PHOTOS
John Cena Gets Emotional Over Nikki Bella Split : 'Life Is Sometimes Tough'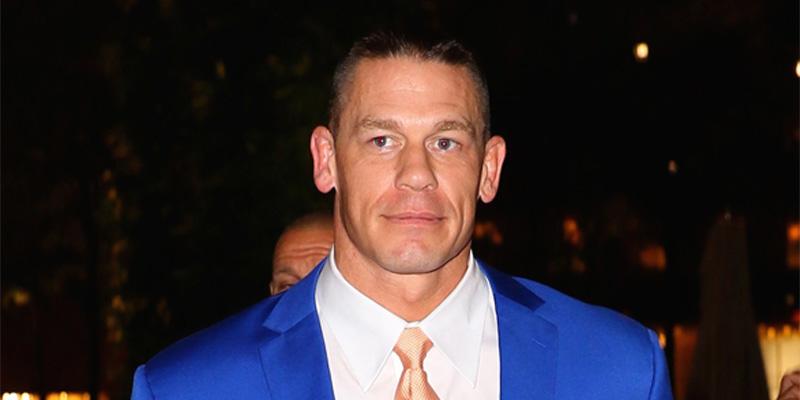 It sounds like John Cena wants that old thing back, as he shared his first comments since he and Nikki Bella announced they were splitting up, just weeks before their wedding date and days before his 41st birthday.
Article continues below advertisement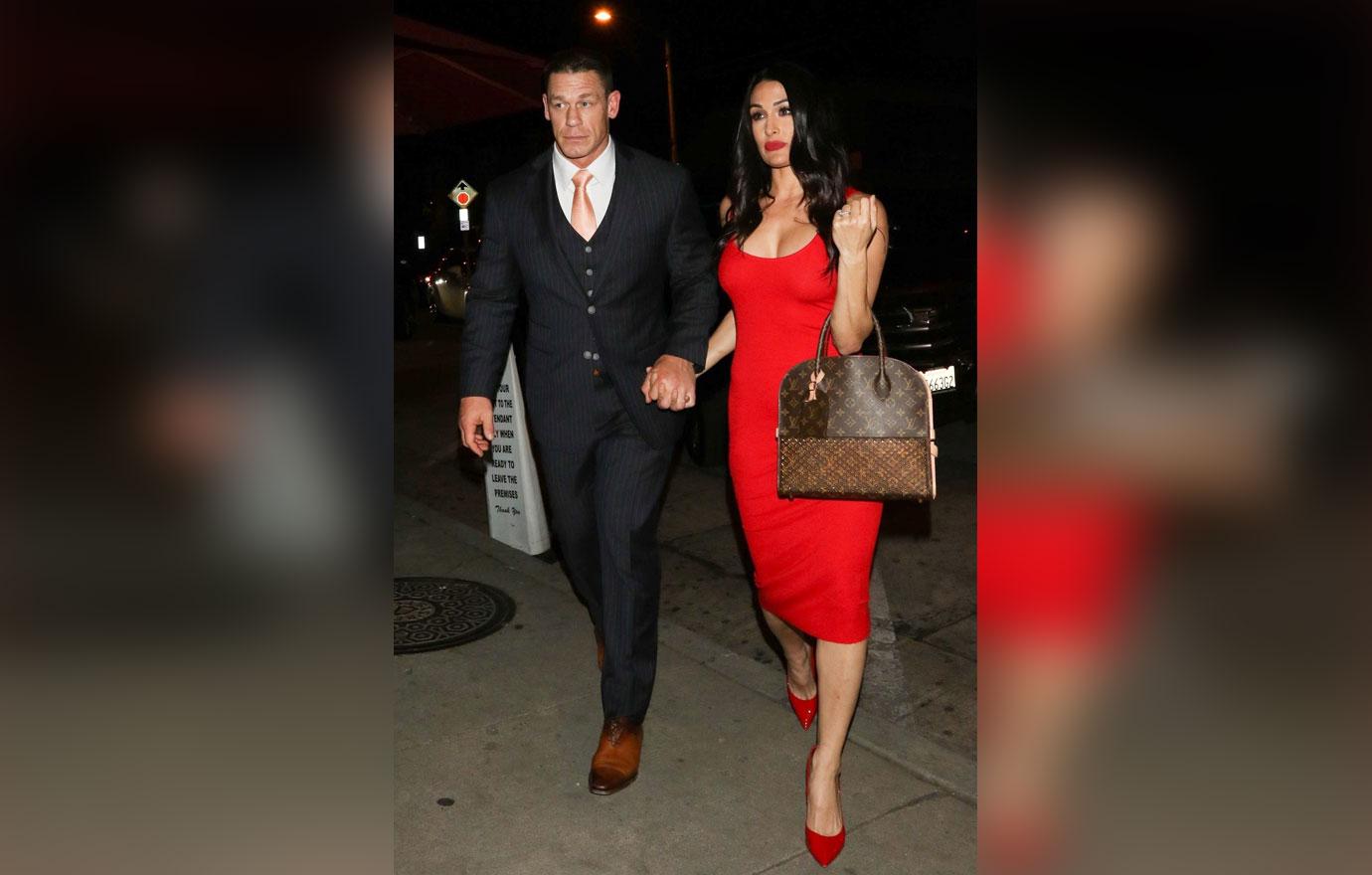 "O Me! O Life!," he told E! when asked how he's handling the breakup. " 'The powerful play goes on and you get to contribute a verse.' I love that Walt Wittman quote. Life is sometimes tough, but it's life and it goes on."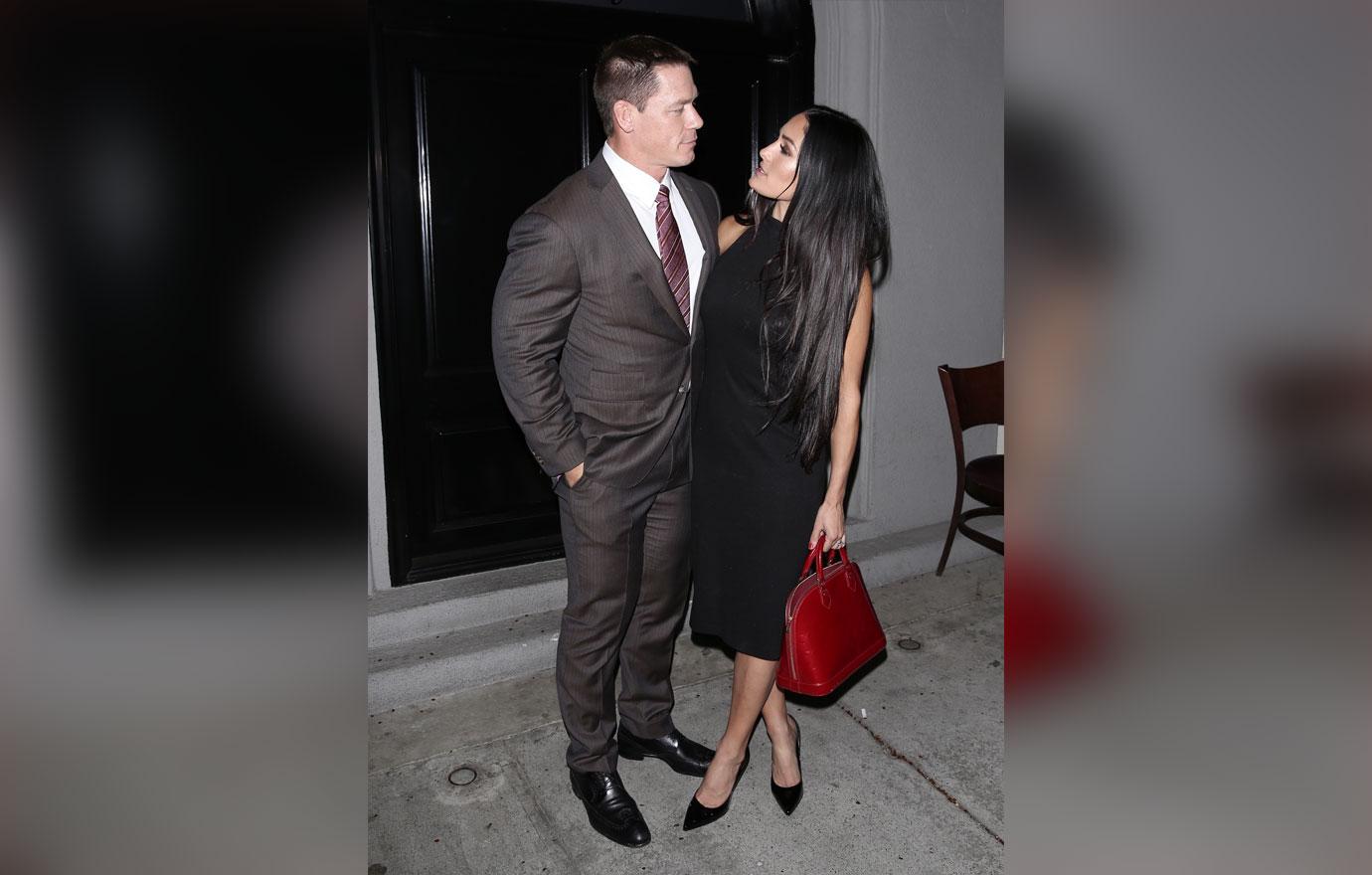 Article continues below advertisement
"When you love somebody, it stings. That's why musicians write about it. That's why poets write about it. If anything, just try to take away what went wrong," he continued, "and enjoy the good times you had with the person that you love."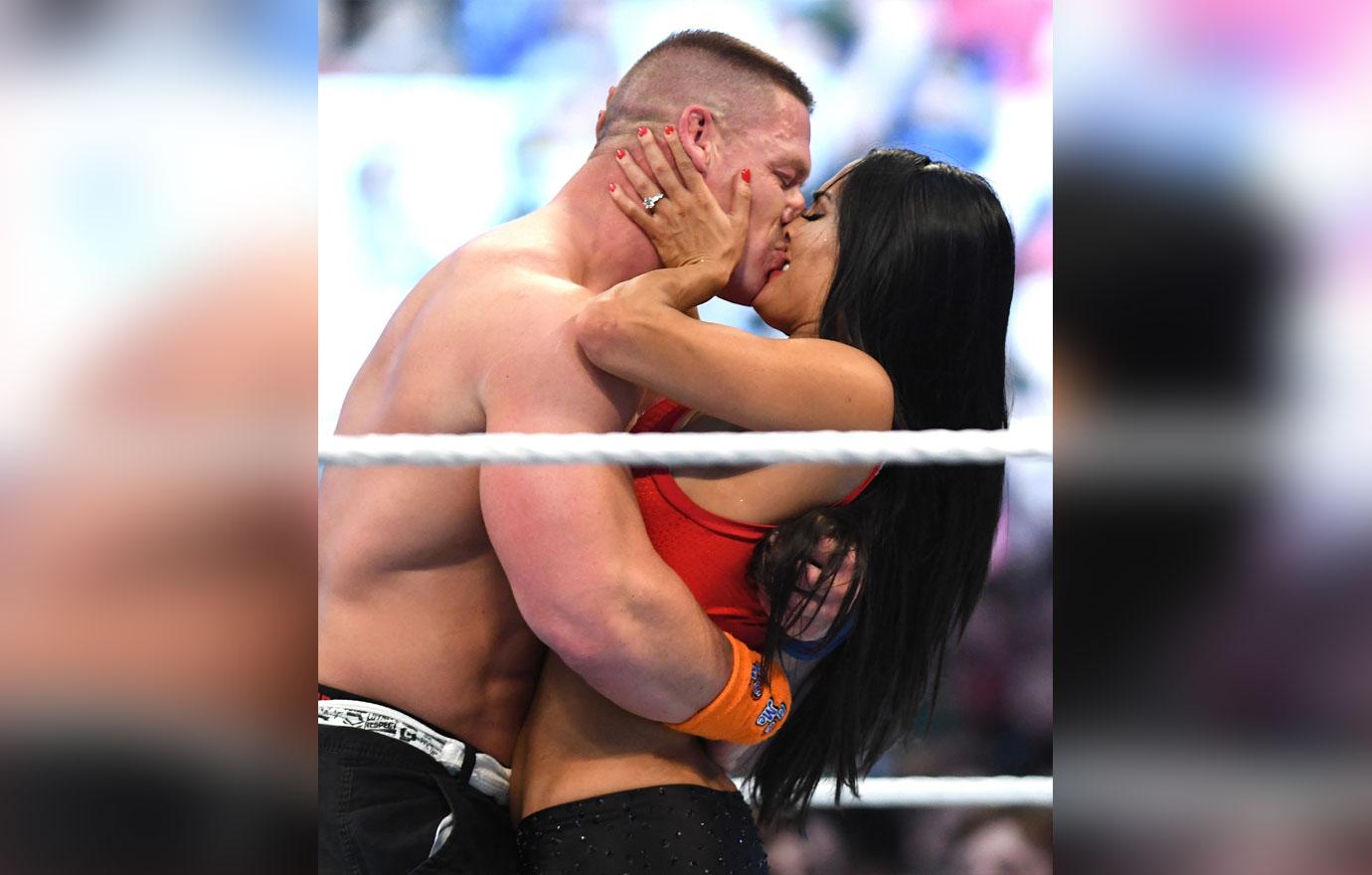 Just one year ago, John got down on one knee and proposed in front of thousands of fans at Wrestlemania 33, shocking Nikki, as she has spoken in the past about how she feared he would never put a ring on it.
Article continues below advertisement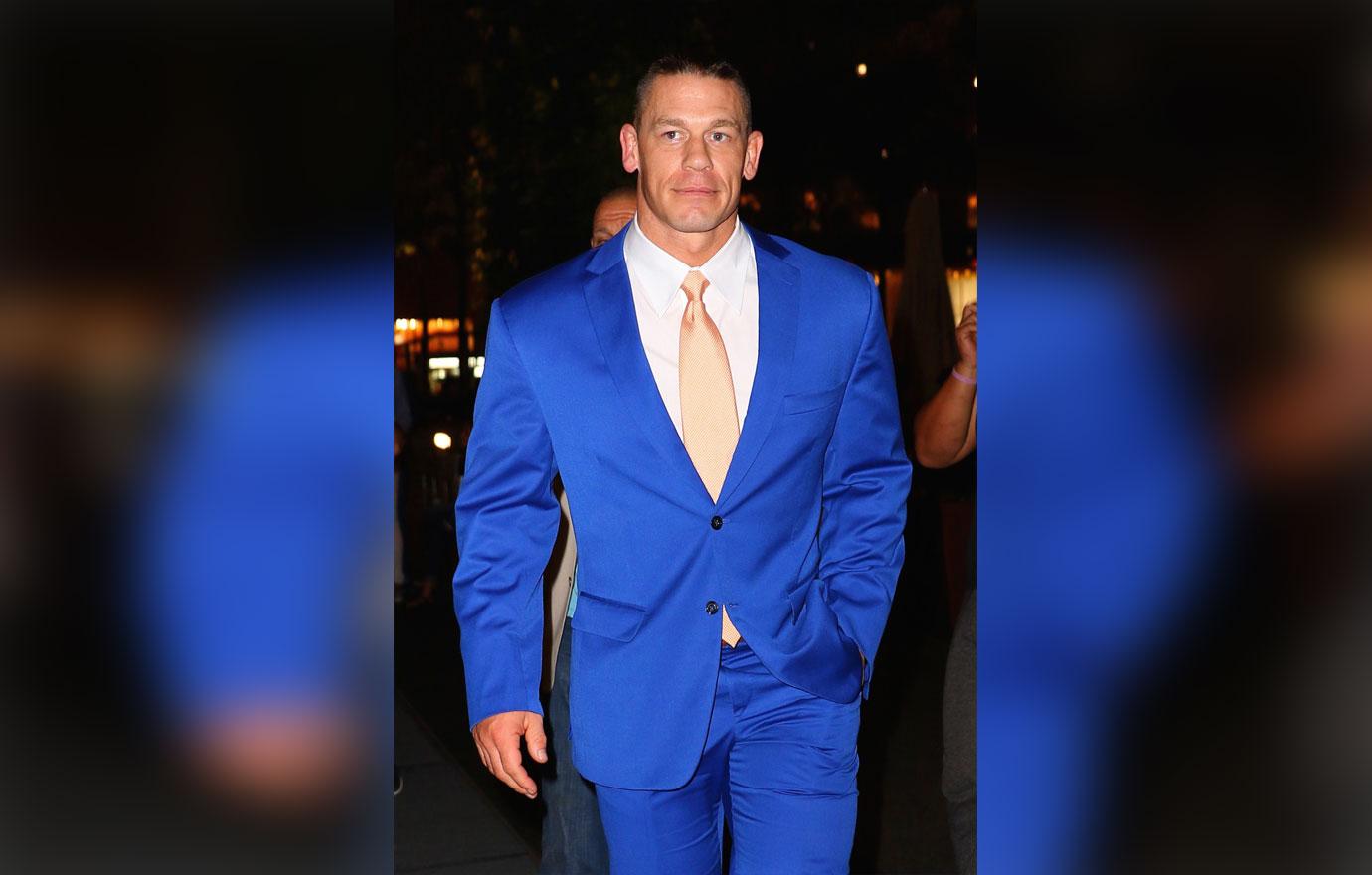 However, they reportedly split because he said he didn't have an interest in starting a family and she has been vocal about wanting kids.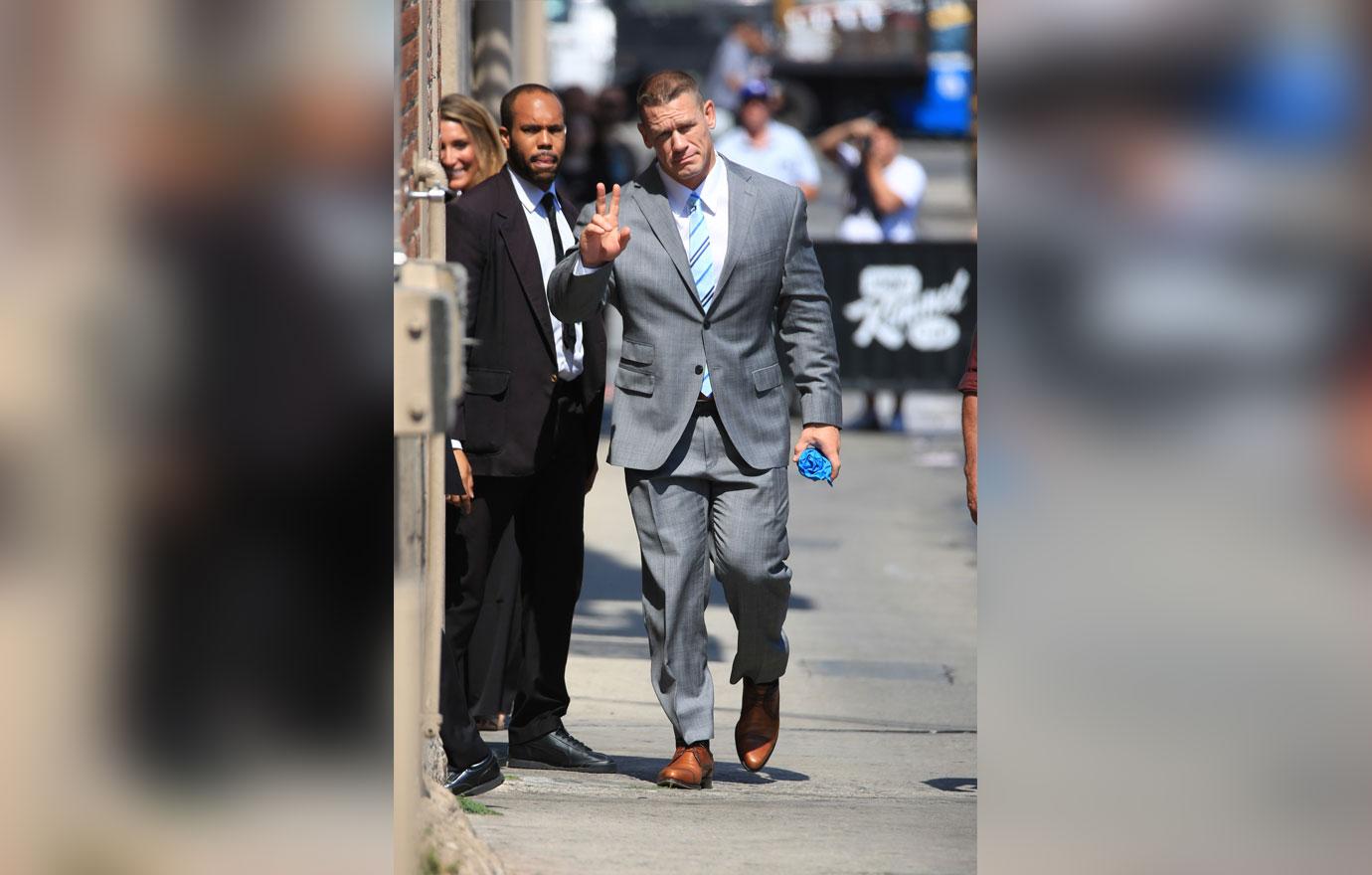 What are your thoughts on what John said? Sound off in the comments section.