PHOTOS
John David Duggar & Fiancée Abbie Registered For Trash Bags & Fans Have Questions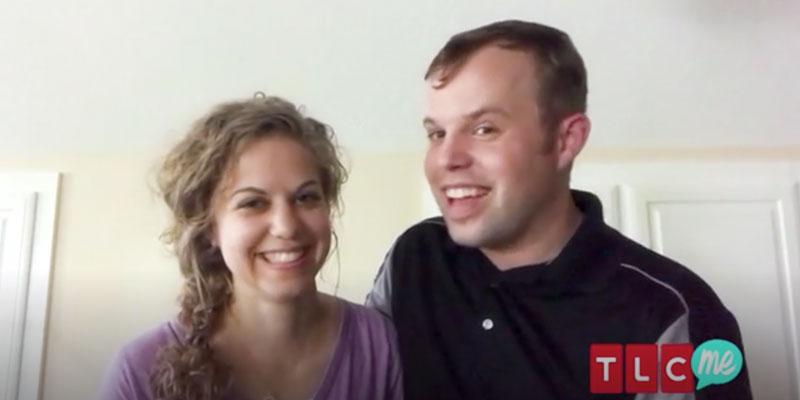 John David Duggar and his fiancée Abbie Burnett are getting married on November 3, and wedding guests are already taking to Amazon and Bed, Bath, and Beyond to buy the couple a gift for the big day. While the couple has registered for the standard fare like linens and kitchenware, fans couldn't help but notice that John David and Abbie have some unusual items on their registry—like trash bags and a $130 rose gold trash can!
Article continues below advertisement
Fans took to Reddit to provide some commentary on John and Abbie's two wedding registries. "Who registers for trash bags? John David and Abbie, that's who," one fan wrote.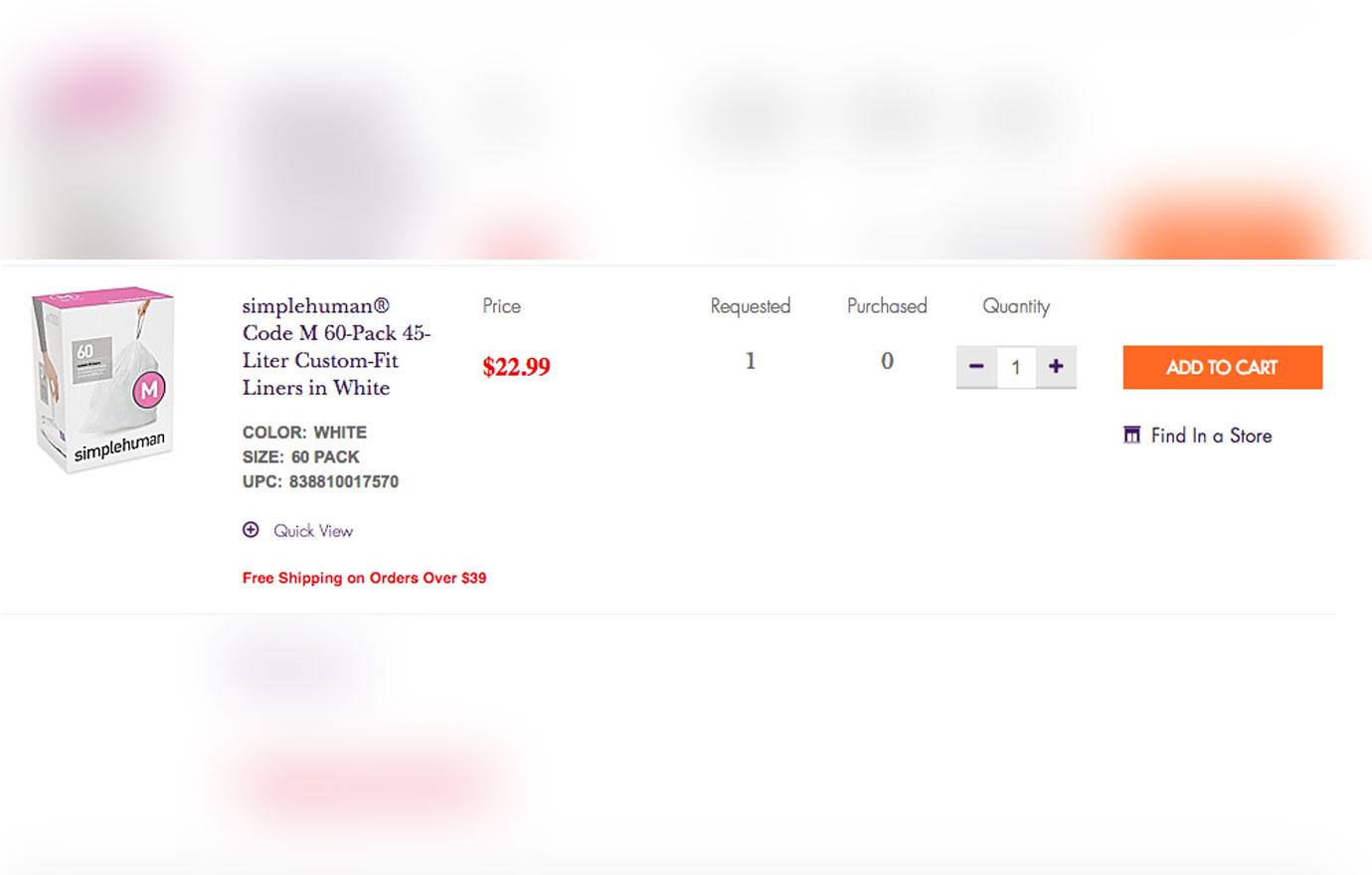 The "simplehuman 60-Pack 45-Liter Custom-Fit Liners in White" listed on the couple's Bed, Bath, and Beyond registry will set the buyer back $22.99 but has yet to be purchased.
Article continues below advertisement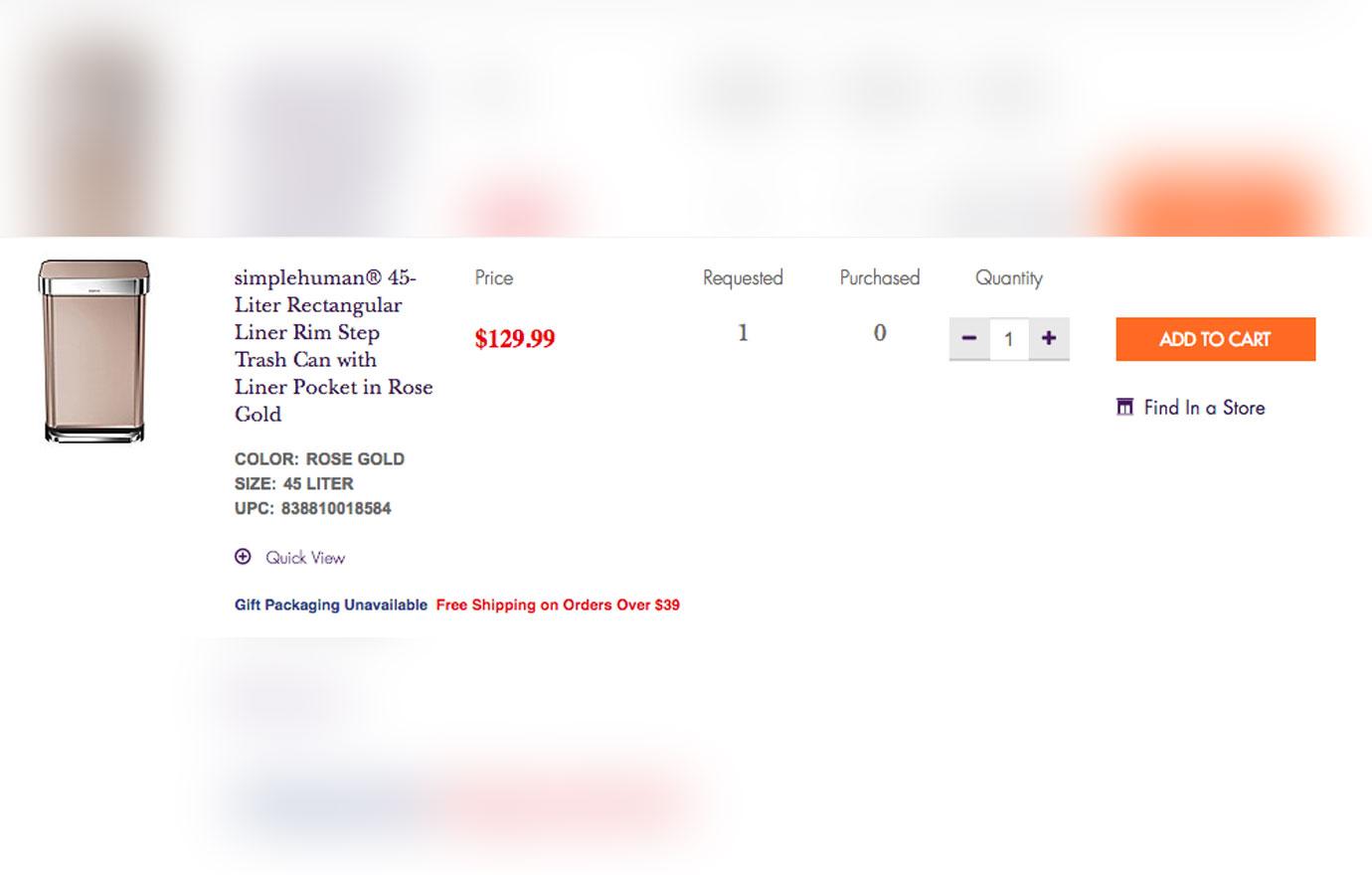 For the guest hoping to really convey to John and Abbie just how much they're loved, he or she can buy the couple a "simplehuman 45-Liter Rectangular Liner Rim Step Trash Can with Liner Pocket in Rose Gold." The bill will total $129.99, plus tax and shipping, of course.
If guests don't find something they like on the couple's BB&B registry, they can head to Amazon, where JD and Abbie are requesting gift cards to iHop, Outback, Panera, Chili's, and Buffalo Wild Wings, to name a few.
Article continues below advertisement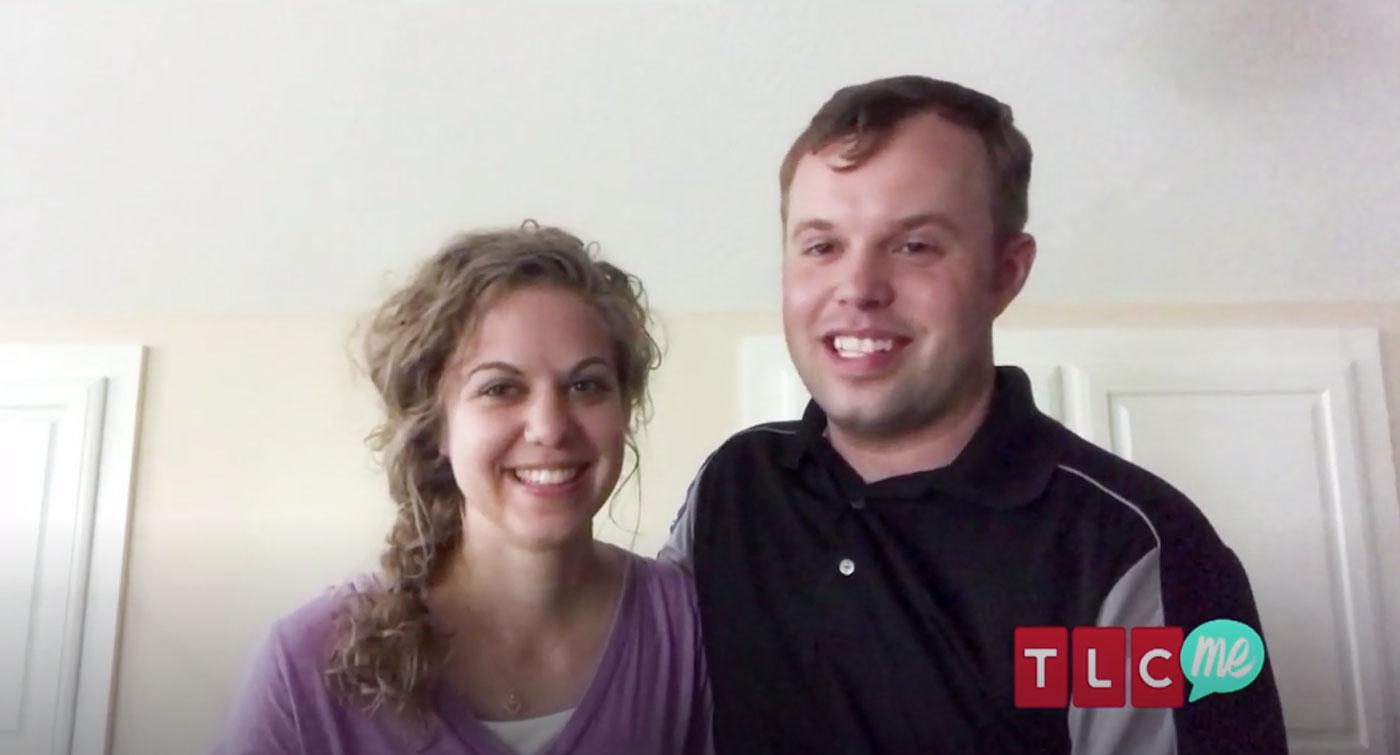 They've also requested quite a few games, including Catan. The couple has some wild date nights in their future.
What do you think of John David and Abbie's wedding registries? Sound off in the comments below!