PHOTOS
From Flab To Fab! John Goodman Looks Thinner Than Ever In New Jaw-Dropping Photos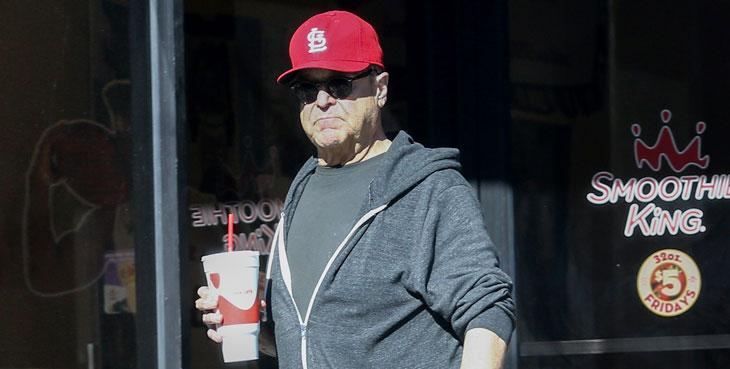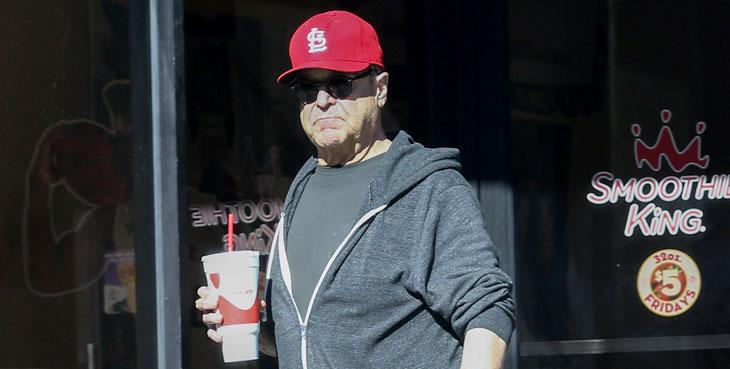 Good for you, John Goodman! The actor was photographed on Tuesday looking thinner than ever while out and about in New Orleans.
Article continues below advertisement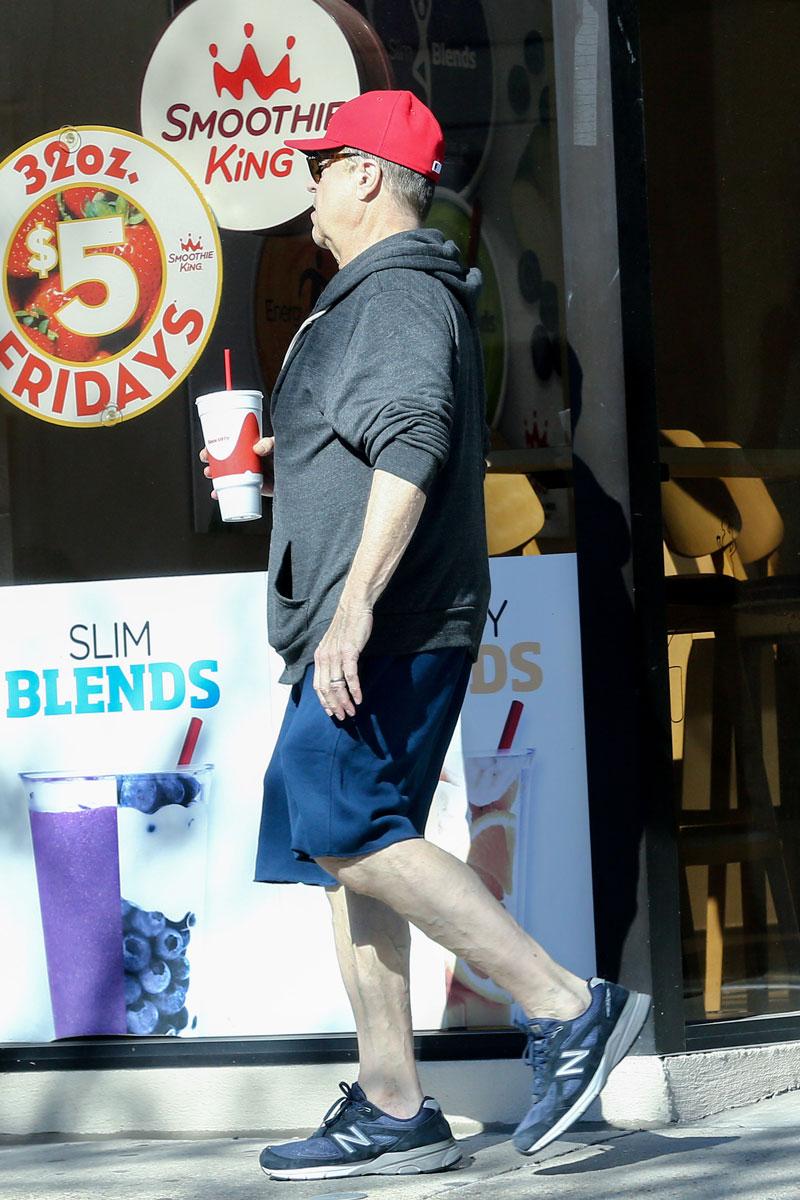 The actor showed off his fit physique wearing blue Under Armor shorts, a grey hoodie, New Balance tennis shoes and a St. Louis Cardinals baseball cap.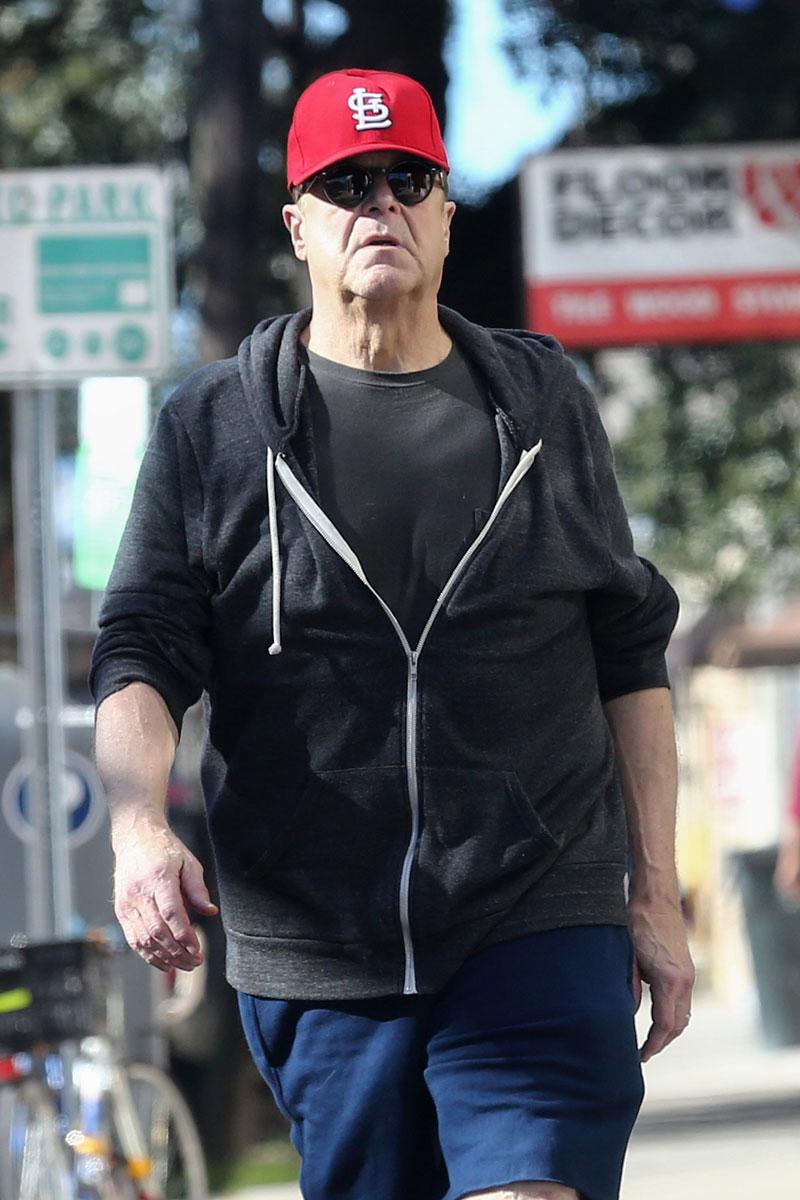 These photos prove Goodman is alive and well after falling victim to an online celebrity death hoax earlier this week.
Article continues below advertisement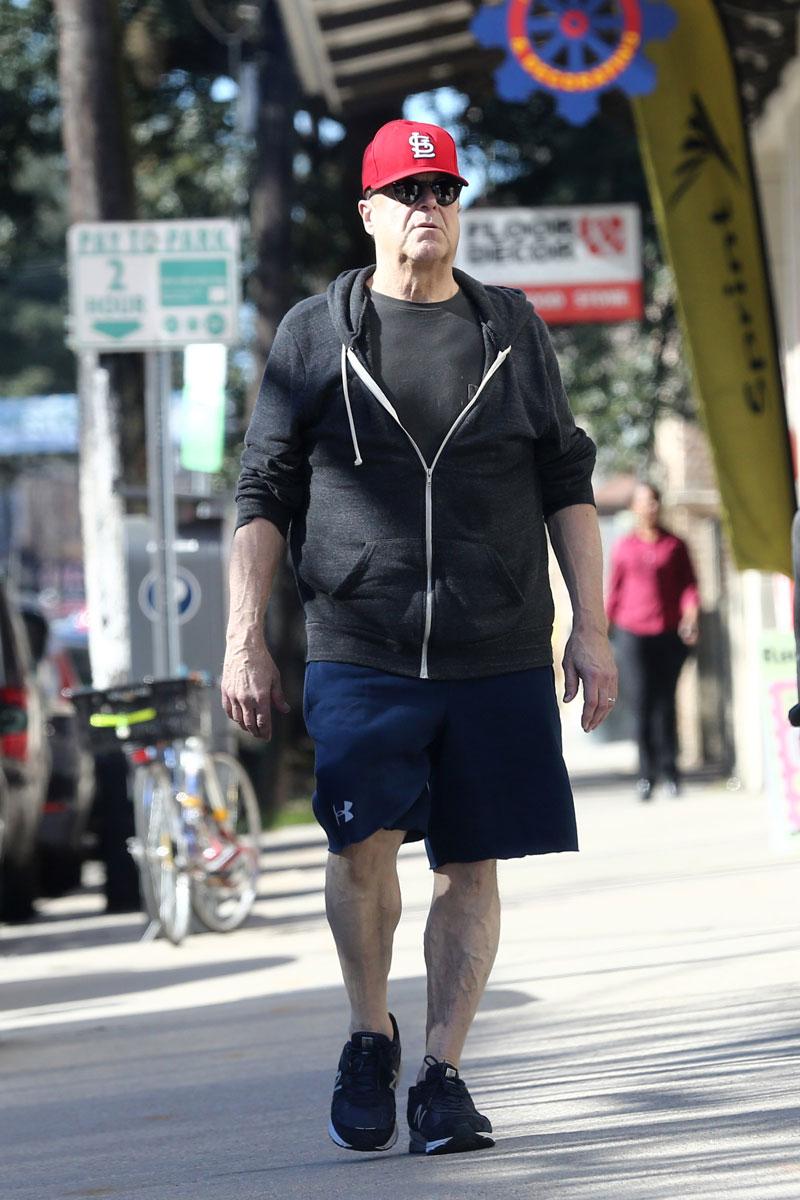 The 64-year-old has been open about his struggles with weight loss in the past. John revealed he dropped a whopping 100 pounds in October 2015 when he debuted his brand new bod at the Trumbo premiere.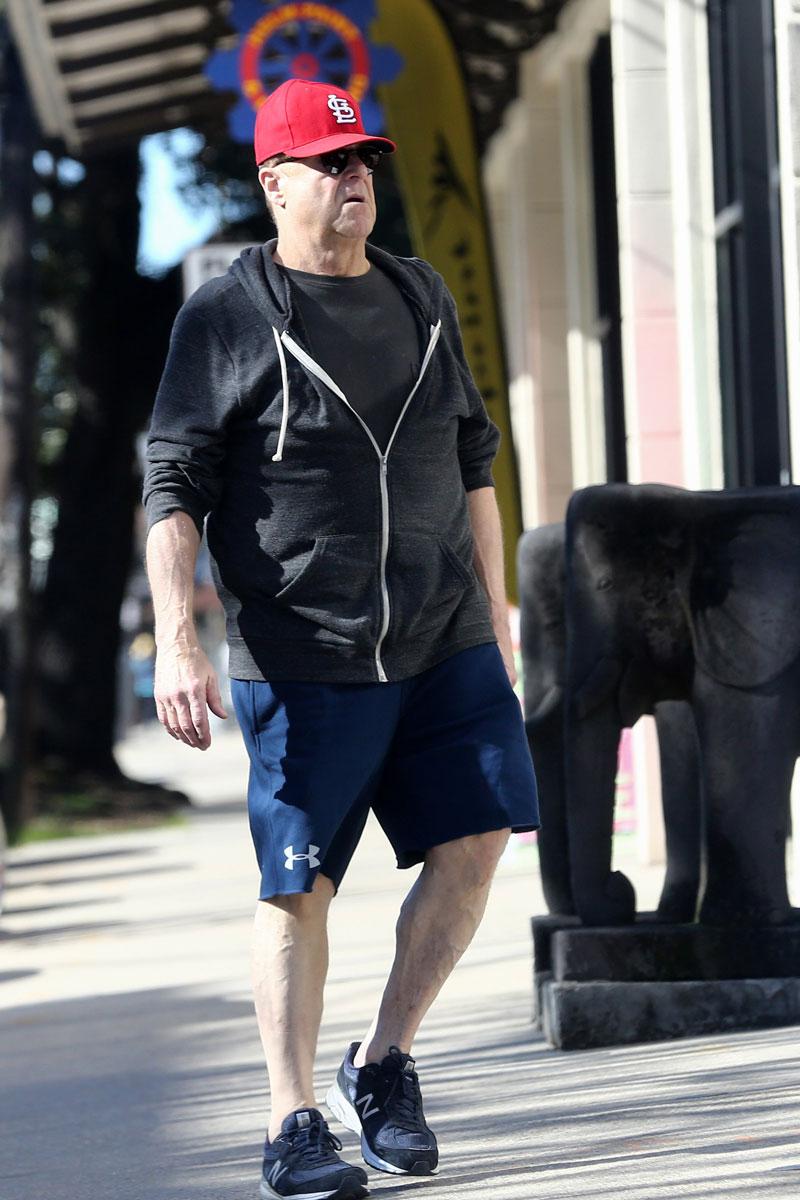 "I was pushing 400 pounds... Somewhere up around there," The A-lister told David Letterman at the time of his dramatic weight loss. "I'm never not going to look like Paris Hilton or anything like that. It's going to be an ongoing process for the rest of my life."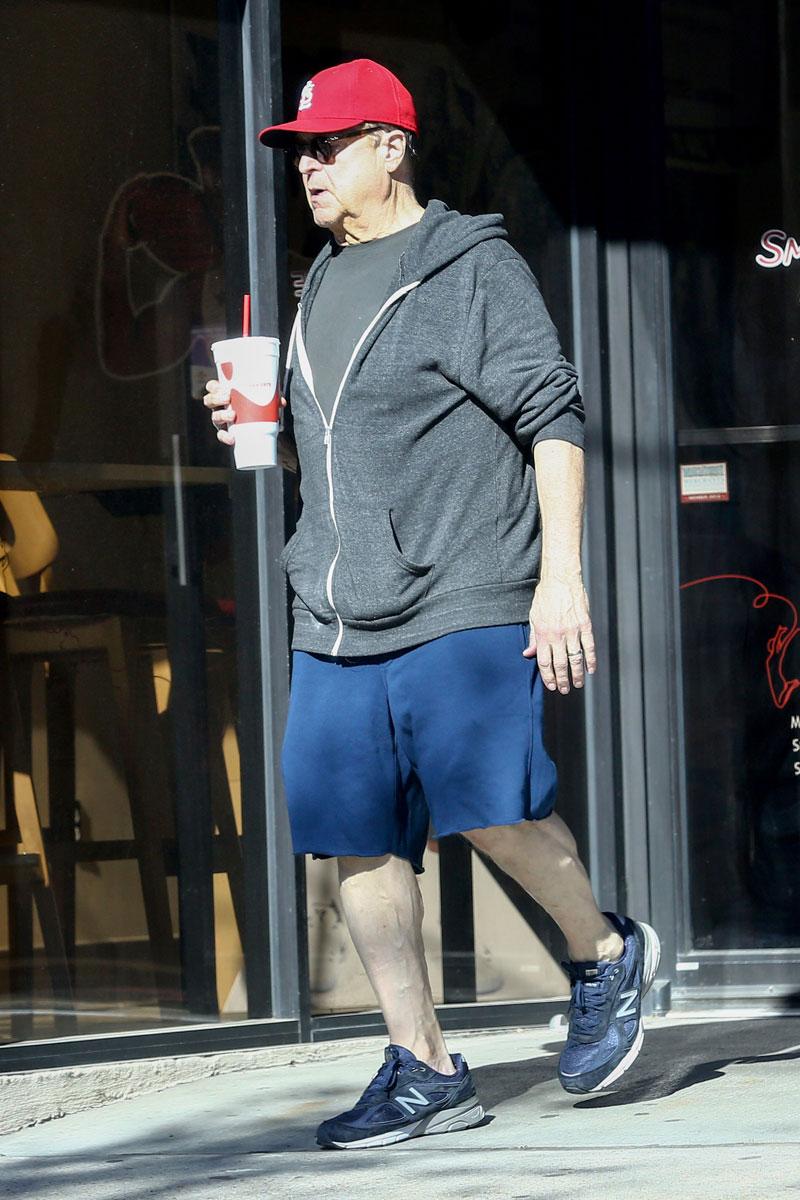 The Roseanne star, who has lost and gained weight for movie roles, told People that this time he's shedding the pounds for himself. "This time I wanted to lose weight slowly, move, exercise. I'm getting to the age where I can't afford to sit still," he said.