PHOTOS
John Legend And Chrissy Teigen List Their Beverly Hills Home At $23.95 Million!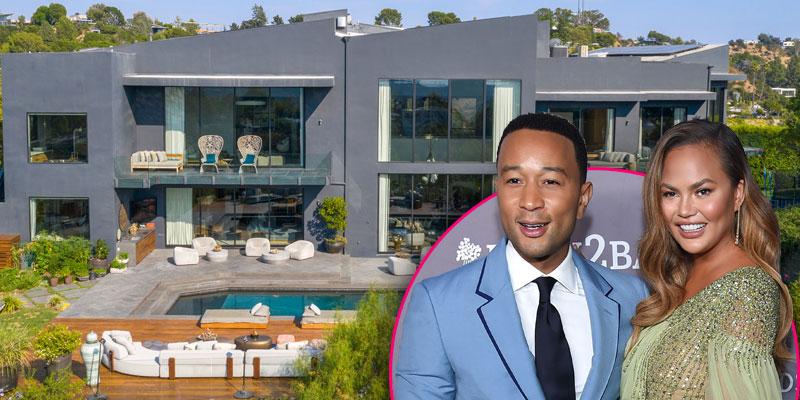 Article continues below advertisement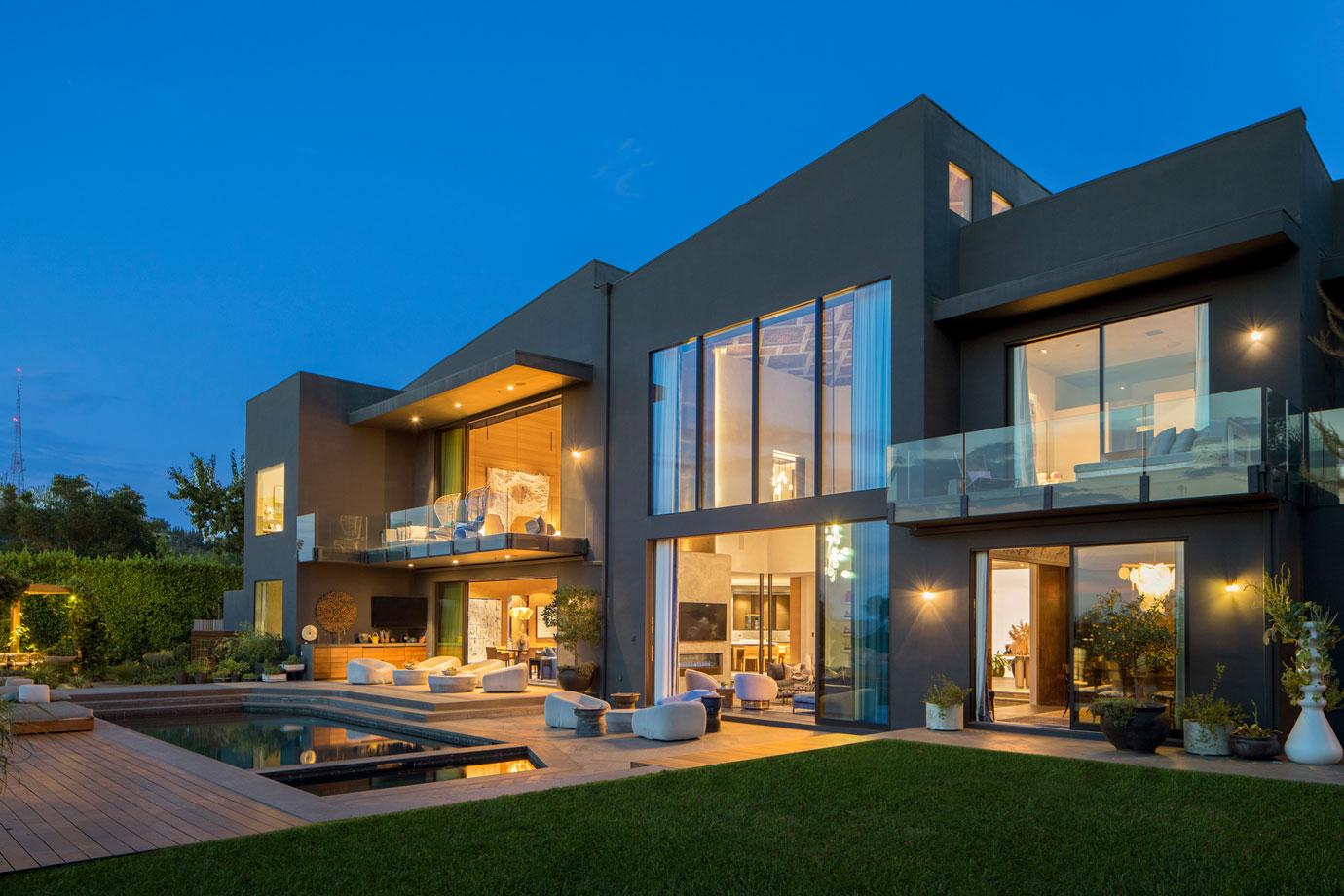 The couple already shares two kids — Miles, 2, and Luna, 4. They purchased the property, which has an area of 8,500 square feet for a price of $14.1 million in 2016.
They purchased the house from Rihanna and had planned to live there indefinitely, but then when they found out that they were expecting a third baby — the announcement for which was made in the newly released 'Wild' music video, they realized that it was time to move out.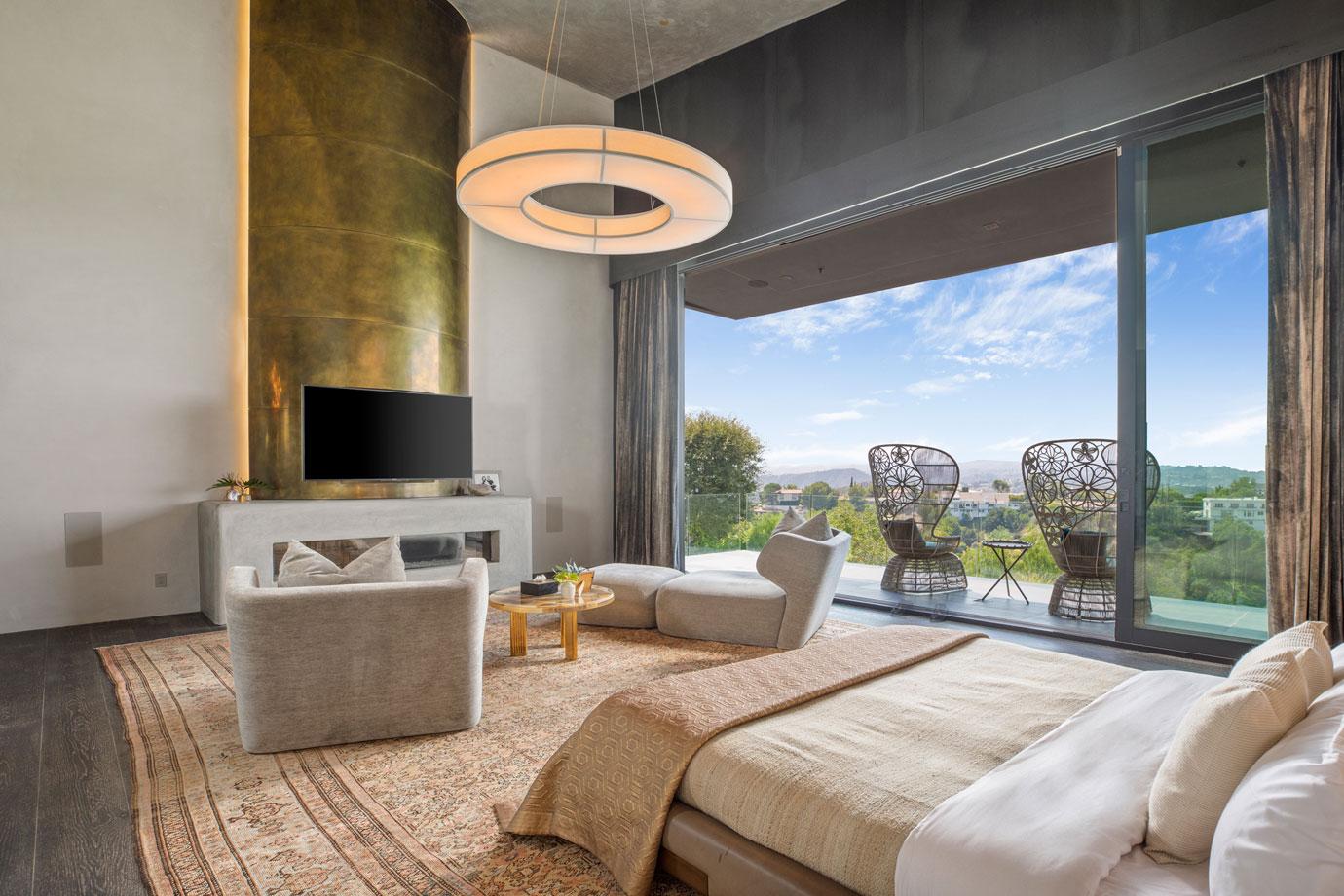 The house comes with seven bedrooms, but the couple thinks that it simply isn't enough for them as now their family is expanding. Besides, Teigen's mother, Vilailuck, also lives with them.
The move may come as a shock as the duo had been revamping their home until recently.
Article continues below advertisement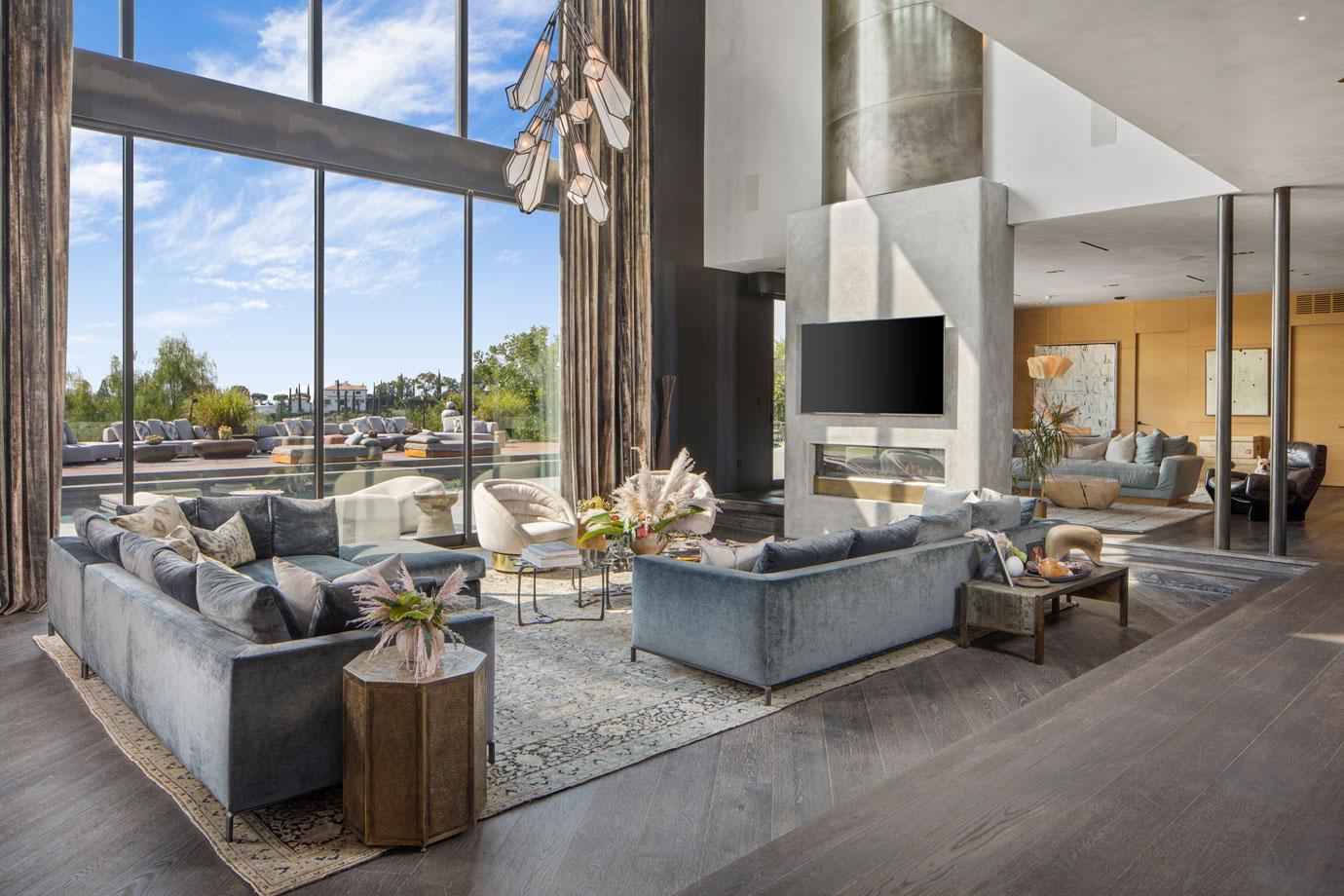 They got interior designer Don Steward to work and had him reimagine the contemporary house.
"We like modern with still some edge to it and some warmth and some coziness," the 41-year-old musician said.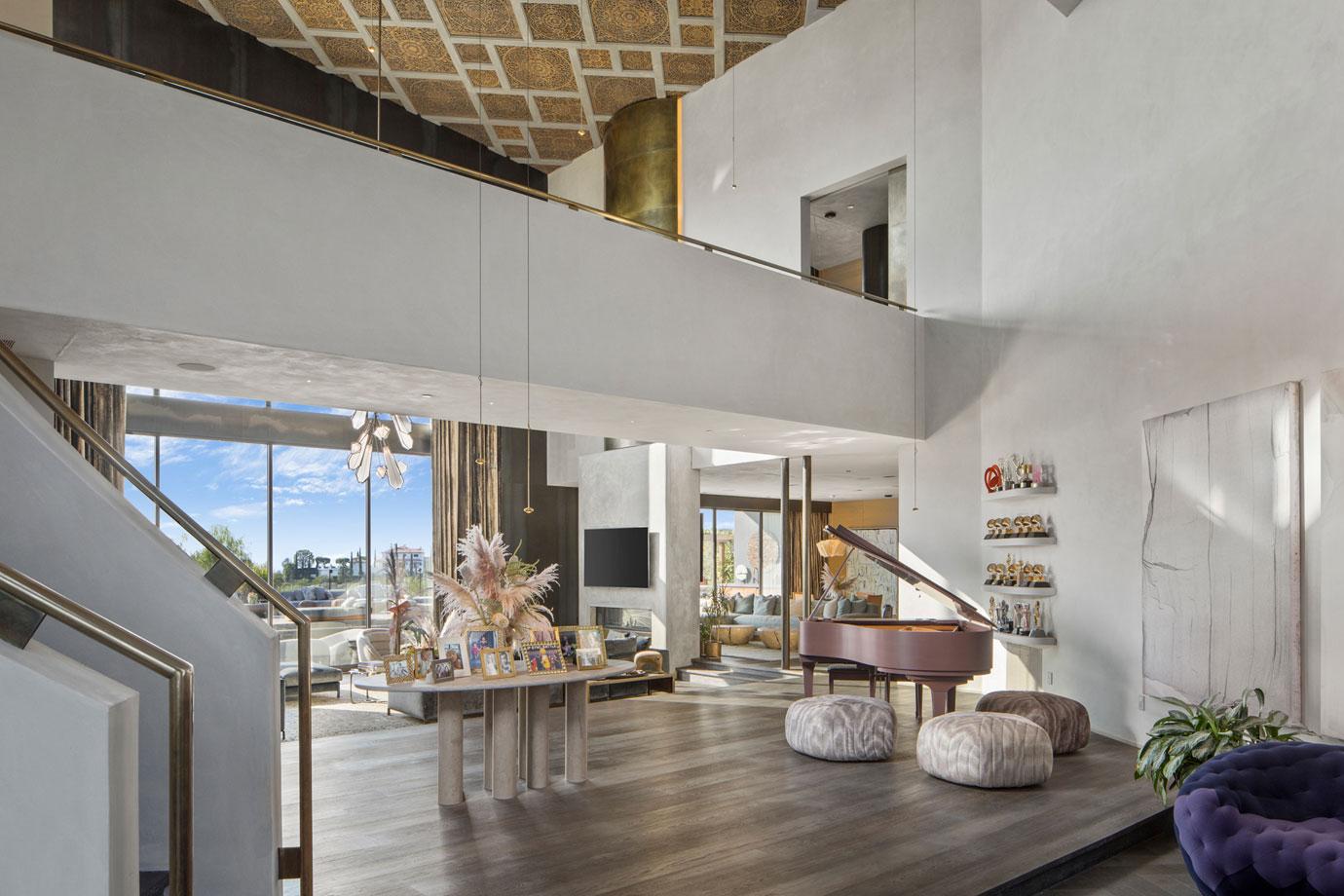 To add to the aesthetics of the house and to achieve the desired look, Stewart suggested that they get teak wood detailing and a hand-carved ceiling.
"It was something we would never have thought to do ourselves, but Chrissy's mother is from Southeast Asia, so we try to find ways to work her heritage into our houses," said Legend.
Article continues below advertisement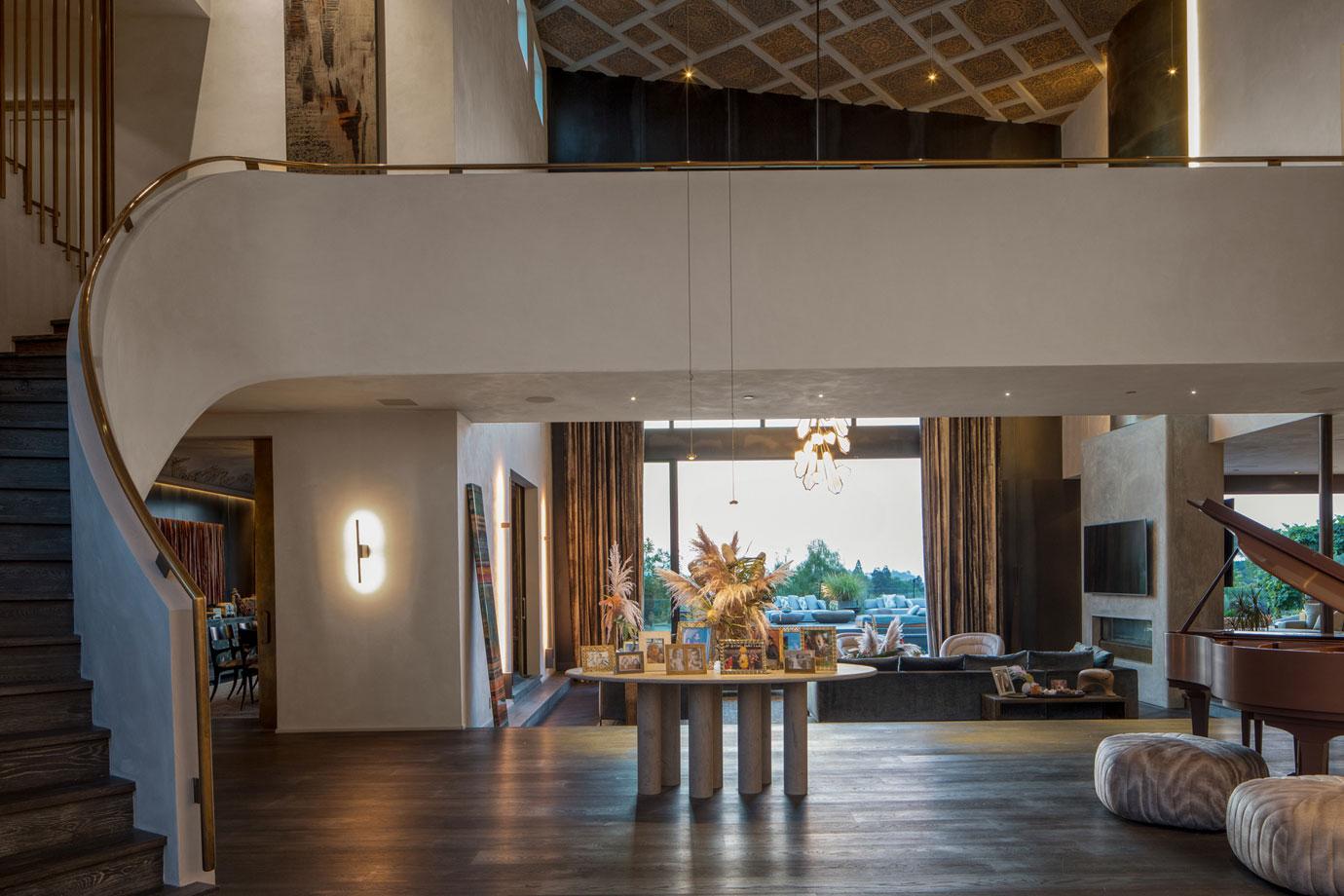 Some of the other updates include a grand parlor with a sculptural staircase located under the 33-foot ceiling.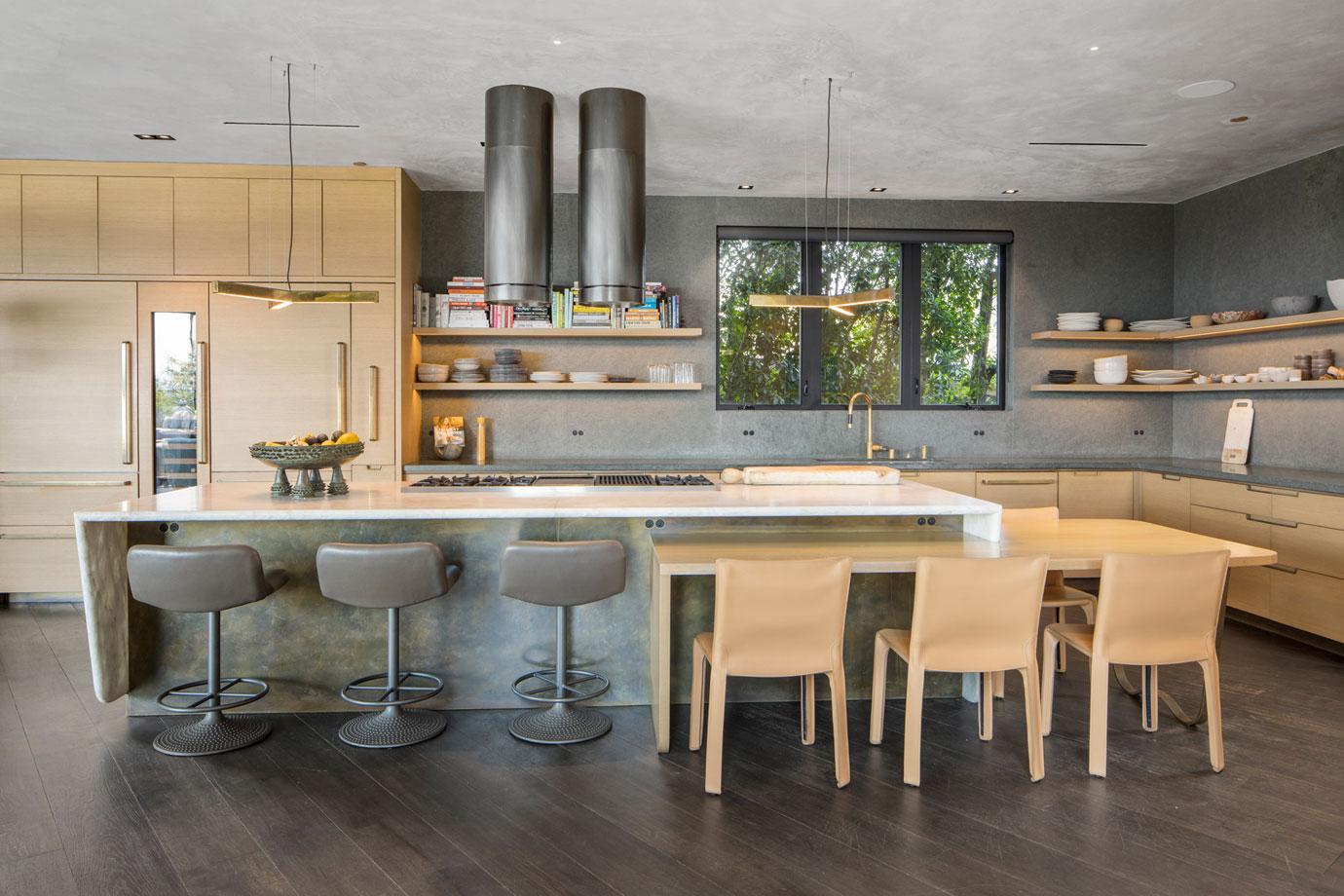 There's also a great step-down room that comes with a two-story glass wall. Other details of the house include a modern chef kitchen, a formal dining room, a gym, and a movie theatre.
Article continues below advertisement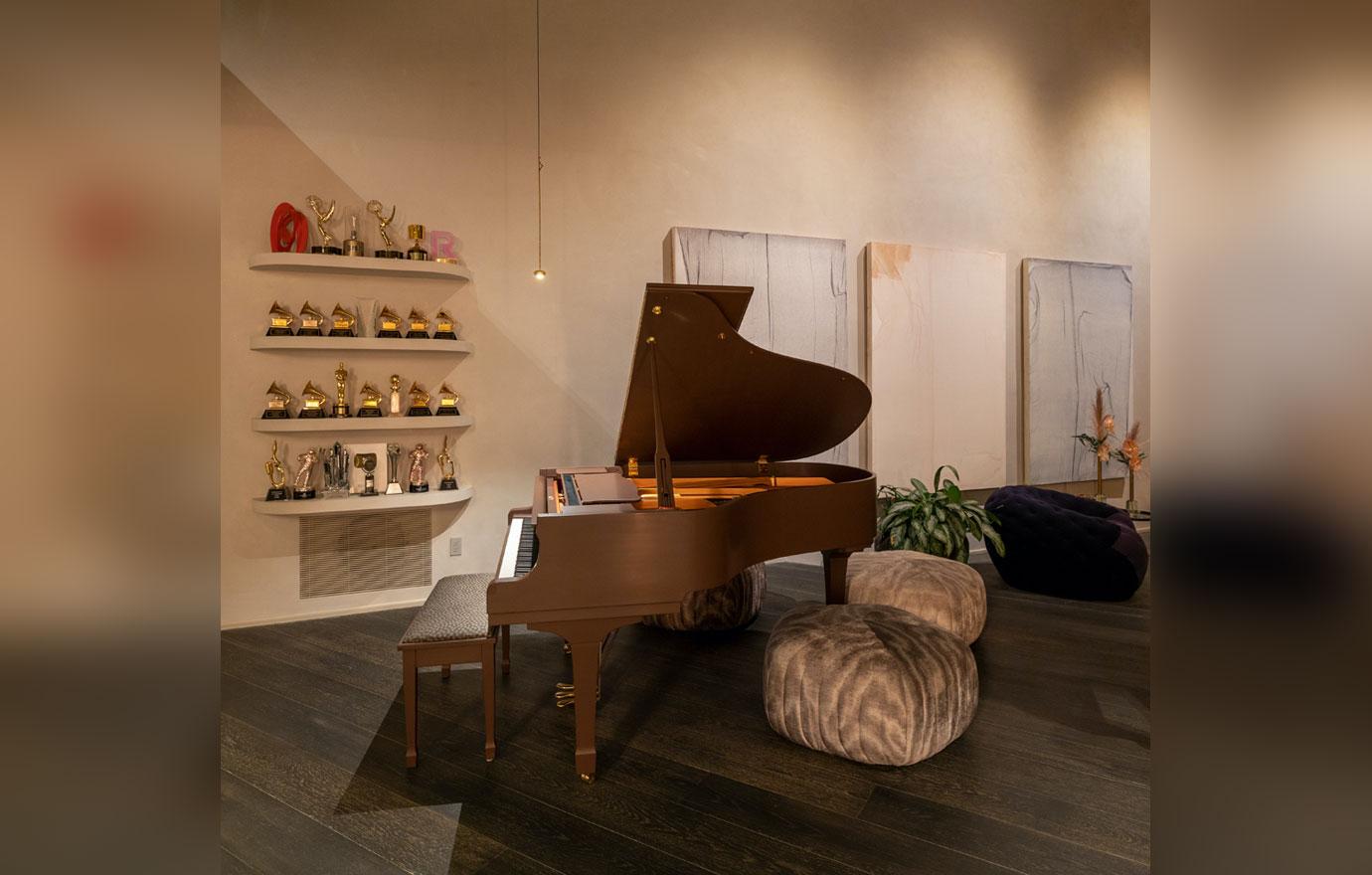 The listing also shows that they own a grand piano which is surrounded by music awards — Legend has quite some in his list, including an Emmy, a Grammy, an Oscar, and a Tony.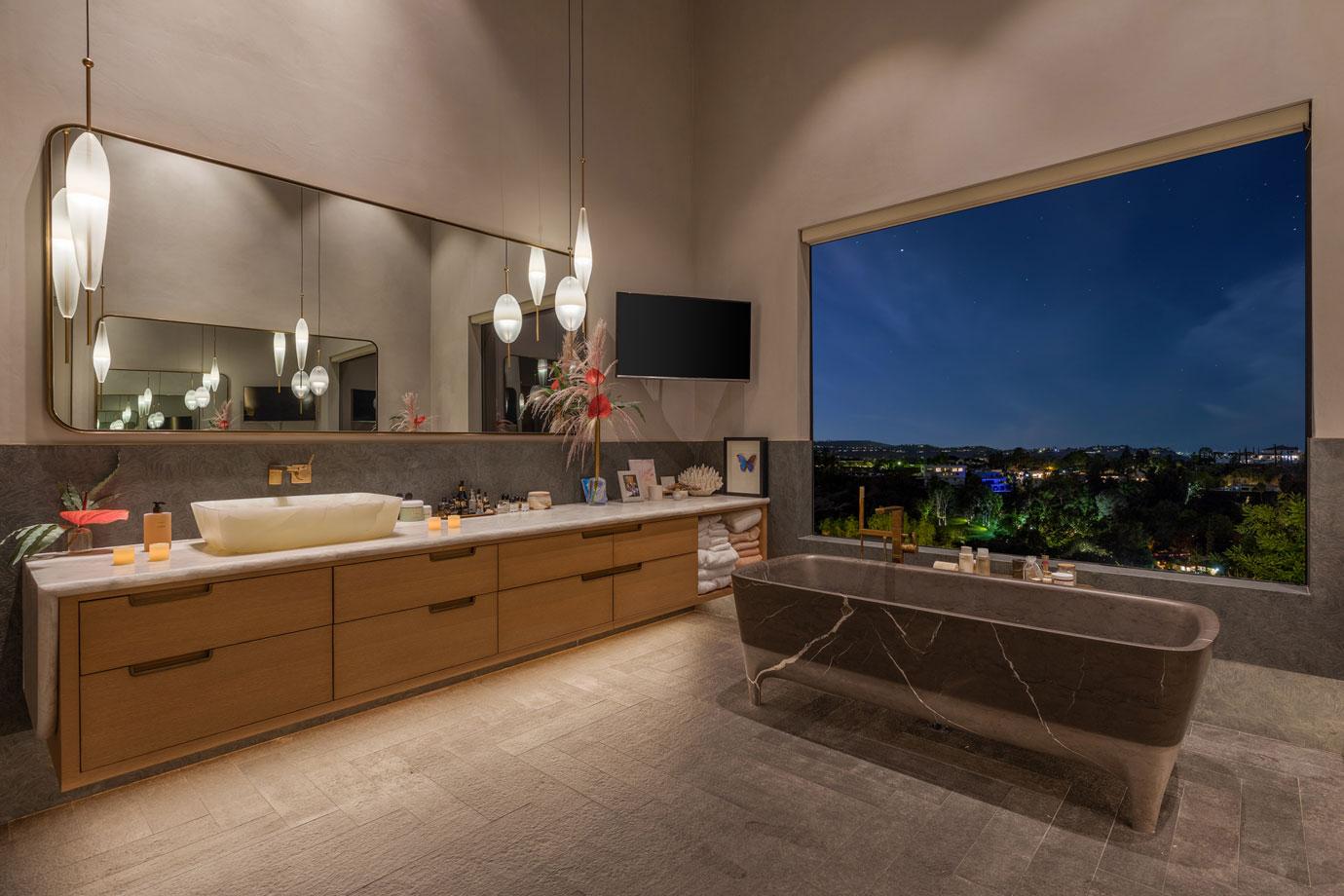 The master suite of the house is anchored by a fireplace made of brass and concrete. There's a "glam" room, spa bathroom, custom closets, onyx-sinks, and a double shower as well.
Article continues below advertisement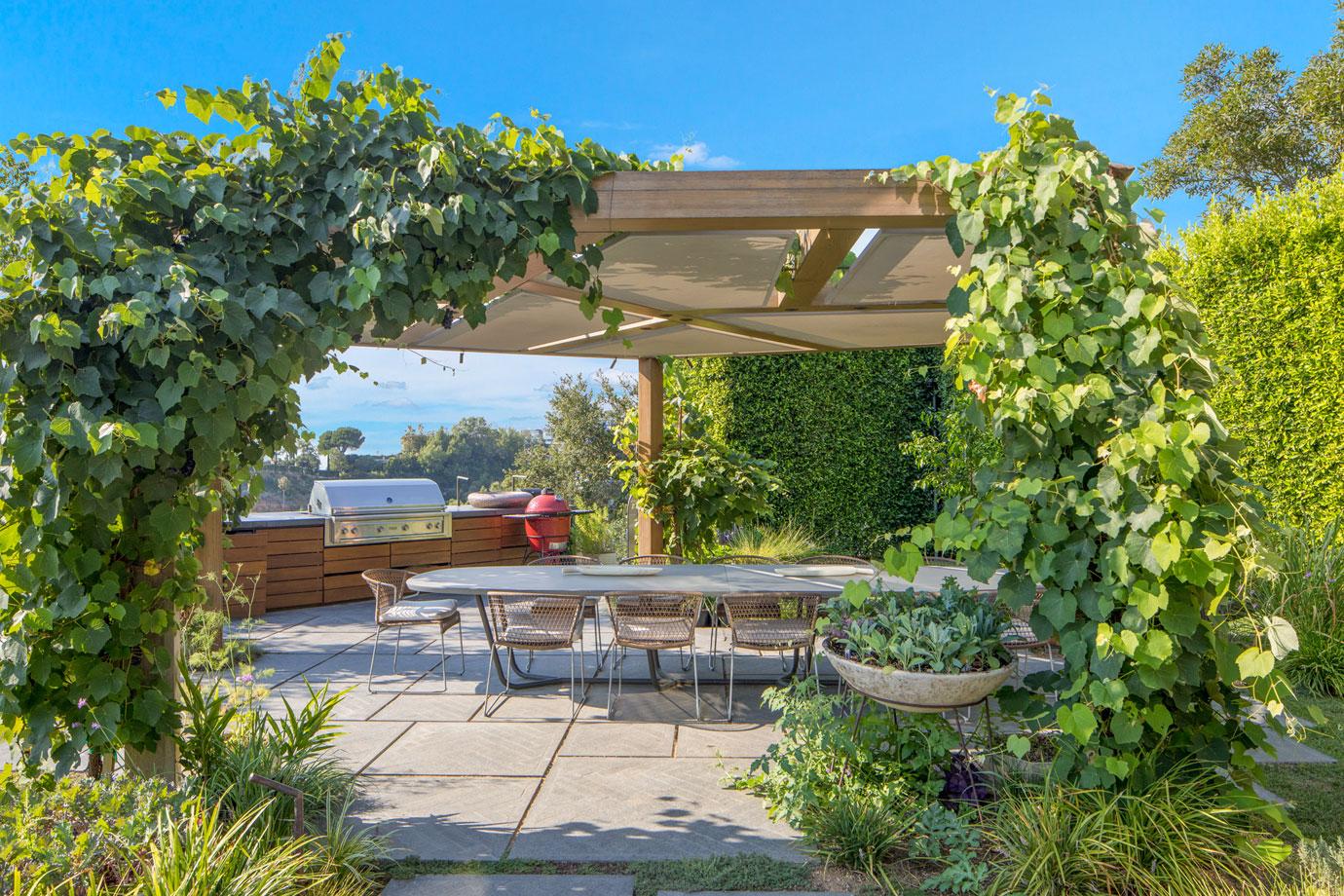 The master suite of the house expands to give the view of one of the three balconies. All the balconies look into the backyard of the home — a scenic area which comes with heated saltwater, wood-burning oven, spa, and pergola with vines.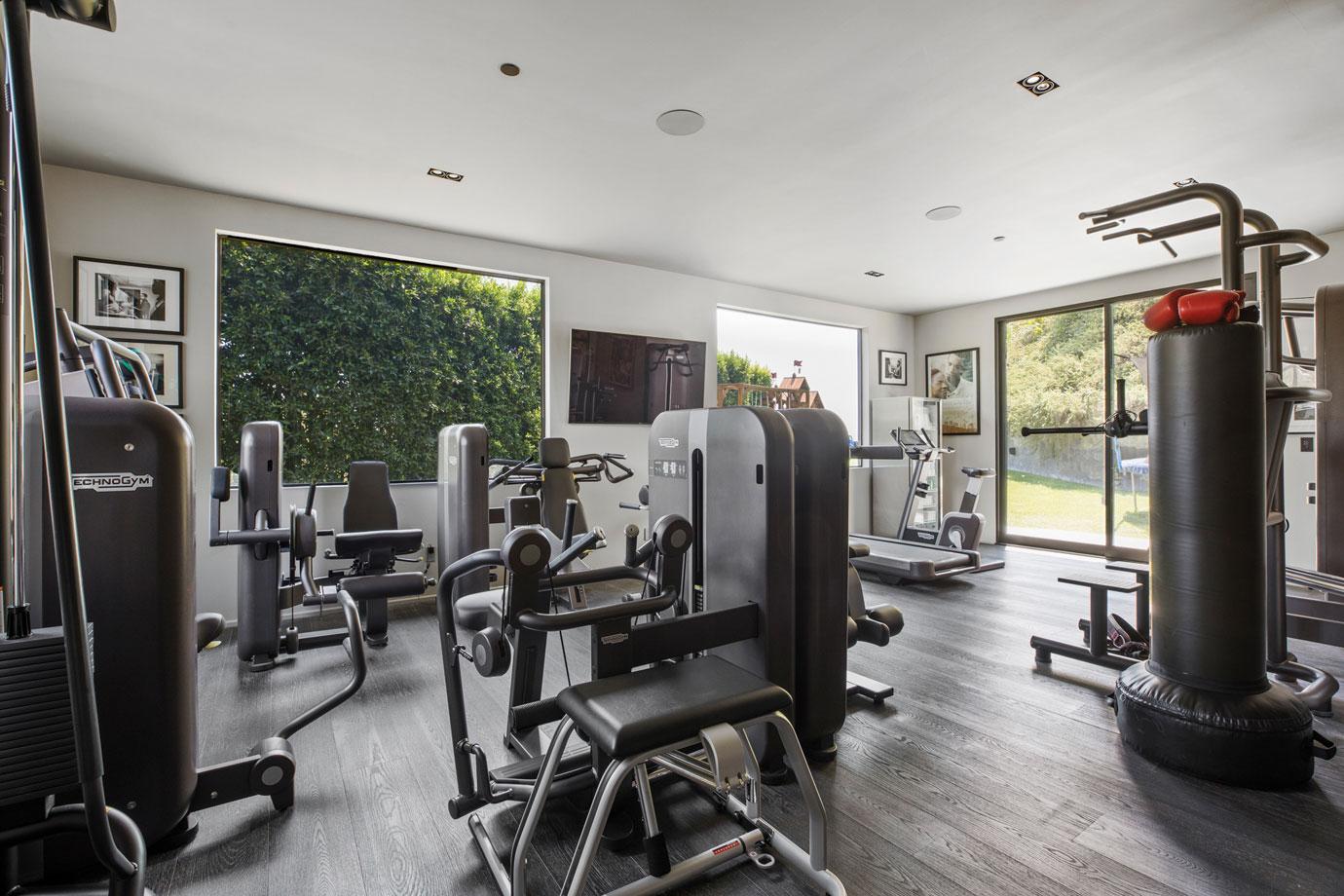 Legend, who has bagged 11 Grammy awards, has recently released his seventh studio album titled 'Bigger Love.'
Article continues below advertisement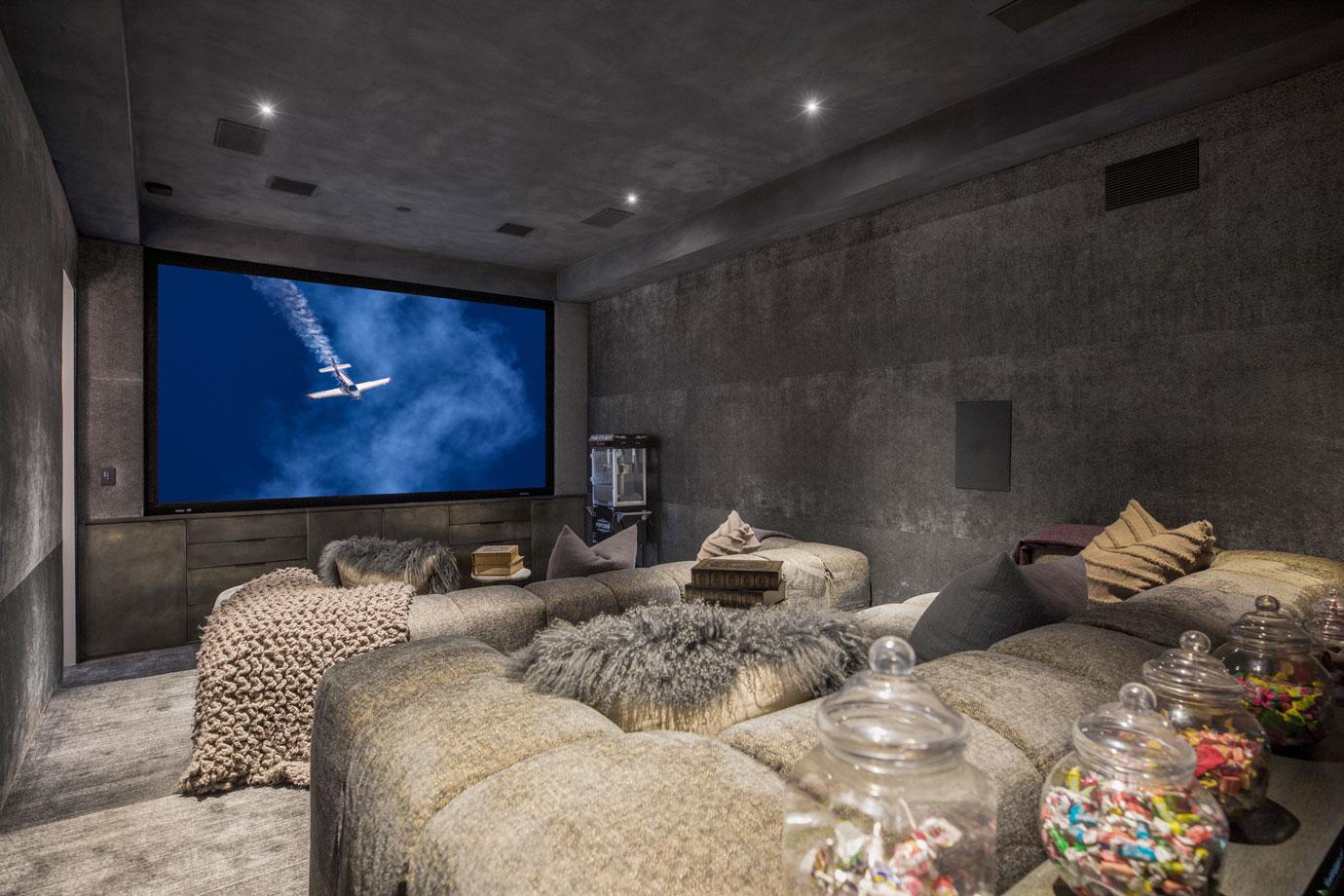 On the other hand, the 34-year-old Teigen is a model, a TV personality and an author. She also hosted 'Lip Sync Battle' from 2015 to 2019 and currently appears on the new court show 'Chrissy's Court'.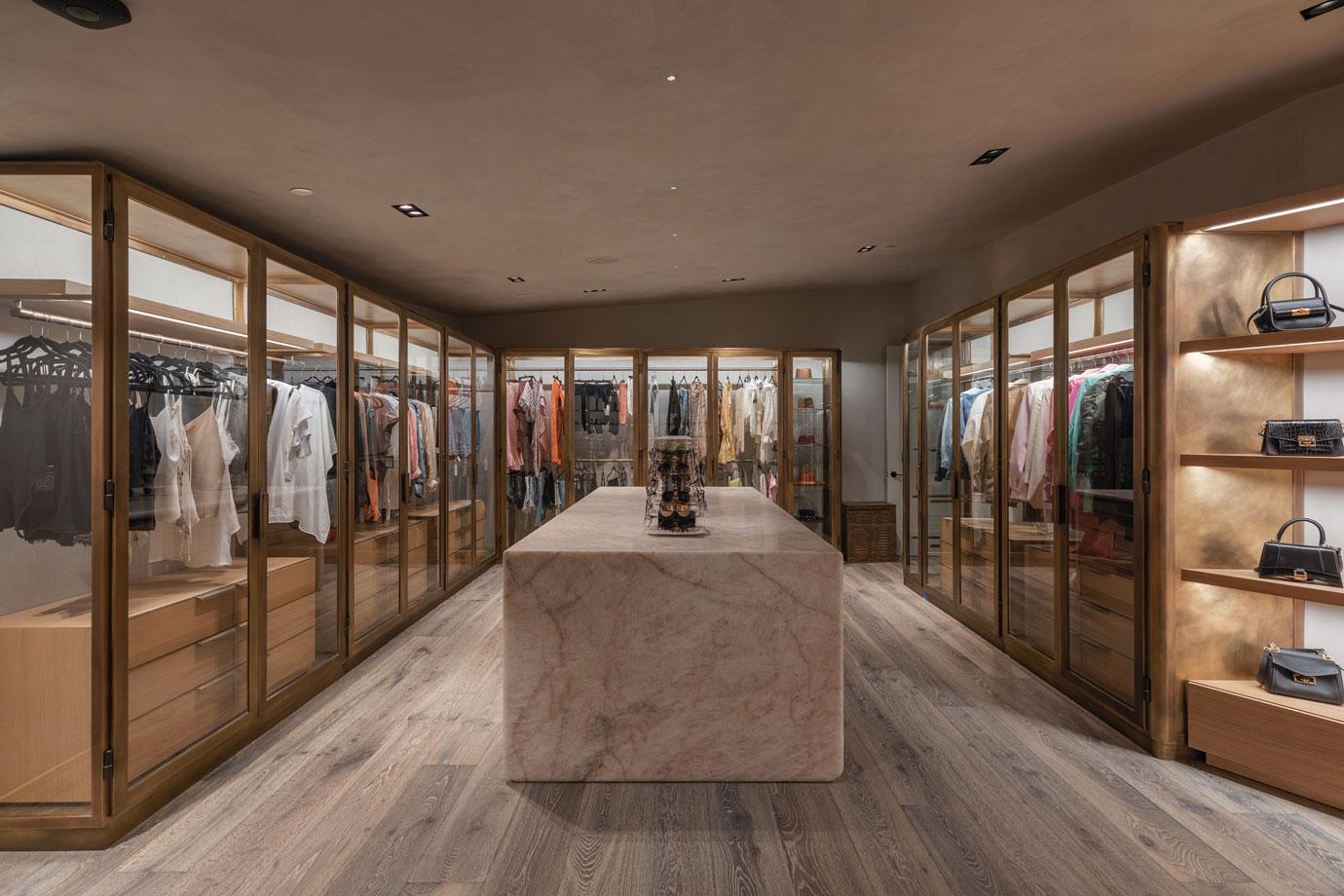 Marshall Peck of Douglas Elliman holds the listing, and you can view the listing here.