PHOTOS
Hard Times! John Legend 'Struggles' With Parenting As Chrissy Teigen Makes SHOCKING Confession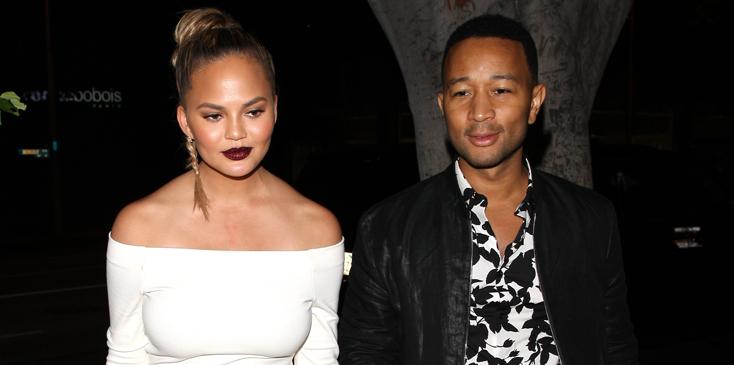 EXCLUSIVE: Chrissy Teigen and John Legend dine at Madeo Restaurant for a romantic dinner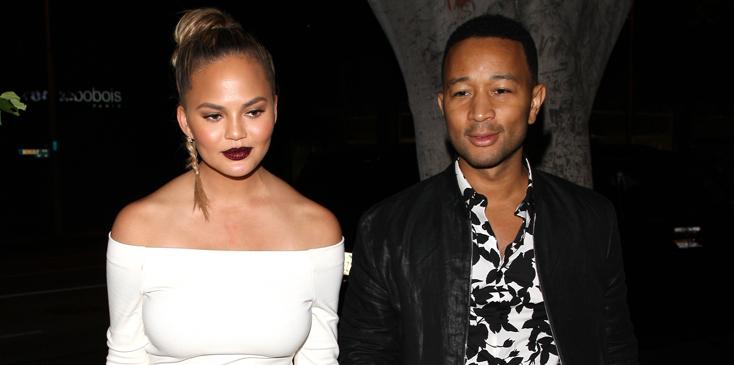 Are Chrissy Teigen and John Legend okay? While the couple can often be seen smiling and holding hands, especially since having baby Luna, they both made remarks that left people wondering if there is trouble in paradise.
Article continues below advertisement
spl1342793_001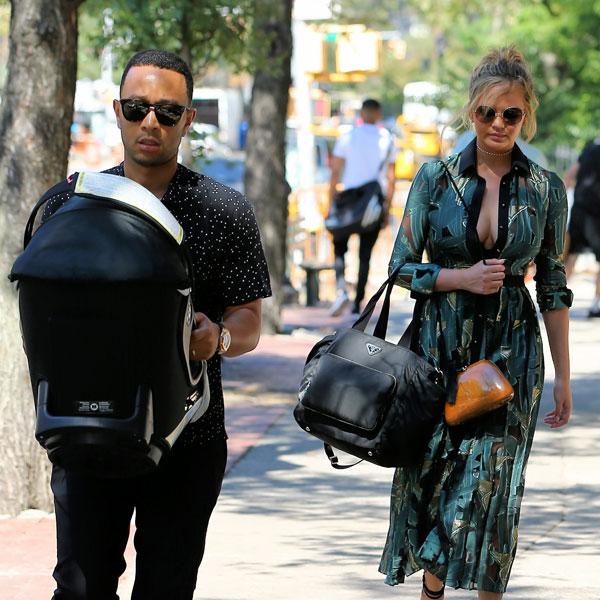 The 37-year-old singer spoke about raising their little girl, and seems it's a lot more daunting than he first anticipated. "It just takes over your life when you have a child,' he told Notion magazine. "I spent a lot of time at home with her for the first three months and with my wife, you know, it just humbles you."
spl1360790_003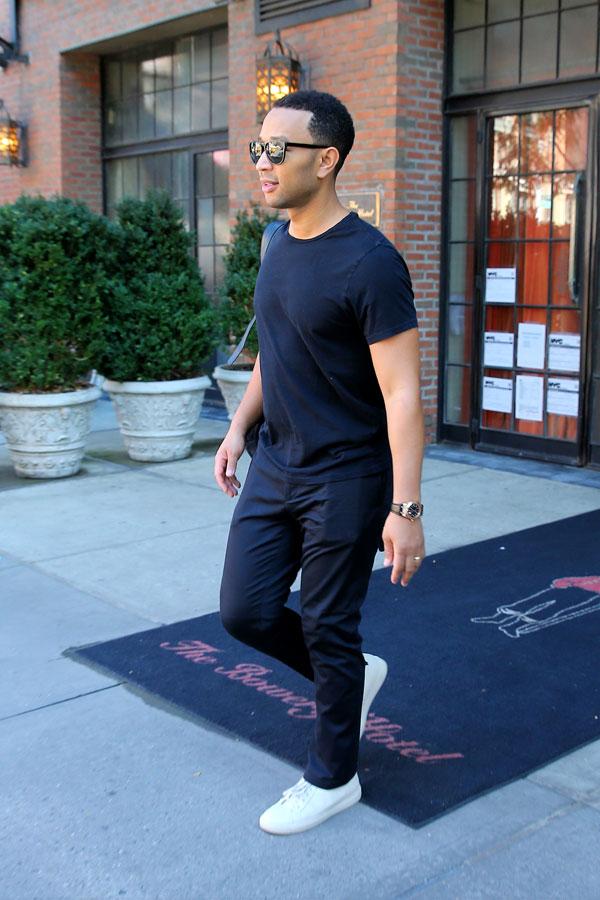 "Everyone struggles with being a new parent, everyone's trying to figure it out and I think it's a humbling process," John added.
MORE ON:
celeb relationships
Article continues below advertisement
spl1295759_001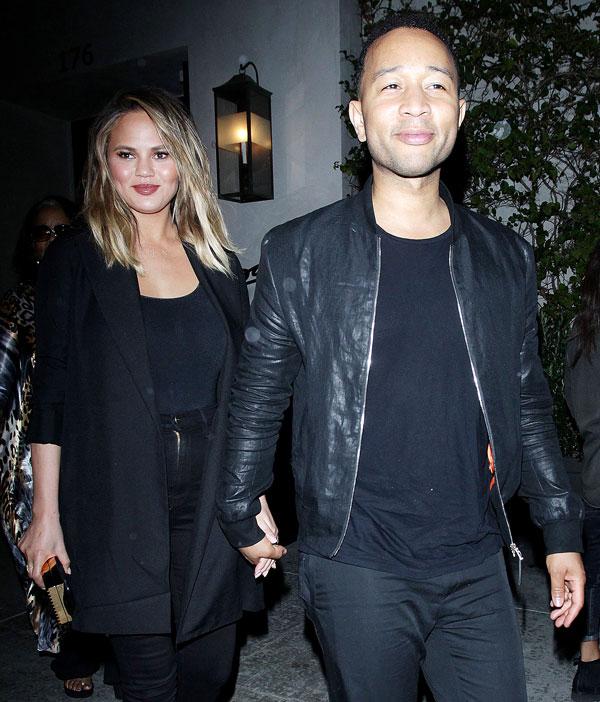 Meanwhile, Chrissy, who is usually quite vocal on Twitter, decided to made her account private this week, which raised eyebrows.
Article continues below advertisement
spl1353766_003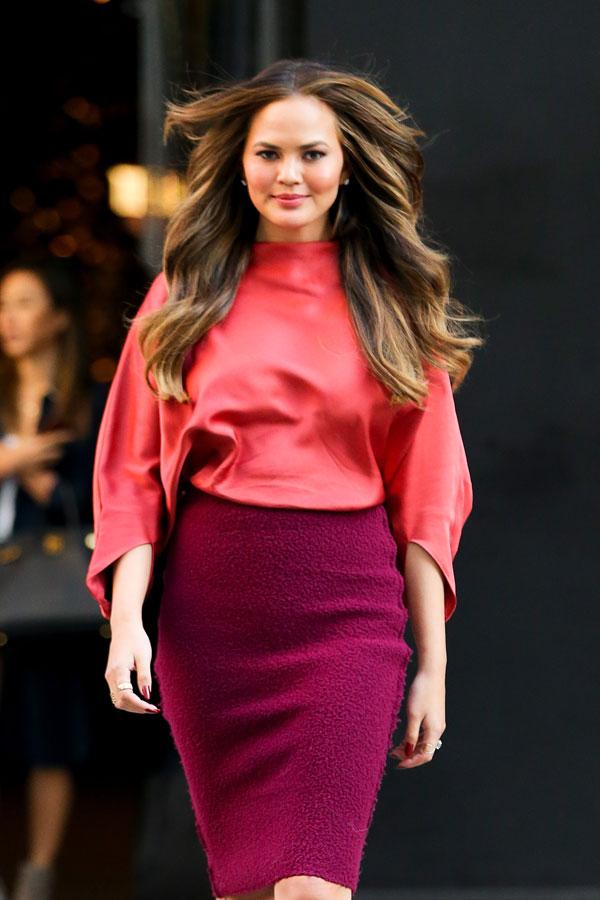 But she was quick to clarify that it was not due to the many trolls who write her. "It's not haters or trolls or generally mean people," she wrote. "I just feel like I'm absorbing bad s--t 24/7. My body and mind cannot handle it anymore."
Article continues below advertisement
spl1342008_008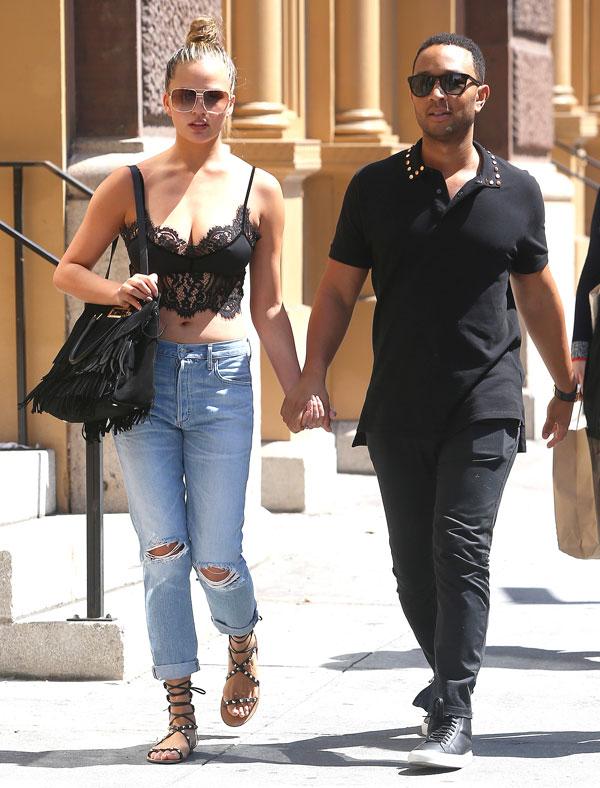 Do you think John and Chrissy are having relationship issues? Let us know in the comments section.