PHOTOS
Relationship Goals! John Legend Shows Support To Chrissy Teigen After Battling Postpartum Depression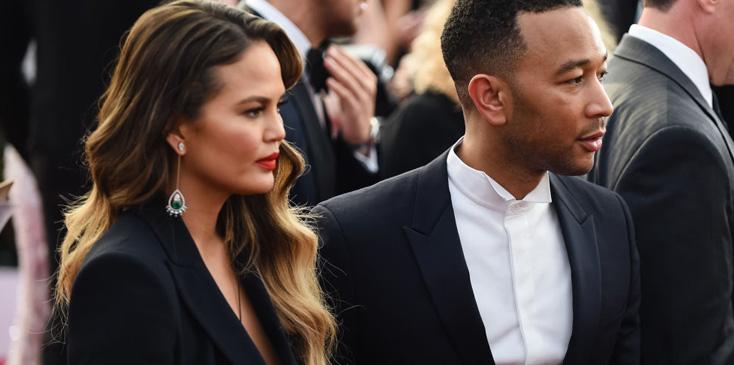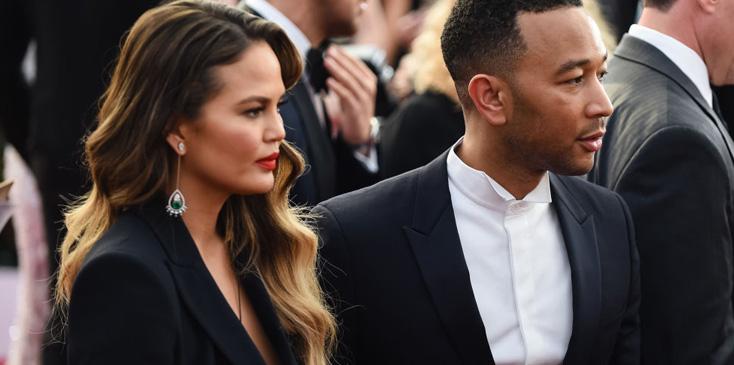 Chrissy Teign recently opened up about her struggle with postpartum depression in an essay she penned in Glamour magazine. John legend confessed to Eonline.com about his wife's battle saying, "I'm so proud of her!"
Article continues below advertisement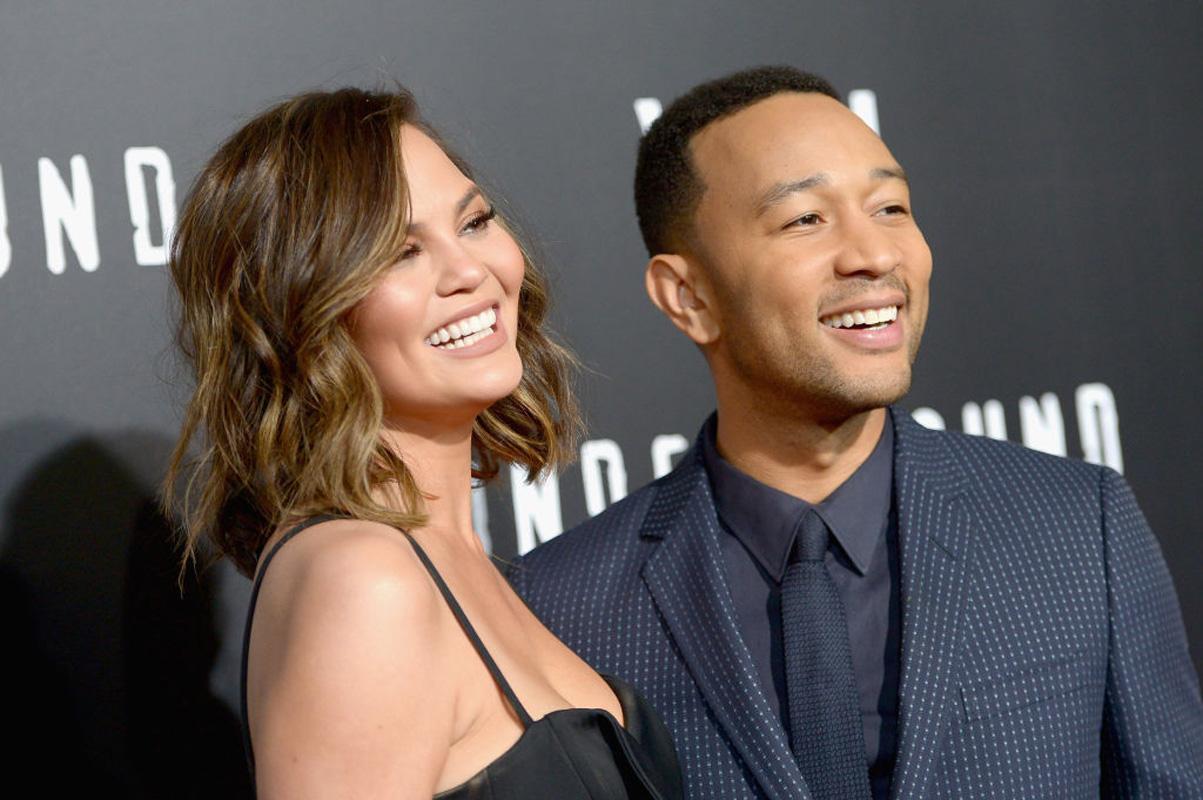 John added, "She showed me the drafts when she was writing it and I knew it would mean a lot to a lot of women for them to see that. By acknowledging the pain that she's going through, in doing that she also acknowledges the pain that a lot of women go through after they have a child."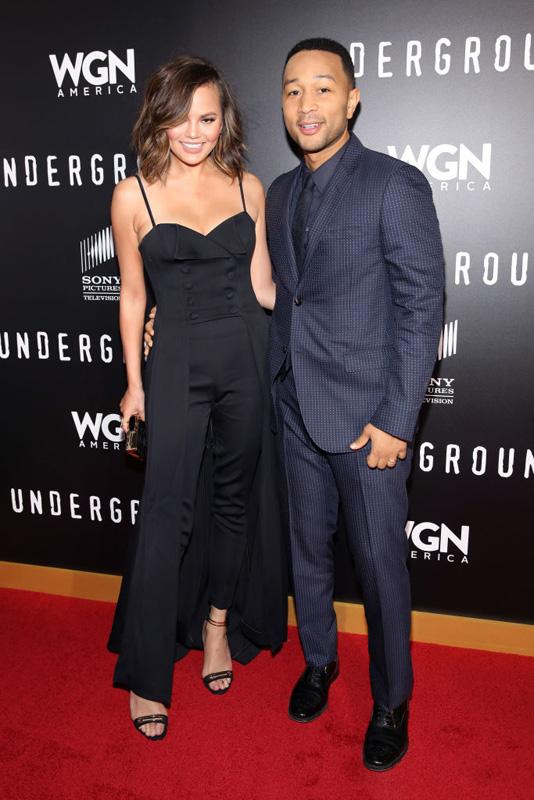 "A lot of people don't want to talk about it. A lot of people feel alone when they're going through it and for her to let people know that they're not alone, I think was really powerful."
Article continues below advertisement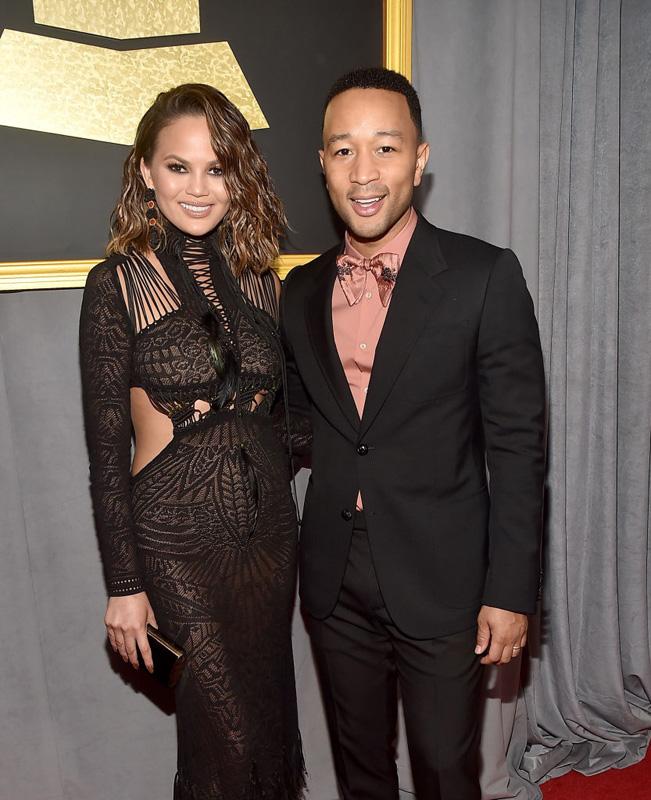 John even gave advice to husbands or partners that might go through the same struggle he and Chrissy went through.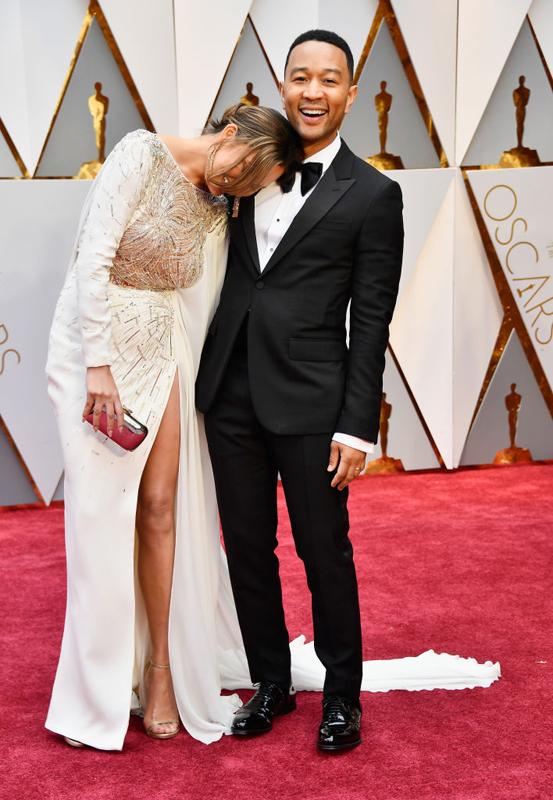 "You have to be present. You have to be compassionate. You have to understand what the reasons for them feeling what they're feeling are," he said. "I think once you know the reasons. I think you can be more helpful in identifying what they're going through."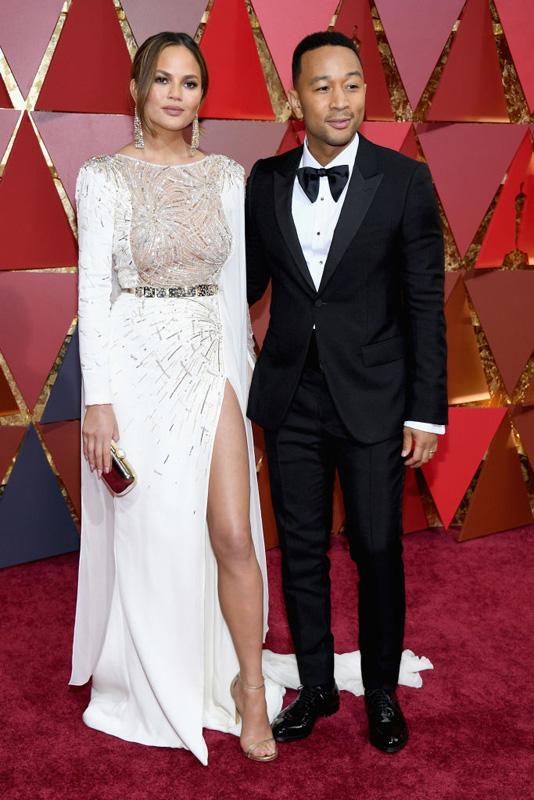 What do you think of John's statement about Chrissy's postpartum depression? Let us know what you think in the comments below.