PHOTOS
John Mayer Admits He Likes His Ex Taylor Swift's 'Reputation' Album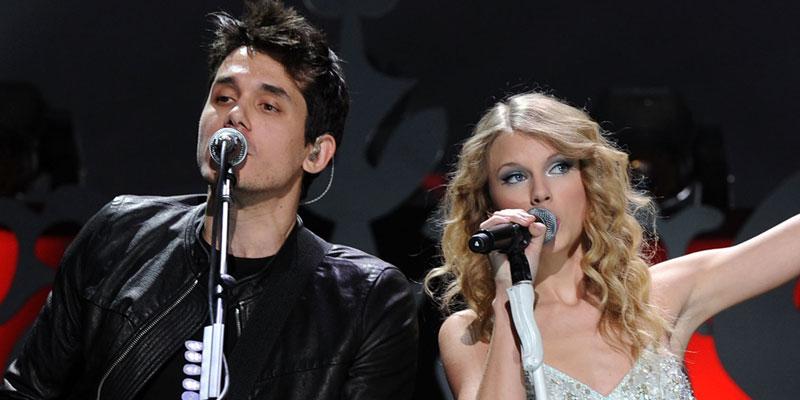 John Mayer and his ex-girlfriend Taylor Swift had a very public short-lived relationship from December 2009 to February 2010. After they split he was branded as a playboy musician but it seems like the artist is trying to move away from that image with his song "New Light", which is in relation to "reputation." Read on for more details.
Article continues below advertisement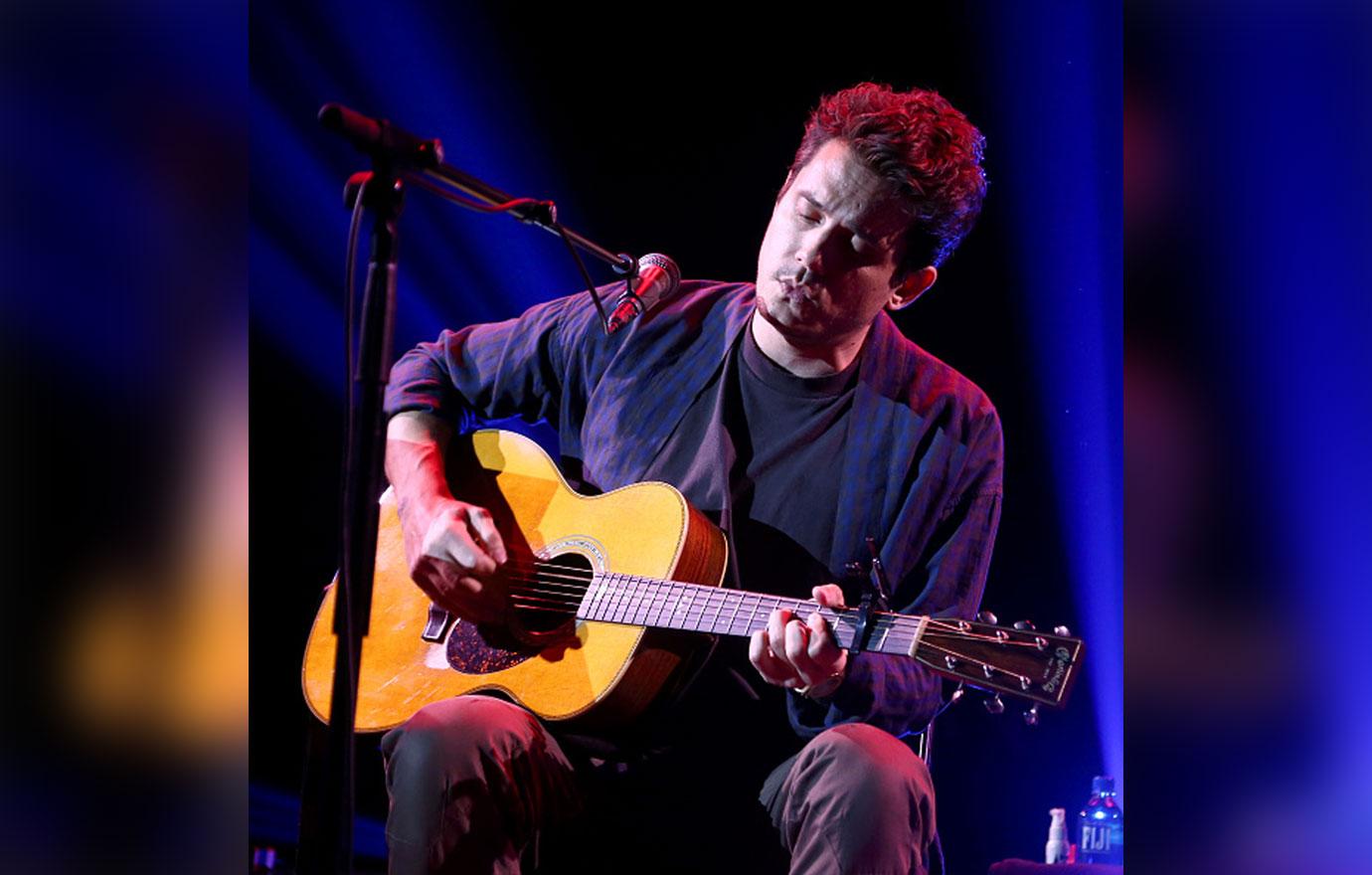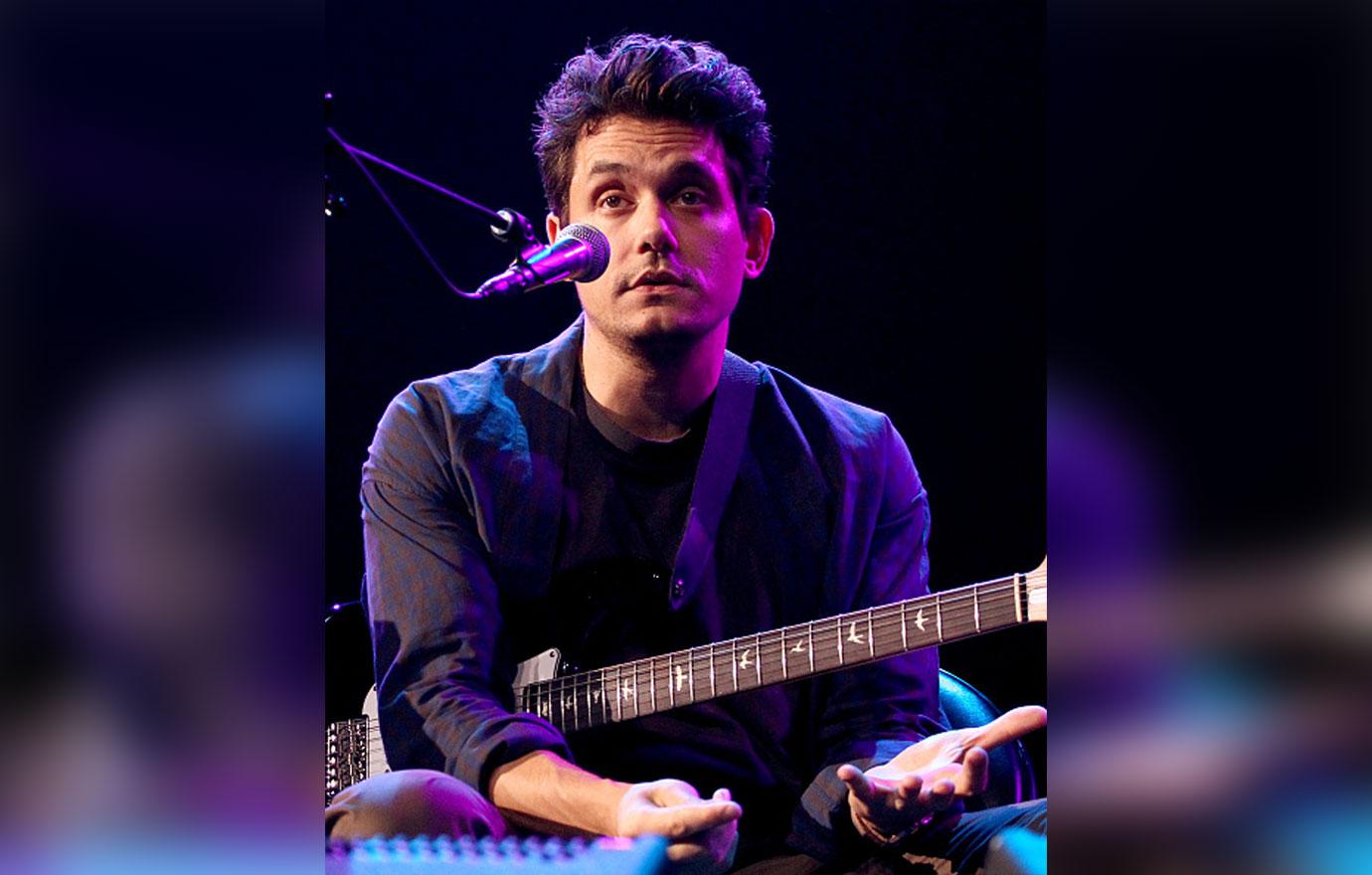 One audience member asked what inspired his new single "New Light" and he said, "I was thinking about reputation."
Article continues below advertisement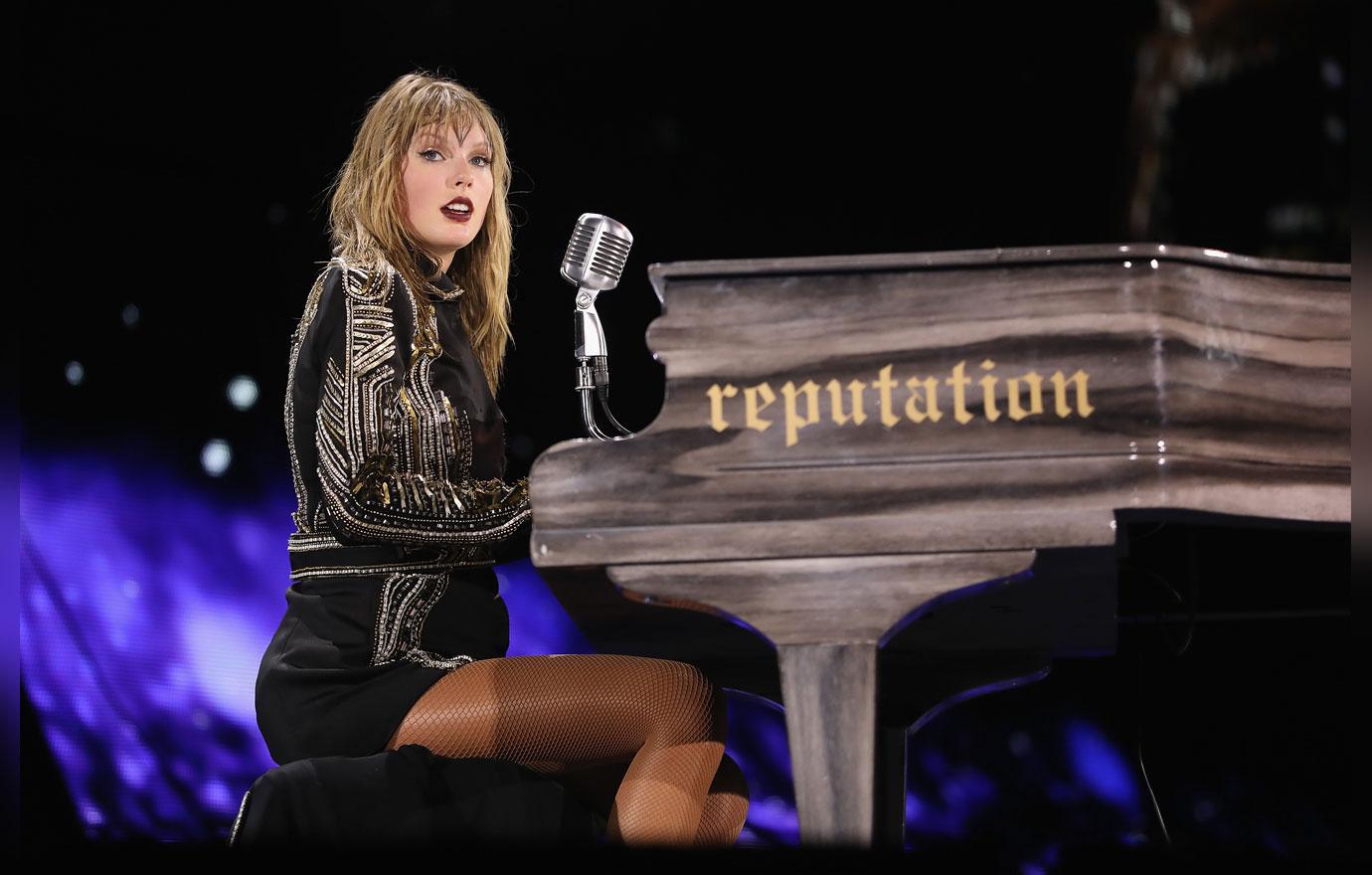 Fans instantly thought he was referring to his ex Taylor's latest album "Reputation" and pressed him on the matter.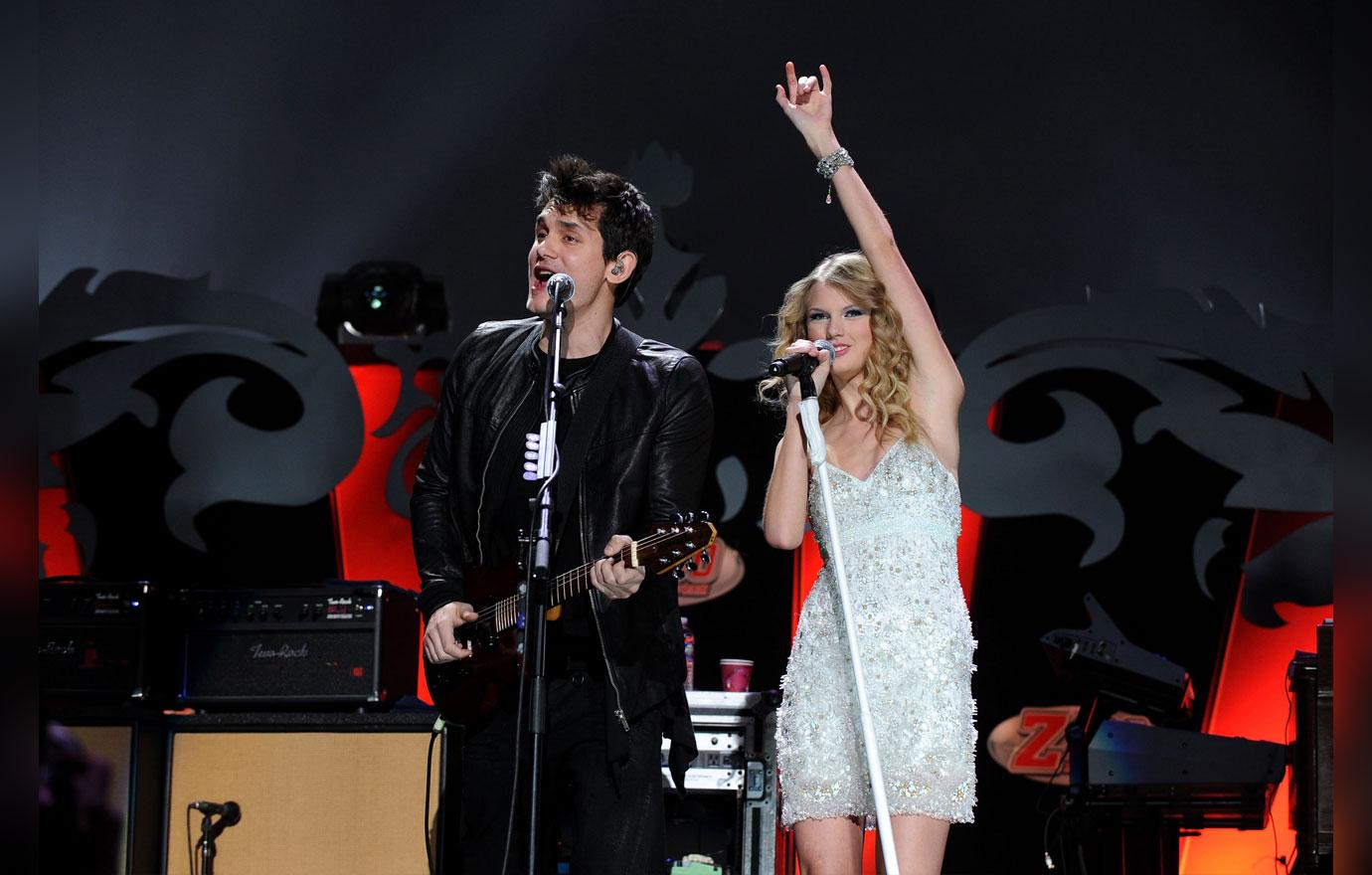 The 41-year-old responded, "Not the album," but proceeded to say, "That's a fine piece of work."
Article continues below advertisement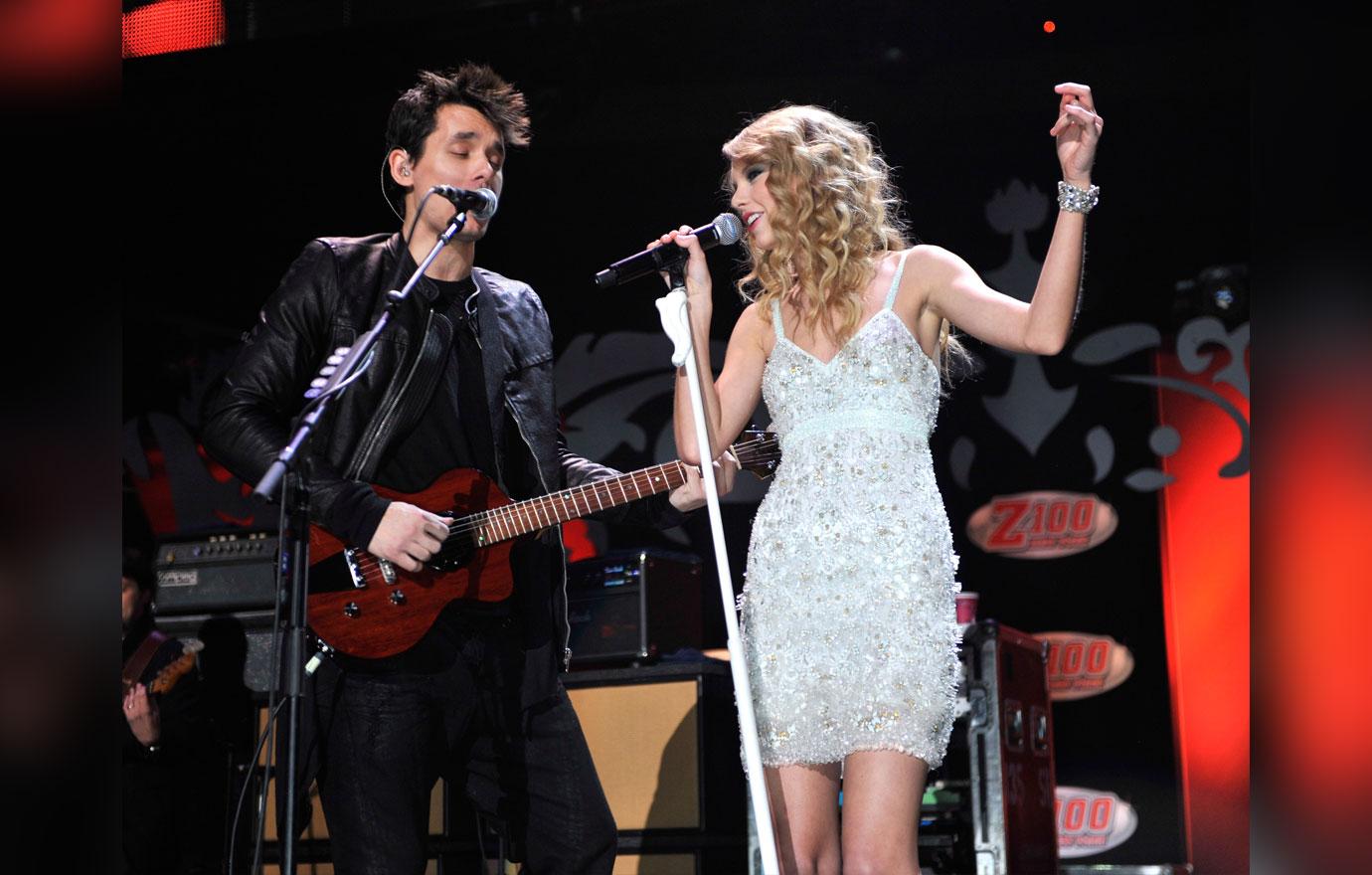 He clarified his reputation statement and said, "I started thinking to myself, there's probably a lot of people who would be like, 'I want nothing to do with that guy.'" John got a "bad reputation" after his brief relationship with Taylor. The heat he received increased when he began dating Katy Perry, whom Taylor has a never-ending feud with.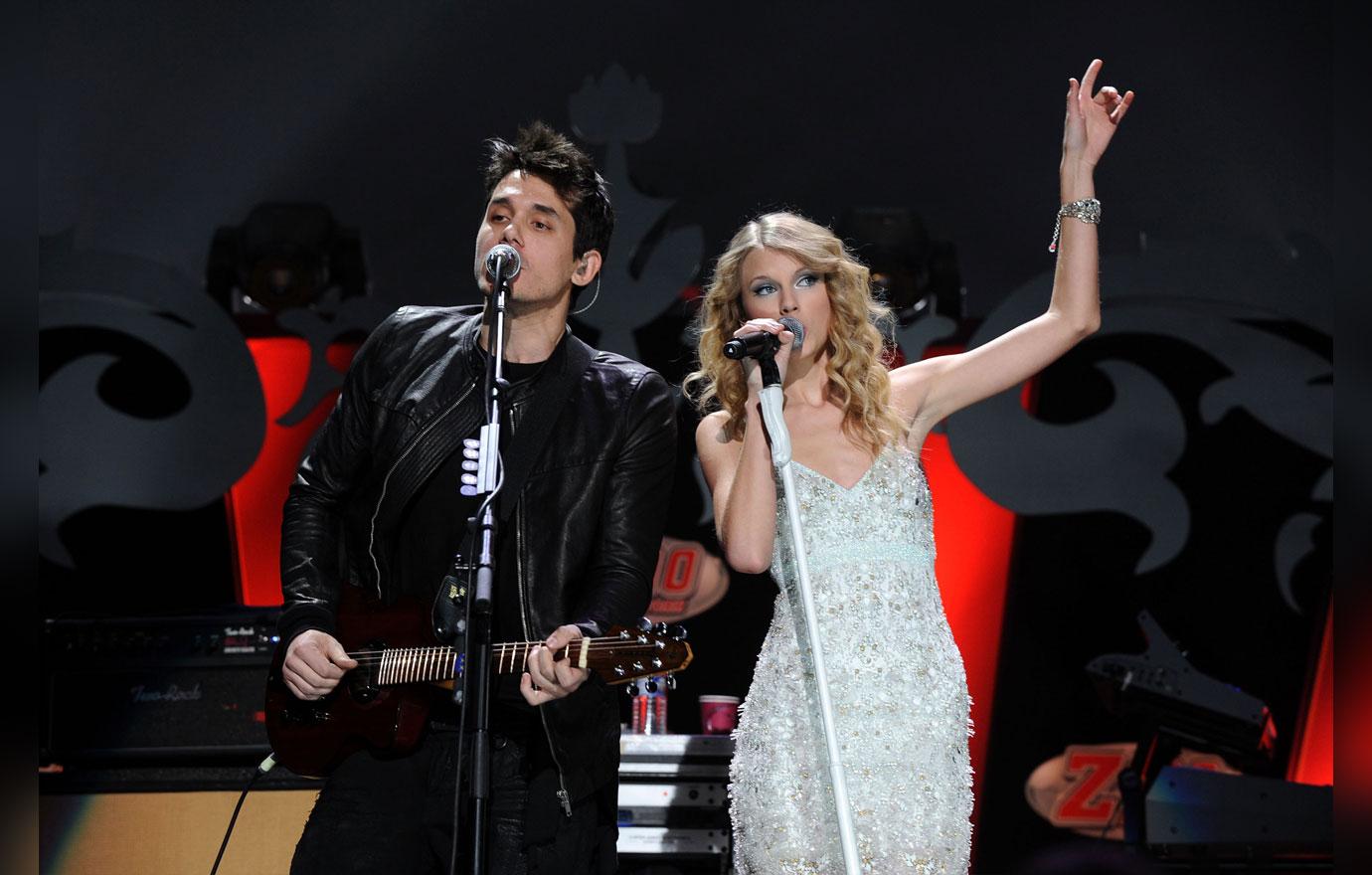 Do you think John will go see Taylor on her Reputation Tour? Sound off in the comments!