PHOTOS
John Mayer Leaves Another Flirty Comment On Halsey's Instagram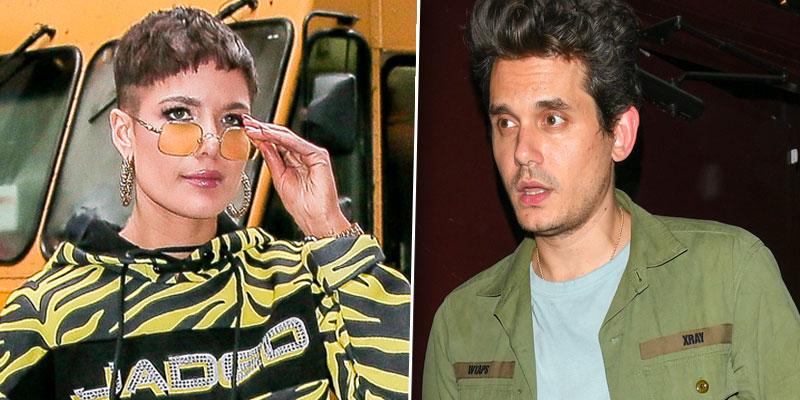 John Mayer slid into Halsey's comment section again on Instagram yesterday, November 25, with yet another flirtatious move. The two have fueled romance rumors for quite some time, but his latest comment seemed to confirm something is definitely going on. Scroll for more details.
Article continues below advertisement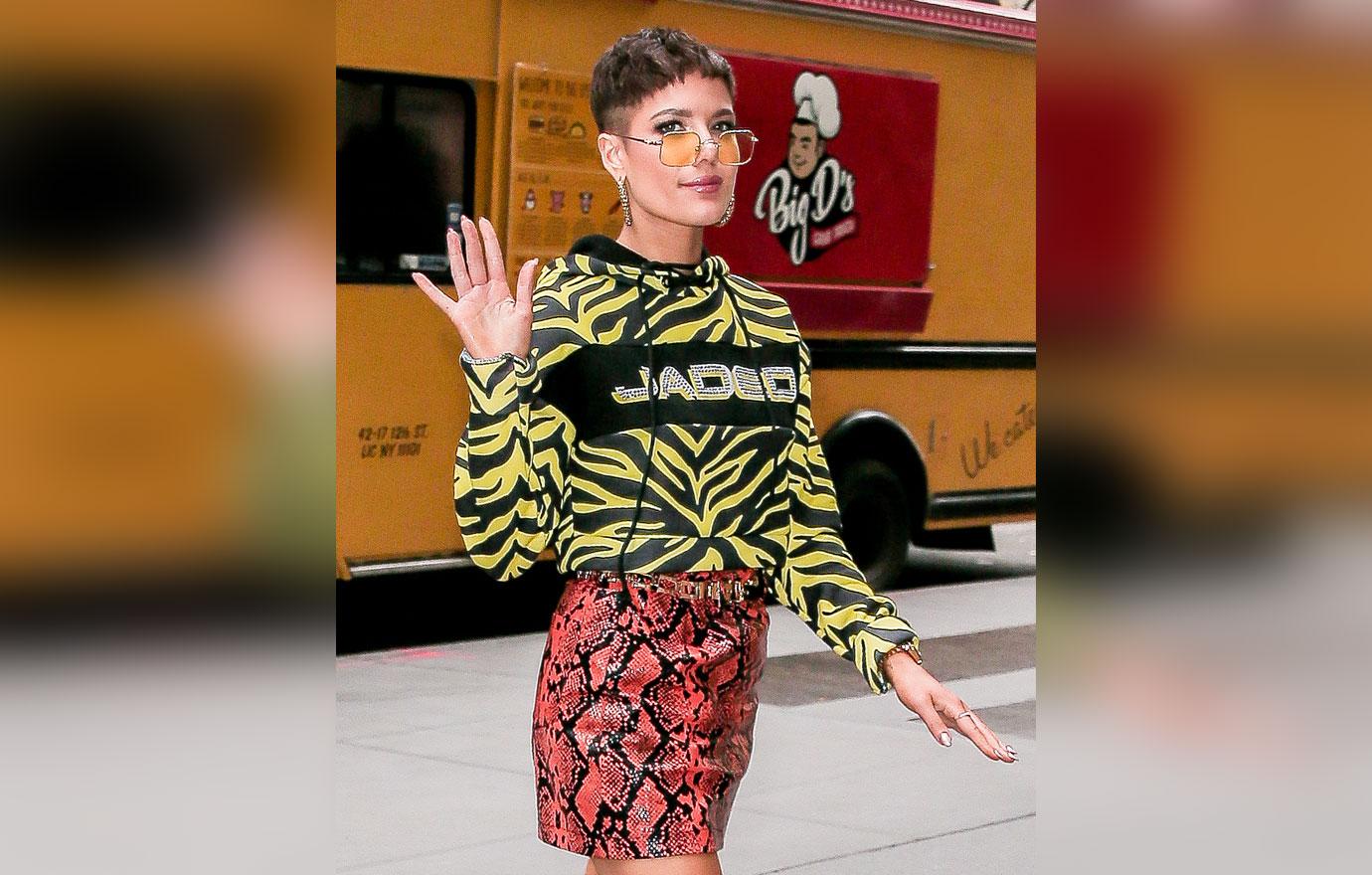 Halsey posted a photo a few weeks ago of an ad for her YSL lipstick collab. John commented at the time, "It's saying that my billing address doesn't match with the one on my credit card? I've never had this problem before. Can you text me? Thanks."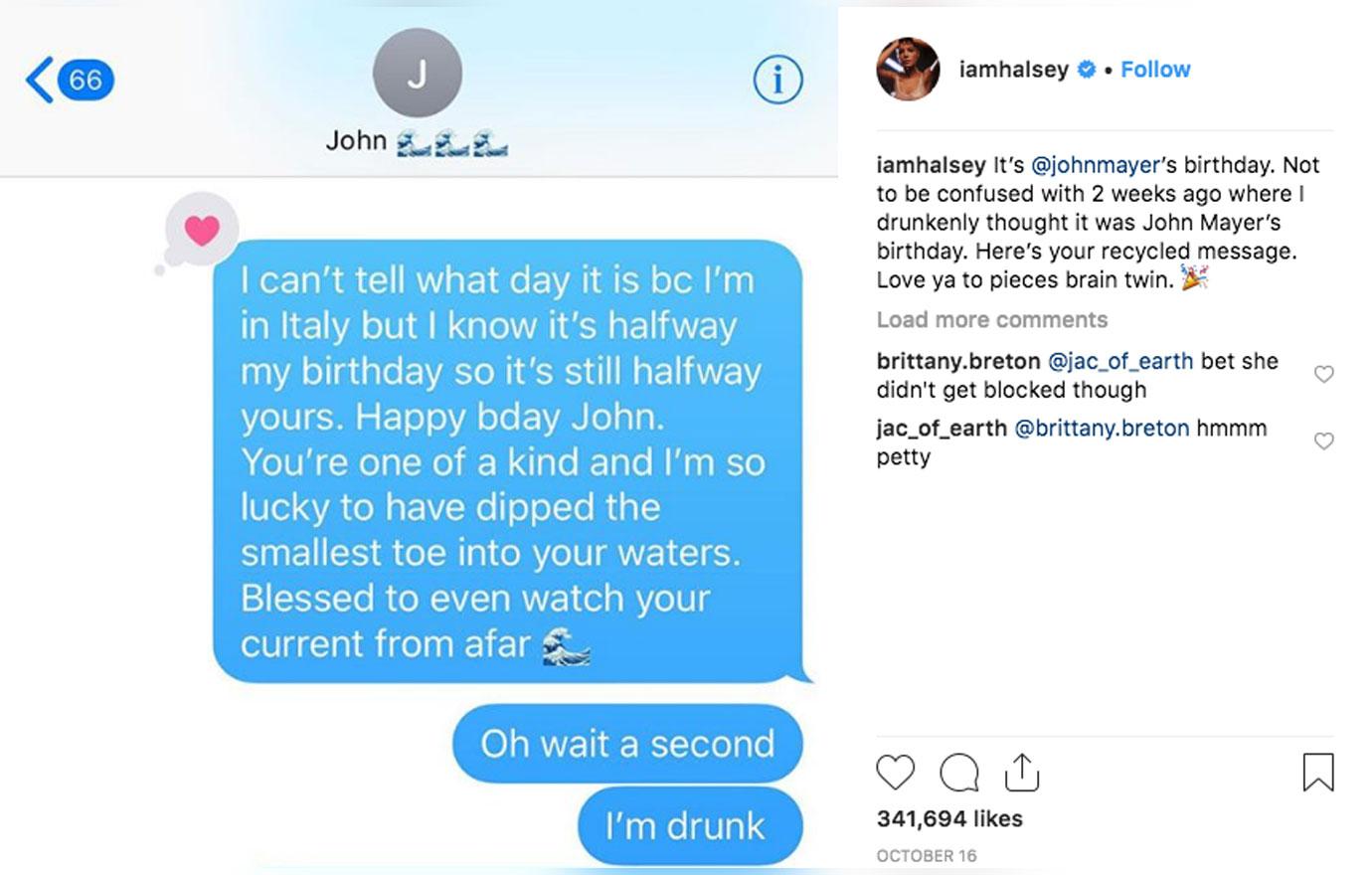 The "Bad At Love" singer hasn't shied away from letting her fans know she's on a text basis with John. Back in October, she posted a drunk text exchange between them calling him "one of a kind." When she posted the text, she was still with her ex G Eazy.
Article continues below advertisement
Now that Halsey is single and apparently ready to mingle, John has upped the flirty comments. She posted a video yesterday captioned, "This Is Your Brain on Writer's Block: everything I write today sounds like my Myspace song in 2008 or a poorly disguised Beatles rip-off. Someone send help."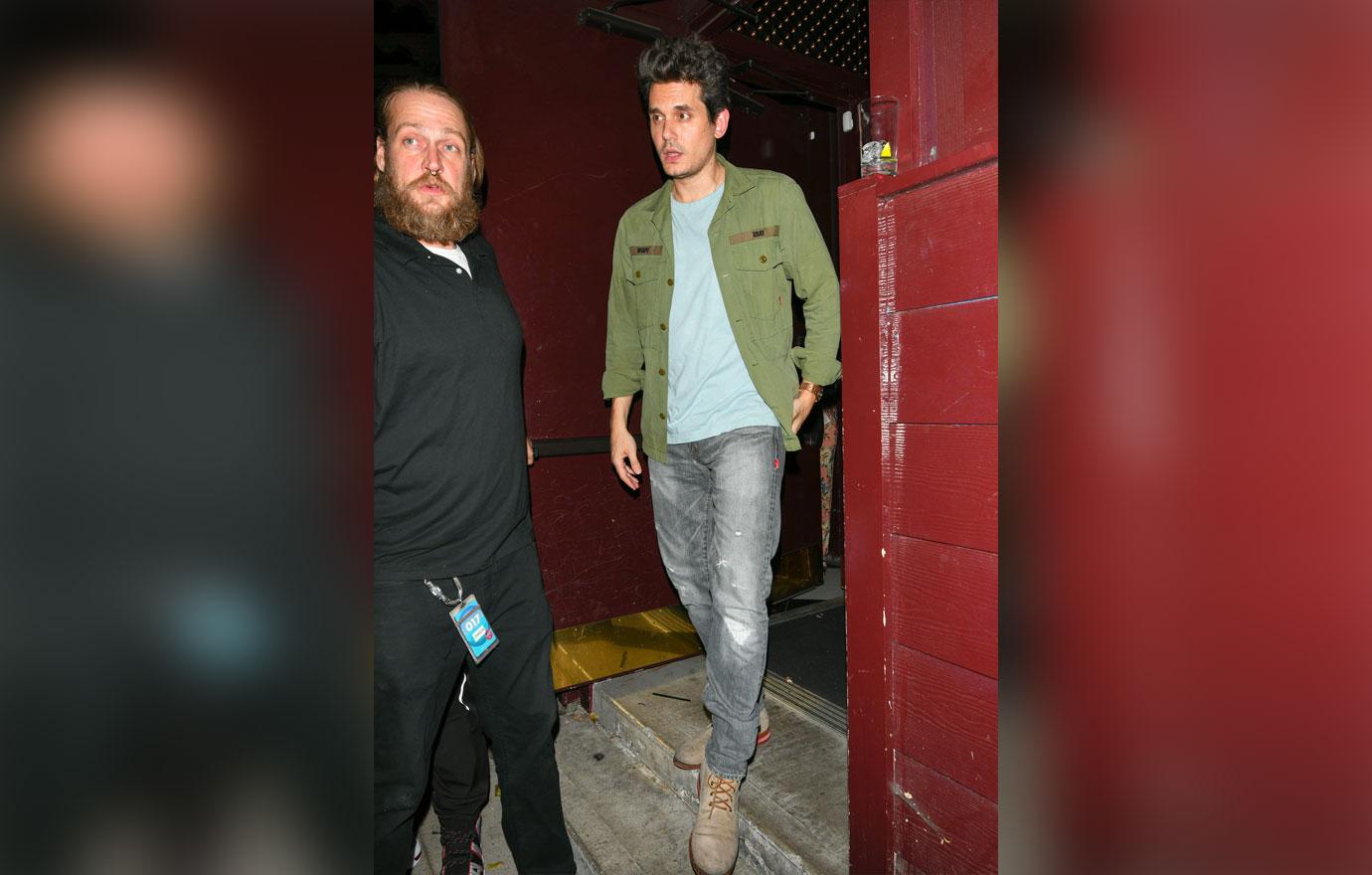 The "Your Body Is A Wonderland" singer then commented, "I can be over to break your heart in 20?"
Article continues below advertisement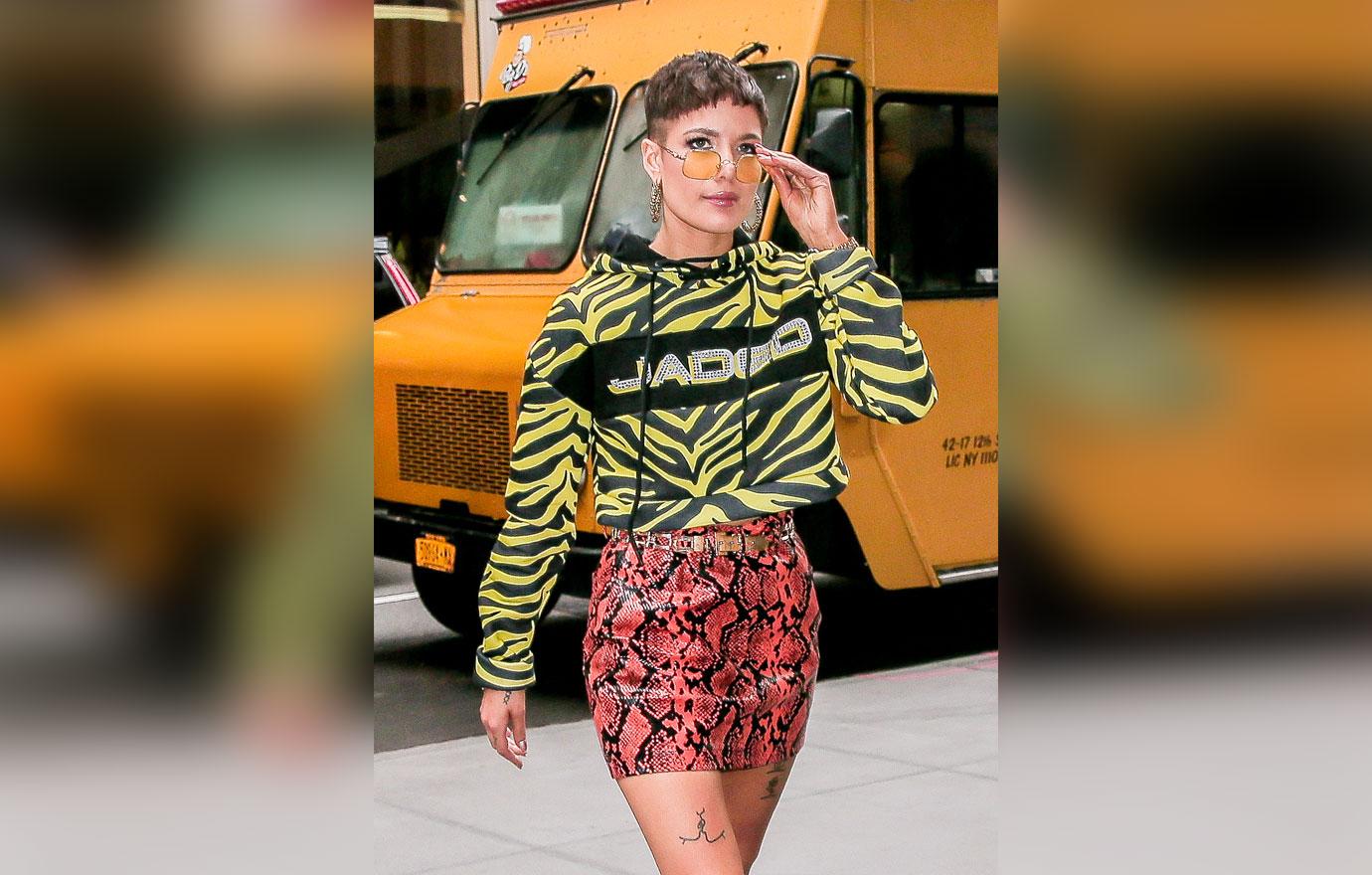 Even though the two have denied romance rumors in the past, this newest exchange hints that John visits Halsey at her home for matters of the heart, not just friendship.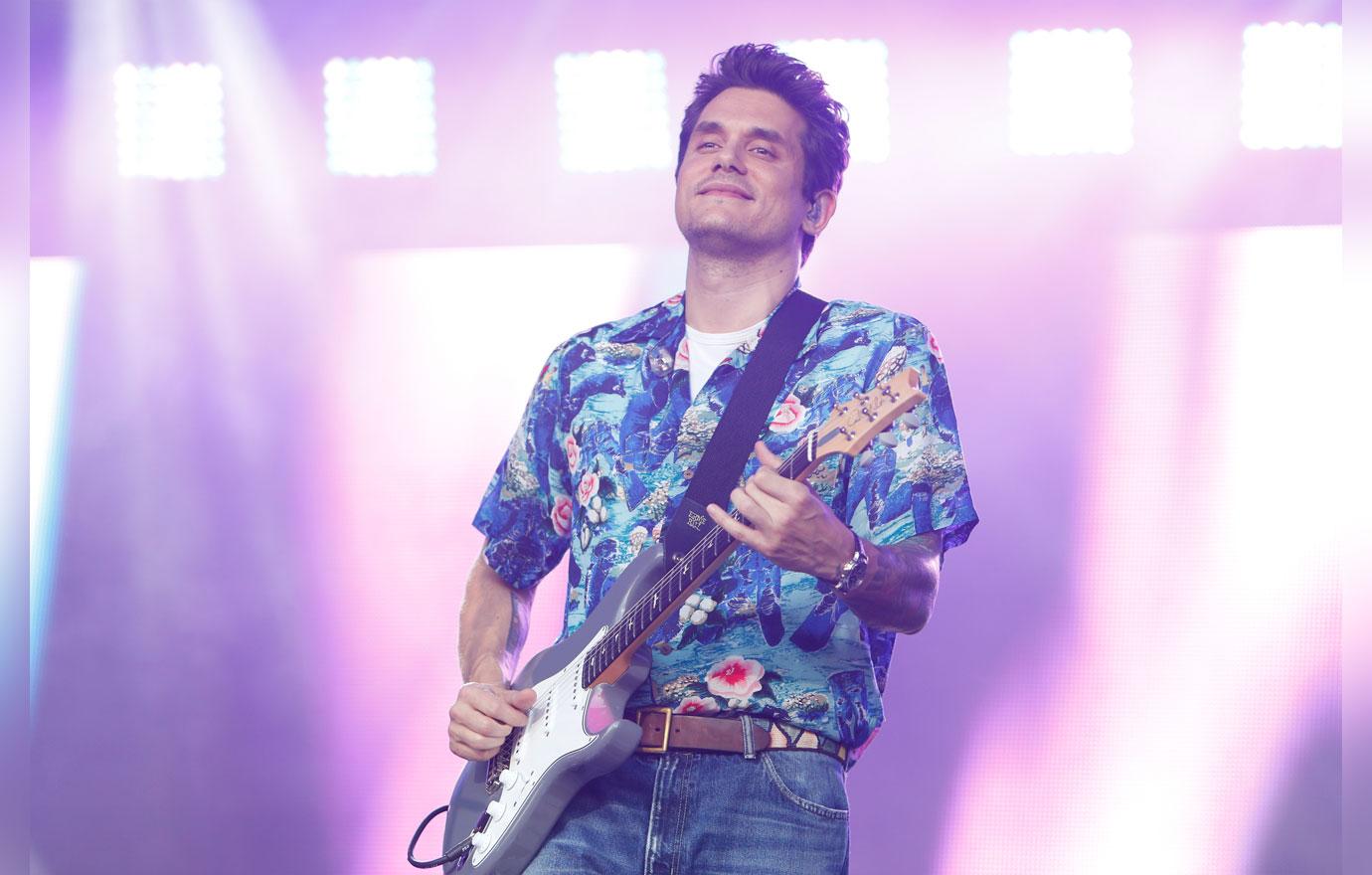 Do you think John and Halsey are dating or just friends? Let us know in the comments below!