PHOTOS
John Stamos And Caitlin McHugh Celebrate Their First Outing As An Engaged Couple!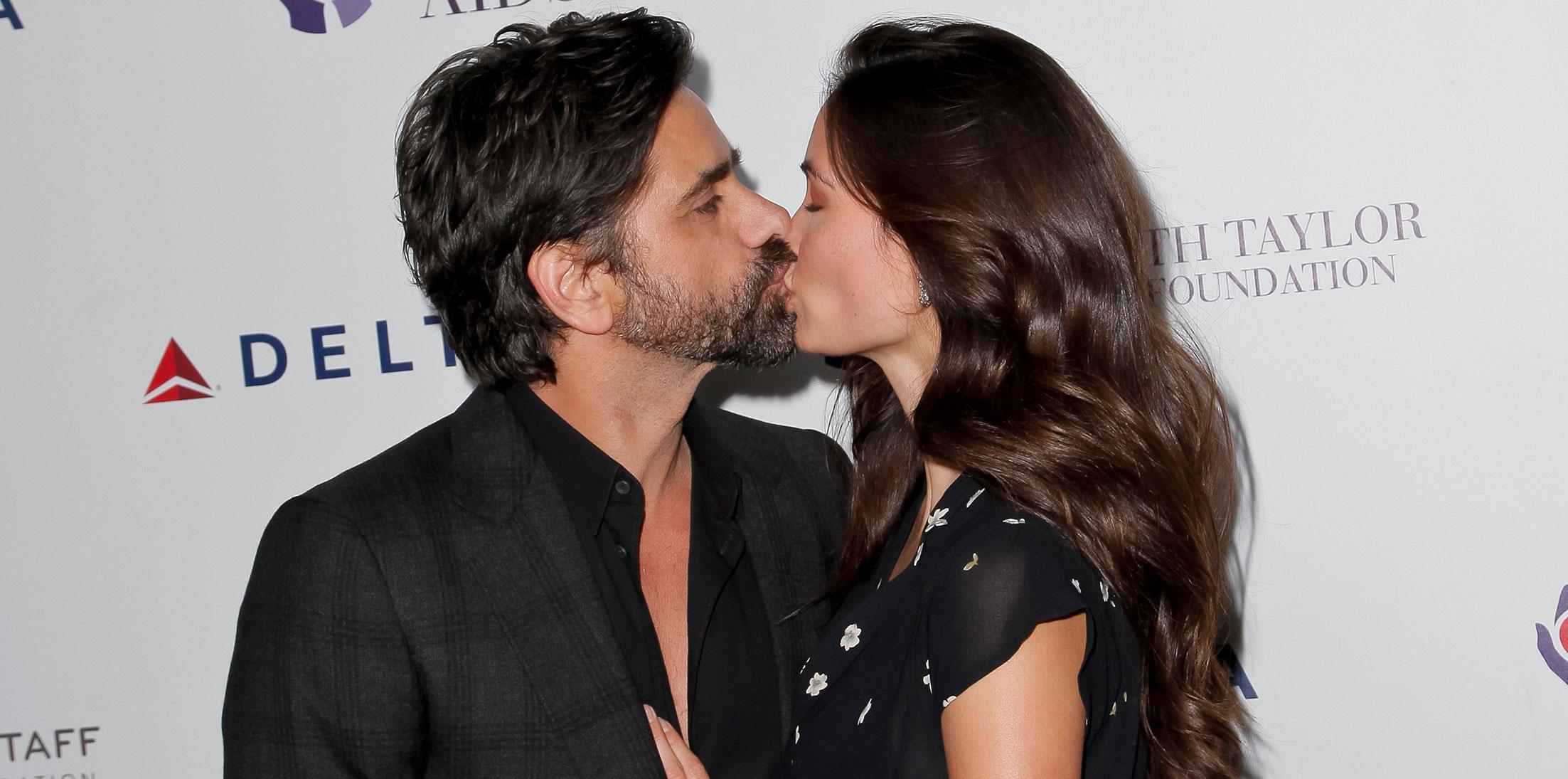 Newly engaged couple John Stamos and Caitlin McHugh are clearly head over heels in love with each other, as they celebrated their first outing together since making the big announcement that they are getting married! They took to the red carpet where she had absolutely no problem showing off her massive ring for the world to see.
Article continues below advertisement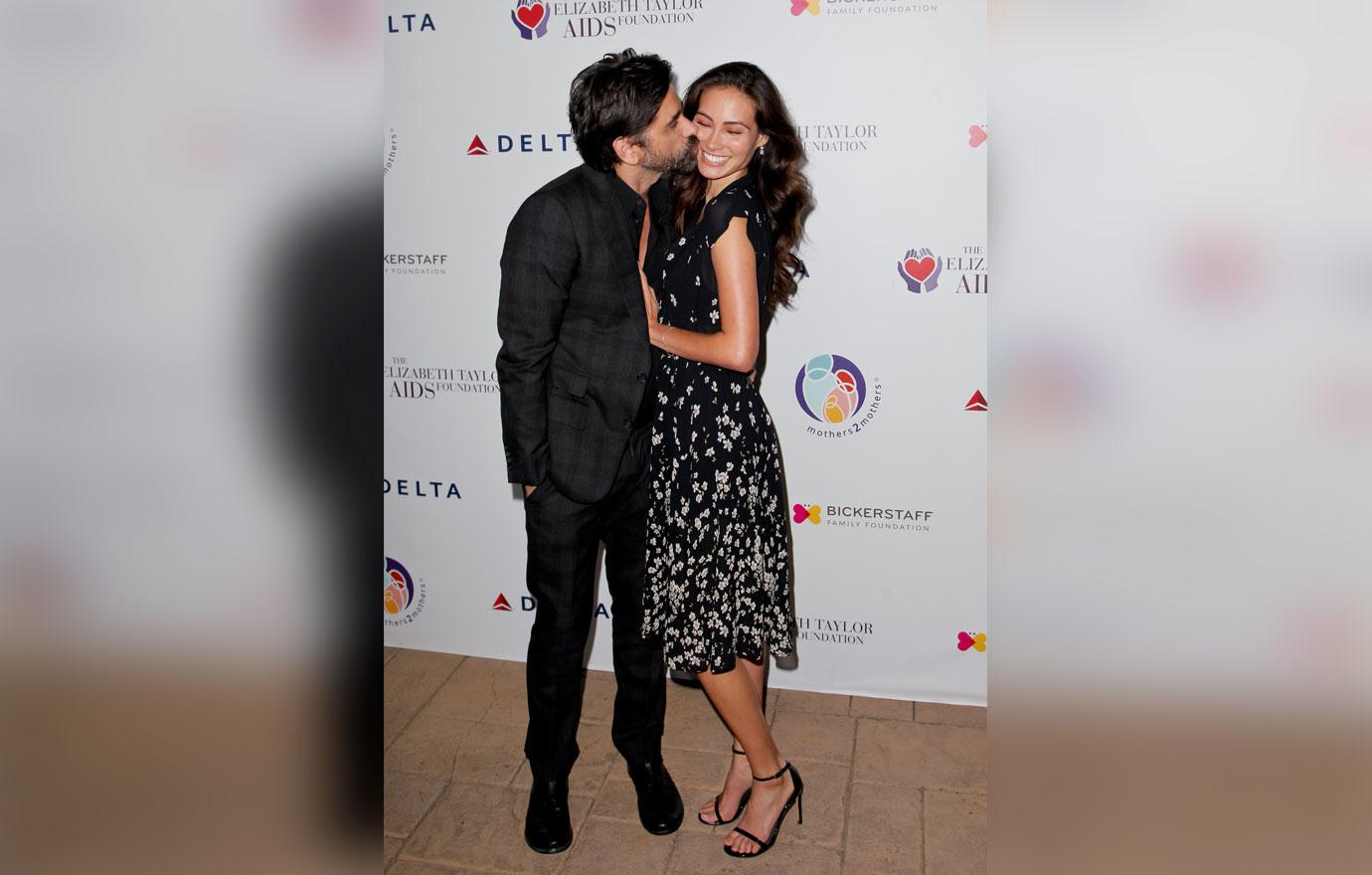 They attended the mothers2mothers and ETAF (Elizabeth Taylor AIDS Foundation) event in Beverly Hills last night.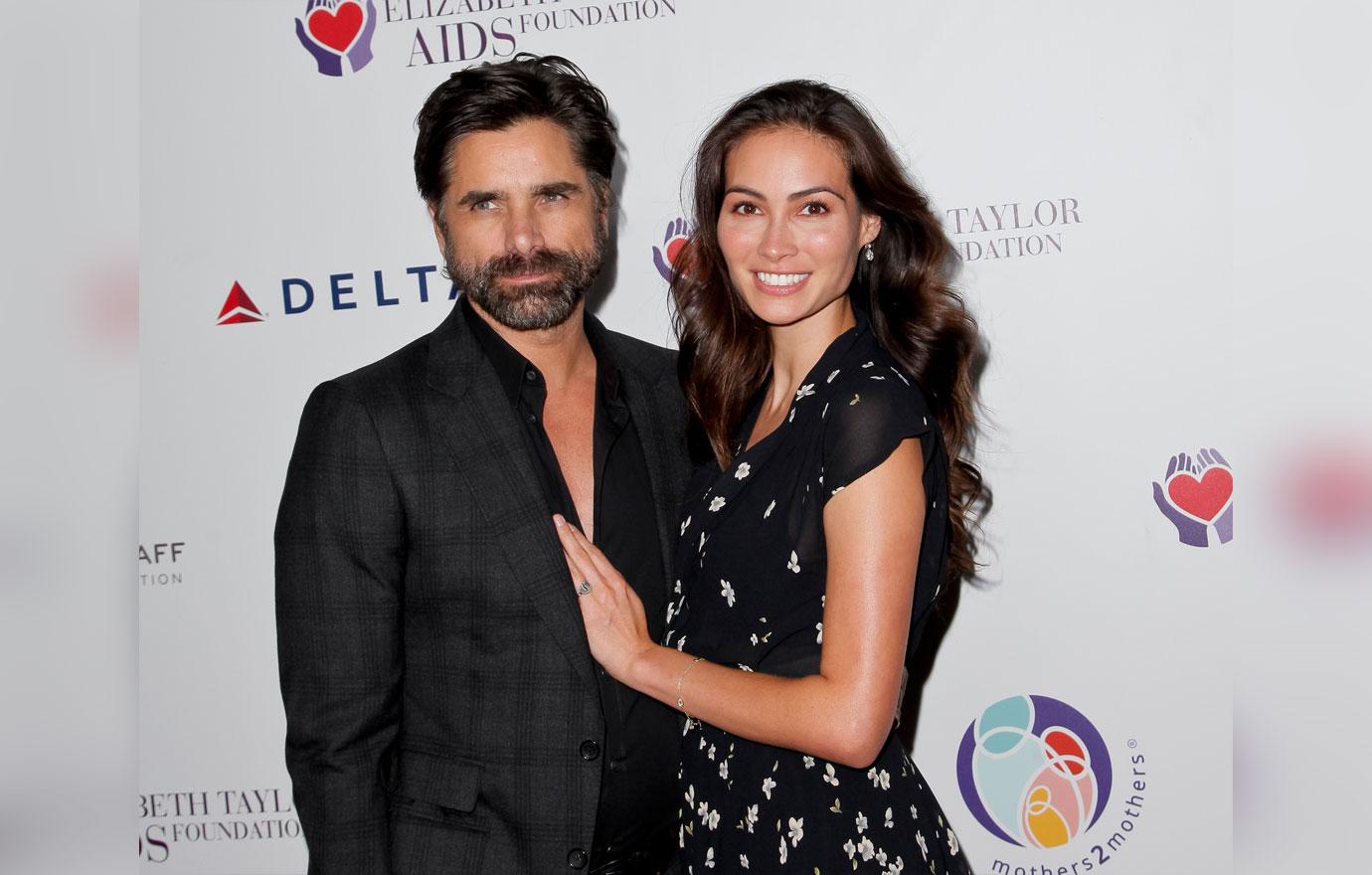 John looked super dapper in a dark colored suit and Caitlin looked smashing in a flowery dress and long flowing hair.
Article continues below advertisement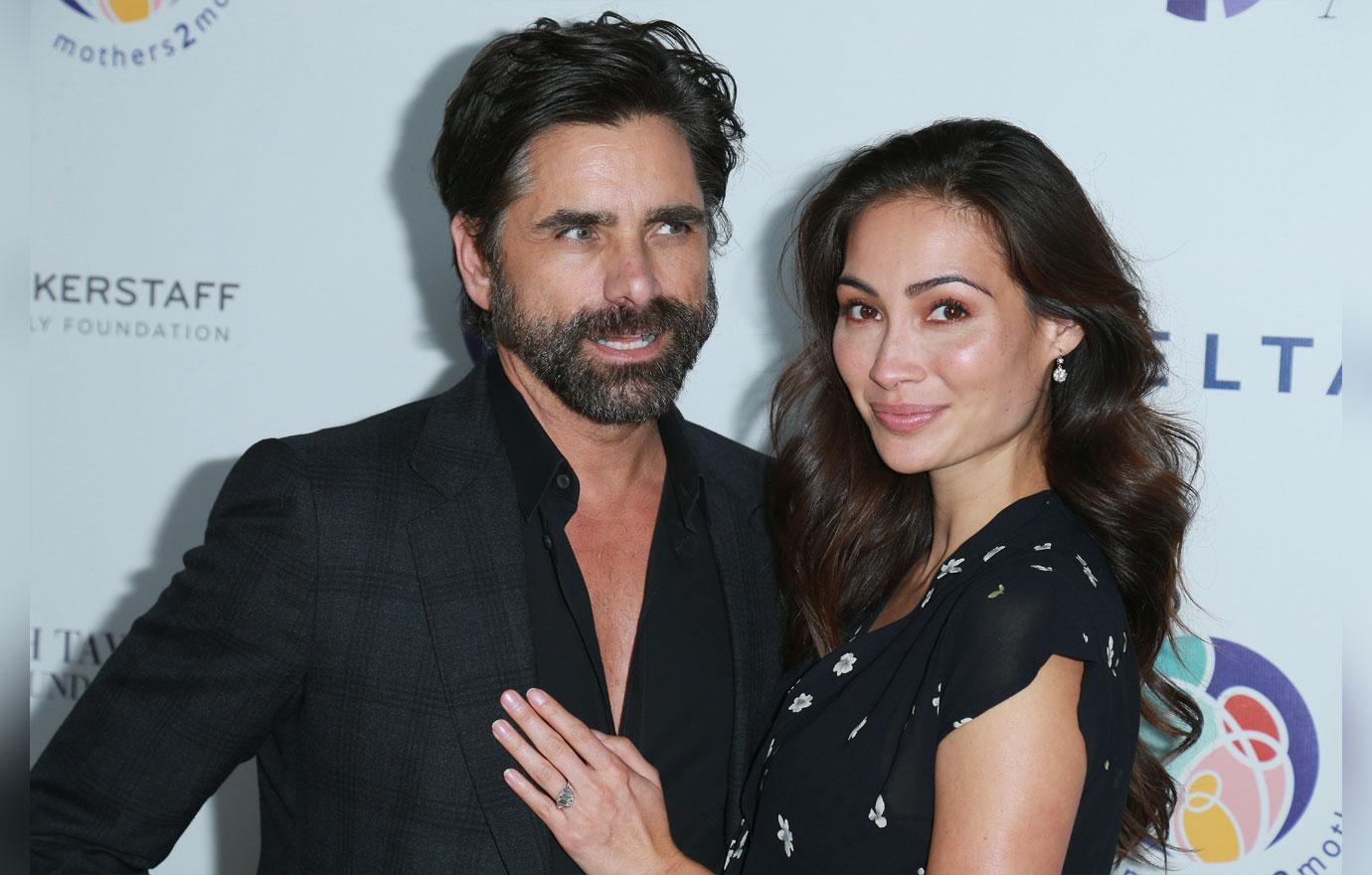 Her hand was pressed against his chest for most of the red carpet, wonder why? To show off the beautiful engagement ring!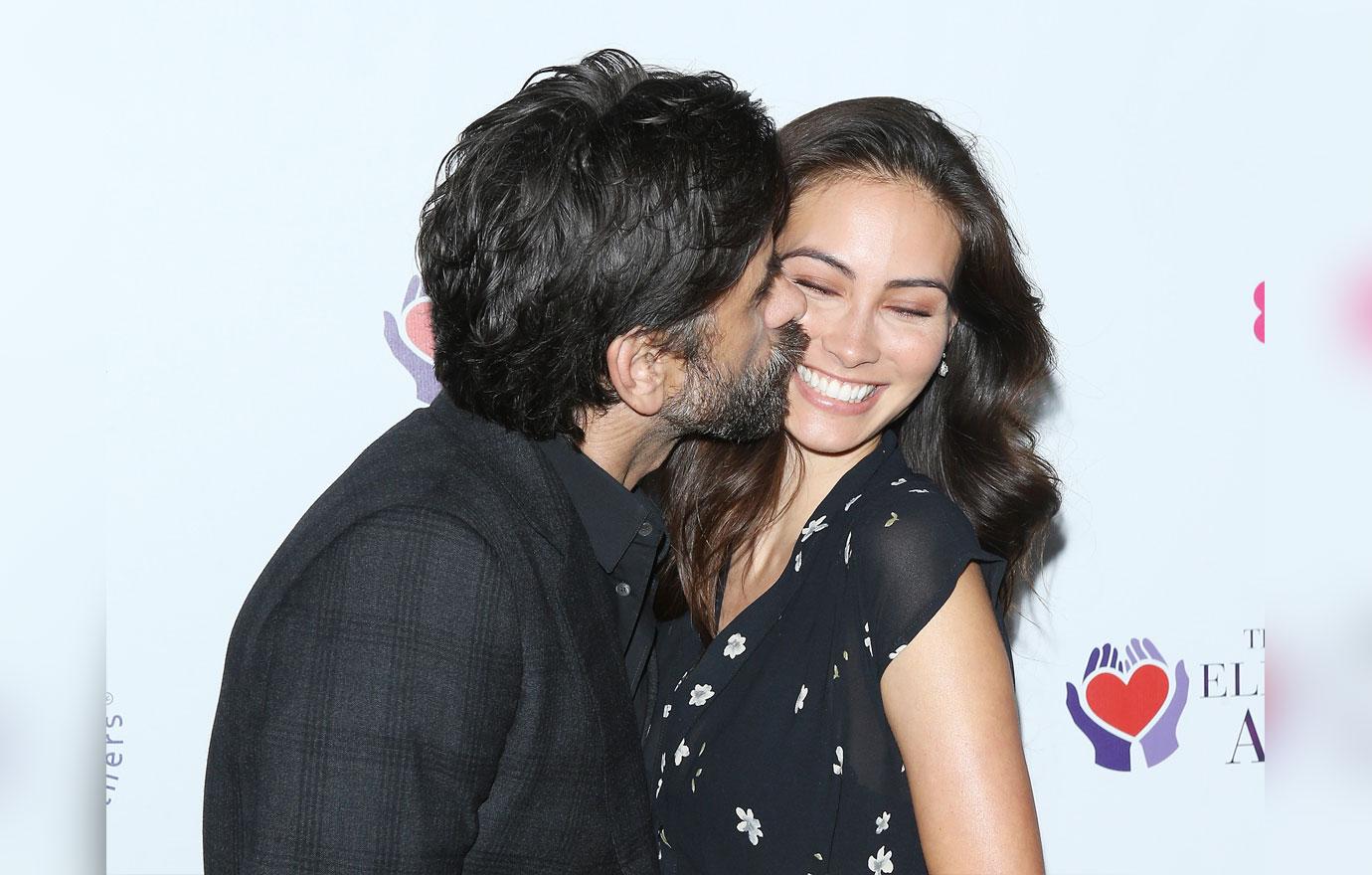 The Fuller House star could not keep his hands off the budding actress! It's very evident that they are massively in love as he gives her a big smooch on the cheek and holds her closely.
Article continues below advertisement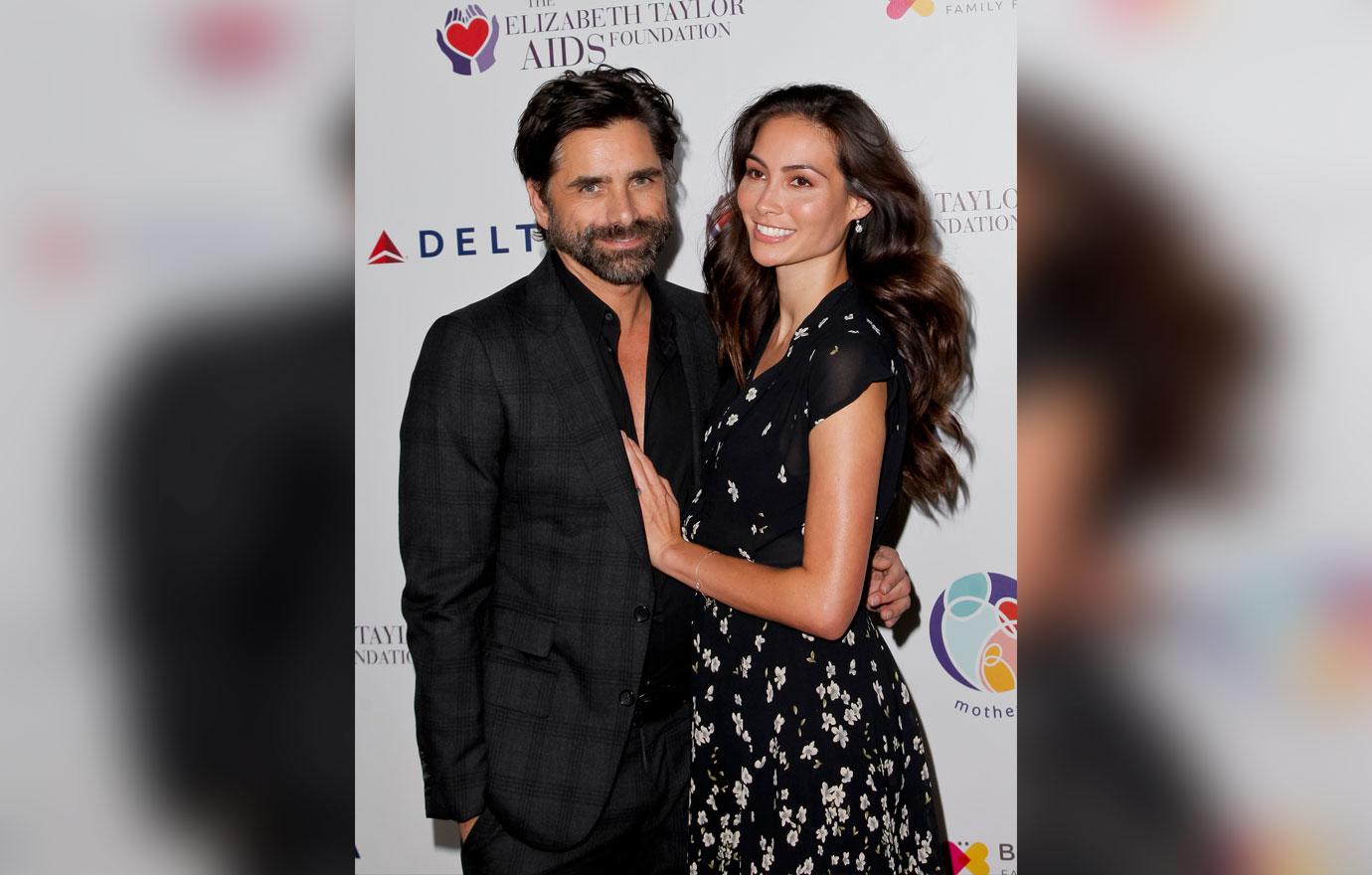 John made a post on his Instagram announcing their engagement earlier this week, with a caption that simply said, "I asked… she said yes… and we lived happily ever after." Awe!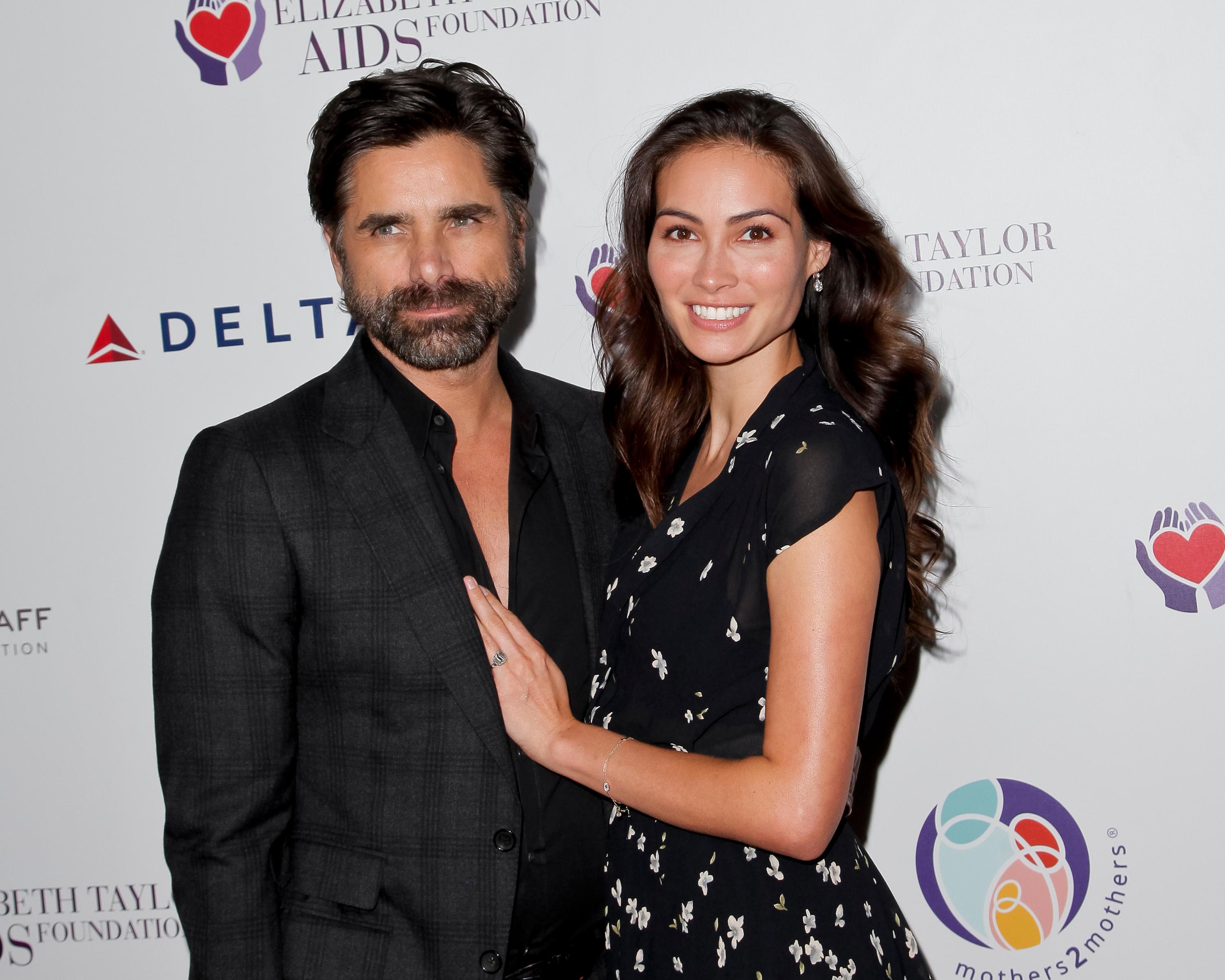 Let's hope they keep this lovey-dovey behavior going through the wedding and the rest of their lives!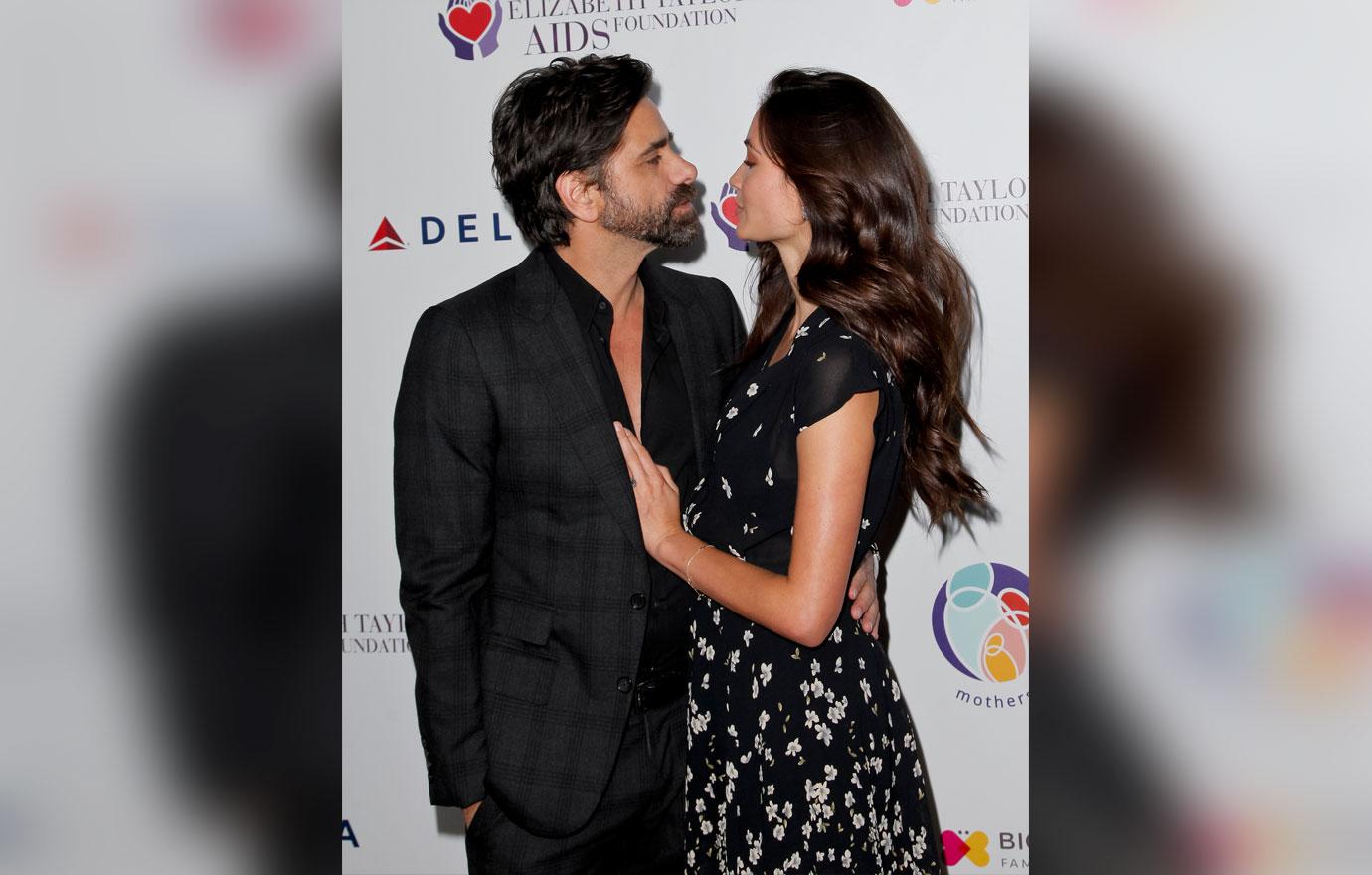 What do you think about John and Caitlin's PDA? Sound off in the comments!