PHOTOS
John Stamos Is Going To Be A Father At 54: 'I'll Be A Fun Dad'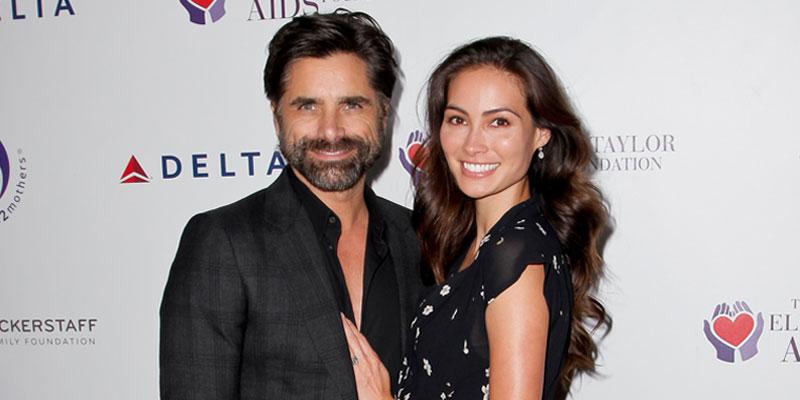 John Stamos is going to be a dad! The Fuller House actor and his fiancée Caitlin McHugh found out before they got engaged — which helped John speed up his magical Disneyland proposal on Oct. 22! It'll be the first child for both John, 54, and Caitlin, 31, who says she knows John will be "an amazing father." Click through for more details on the couple's exciting baby news!
Article continues below advertisement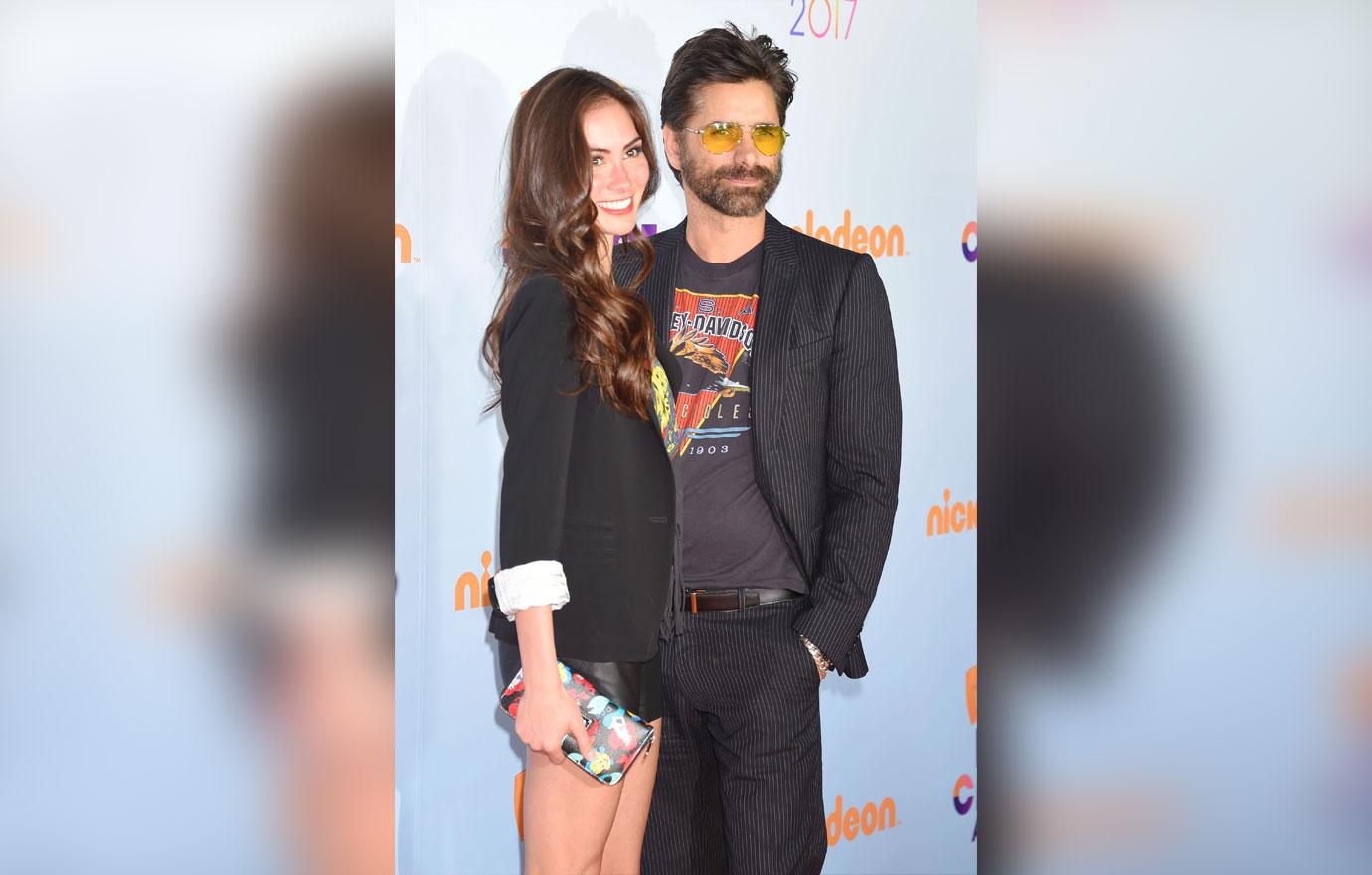 John said he and Caitlin knew long ago that they wanted to have children. "We have the same morals and the same values, that all clicked nicely. So we said, 'Oh, well, maybe we should have a family,'" he told People.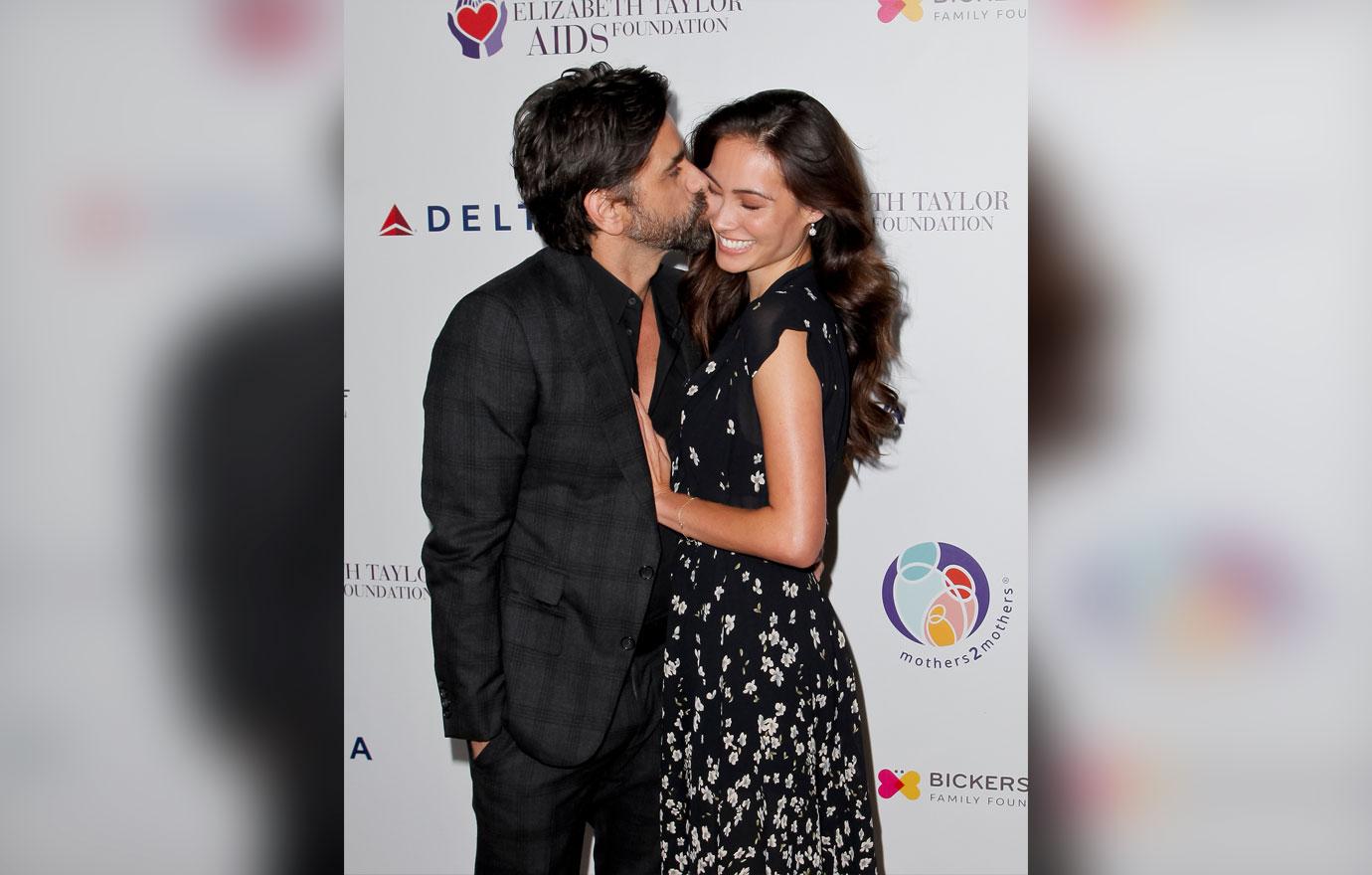 But it was Caitlin's idea to have a child before they said, "I do!" According to John, Caitlin said, "Maybe we should have a kid before we get married," and when John asked why, she jokingly replied, "Because you're old."
Article continues below advertisement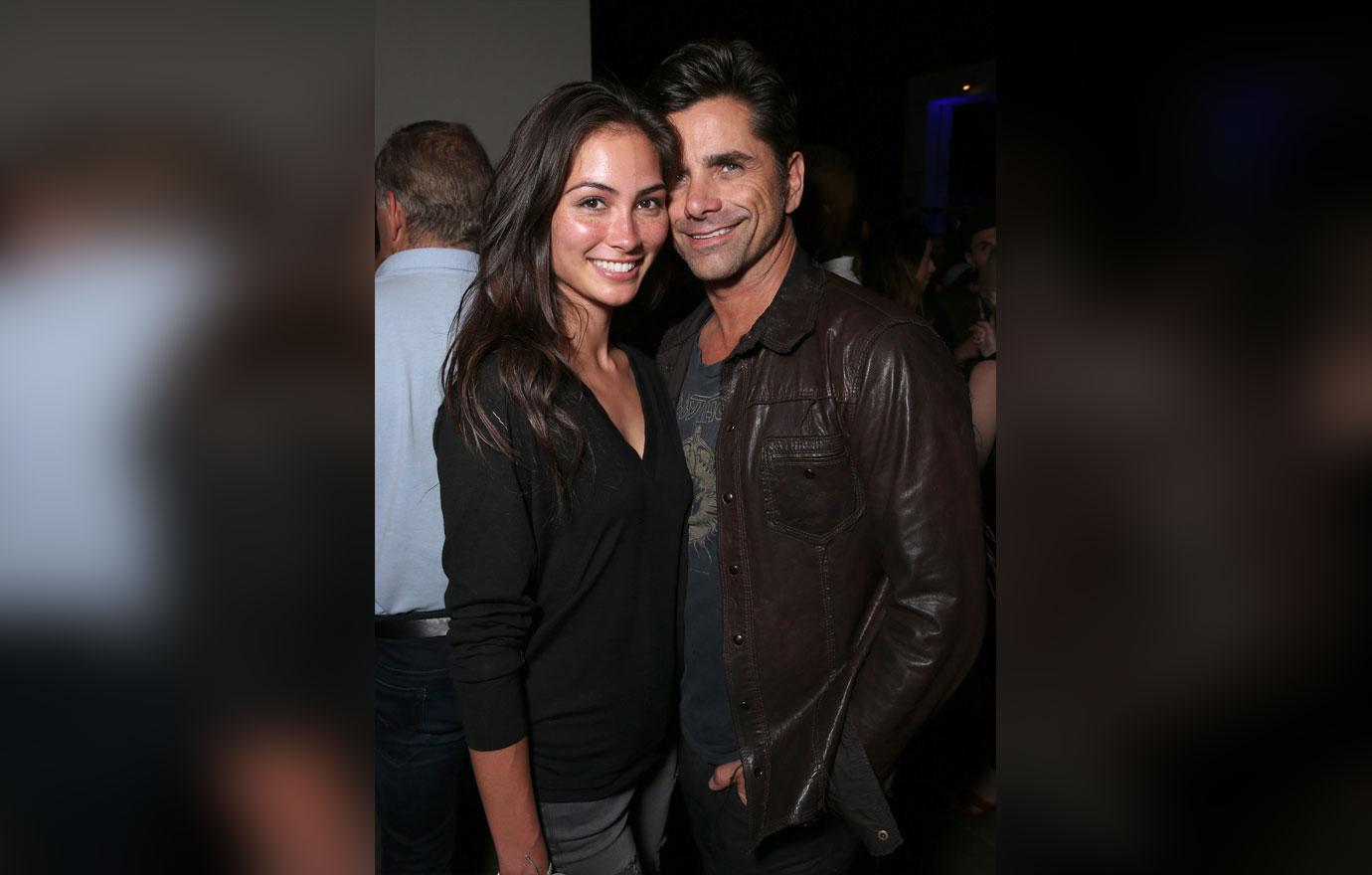 "The look on John's face when I told him we were pregnant was priceless," Caitlin shared. "It was the look of a man who has wanted a family of his own but wasn't sure it was going to happen for him. Now it is!"
John admitted that the baby news sped up his proposal. "The pregnancy happened. Then I said, I better have a ring on her finger because it's the right thing to do, and I wanted to marry her anyway," John explained. "So I called her parents to ask, and it was like, 'You better!'"
Article continues below advertisement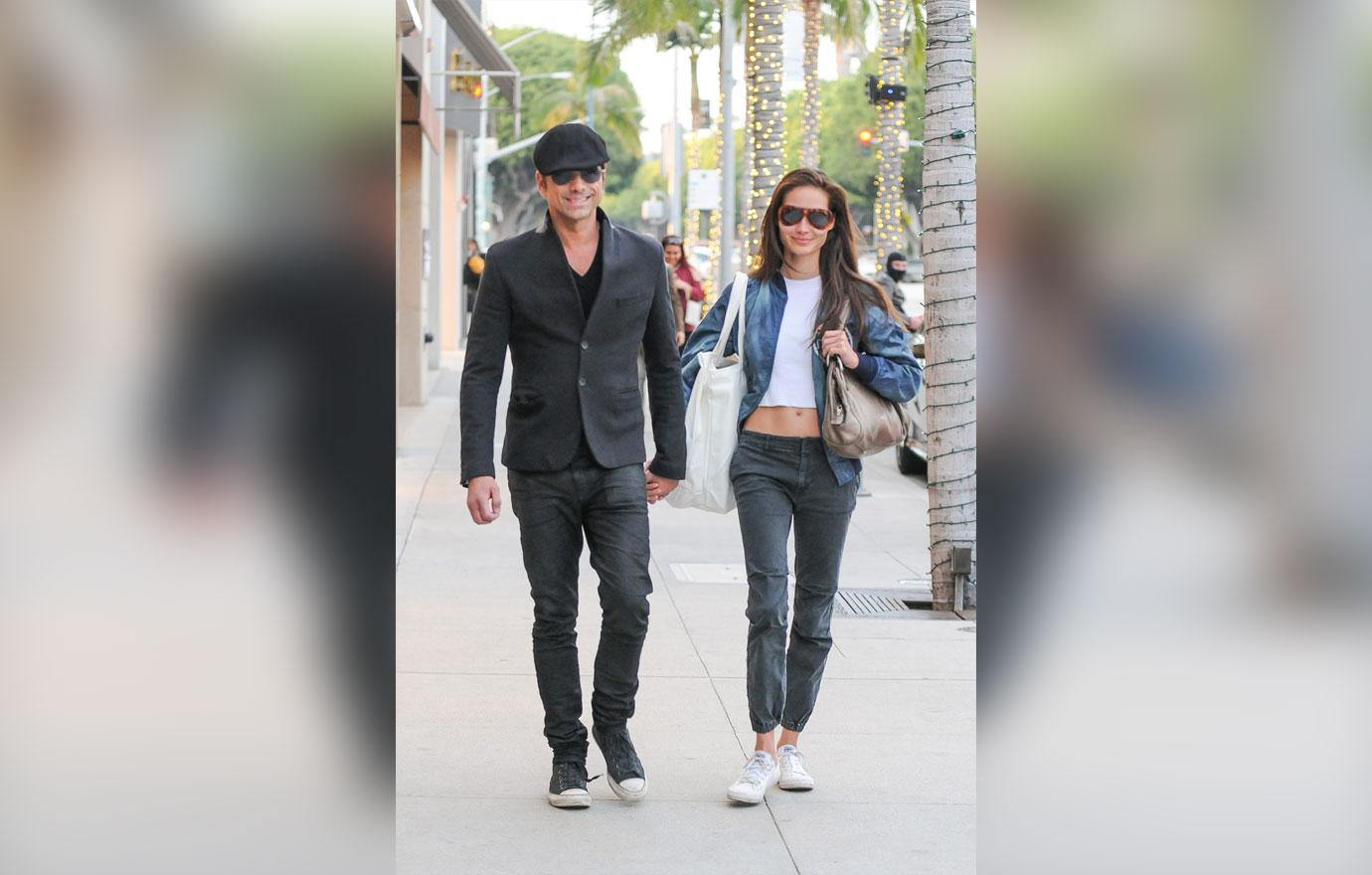 While John said he "always wanted to be a dad," he confessed he thought "that ship has sailed." But now, he's more ready than ever for fatherhood, especially thanks to his roles on Full House, Fuller House, and Grandfathered.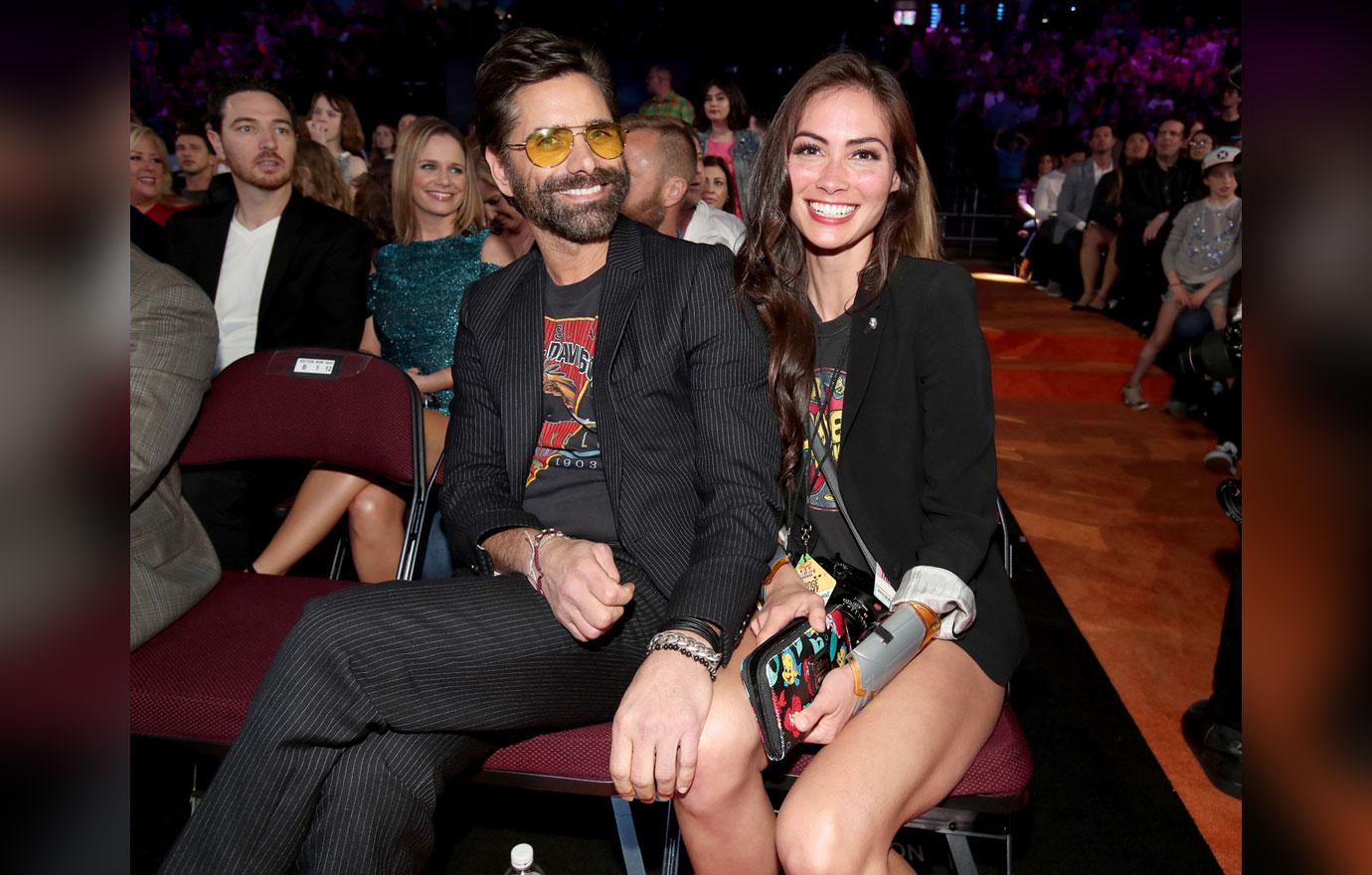 "I'll be a fun dad. I've been practicing for a long time. I've done every schtick you can do with a baby on TV…all the bits and jokes and diaper gags. I'll probably just do all that stuff," he joked.
Article continues below advertisement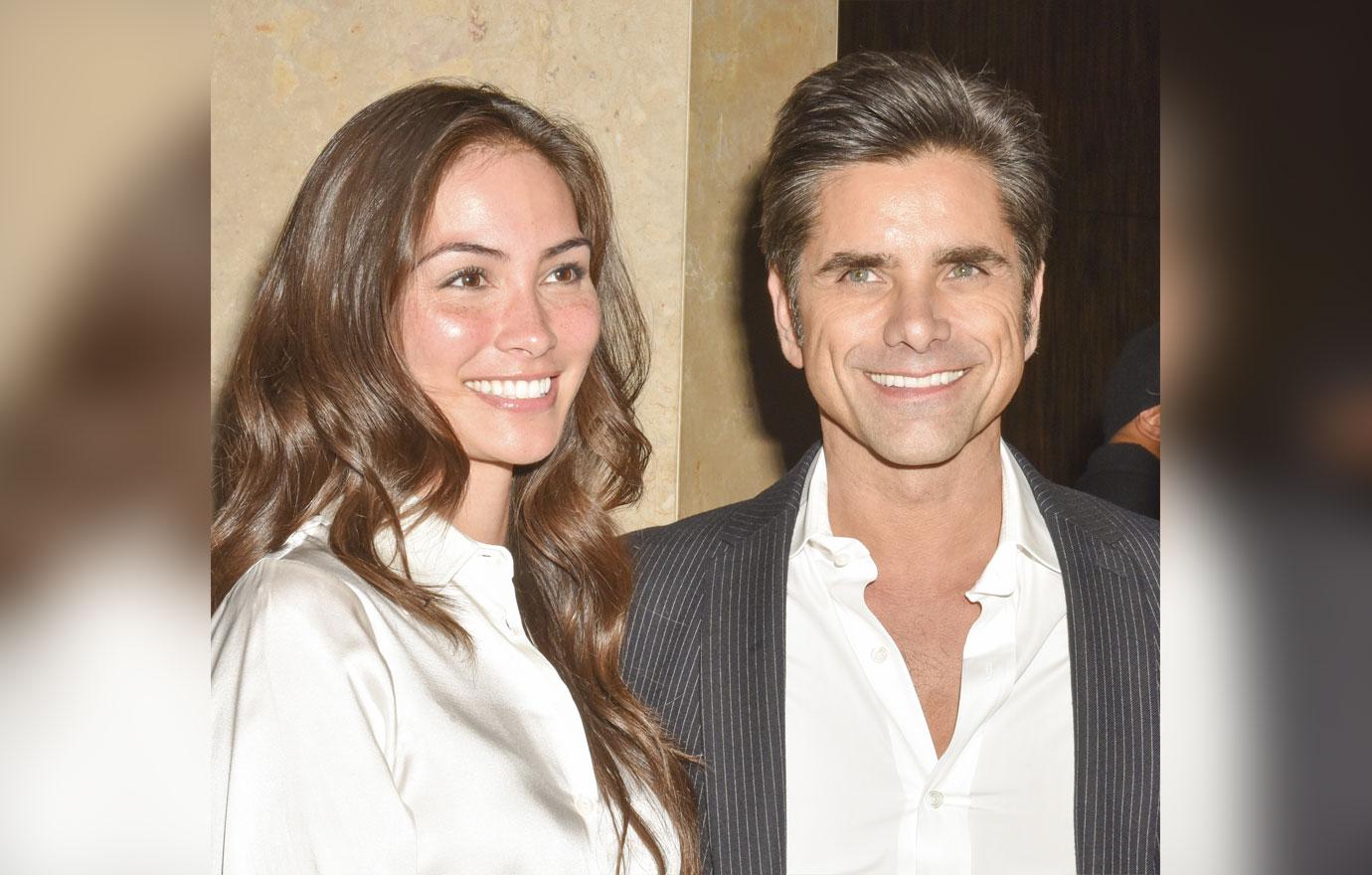 And one person is certain John will be a great father, his fiancée Caitlin. "I greatly admire his originality, creativity, ambition, work ethic and humor — all qualities I'm sure he'll pass down to his child," she said. "He's always been wonderful with kids, and I'm sure he will be an amazing father."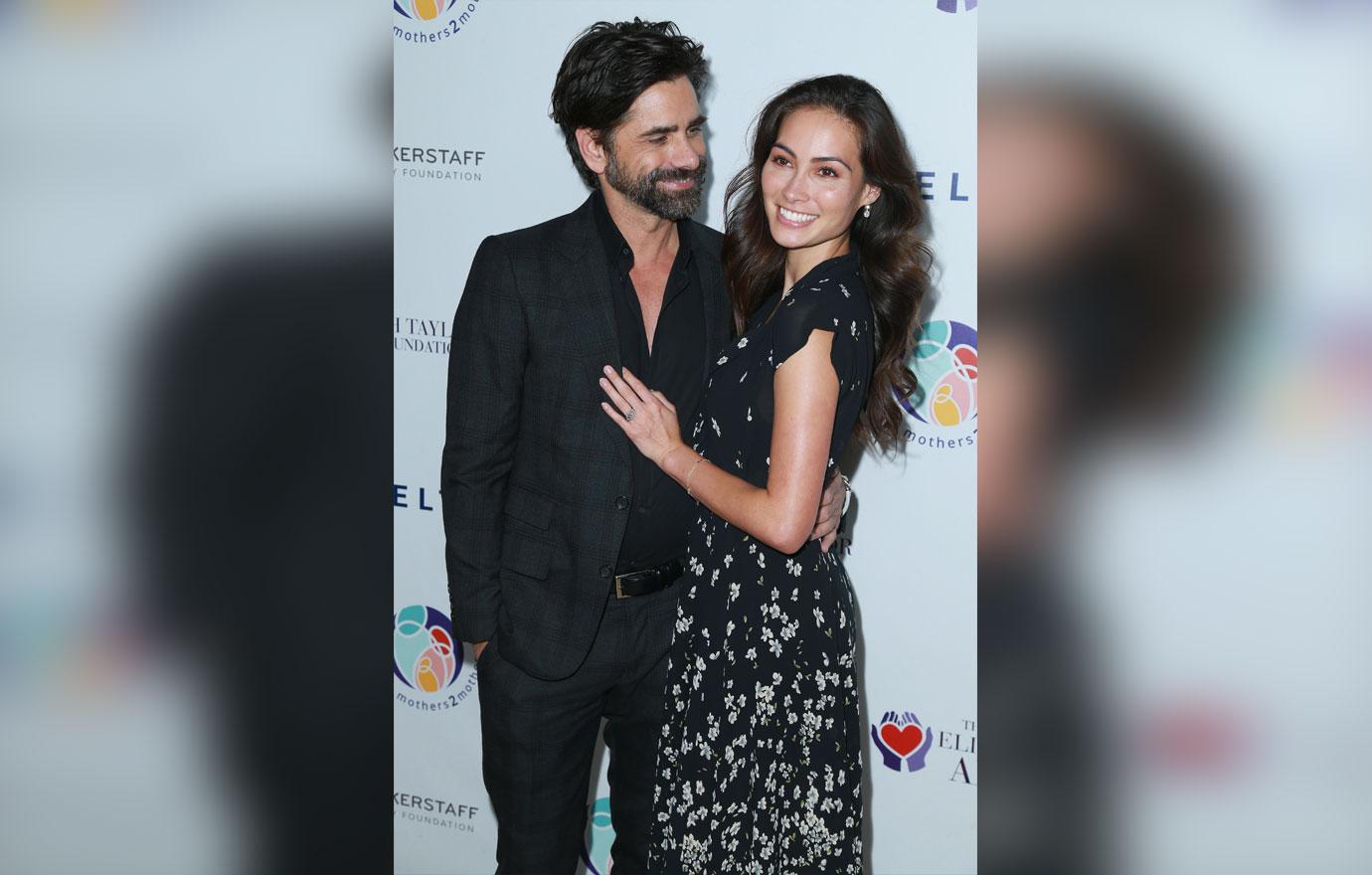 How do you feel about John becoming a dad at 54? Sound off in the comments below!