PHOTOS
John Stamos Gets Tattoo Of Nick Jonas' Face During Hilarious Prank War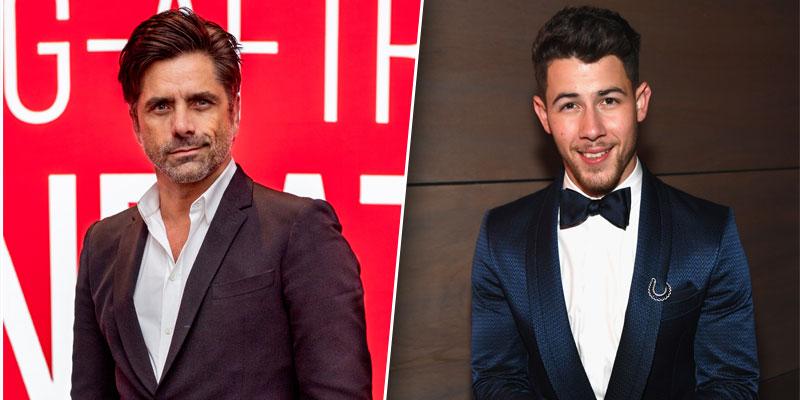 John Stamos is taking his prank war with Nick Jonas to the next level and making some very permanent decisions! Over the last few months, the stars have been jokingly posting photos of each other using or wearing various items with each other's faces on them. On Friday, March 15, The Fuller House actor took things to entirely new level when he shared a photo of his latest arm tattoo: Nick's face! Scroll through for all the details.
Article continues below advertisement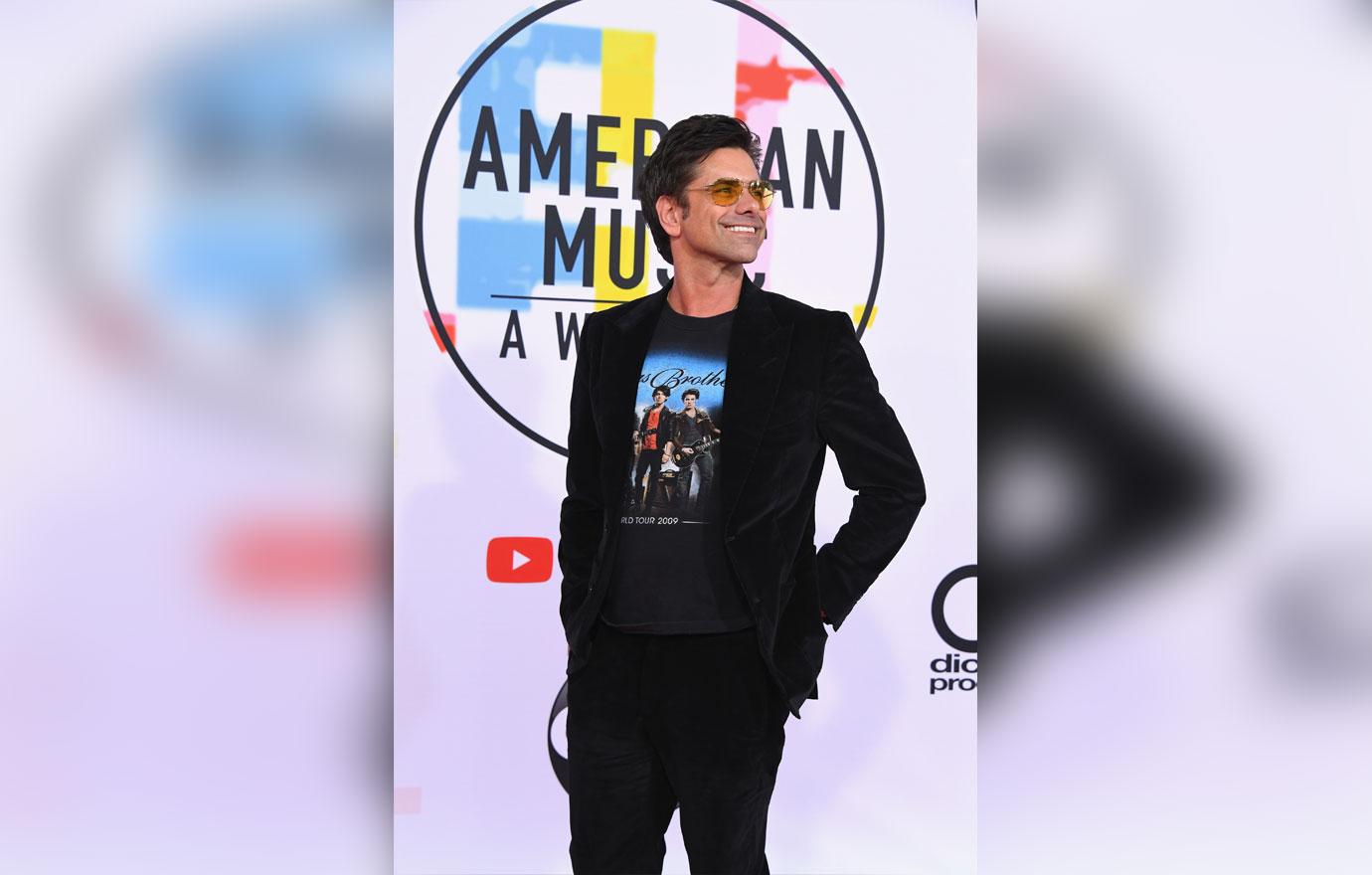 It all began when John, 55, rocked a vintage Jonas Brother's t-shirt to the American Music Awards in October 2018.
Despite his four month delay, Nick, 26, was clearly ecstatic to hear that the actor was such a dedicated fan of his now rejoined band with his brothers. "It's your move @JohnStamos," the singer wrote alongside of a paparazzi shot of him wearing a black hoodie that had a photo of John wearing a Jonas Brothers t-shirt on it via Instagram on March 2.
Article continues below advertisement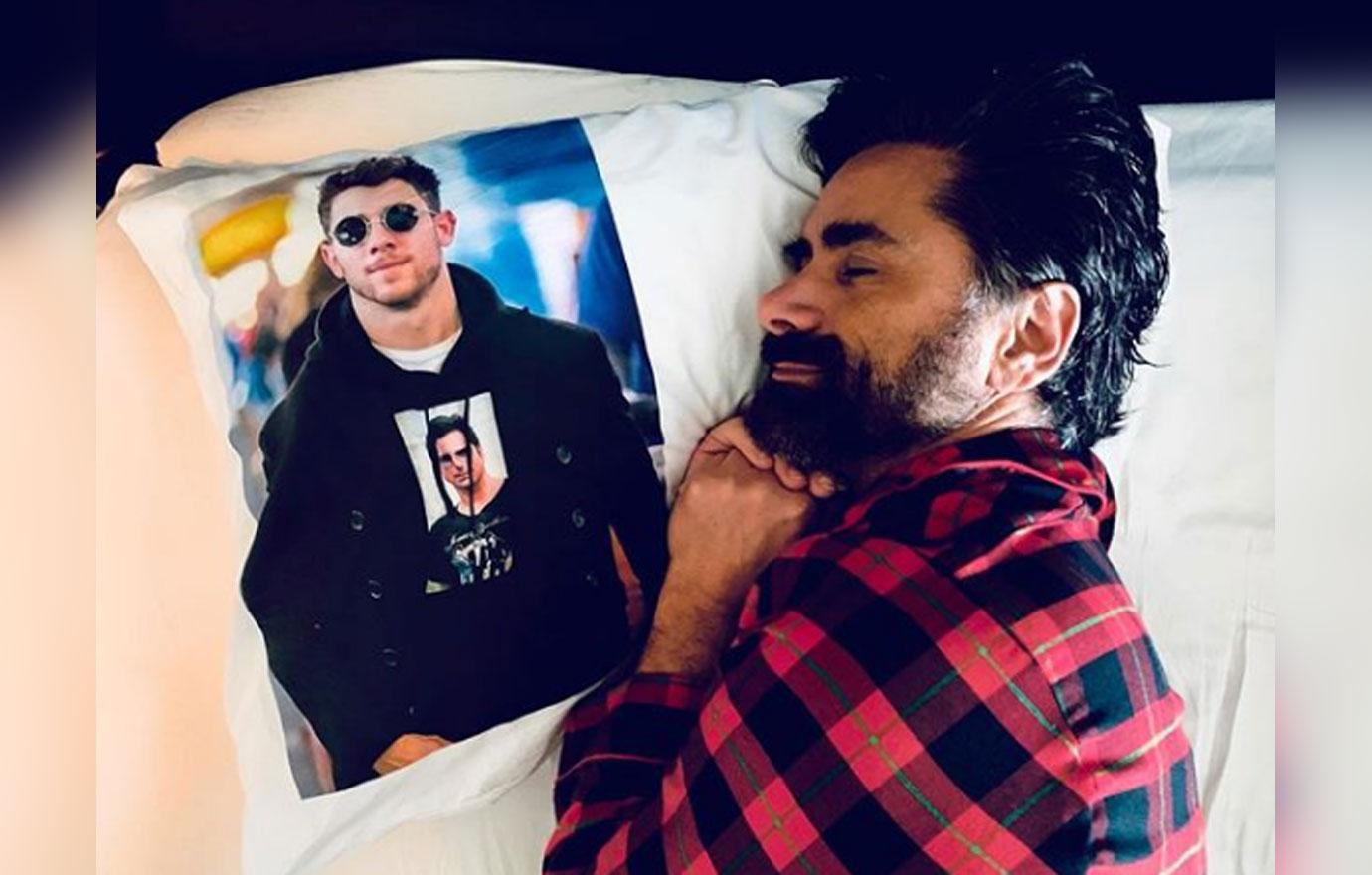 Never one to admit defeat, the 55-year-old struck back by posting a hilarious photo a few days later. The Instagram was John "sleeping" with a pillow case that had Nick's paparazzi picture printed on it. "I had the craziest dream last night..." he wrote.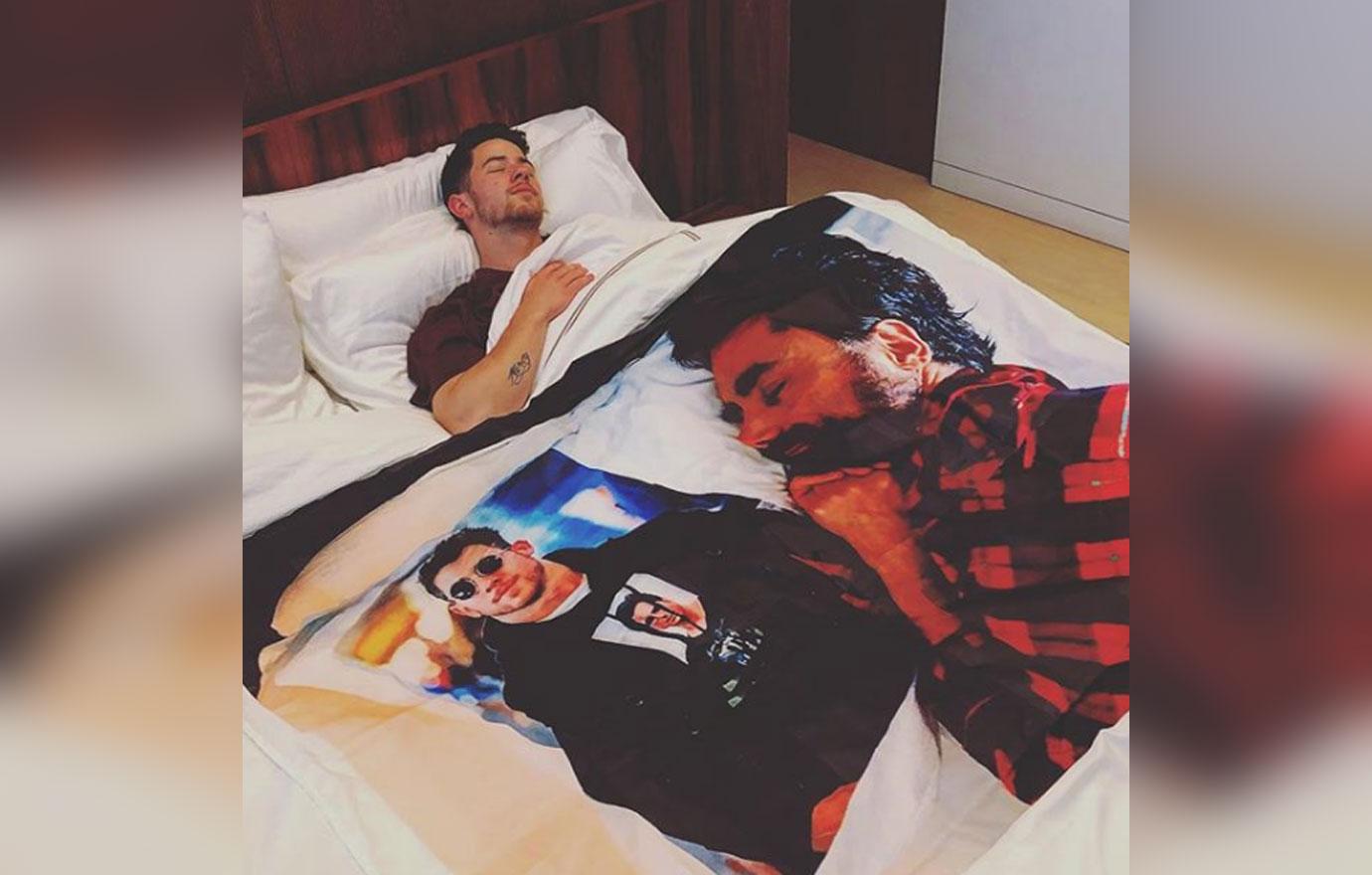 Then on March 11, the youngest Jonas Brother followed up by sharing an image on Instagram with a custom blanket that featured a photo of the Full House alum's pillow shot. "I'll sleep well tonight knowing #sucker is number 1!" Nick wrote alongside the photo.
Article continues below advertisement
And on March 15, John turned things up a notch and shared a picture of his new ink which is an old school image of Nick's face. "#JoBrosForLife," the actor simply captioned the picture. "Okay… okay…" Nick commented. Joe Jonas commented a series of crying-laughing emojis and Kevin Jonas left a shocked comment of, "No way!!!!!"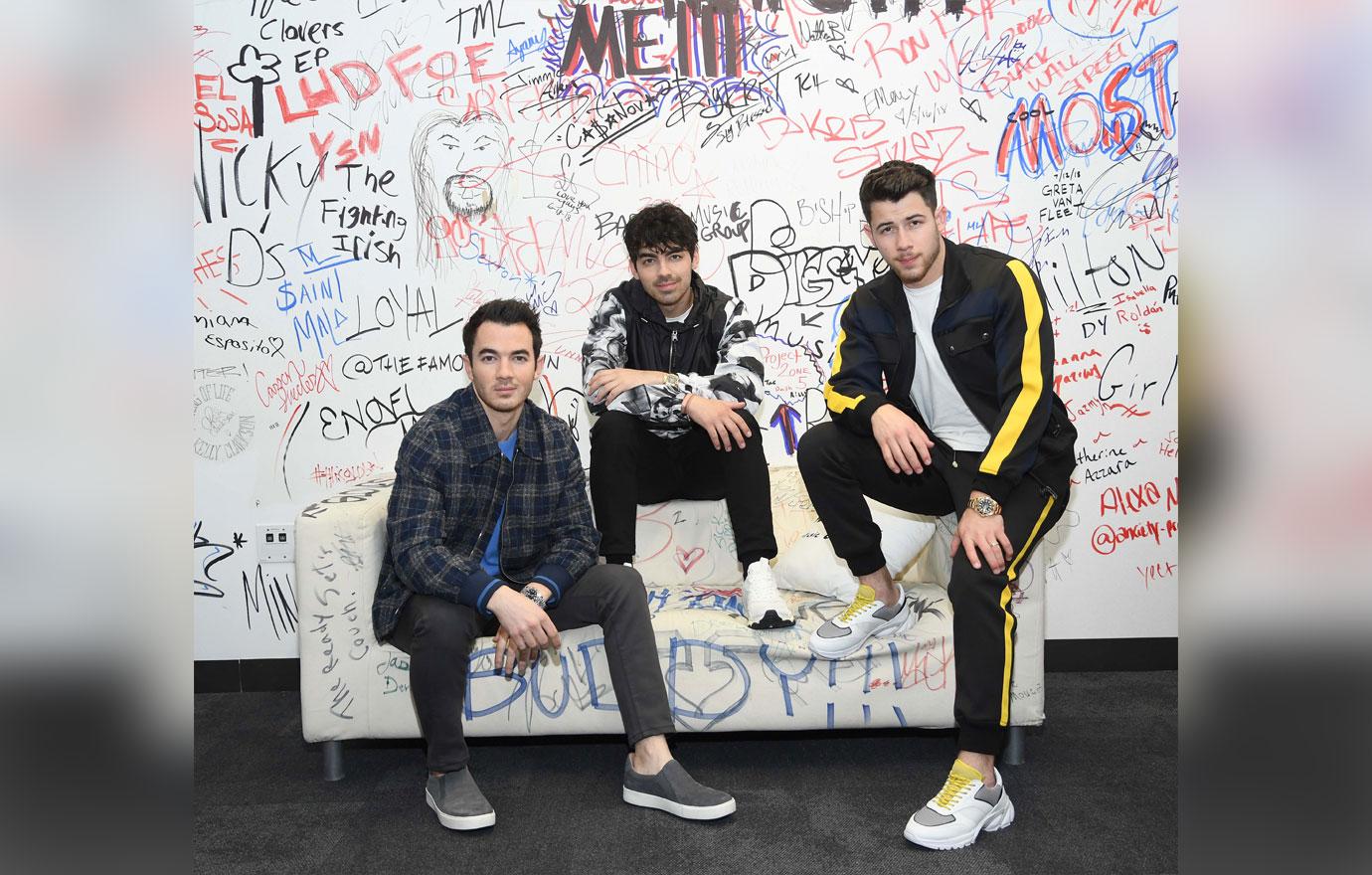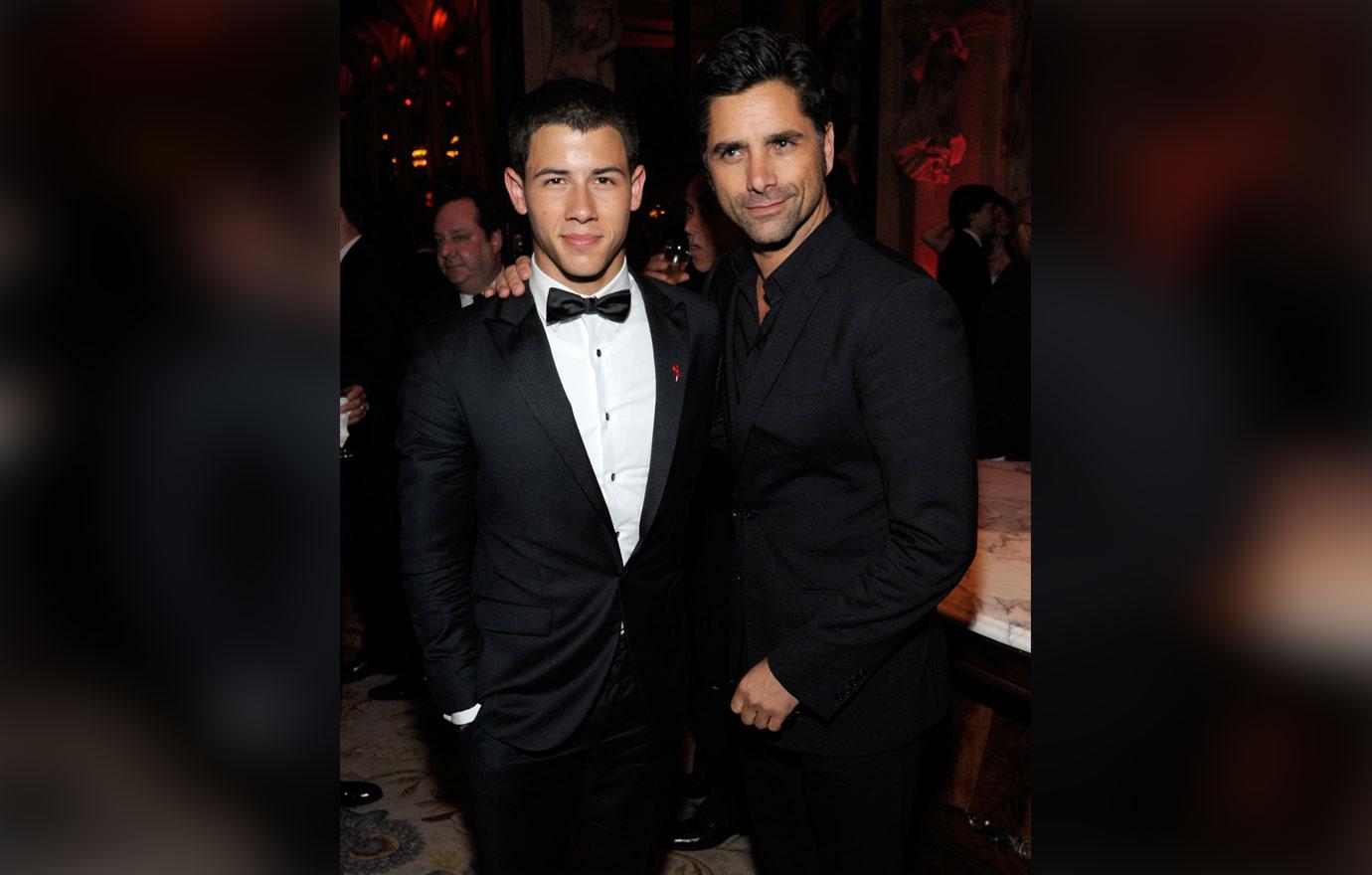 With that move, it looks like Nick may have to throw in the towel and accept defeat!
Do you think Nick will find a way to top John's last prank war move? Let us know in the comments below!