PHOTOS
Rekindling Romance! Johnny Depp's Family 'Rooting' For Him To Get Back With Vanessa Paradis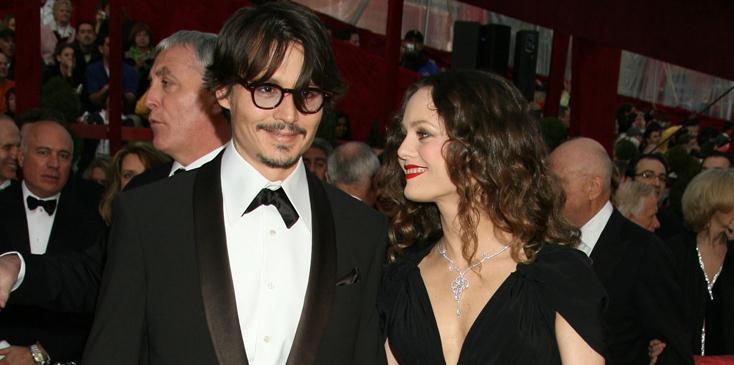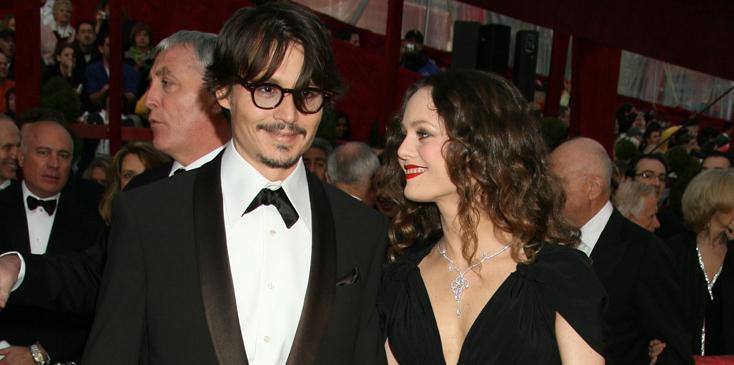 Johnny Depp may have a new girlfriend amid his divorce from Amber Heard but according to reports, his relatives want him back with his ex: Vanessa Paradis!
Article continues below advertisement
Johnny Depp arrives solo at Disney's 'Alice Through The Looking Glass' Los Angeles premiere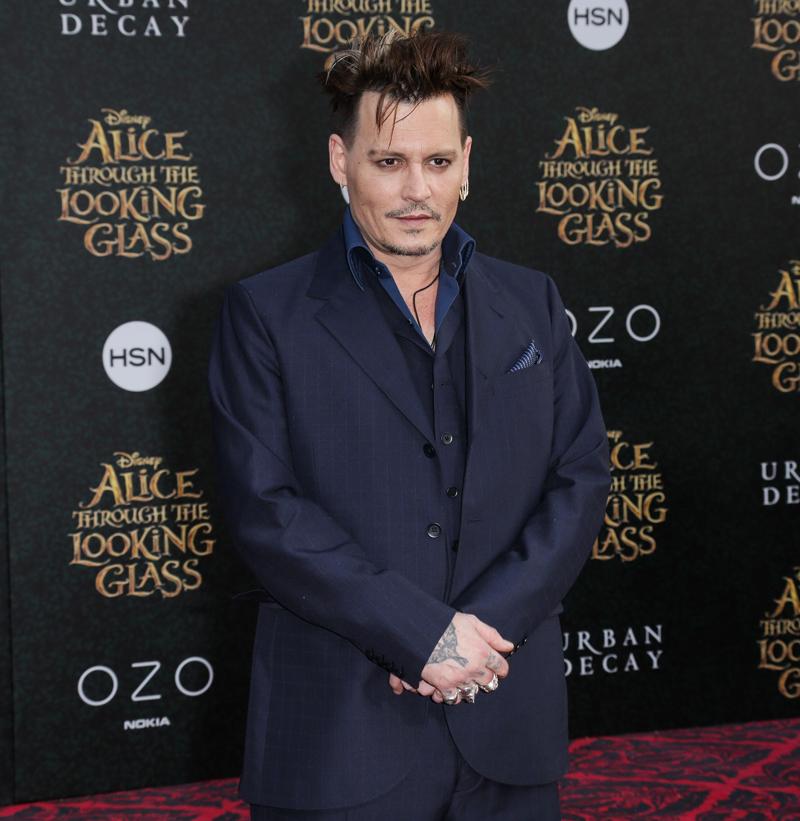 A family member told Grazia that the entire family is "rooting for them to get back together" since they spent 14 years as partners and had two children — Lily-Rose, 17, and John, 14.
Vogue Party At Palais Galliera in Paris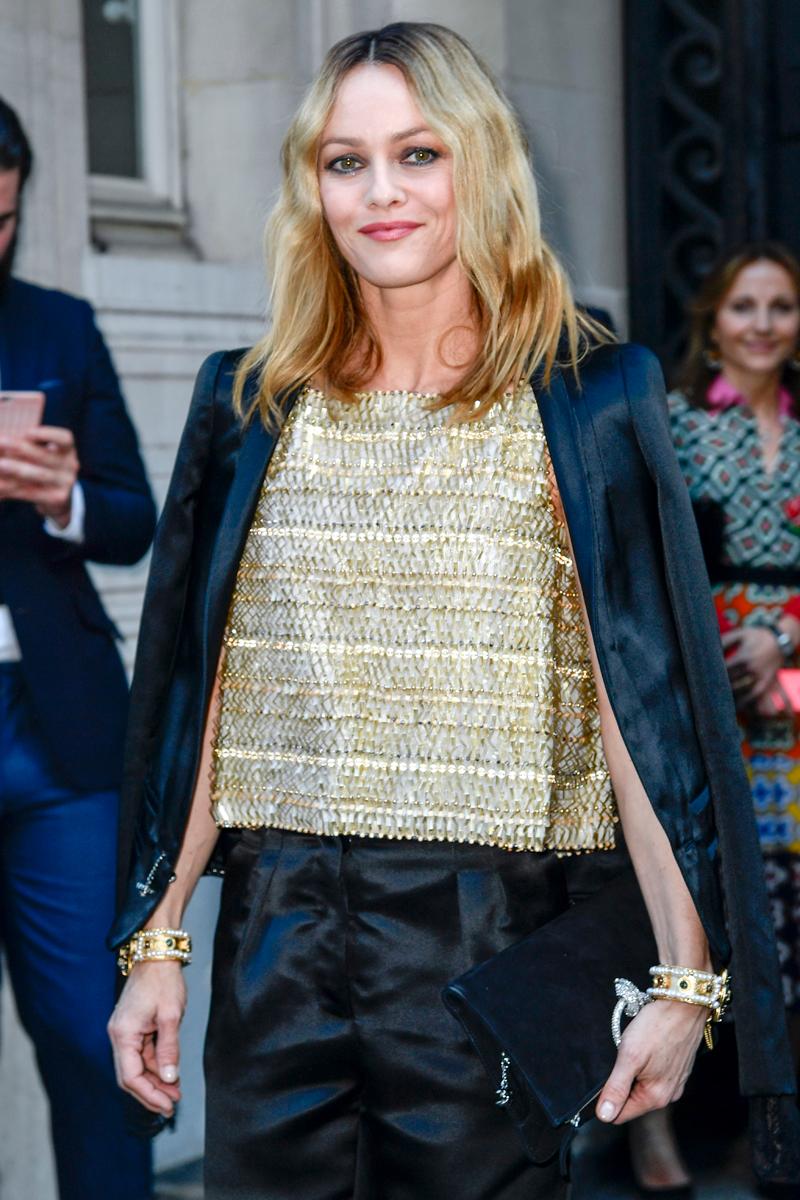 "Johnny and Vanessa are best friends, even now," Heather Rassel (who was married to Johnny's nephew Billy) told the magazine. "Vanessa has been there for him throughout this entire thing. After everything that's happened she will always stand by him."
Article continues below advertisement
Johnny Depp performs with the Hollywood Vampires in Denmark, amid Amber Heard abuse allegations.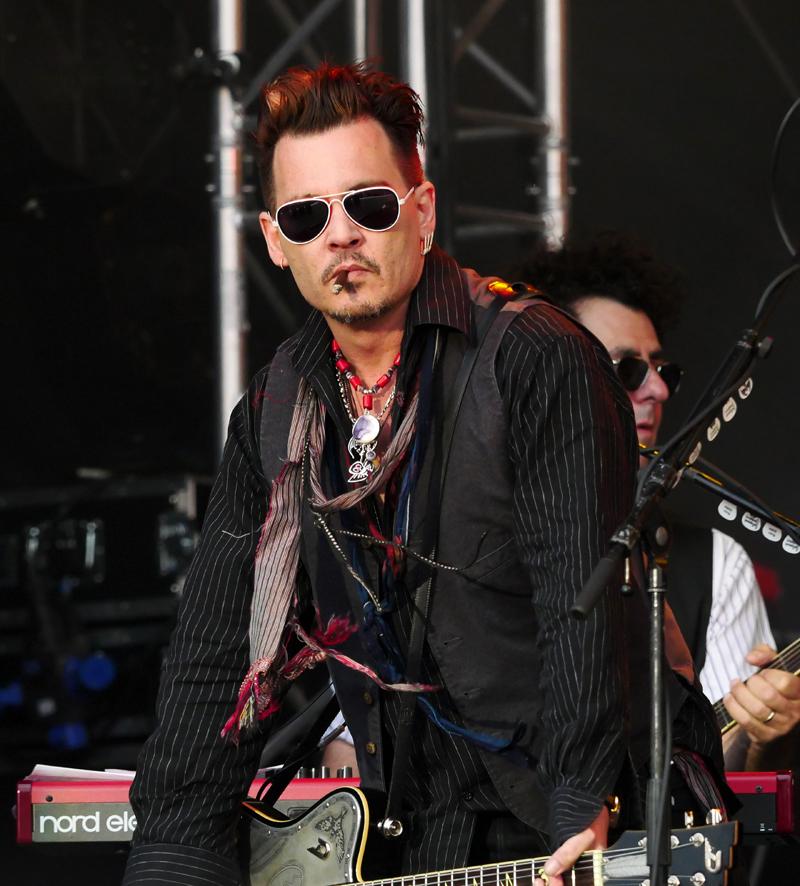 Heard filed for divorce after 15 months of marriage from Depp in May, claiming he was physically and emotionally abusive. Almost immediately after her claims, Paradis jumped to his defense.
Article continues below advertisement
Lily Rose Depp and her mother seen at lax airport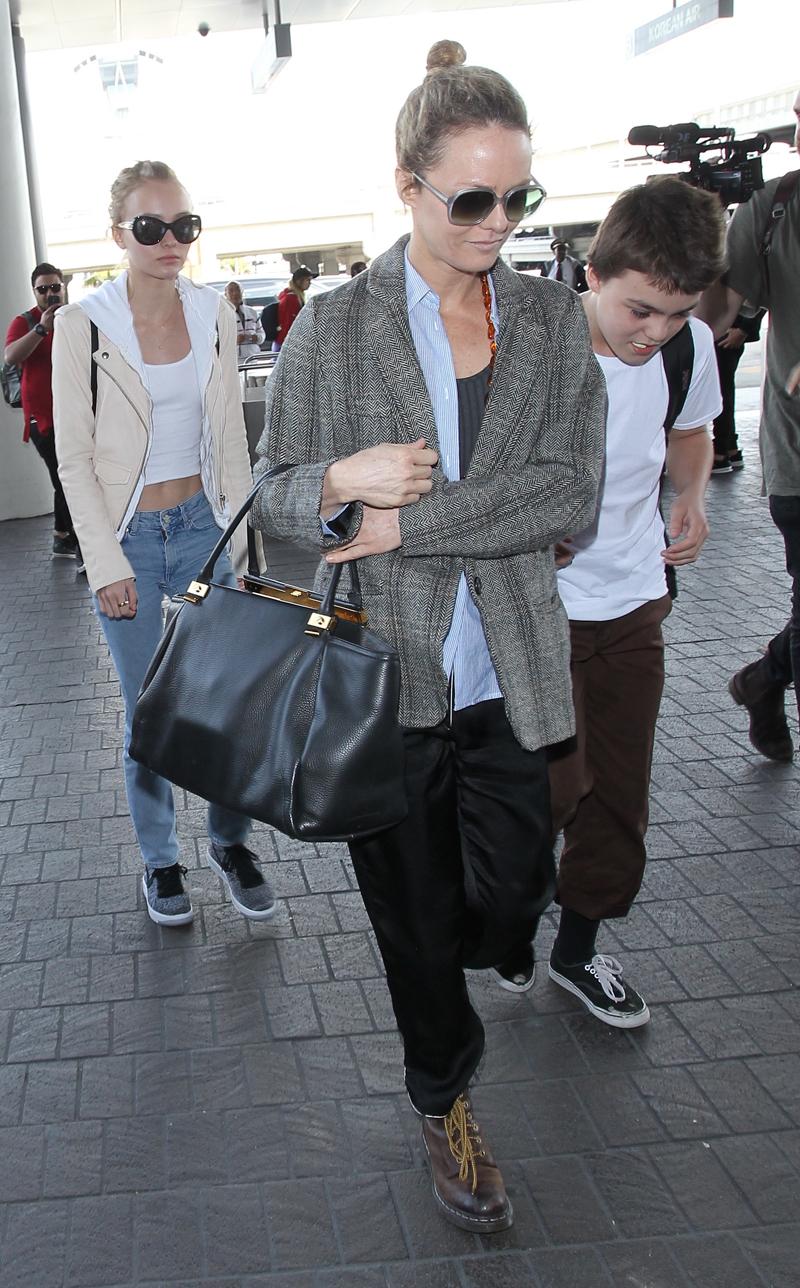 "Johnny Depp is the father of my two children, he is a sensitive, loving and loved person, and I believe with all my heart that these recent allegations being made are outrageous," Vanessa wrote. "In all the years I have known Johnny, he has never been physically abusive with with me and this looks nothing like the man I lived with for 14 wonderful years."
Article continues below advertisement
EXCLUSIVE: **PREMIUM RATES APPLY**NO WEB UNTIL 6.30PM PST on WEDNESDAY JULY 13, 2016** Amber Heard and ex-girlfriend Tasya Van Ree leave a lunch date in Los Angeles, California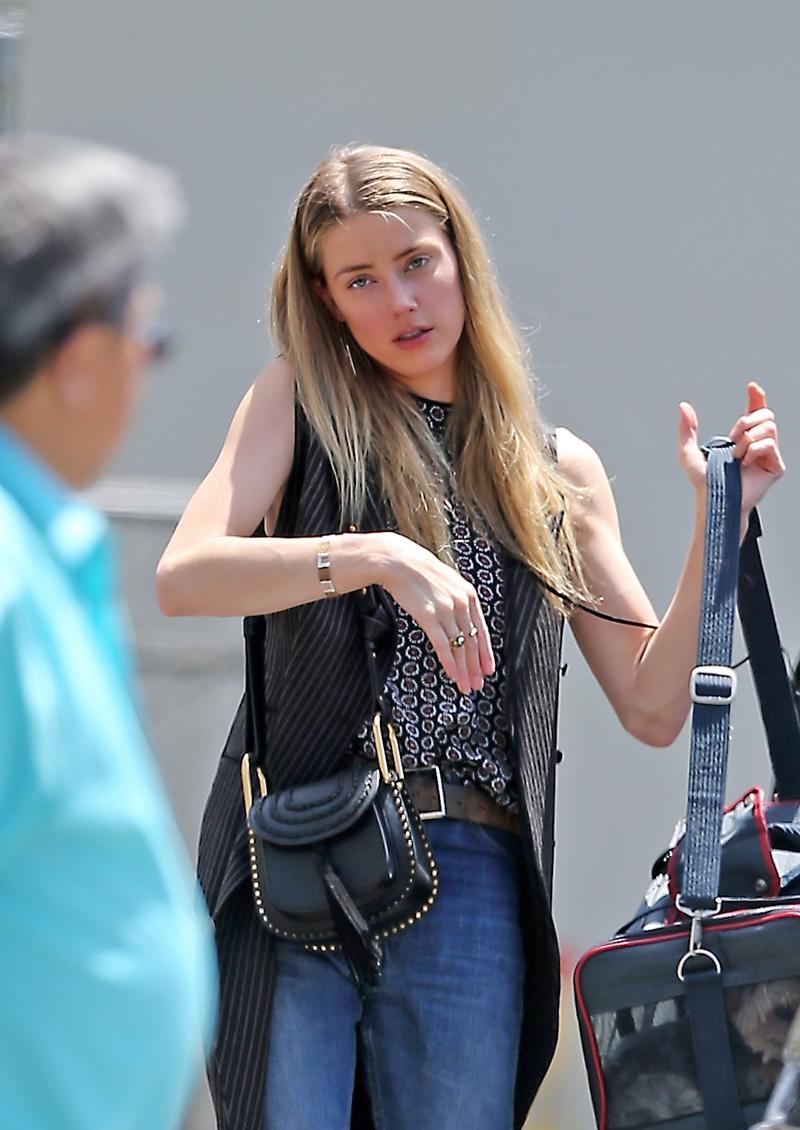 Depp recently requested that the divorce remain hush-hush and Heather believes the actor "will settle with her out of court not because he's guilty of anything, but because it will be easier."