PHOTOS
Johnny Galecki Makes His First Appearance On 'The Conners'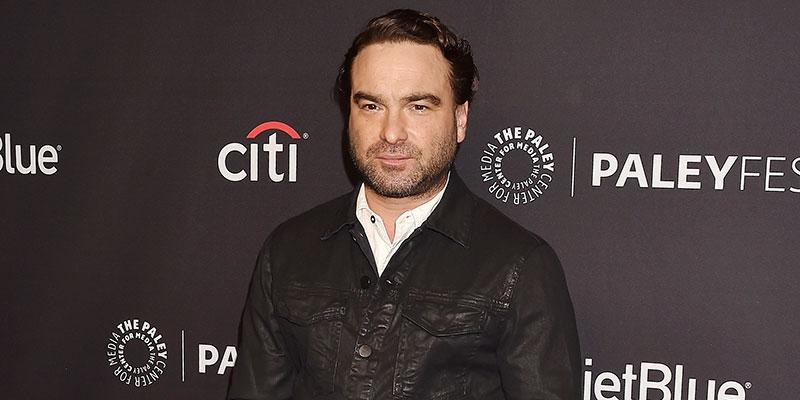 Back in the day, Darlene (Sara Gilbert) and David (Johnny Galecki) were THE It couple back during the original run of Roseanne in the 1980s and '90s. But since then, the two characters, who are now married yet are estranged, as mentioned on the revival spinoff series The Conners. On Tuesday night's episode, however, Johnny returned to the series and dropped a major bombshell! Read on for the latest.
Article continues below advertisement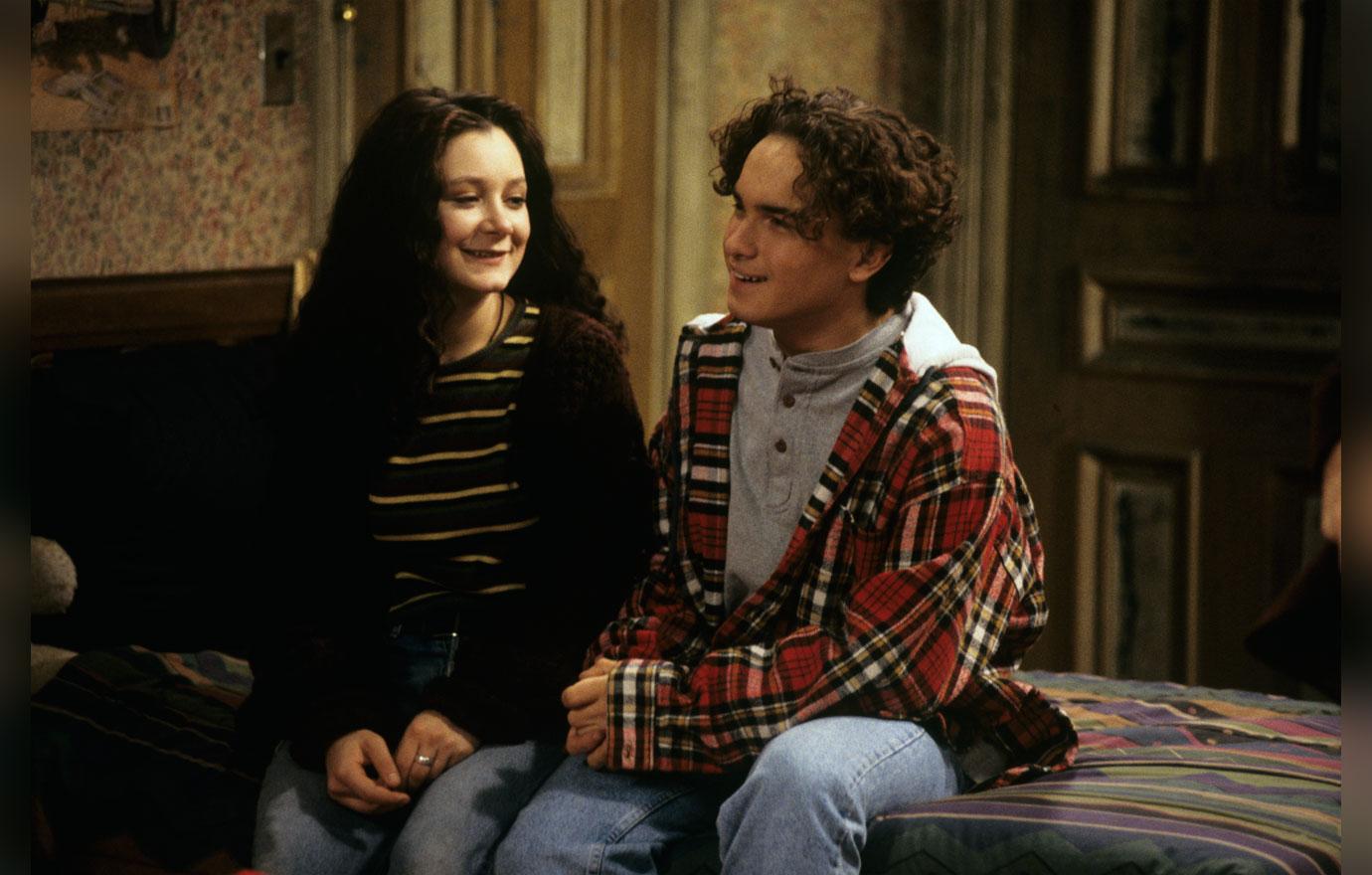 There hasn't been much info on David ever since The Conners premiered a few weeks ago. But it was revealed in the earlier revival series—which was canceled back in the summer after Roseanne Barr's racist Twitter rant—that he and Darlene had a daughter named Harris (Emma Kenney).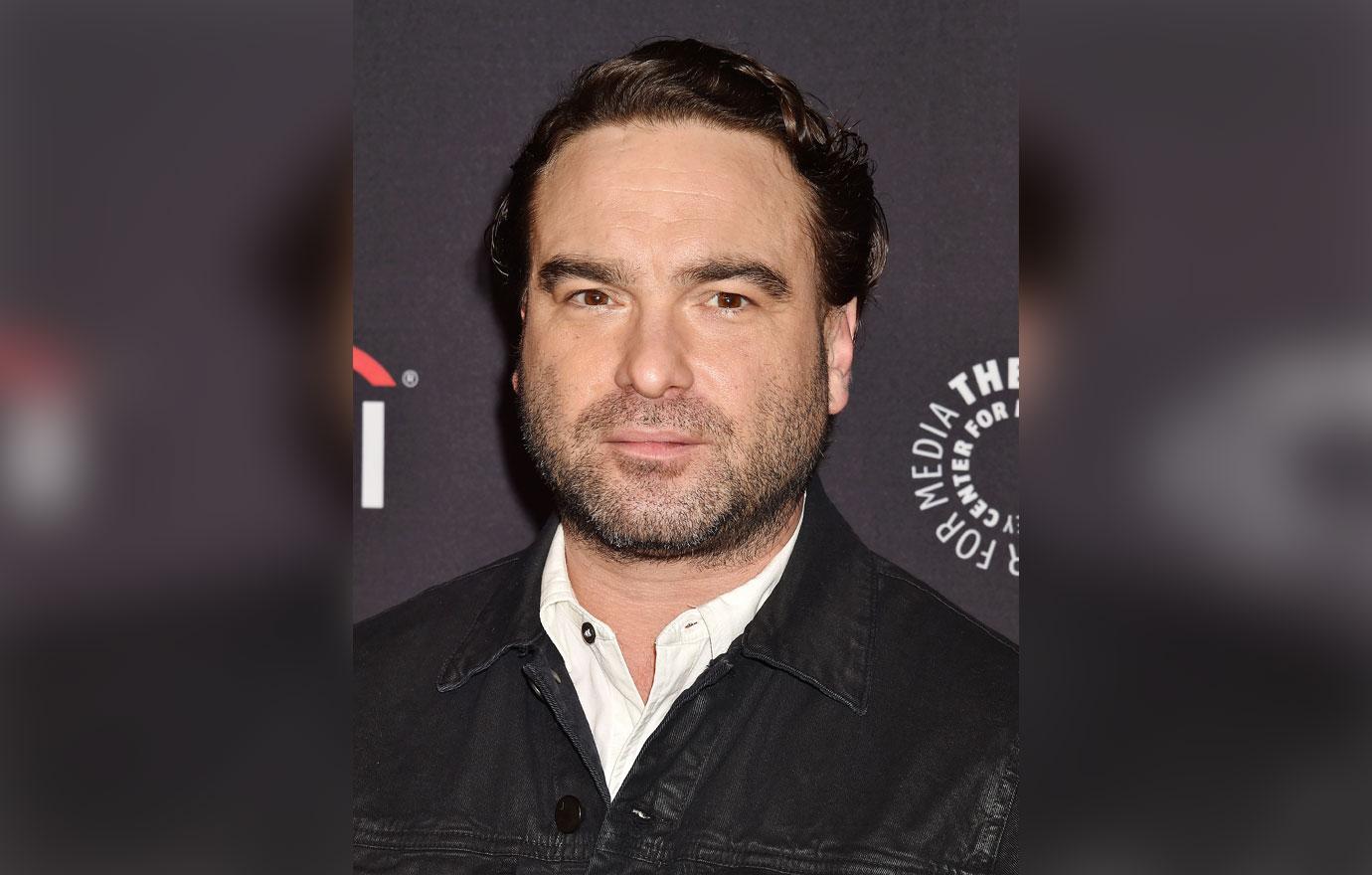 So when Johnny returned to the nostalgic set on Tuesday's episode, it was a BIG deal. But he brought along some sad news that shocked fans.
Article continues below advertisement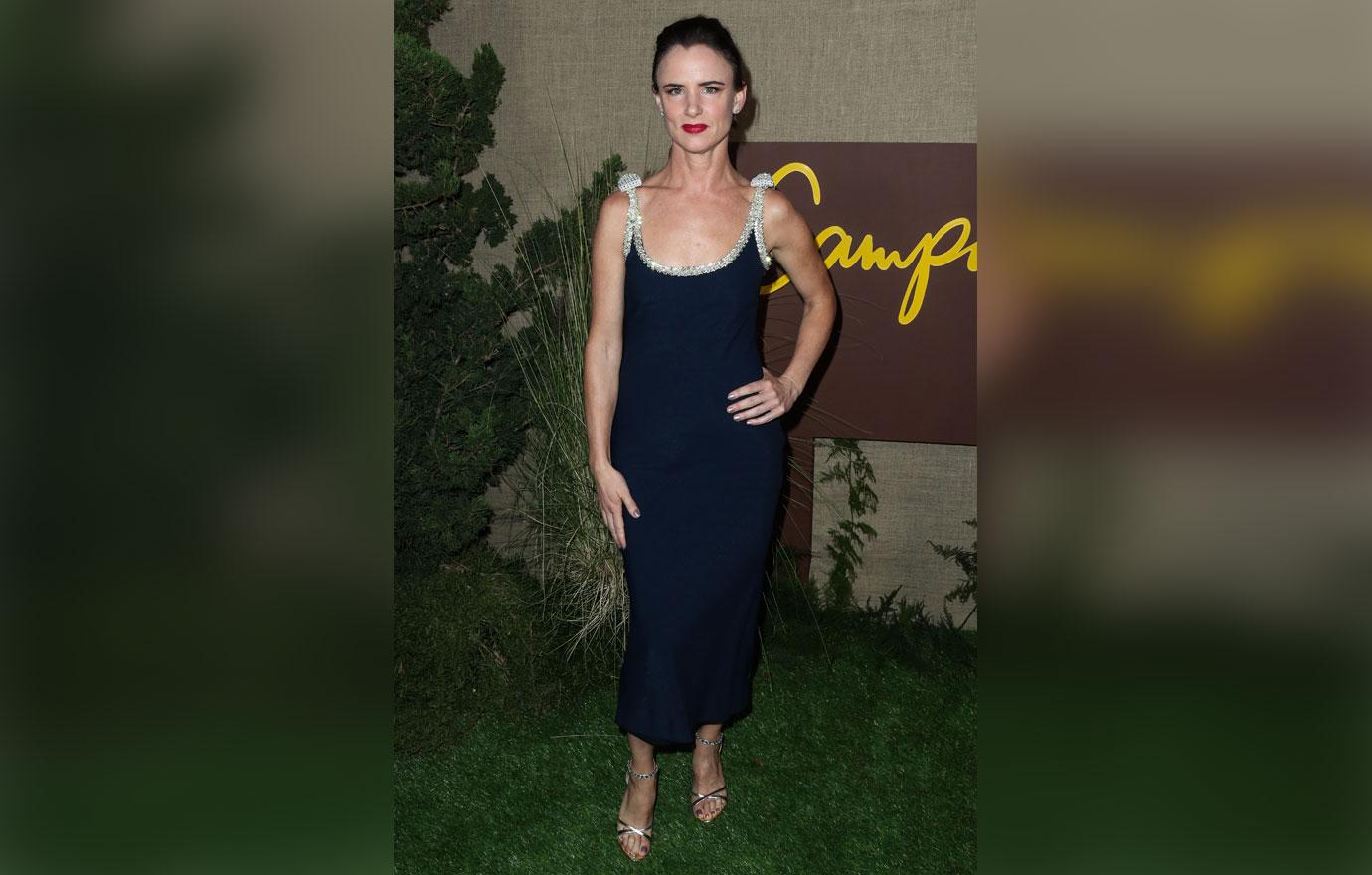 David has a new girlfriend—played by Juliette Lewis! Apparently he filled up all that time spent away from Darlene with another woman named Blue.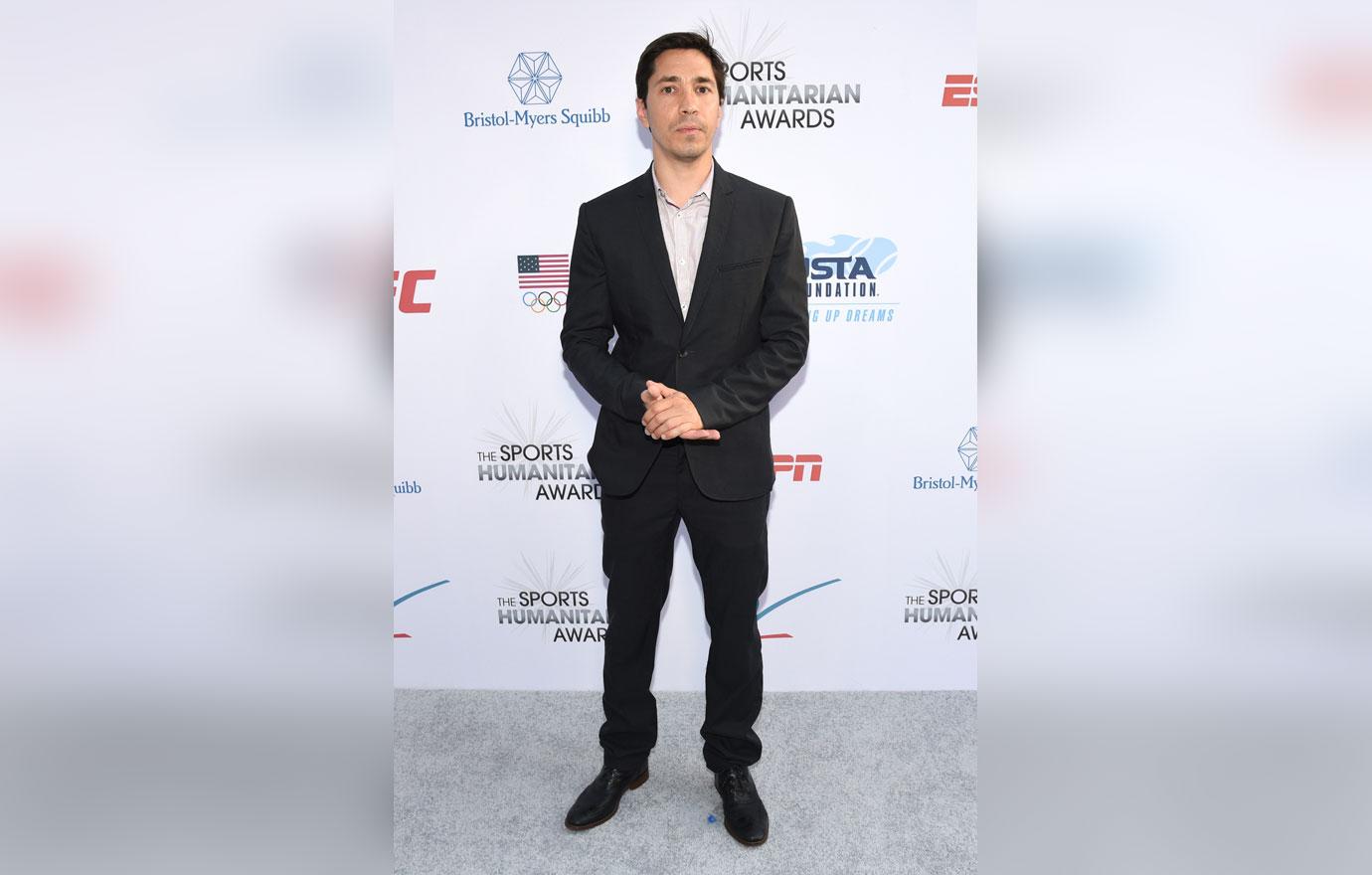 Upon hearing the news, Darlene reluctantly admitted that she too has moved on and is now dating a guy she met at a bar (played by Justin Long). OMG!
Article continues below advertisement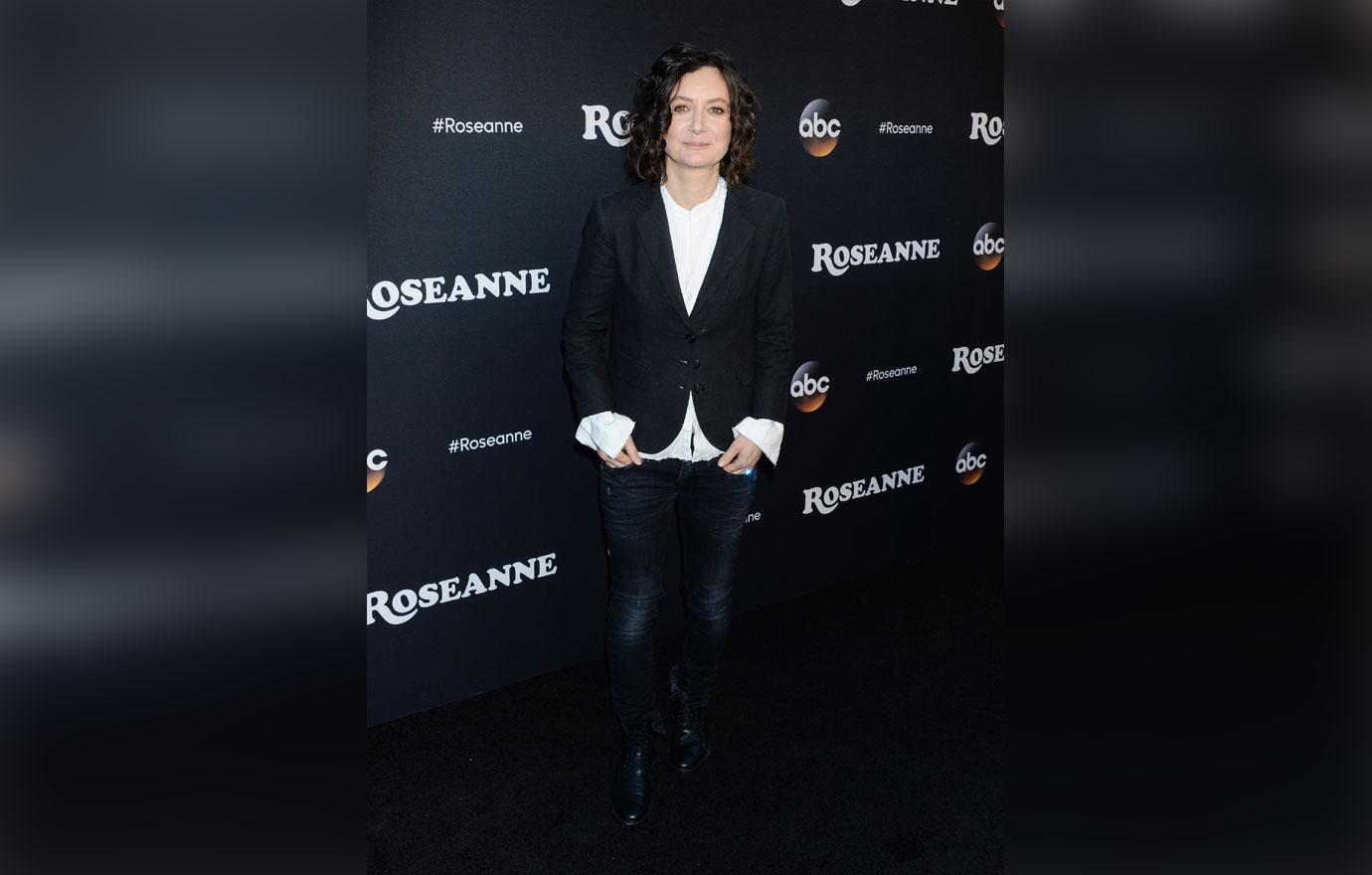 So, it's definitely O-V-E-R for the former It couple. They're even getting a divorce! Does that mean Johnny won't be on another episode?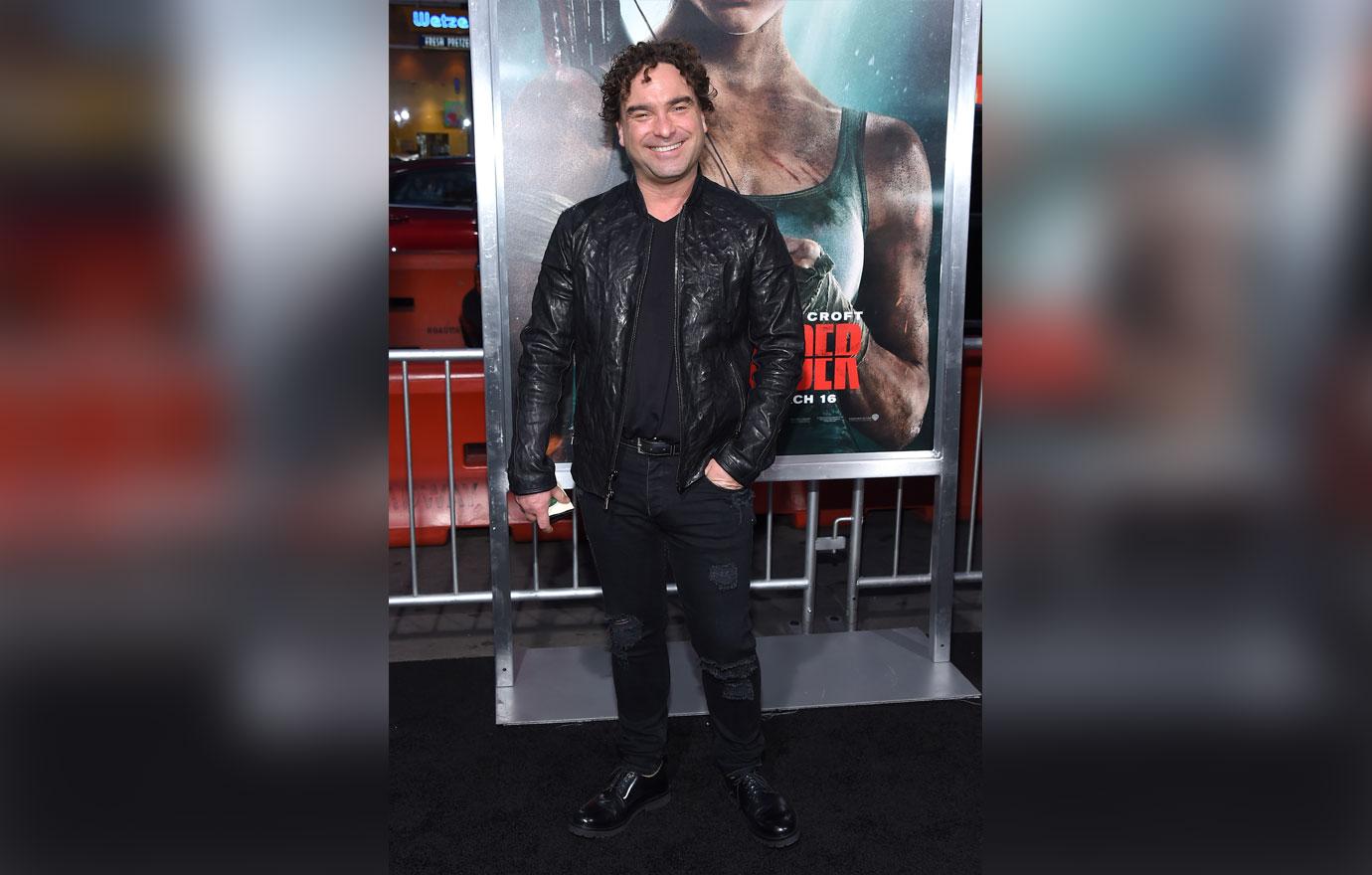 What did you think of Johnny's big return on The Conners? Sound off in the comment section!