PHOTOS
Lauren Bushnell Seems To Think JoJo Fletcher Caused Her Split With Ben Higgins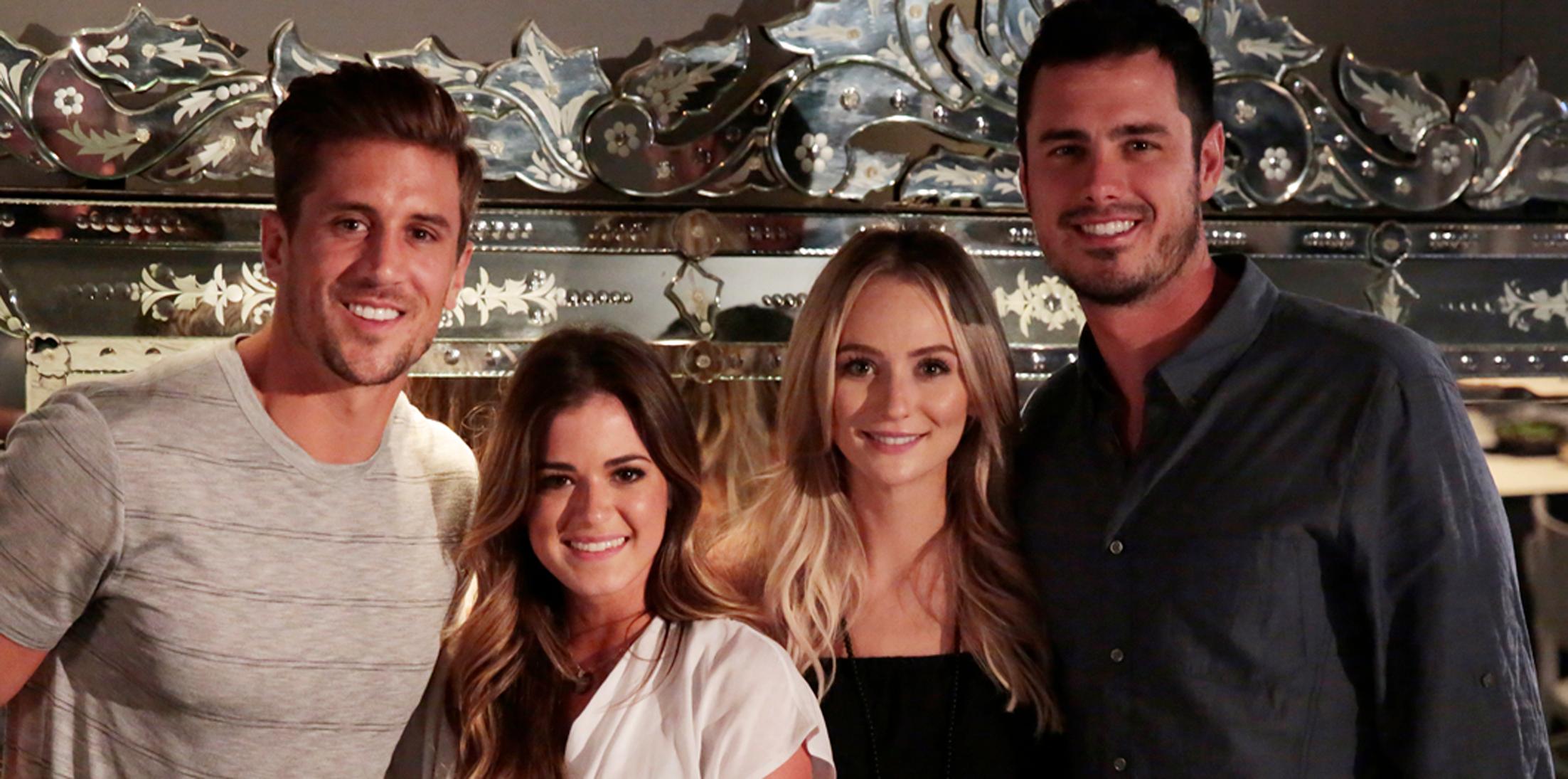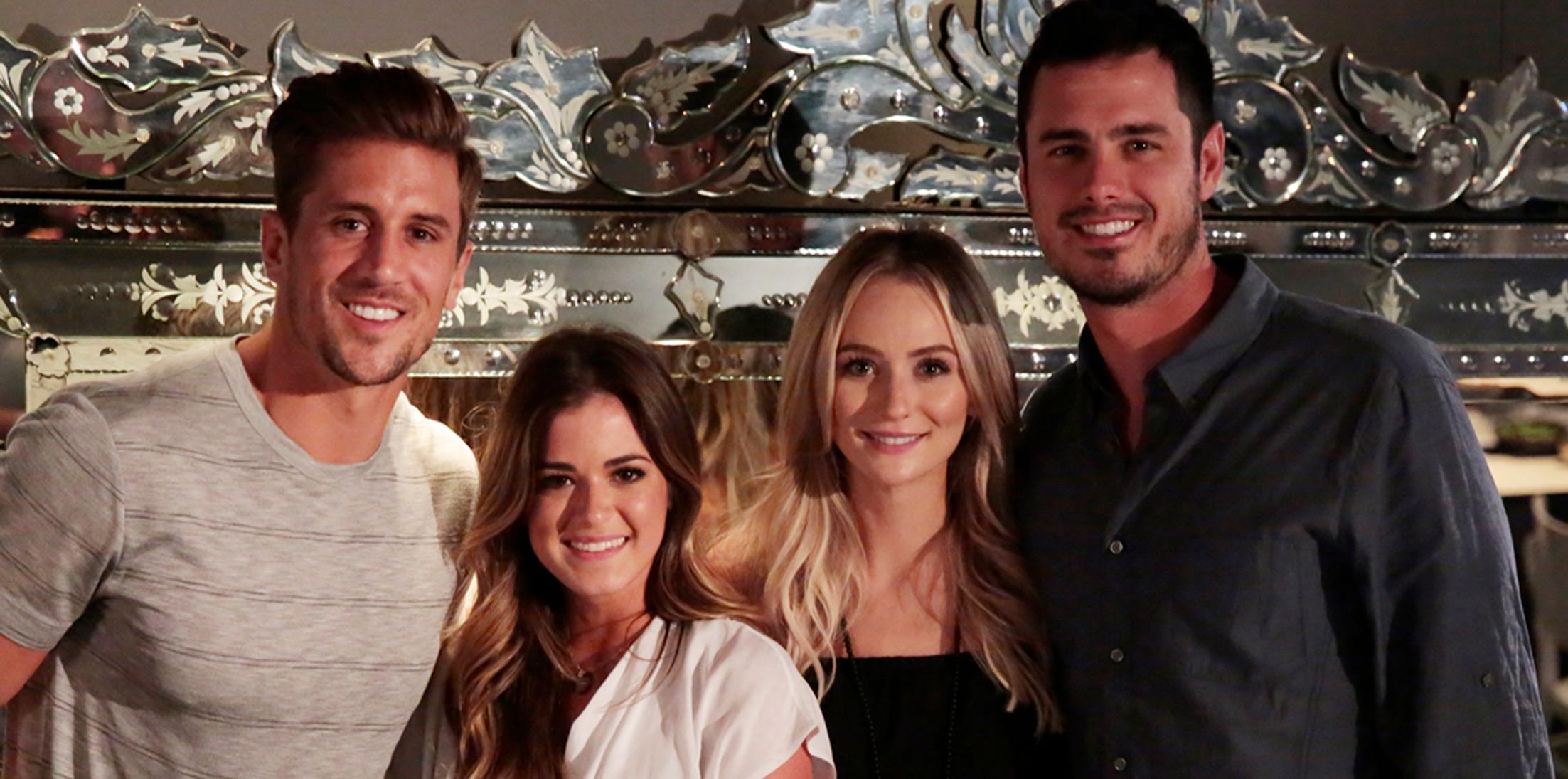 Bachelor lovebirds Lauren Bushnell and Ben Higgins may have called it quits last month, but Lauren's still dealing with some of her relationship struggles. As OK! readers' know, Ben professed his love to Bachelor season 20 runner-up JoJo Fletcher before ultimately proposing to Lauren, something Lauren revealed to People was one of the hardest things to get past while they were together. "I don't think I've ever talked about how hurtful that was," she confessed. "I always try to be really strong because I wanted to move forward from it."
Article continues below advertisement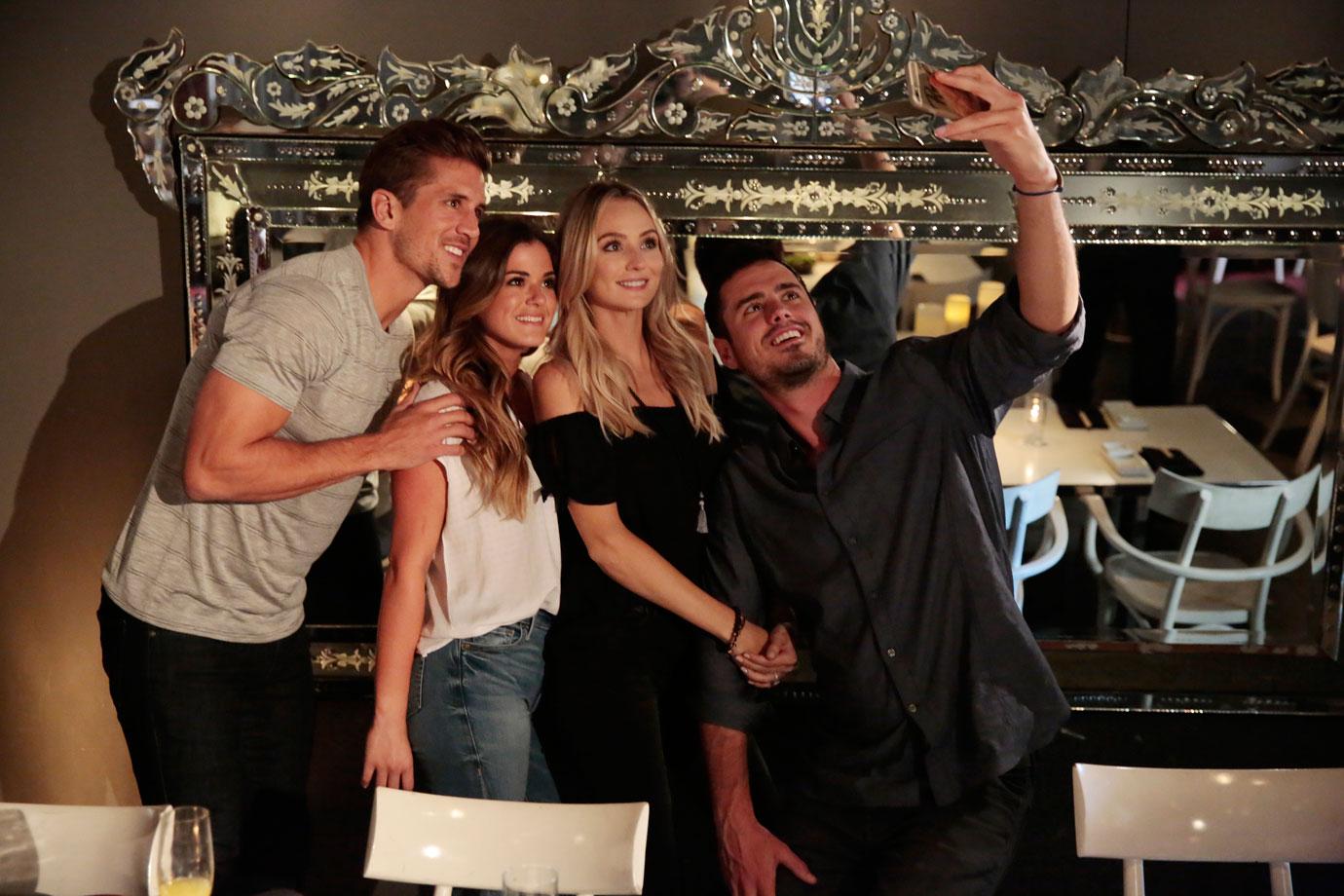 "But because I wanted to move forward from it, I don't think I ever really opened up about how hard that was just in terms of, like, I wanted to make that decision to get engaged one time in my life and I felt like I wasn't told everything that had happened," she admitted.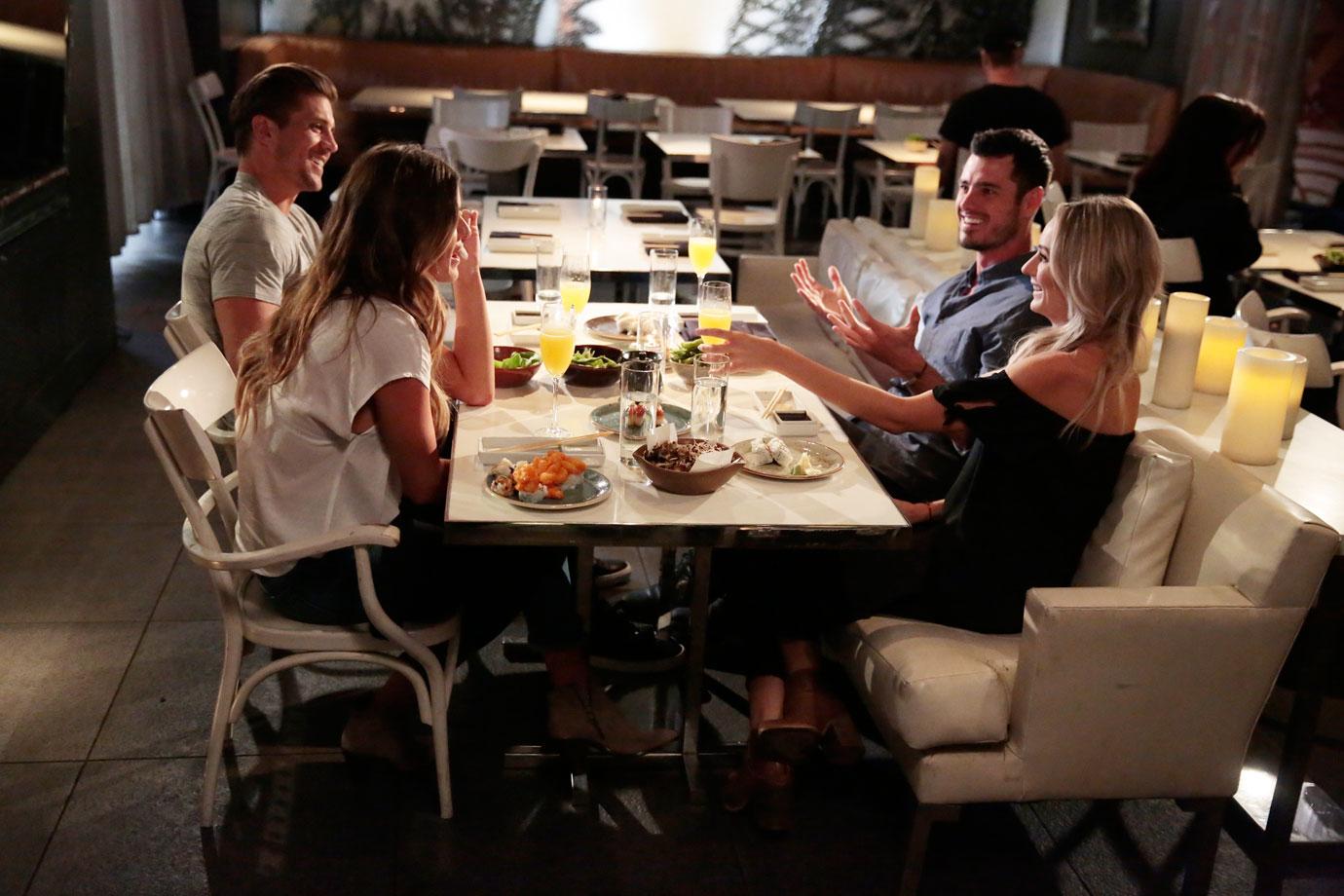 "I know that JoJo was told what had happened. I almost felt a little bit betrayed," Lauren continued. "That was really hard, but we moved forward from that."
Article continues below advertisement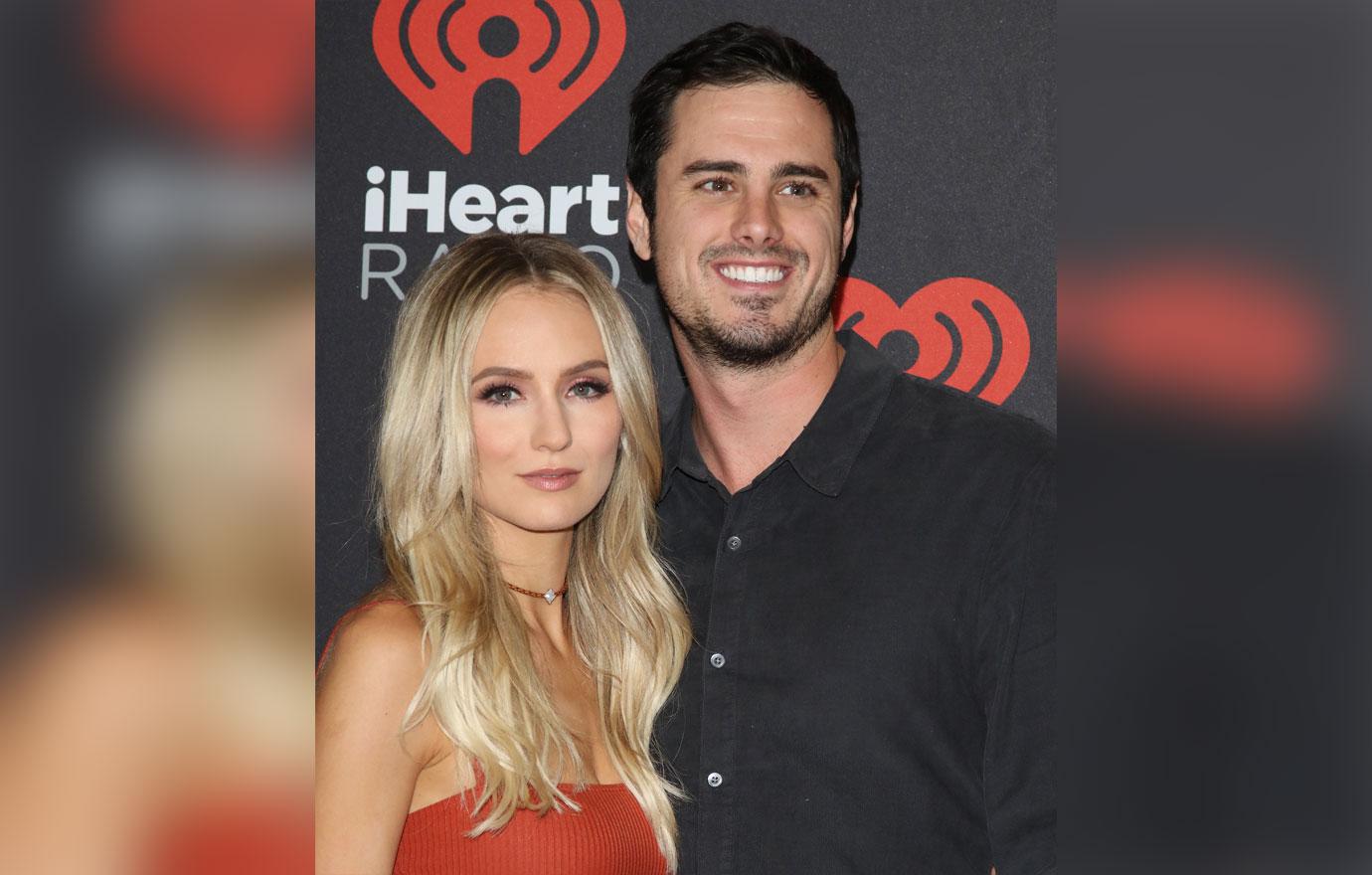 However, moving forward wasn't as easy as she hoped once the season was televised. "When The Bachelor aired, reliving that months later wasn't ideal either," Lauren admitted. "I was still like, 'We're going to move forward from this,' but then the press, that's what everybody wanted to talk about. I've never shared with anyone, except for Ben, how hurtful that situation was and how hard it is to continually talk about it over and over again when you're trying to start a life with someone."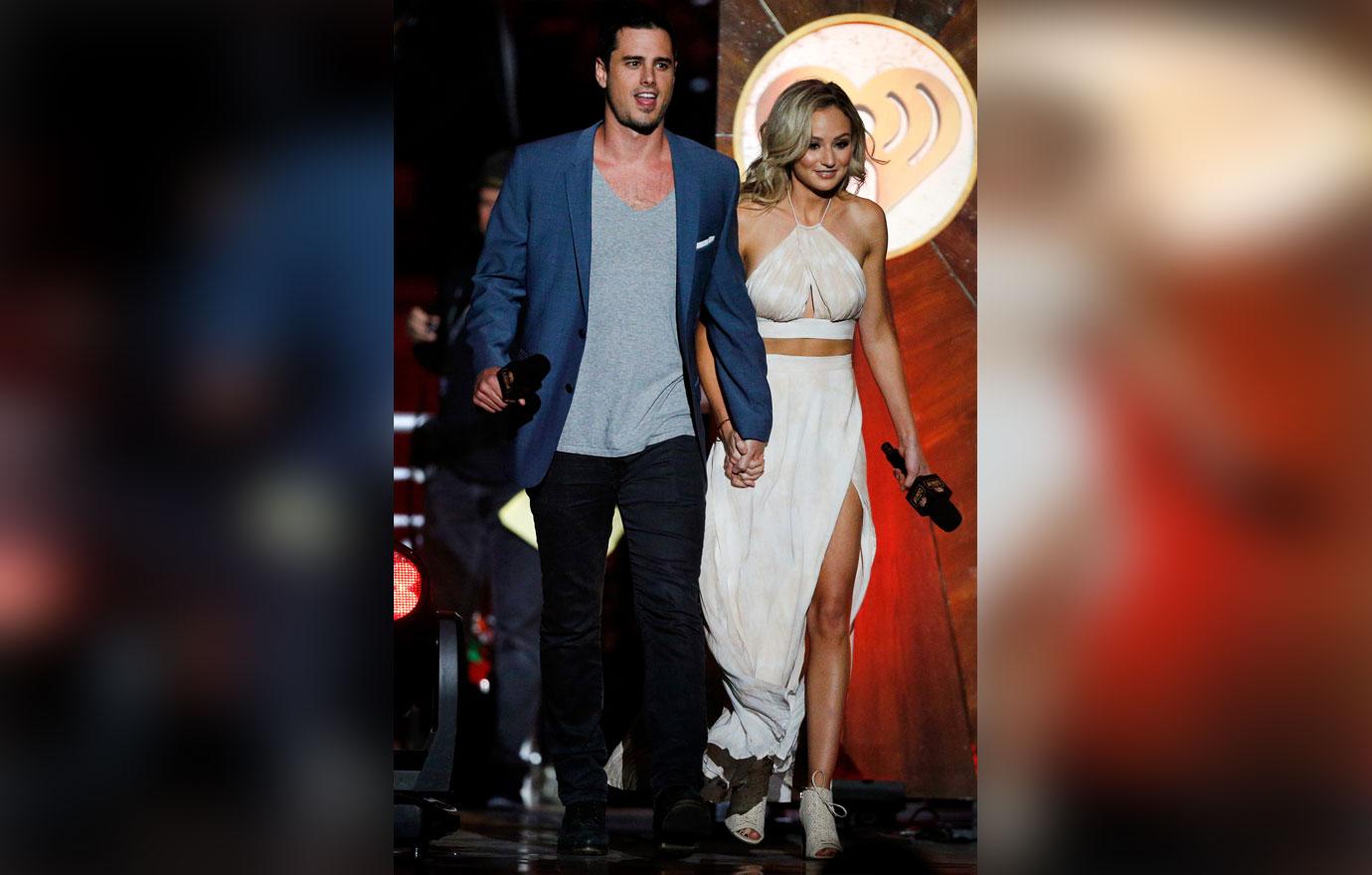 "Looking back, I wish I could be like, 'That's why it didn't work out,' but I think it was just a very abnormal situation…," she explained. "I mean we tried."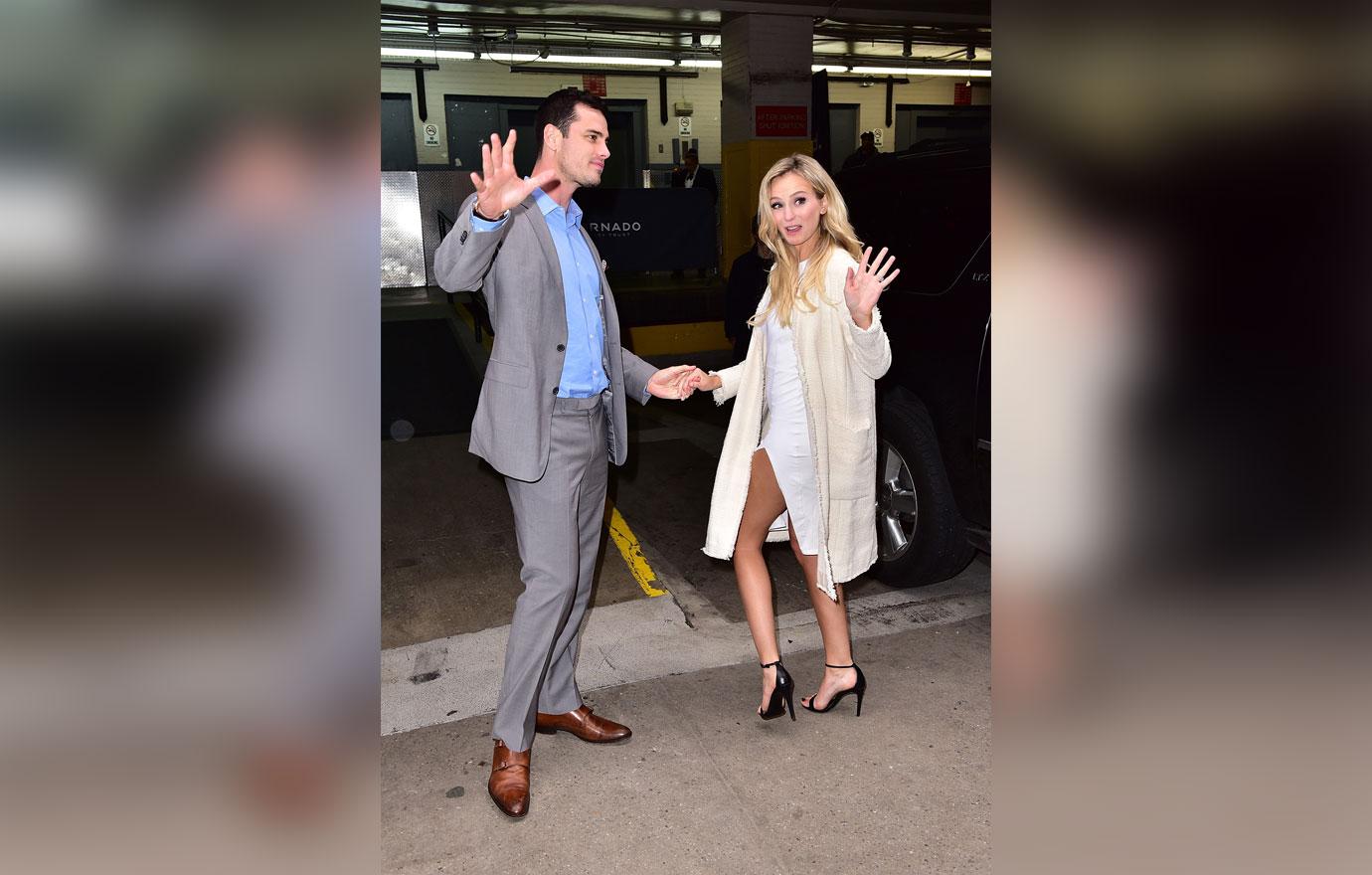 Do you think Lauren was able to move past Ben's love confession to JoJo? Sound off in the comments!