PHOTOS
JoJo Fletcher And Jordan Rodgers Nearly Split After A Massive Fight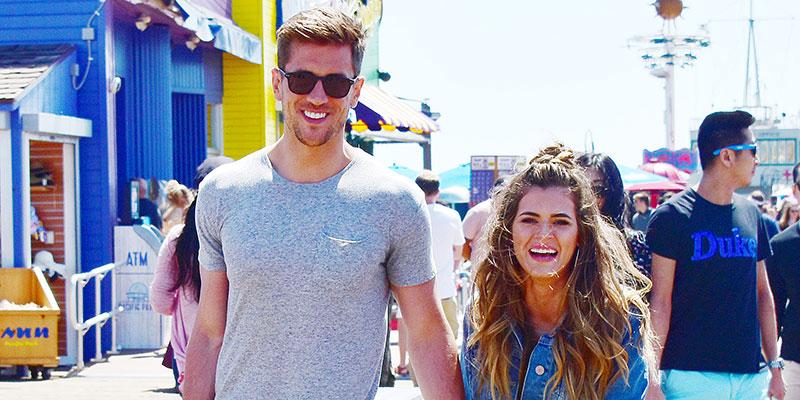 They may be the picture of a perfect couple now, but JoJo Fletcher and Jordan Rodgers just revealed that they had a "blowout fight" shortly after the final rose ceremony on The Bachelorette that nearly broke them up for good. Read on for the latest.
Article continues below advertisement
Things between JoJo and Jordan started out pretty great, then they quickly took a nosedive as the two reveal in the latest episode of Engaged with JoJo and Jordan. Plagued by reports that Jordan was still dating online, the couple got into a massive fight just as they were moving into a new home together.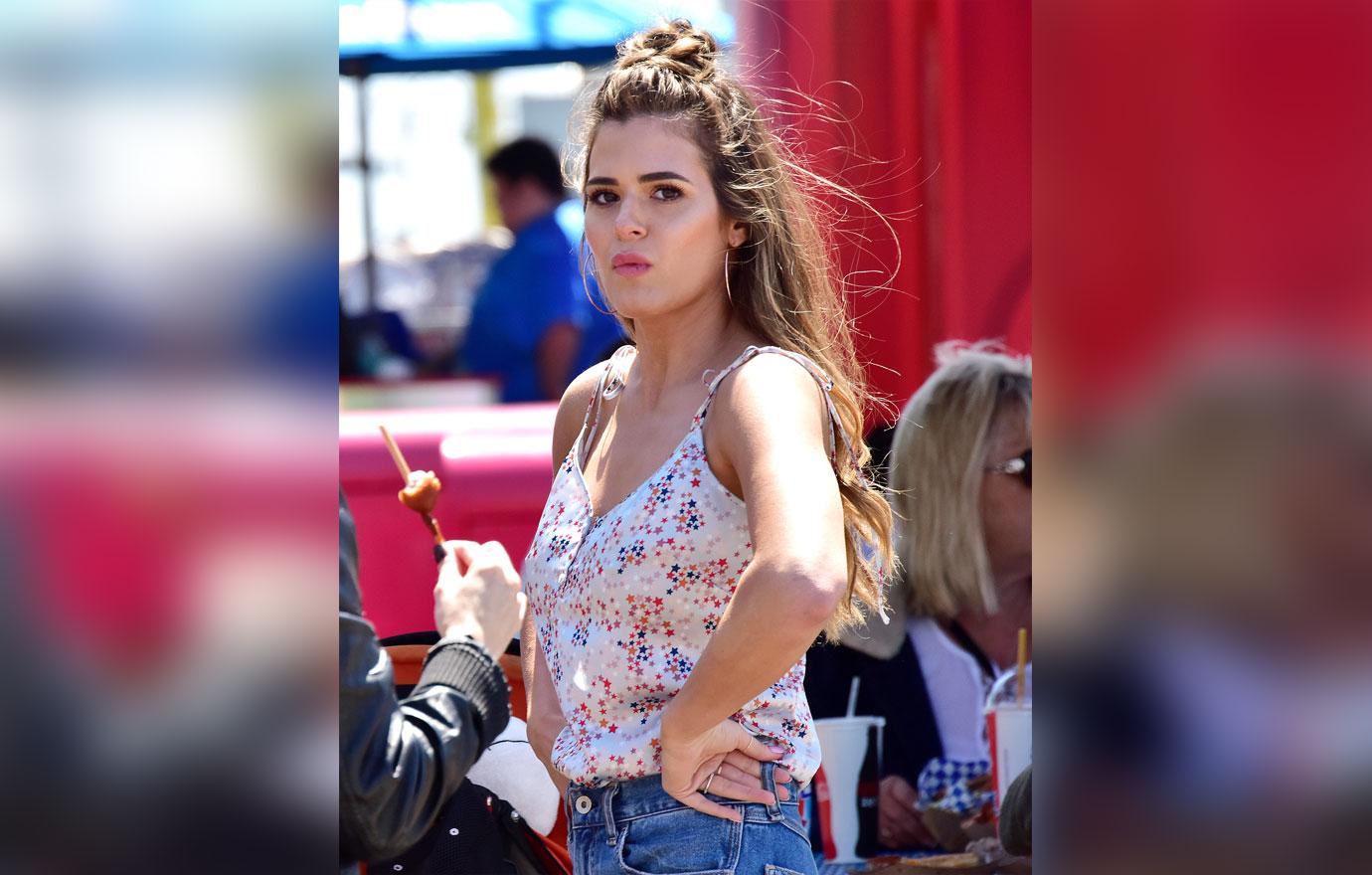 At first, JoJo didn't know how to approach the topic. "I don't know if I always shared with you how it made me feel because I think there was a part of me that was scared that he would get mad at me," she admitted.
Article continues below advertisement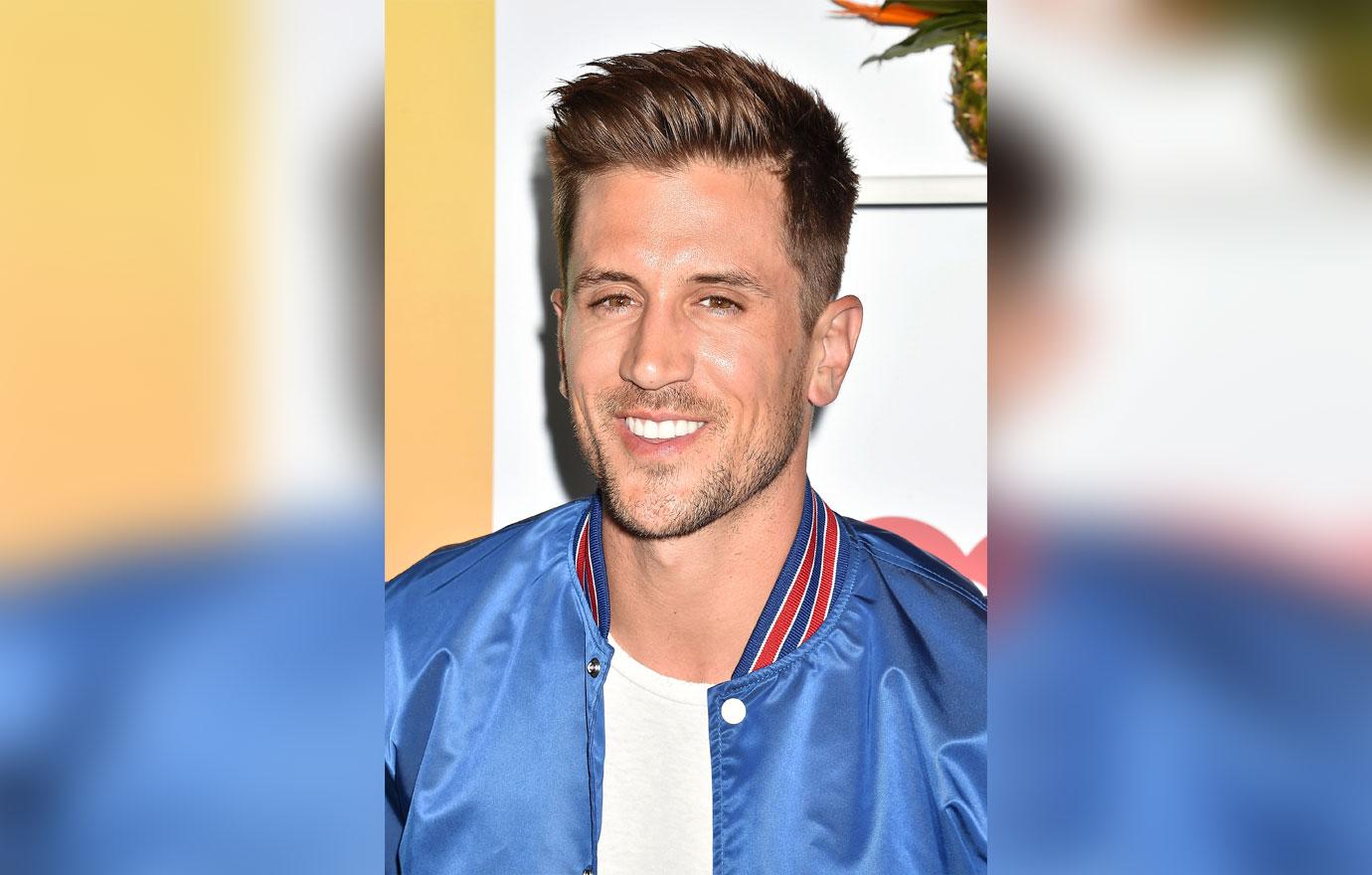 Letting that fester definitely didn't help matters between the two. Jordan said, "It ended up being a fight—a huge fight, a blowout fight. We didn't know how to communicate with each other, and our feelings are both getting hurt. There are tabloids about me, so I'm getting defensive and hurt."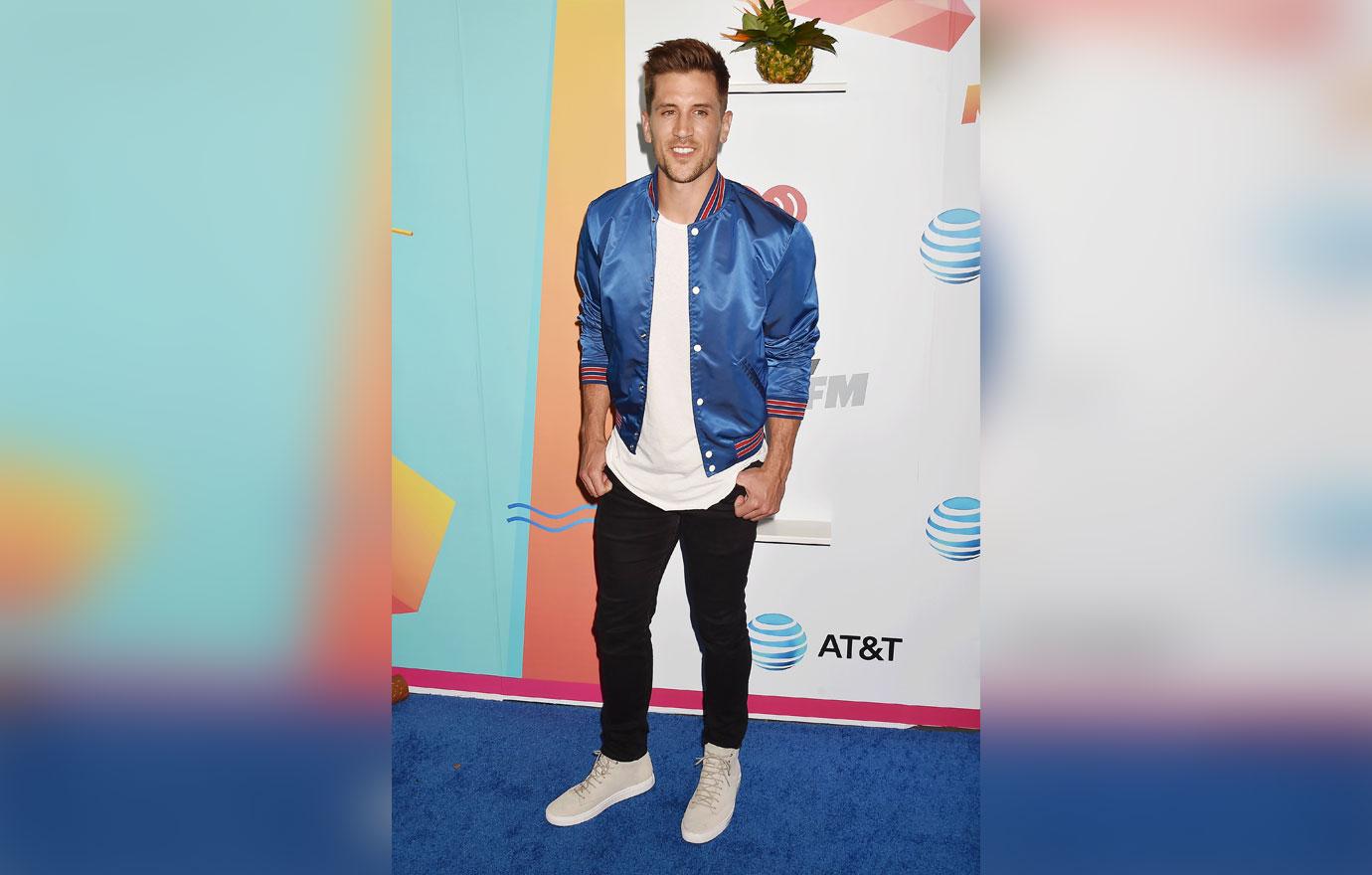 He continued, "Then I'm like, 'Why are you believing that?' We're just getting to know each other, so a lot of times, unfortunately, I think we kind of held in those feelings. And that was terrible."
Article continues below advertisement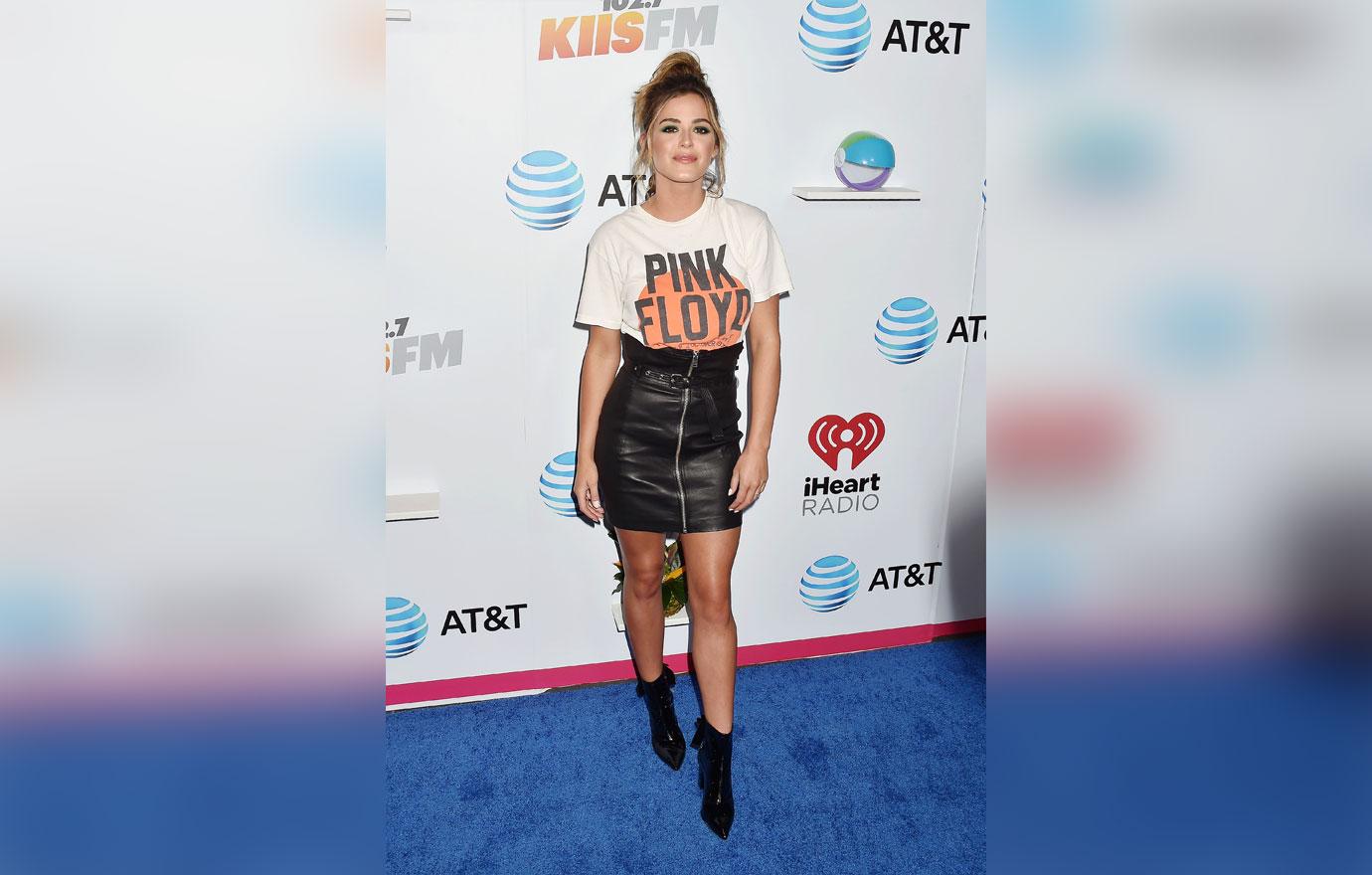 That's when JoJo finally had an difficult confrontation with Jordan. "I just said, 'Listen, I feel alone right now. I need you, and I need us. I guess not having anyone led me to back to you, and got us to talk again and communicate. I'm so glad that we were able to get through it, but it was hard. It was really hard," she recalled as she wiped away tears.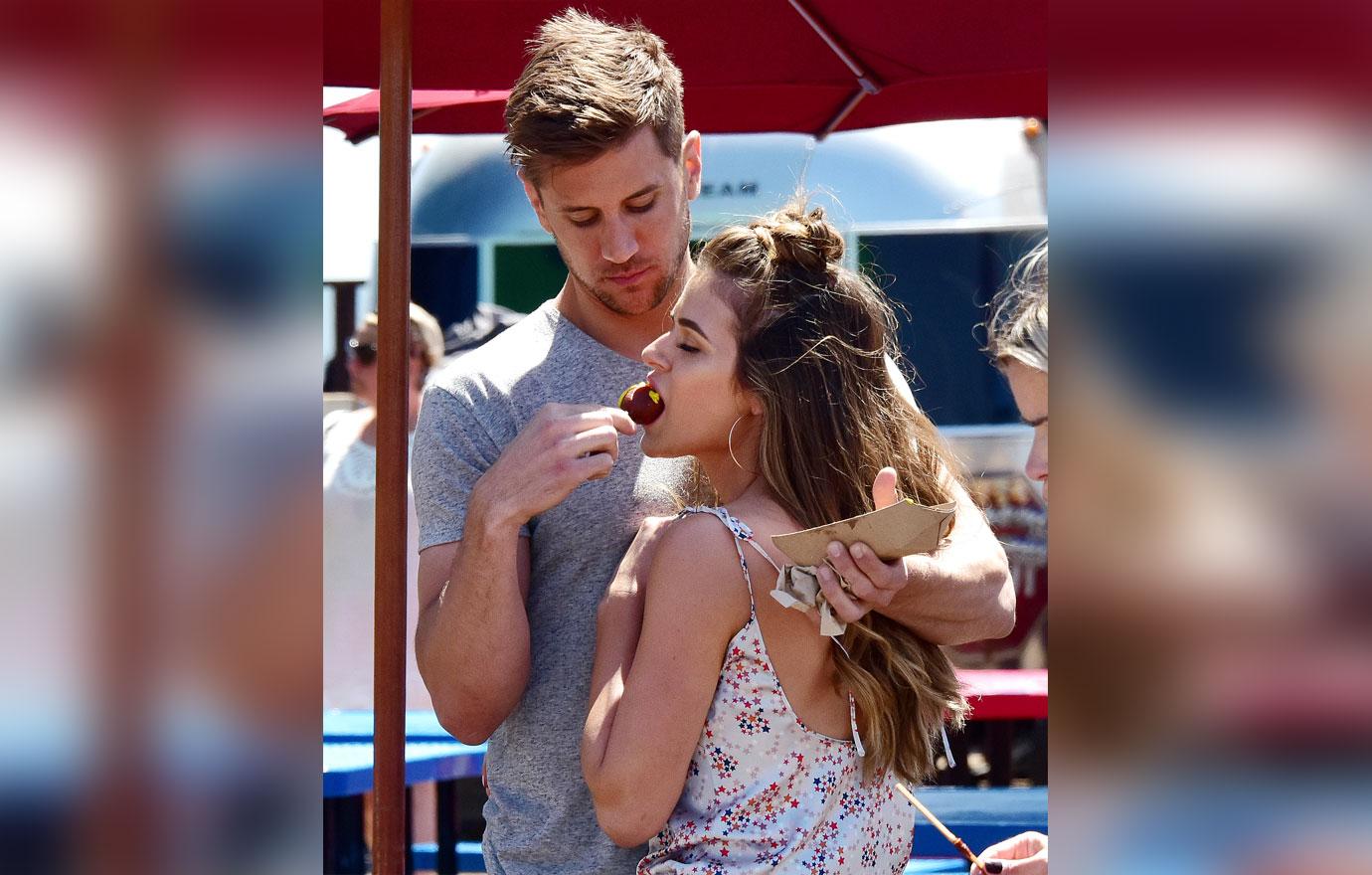 What do you think about JoJo and Jordan's massive fight? Sound off in the comments!