PHOTOS
No Worries! JoJo Fletcher Responds To Jordan Rodgers' Ex's Cheating Diss — See Her Loving Post About Her Fiancé!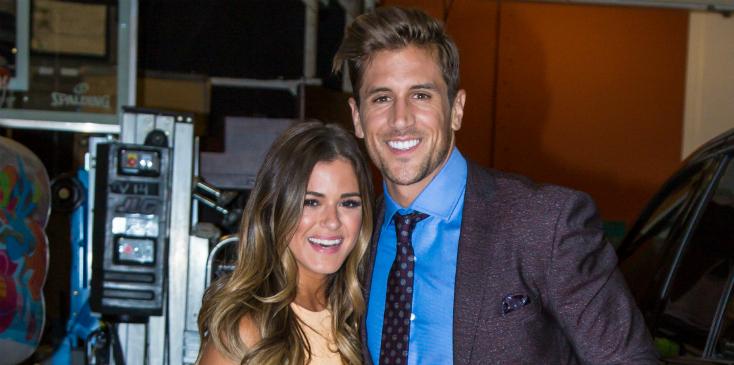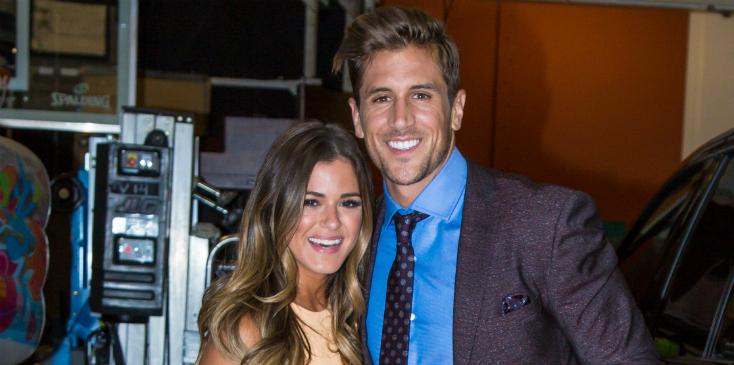 JoJo Fletcher obviously had no time for the shade her fiancé Jordan Rodgers' ex-girlfriend attempted to toss his way this week!
Article continues below advertisement
ABC's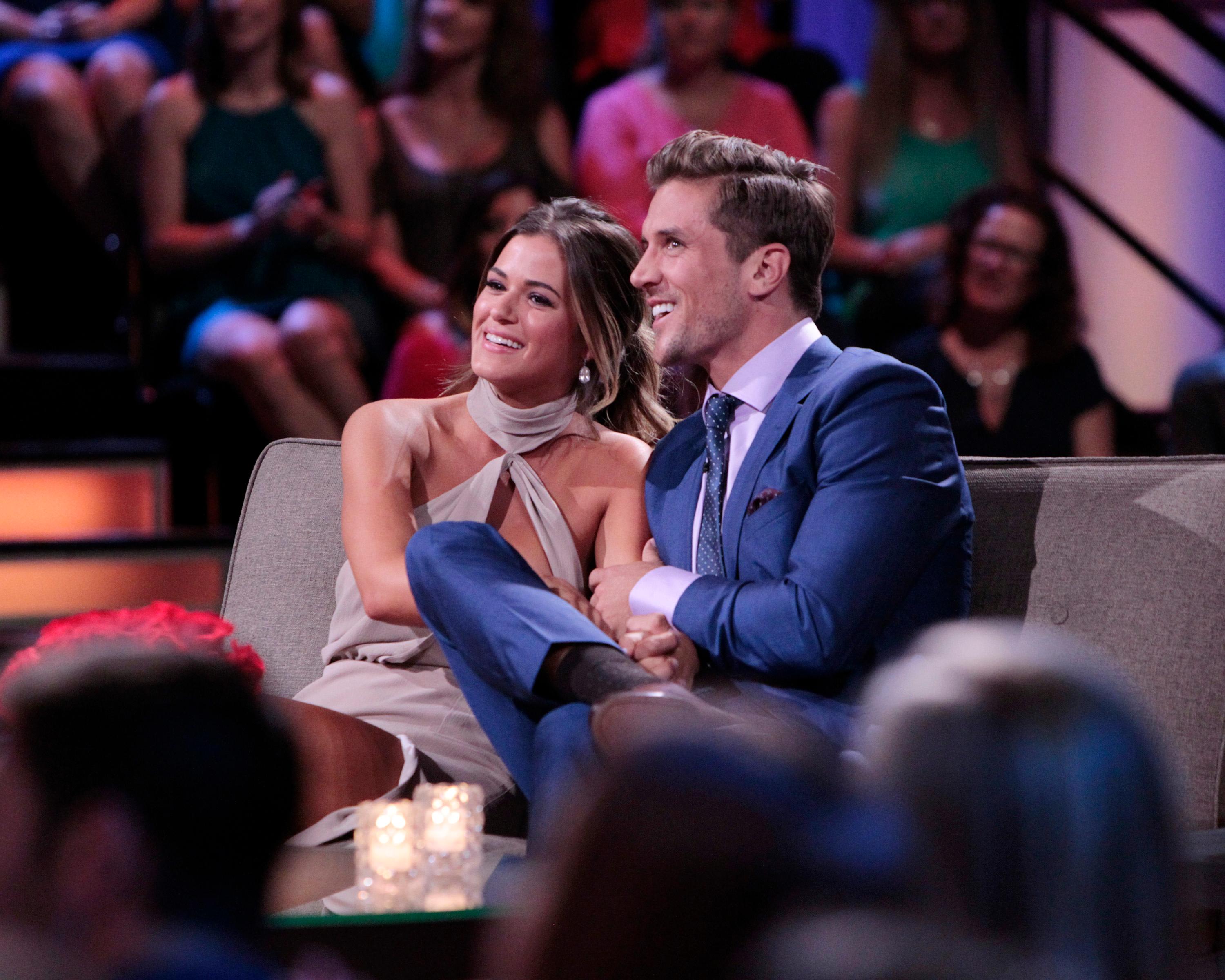 The drama all started on Thursday when Rodgers' ex Brittany Farrar took to he Instagram to blast The Bacherlorette winner!
ABC's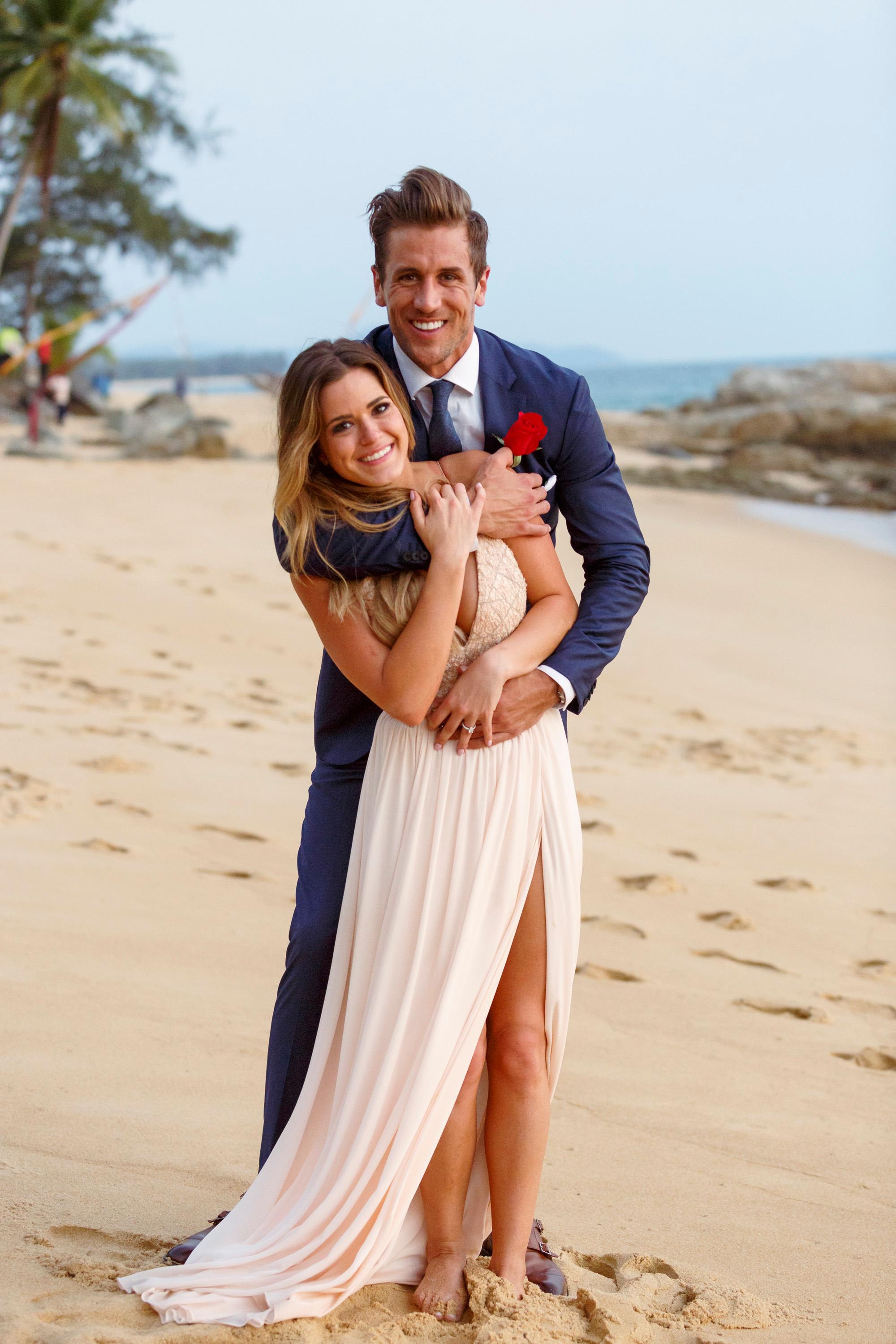 In the biting post, Farrar accused Rodgers of cheating on her and called him a "prolific liar." She also claimed that he went on The Bachelorette only to increase his fame.
Article continues below advertisement
Bud Light Party Conventions - Dallas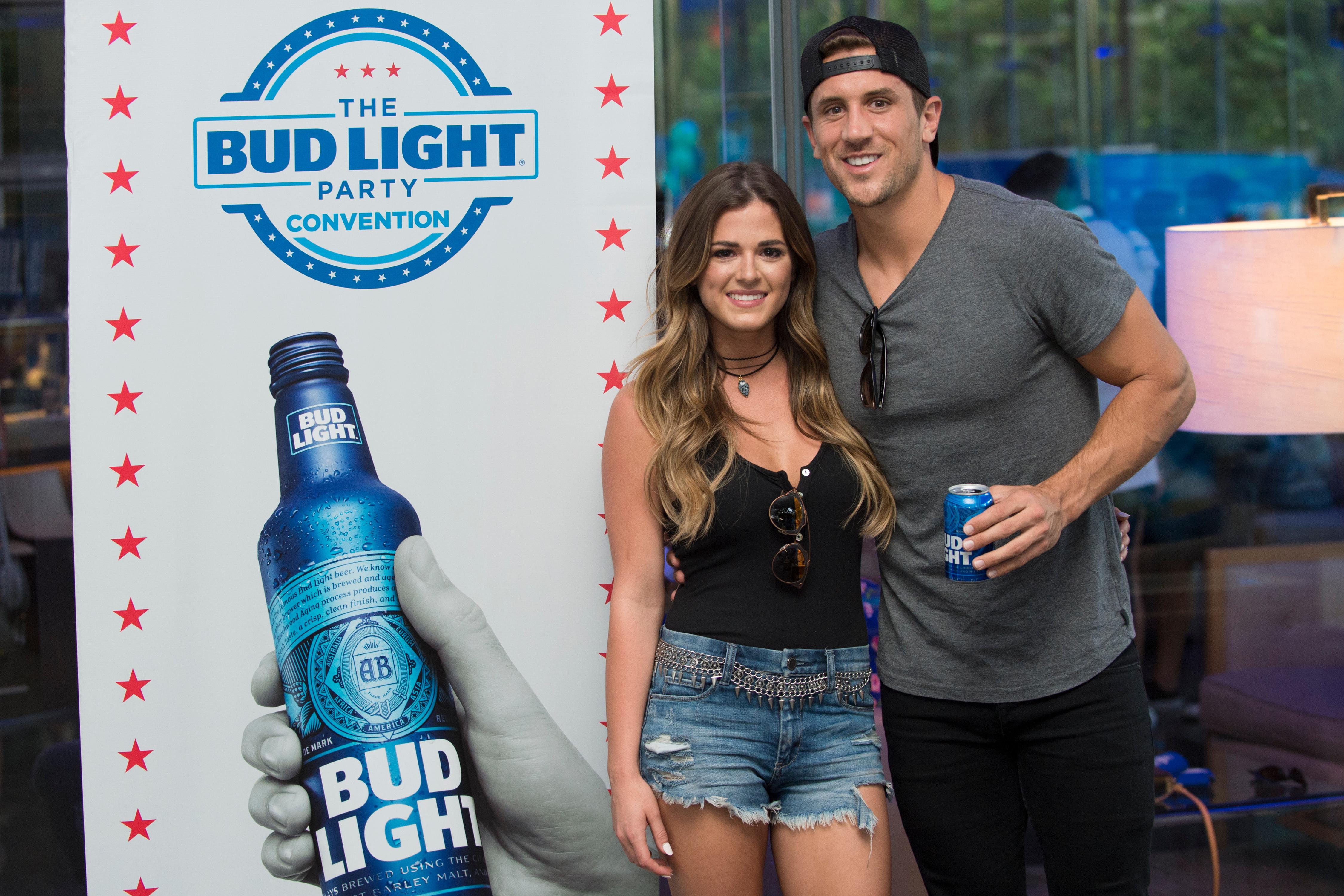 "When I broke up with my ex and gave back his old mattress and chia seeds — that was his ultimatum to me ('Give me another chance or I want my mattress and the chia I bought back!') — his lies stopped being my problem. UNTIL he went onto one of the most popular reality shows on TV and lied about our relationship. That's when I wrote my first post about him. I was hoping that would be the first and last, but then the show ends (Hey, you're finally a winner!) and he starts calling me a liar," she said in the post.
Article continues below advertisement
ABC's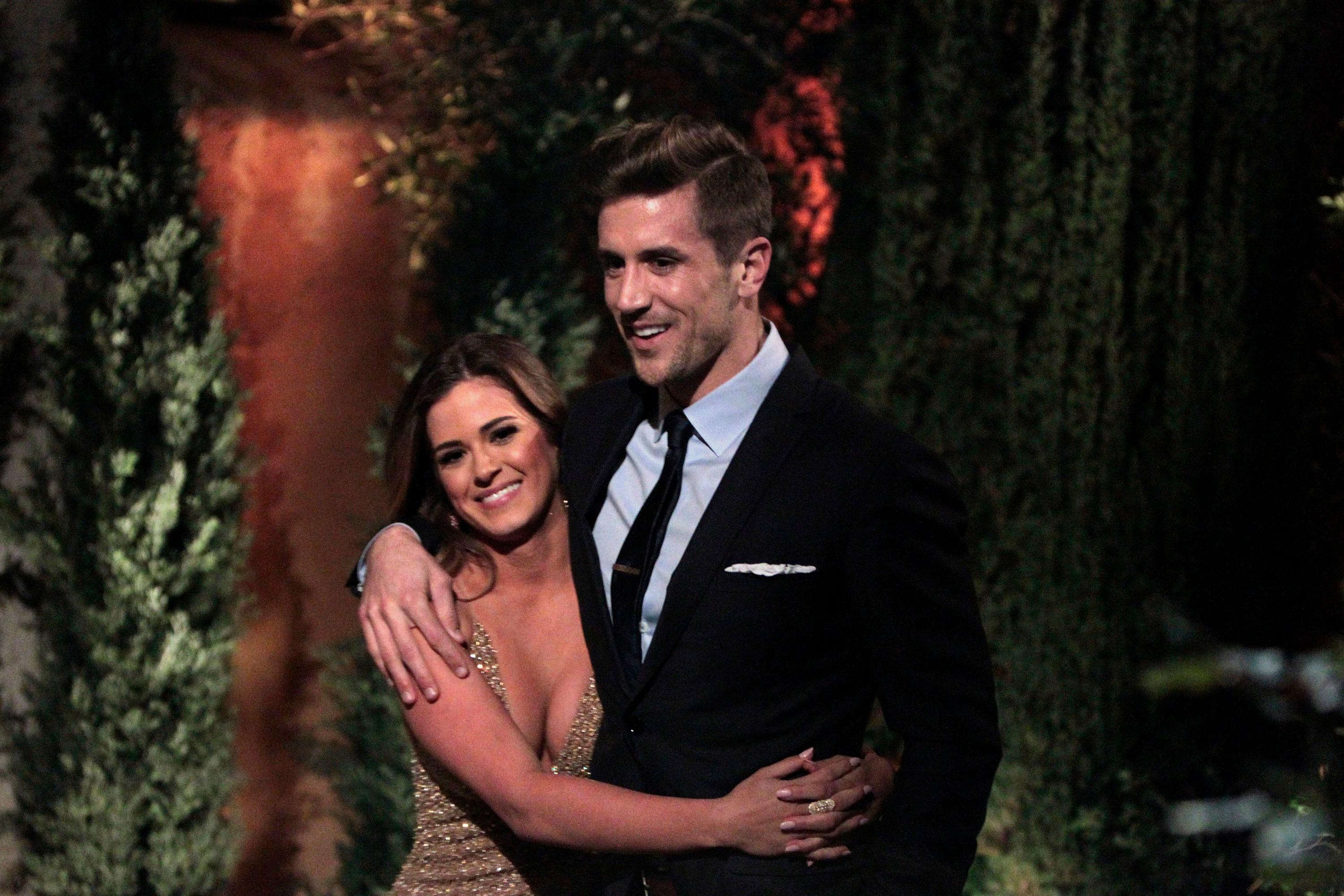 "With the power of a press tour, his lies reached our hometown and my family and friends are now constantly approached by mutual acquaintances," she added. "After weeks of this, I started wondering why I feel like I'm the one who should be silent when he was the one who jumped on a reality show hoping to catch fame as a last ditch attempt to make something of himself. His choice has become other people's consequences. So if I don't have a choice in whether people back home are talking about me, then I might as well have my voice in this."
Article continues below advertisement
Celebrity Sightings In Los Angeles - August 04, 2016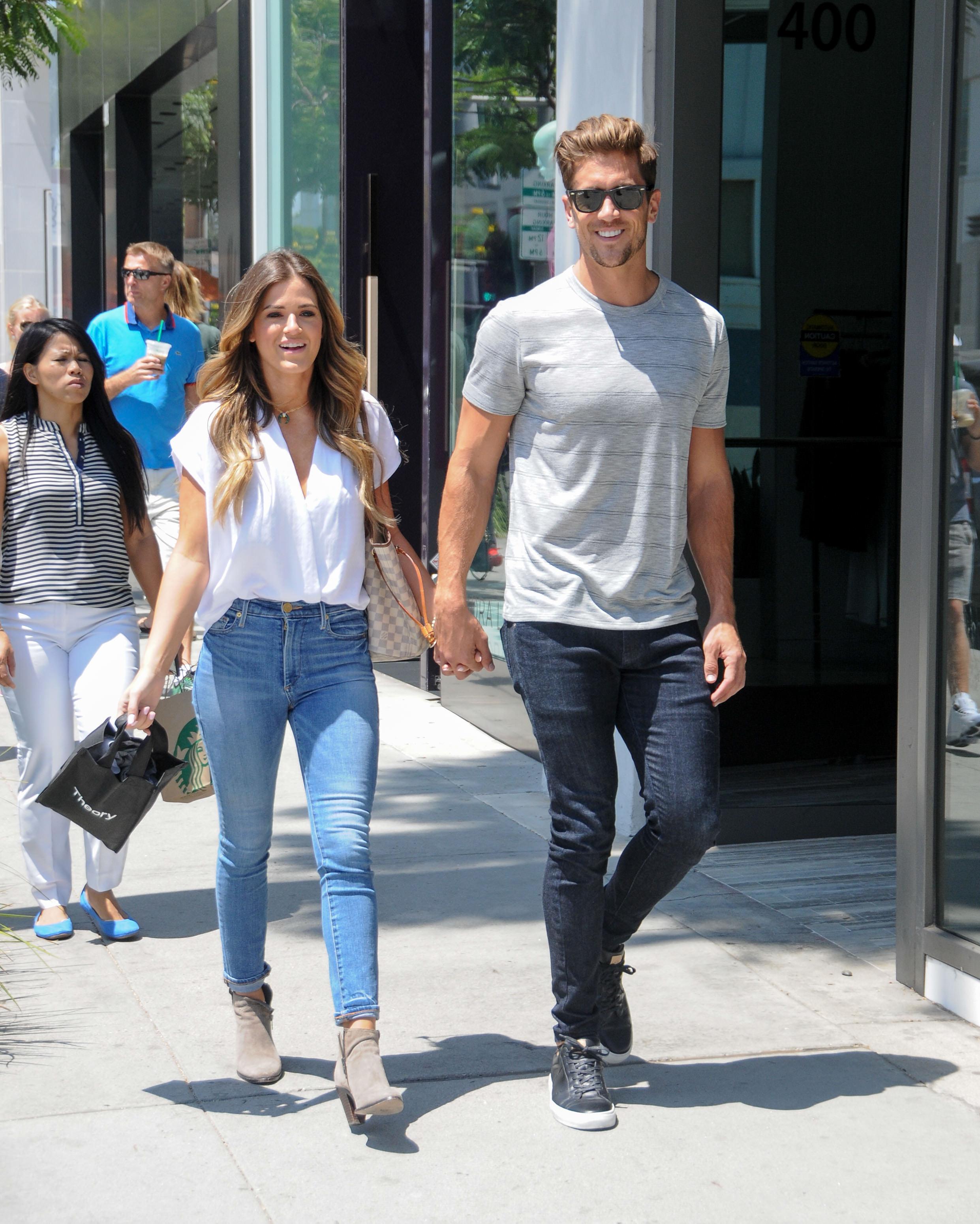 She then went on to say that her ex only wanted to be a star, adding that she was addressing their feud again only because she felt the need to defend herself. "I'm laying it all out there because I don't want to do this again. Unlike, Jordan, I'm not desperate to stay in the spotlight," she wrote. And on Friday, she once again blasted Rodgers in a round of posts she has since deleted. In her posts on Friday, Farrar posted the receipt from a bouquet of roses she claimed Rodgers purchased for another woman while they were together. And she also posted screenshots of text messages she said Rodgers sent her while attempting to win her back after their breakup! But despite Farrar's digs at Jordan, and the controversy they sparked among The Bachelorette's fans, Fletcher is still supporting her future hubby!
Article continues below advertisement
And she took to her Instagram over the weekend to share several photos of her time with their families at their surprise engagement party on Saturday — calming their fans' worries that the two were possibly facing relationship drama over Farrar's charting claims. What do you think about JoJo and Jordan's relationship drama? Tweet us @OKMagazine or let us know in the comments section.