PHOTOS
Jon Bernthal Is All Banged Up And Wielding A Gun On The Set Of 'The Punisher'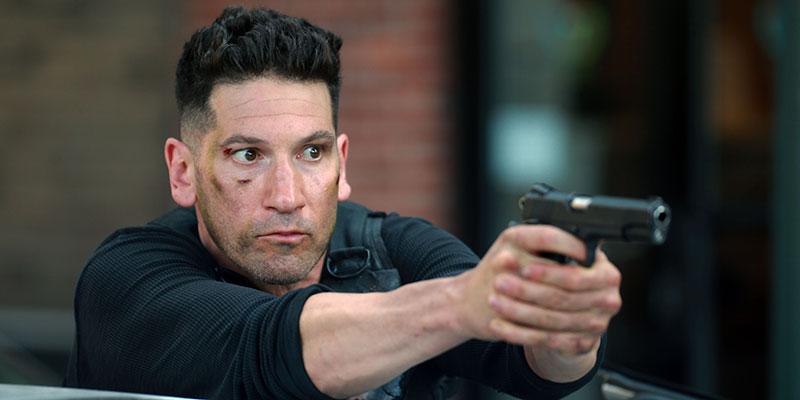 After Jon Bernthal wowed audiences as the wild-eyed villain in Netflix's The Punisher series, fans have been counting down the days until they get to see more of the famous character when he returns for season two on the streaming network. Check out these pics from the set to whet your appetite!
Article continues below advertisement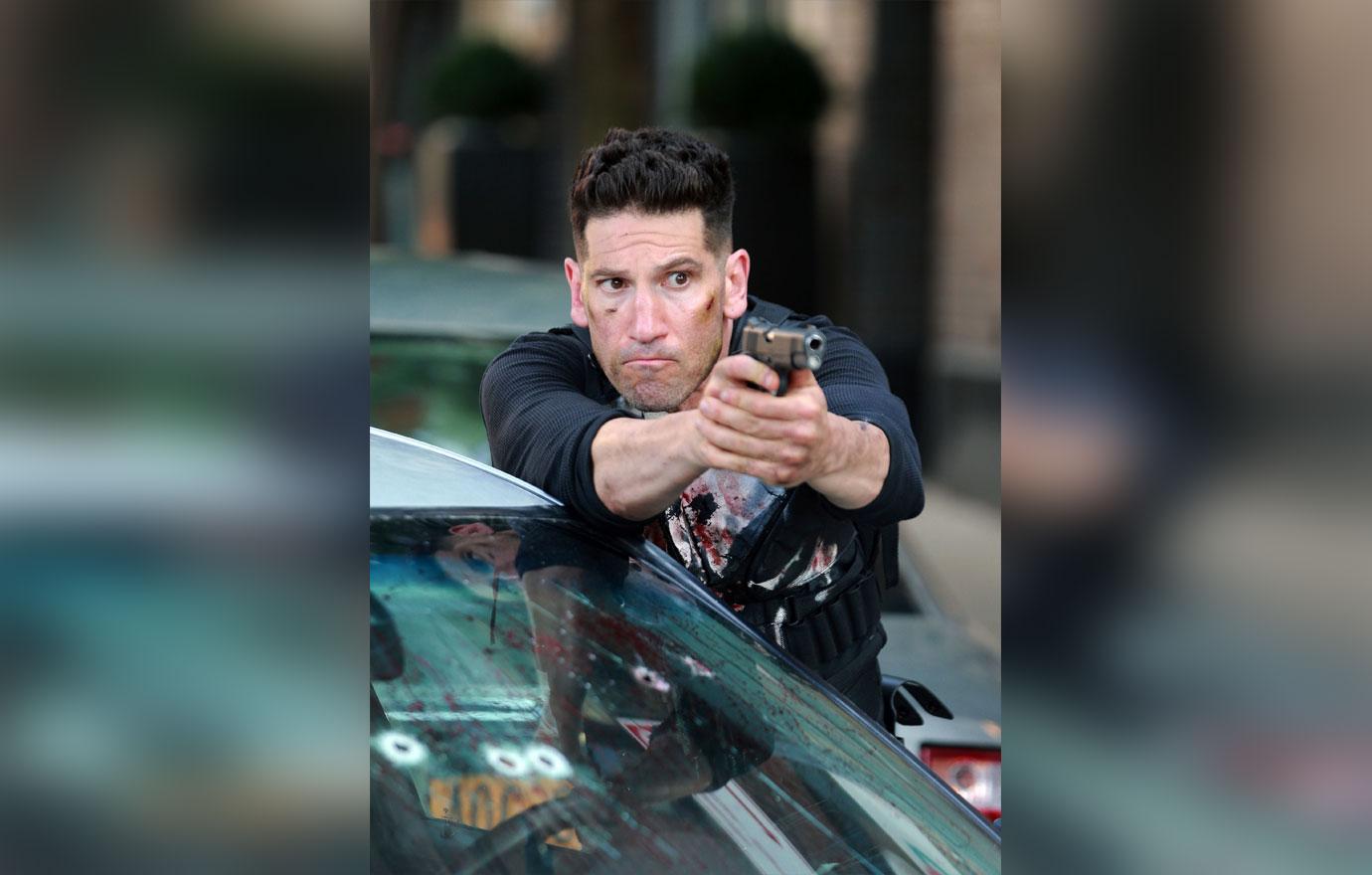 Though the premiere date for the new season has yet to be confirmed (but multiple sources have reported it will launch on Netflix in 2019), these new pics from the set prove that it will be well worth the wait!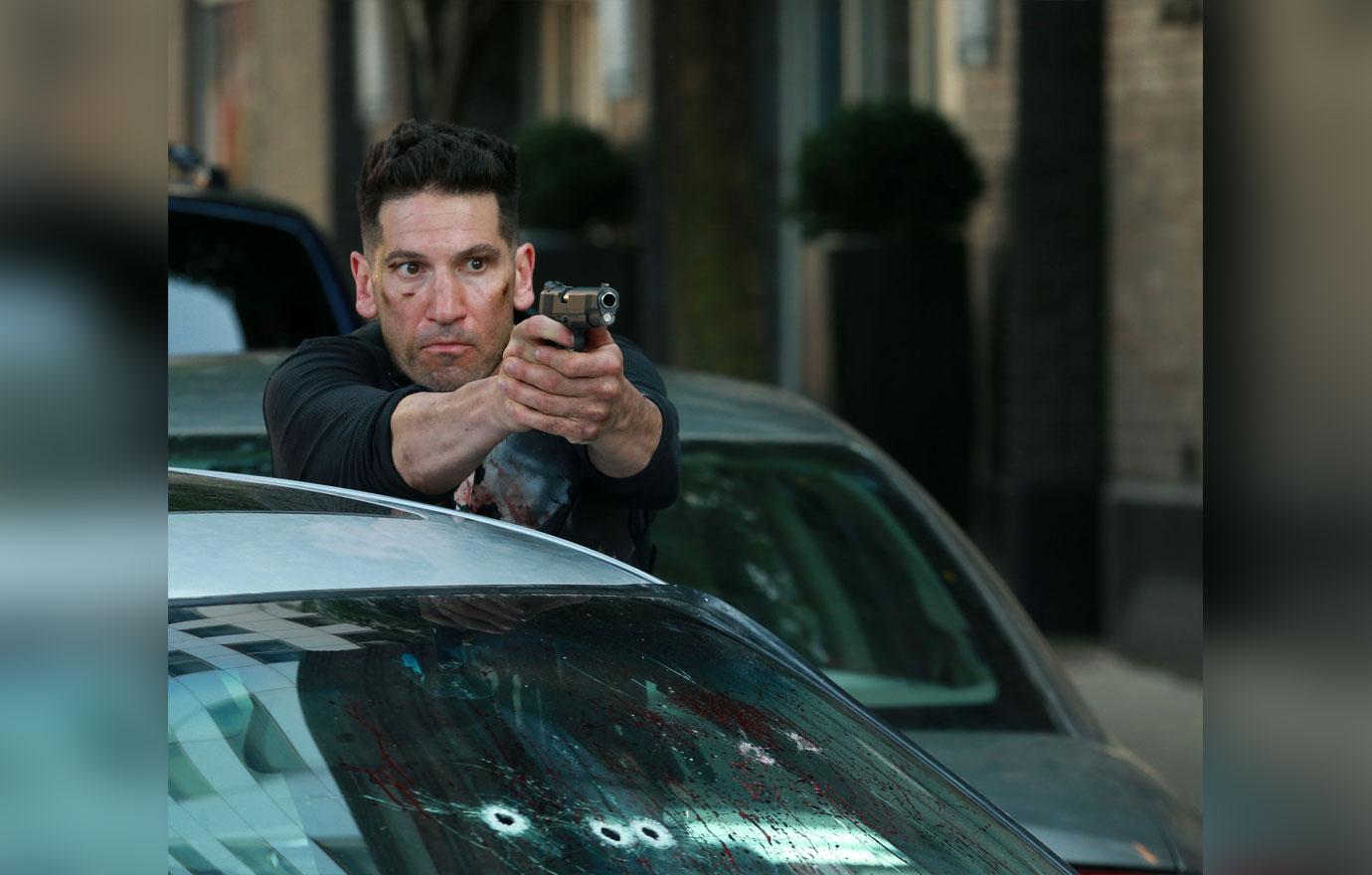 Just take a look at this shot of Jon as Frank Castle aka The Punisher looking pretty banged up as he intensely aims a gun.
Article continues below advertisement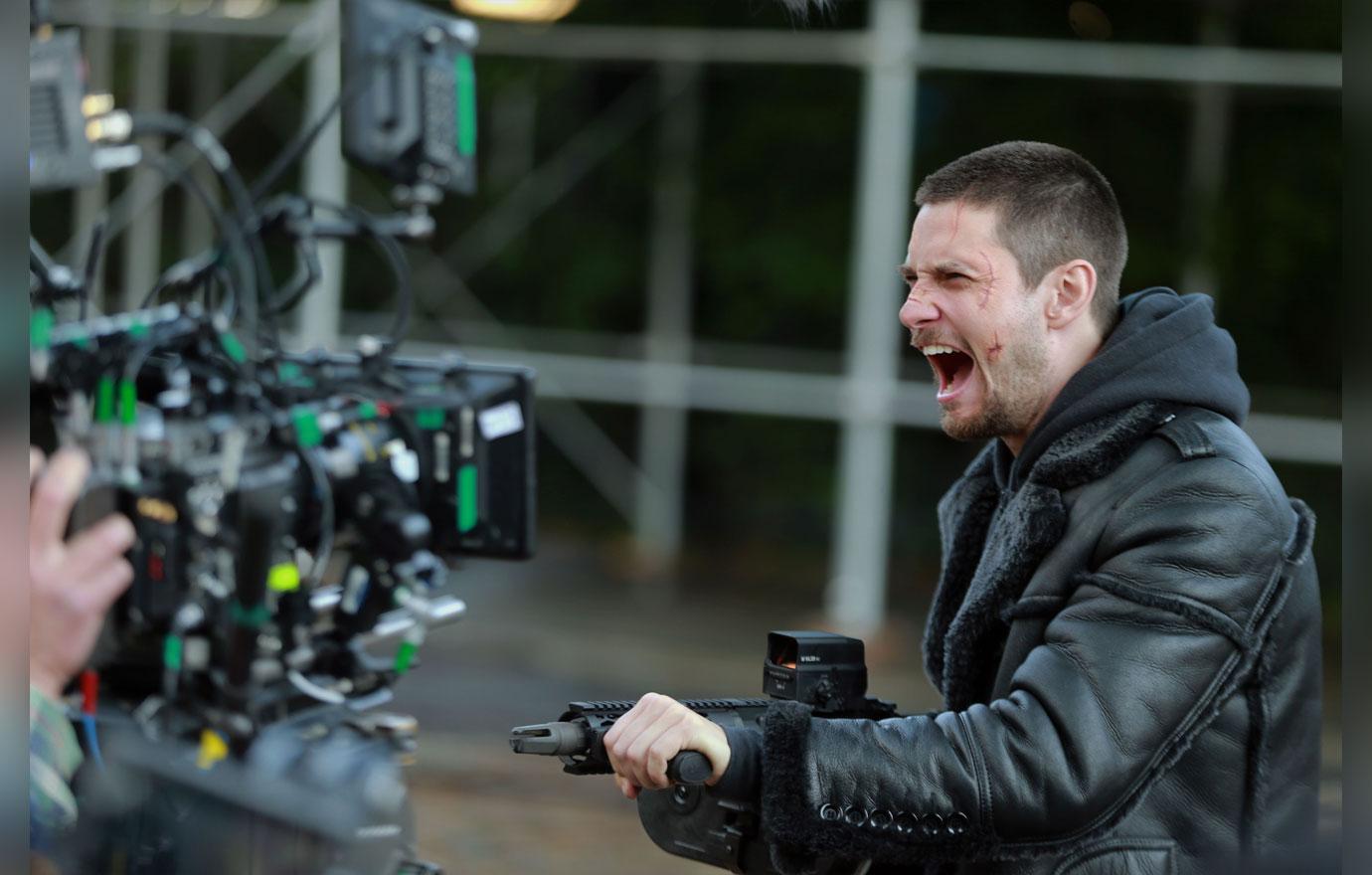 At whom, you ask? Likely Billy Russo (seen here played by Ben Barnes), Frank's former best friend-turned-nemesis. For you comic book fans, he may be better known as supervillain Jigsaw.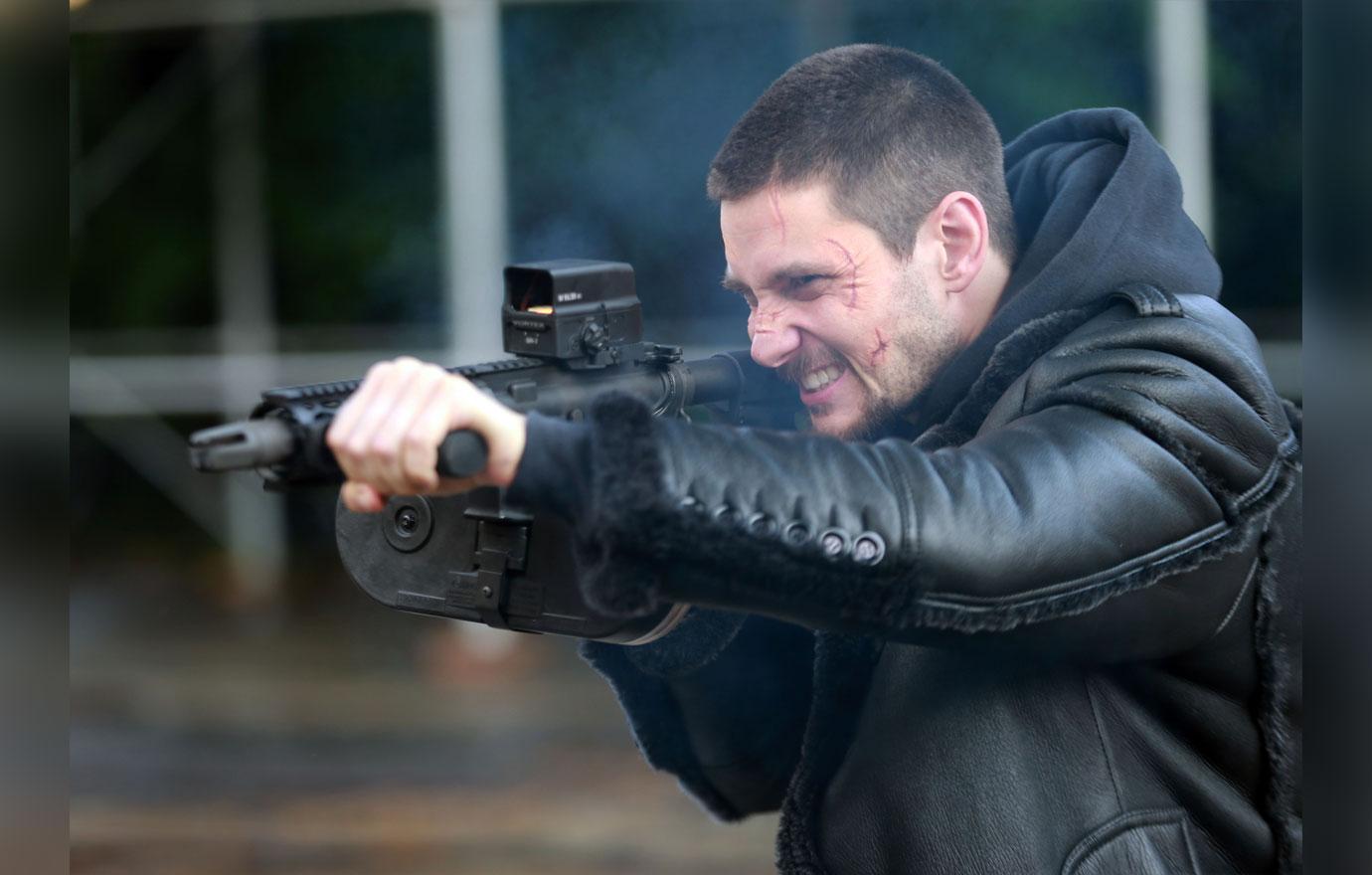 Ben looks like he meant total business as he too aimed a giant gun Jon's way. Clearly, there's going to be LOTS of action between these two!
Article continues below advertisement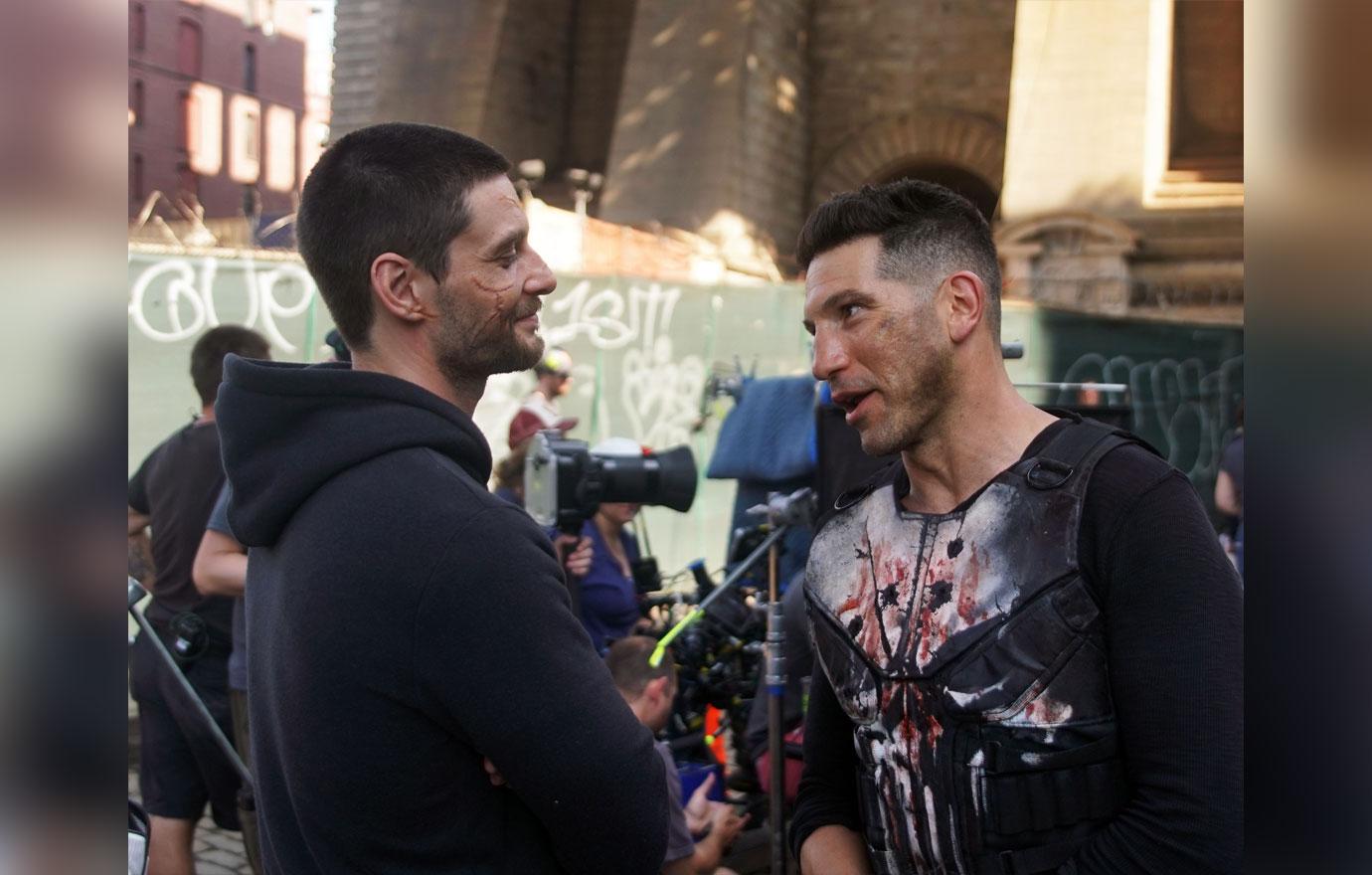 But while their characters may not be the best of friends, it looks like outside of filming, the two are all smiles.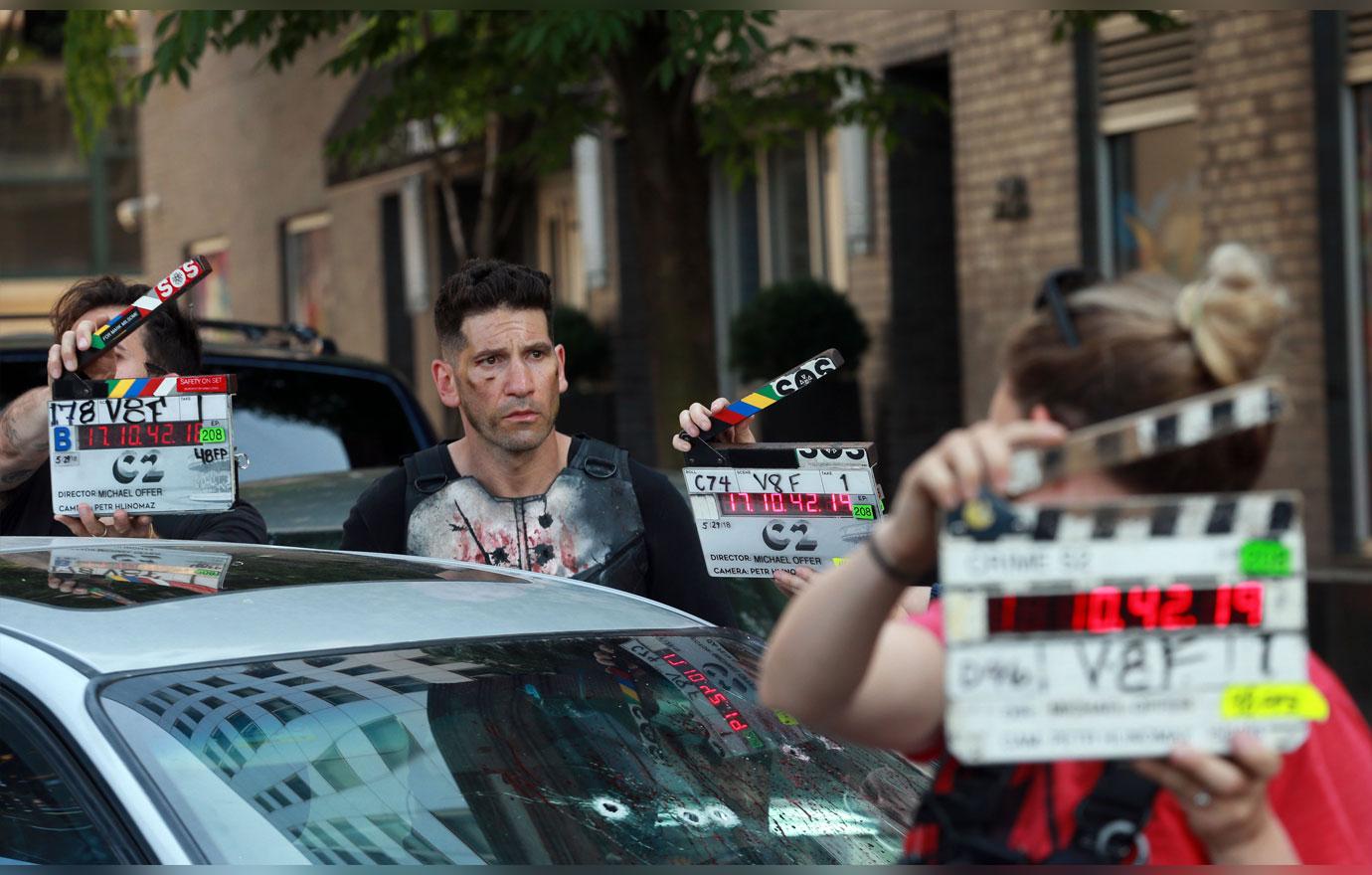 What do you think about these new set photos from The Punisher? Are you excited to watch the next season? Sound off in the comments section!