PHOTOS
Jon Bon Jovi Keeps It Vintage While Driving Down The Street In A 1970s Convertible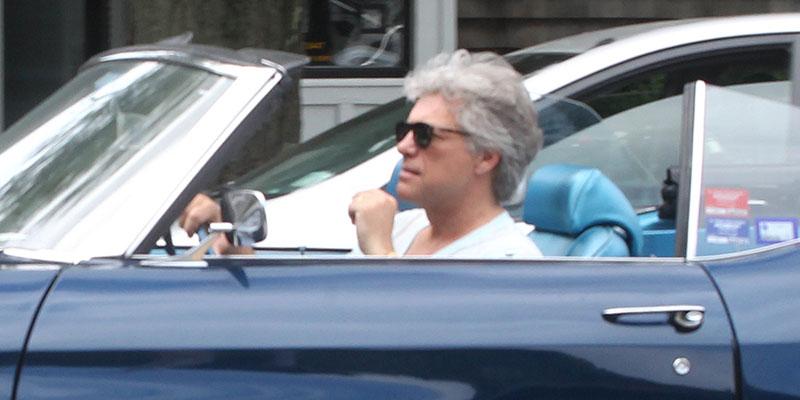 It was back in the 1970s when Jon Bon Jovi first started playing in local bands in his New Jersey neighborhood in hopes of making it big. Decades later and the rock legend was snapped rekindling those precious years as he drove around in a vintage convertible. You HAVE to see the pics!
Article continues below advertisement
Who knows how he did it, but Jon has kept his 1970s Chevy Chevelle convertible in tip-top condition all these years.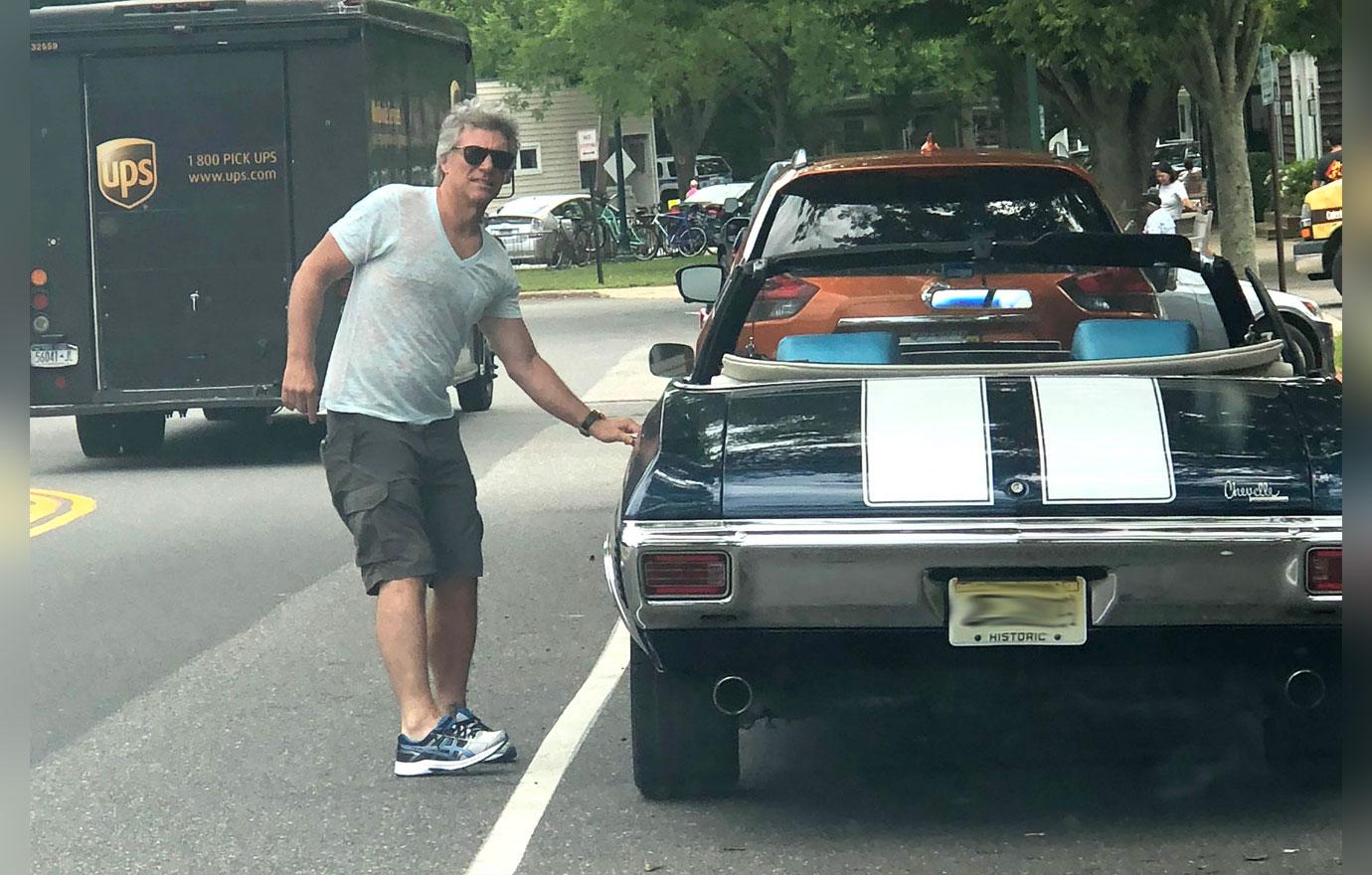 It's in such good shape that the rocker took it out for a spin on Tuesday in the Hamptons.
Article continues below advertisement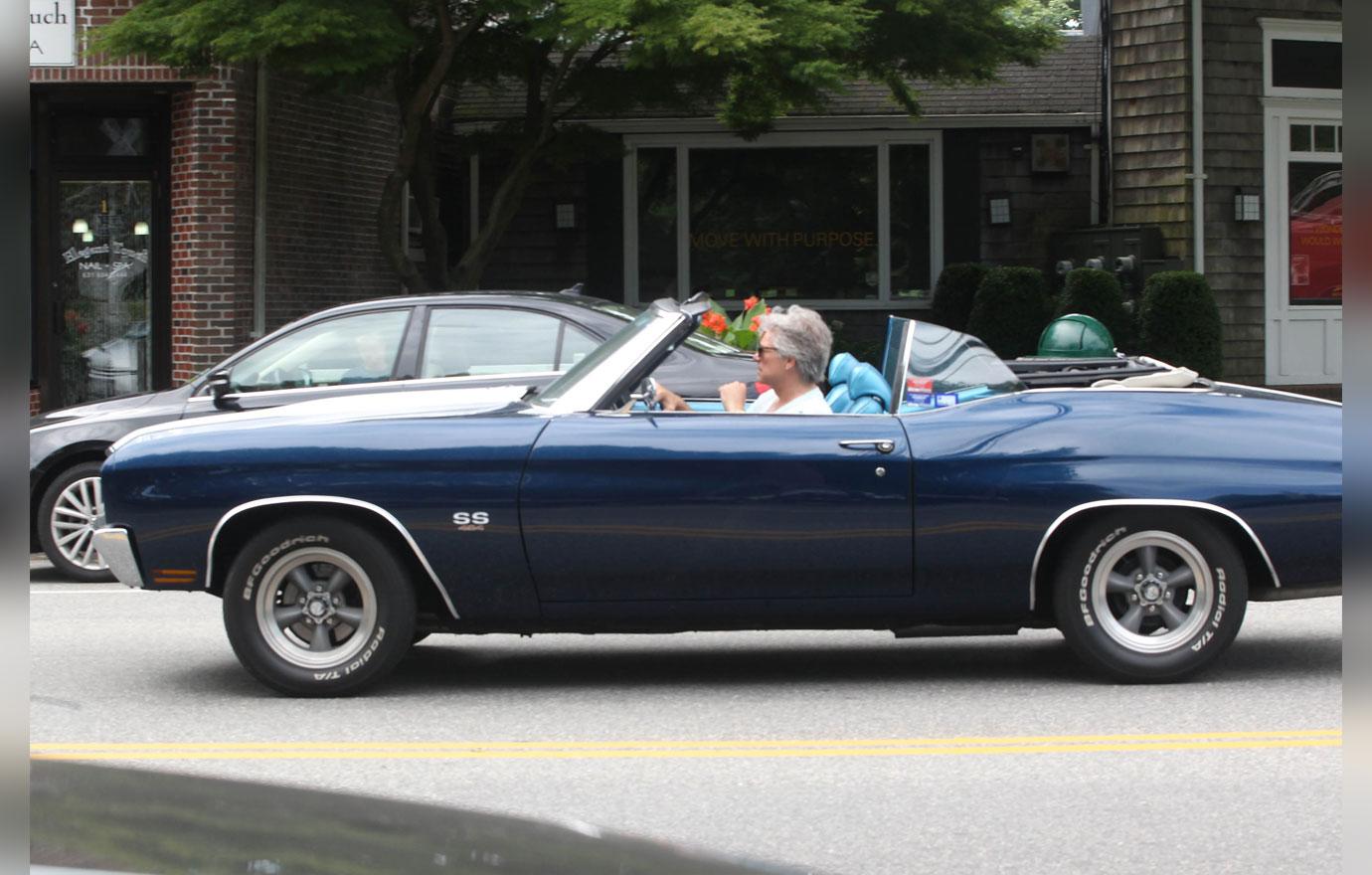 He looked like he was rocking out as he sped down the street throwing his hand up. Perhaps he was listening to some of his band Bon Jovi's classic tunes?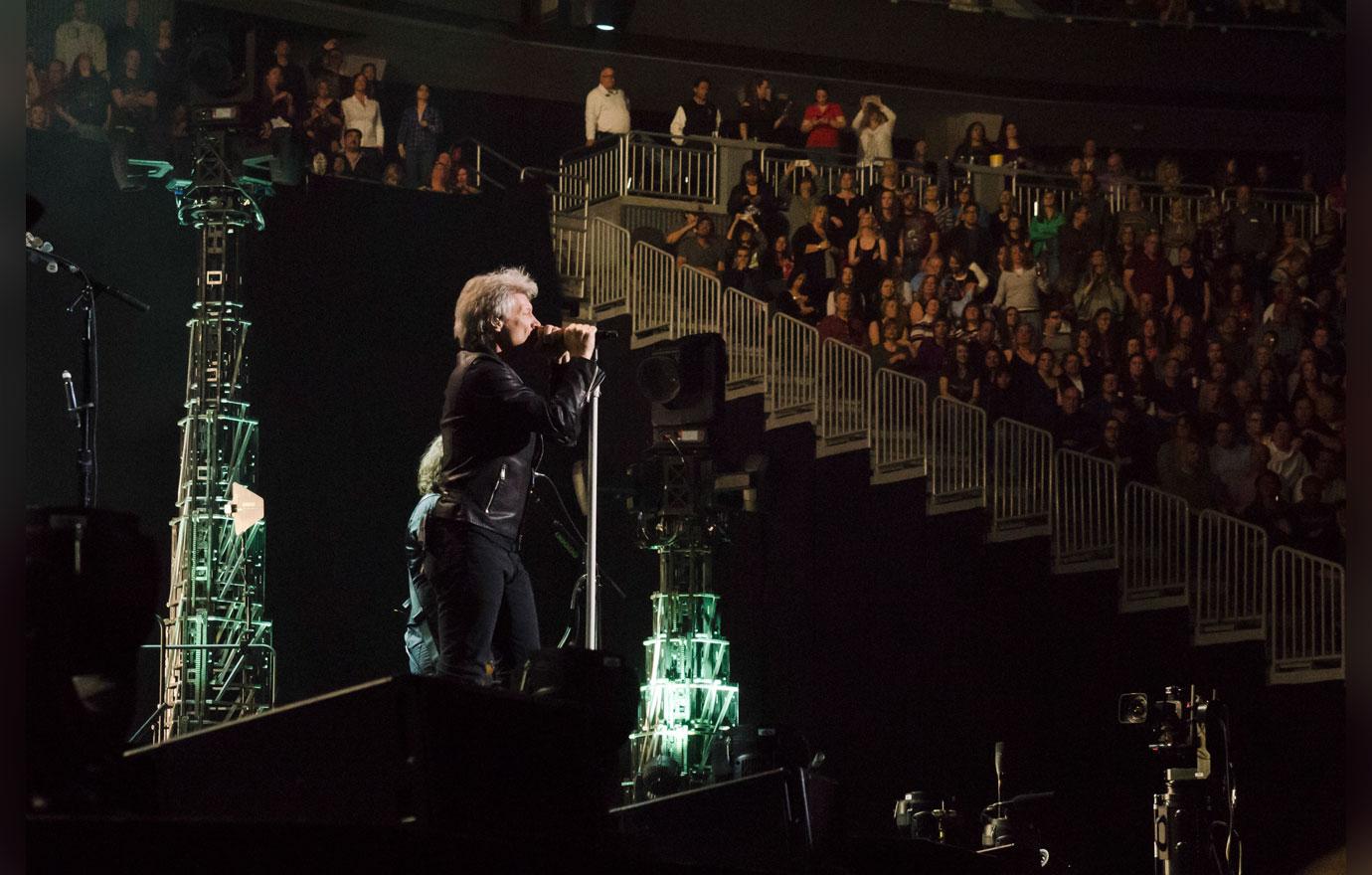 Though the band's most popular albums were released back in the 80s with hits including "Wanted Dead Or Alive" and "You Give Love a Bad Name," Bon Jovi most recently dropped the album, "This House is Not For Sale" in 2016.
Article continues below advertisement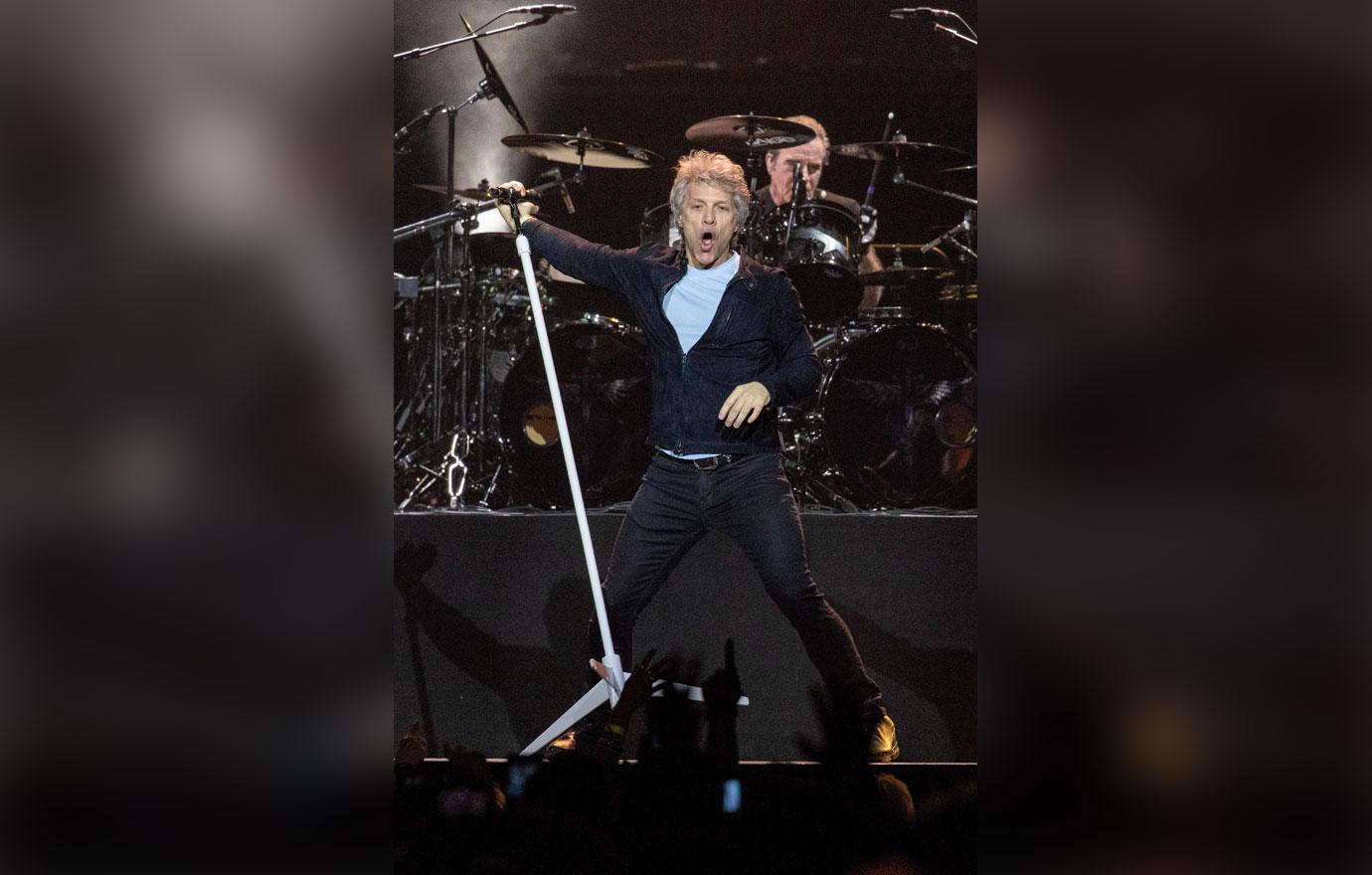 As a matter of fact, the band is on tour RIGHT NOW. No word if they're using the convertible instead of a tour bus, though.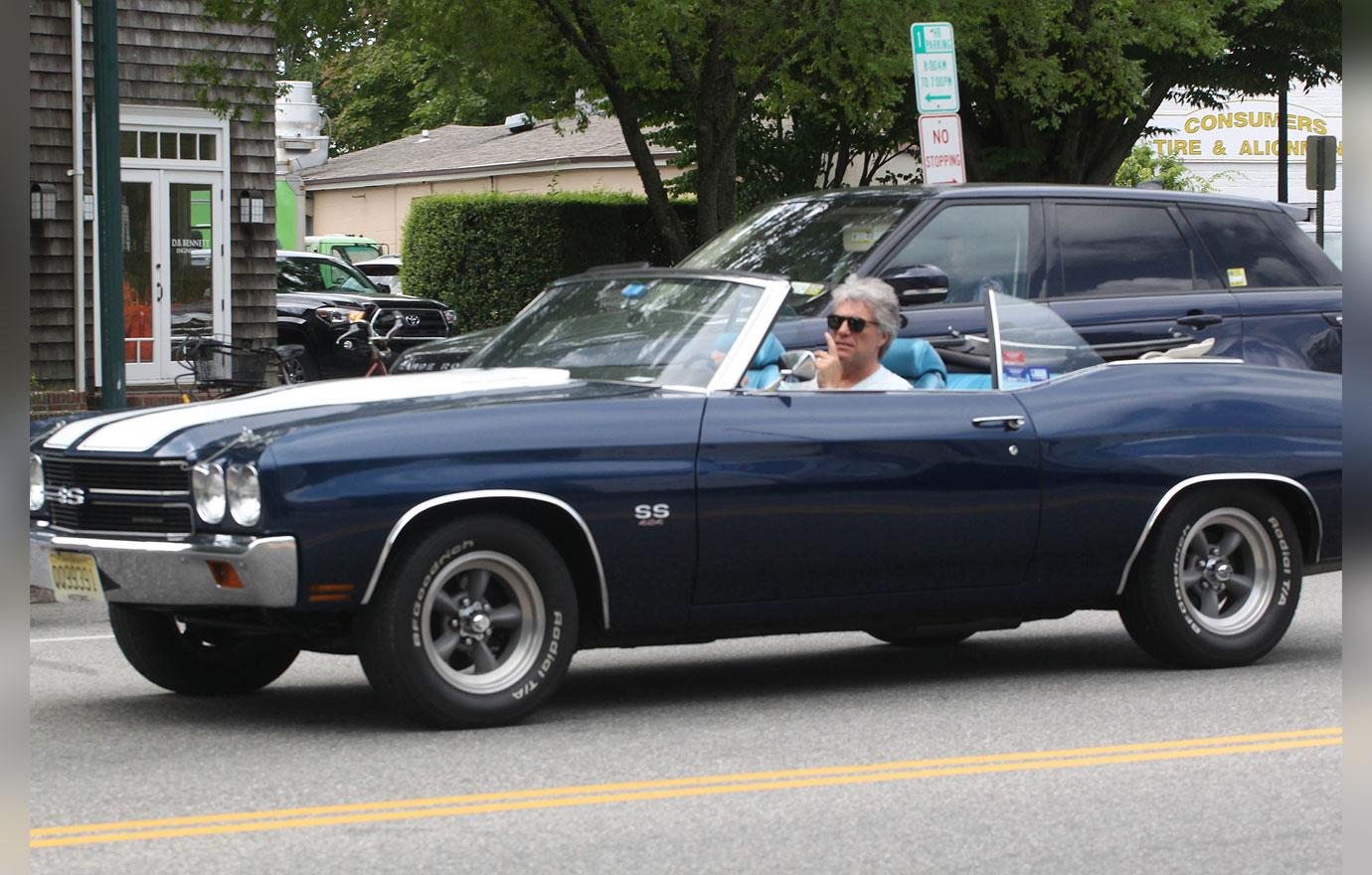 What do you think about Jon's throwback car? Sound off in the comment section!