PHOTOS
Jon Gosselin Has Birthday Dinner With Daughter Hannah As Feud Rages With Other Sextuplets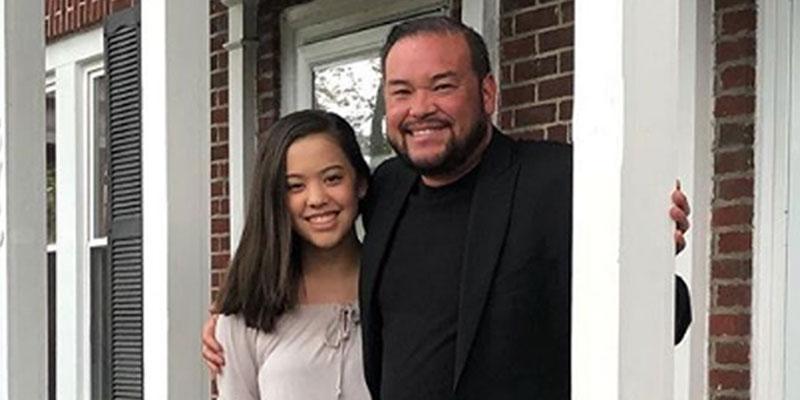 Jon Gosselin may not get along with his ex-wife Kate, but one person is on his side: his daughter Hannah. While the rest of the estranged former Jon & Kate Plus 8 star's sextuplets celebrated their 14th birthday with their mom, Hannah opted to spend the day with her dad, which he documented on Instagram.
Article continues below advertisement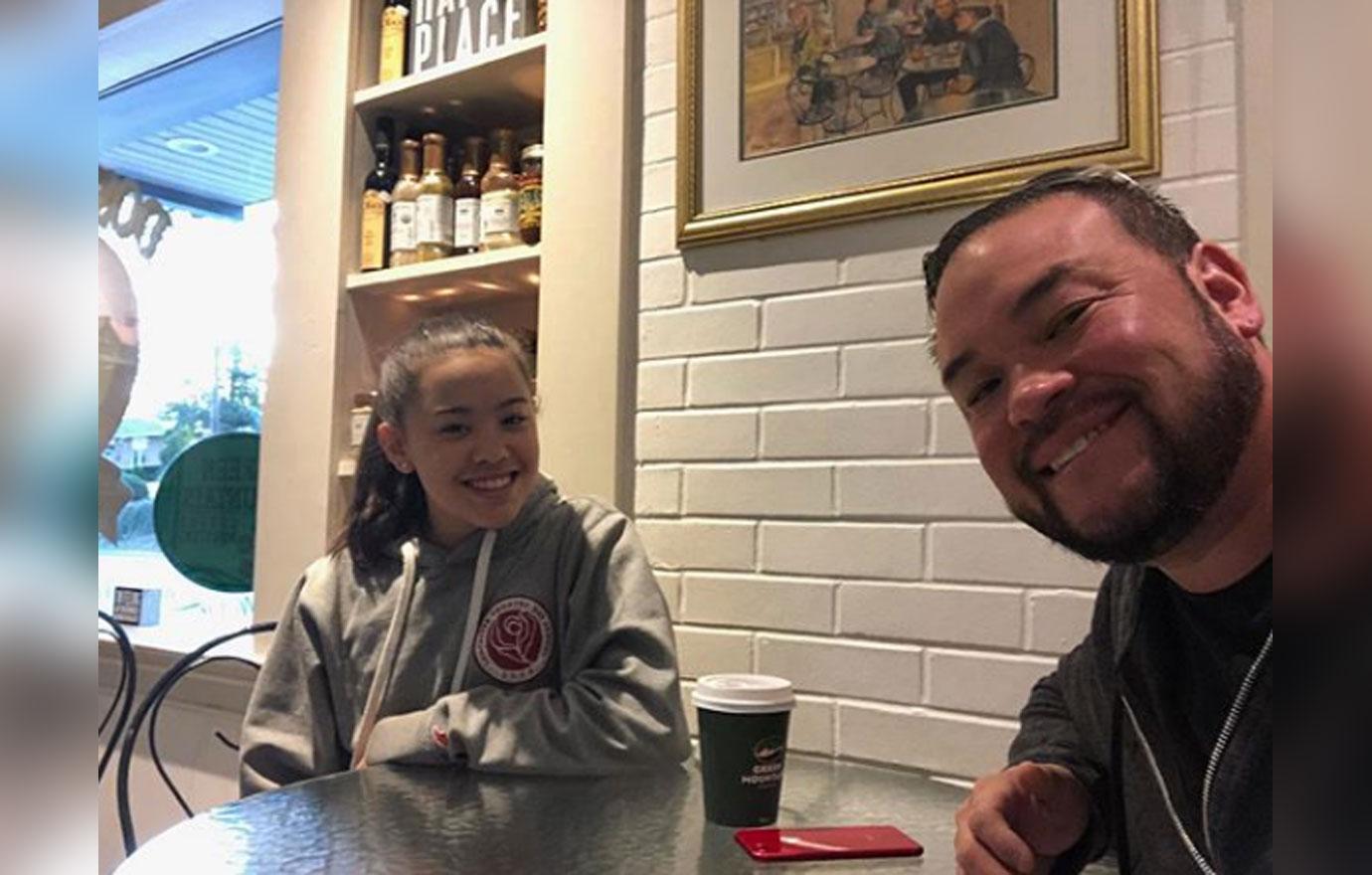 Jon and Hannah kicked off the day by grabbing breakfast together at Dosie Dough Bakery in Pennsylvania. "Happy Birthday Hannah!!! 14 already. Bday breakfast with my daughter before the bus stop!!!" Jon captioned the selfie.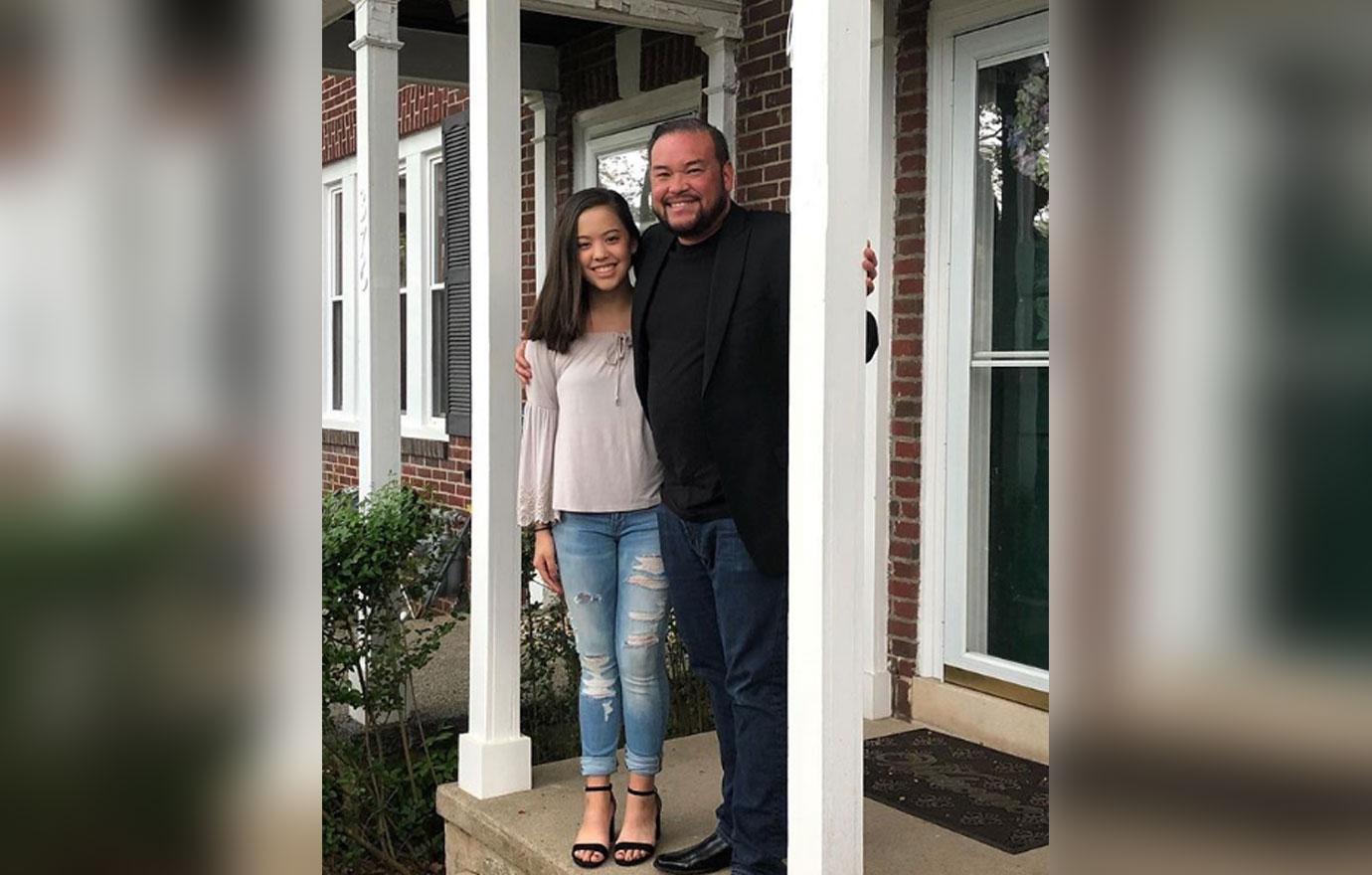 Later in the evening, Hannah and Jon dressed up for a birthday dinner. "Bday dinner with Hannah. Happy Birthday!!!" Jon wrote.
Article continues below advertisement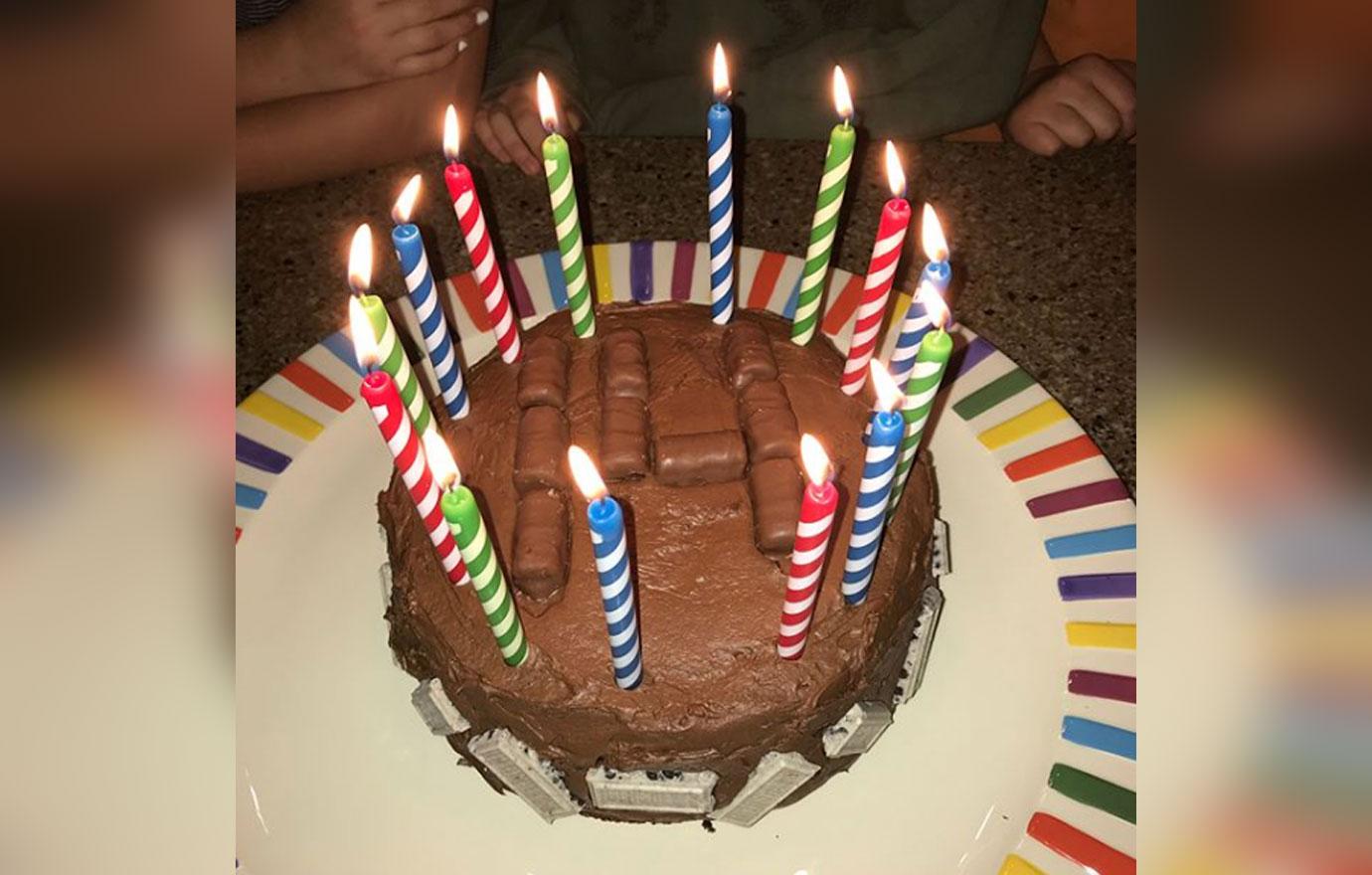 Noticeably absent from the birthday festivities were Leah, Alexis, Joel, and Aaden, who celebrated the day with their mom Kate, who shared a pic of the kids' candy bar cake. (Collin is in a school to deal with "special needs," his mom Kate explained.)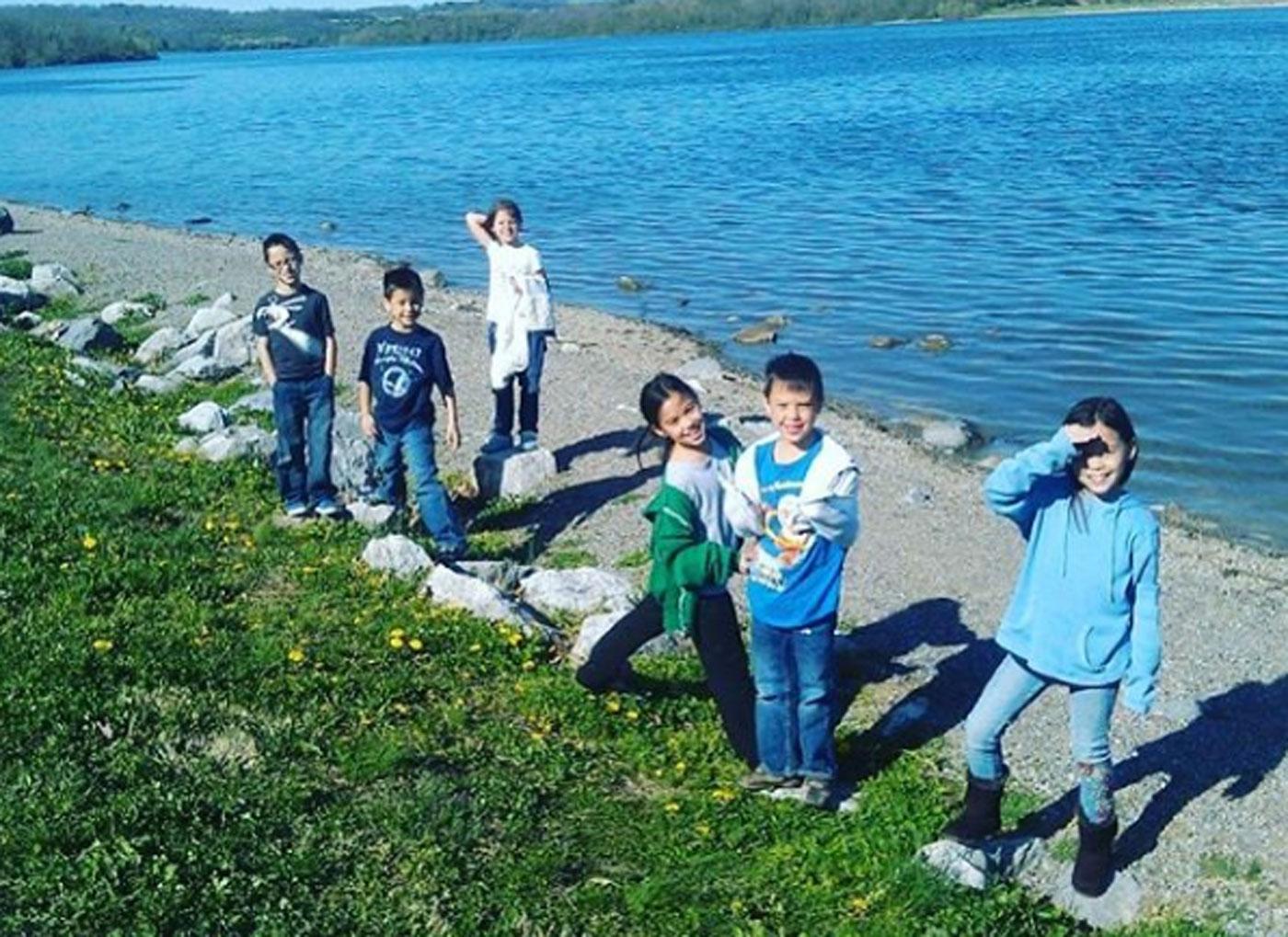 Jon, meanwhile, posted this throwback pic of his sextuplets and wrote, "I can't believe it's been this long!!! Whew that when fast!!! Daddy loves you all very much!!!"
Article continues below advertisement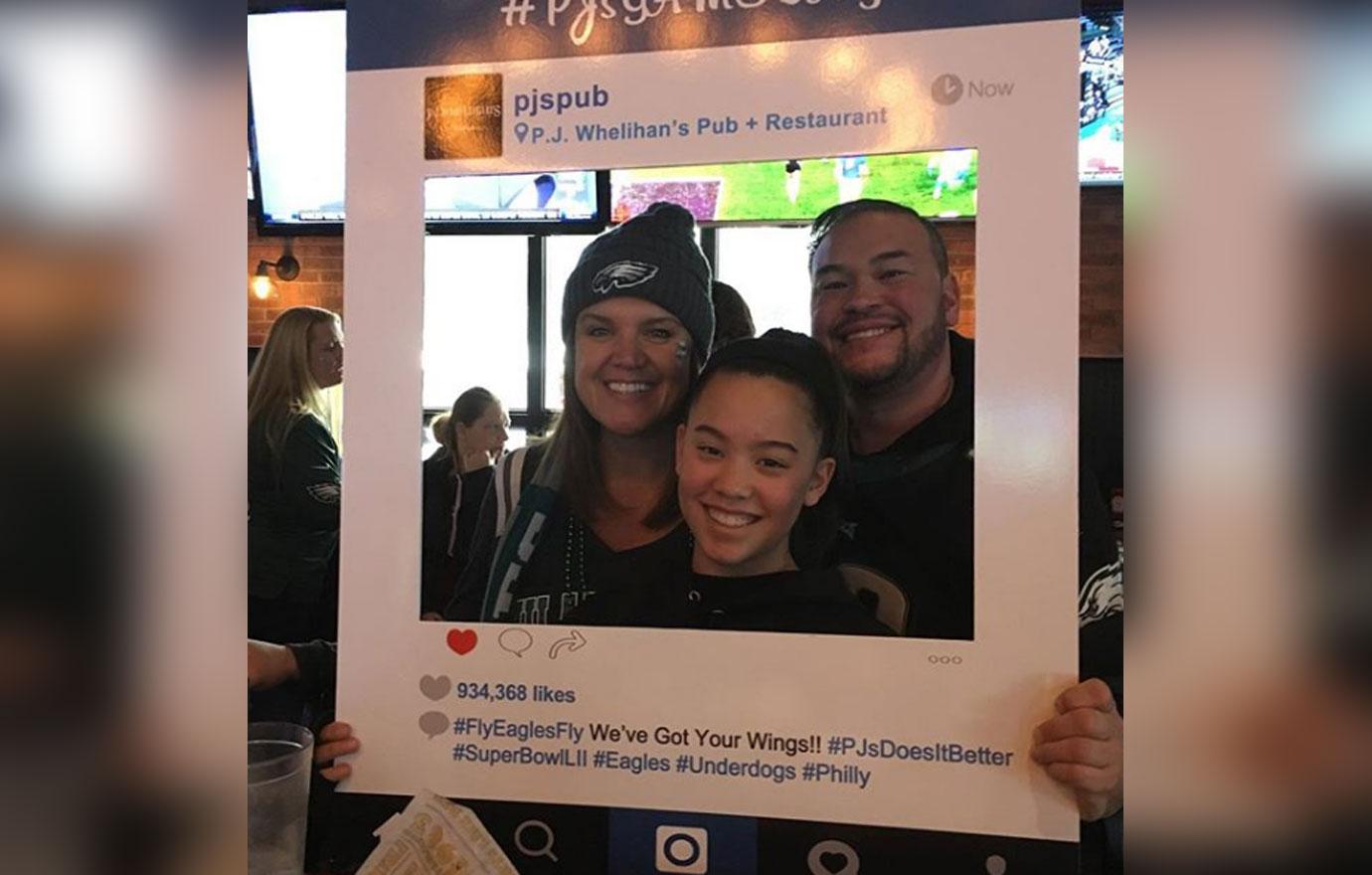 Since Jon and Kate divorced in 2009, the couple's two eldest daughters and their sextuplets have stuck by their mom's side—except for Hannah, who has maintained a relationship with Jon. In August 2017, cops were called when Hannah allegedly refused to return to her mother after time with her father in a custody hand-off, RadarOnline.com reported.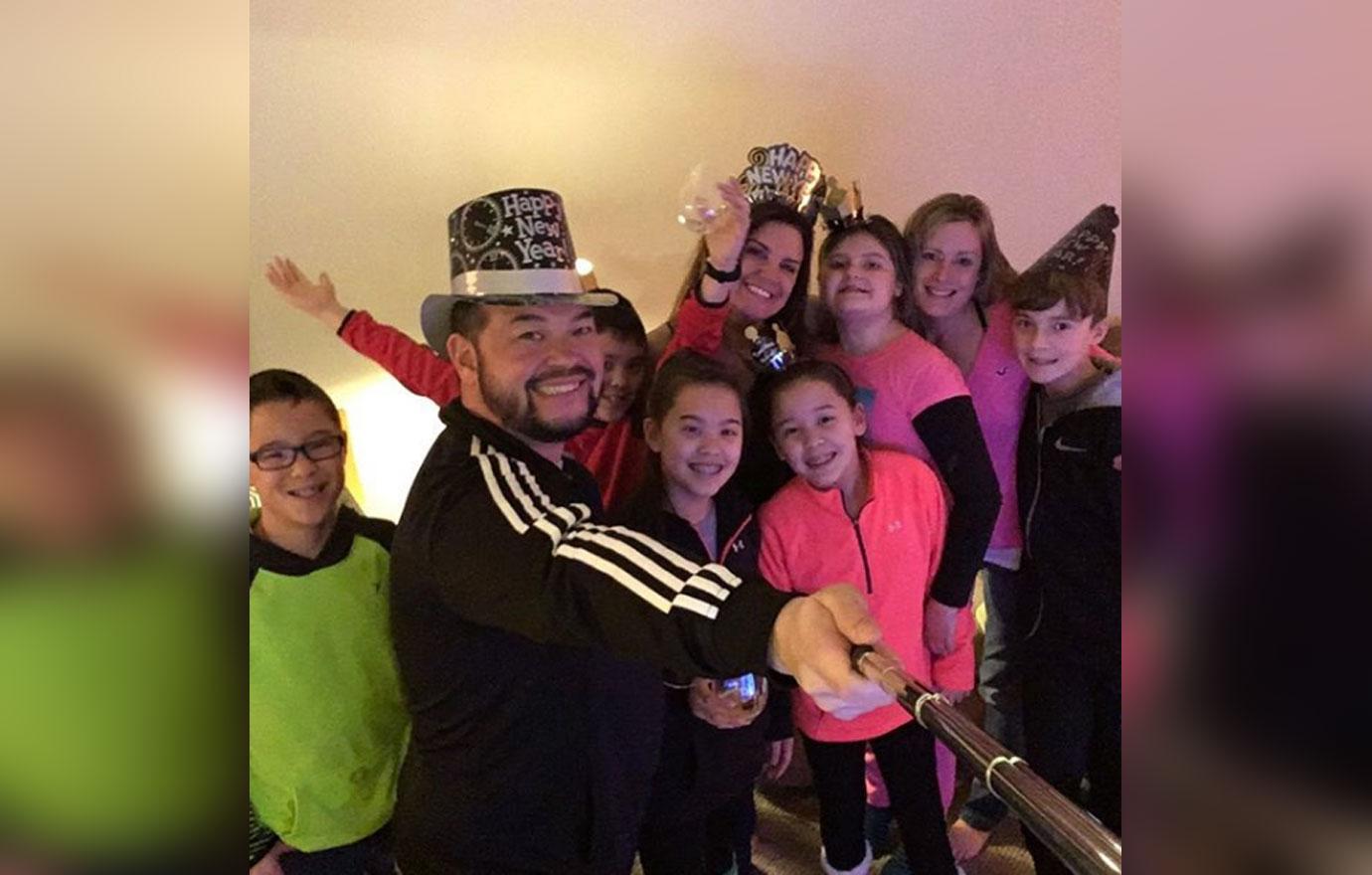 What do you think of Hannah's decision to spend her birthday with Jon? Sound off in the comments below.