PHOTOS
Jon Gosselin Posts Rare Photo Of His Son Collin As He Celebrates His 14th Birthday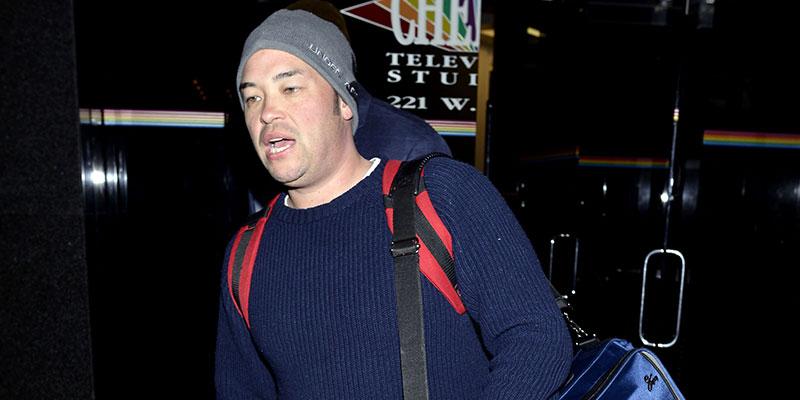 Jon Gosselin has put forth the effort when it comes to the birthdays of his sextuplets that he shares with his estranged ex Kate. First he shared a photo of him with his daughter Hannah on Friday, and now he's shared a very rare photo of his son Collin who hasn't been seen in a very long time.
Article continues below advertisement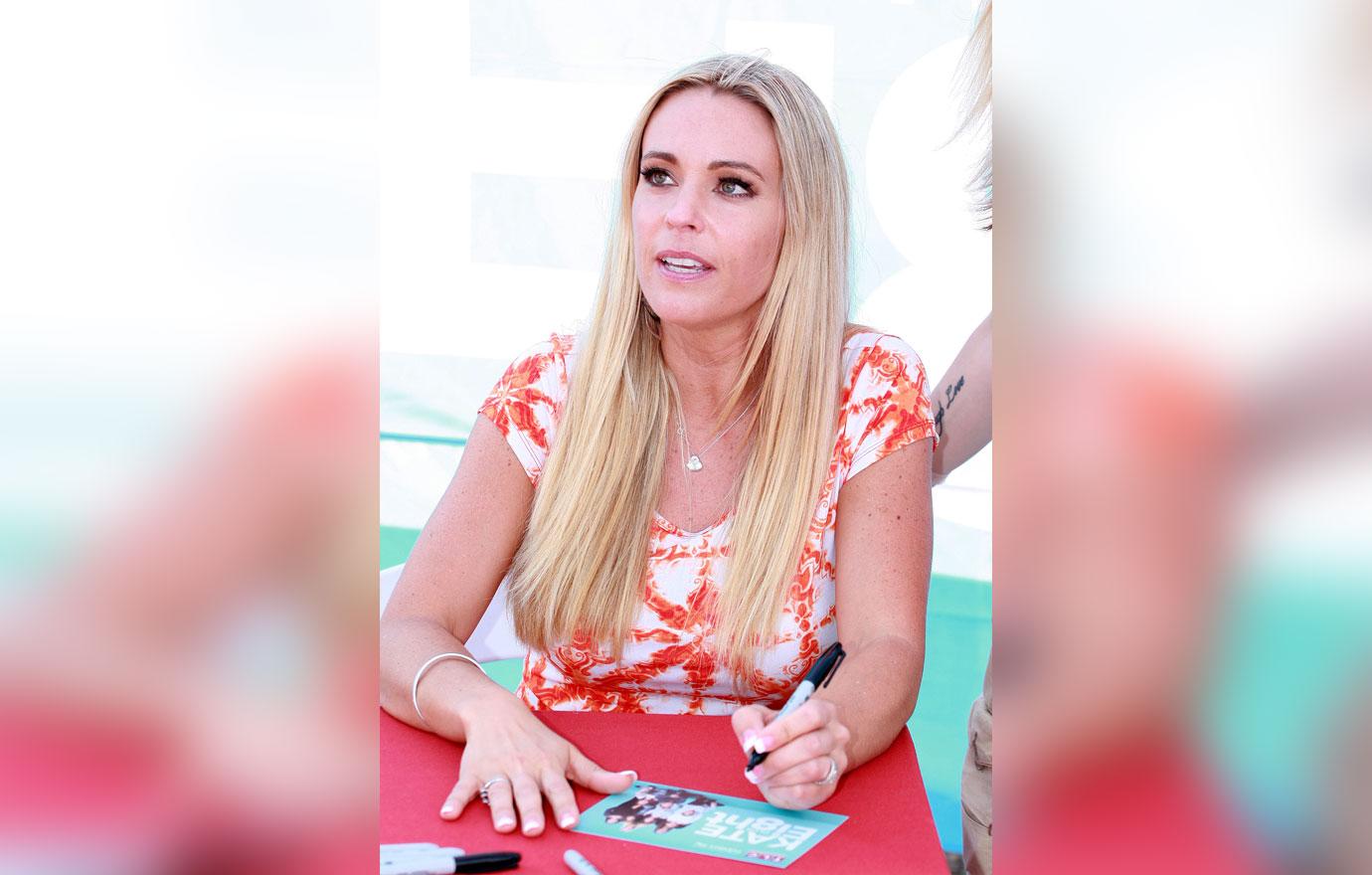 Radar Online reported that the sextuplets that Jon and Kate share were split up for their 14th birthdays on Thursday, as Hannah decided to spend it with her father whereas the rest of them spent it with their mother.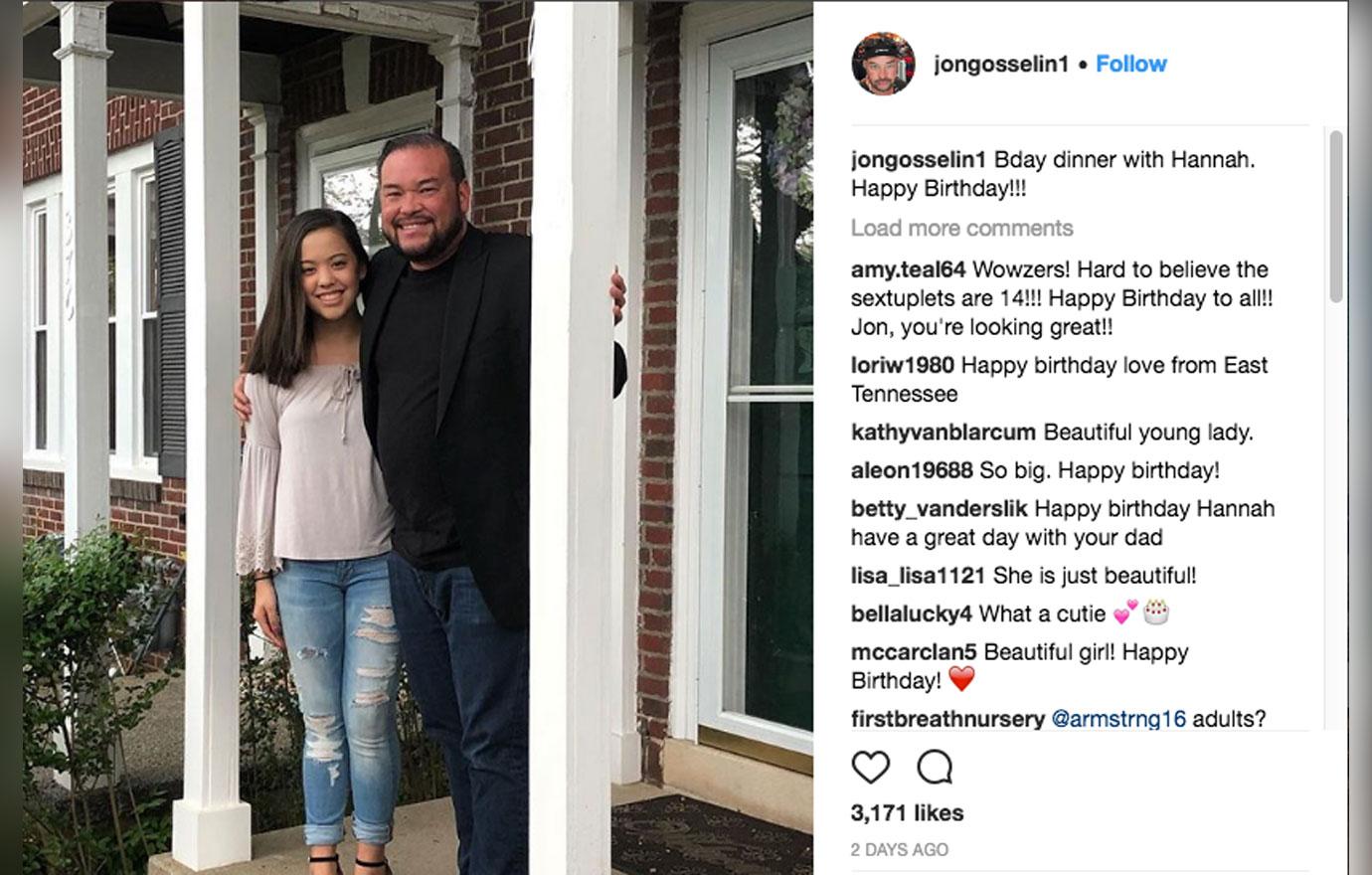 Jon posted two separate photos of him hanging with Hannah and a throwback picture of the sextuplets (Hannah, Leah, Alexis, Joel, Aaden, Collin) as part of them turning 14.
Article continues below advertisement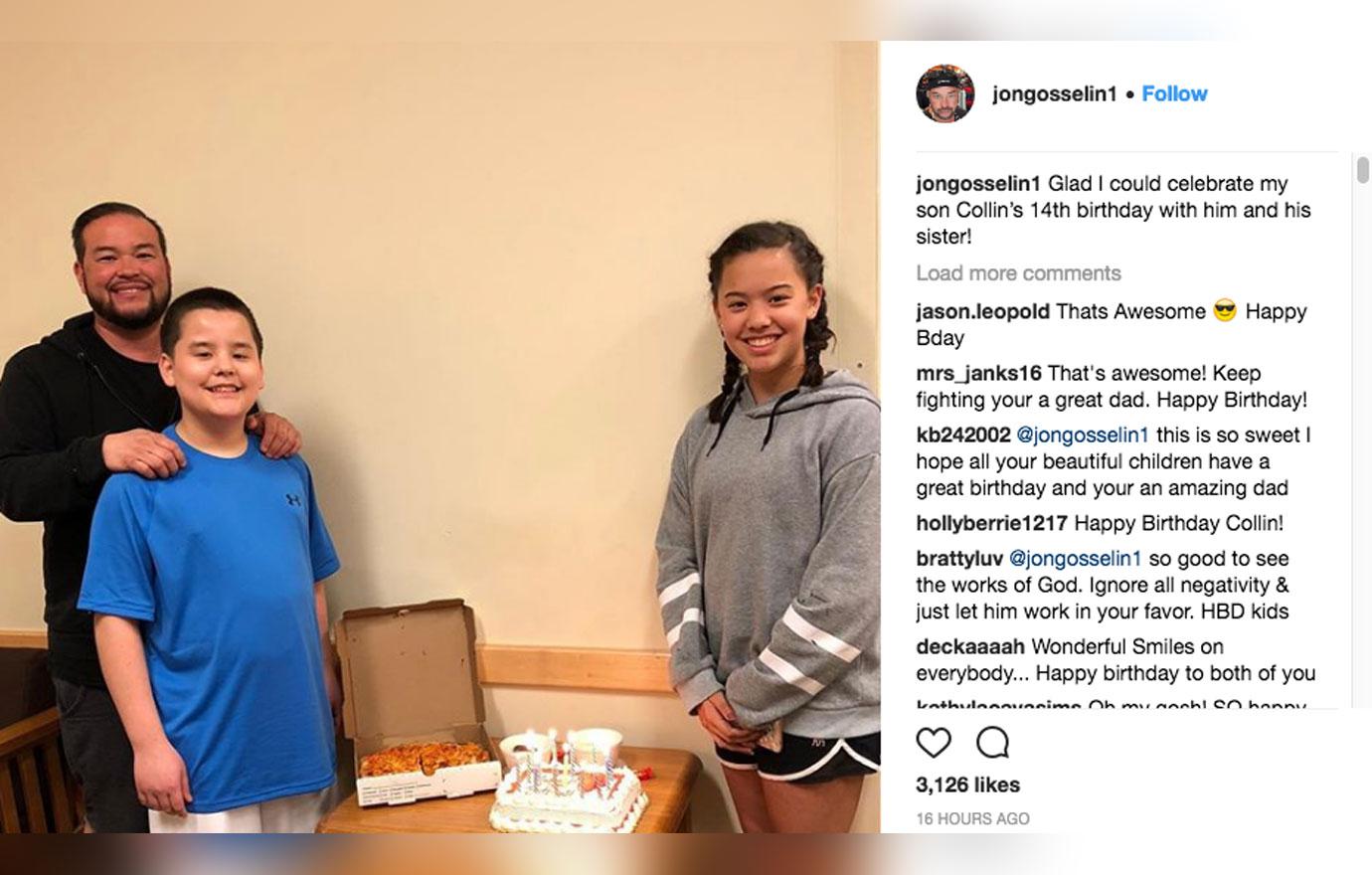 The most recent photo that he posted shows him with Collin and Hannah, as they celebrated their birthdays with cake and pizza. He captioned the pic with "Glad I could celebrate my son Collin's 14th birthday with him and his sister!"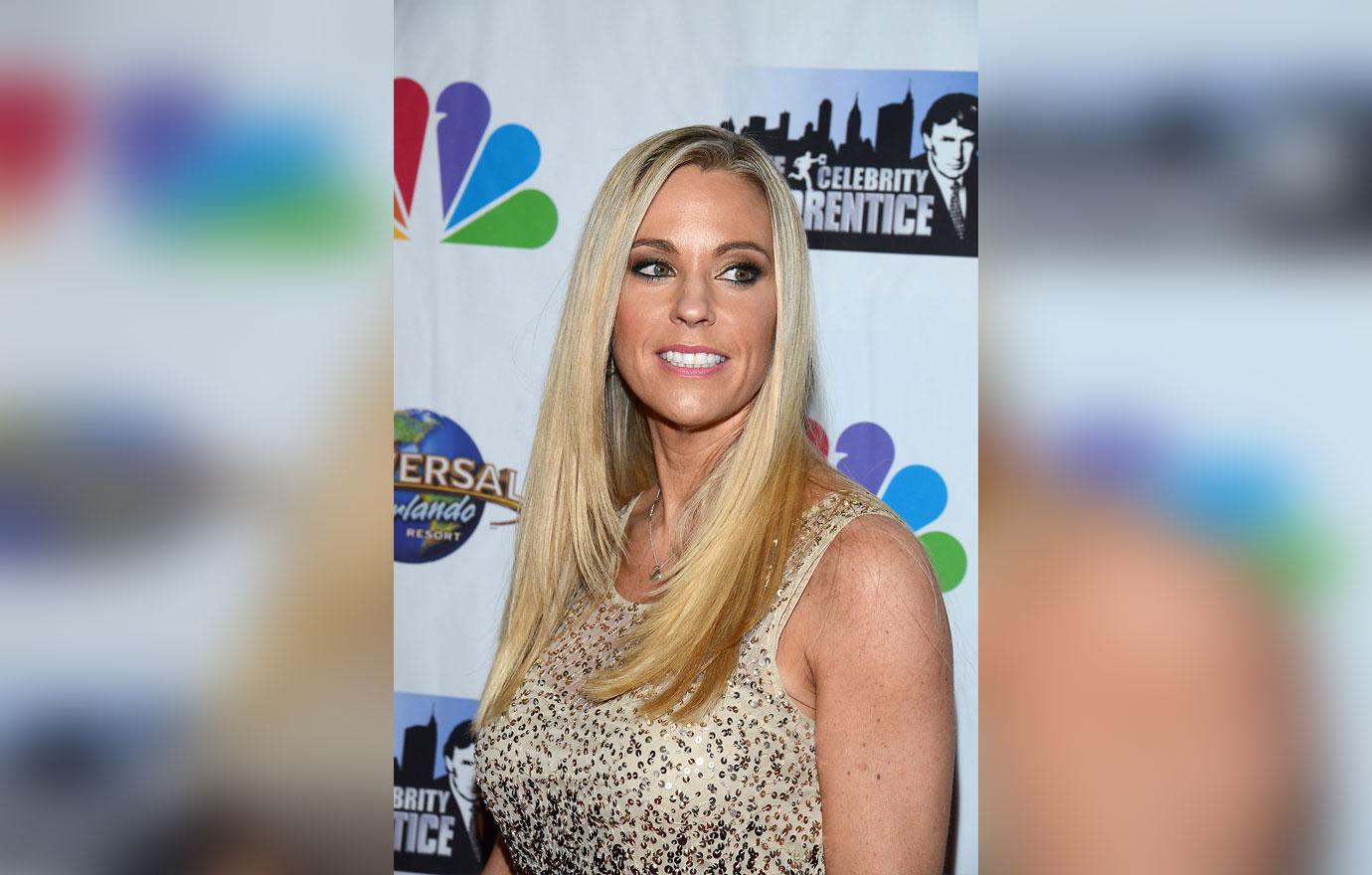 Collin hasn't been seen much on either side's social media in quite some time, and he was missing from Kate's group Christmas shot this past December.
Article continues below advertisement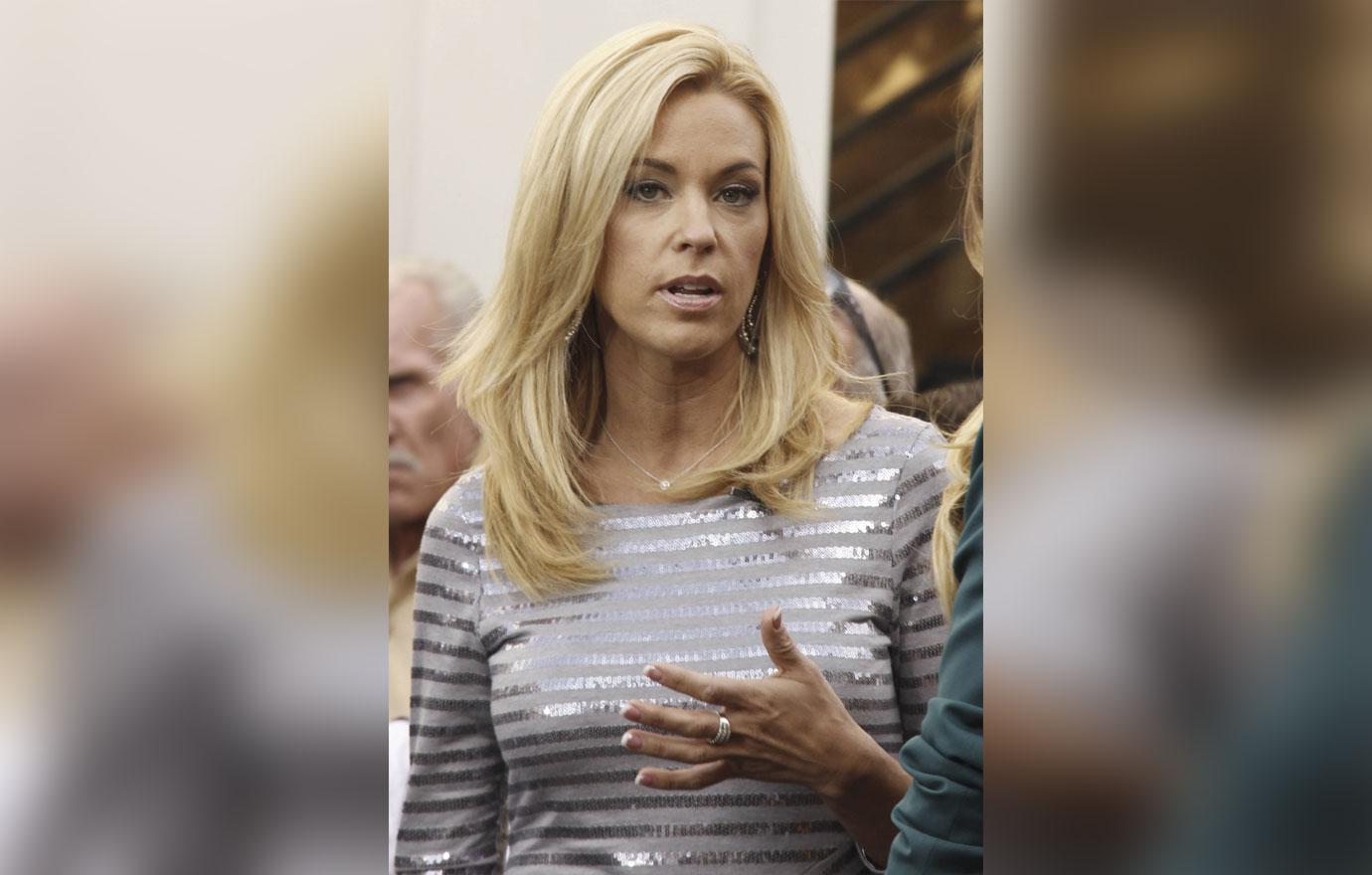 Kate shared a photo of Hannah, Leah, Alexis Joel and Aaden on her Instagram last week with Collin noticeably missing (she claimed he refused to be in the pic). Her followers went in on her about this, saying things like "I see Collin is still absent from this family."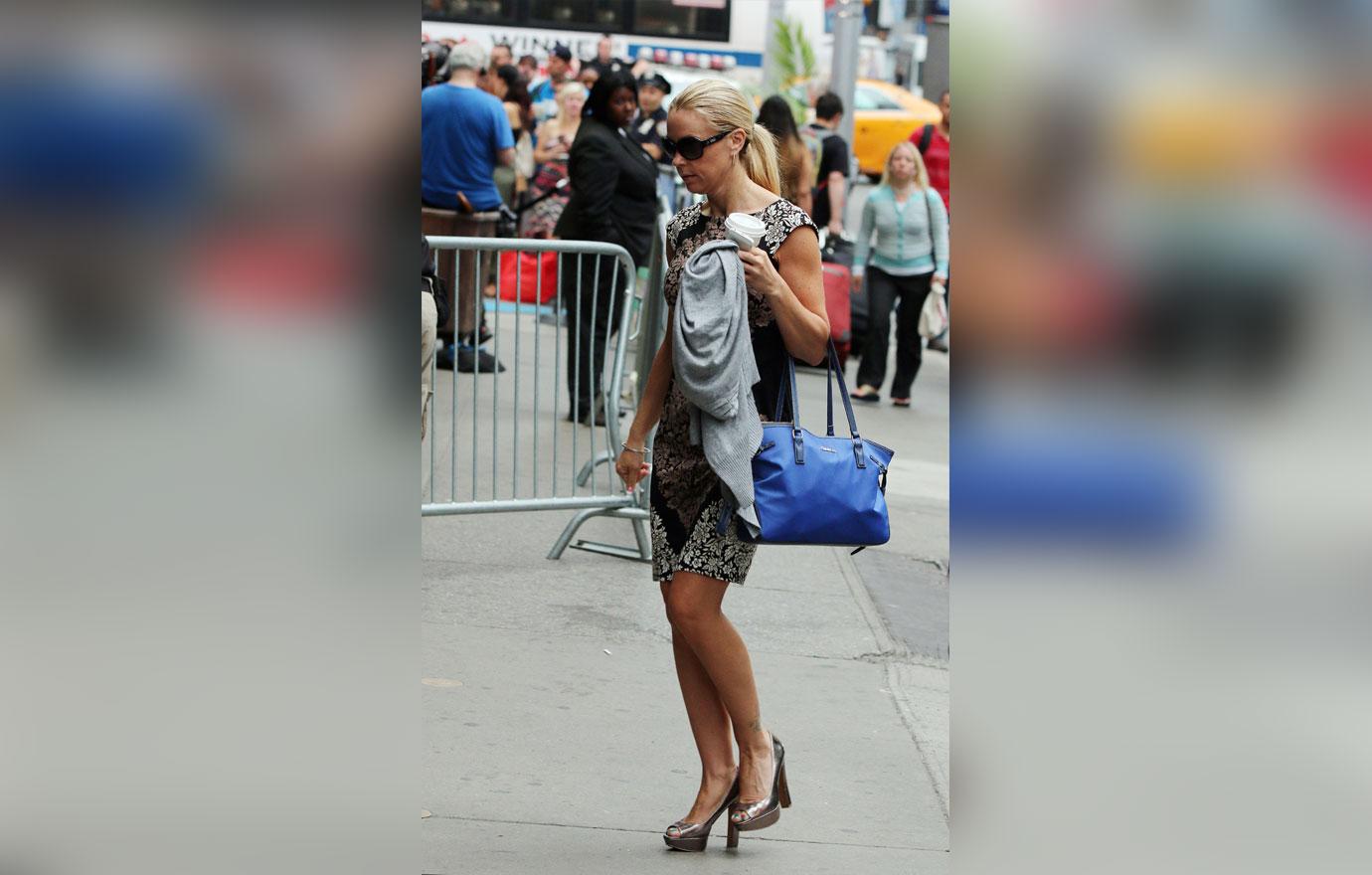 She revealed back in August of 2016 that she enrolled Collin in a program away from her because of his "special needs." However an insider told Radar Online that he had "serious anger issues" and frequently "lashed out" as they claim he's resentful towards his mother regarding their divorce and co-parenting relationship. So what's really going on here regarding Collin?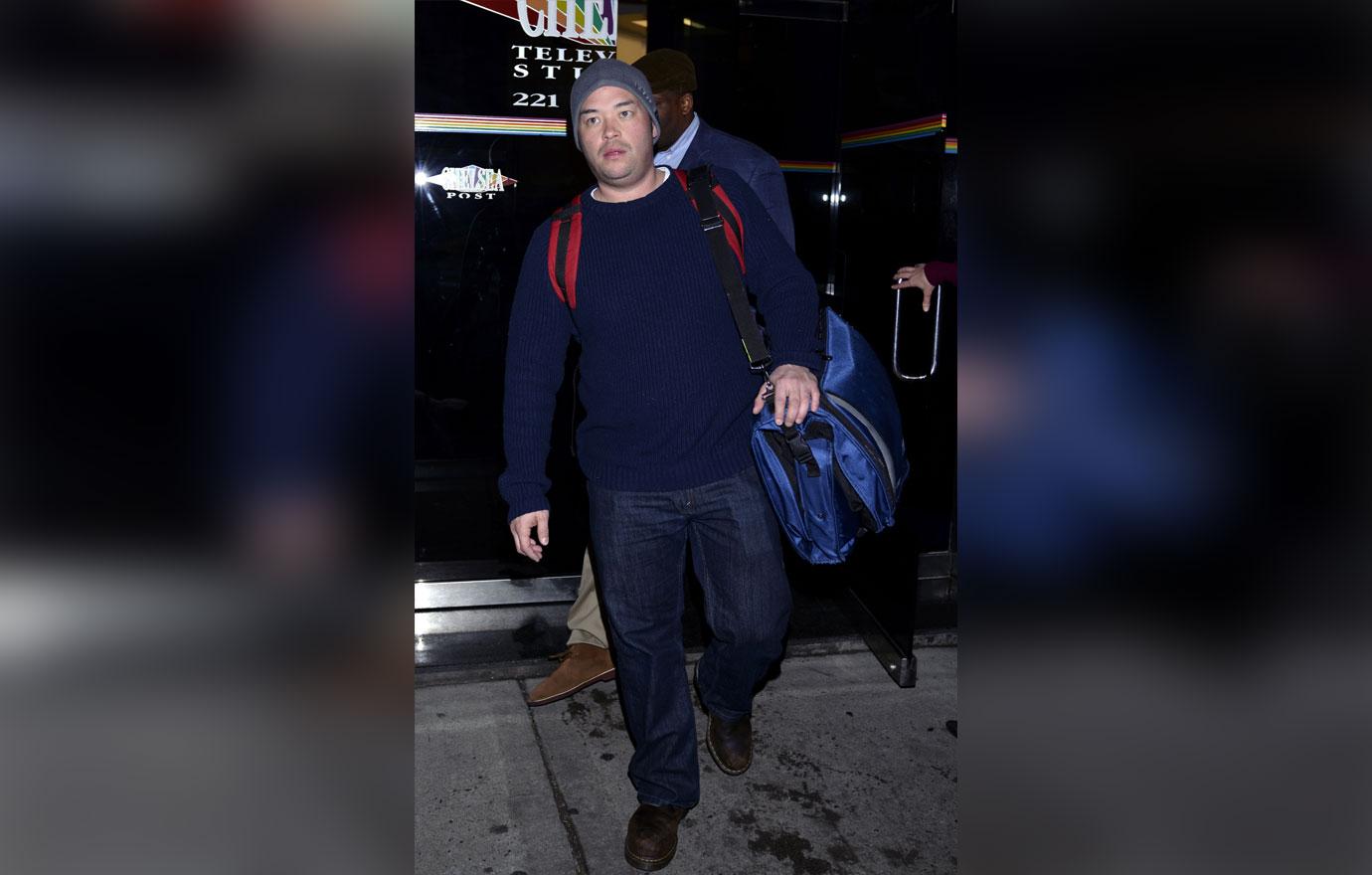 What are your thoughts on Jon sharing a photo of his rarely seen son? Sound off in the comments.