PHOTOS
Jon Gosselin Receives Custody Of Troubled Son Collin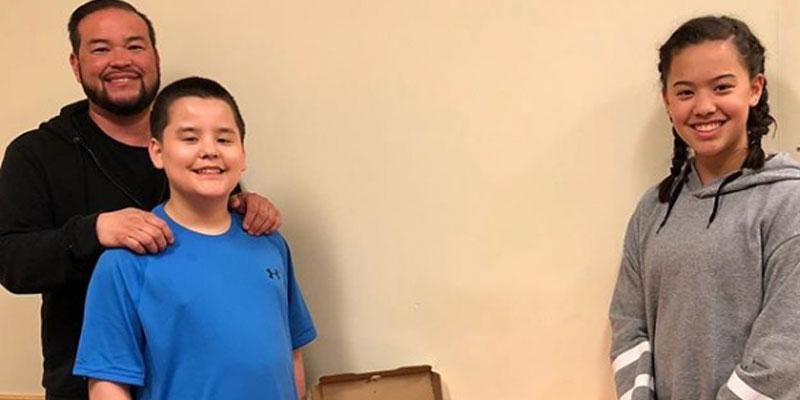 Former reality star Jon Gosselin has a reason to celebrate. A judge has just awarded him temporary custody of his troubled teenage son, Collin.
Article continues below advertisement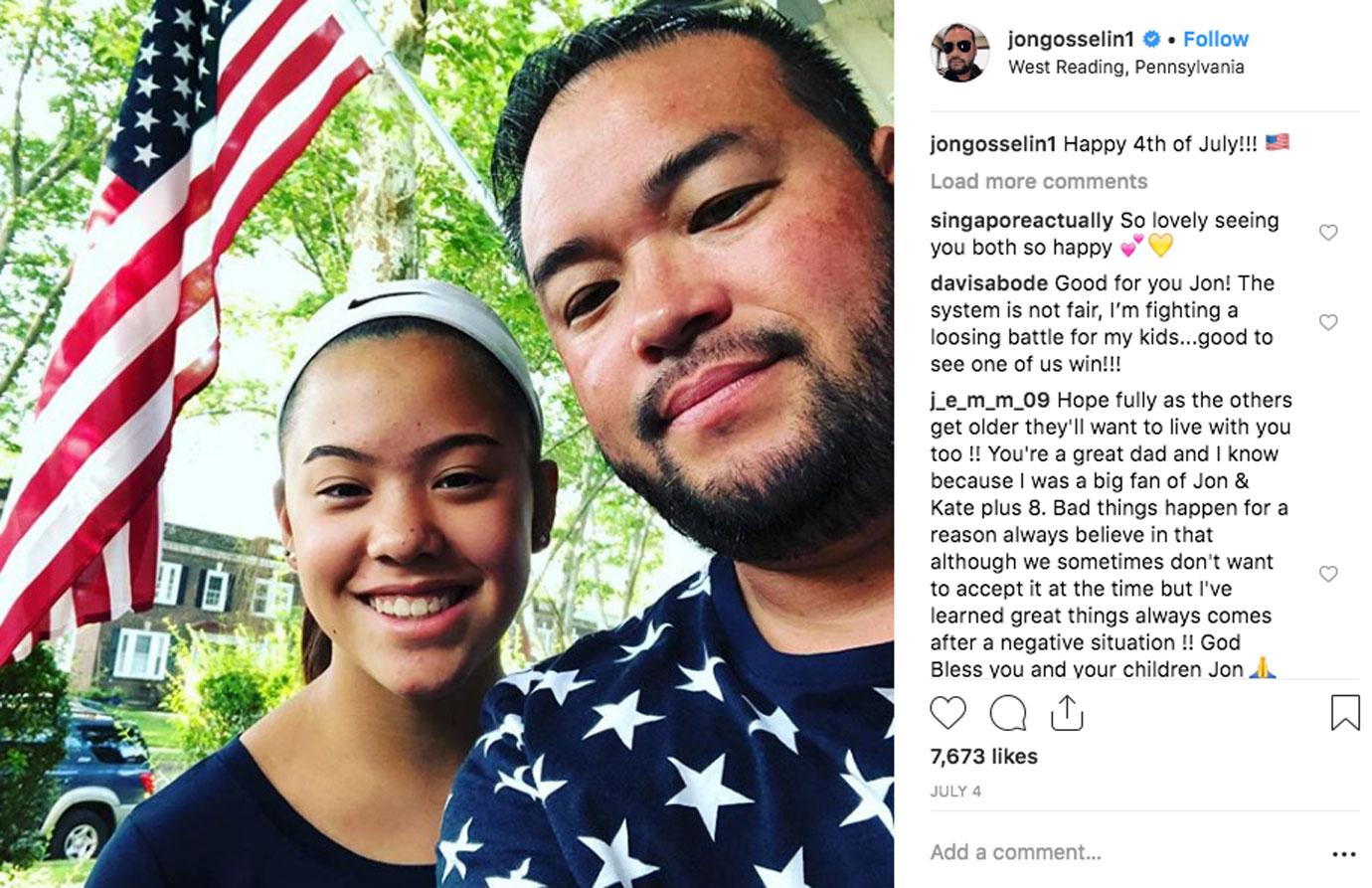 A source told RadarOnline.com that when Jon arrived to a Pennsylvania court this morning, he was reserved. "He looked very serious but calm," the insider said. "He looked like he had just one thing on his mind: To get custody of Collin."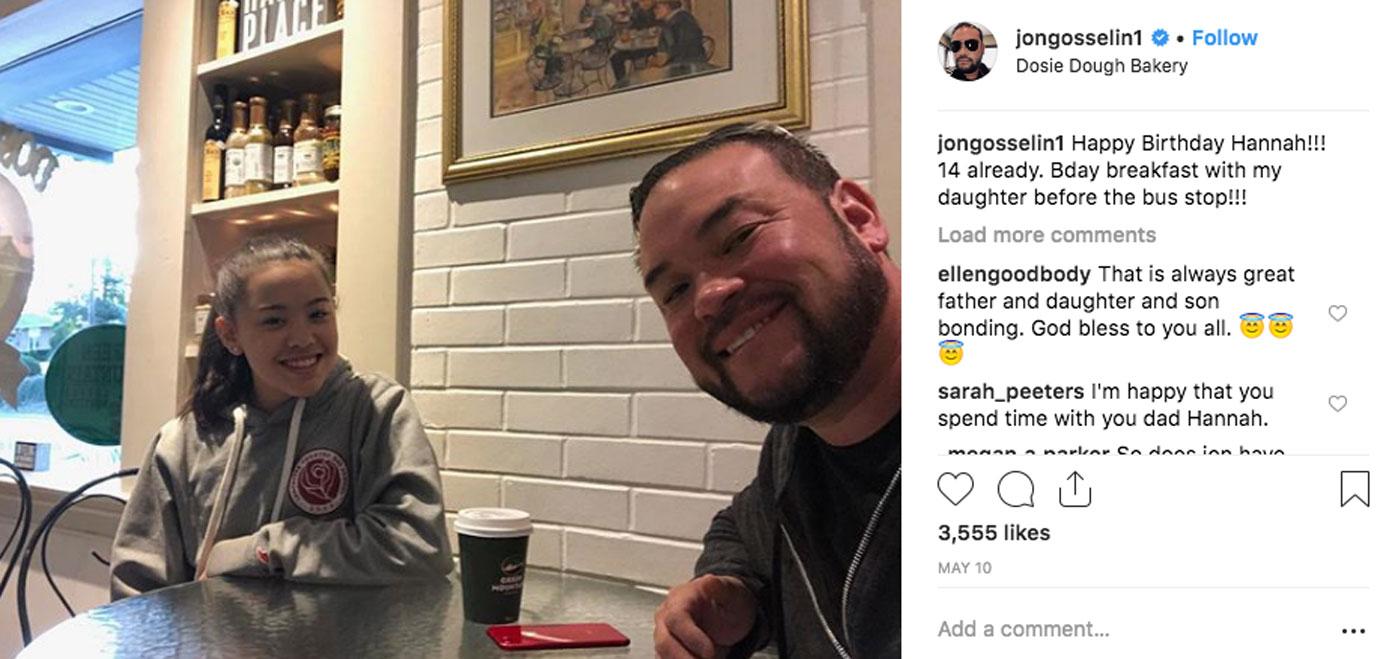 When he left the courtroom just a short while later, he was visibly in better spirits. "He looked really happy," the source said.
Article continues below advertisement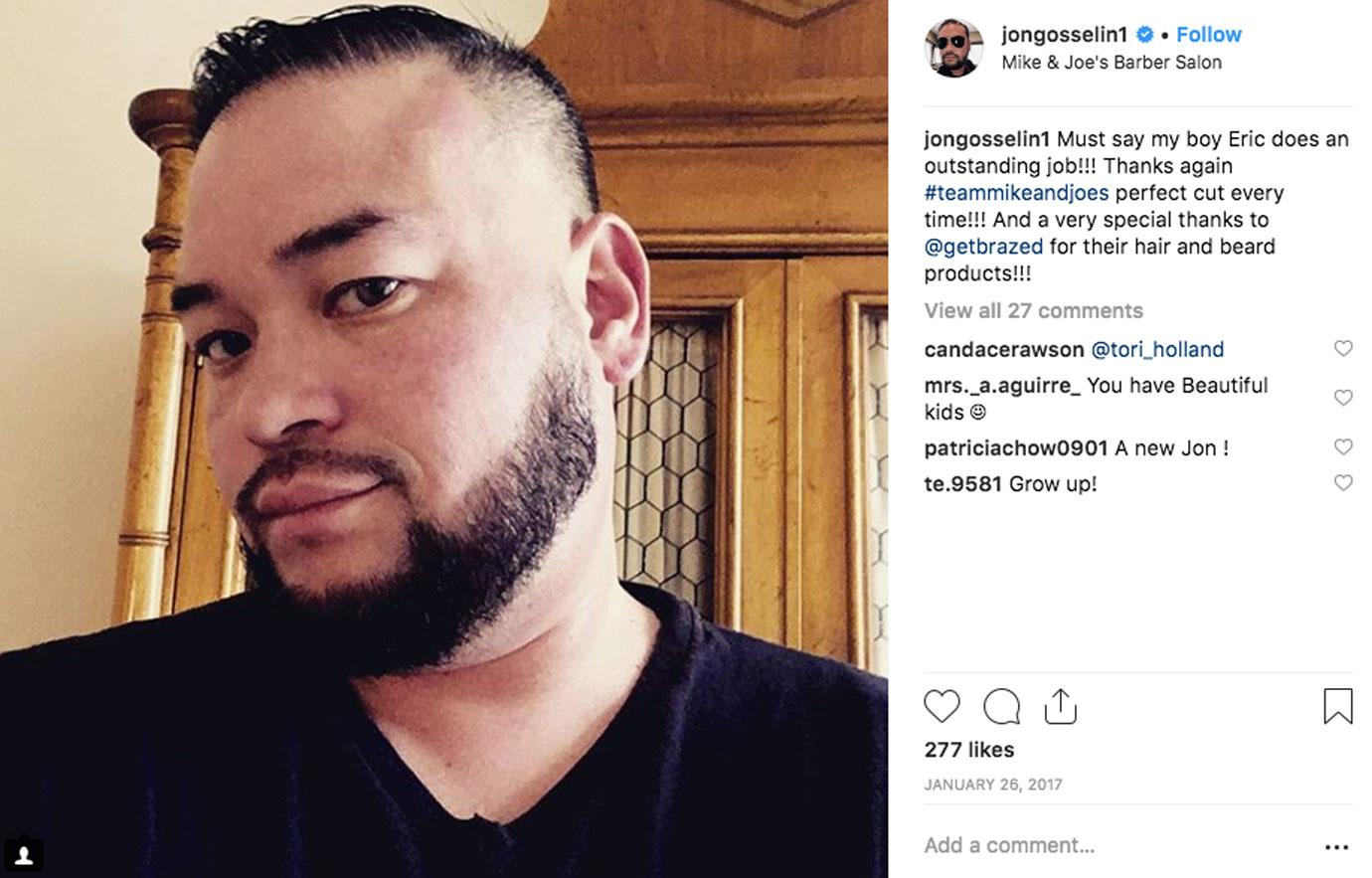 Ex-wife Kate Gosselin was also supposed to join him, but she was a no-show. Reportedly, she previously attempted to delay this morning's court hearing but her motion was denied.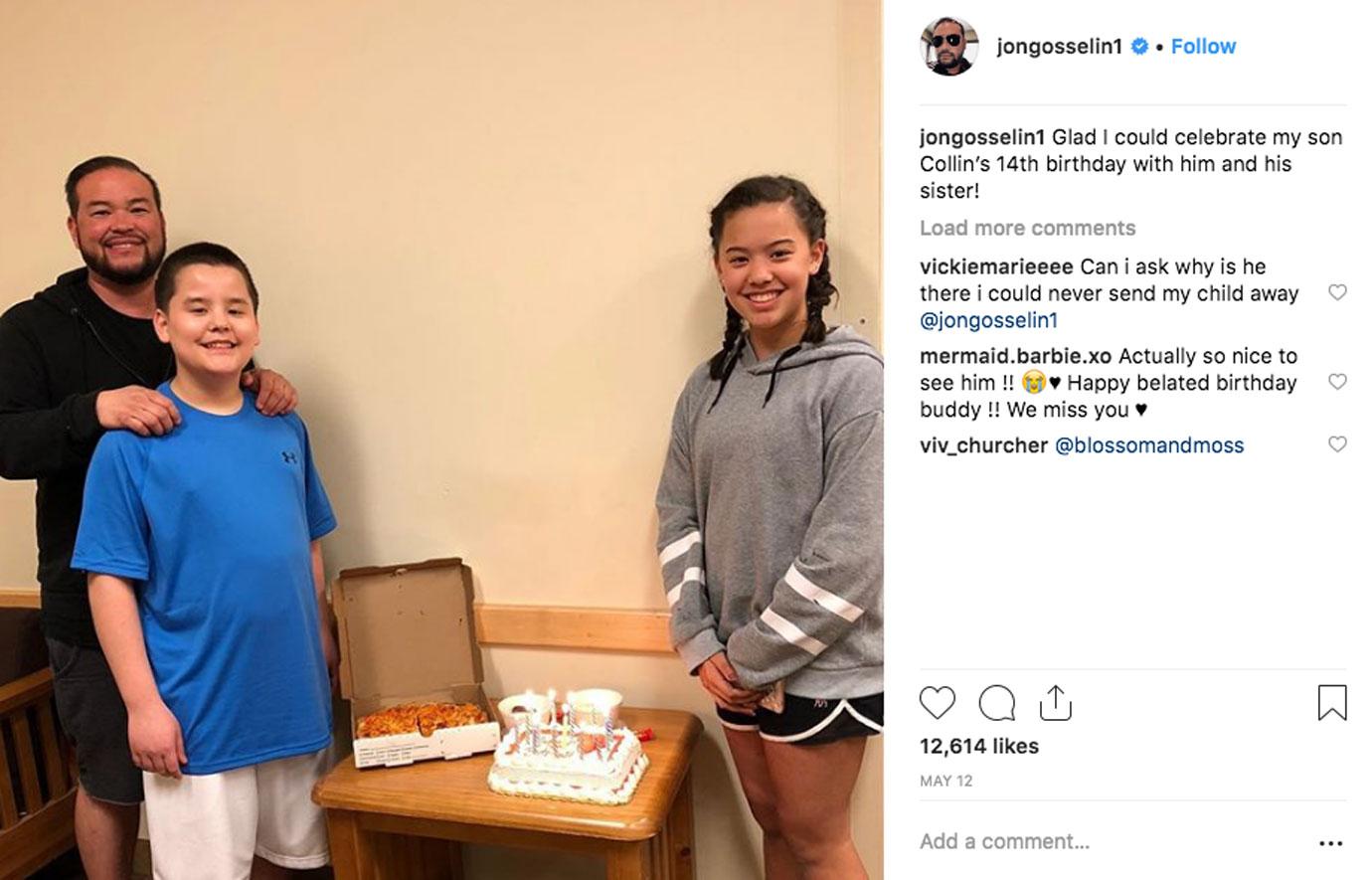 As it now stands, when Collin leaves his current in-patient facility, he will live with Jon and his sister Hannah. The teenage boy has been residing at the center for children with special needs since 2016.
Article continues below advertisement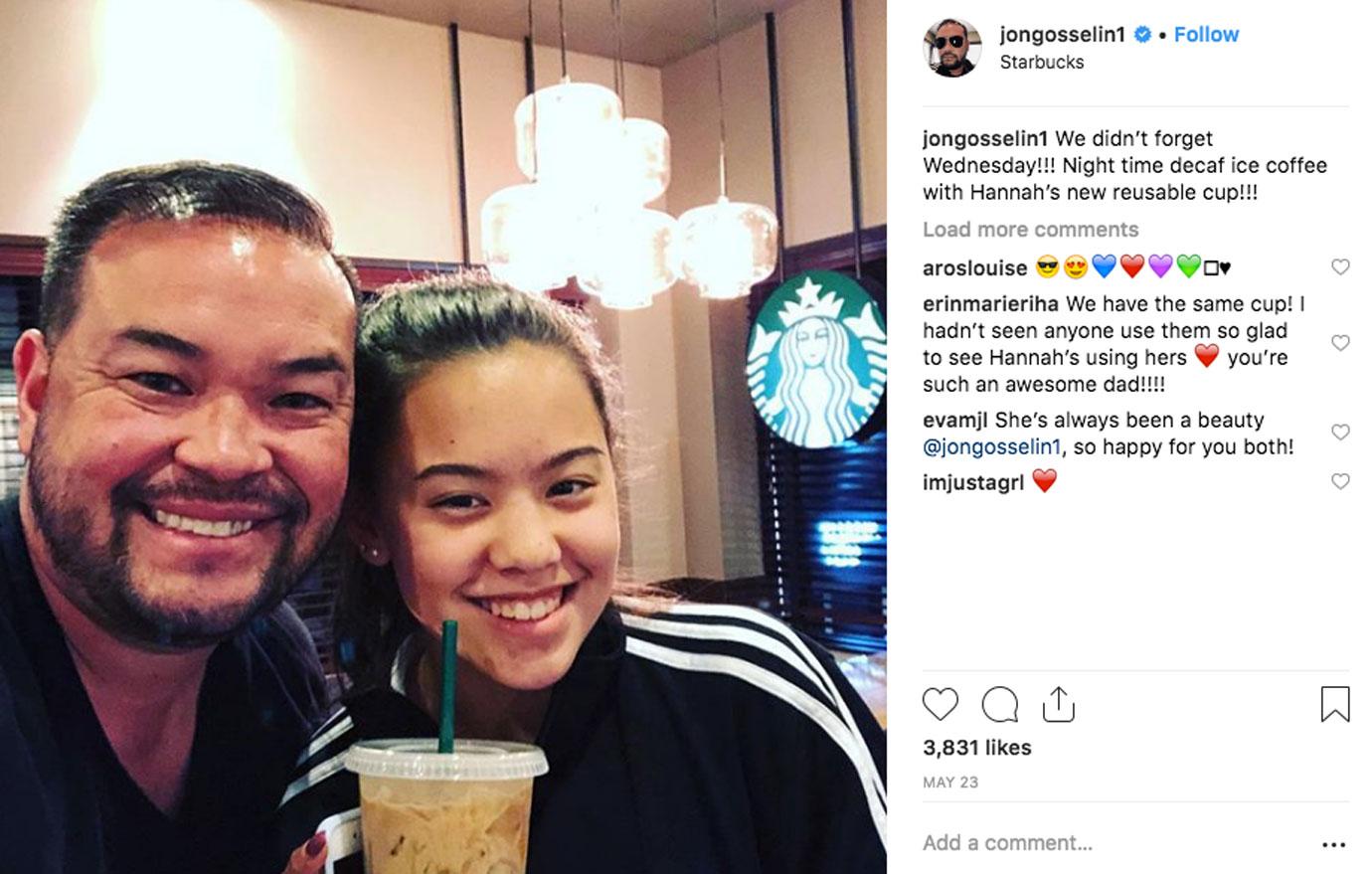 Jon first filed for custody back in October. At the time, he claimed it would be in Collin's best interest to live with him.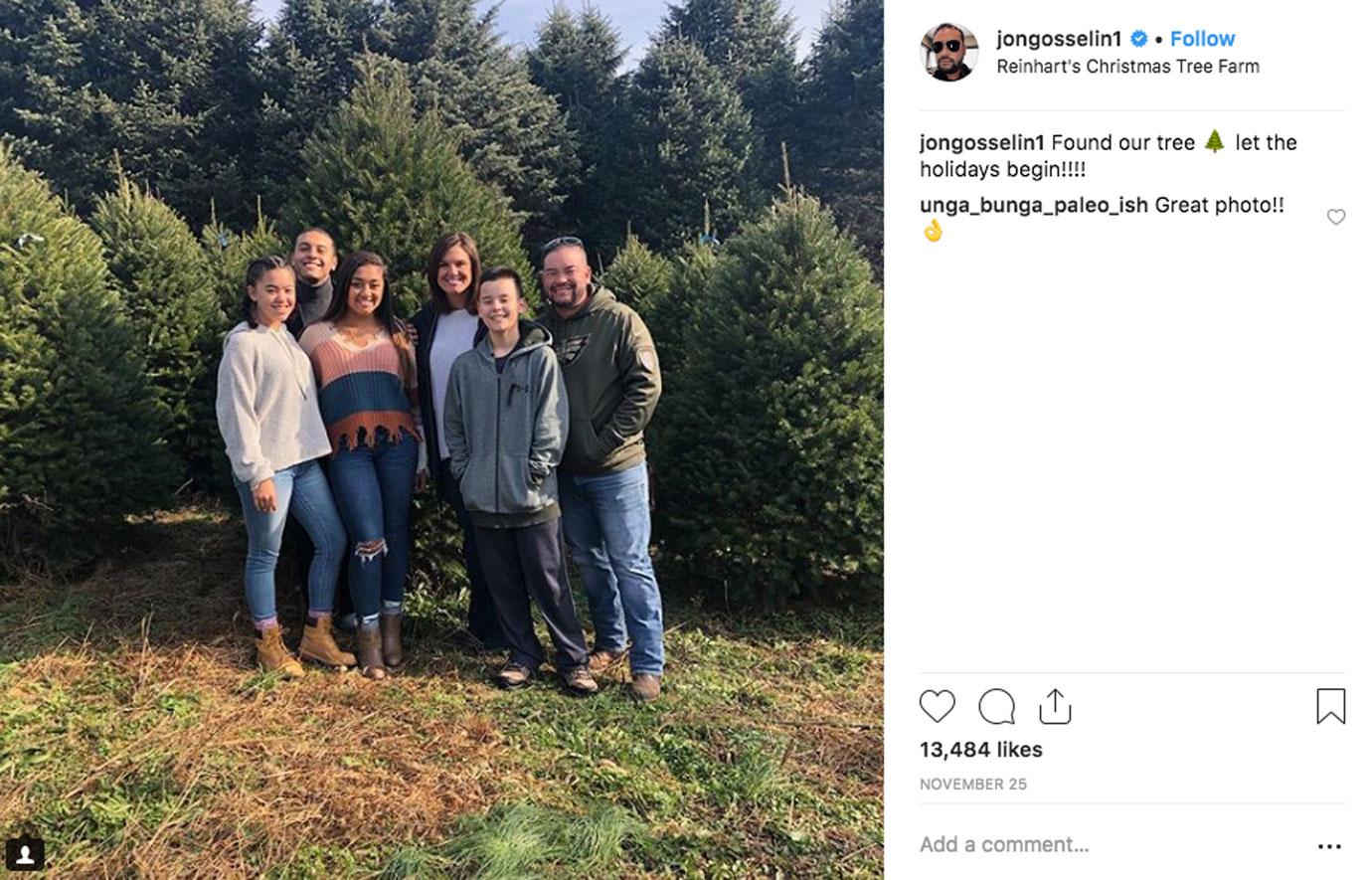 Since then Collin, Hannah, and Jon have all enjoyed some quality family time. Most recently, the trio rang in the holidays by going shopping for a Christmas tree.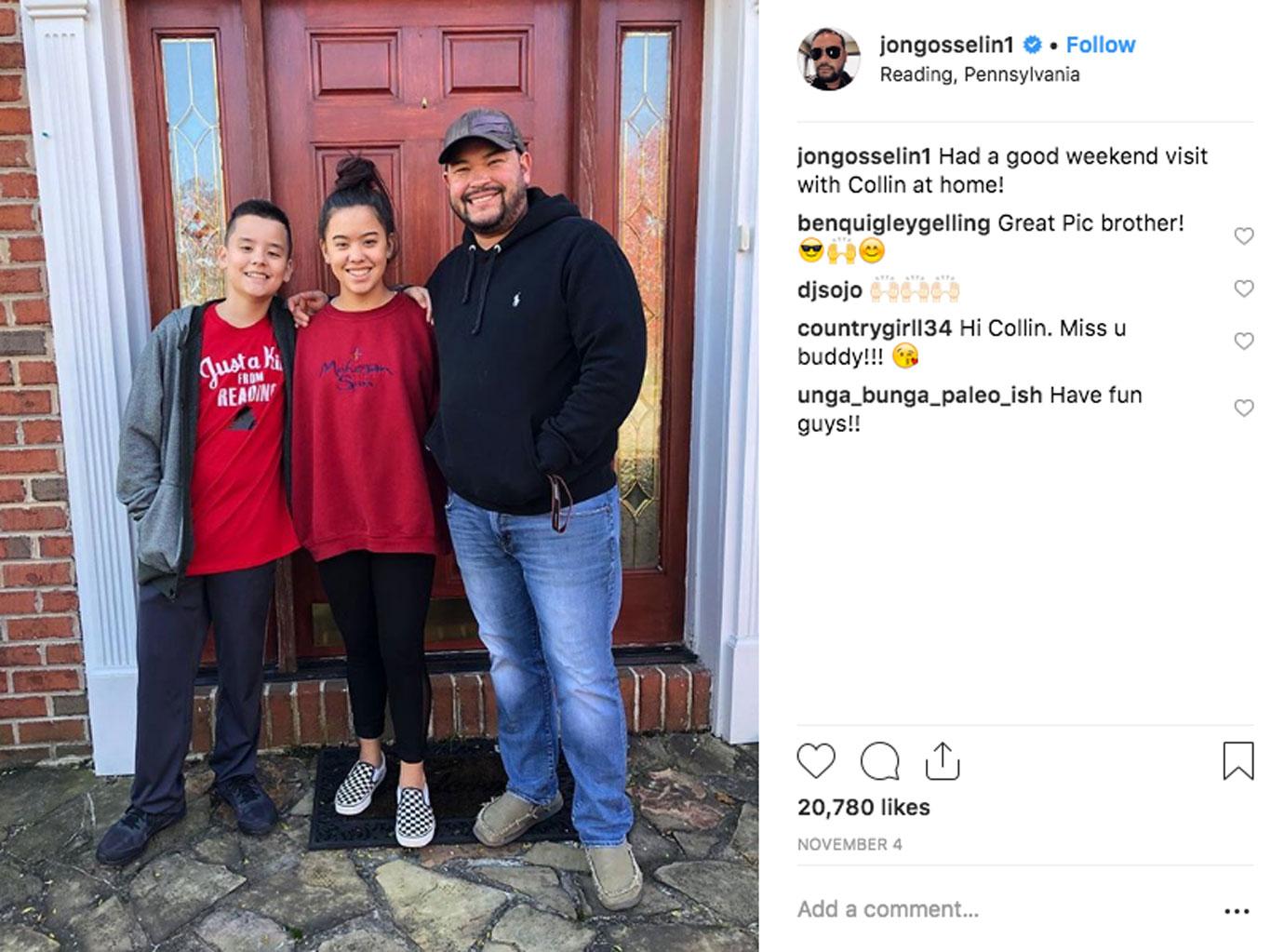 What do you think of Jon receiving custody of Collin? Let us know in the comments.