PHOTOS
Jon Gosselin Is Excited To 'Enjoy The Holidays' At Home With His Son Collin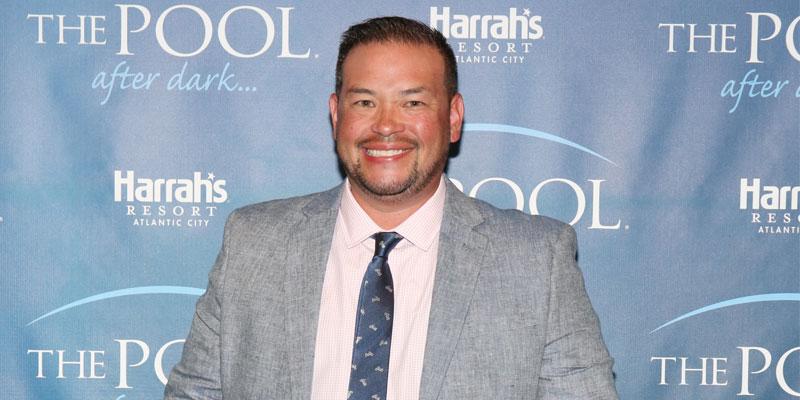 After a long and dramatic custody battle, it seems like Jon Gosselin's holiday season is starting to look up! Just last week the Jon & Kate Plus 8 star won sole custody of one of his eight children, 14-year-old Collin. In a recent interview, the father shared that he is very excited to "enjoy the holidays" with his son. Scroll through for all the details.
Article continues below advertisement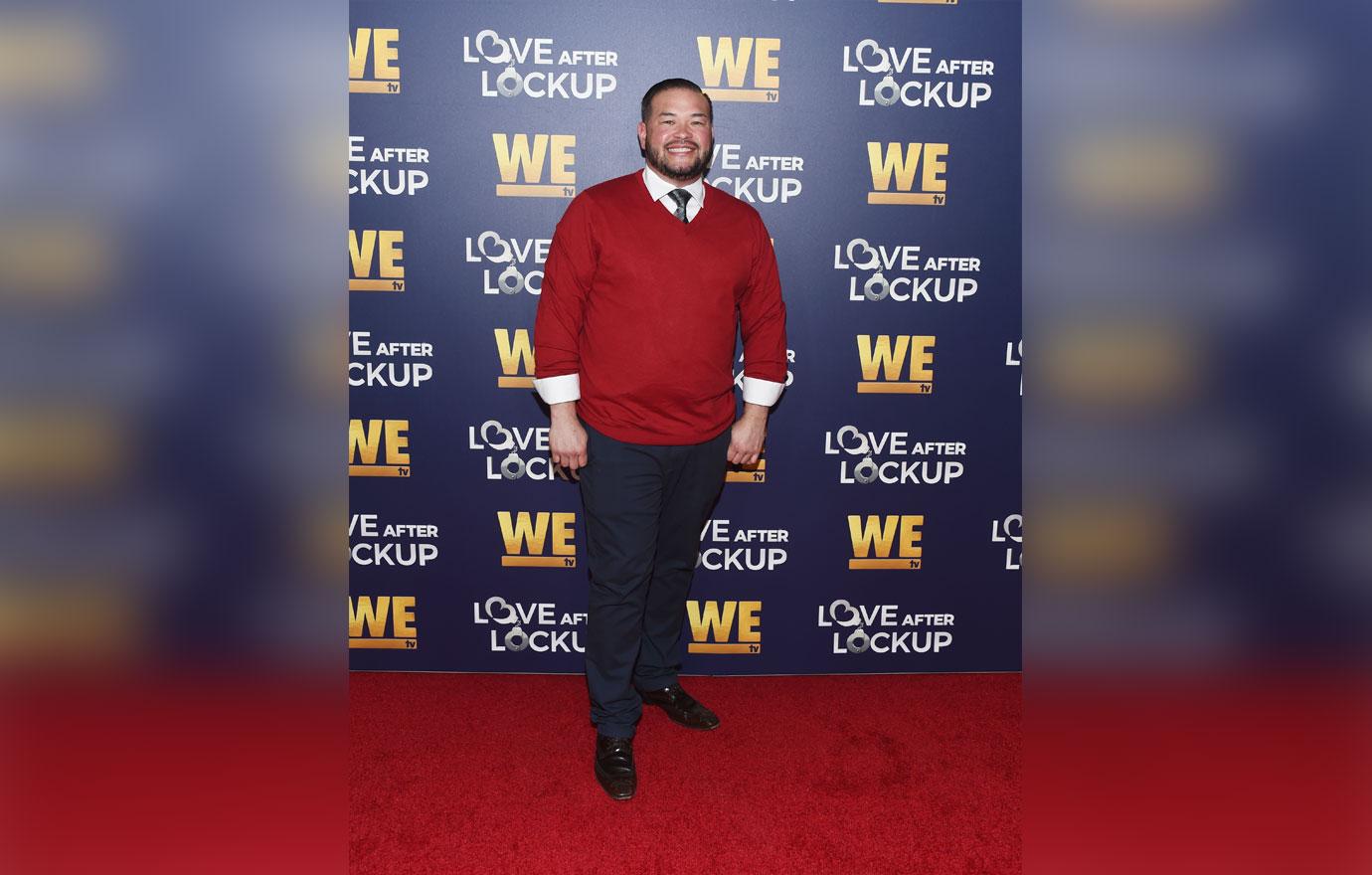 Given his recent success in the courtroom last week, the father-of-eight was all smiles at WE tv's Real Love: Relationship Reality TV's Past, Present & Future event on Tuesday, December 11.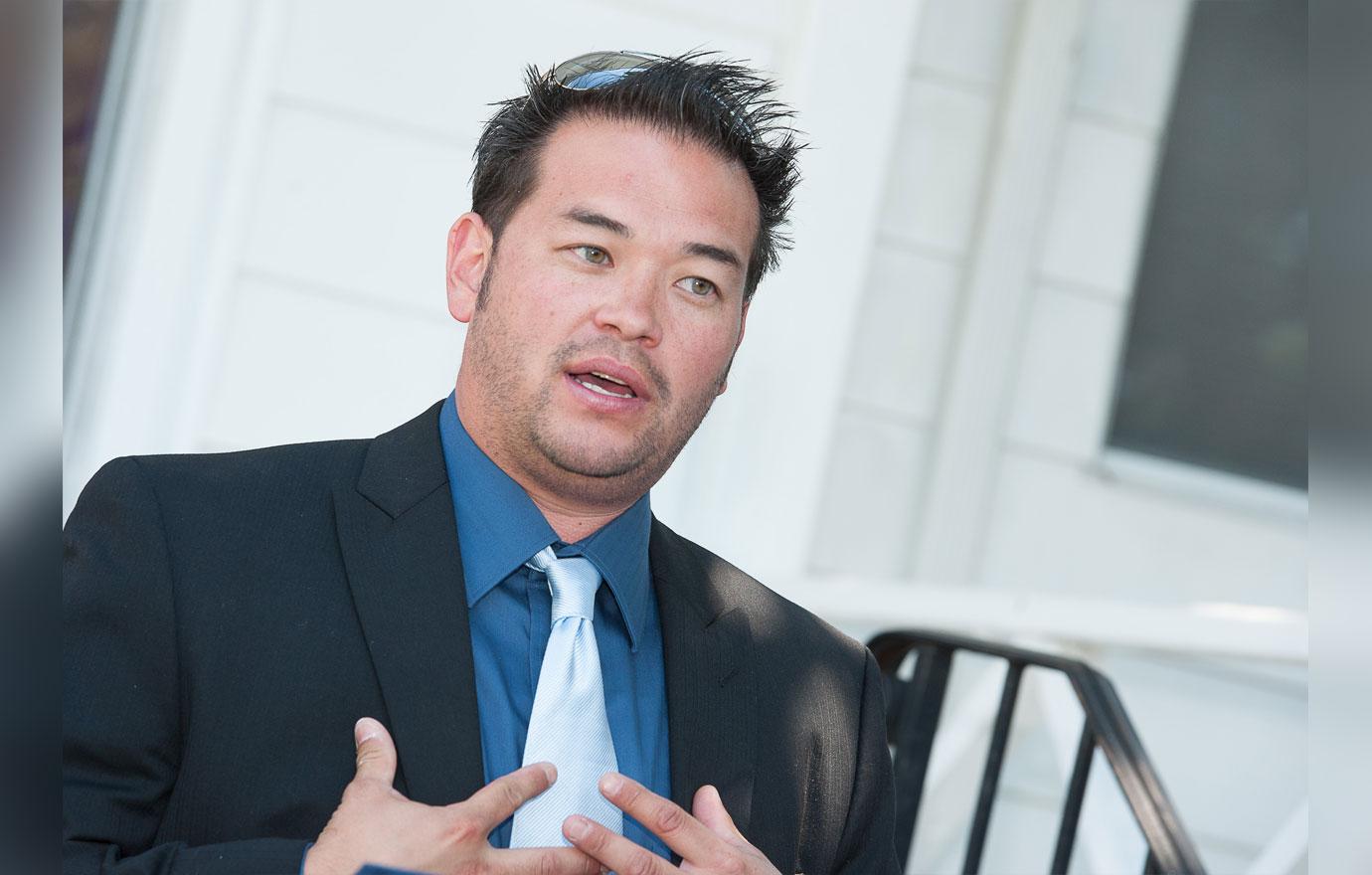 Jon opened up to ET about getting to be with his son this Christmas. "He is coming home to our house, and he's going to enjoy the holiday with us, and go to school, and be with his sister, Hannah," he said.
Article continues below advertisement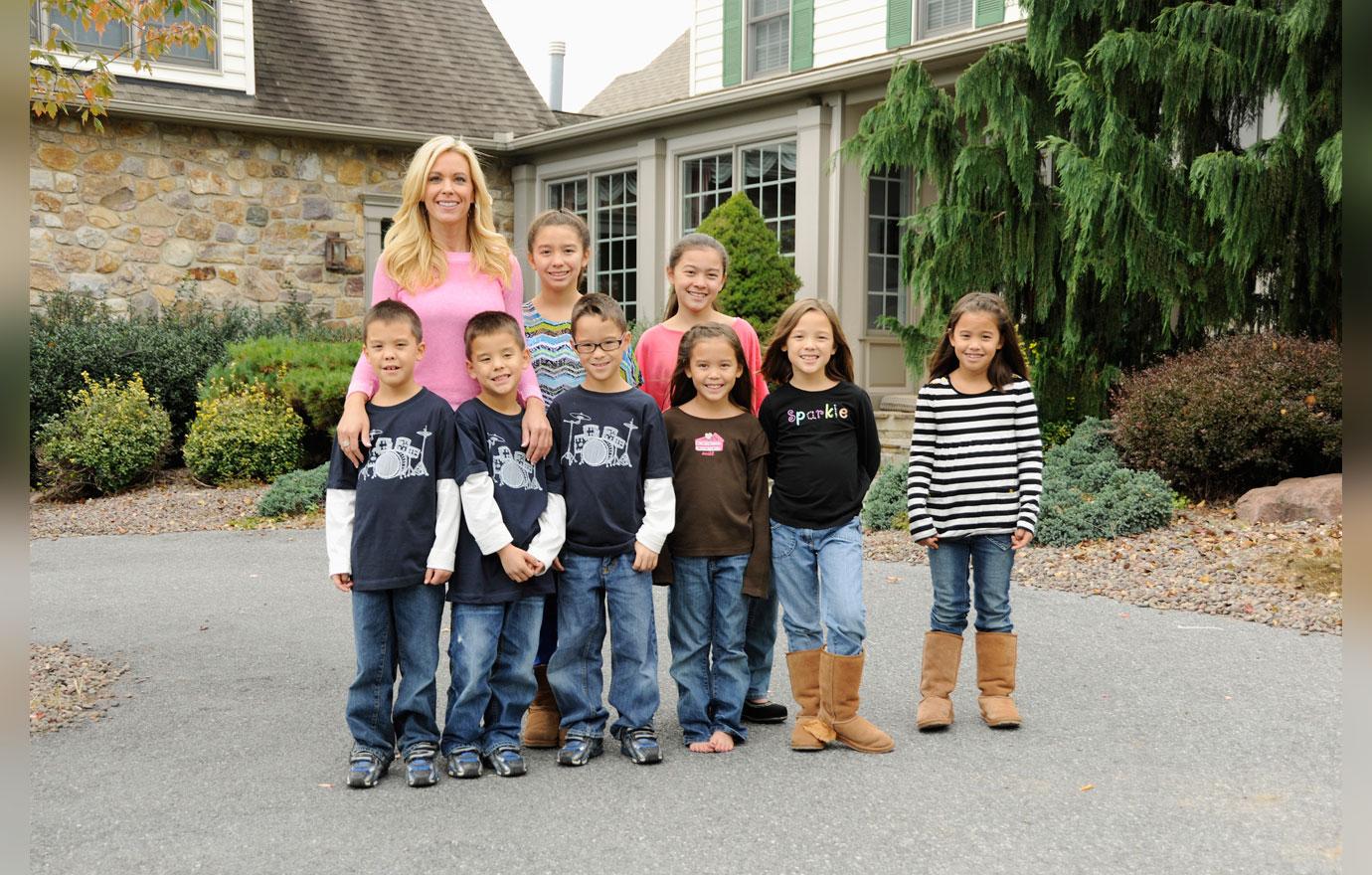 Hannah, 14, — who, along with her brother Collin, is one of Jon's sextuplets with his now ex-wife Kate Gosselin — has been living with her father for quite some time now.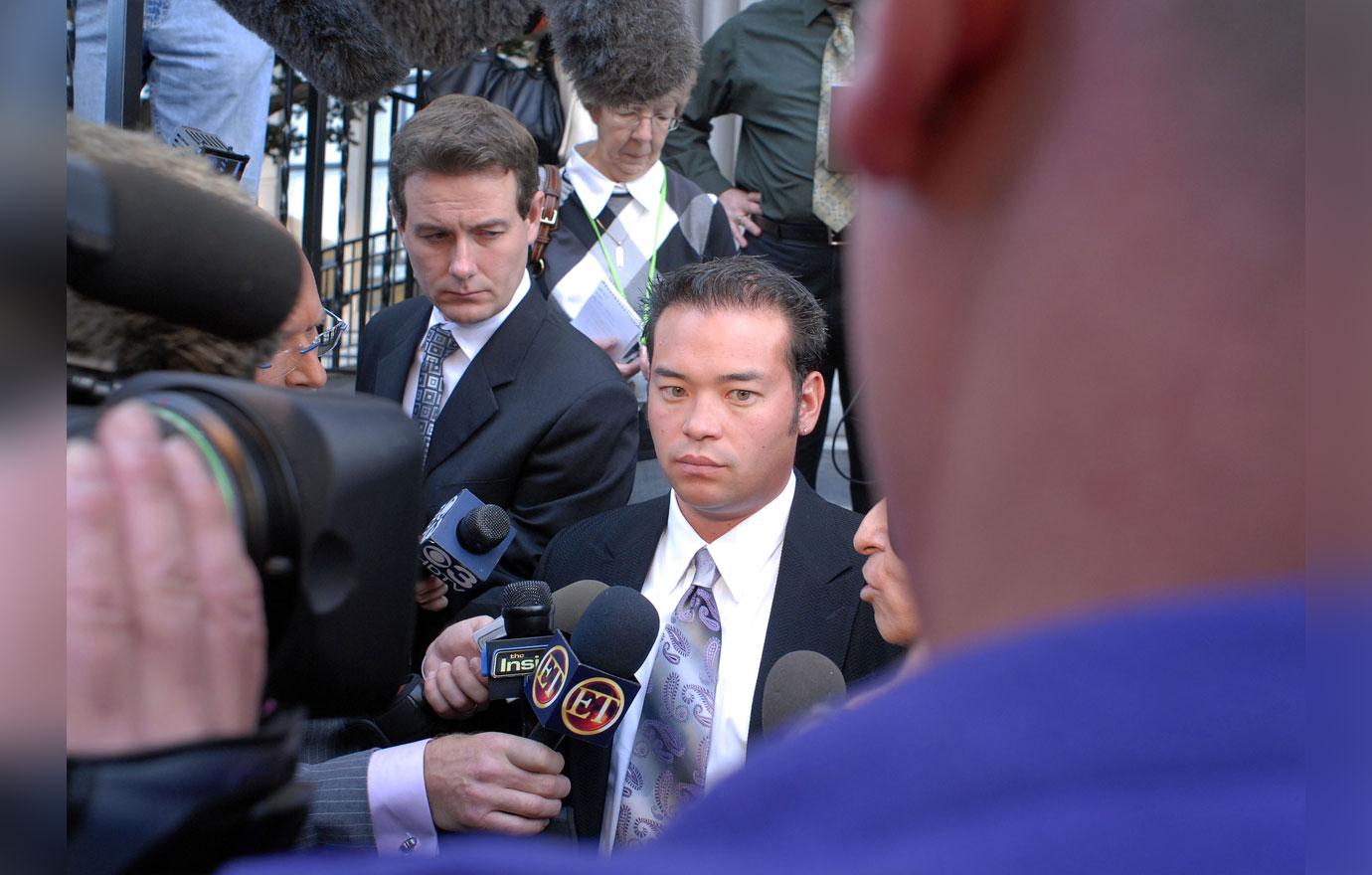 "He's really excited and we're really excited to have him home for the holidays," Jon shared. "And to enjoy the rest of his childhood." The 41-year-old added, "He will be with us indefinitely."
Article continues below advertisement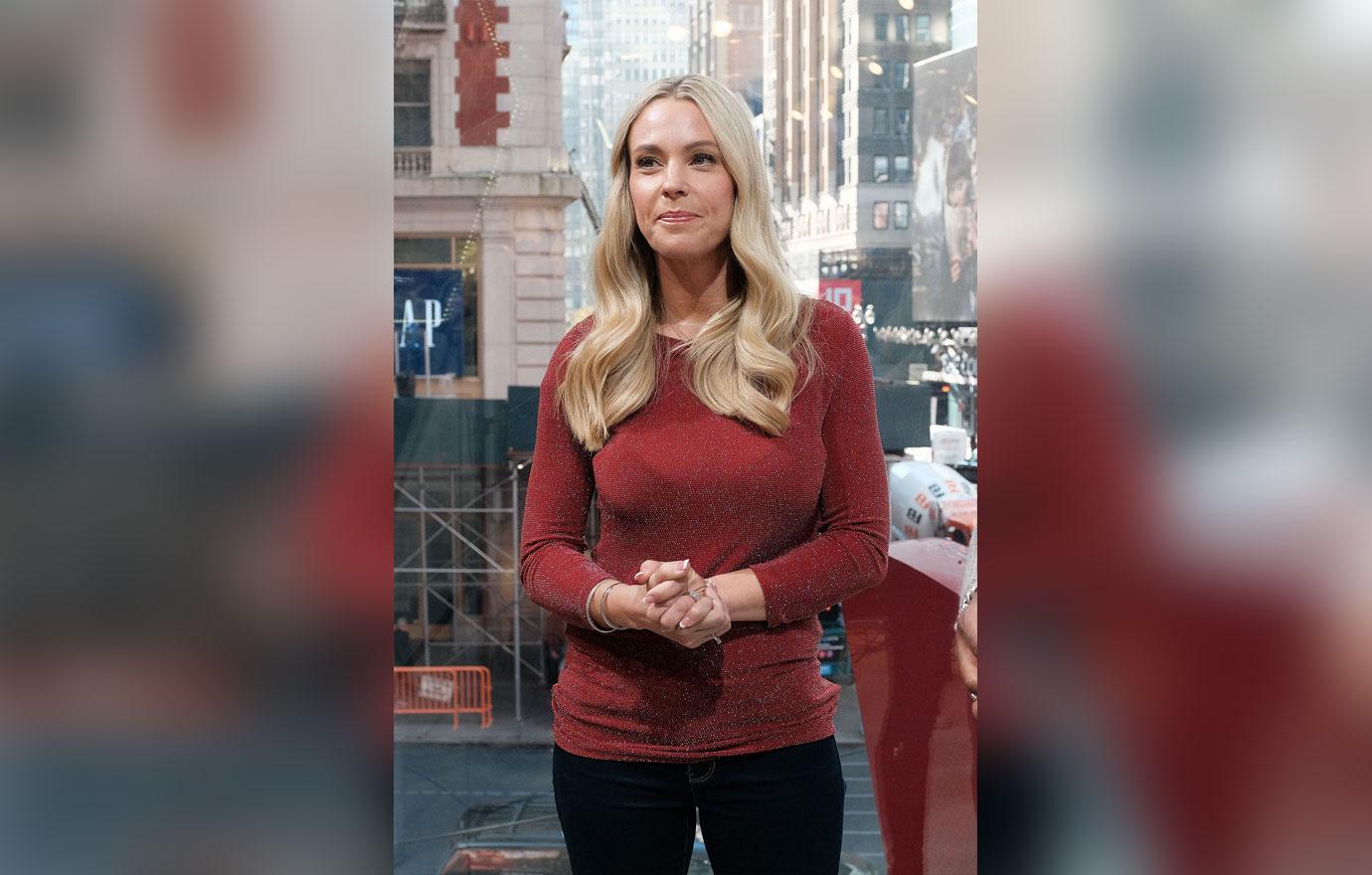 According to US Weekly, back in 2010 Collin's mother revealed in her book I Just Want You to Know that her son would be attending a program for children with special needs. In 2016 Kate shared that Collin was seeking inpatient treatment for behavioral issues.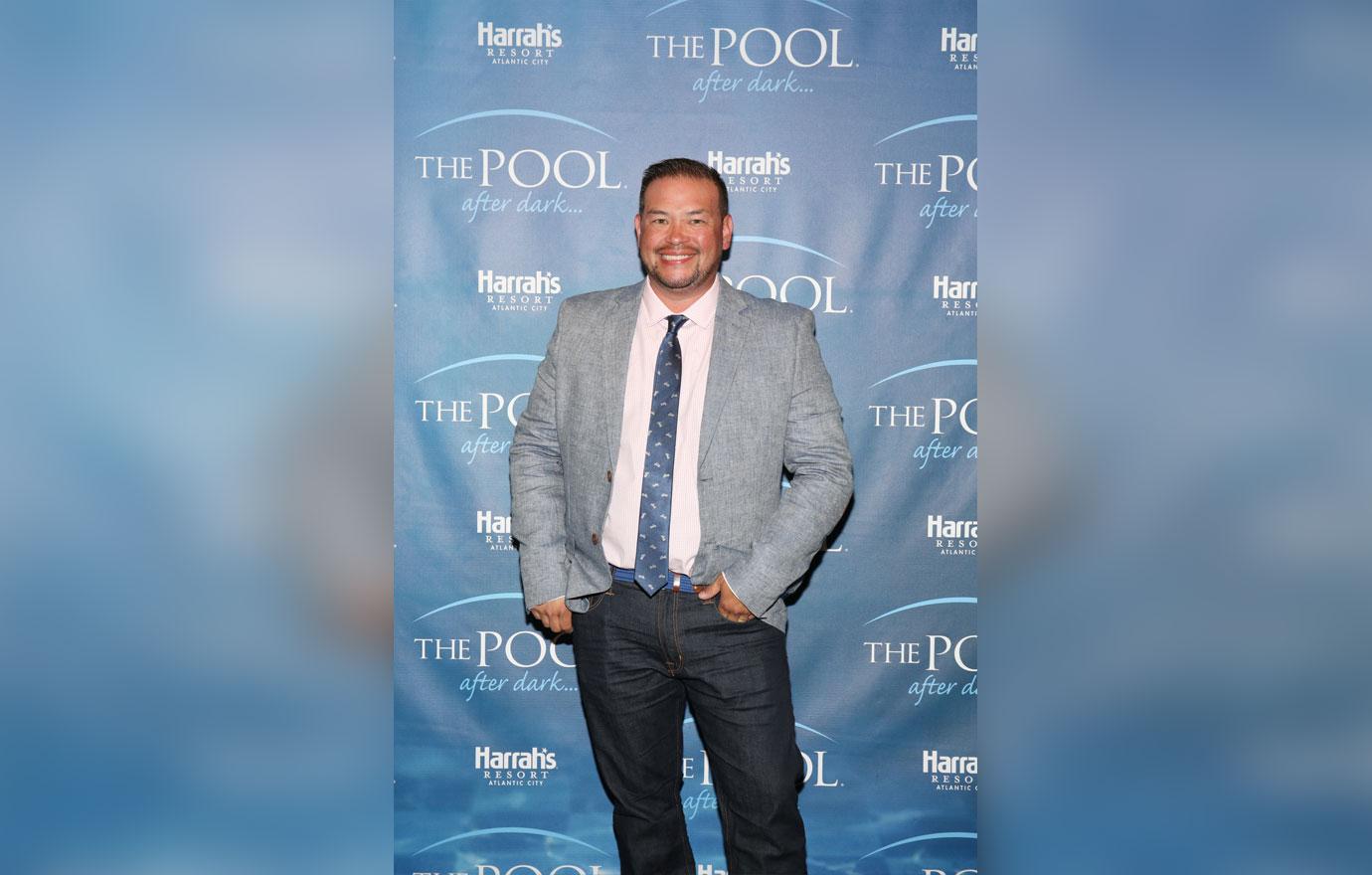 "He's doing really well," Jon shared, adding that Collin will probably have "some adjustment issues, just socialization-wise," with the move to his home in Pennsylvania where he lives with his girlfriend, Colleen Conrad, and her kids.
What do you think of Collin coming home for the holidays? Let us know in the comments!