PHOTOS
Jon Gosselin Quits His 'Charity' TGIFridays Job Blaming Work Feud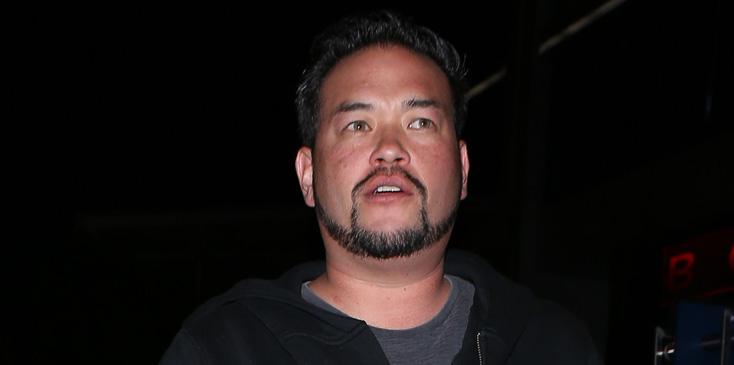 Jon Gosselin at BOA steakhouse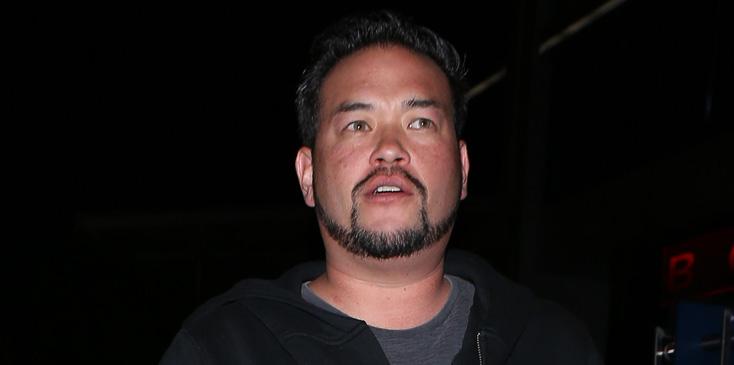 Jon Gosselin went from reality TV star to star restaurant line cook, but the former Jon & Kate Plus 8 star has now quit his job at TGIFridays because of a work feud!
Article continues below advertisement
*EXCLUSIVE* Jon Gosselin heads out of Los Angeles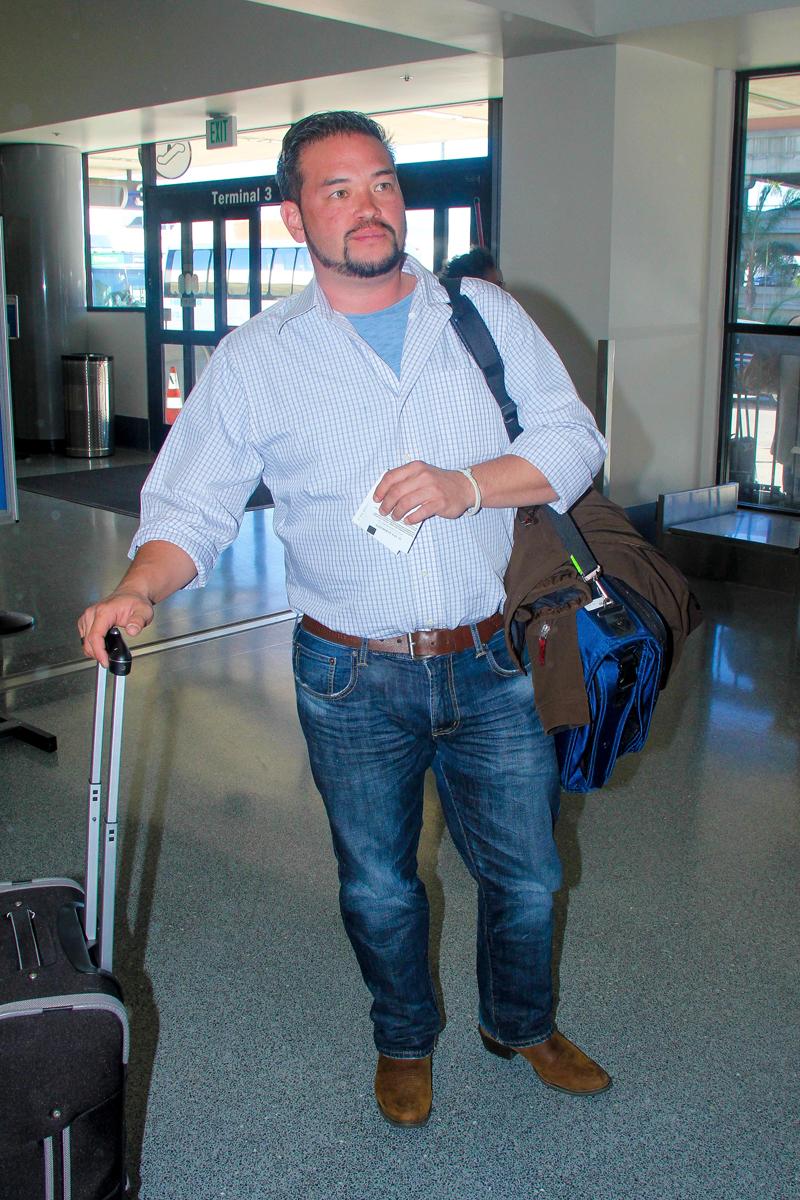 Photos of the 39-year-old working in the kitchen at the chain restaurant went viral, forcing the ex TLC star to address his new job. "I work at TGI Fridays eight hours a week and give my paycheck to charity," he told US Weekly. "I've been working there about a month, so not long."
Former reality stars attend a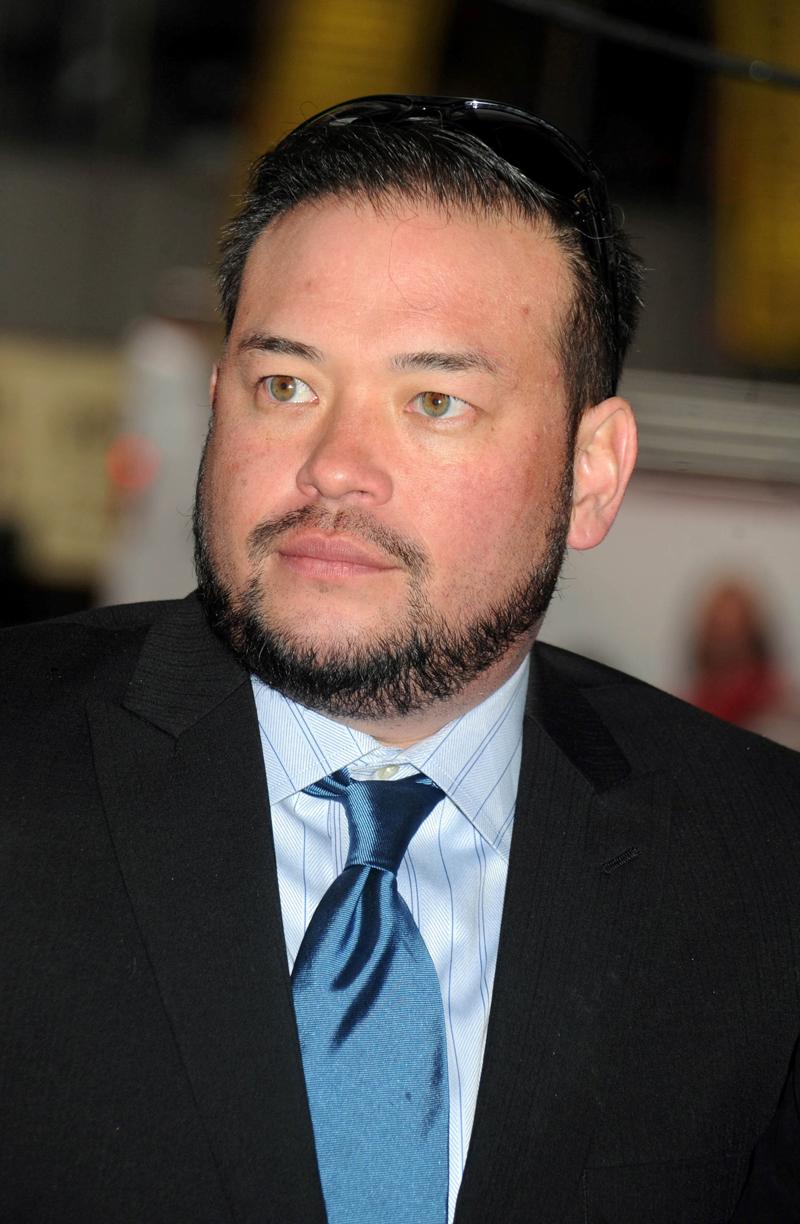 "I like to do it," Gosselin told Entertainment Tonight. "Why can't I work at a restaurant? I like to cook. My buddy needed help so I said OK, why not. I'll sautee!"
Article continues below advertisement
Jon Gosselin makes an appearance on 'Extra'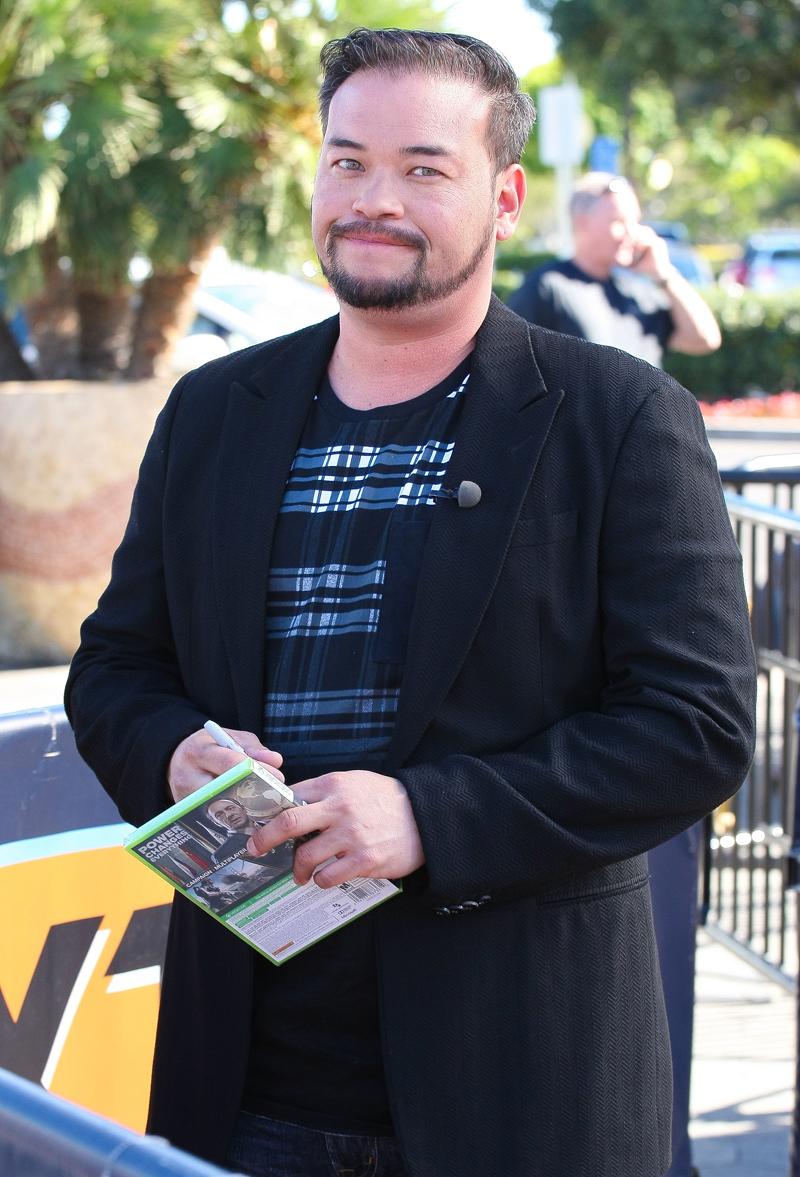 However, after receiving some harsh criticism from fans online, Jon said that he's lost the "trust" with his colleagues and is ditching the gig.
"I'm not going to work there anymore because now the trust and the teamwork is gone," Jon told Dallas radio station 103.7 KVIL FM. "Because now someone took a picture of me...Thanks a lot, man! Now I gotta go through all of this stuff and now I gotta leave a job that I was passionate about."
Gosselin is still DJing, too! His next gig is July 22 in Quakertown, PA, according to his Instagram.