PHOTOS
OK! Exclusive : Goodbye Fat! Jonah Hill's Body Transformation Plan Is EXTREME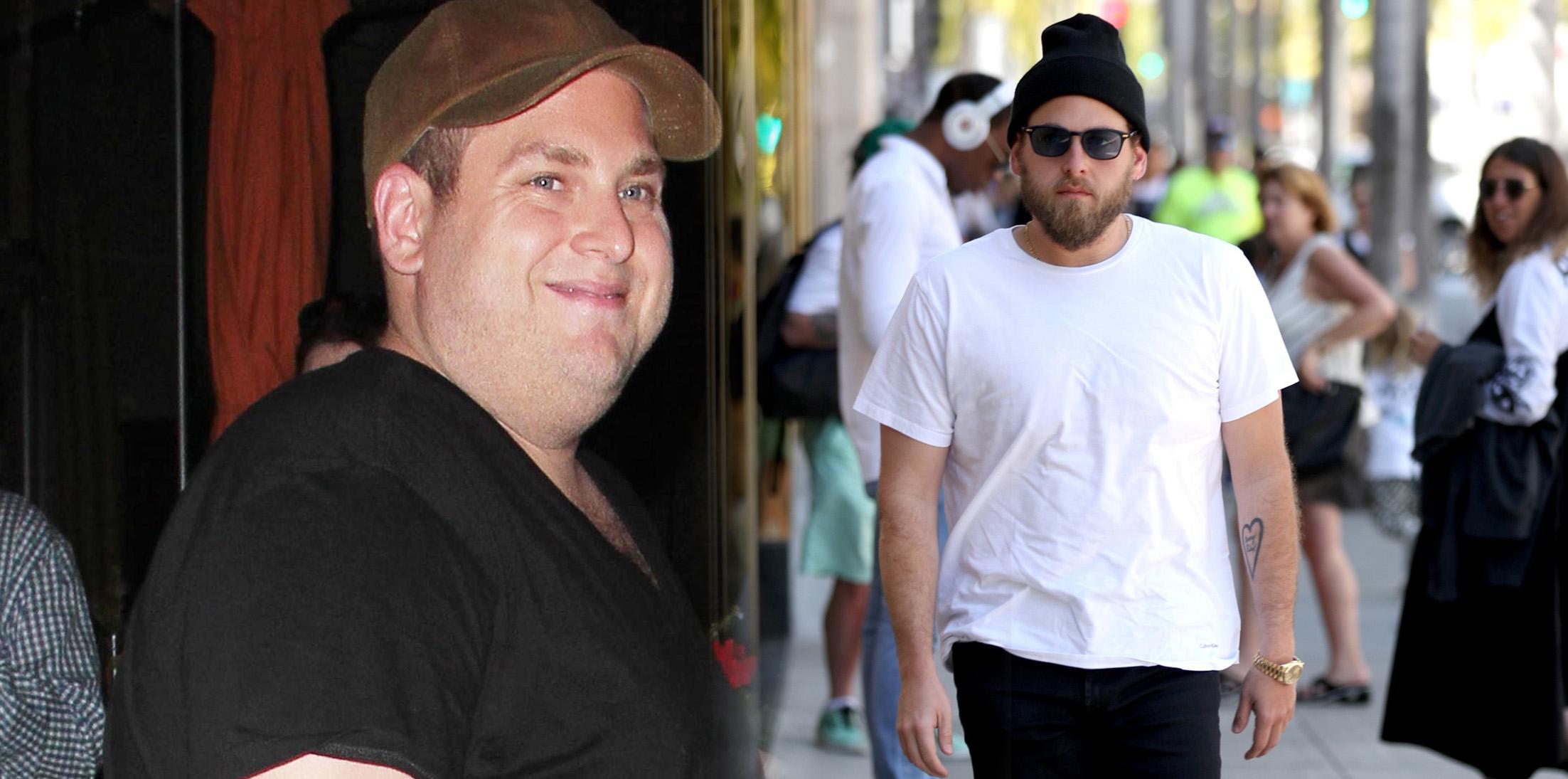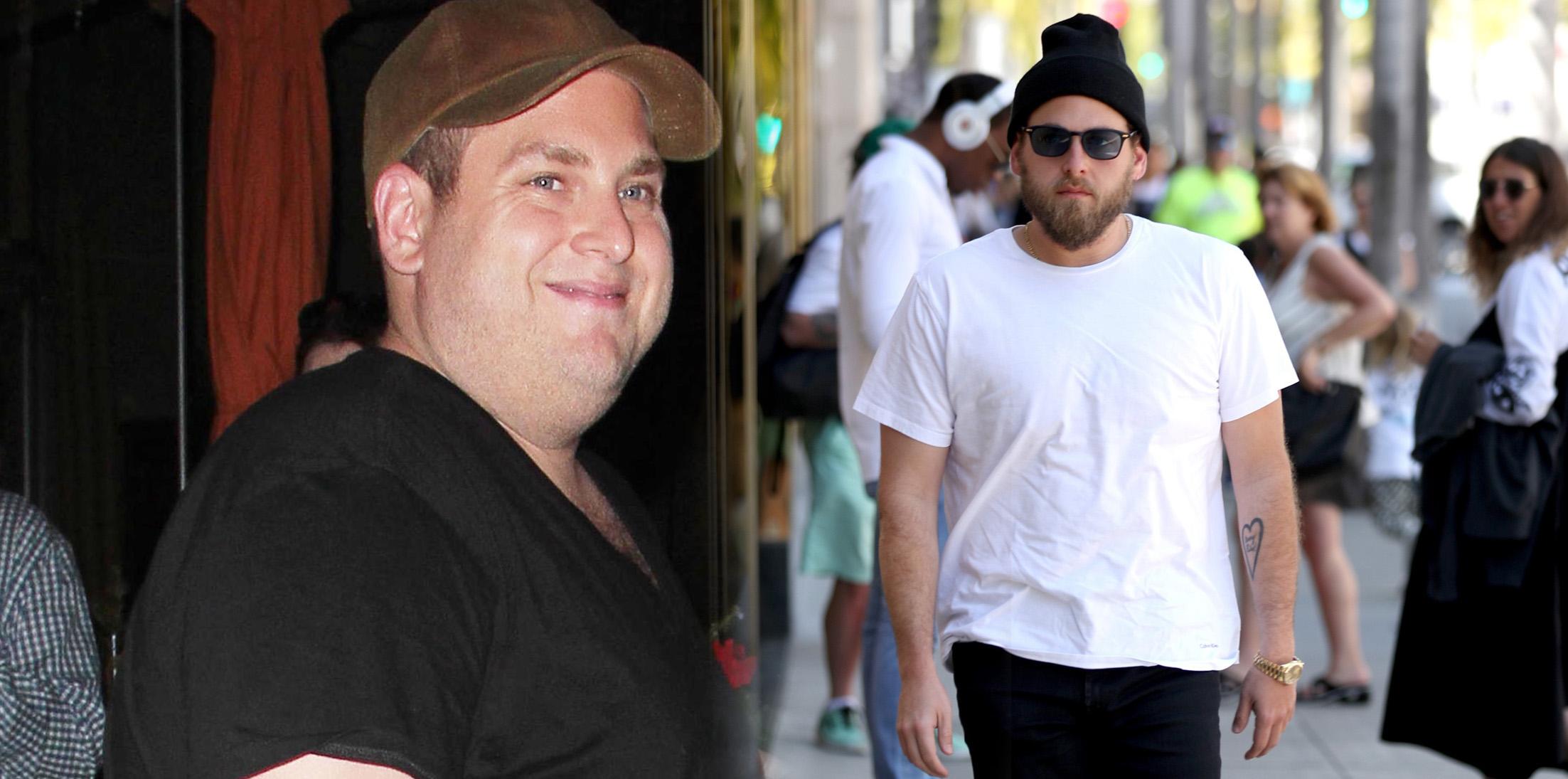 Jonah Hill is prepared to be the next Chris Pratt! The actor had the hottest transformation ever, dropping sixty pounds in six months and landing the cover of muscle magazines everywhere thanks to his new action-figure body. Now, Jonah wants to undergo the same challenge and take his body to the next level.
Article continues below advertisement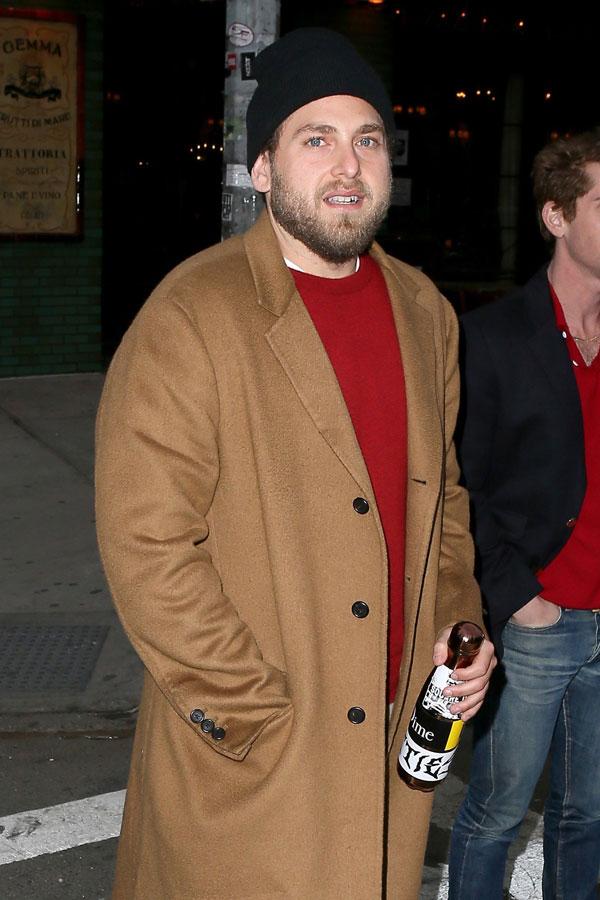 An insider tells OK! exclusively, "He's even taking bets that he'll never be fat again. He might have made a fortune out of being everyone's 'fat friend' on the big screen, but he's had enough."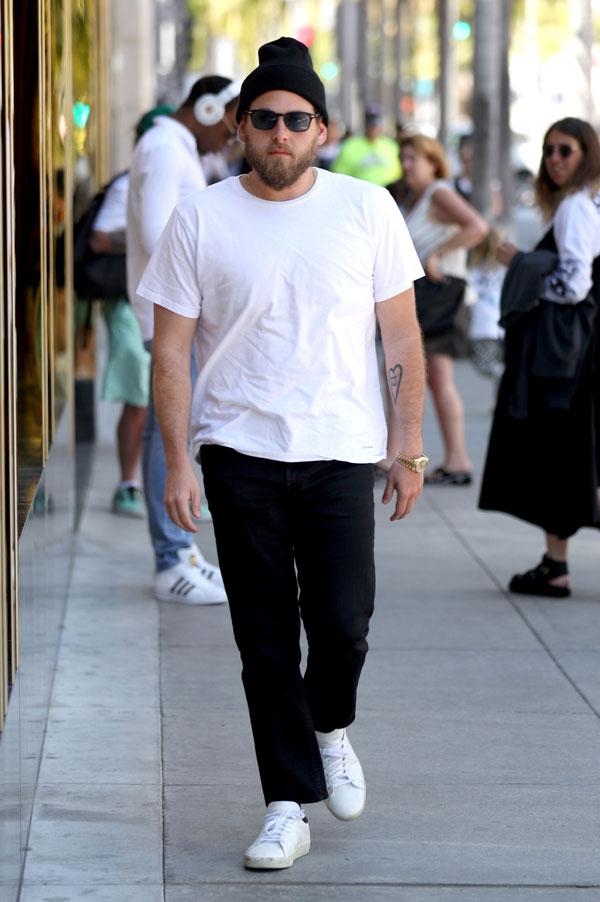 Article continues below advertisement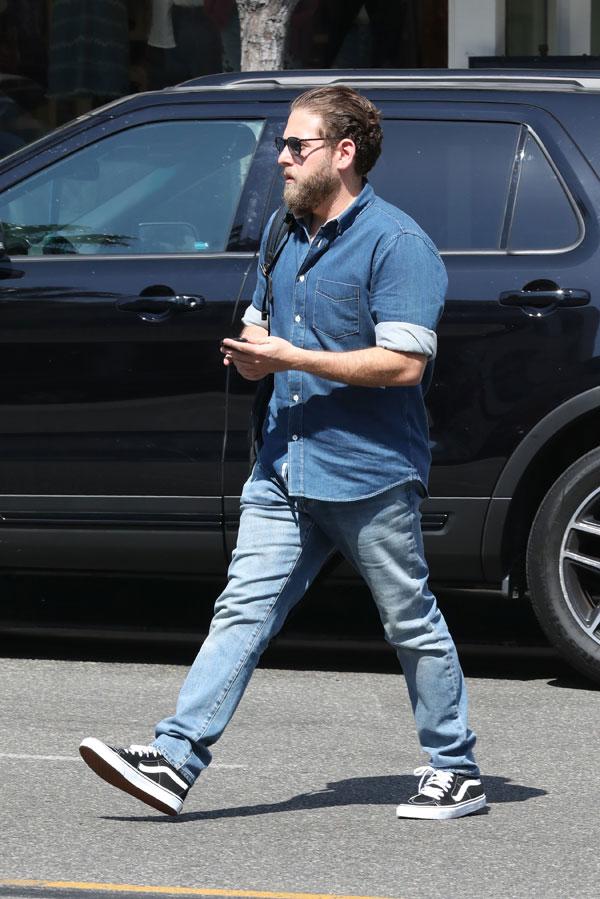 In previous years, he's spoken about his weight loss efforts, and told ABC, "It was just mostly diet. I wish there was some crazy thing that I did, like a pill or a genie or something. I went to see a nutritionist, and he told me what to eat to change my habits and stuff. I found that Japanese food was very helpful to me."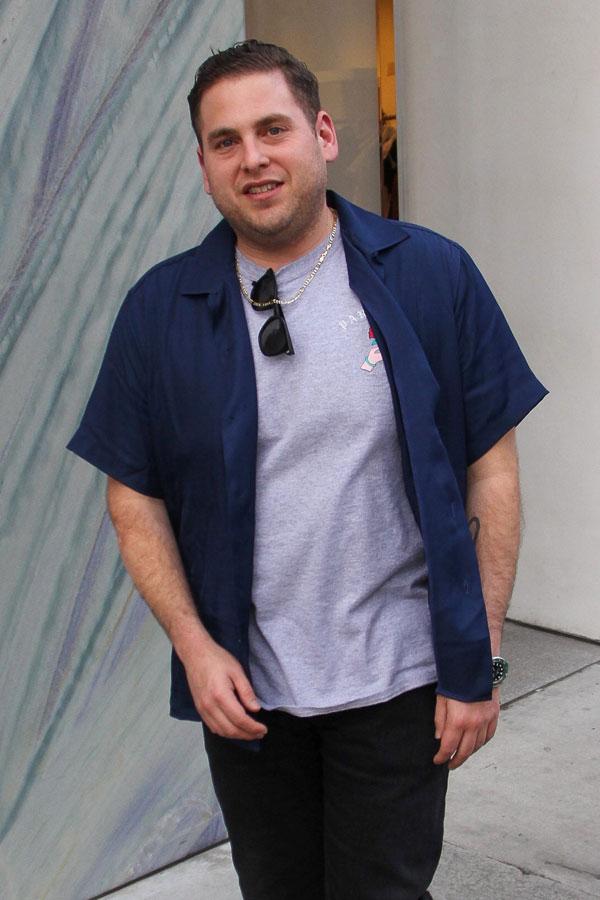 On top of taking his nutrition more seriously, Jonah has also "quit beer and weed – two of his favorite party accessories –and is on his way to giving up drinking entirely," the insider adds.
Article continues below advertisement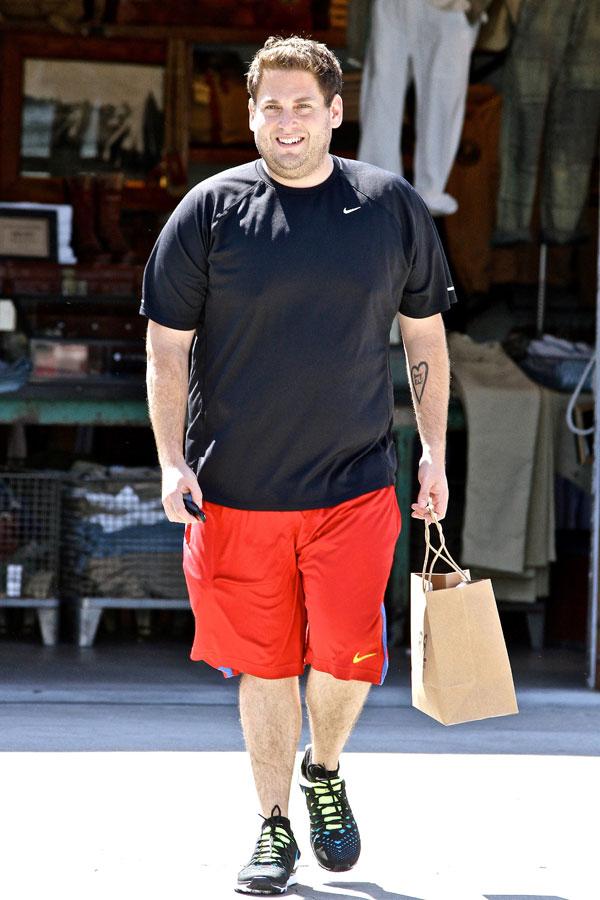 And while Jonah is slimming down, he also is planning on building plenty of muscle, enlisting the help of his Hollywood pals for help.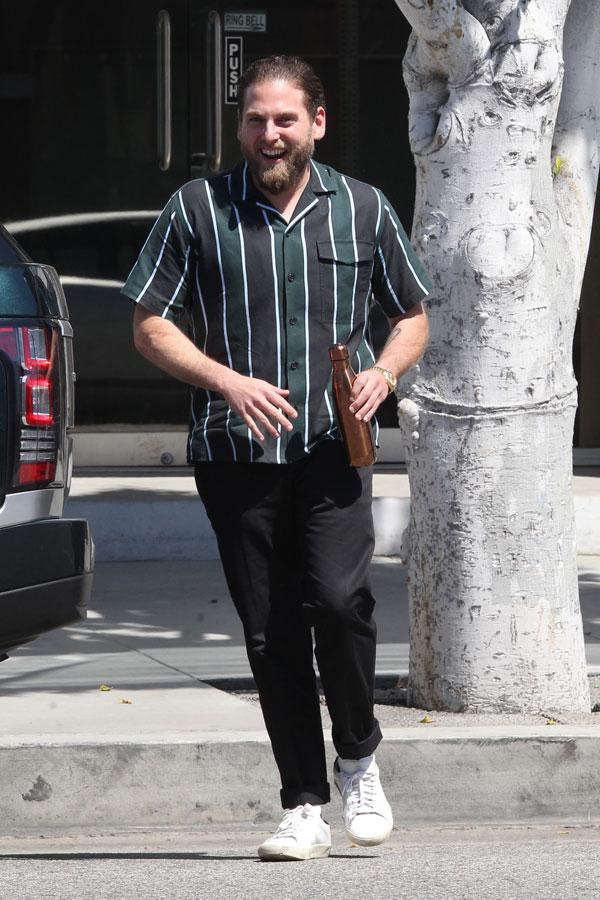 Says the source, "He's looking to build up some serious, natural muscle and has hit up War Dog co-star Bradley Cooper for his contacts in the New York fitness community. Jonah is doing this for real and forever – it's a lifestyle change."