PHOTOS
Major Slimdown! Jonah Hill Shows Off SHOCKINGLY Thin Bod As He Heads To The Gym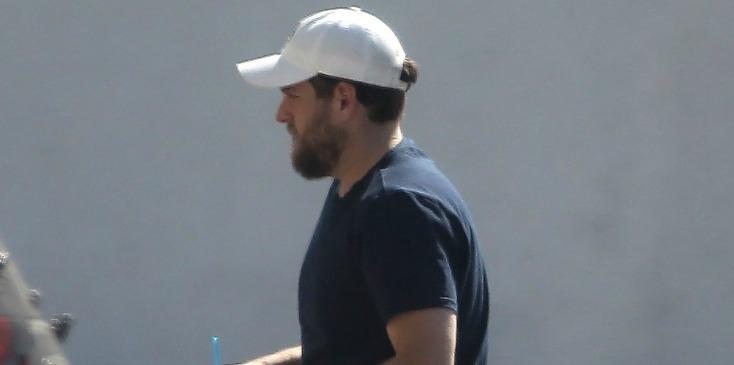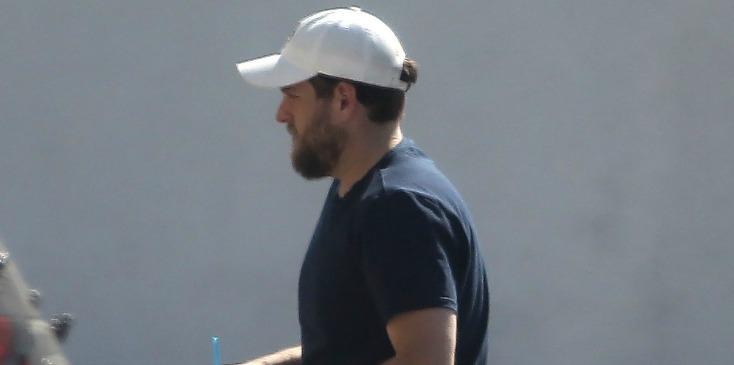 Is that you, Jonah Hill? The actor was spotted heading to a gym in West Hollywood, looking thinner than ever! Jonah has experienced major ups and downs with his weight over the years, sometimes due to work and sometimes just due to bad habits! He recently gained 40 pounds for his role in War Dogs, and it looks like he's already dropped the majority of the weight he packed on for the film. Now the actor is back to work filming Don't Worry, He Won't Get Far on Foot, and it's clear to see Jonah's back to hitting the gym as well!
Article continues below advertisement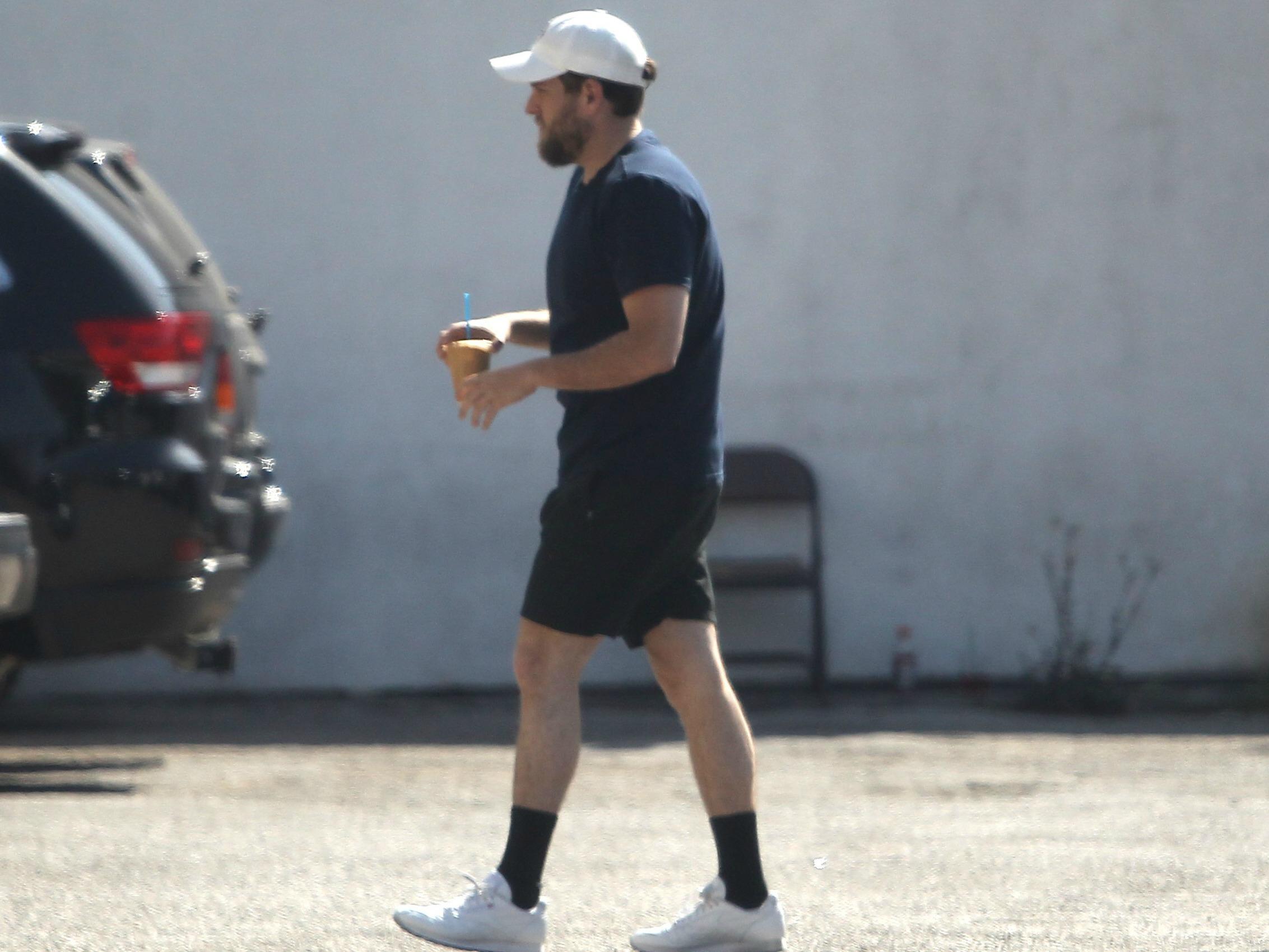 In an interview with Jimmy Fallon on The Tonight Show, Jonah credited his 21 Jump Street co-star Channing Tatum with getting him back into shape. "I called Channing Tatum and said, 'Hey, if I ate less and go to a trainer, will I get in better shape?'"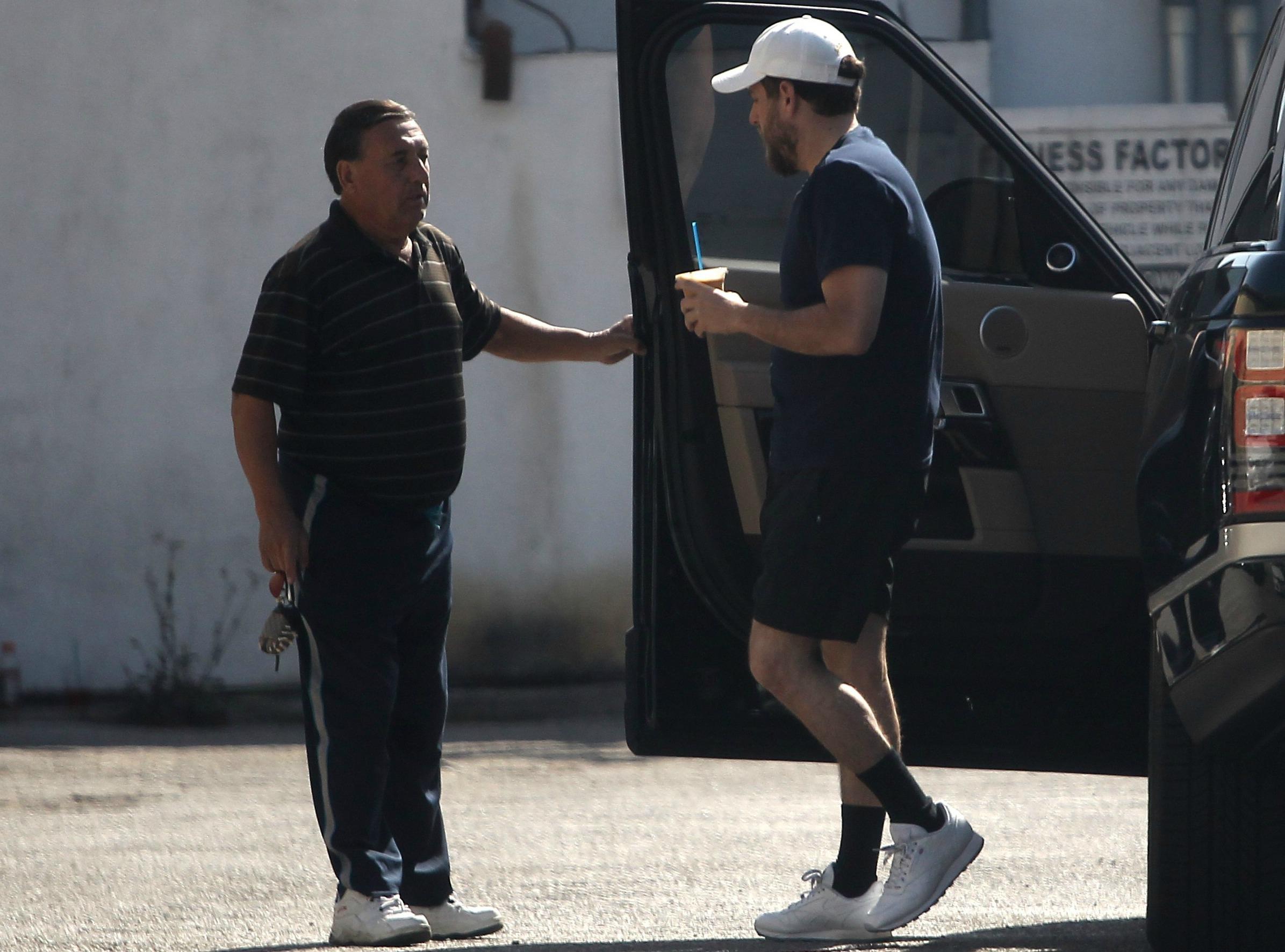 "And he said, 'Yes, you dumb motherf****r, of course you will, it's the simplest thing in the world.'" That's one way to encourage your friend!
Article continues below advertisement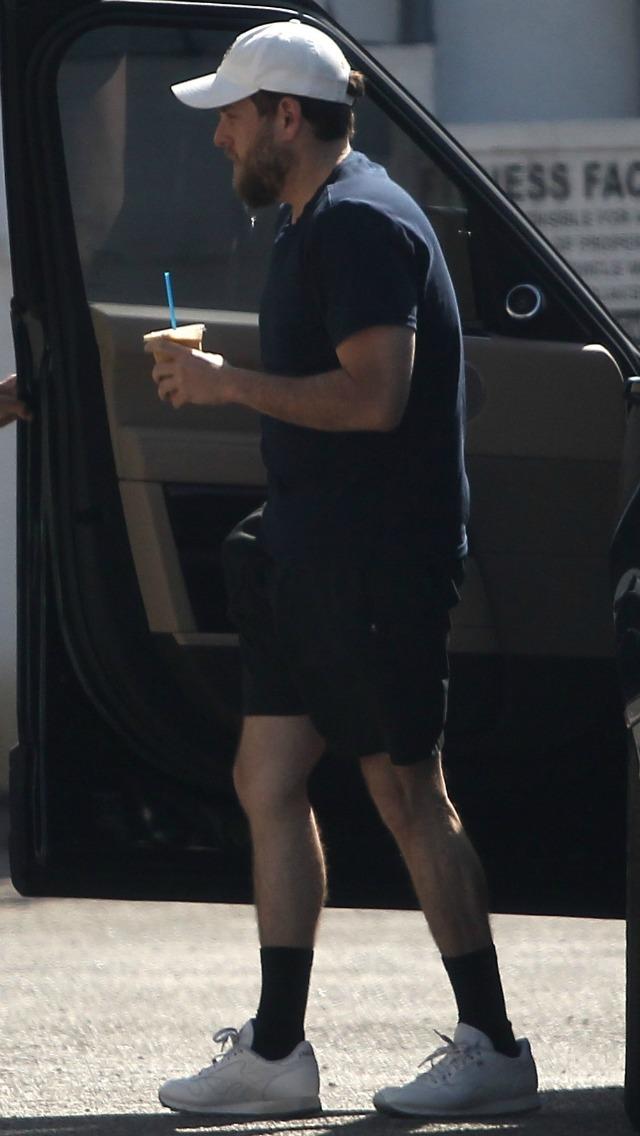 Despite how far he's come, weight-wise, Jonah admitted there's still one vice he can't live without. "I still drink beer — that's my Achilles' heel," he revealed on the Kyle and Jackie O radio show. "It's so annoying because if I don't drink beer, I get really thin, and then when I drink beer, I get a little bigger."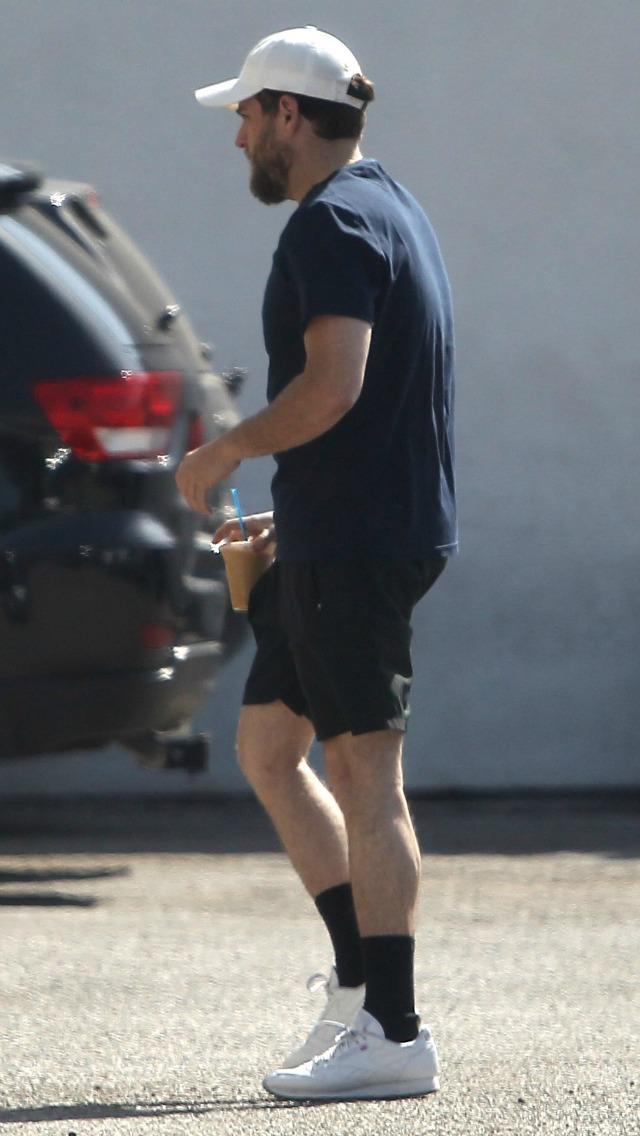 This isn't the first time Jonah has slimmed down his figure. Before starring with Brad Pitt in the film Moneyball in 2011, the actor lost 40 pounds thanks to the help of a nutritionist and the addition of Japanese food to his diet.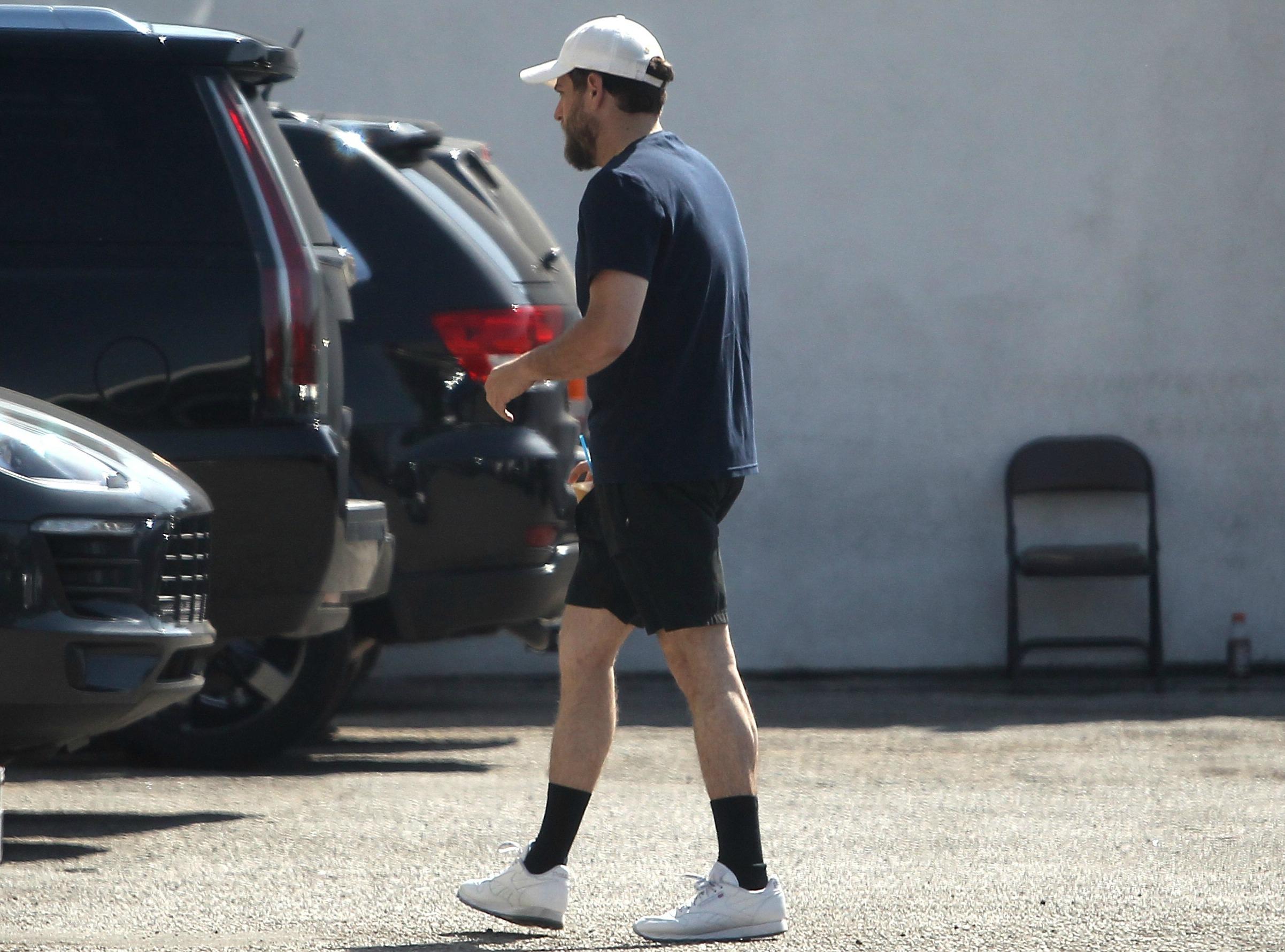 What do you think of Jonah's new slim physique? Let us know in the comments!