PHOTOS
Jonah Hill Scarfs Down Food & Smokes Cigarettes — Is He Over The Weight Loss Plan?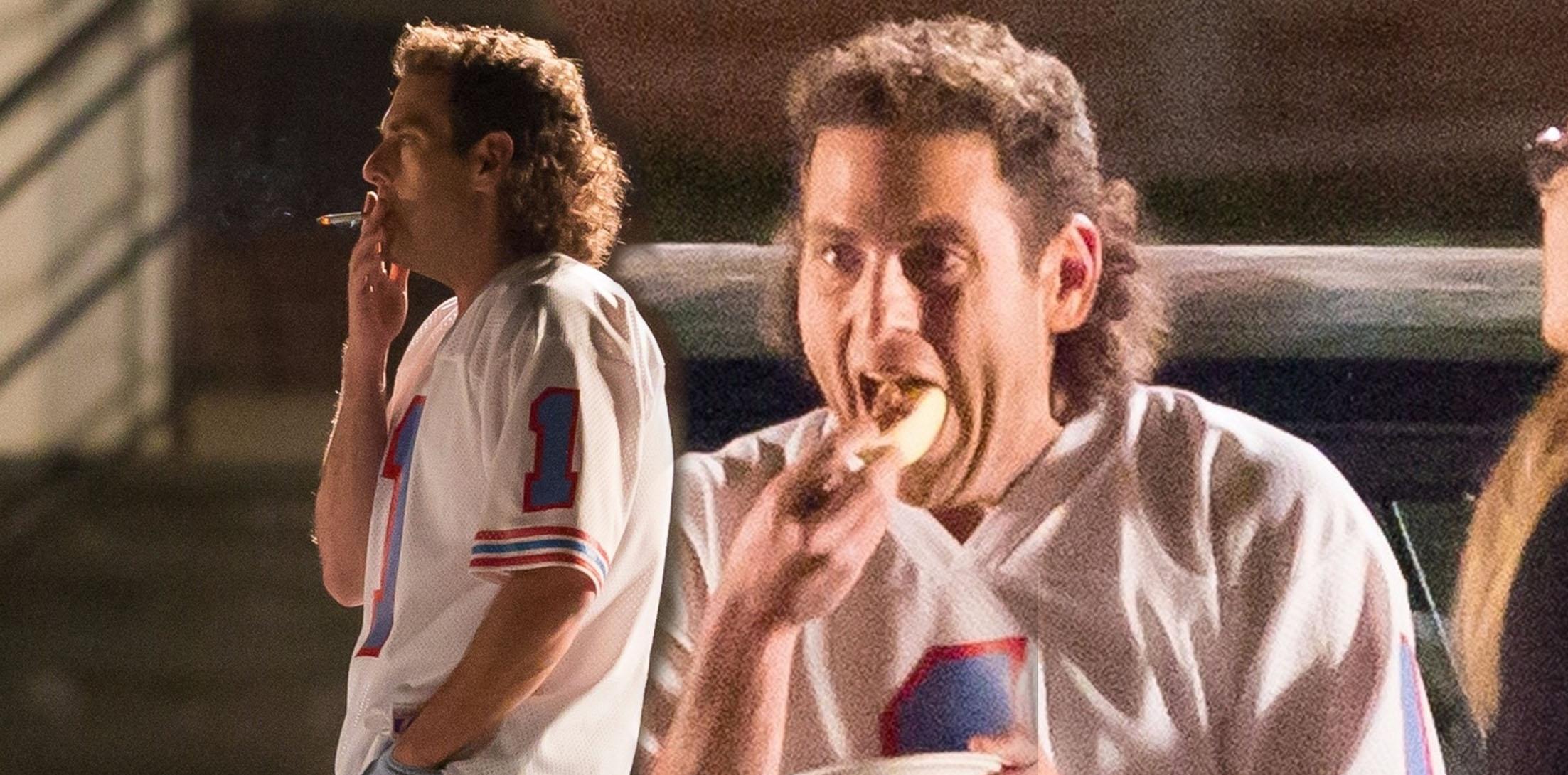 Is this how Jonah Hill is maintaining his way slimmer body? The 33-year-old was seen chain-smoking and scarfing down food. But it wasn't a hot dog or anything full of carbs – it was apple slices!
Article continues below advertisement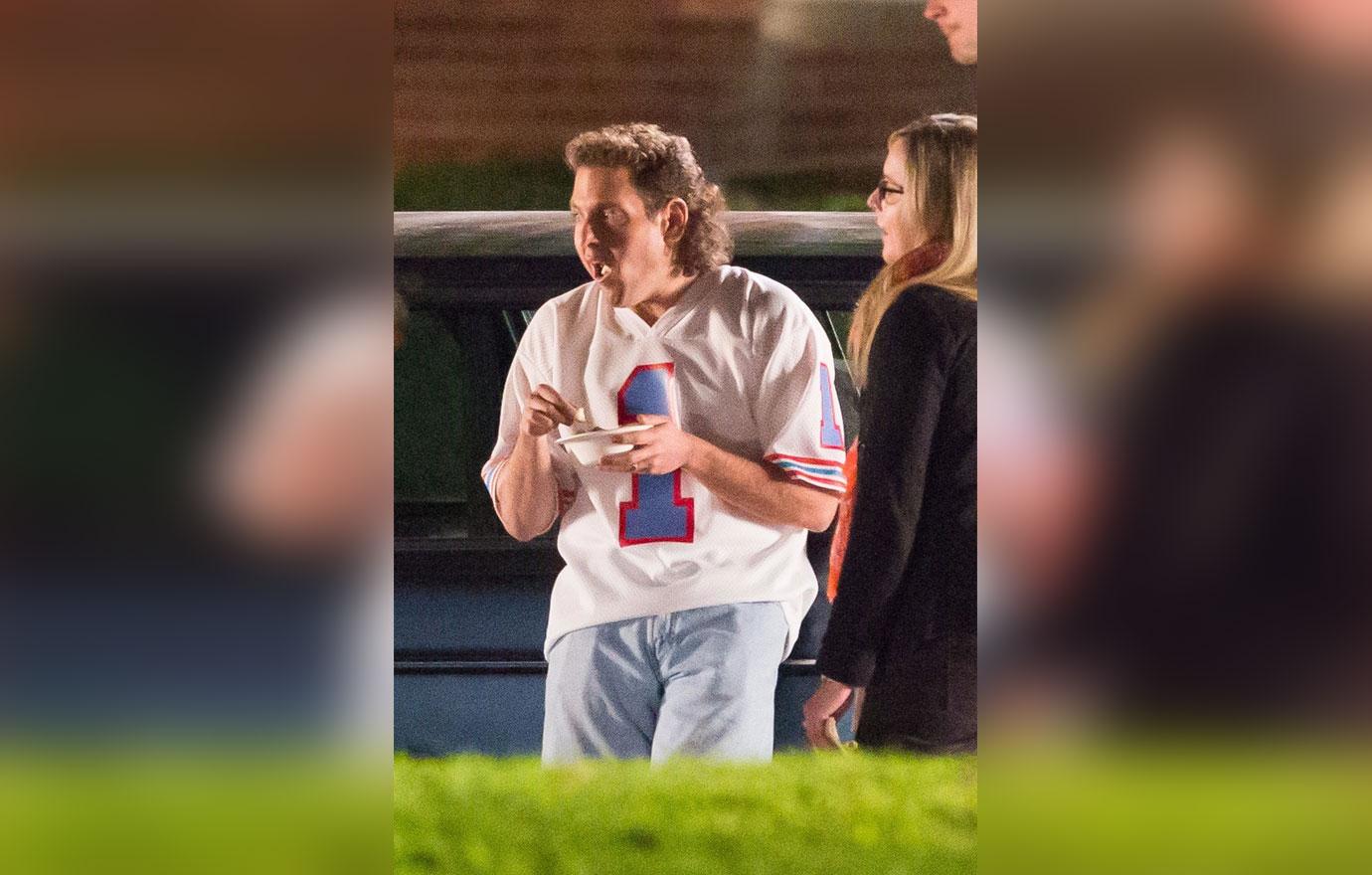 The actor was seen fulfilling his cravings between takes while filming Maniac in New York. The upcoming dark-comedy will stream on Netflix and also stars Emma Stone.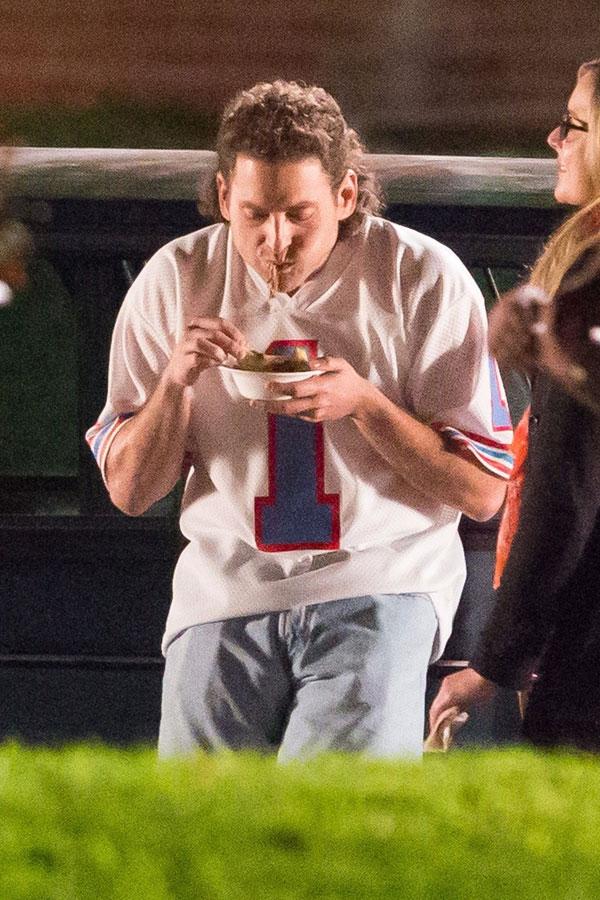 Jonah showed his slimmed-down body in a sports jersey and shorts, and yes, that's a mullet he's now sporting for his new role.
Article continues below advertisement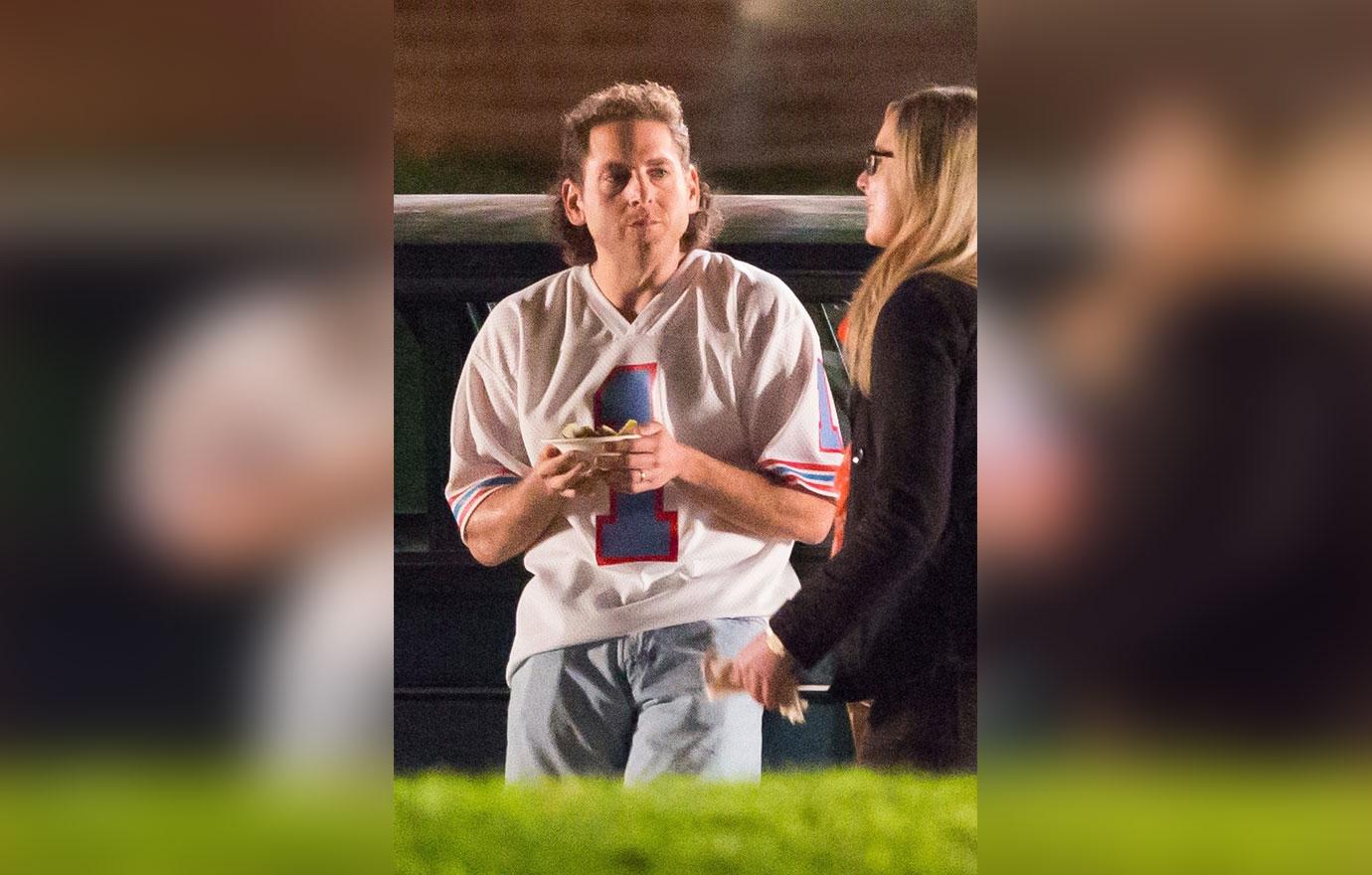 Over the years, he has experienced major ups and downs with his weight, sometimes due to work and sometimes just due to bad habits! A couple of years ago, he gained 40 pounds for his role in the 2016 film War Dogs, but he clearly dropped the weight since.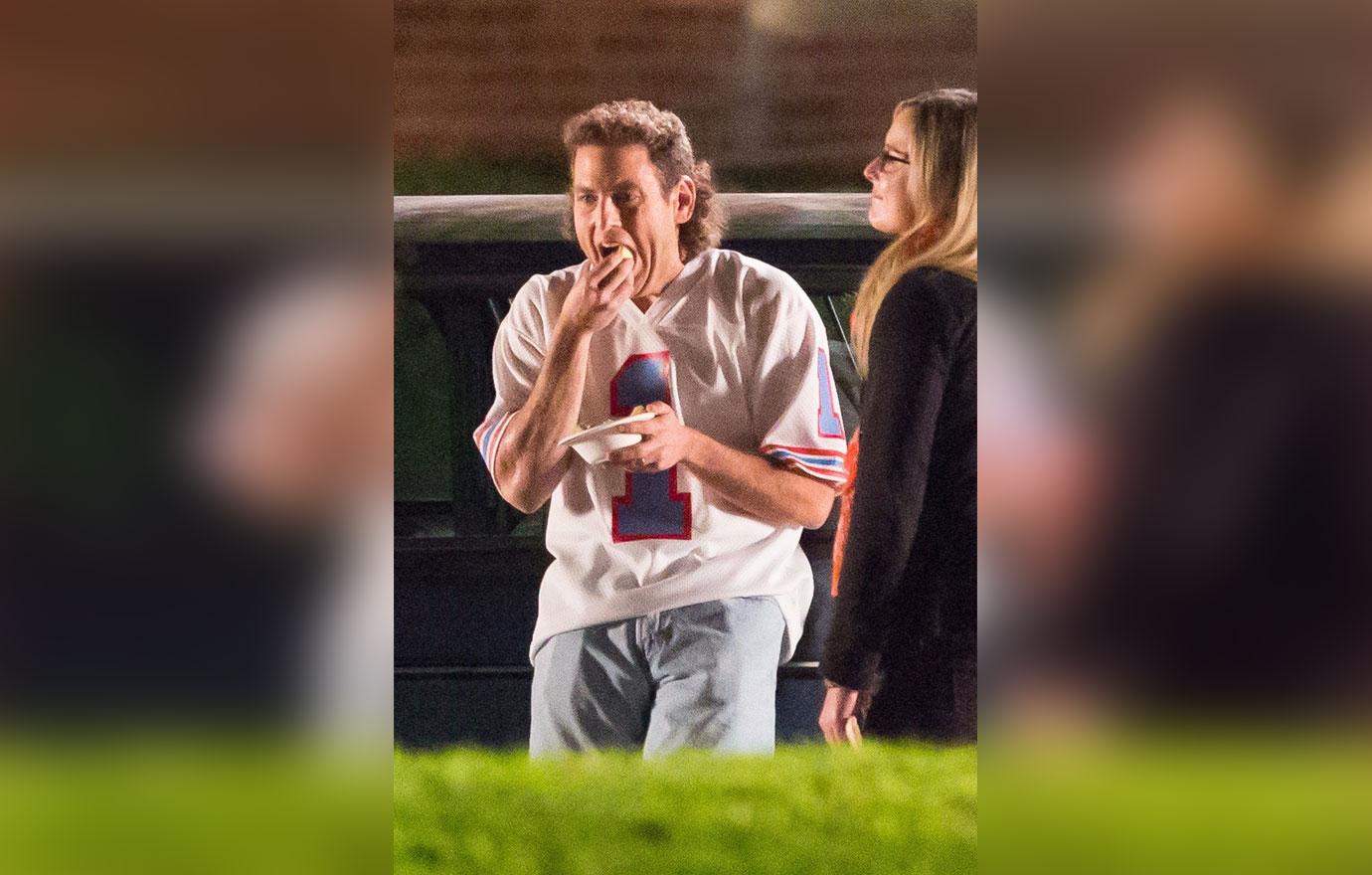 In an interview with Jimmy Fallon on The Tonight Show, Jonah credited his 21 Jump Street co-star Channing Tatum with getting him back into shape. "I called Channing Tatum and said, 'Hey, if I ate less and go to a trainer, will I get in better shape?'"
Article continues below advertisement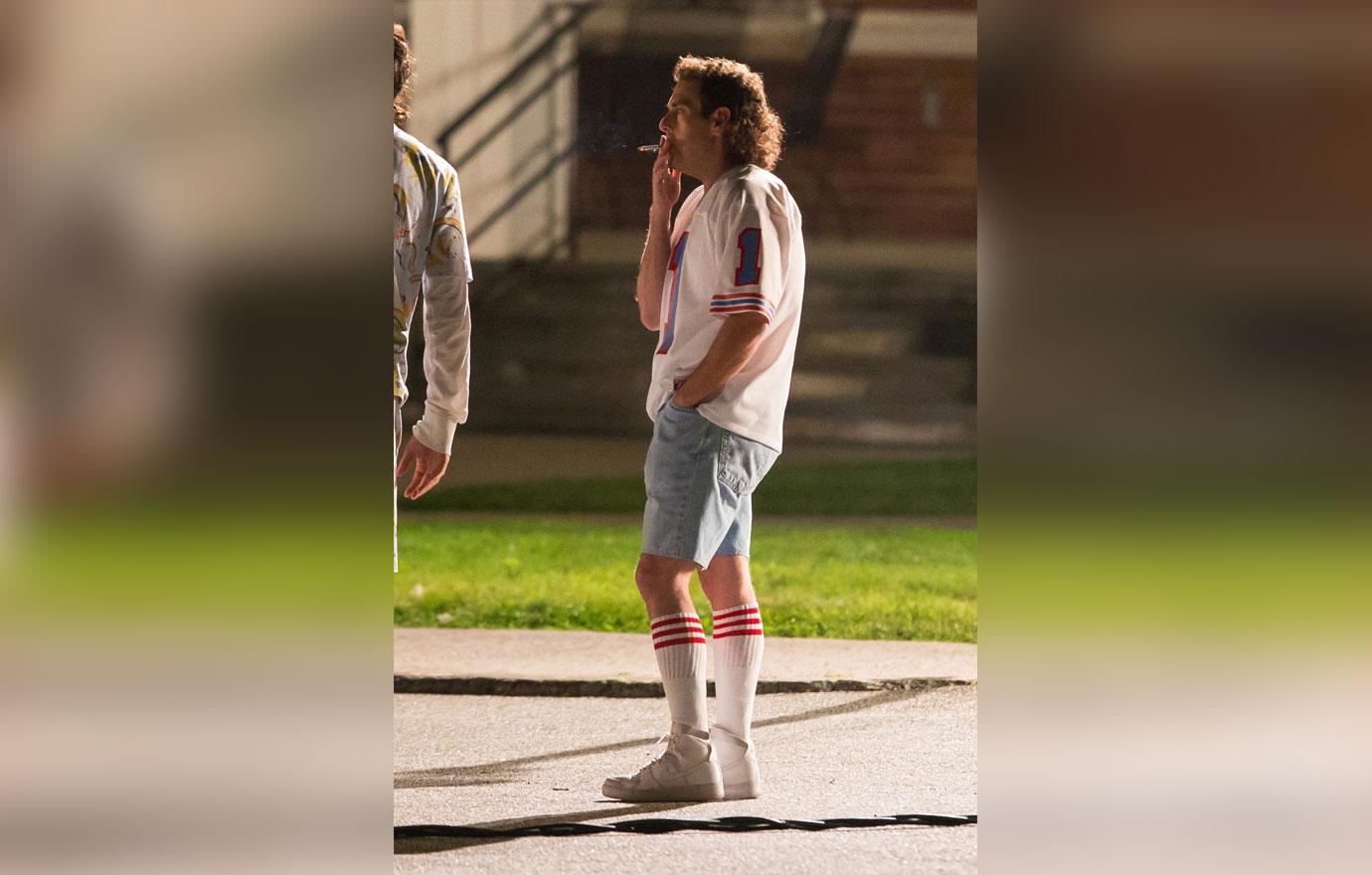 "And he said, 'Yes, you dumb motherf****r, of course you will, it's the simplest thing in the world.'" That's one way to encourage your friend!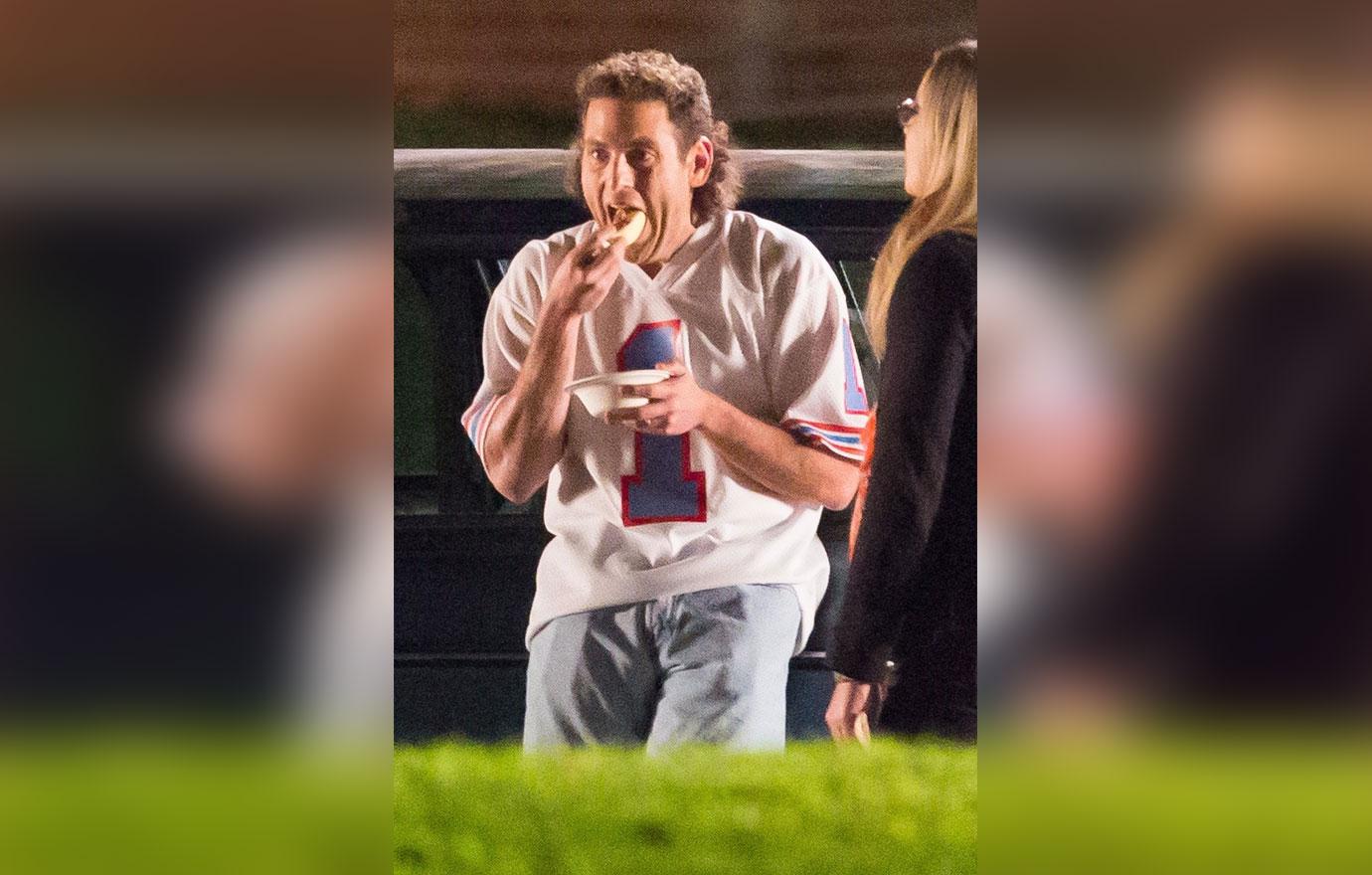 What are your thoughts on Jonah's new look? Let us know in the comments section.