PHOTOS
Jonah Hill's Sister Beanie Feldstein Writes Heartbreaking Essay About Brother Jordan's Sudden Death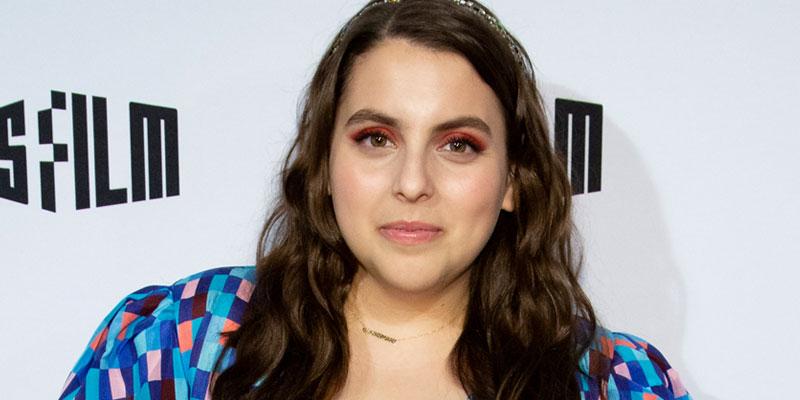 Beanie Feldstein is opening up about the loss of her oldest brother Jordan Feldstein for the first time. The Lady Bird actress, who is also Jonah Hill's younger sister, wrote a personal essay about what it was like to lose their oldest brother unexpectedly. Jordan passed away in December 2017 from a pulmonary embolism.
Article continues below advertisement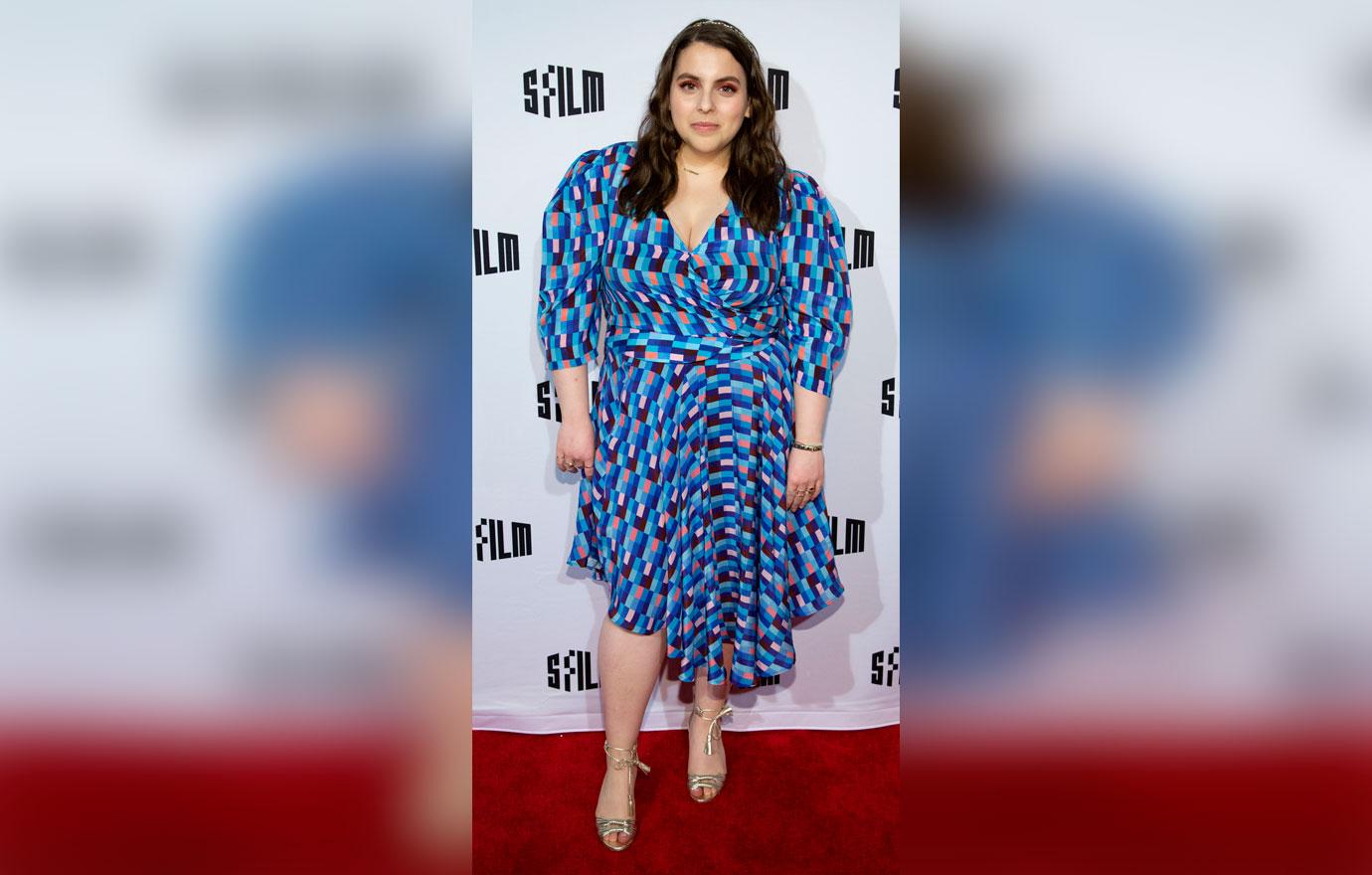 Beanie, 25, in an essay called Grief Glasses for InStyle, wrote, "About a year ago, Jordan Feldstein passed away very suddenly and unexpectedly. He was a remarkably generous, intelligent, loving person. He was an incredible father, beloved by his boys. He was a deeply devoted son. He was a brilliant creative mind. And he was my biggest brother."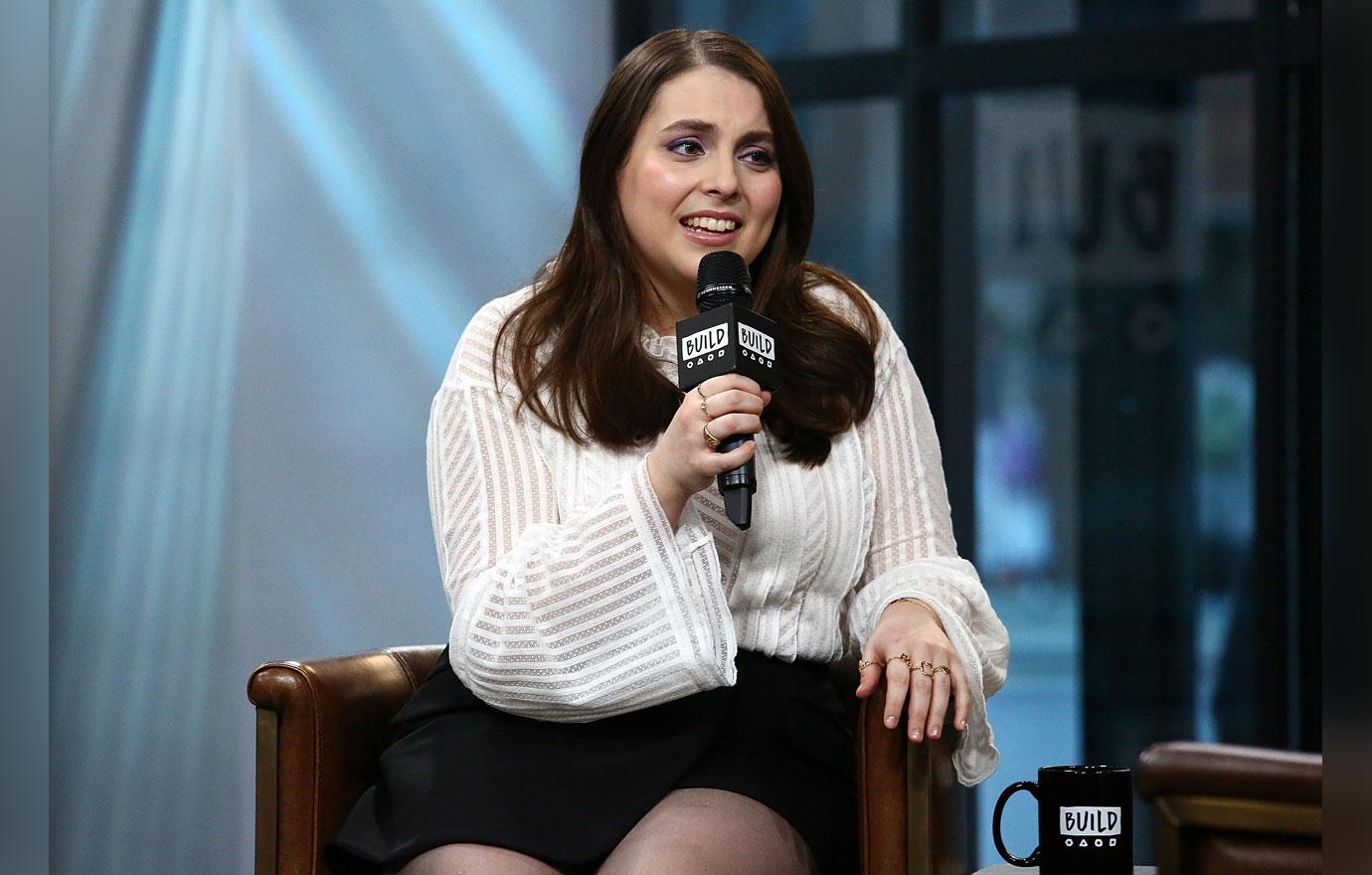 She continued, "He gave me so many things, including my name." The Booksmart actress goes by Beanie personally and professionally, although her birth name is Elizabeth.
Article continues below advertisement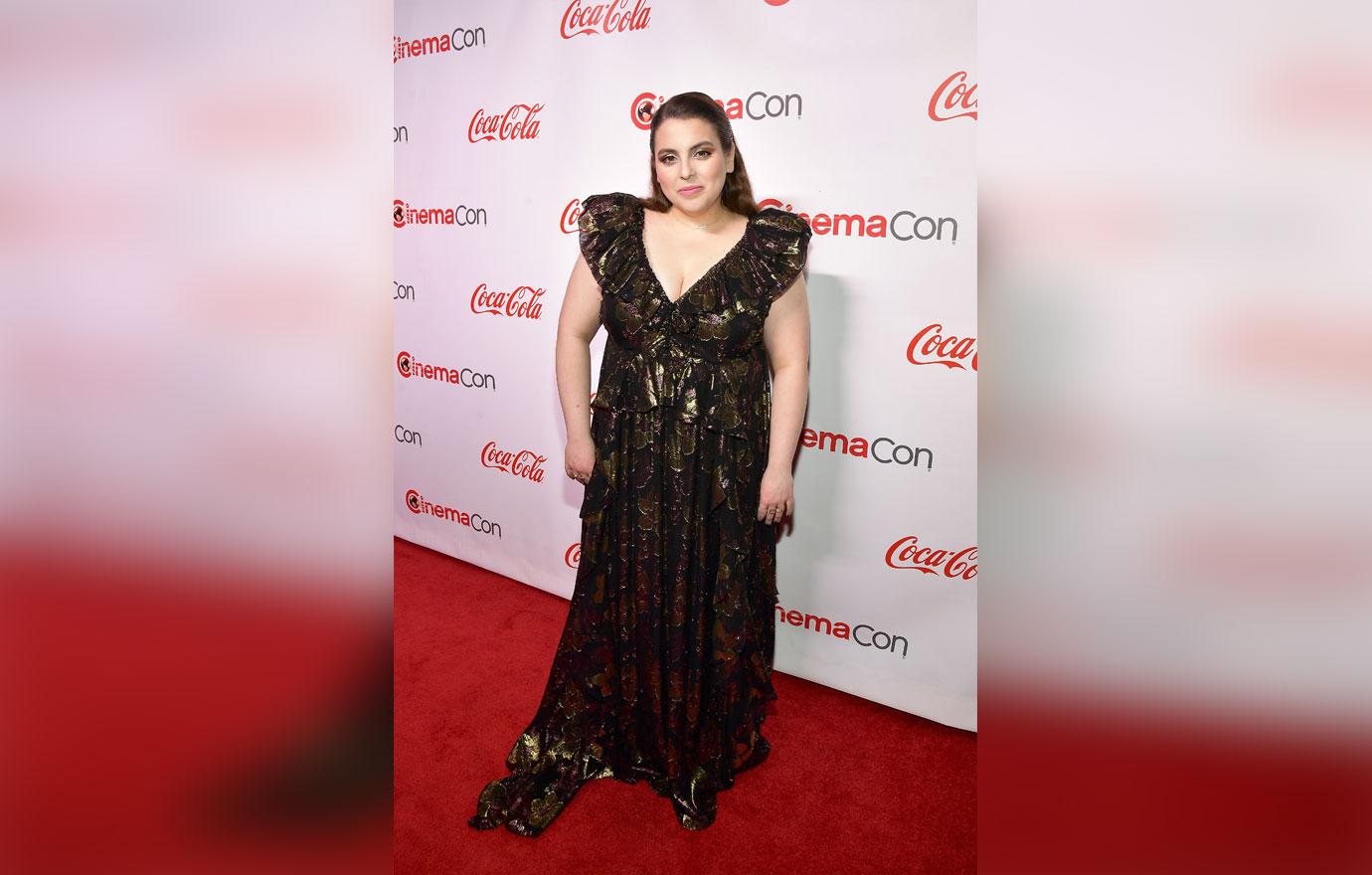 Beanie admitted, "The pain is so unbearable at times, so unremitting. Yet, in addition to the deluge of feelings leaking out of me at all times, I have found the process of grief (because it is and will always be a process, never finished, never concluded) to be just as resonant in my mind as it is in my heart."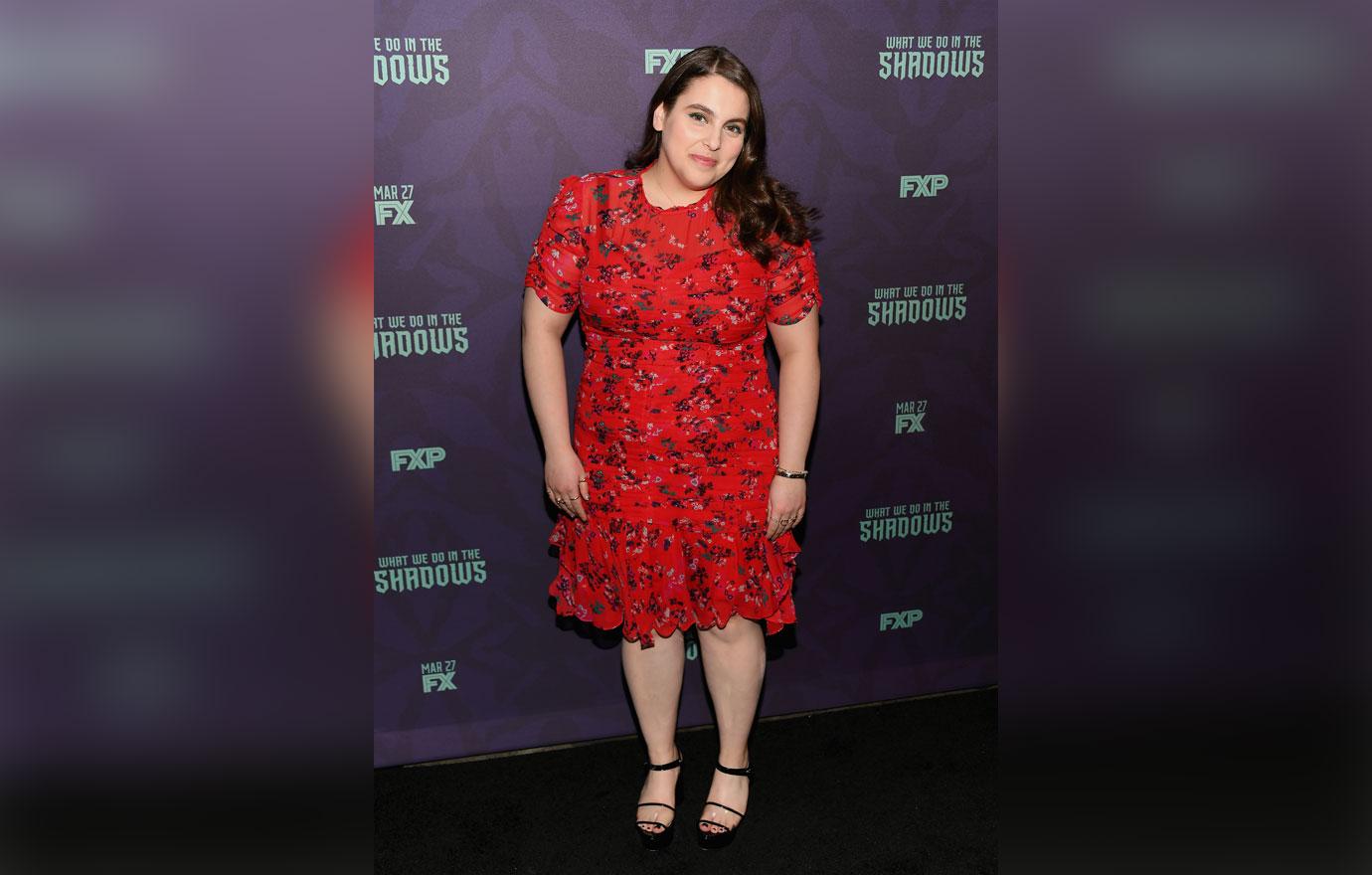 The What We Do in the Shadows star also wrote, "A year ago, I found myself unwillingly in a new club. Well, new to me. A club that has existed for all eternity. A club that I wish did not exist. A club that every time people who are not in it don't help me feel better, I feel grateful that the world hasn't hurt them."
Article continues below advertisement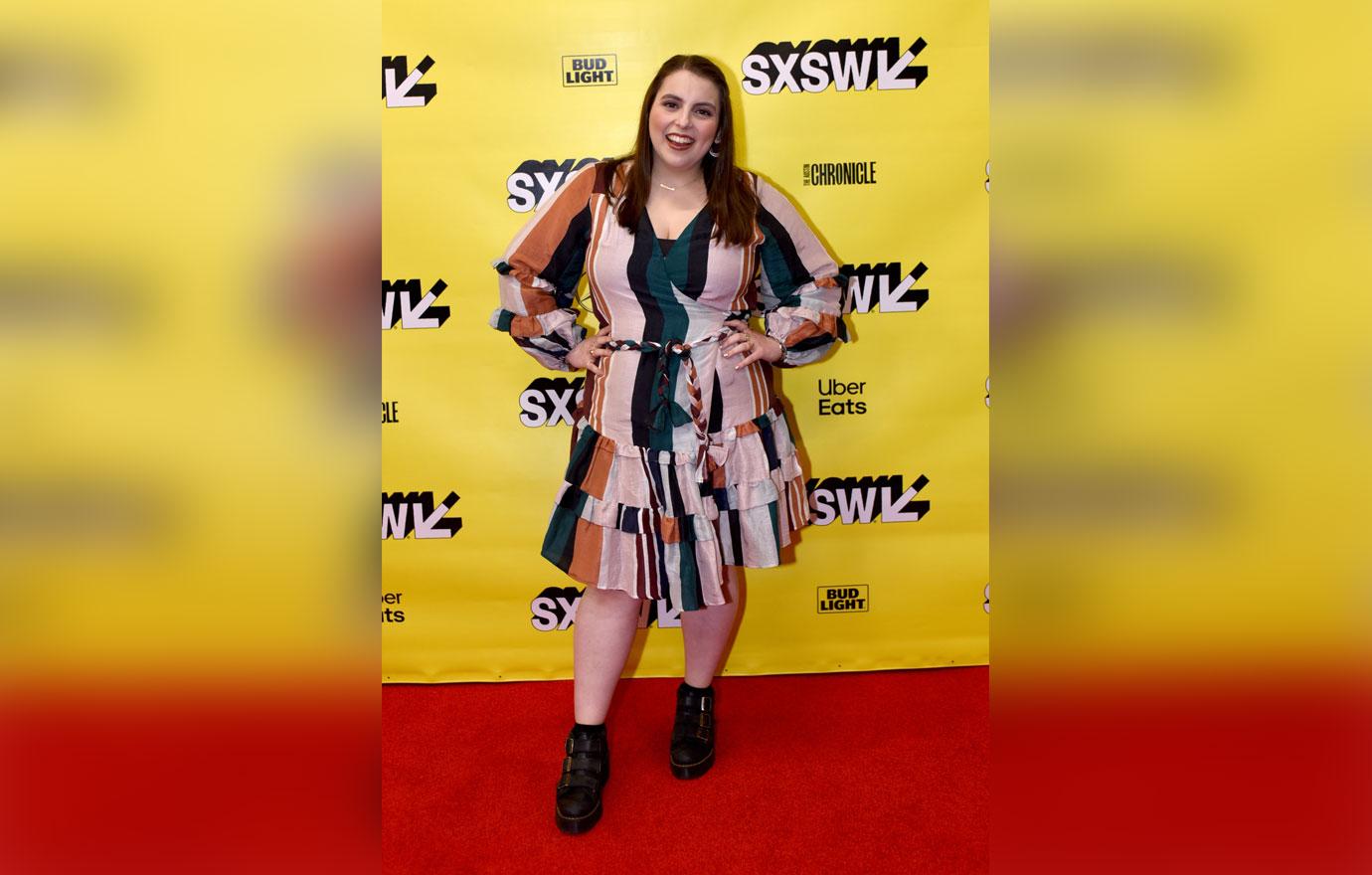 She continued, "It is a club full of suffering and questioning but is also a community of people that have a truly broadened perspective on the human experience. And if you are also in the club, please know you are not alone, because I am also a begrudging member."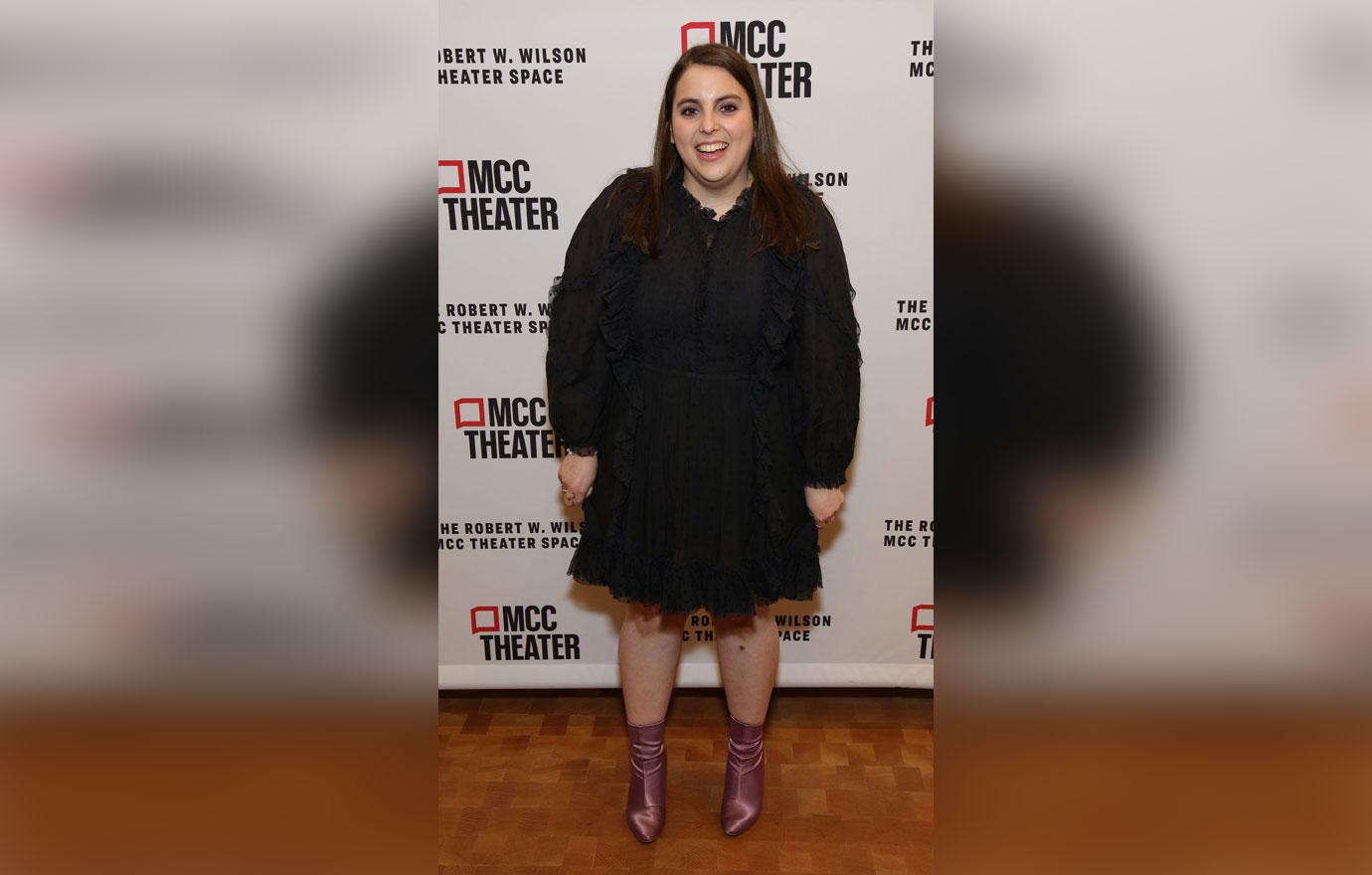 Beanie seldom has mentioned her brother since his death. On January 9, 2018, she shared a photo with her oldest brother at Disneyland in 1996. On December 12, 2018, she posted a brief birthday message for him with a throwback photo of Jordan holding her as a baby.