PHOTOS
Yowza! Jonah Hill Looking Slimmer Than Ever—New Film Maybe?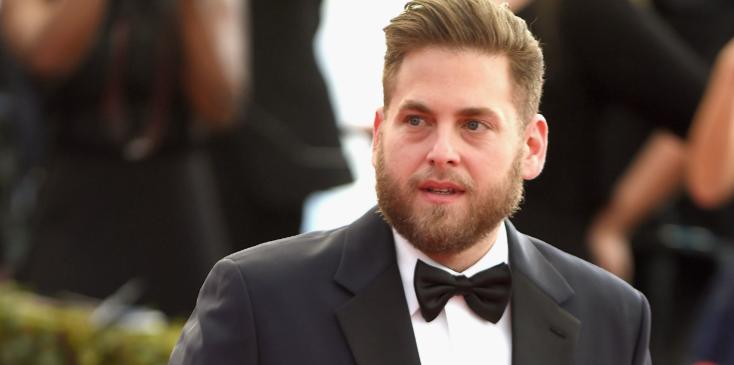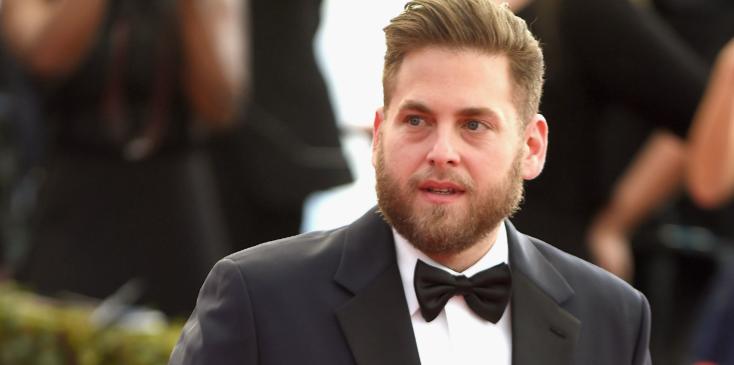 Jonah Hill is looking pretty dapper these days! He was spotted at the SAG Awards this past Saturday and social media was buzzing with praise.
Article continues below advertisement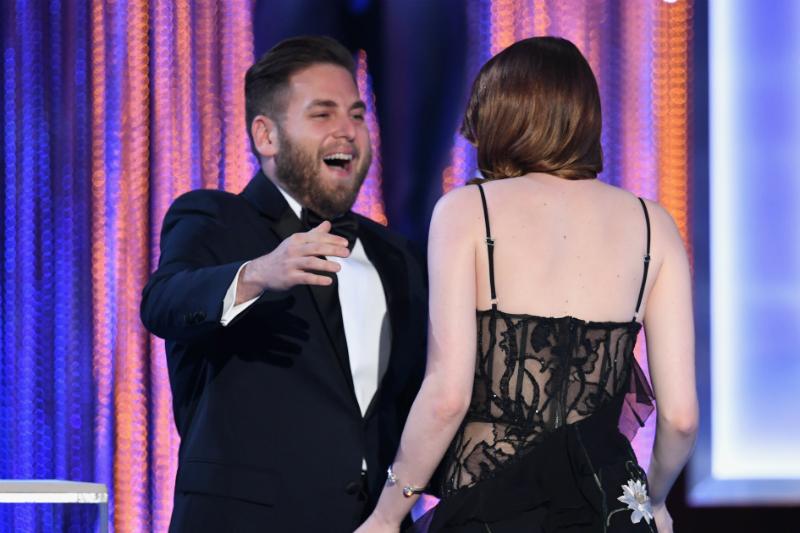 The War Dogs actor presented an award to friend Emma Stone during the event, but it's his red carpet look that stole a few glances.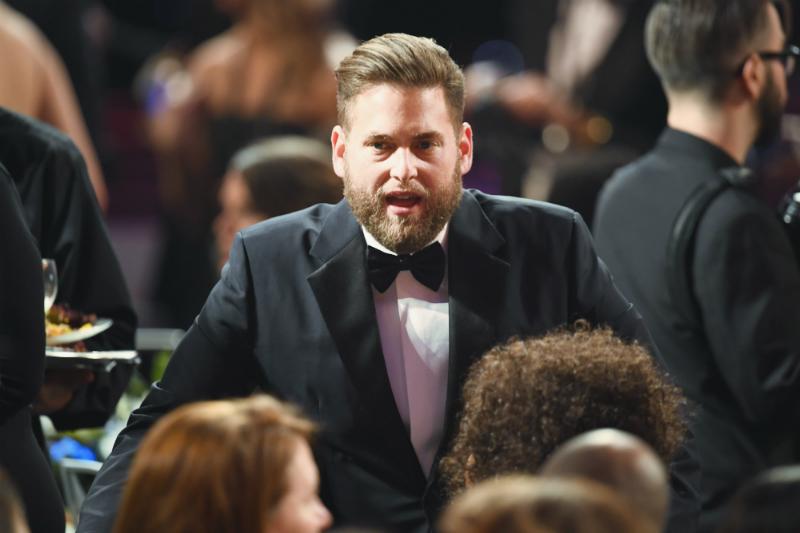 Nothing's confirmed as to how much weight the comedian lost, but Dailymail speculates that "he looked a lot like he did in 2011 Moneyball which saw him drop over 40 pounds."
Article continues below advertisement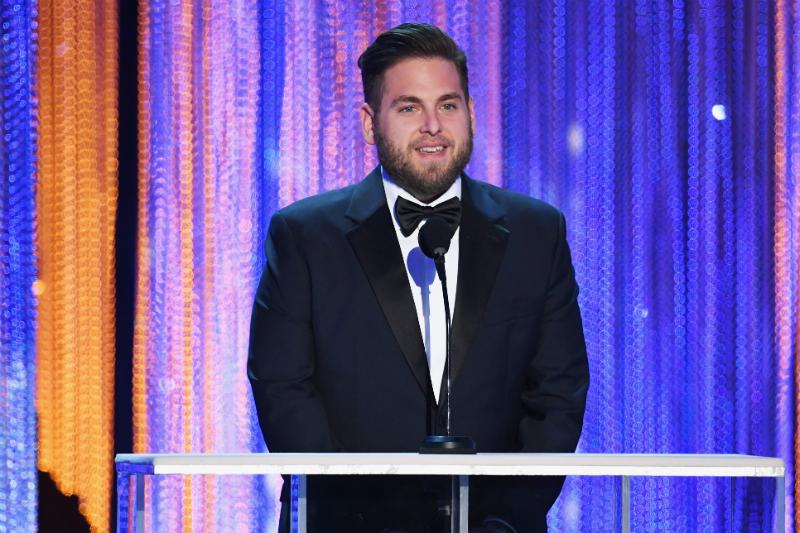 The verdict's out for whether he shed the pounds for personal reasons or for a role. But it wouldn't be the first time if it was for a film.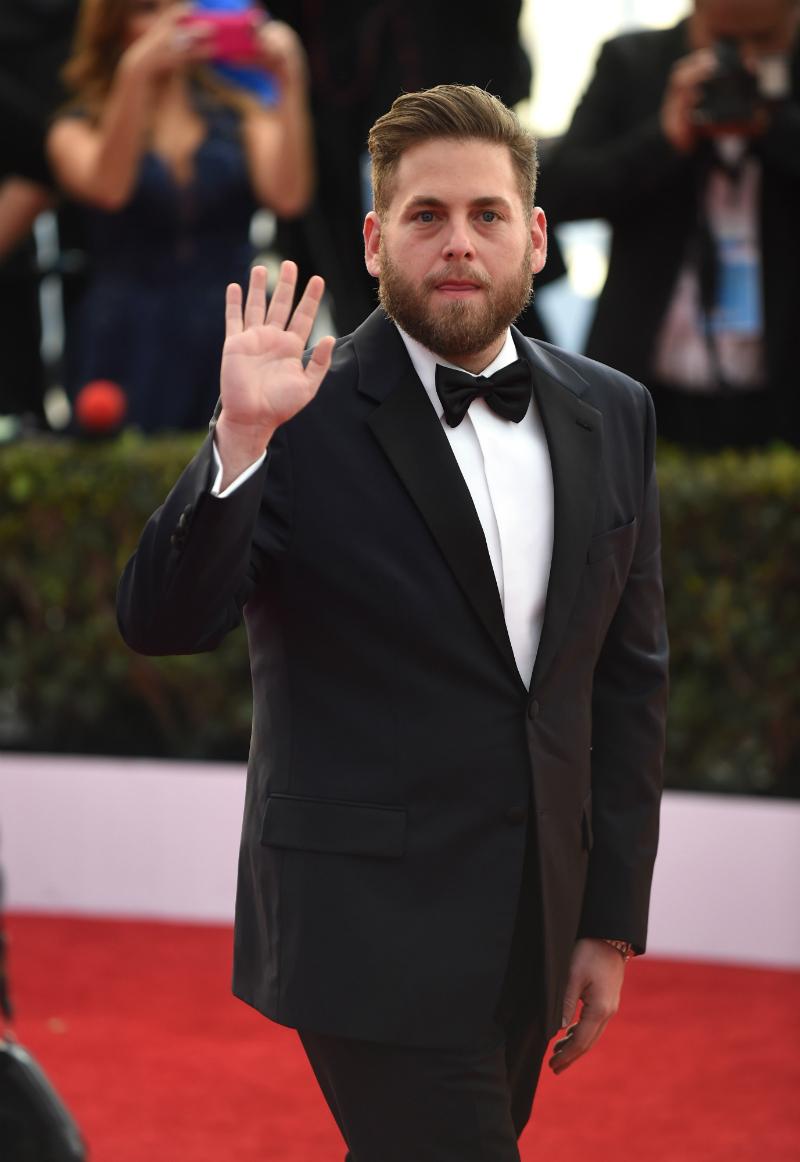 Regardless of the reasons, he was looking undoubtedly more suave.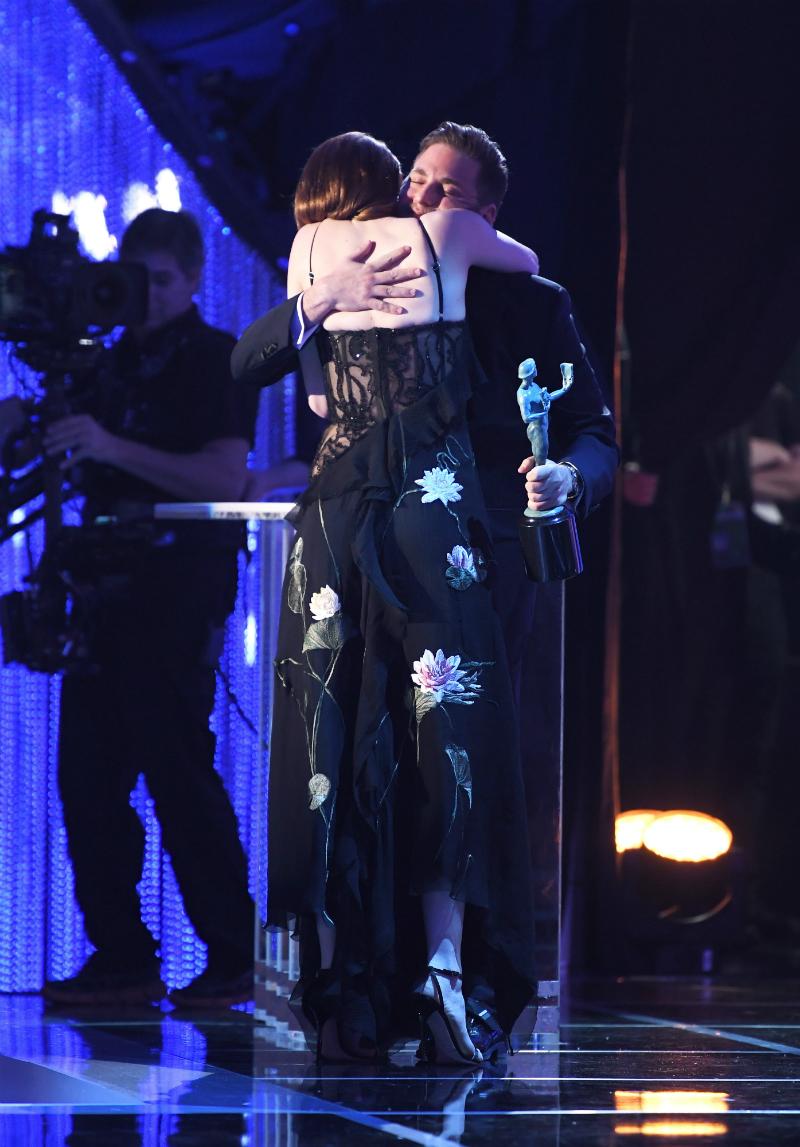 Do you think Jonah's fluctuating weight is for a role? Let us know in the comments below!