PHOTOS
A Buff Jonah Hill Flexes His Muscles On The Set Of His New Film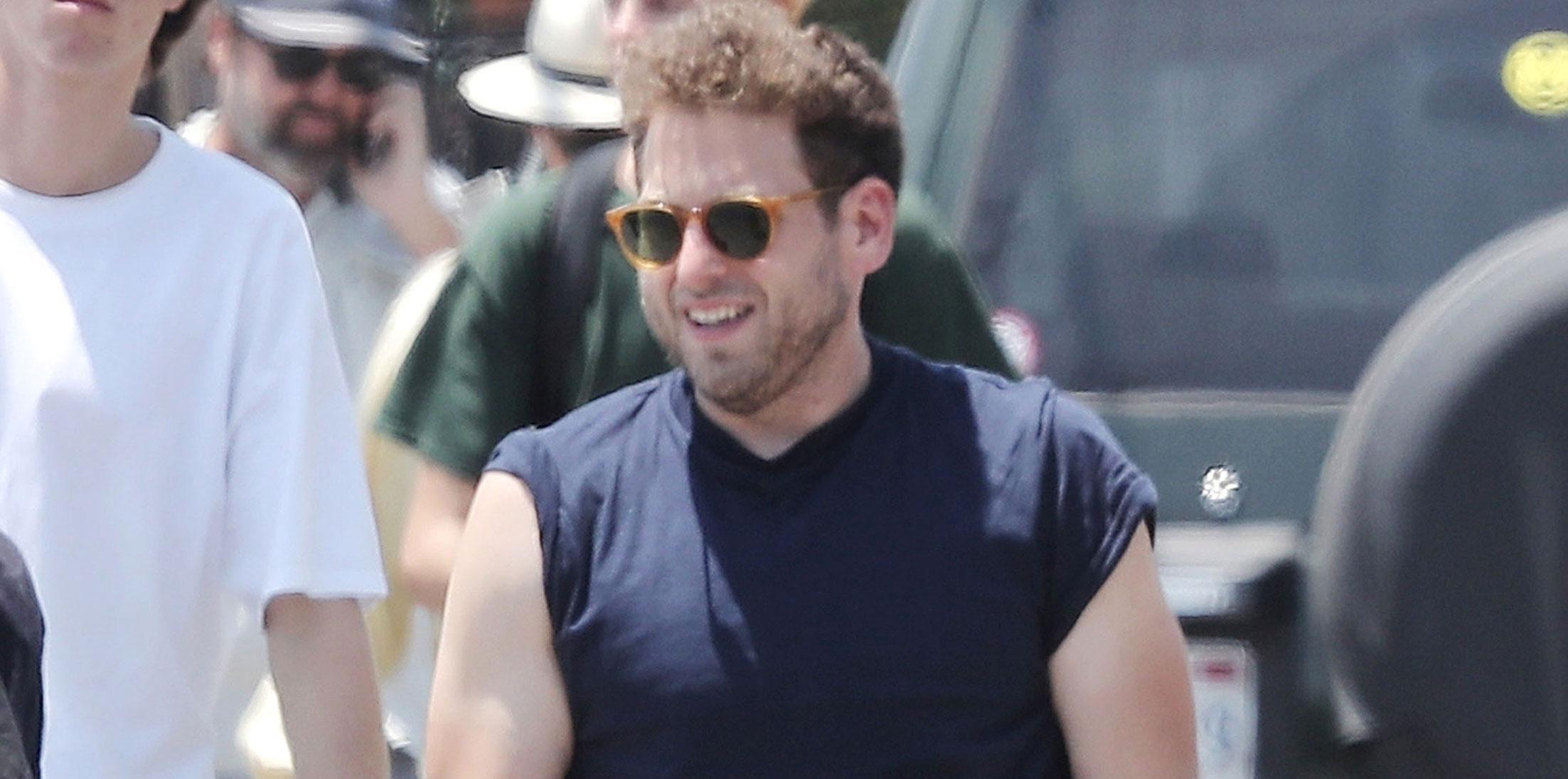 Jonah Hill is looking like a very different man these days! The War Dogs actor was spotted on the set of his new film, Mid '90s, but thanks to his epic weight loss, he was almost unrecognizable. Jonah's weight has gone up and down over the past few years. He most recently gained 40 pounds for War Dogs and has been working hard ever since to drop the weight. And it looks like whatever he's doing is working! Click through to see the transformed Jonah.
Article continues below advertisement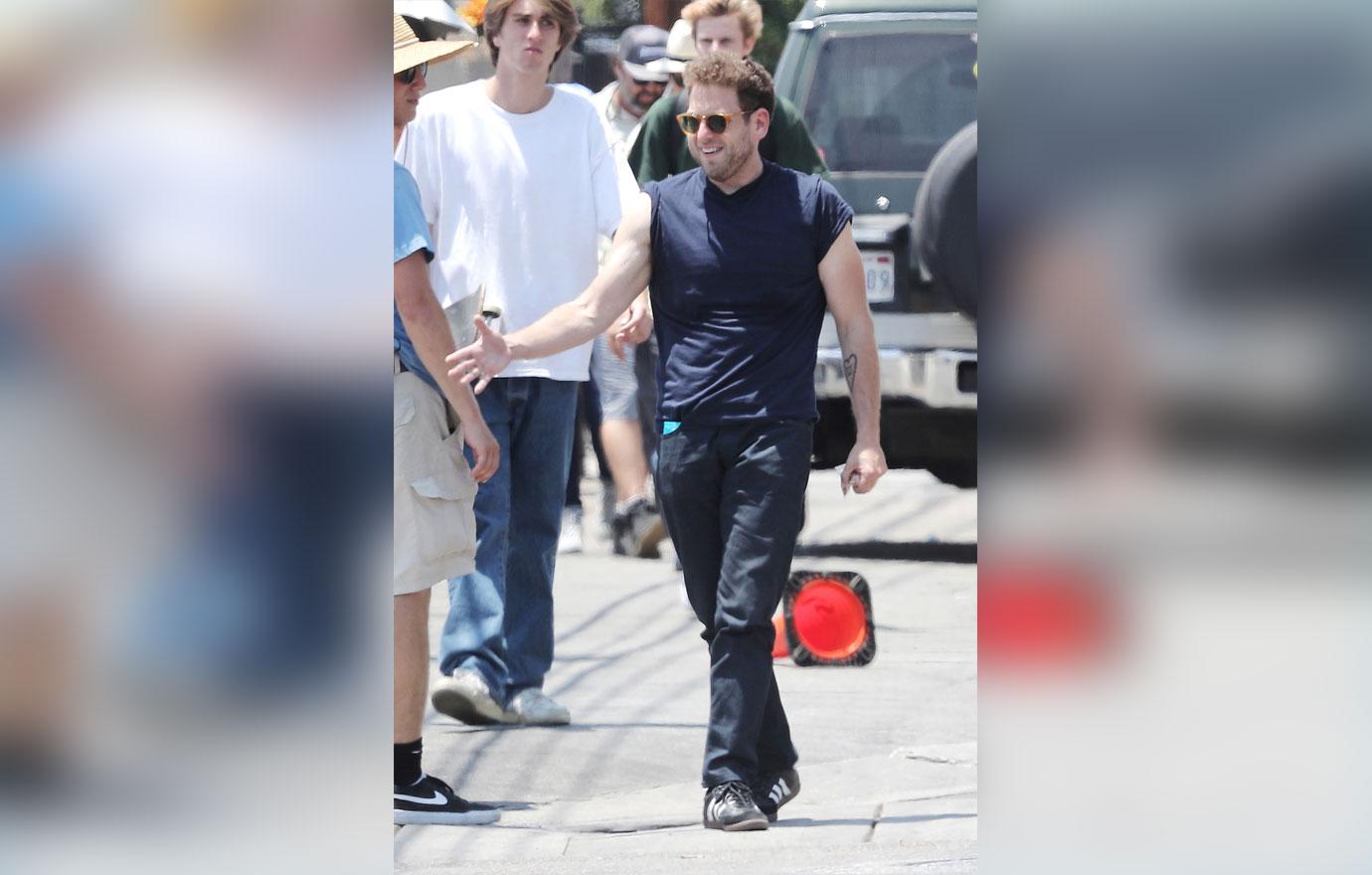 Jonah was all smiles as he took a break from filming on set. The actor is making his directorial debut with Mid '90s, a film about skateboard-loving kids who learn life lessons while growing up in Los Angeles.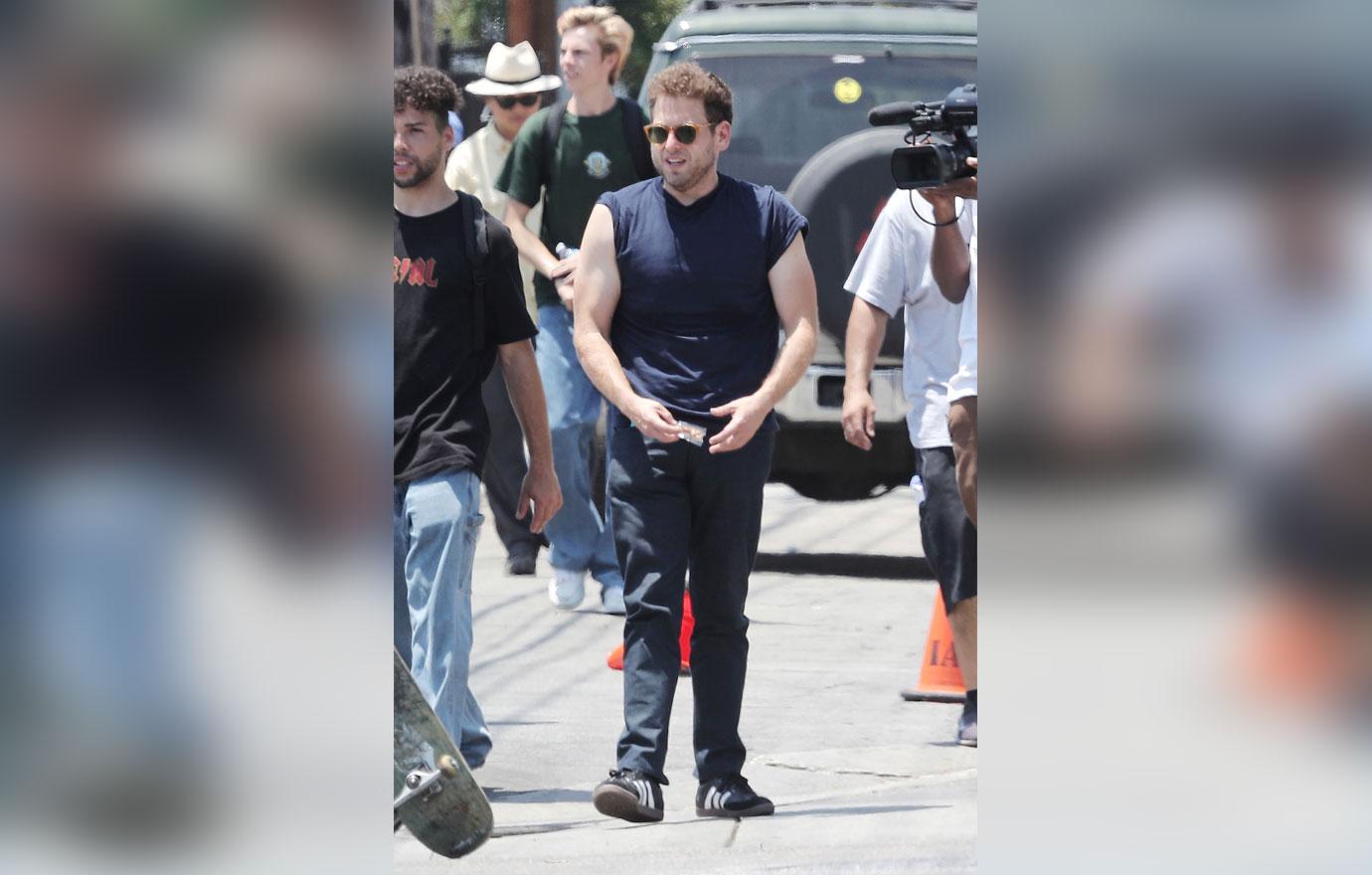 As he walked around set, Jonah's biceps were clearly visible thanks to his rolled up sleeves!
Article continues below advertisement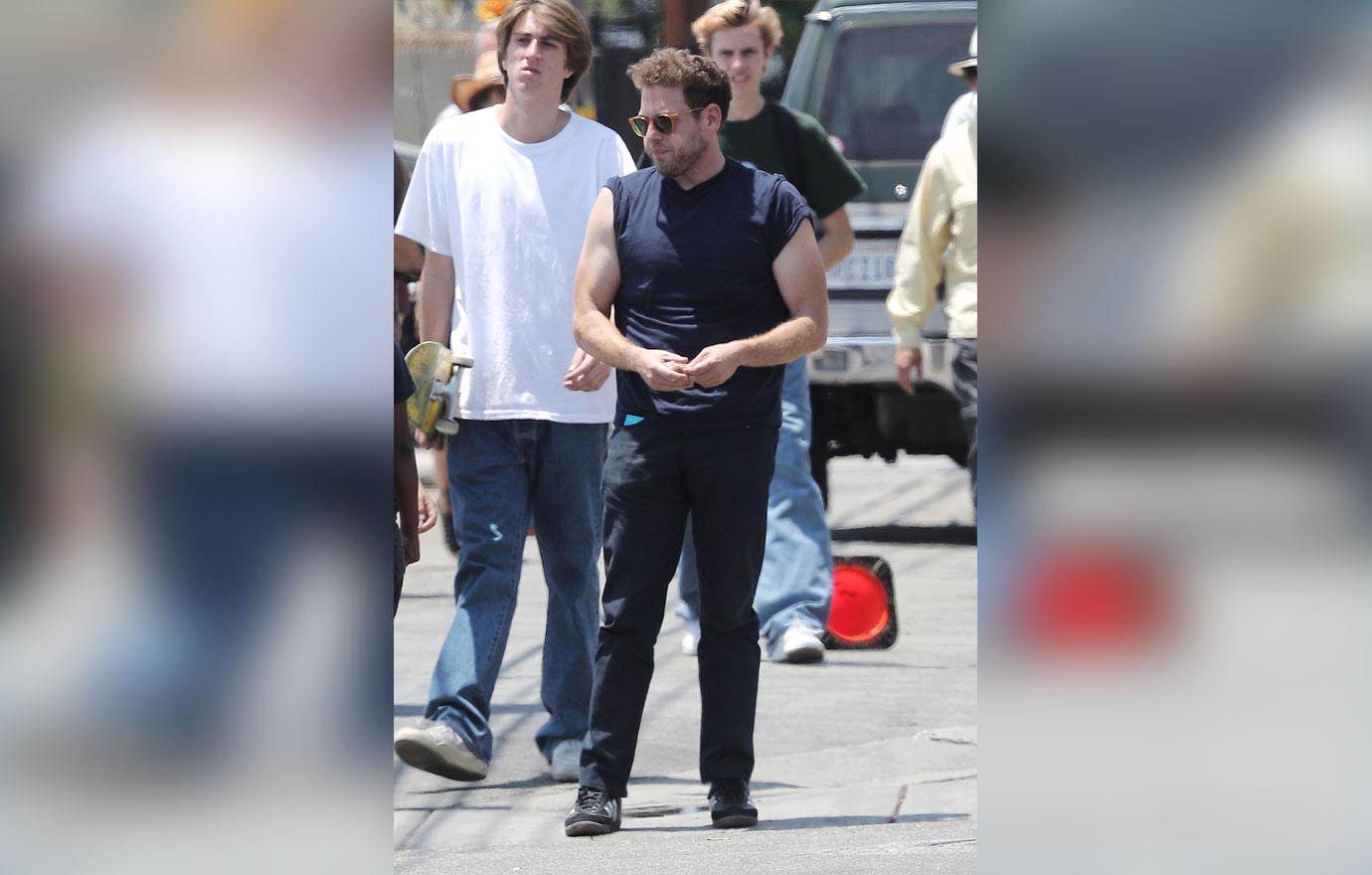 In an interview with Jimmy Fallon on The Tonight Show, Jonah credited his 21 Jump Street co-star Channing Tatum with getting him back into shape.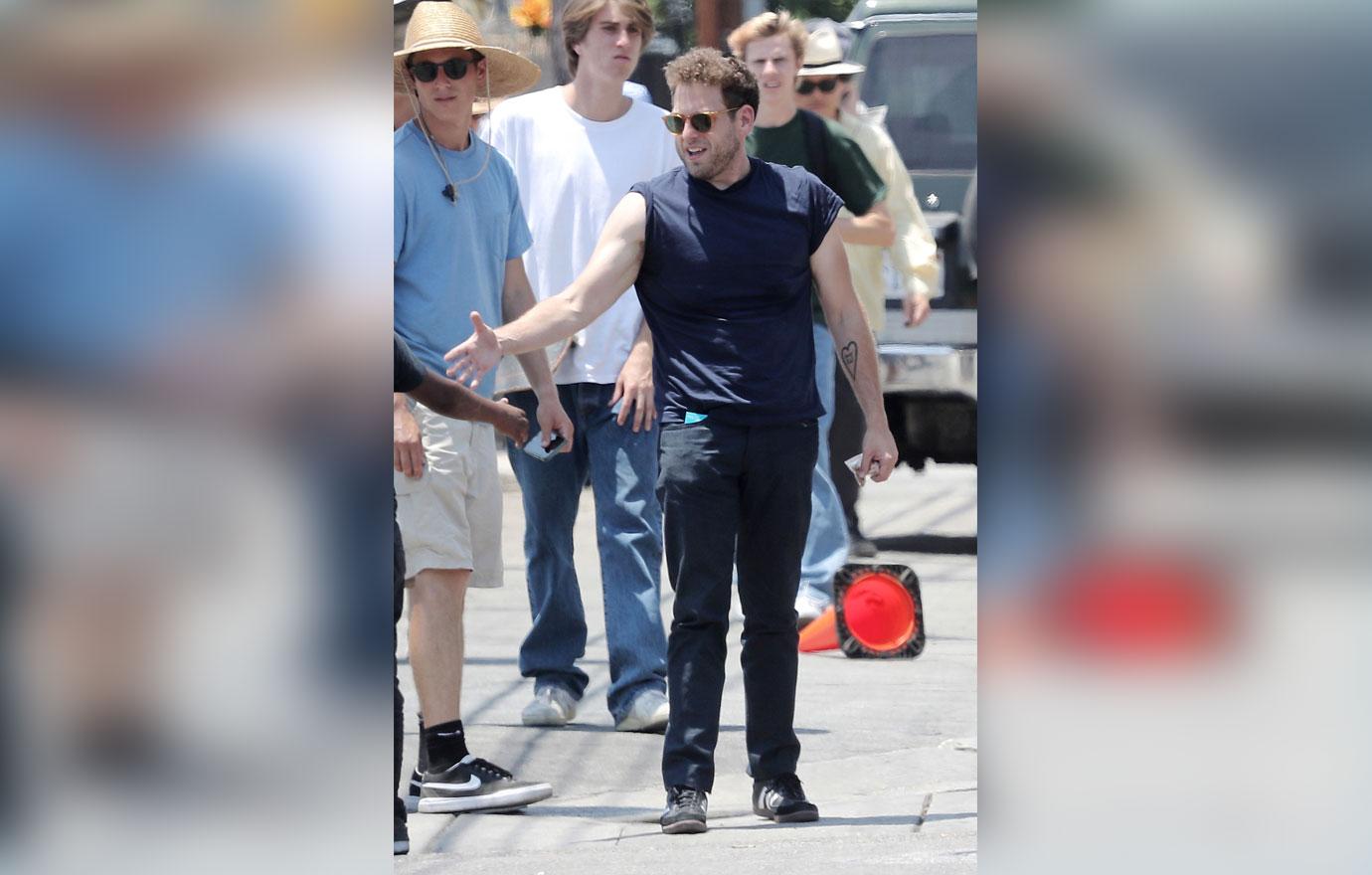 "I called Channing Tatum and said, 'Hey, if I ate less and go to a trainer, will I get in better shape?'" Jonah revealed.
Article continues below advertisement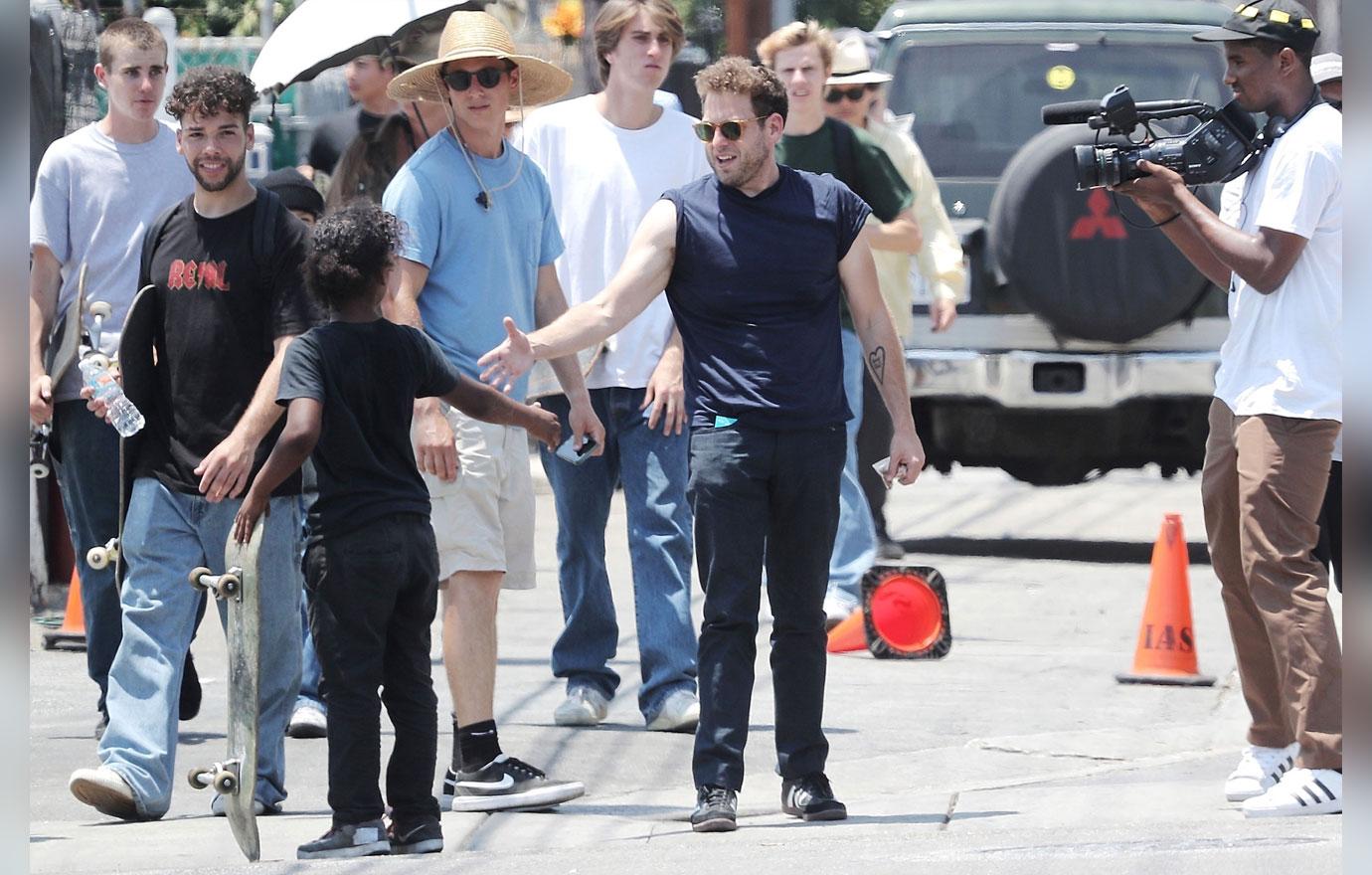 "And he said, 'Yes, you dumb motherf****r, of course you will, it's the simplest thing in the world.'" Looks like Channing's advice worked!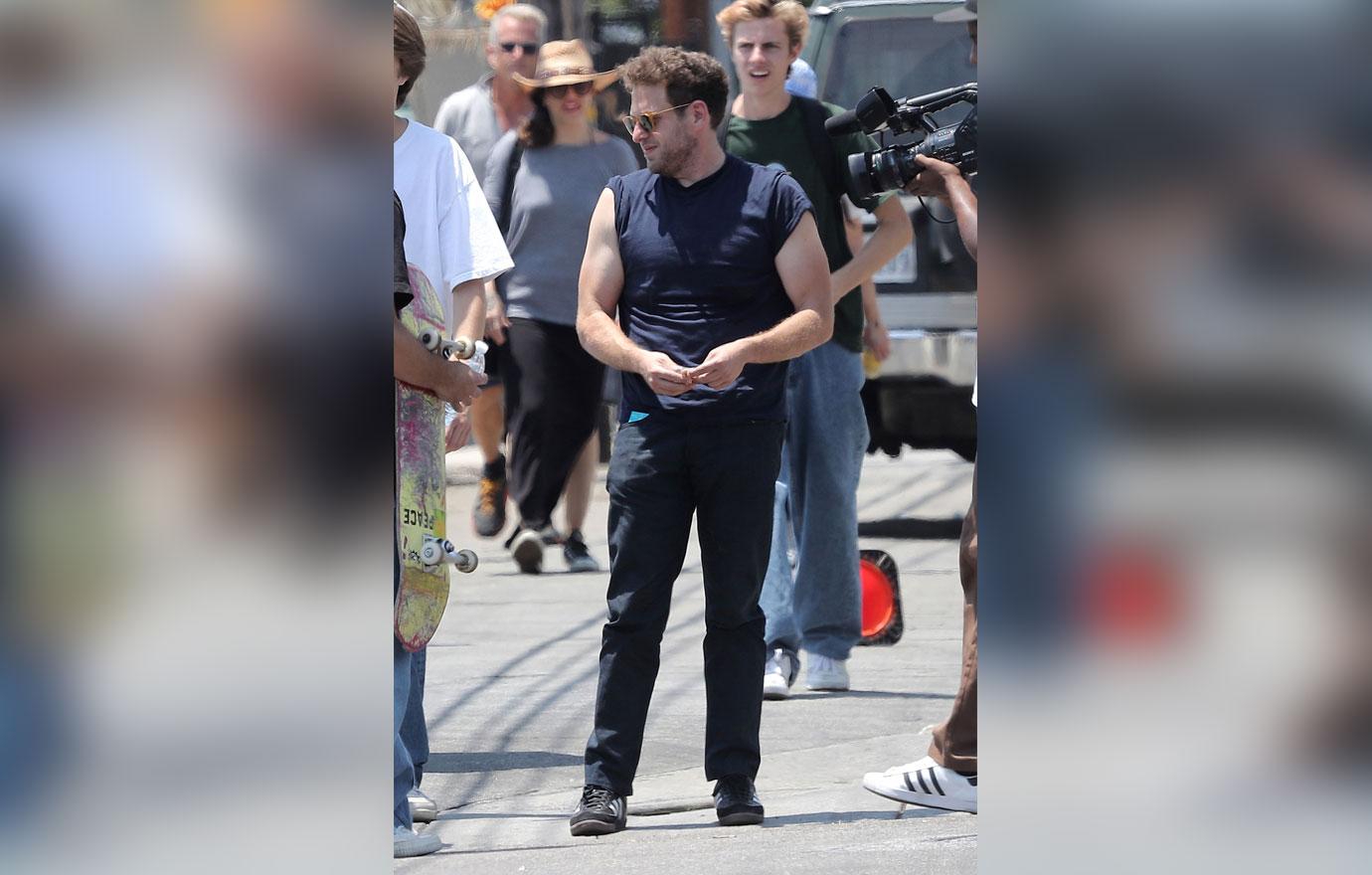 What do you think of Jonah's weight loss? Sound off in the comments below!