PHOTOS
Burnin' Up For A REUNION! The Jonas Brothers Are CAUGHT Filming Together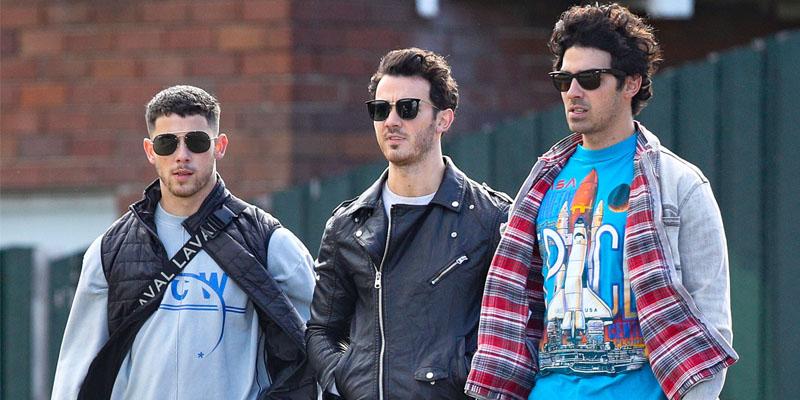 Back in 2013, hearts broke all over the world when the Jonas Brothers announced they are all going their separate ways, professionally. Over the years, Nick, Joe, and Kevin have all succeeded on their own in the music industry, fashion, and so much more. But despite their solo projects, fans have always hoped that the band will reunite one day and release another smash hit, like "Year 3000." Earlier this year, the band reactivated their Instagram handle which lead fans to believe, it was finally happening! Back in January, Nick denied any reunion in the works, but according to these photos...something is happening!
Article continues below advertisement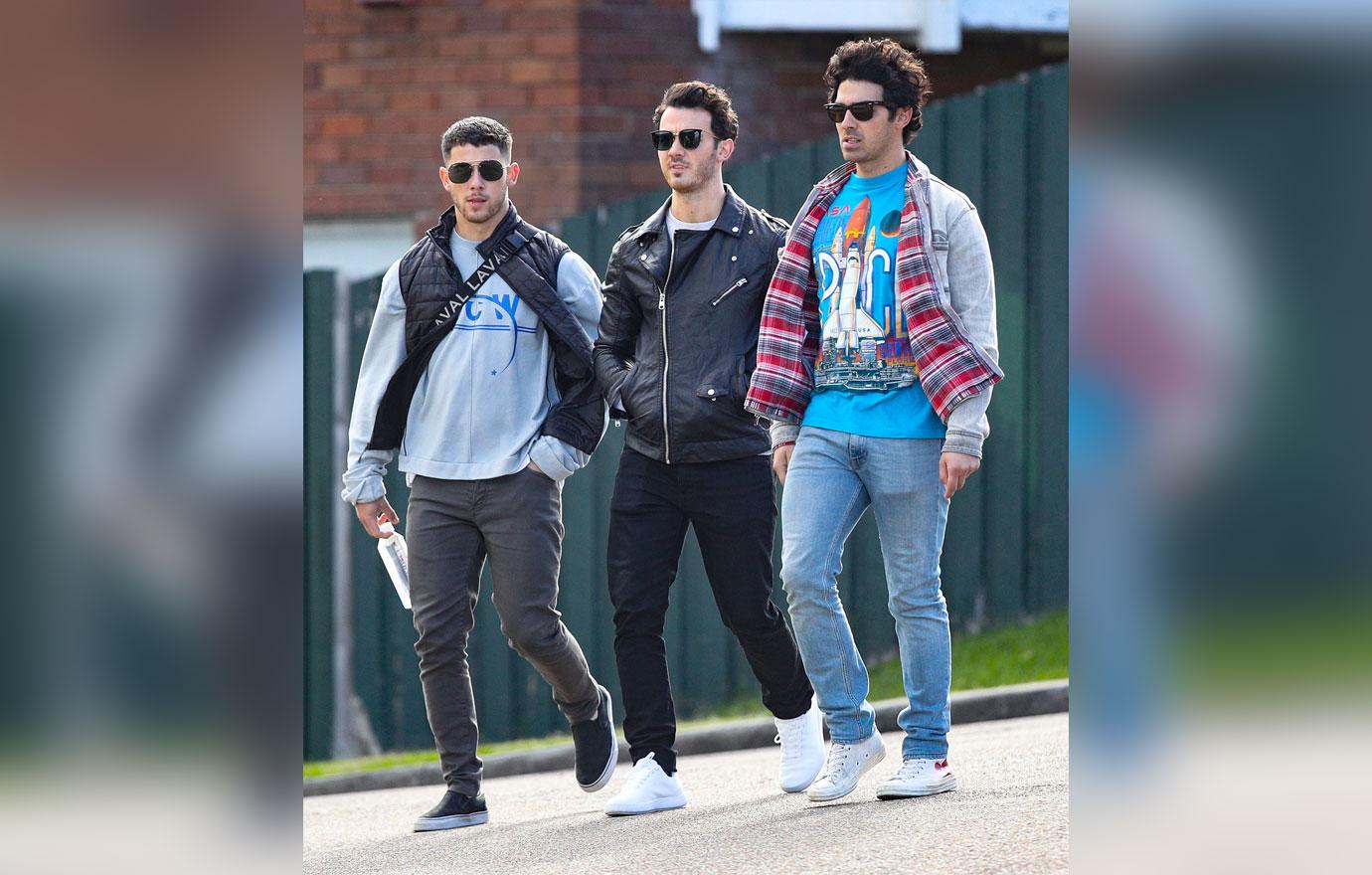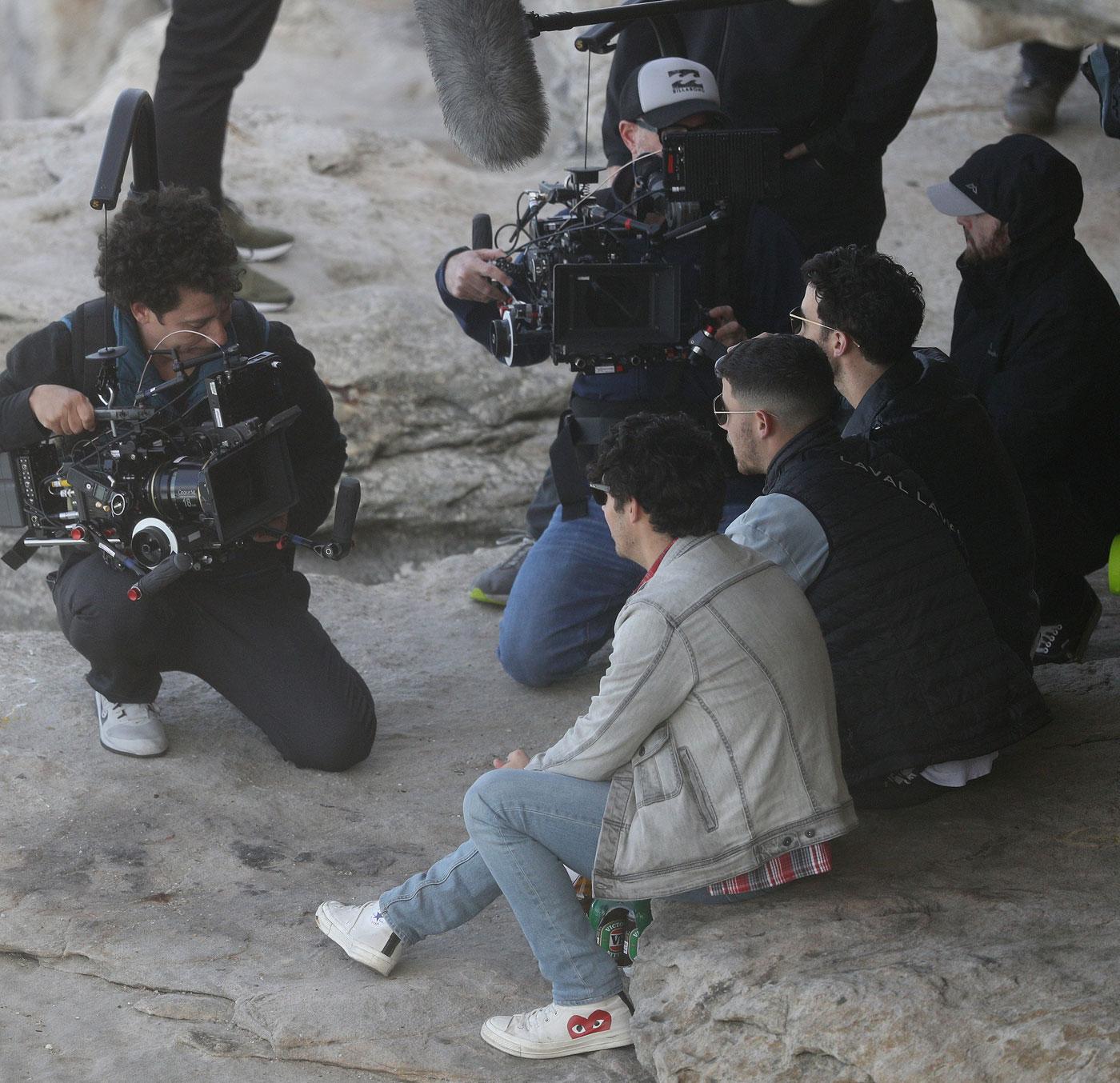 The Jonas Brothers were caught behind the camera filming something!
Article continues below advertisement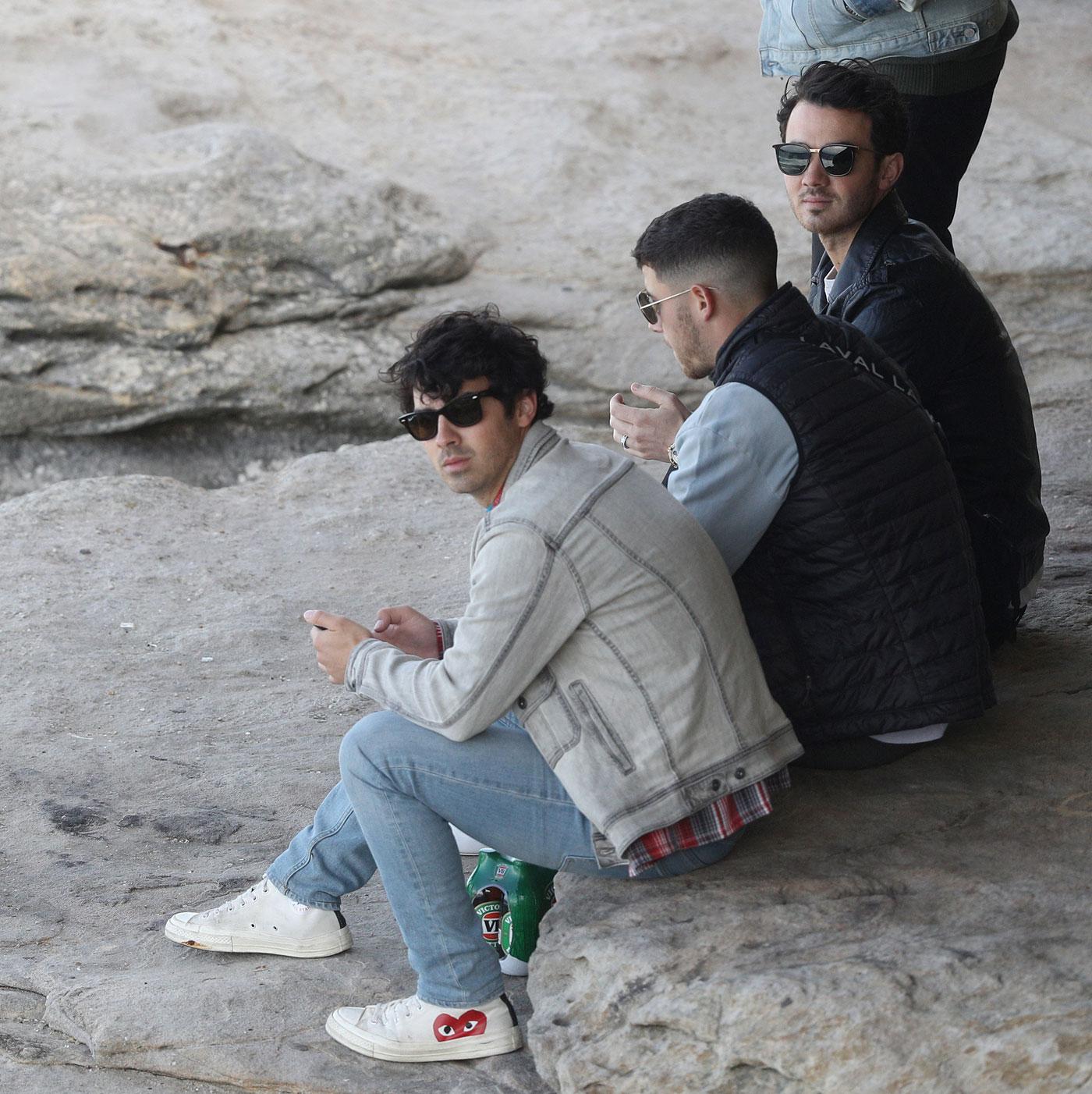 This isn't the first time the musicians had fans freaking out over a possible band reunion!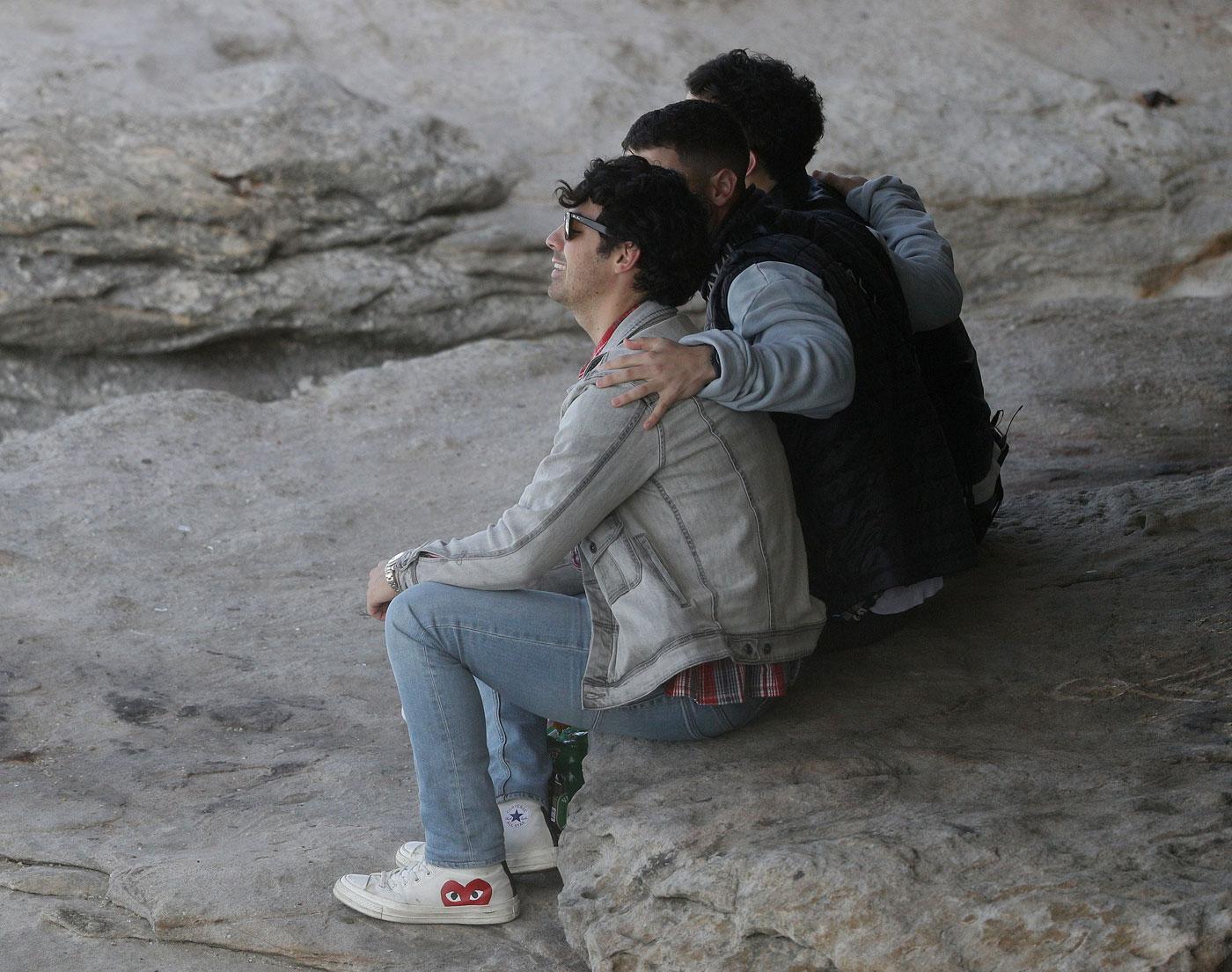 Earlier this year, their Instagram for their band was reactivated! Luckily, Nick hit the Grammy's red carpet shortly after that to explain what really happened. "We hung out for a weekend all together, and I guess our Instagram was restarted or reopened," Nick said in an interview with E! News back in January.
Article continues below advertisement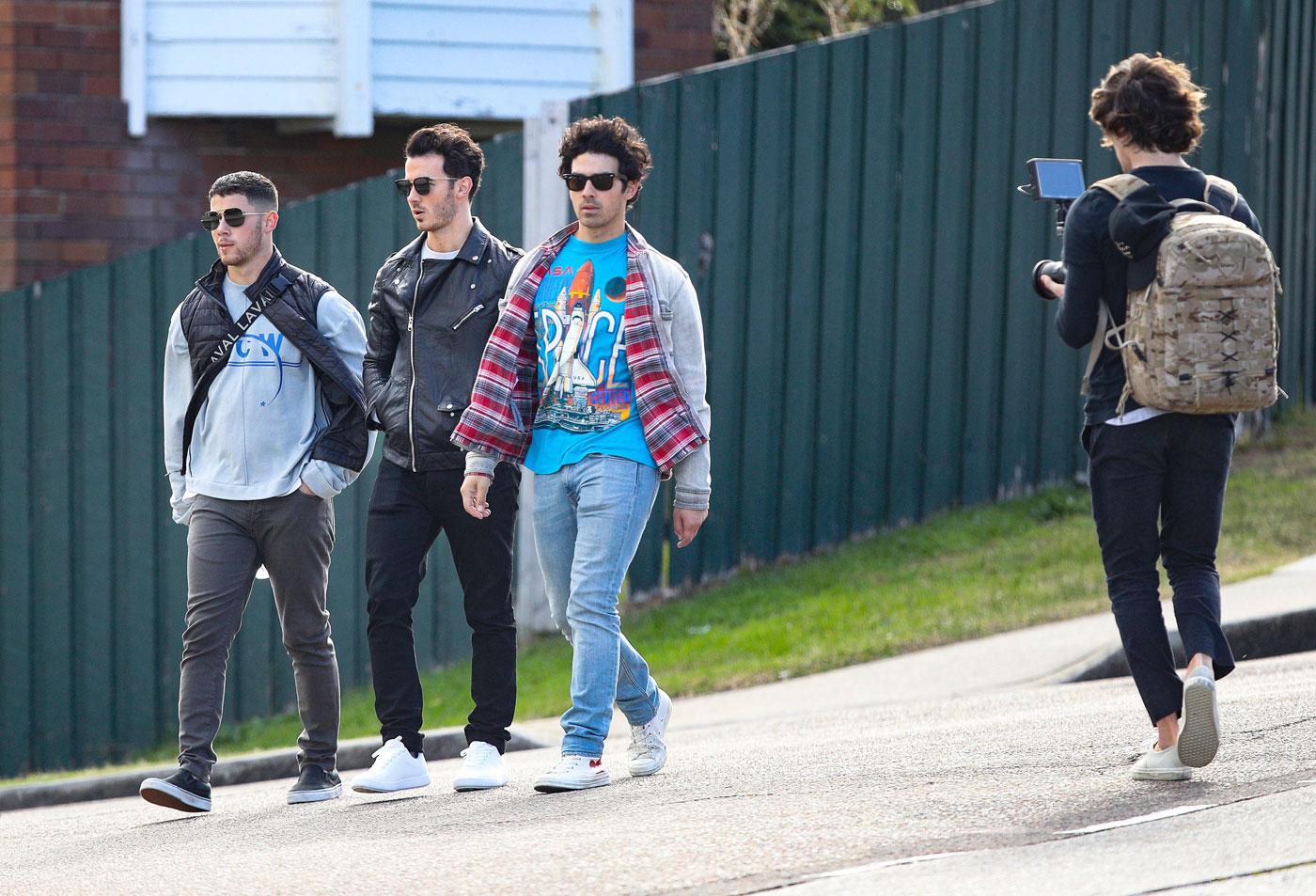 "But I can tell you right now there's no reunion planned," he added. "But never say never, you never know what's going to happen."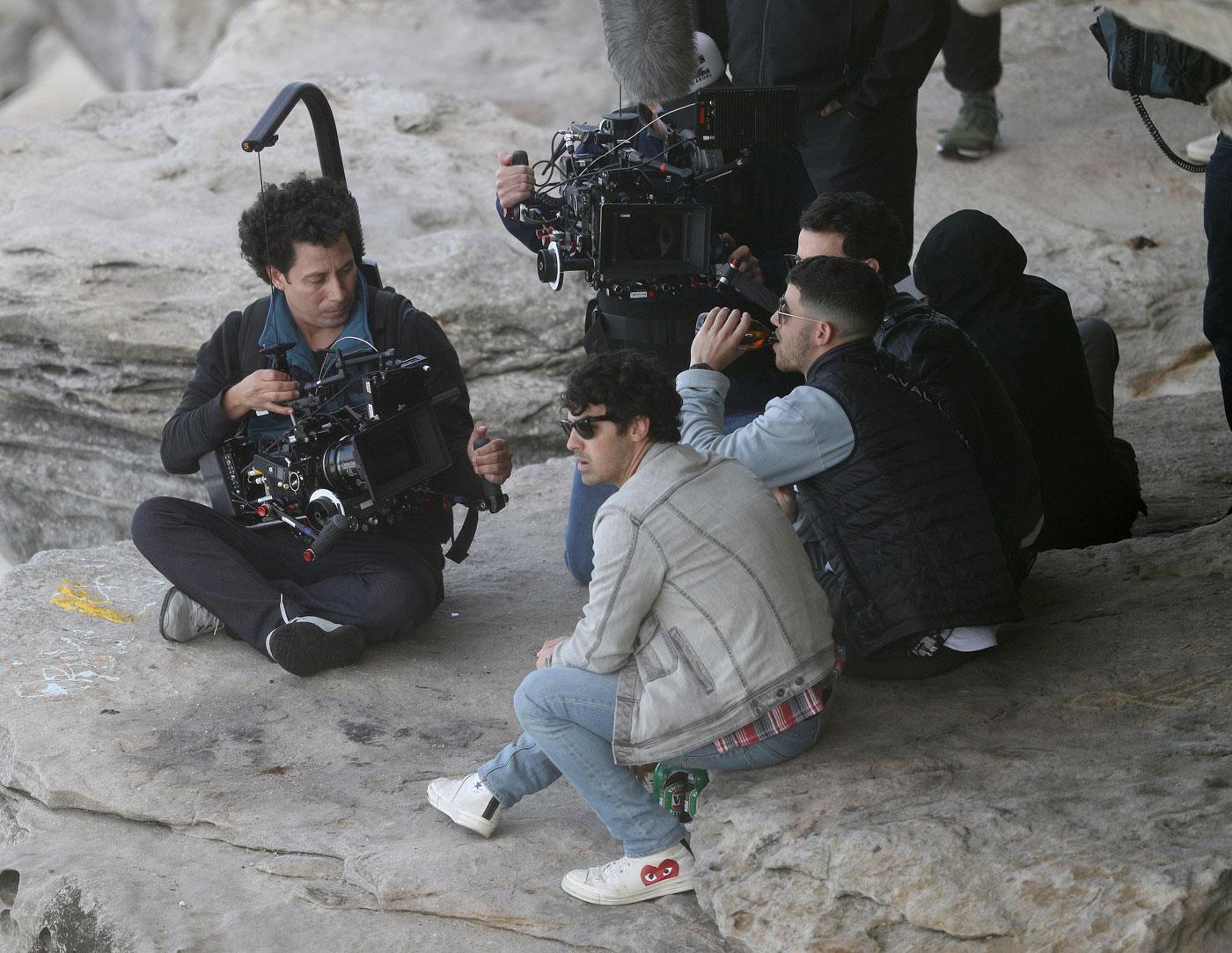 Fast forward a few months now, looks like something IS in the works from these photos!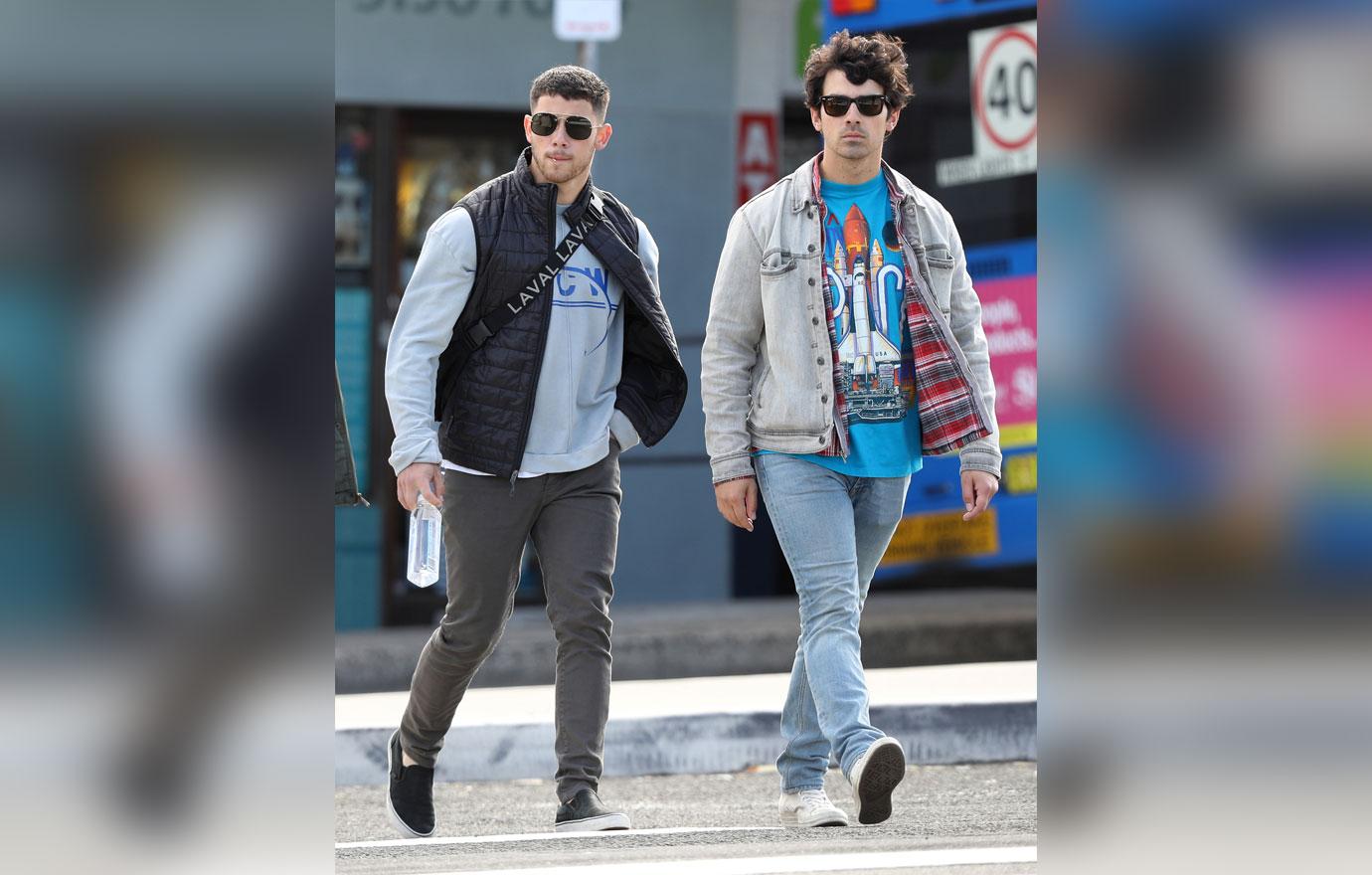 Do you think the band will reunite?! Let us now your thoughts!