PHOTOS
Sex Tape Drama! Kim Kardashian's Best Friend Jonathan Cheban Set To Ambush Ray J On Camera!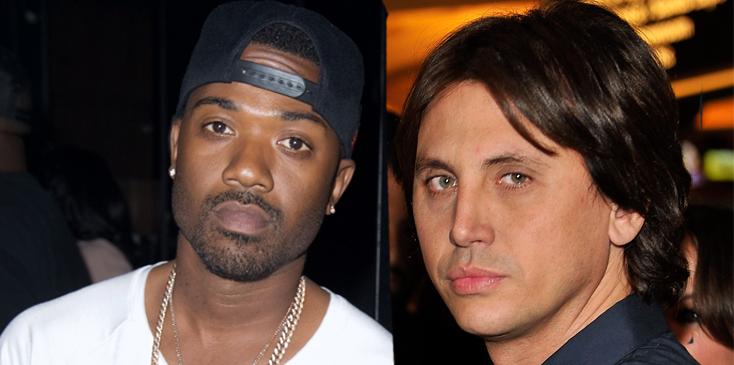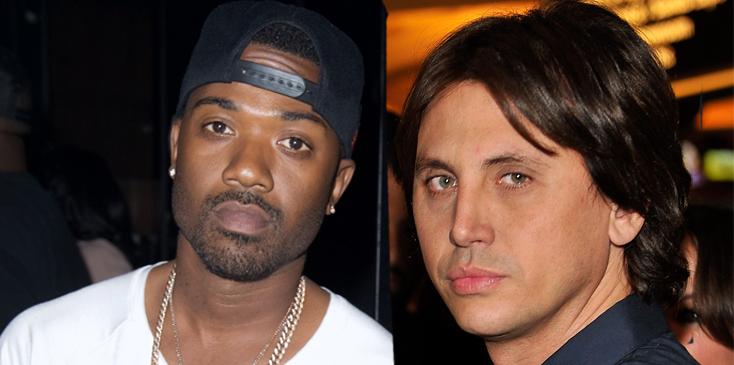 Jonathan Cheban is ready to defend his best friend, Kim Kardashian, as her ex, Ray J, continues to remind the world that he "hit it first."
Article continues below advertisement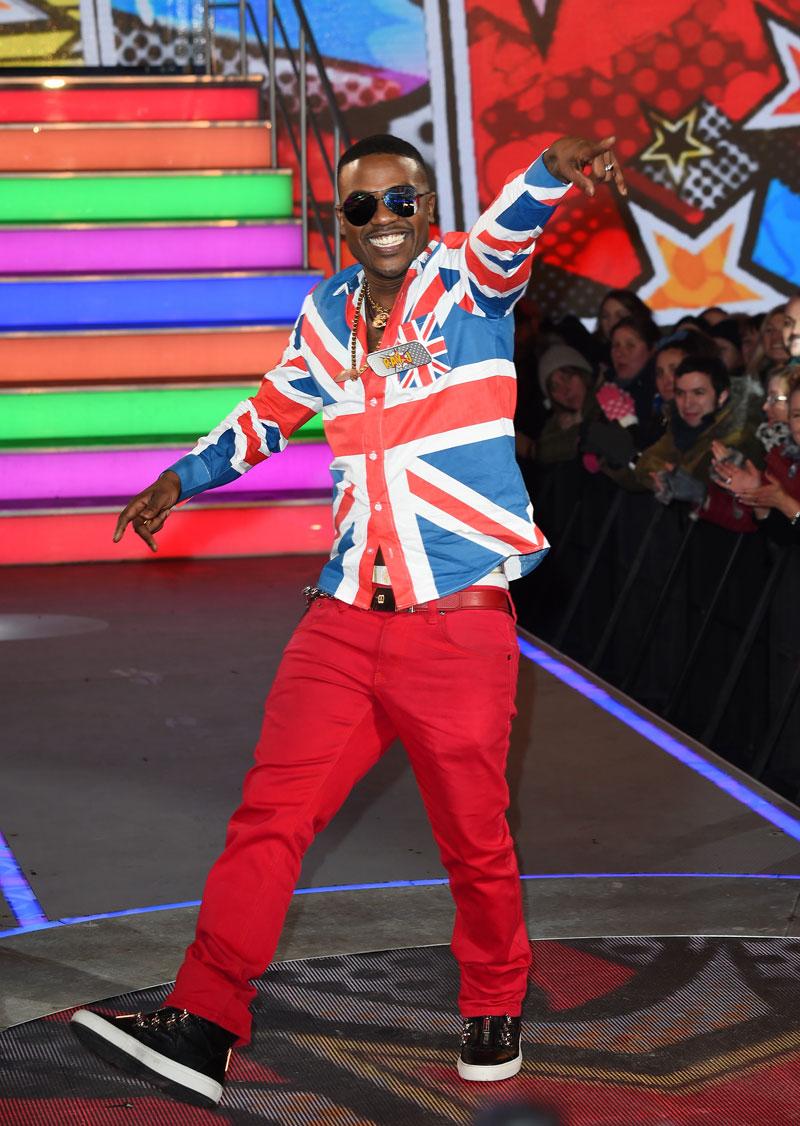 Nearly 15 years after the release of Kim's career-launching sex tape and still her co-star, Ray J, just can't seem to let it go. The rapper once again bragged about his infamous XXX film as he entered the Celebrity Big Brother house earlier this week.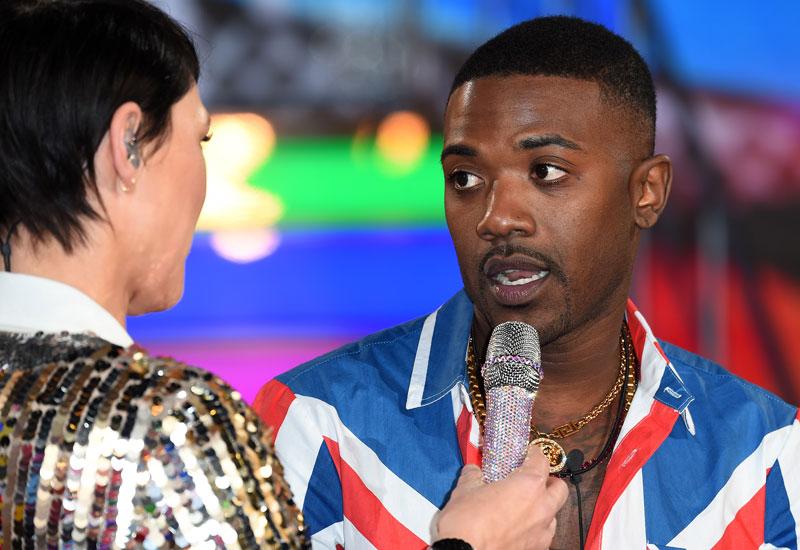 "You might know me for a lot things — music, reality TV, oh, and you might also know me for my d--k," he told the CBB cameras. "People wanna know about the sex tape with me and Kim Kardashian. Order it, put some money in my pocket. … Y'all still j**rking off to the sex tape? Enjoy!"
Article continues below advertisement
Jonathan was quick to defend Kim on twitter and even hinted at a surprise visit to the CBB house. "What a loser #CBB (you know who I'm talking about)..see you soon London," he wrote.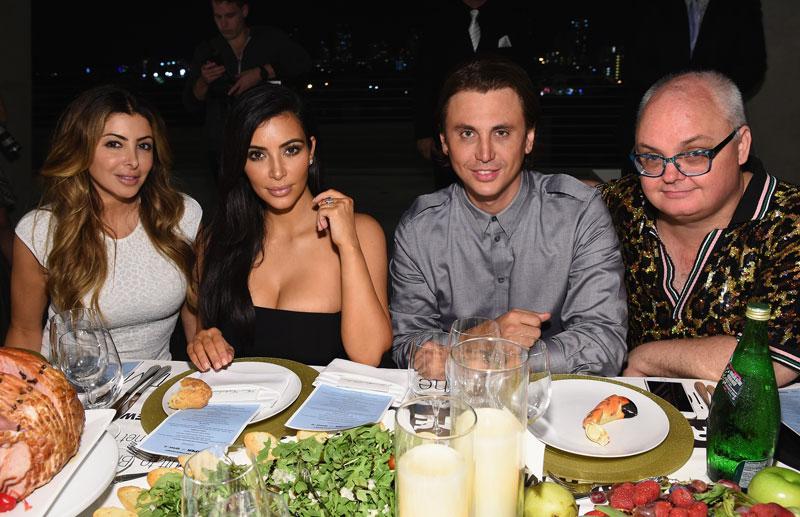 Article continues below advertisement
"Ray J has no idea what he's up against with Jonathan," the insider told . "He will defend Kim to the death." And that includes showing up on air!
The sex tape showdown is sure to bring in a lot of ratings for the UK show, said the insider. "Everything about Kim does well, and Jonathan and Ray J know that," the source added. "Talking about her sex tape is a huge big deal."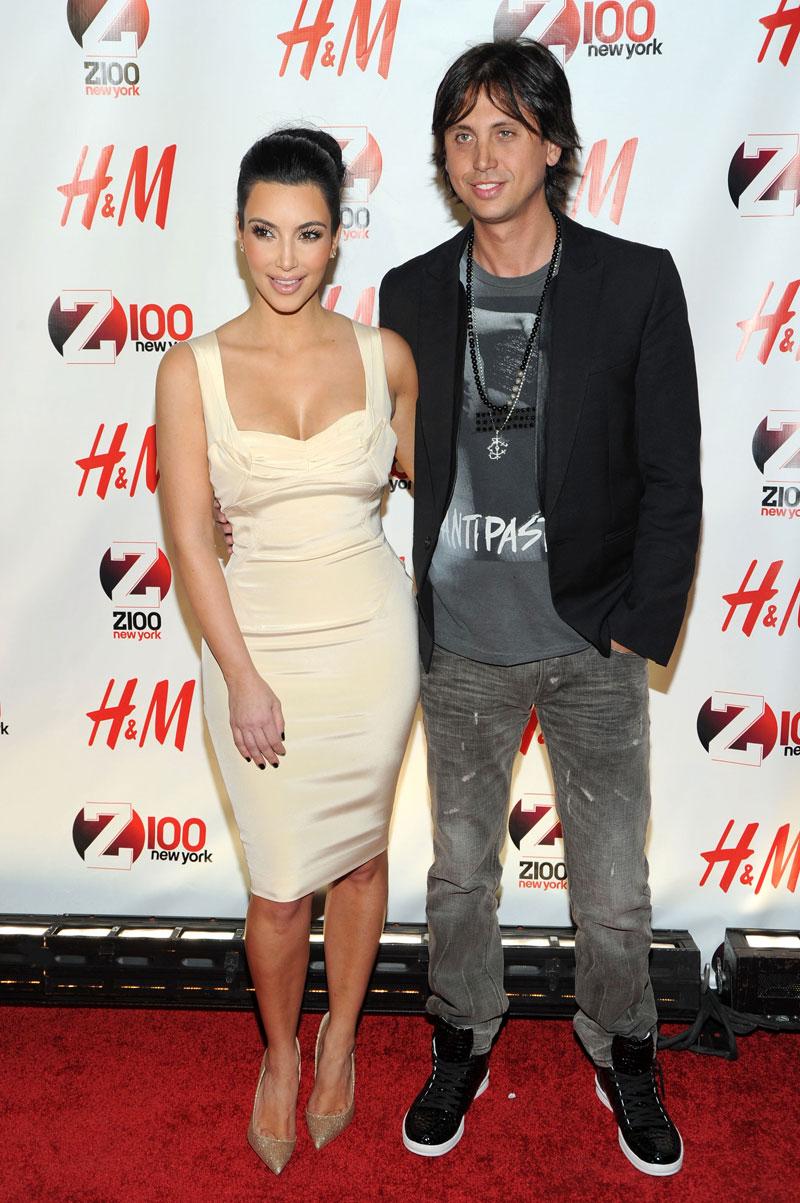 What do you think about Jonathan planning to confront Ray J in the CBB house? Let us know your thoughts in the comments section!