PHOTOS
Jonathan Rhys Meyers Praises Wife After His In-Flight Relapse And Detainment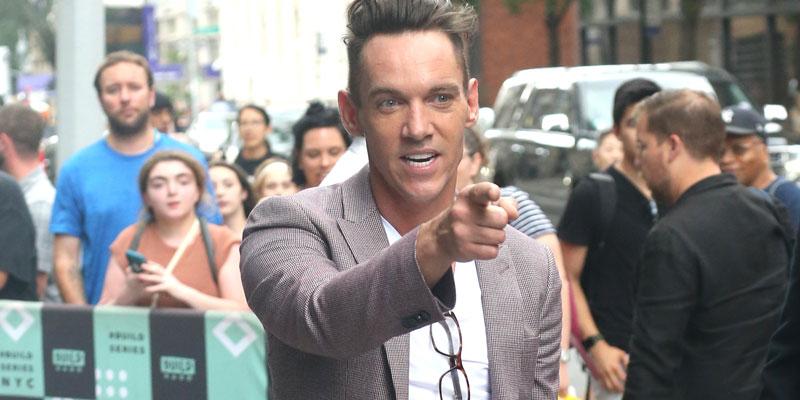 Jonathan Rhys Meyers sat down with People Now and opened up about his wife, Mara Lane, and his constant struggles with sobriety. Read on to see what he had to say.
Article continues below advertisement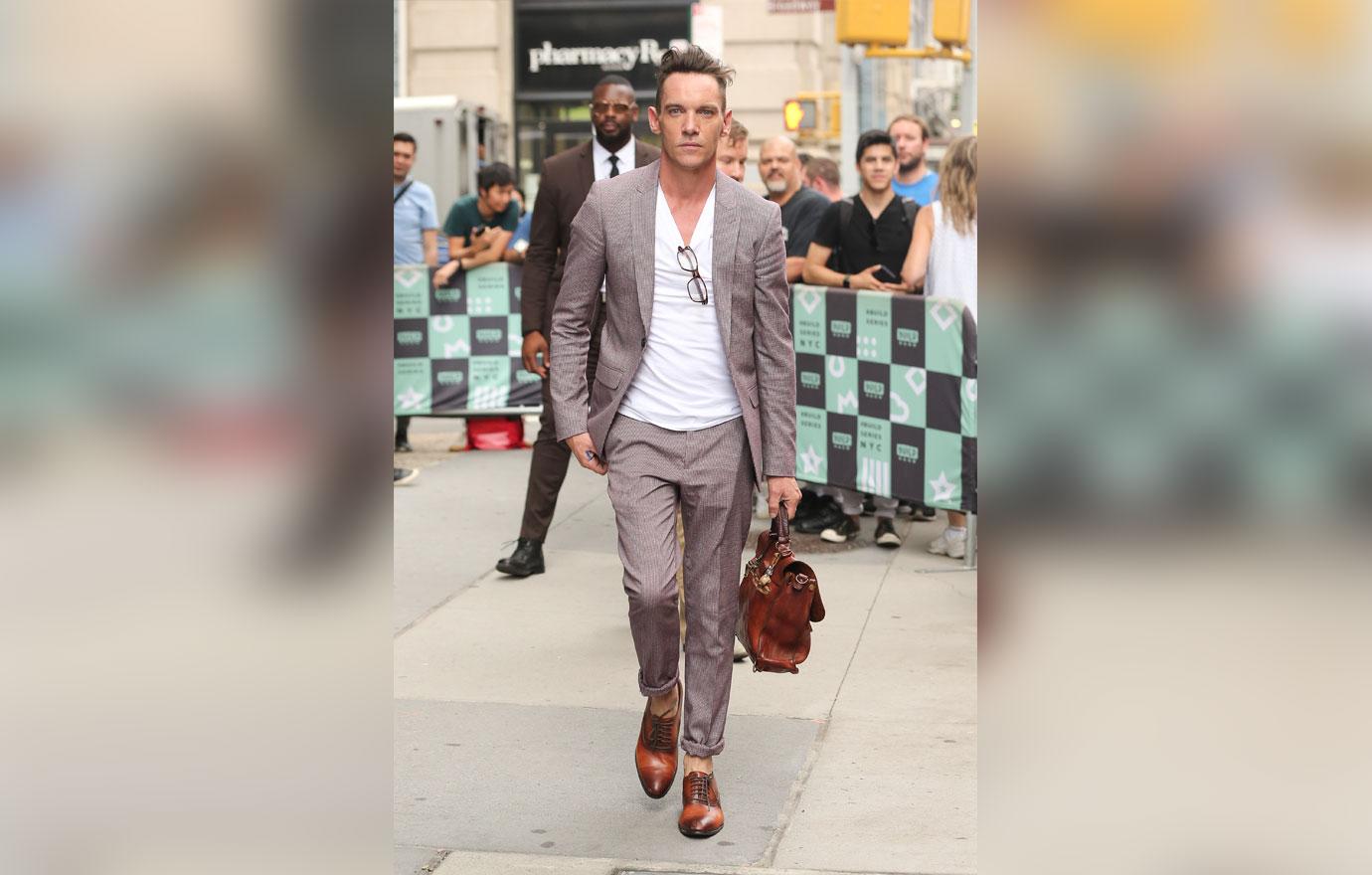 After he was asked if his wife helped him through addiction Jonathan gushed, "Oh, my wife is a superior woman. She's incredible. Yeah, incredible. I couldn't be luckier."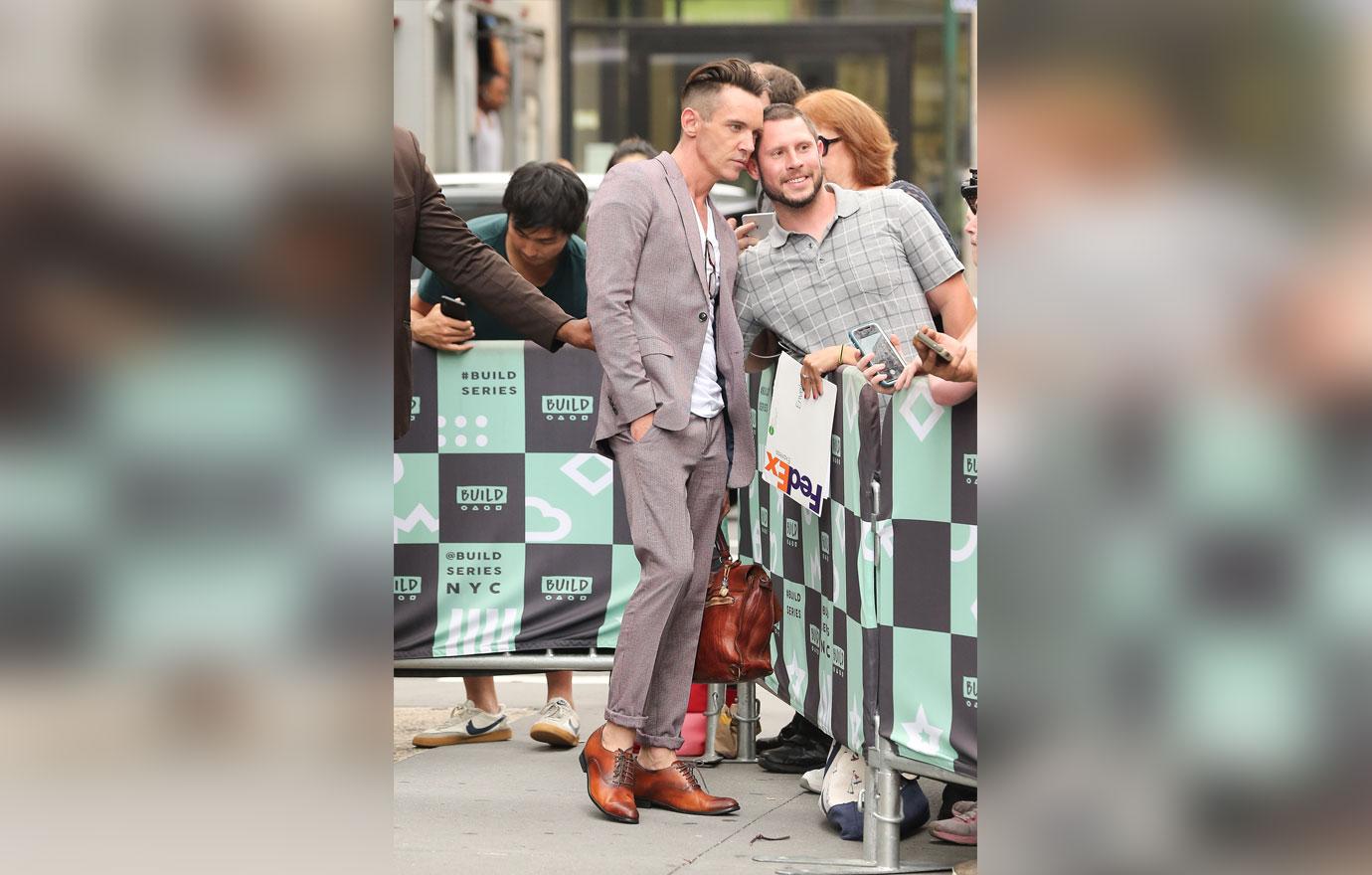 Earlier this month, the pair were the subject of an in-flight fight which resulted in their detainment upon arrival to Los Angeles. Mara quickly took to Instagram to support her husband and to clear up any misconceptions about the event.
Article continues below advertisement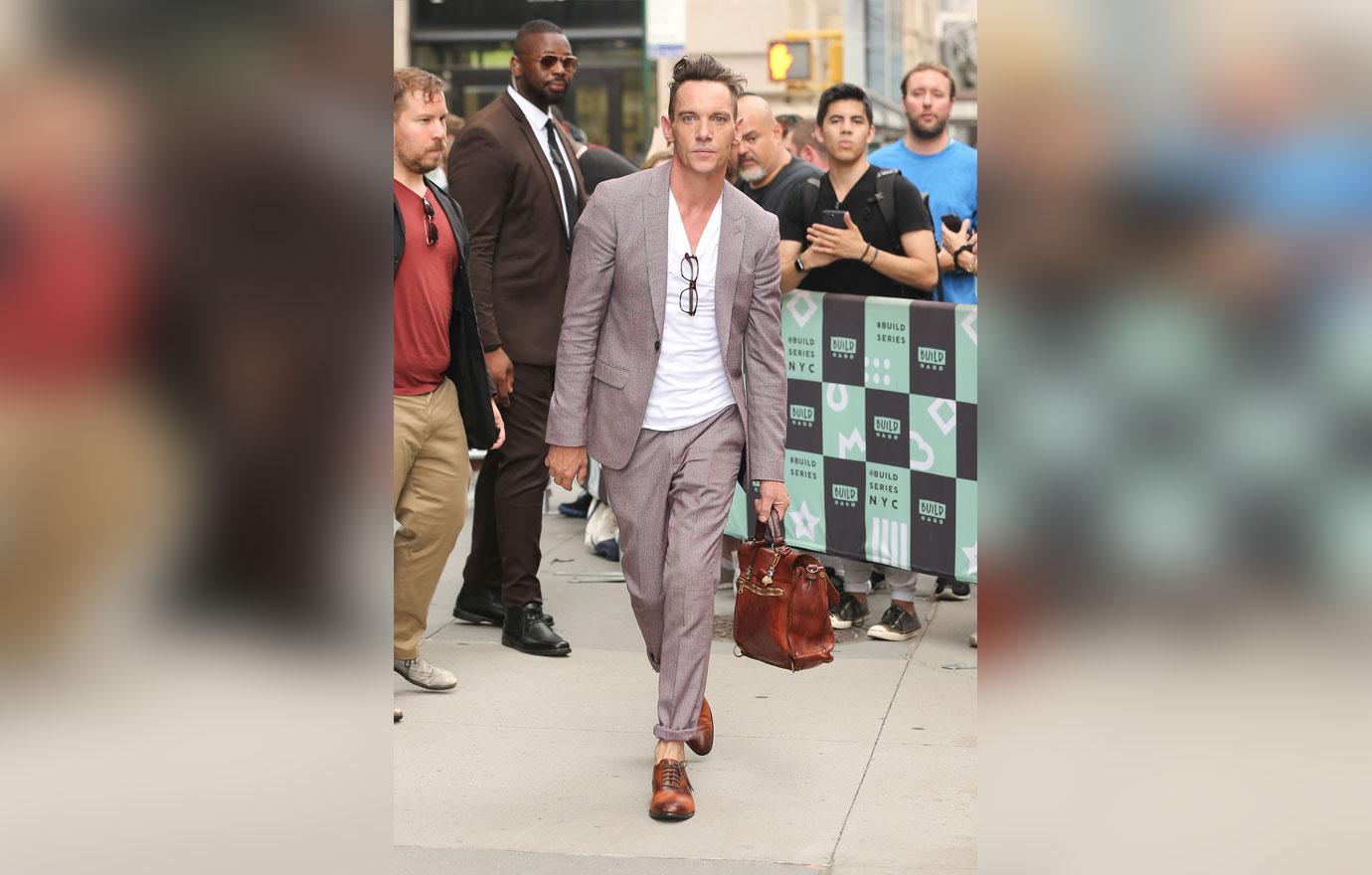 She wrote, "8 months of sobriety and an unfortunate day of airline travel. We were in South America specifically working holistically through anger issues that result in these kinds of episodes. When in it… he is not in a frame of mind where he can really even comprehend the repercussions and necessary response to his own actions. J IS extremely sorry for any inconveniences caused to anyone traveling yesterday."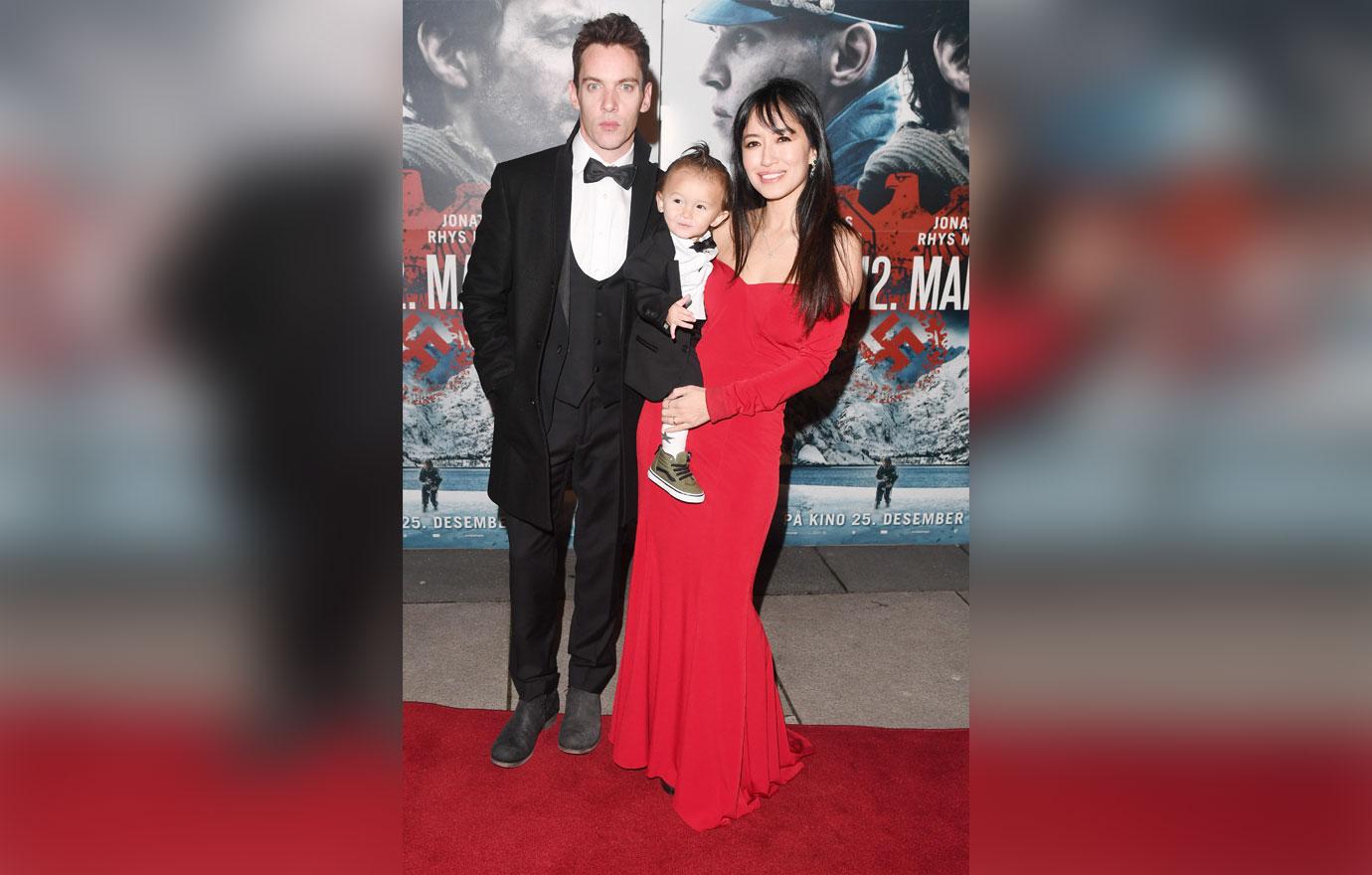 MORE ON:
Jonathan Rhys Meyers
"There was no argument, just me asking him to not use his e cig per stewardess' request to me and him not being himself, speaking very very unkindly. It was out of his character. It was unbeknownst to me anything that happened on flight, as I was with my son with a privacy wall up. We are home safe and he is feeling deeply sorry for any remote disrespect afforded to me, attendants, onlookers or officers. Thank you for your compassion on this ongoing battle with addiction we are in," she further explained.
Article continues below advertisement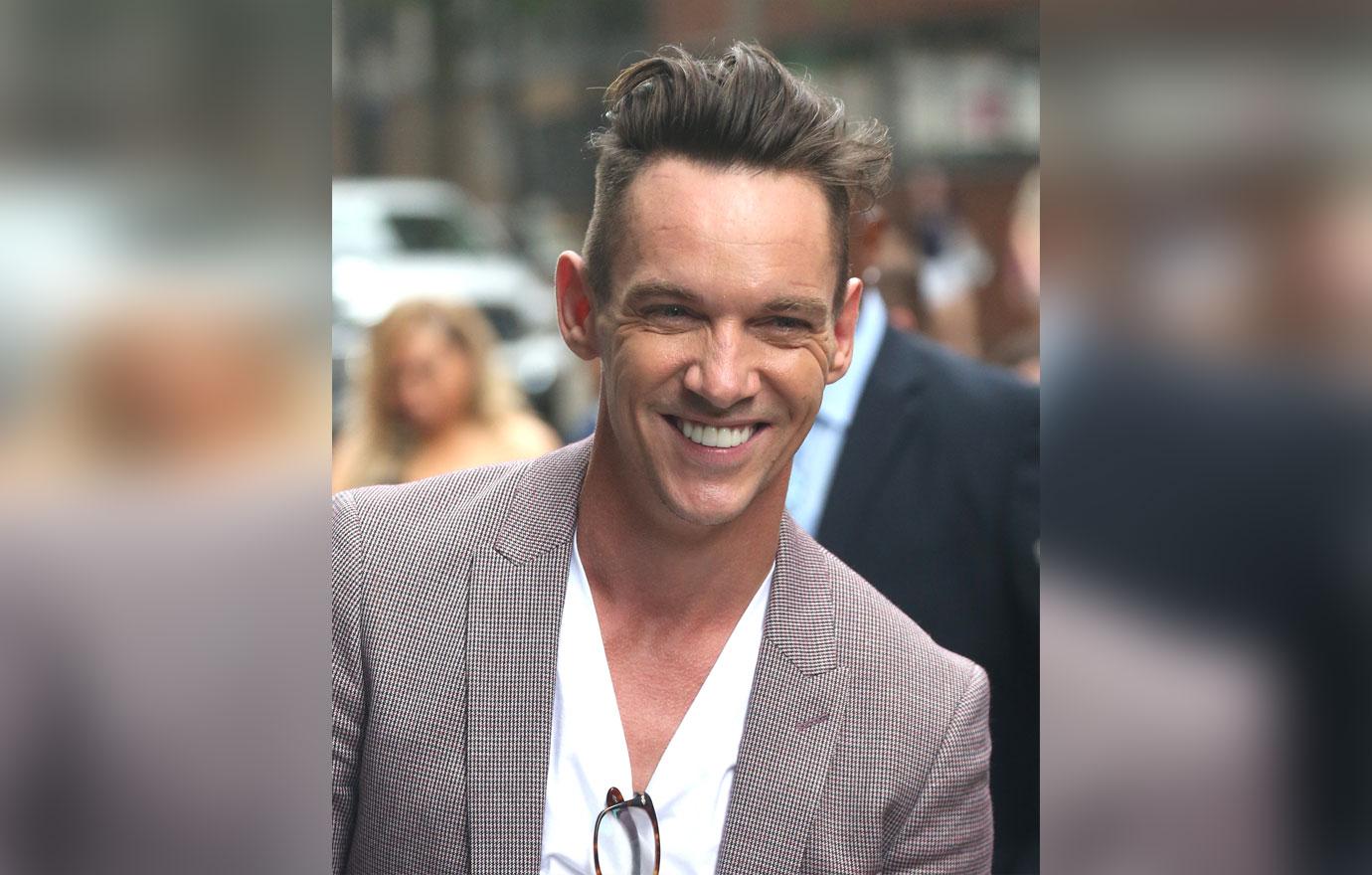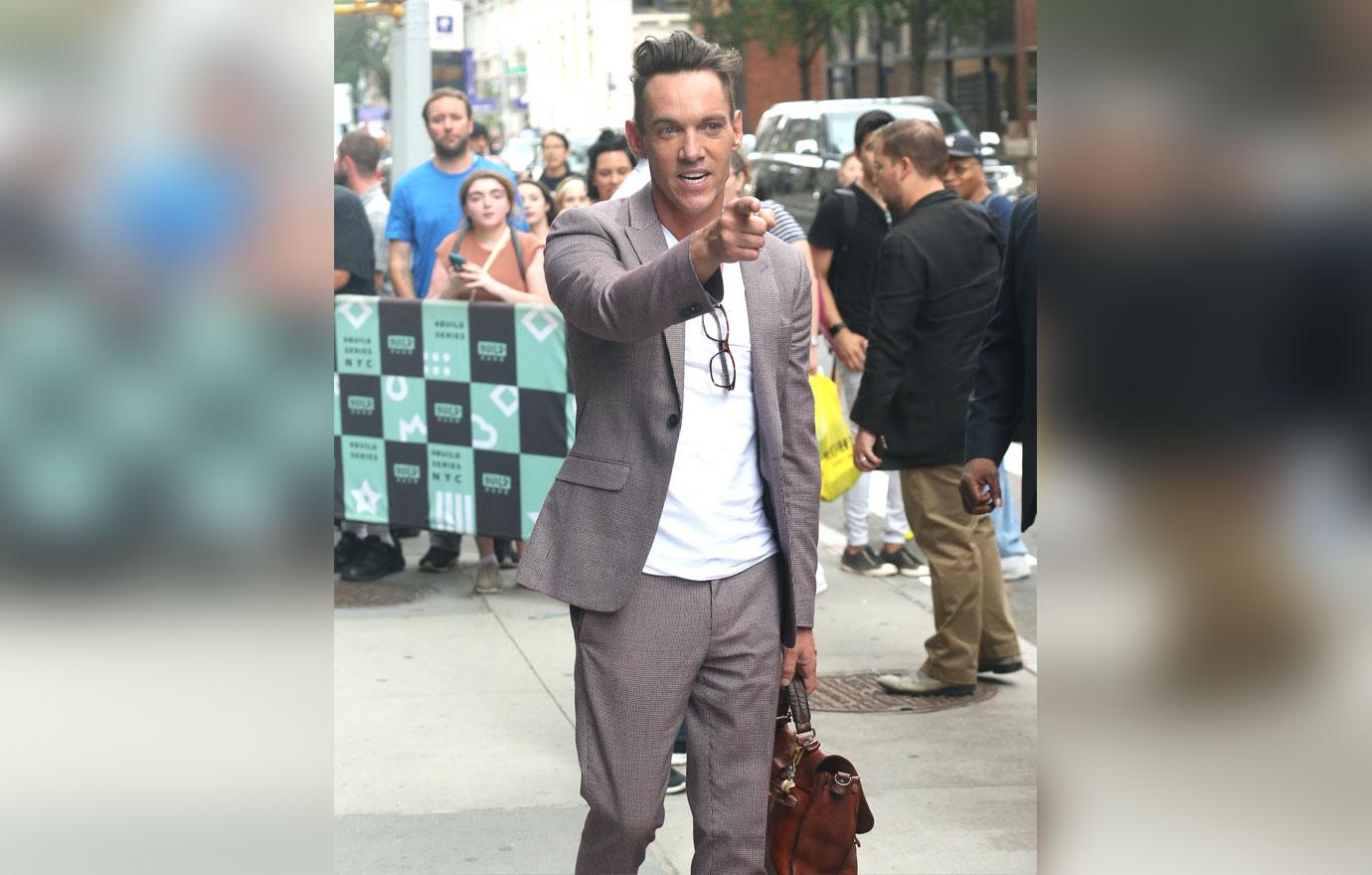 However, the Tudors star said there are still times when he does slip up. "Every so often you make a stupid mistake," he admitted. "Living life in the public eye is very different. Remember, I've been an actor for 25 years and the whole world has changed enormously since I've started becoming an actor. It's very, very difficult to be left alone."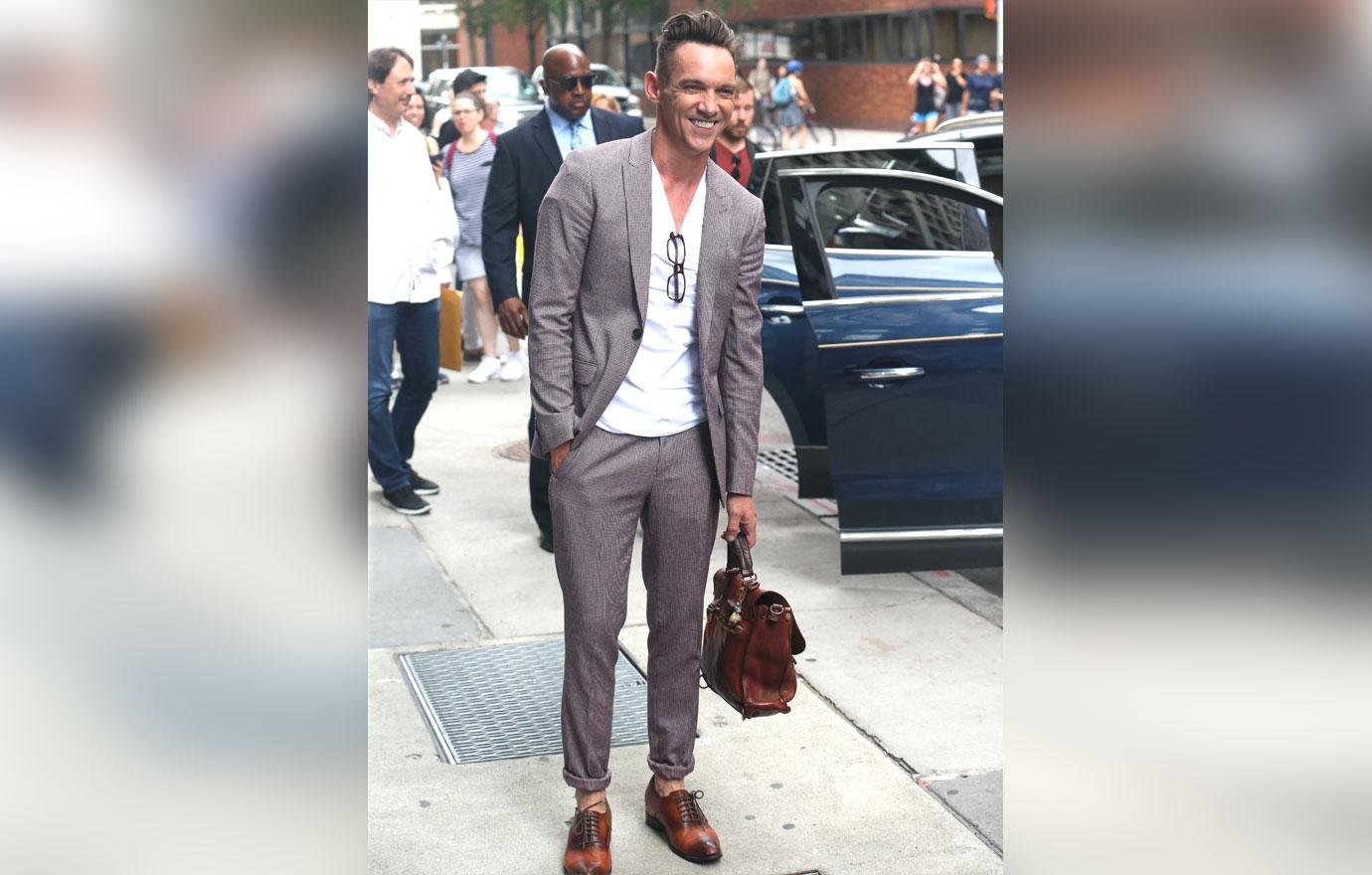 What do think about Mara's public support for Jonathan? Let us know in the comments!