PHOTOS
'Bachelorette' JoJo Fletcher Ready To Have Kids With Fiancé Jordan Rodgers: 'I Keep Envisioning Babies'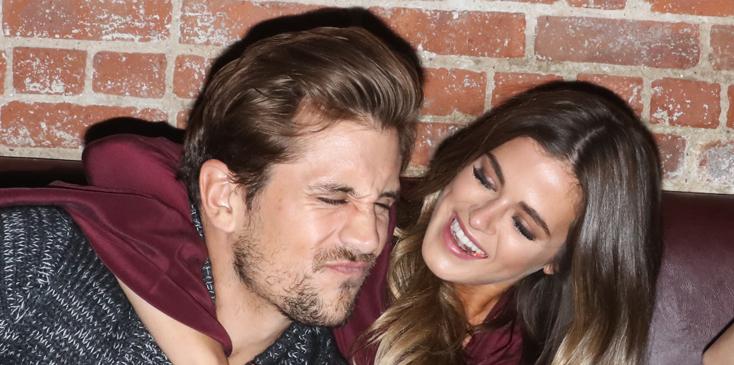 VanderCrawl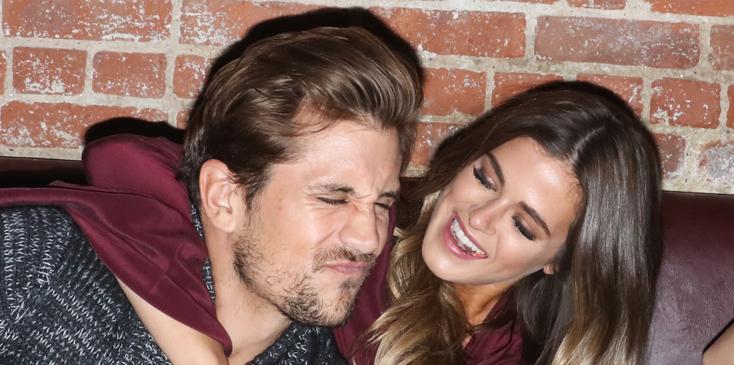 JoJo Fletcher is ready to have some babies! Well, sort of.
Article continues below advertisement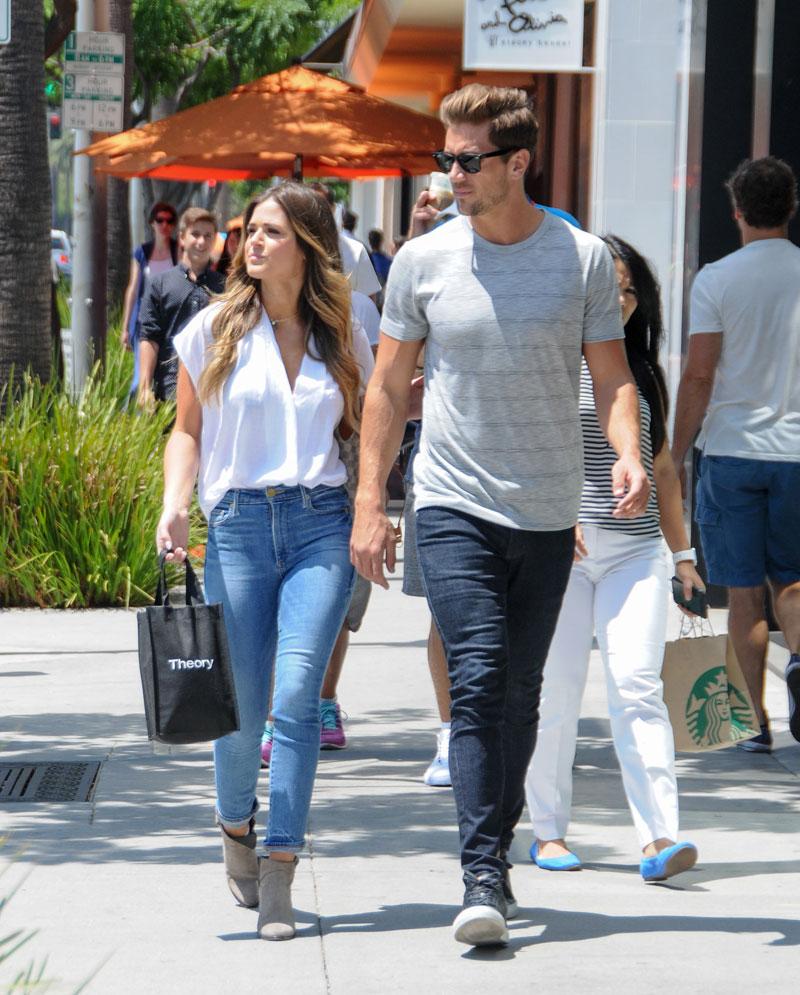 In an interview with People, the Bachelorette admitted that she's not only looking forward to her wedding with her fiancé, Jordan Rodgers, but also their future family.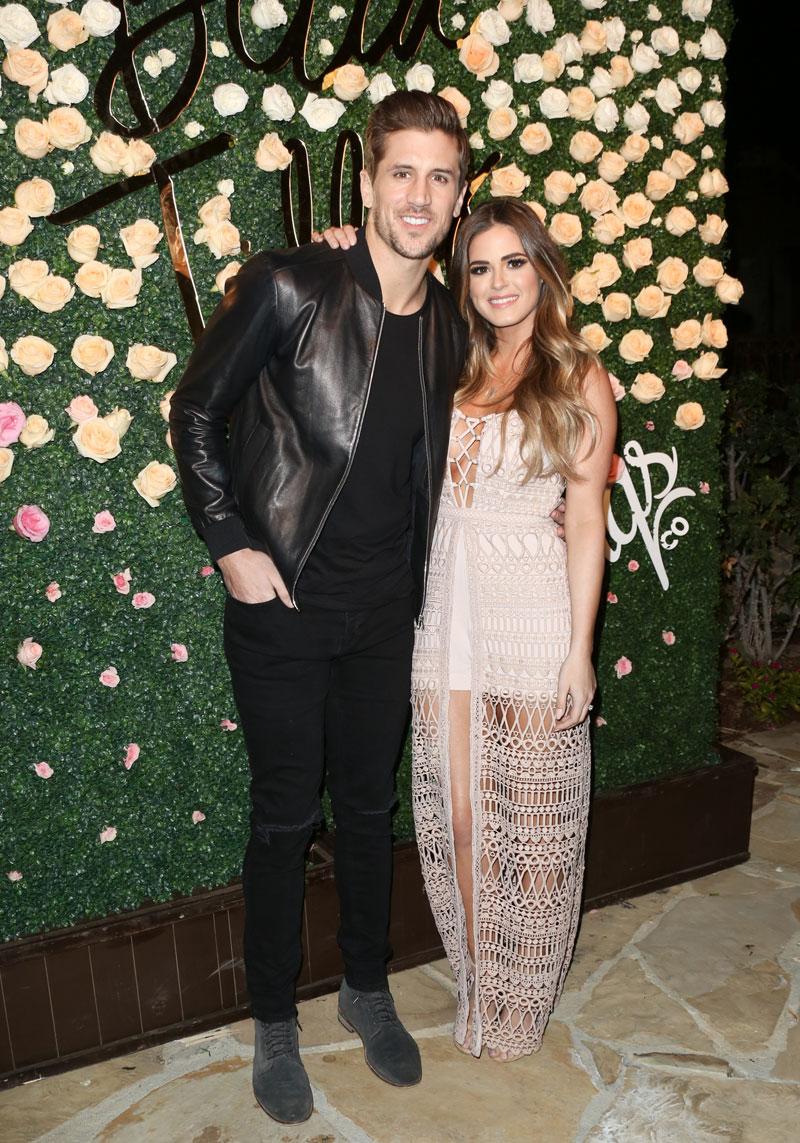 "I keep envisioning babies," she told the mag. Then "I'm like, "Wait, JoJo, pump the brakes! Do this in the right order." And first up is the couple's upcoming wedding. While it won't be until next year, JoJo confessed that she's already dreaming about the big day.
Article continues below advertisement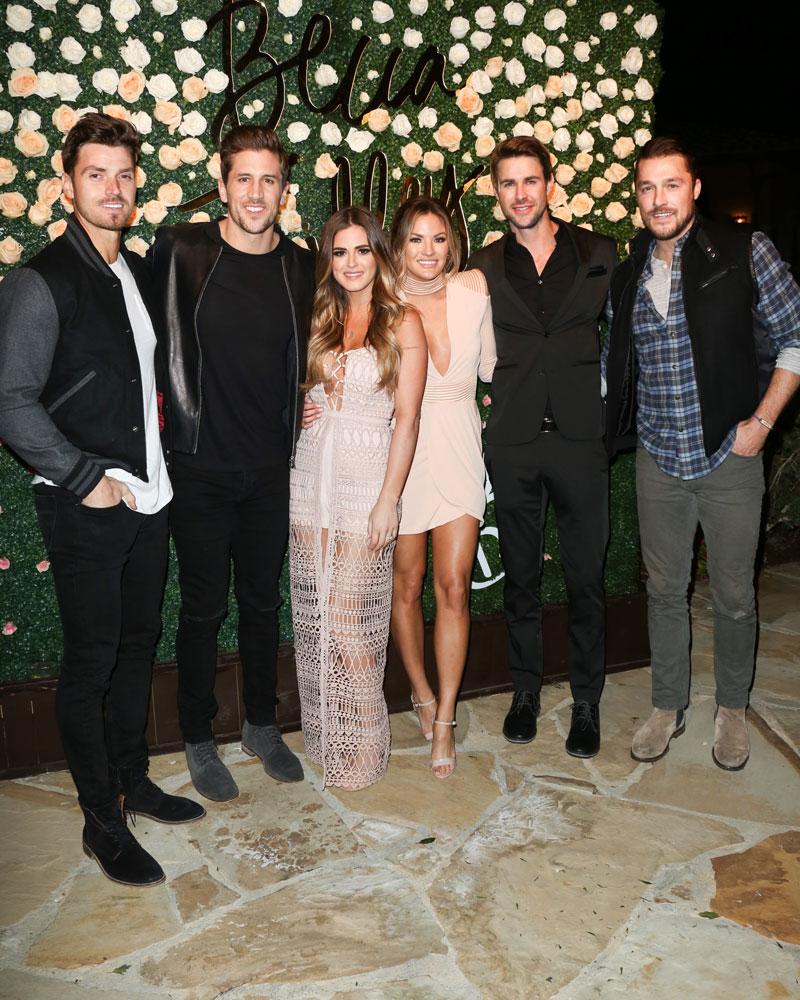 "I think about my wedding dress and seeing Jordan for the first time and how amazing that will be," JoJo gushed. "I know it will be what I dreamed it would be."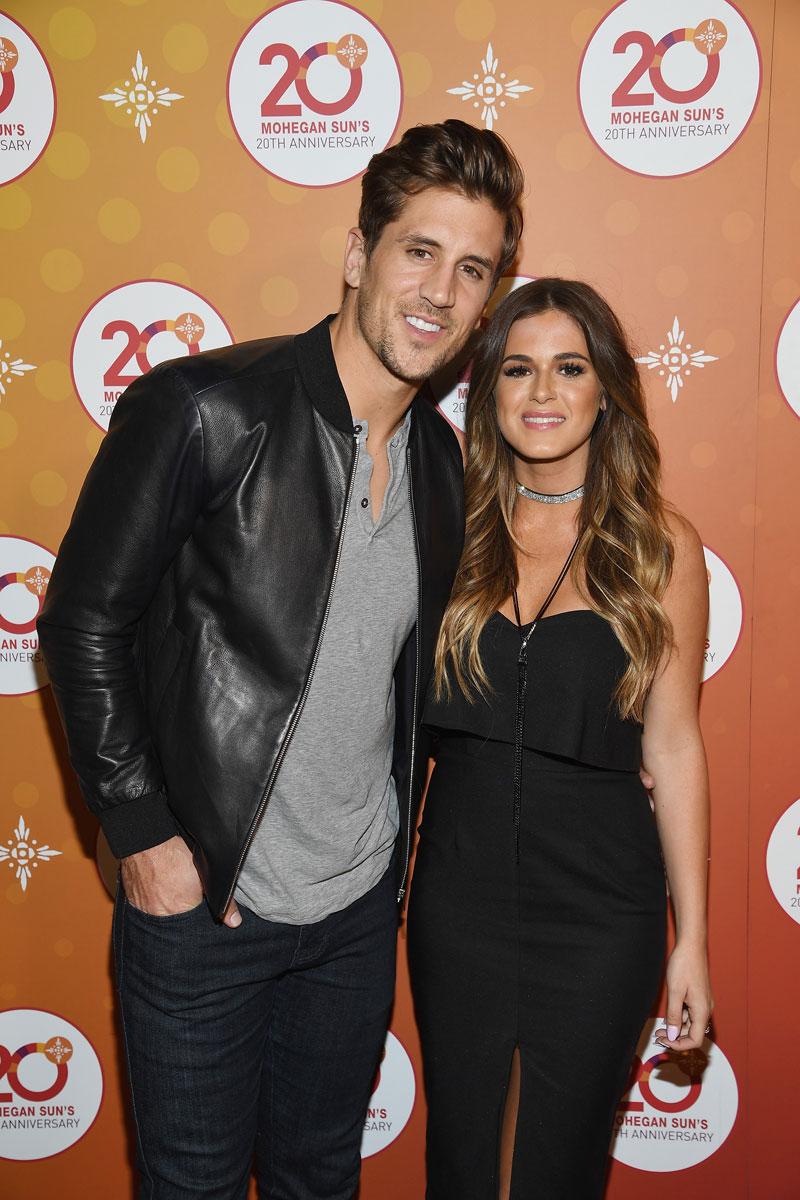 "We're still planning on next year. We're just taking our time," Aaron said. "We're enjoying this time in our life and getting to date each other."
Article continues below advertisement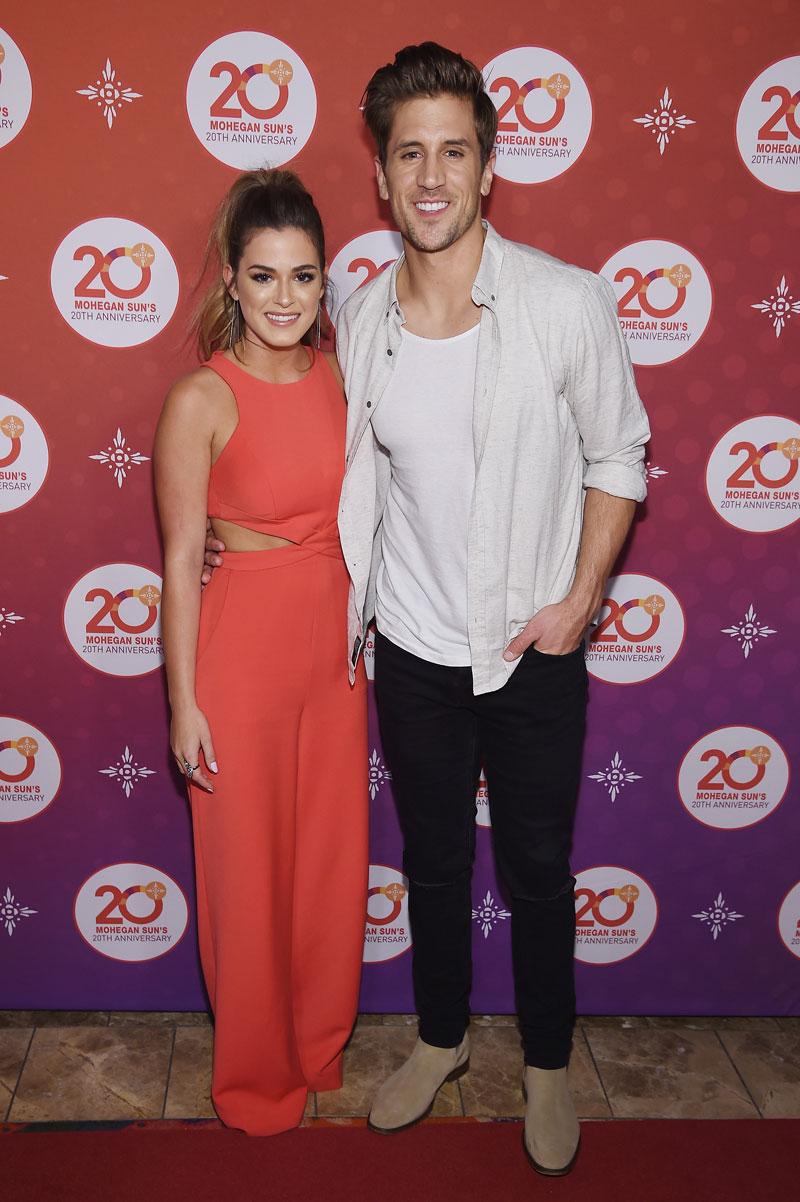 The happy couple got engaged on the season 12 finale of The Bachelorette, back in August.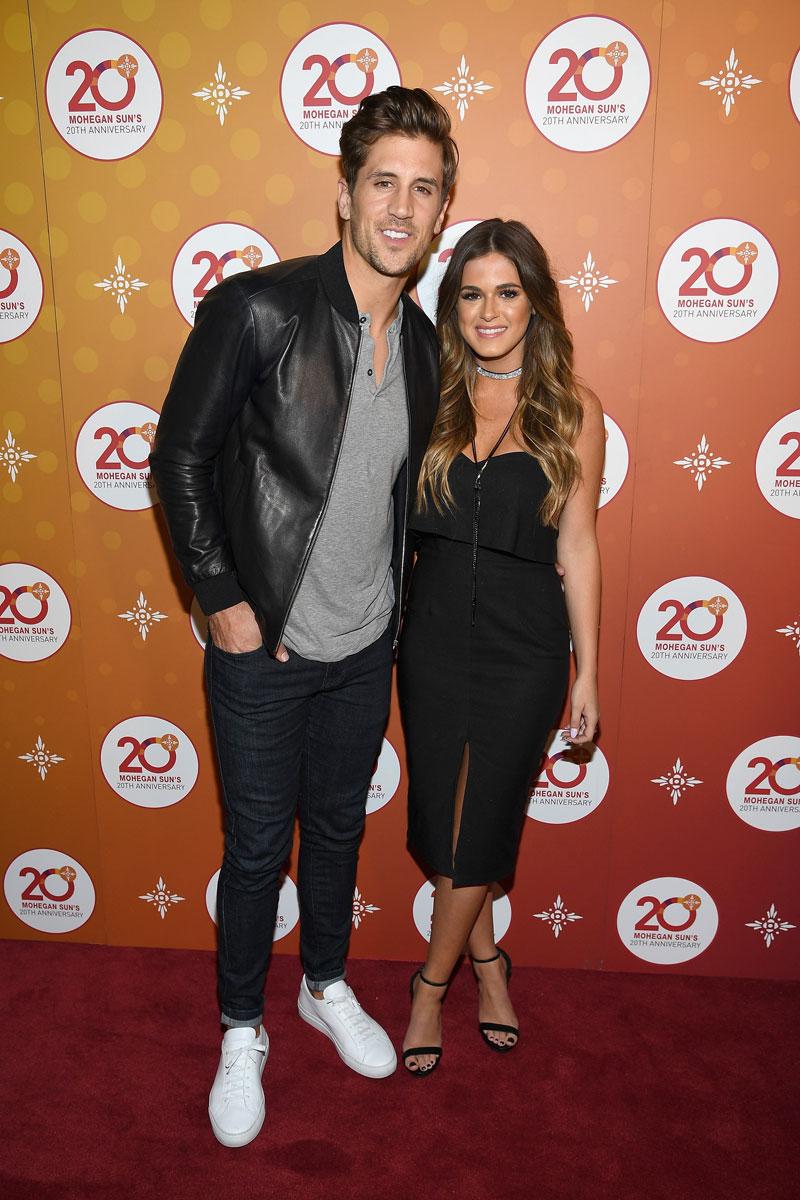 "There's such a big difference between the happiness we felt during the surrealness of the show and the happiness that we have now," Aaron said. "We're growing together and it's so much more real." #Awwwwww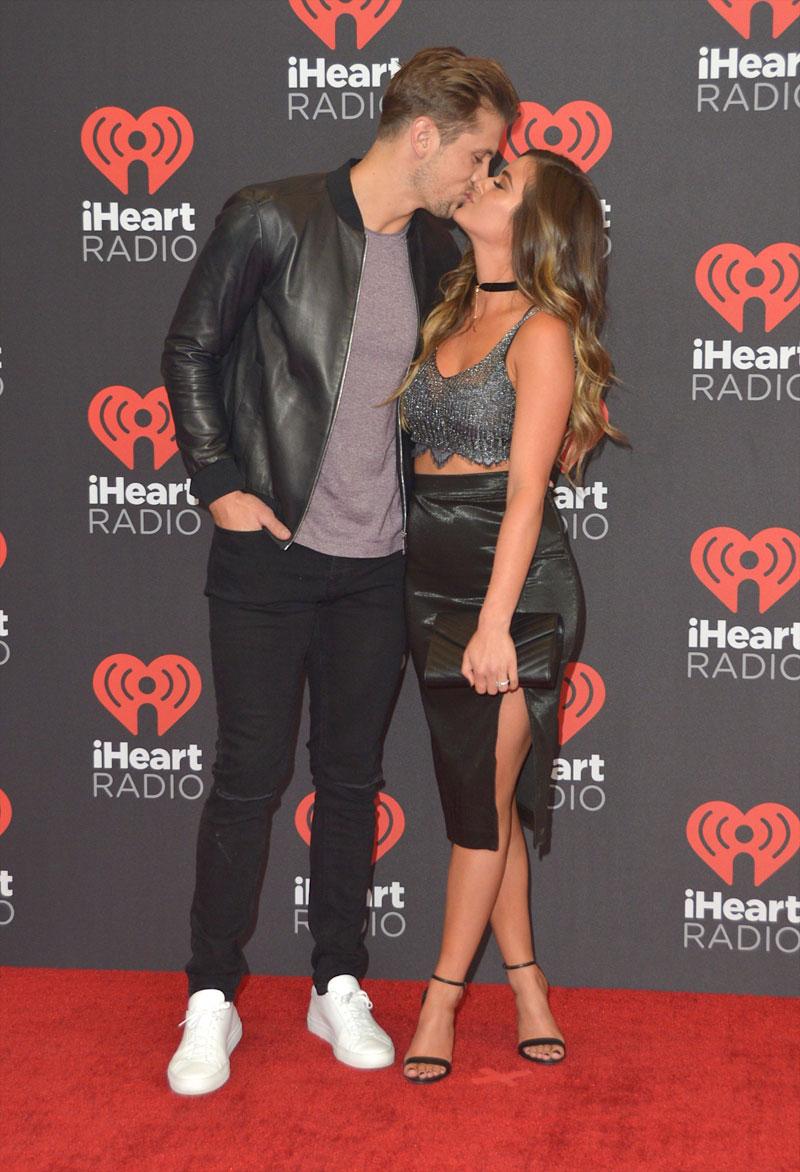 What do you think of JoJo's baby confession? Let us know your thoughts in the comments section!