PHOTOS
Jordan Rodgers Slams Brother Aaron For Not Checking On Their Parents During Cali Wildfires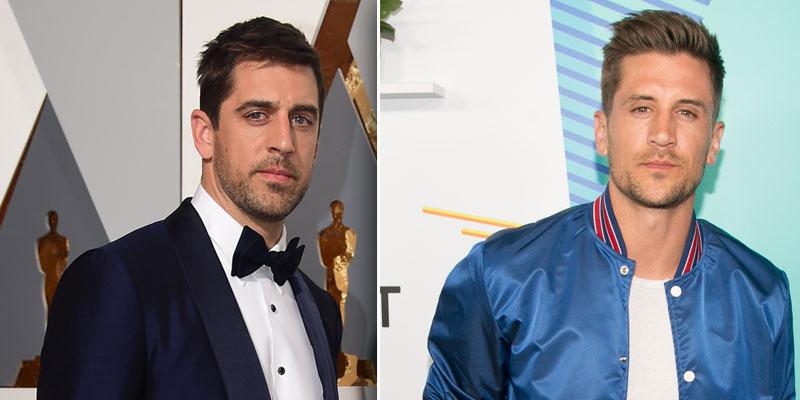 The rift between Green Bay Packers star quarterback Aaron Rodgers and his family is no secret, thanks to ABC's The Bachelorette. While Jordan Rodgers was fighting for his future wife, JoJo Fletcher, on her season of the popular dating competition, it was quickly revealed that the contestant was not only related to the NFL player but how tense Aaron's current relationship is with his family. Today, the athlete took some time to tweet about a charity that benefits areas affected by the horrible California wild fires and Jordan had some choice-y words to say about it. Scroll through to see what he said.
Article continues below advertisement
Aaron, who stopped talking to his family members in 2014 (shortly after he began dating actress Olivia Munn), made a purposeful tweet on donating to a charity that benefits people affected by the forest fires in Chico, California. Not too long after Jordan slammed his brother for not checking up on his own parents who also had to evacuate their home in Northern California.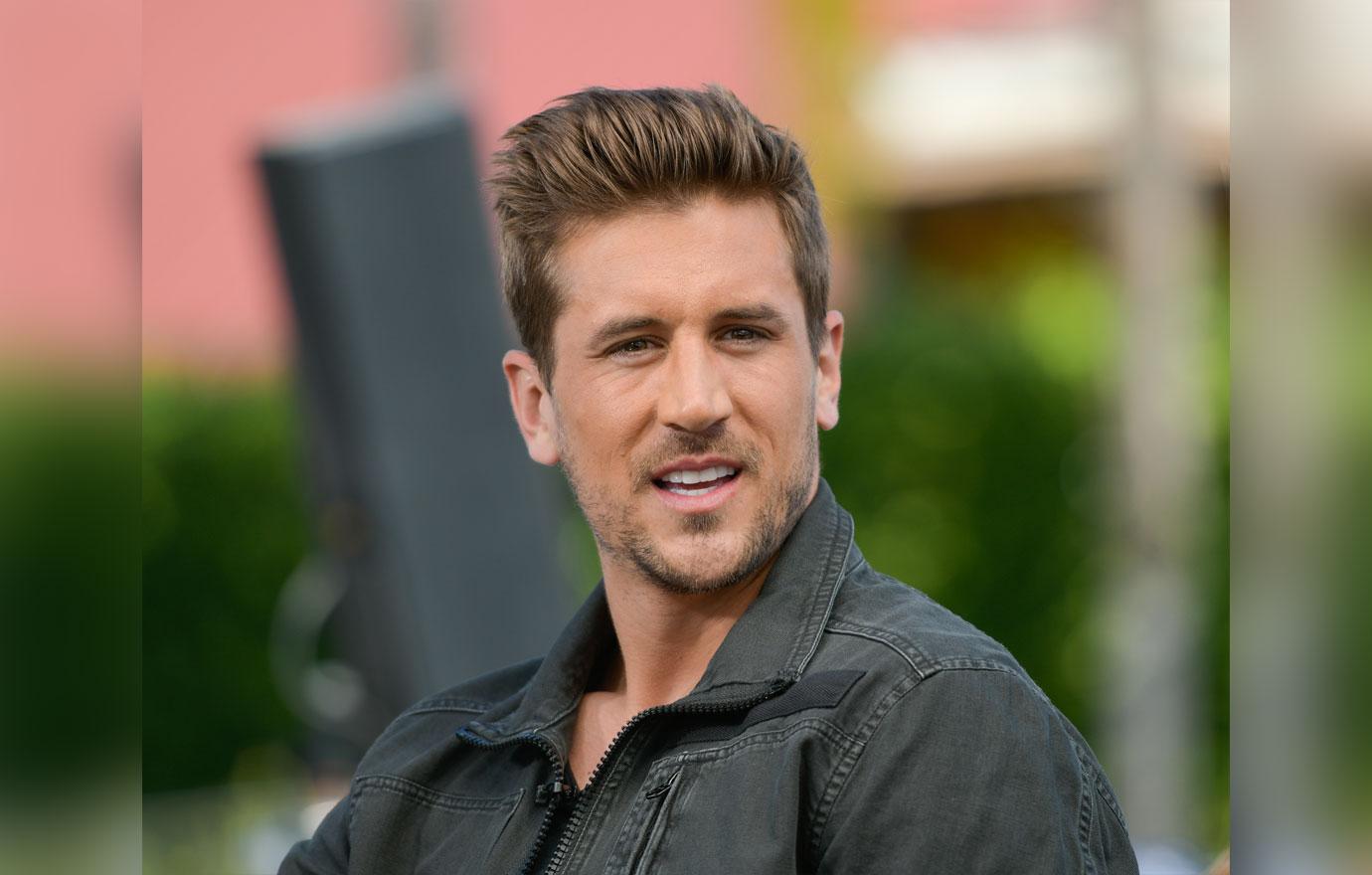 "But when your own Mom is home alone during the fires, car packed ready to evacuate, & you miss the fundamental first step of compassion; calling your parents to make sure they are safe.... Everything else just feels like an act," the Bachelor Nation favorite said.
Article continues below advertisement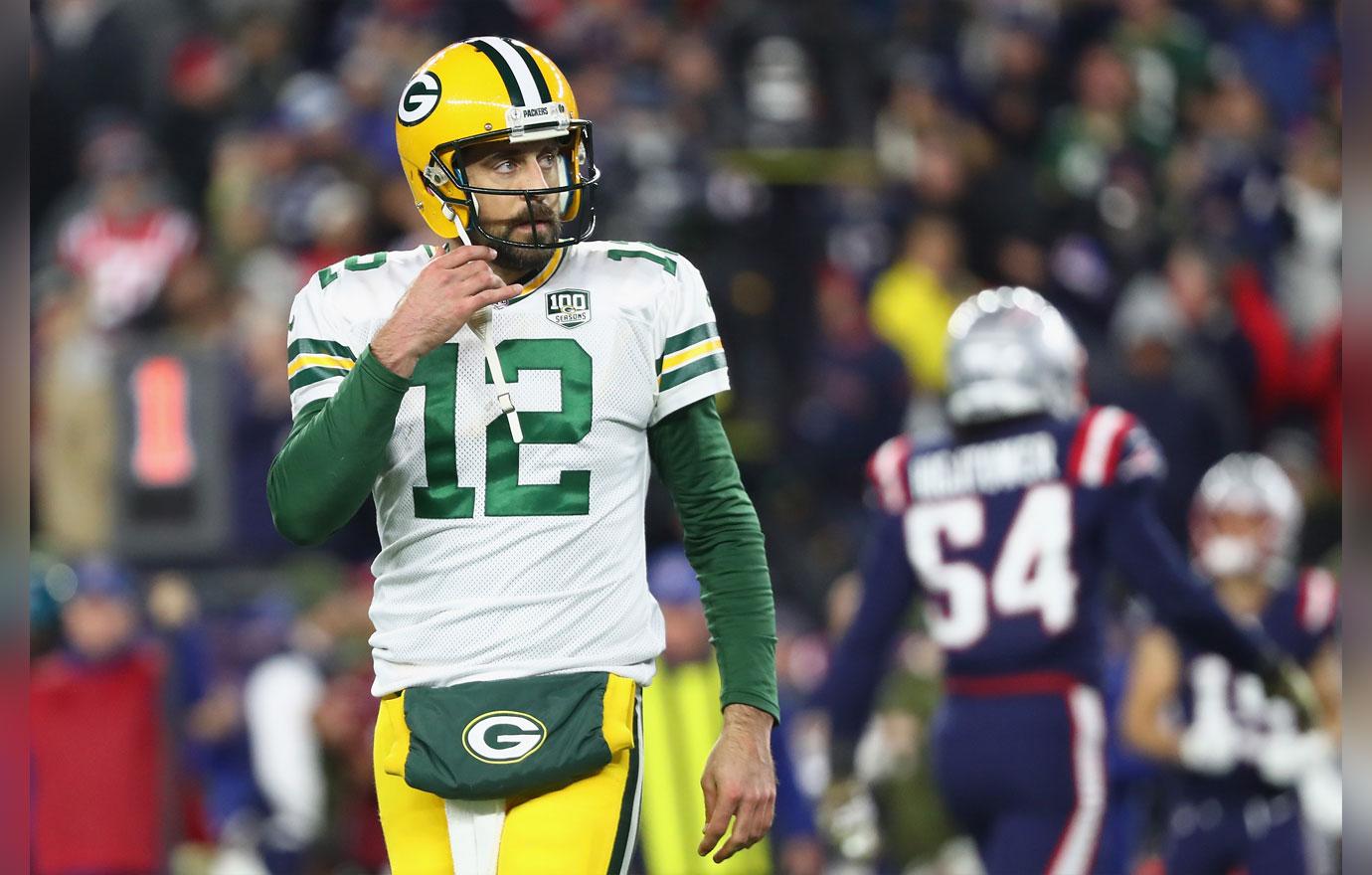 While we're sure his younger brother would love a response, Aaron is pretty unlikely to answer, at least on social media that is. Months after Jordan got down on one knee and proposed to JoJo, news outlets were still asking the quarterback about the family rift. "I just don't think it's appropriate talking about family stuff publicly," he told The New York Times in January 2017.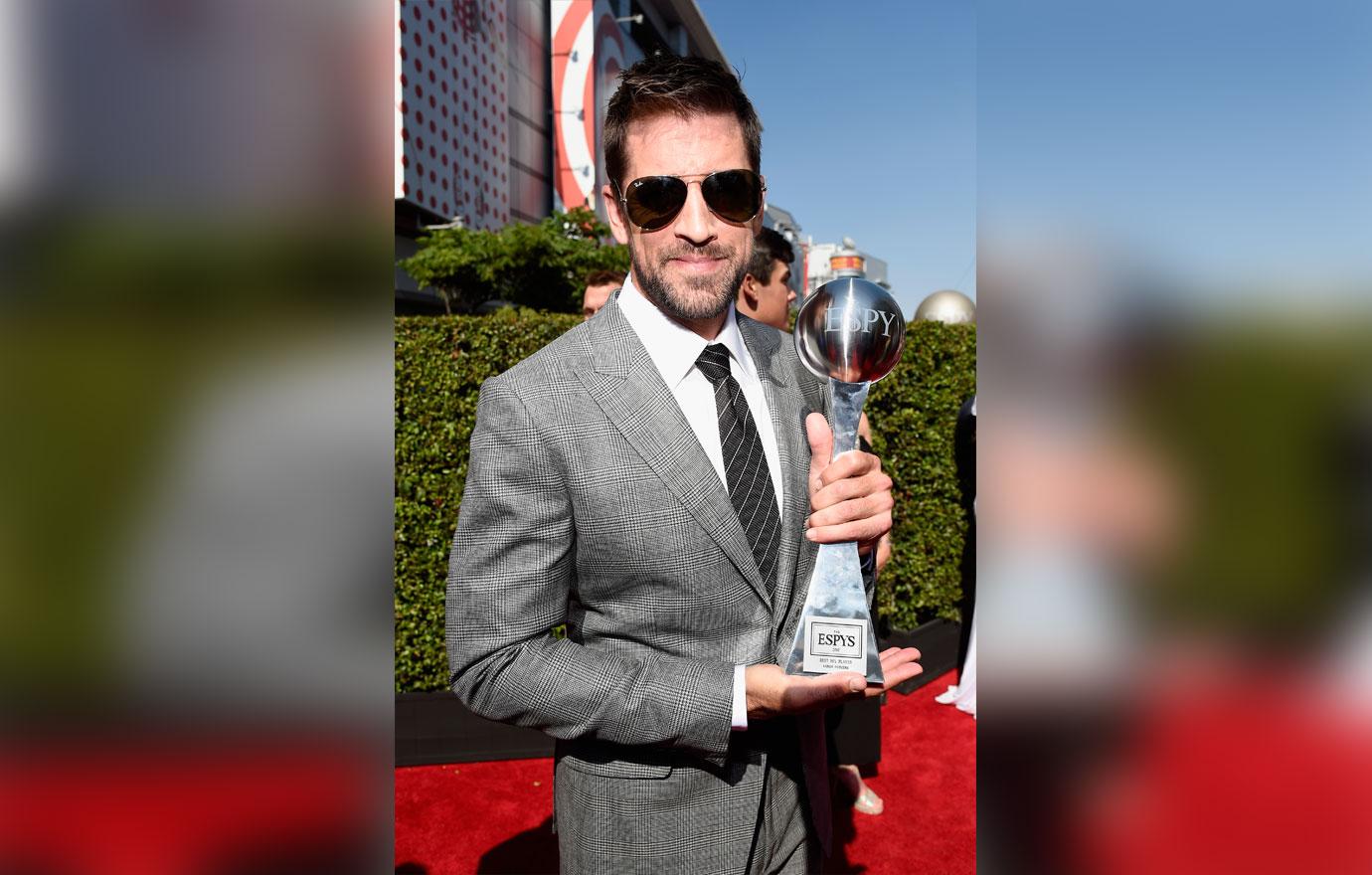 This isn't the first time that Jordan has blasted his brother on social media either. In April, the star posted a photo with the oldest Rodgers brother, Luke, on Instagram for National Sibling Day.
Article continues below advertisement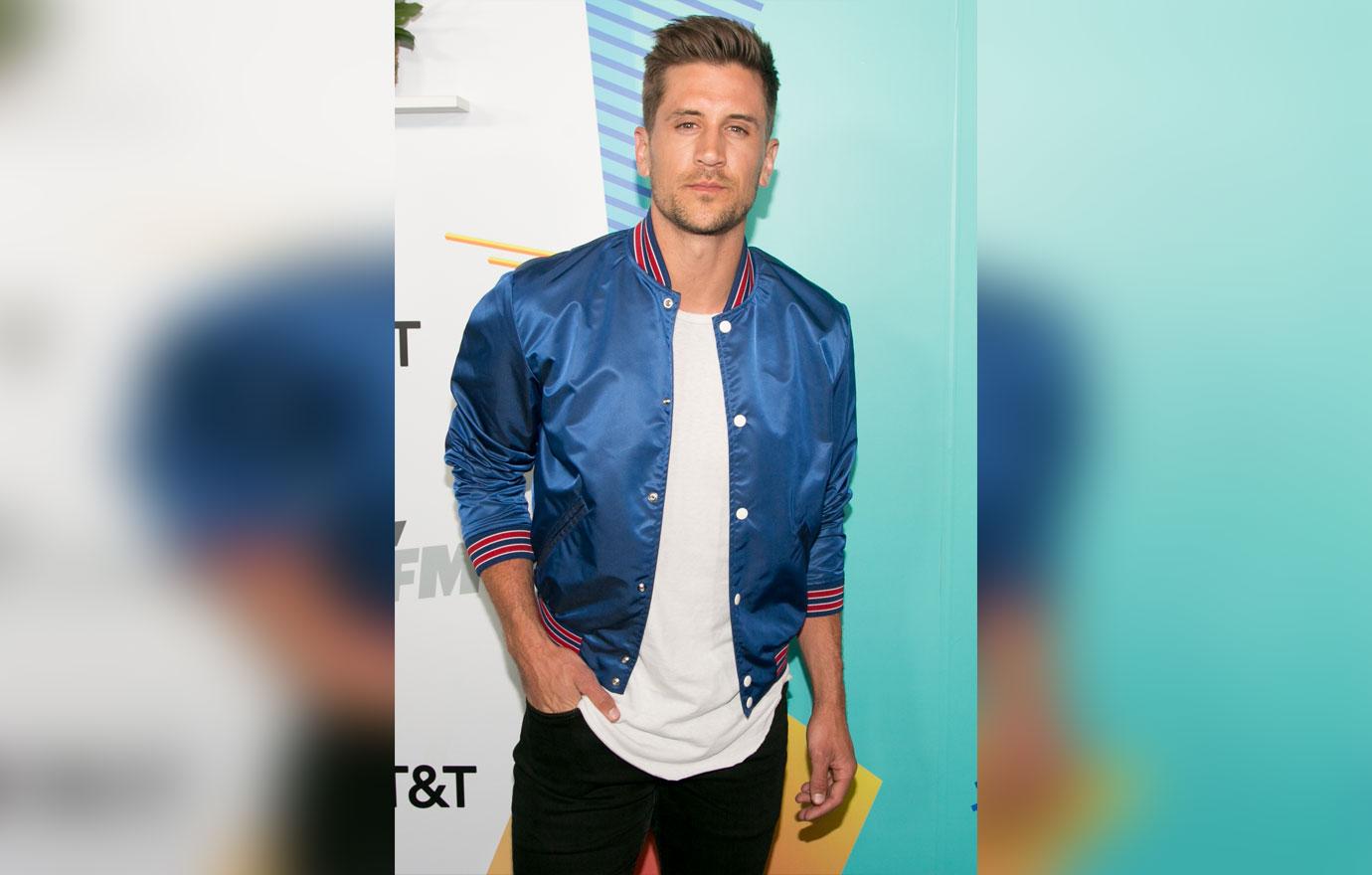 "I've looked up to this guy since I was a little kid. He is the coolest, best dressed, has the biggest heart, lovable, best griller, little kid big brother I could ask for," he wrote. While he didn't say anything directly to Aaron, a source that is close to the NFL player told PEOPLE, "Yes, that was probably intentional, and the whole family knows it...they are so passive-aggressive sometimes."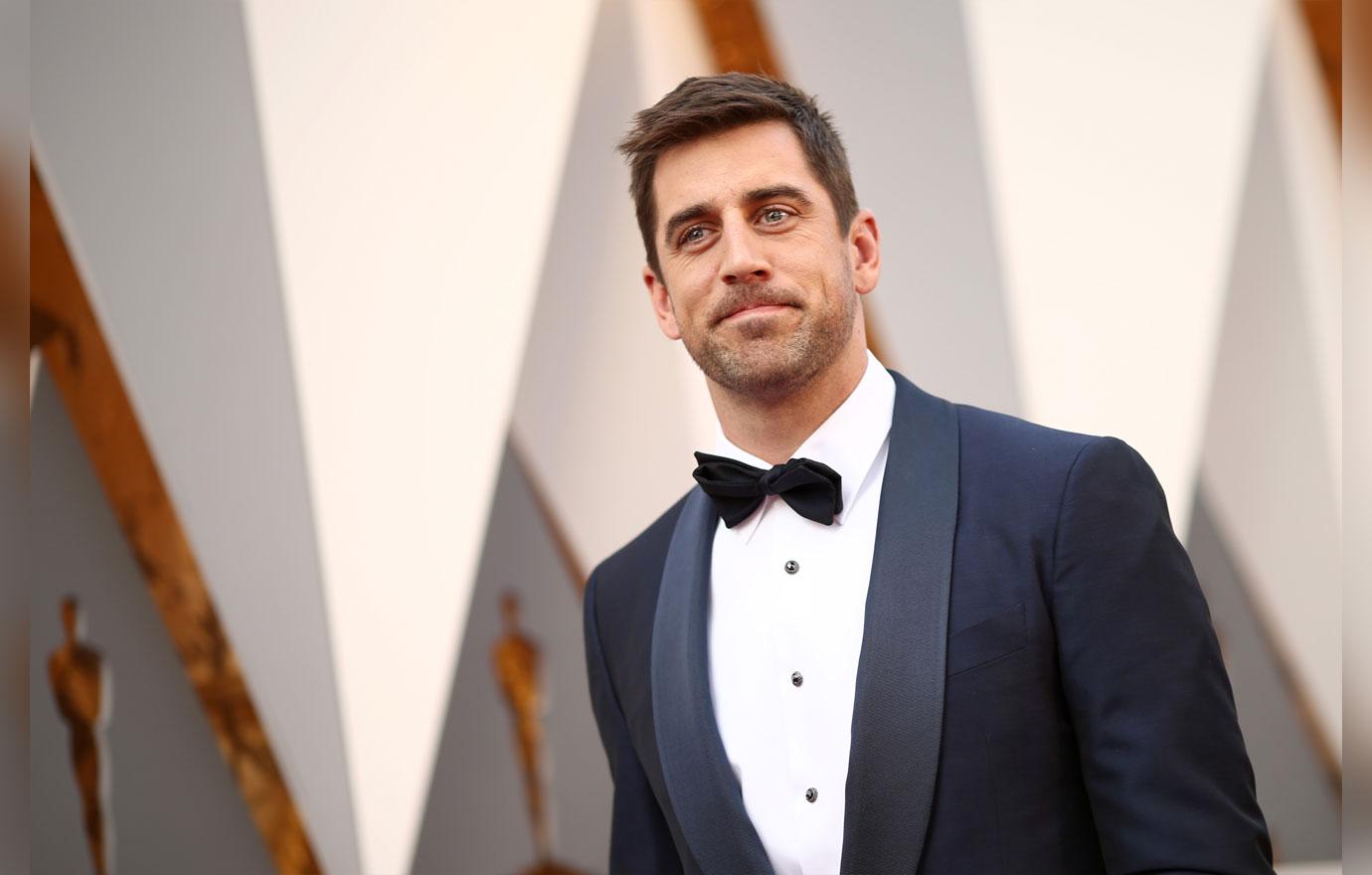 What do you think about Jordan and Aaron's ongoing family rift? Let us know in the comments!