PHOTOS
Jordin Sparks Just Got Secretly Married And Is Expecting Her First Child!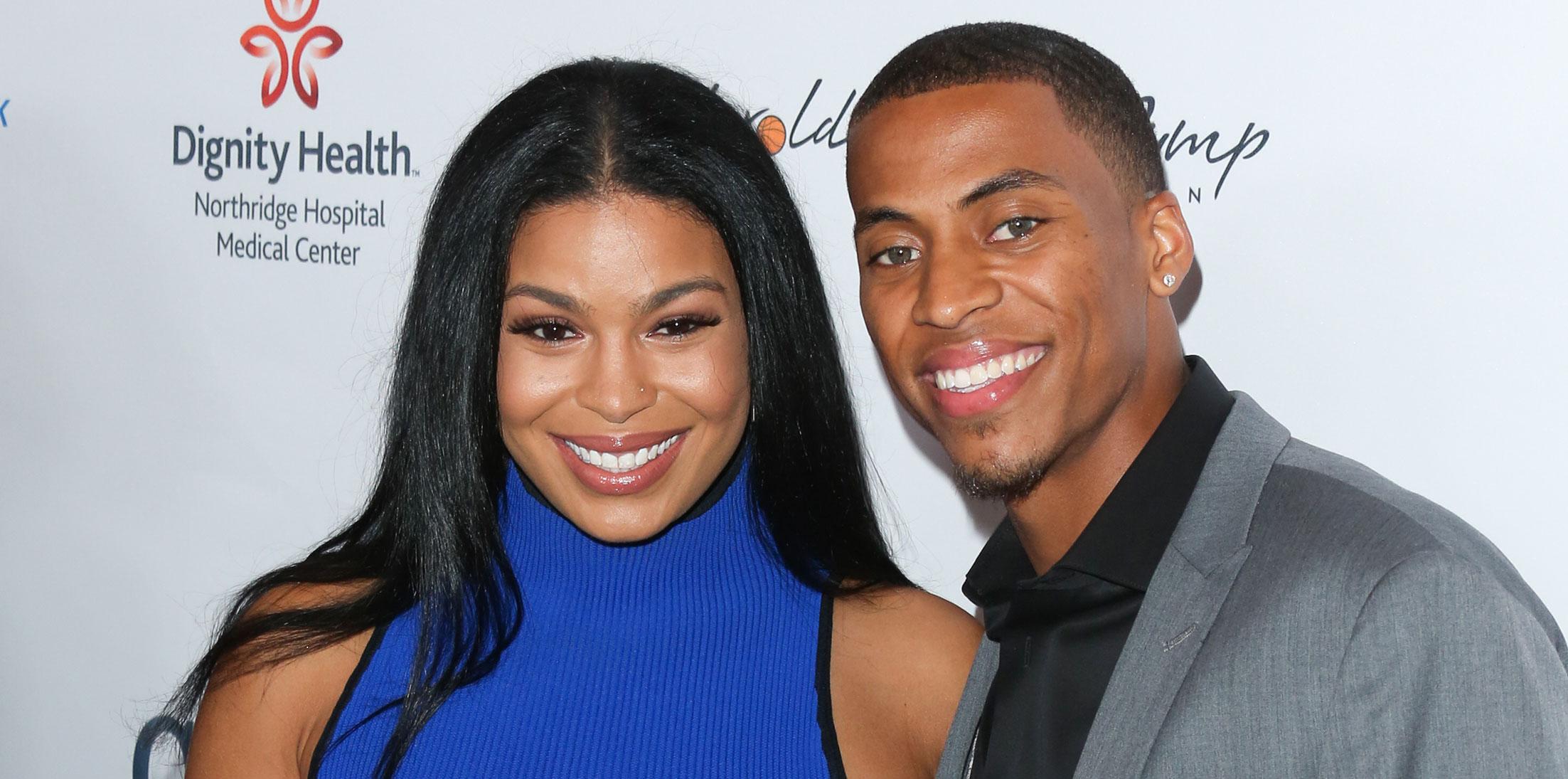 Way to keep a secret, Jordin Sparks! The American Idol winner just revealed not one, but two major shockers as she secretly wed her boyfriend Dana Isaiah back in mid-July and the couple is now expecting their first child late next spring!
Article continues below advertisement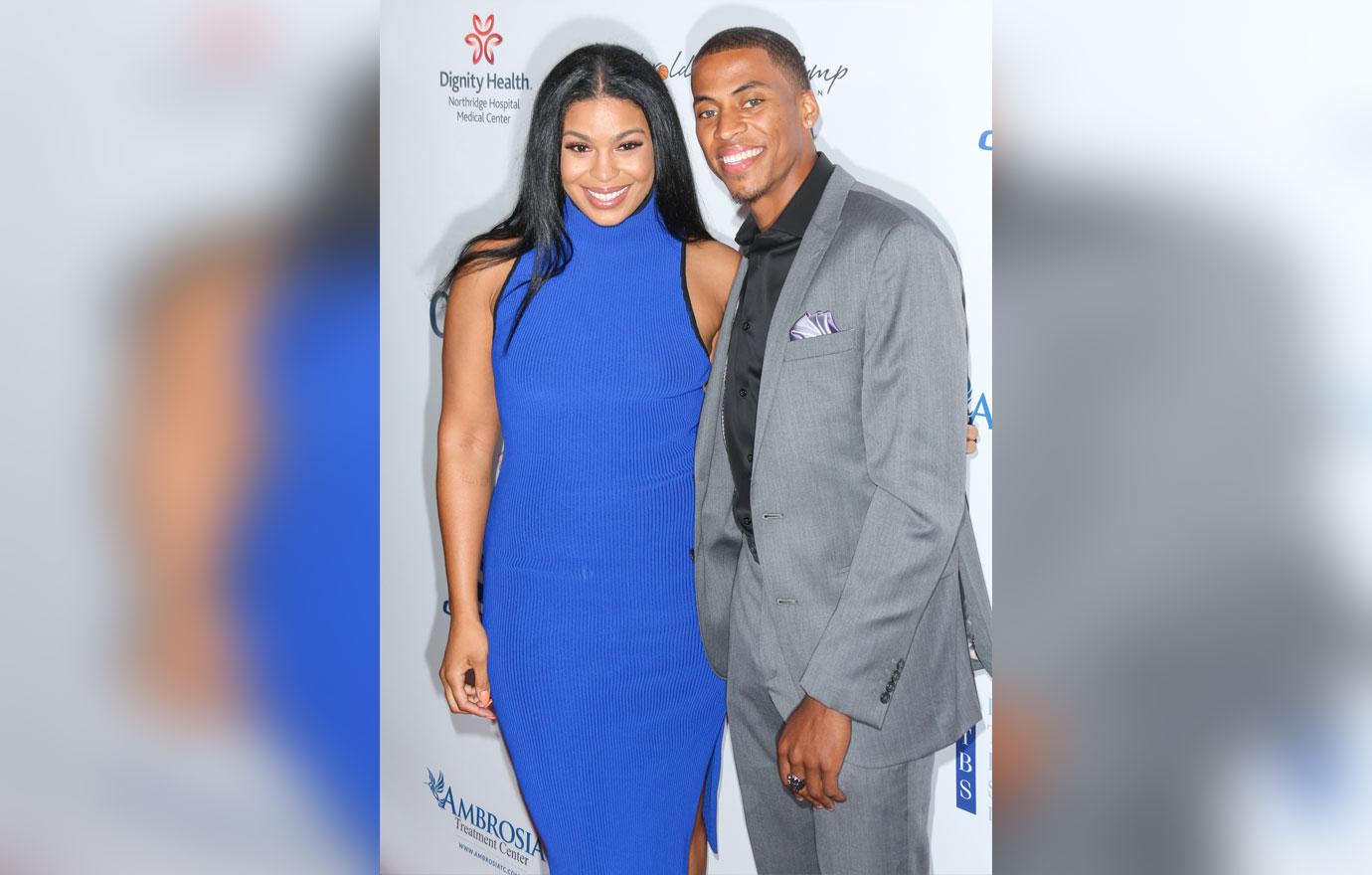 The "Tattoo" singer revealed the big news to PEOPLE Magazine, and is over the moon about it all. "We're both really excited," she said. "He's been like, 'I want to shout it from the mountain tops!' We're really proud to be married to each other and to be celebrating this."
The couple met almost a year ago, when she traveled to Houston during Super Bowl weekend this past February.
Article continues below advertisement
Jordin and her model husband bonded quickly over their Christian faith, and after he flew out to Los Angeles where they met up again, she knew he was the one.
Things definitely seemed to heat up as the year went on. They were pictured back in July in Hawaii engaging in some major PDA, and as it turns out, this was the exact location where the couple eloped with a small group of friends around them!
Article continues below advertisement
"A couple days after we had actually met, I was like in my head 'That's going to be my husband! That's my husband right there,'" she told PEOPLE, who made it clear to Isaiah early on that they would not be moving in together until they were husband and wife. "When I'm with him, I feel comfort and safety and calm and peace, and those aren't things that I normally felt. So it was a little wake-up call for me."
After only a month of being married, the couple were shocked to find out in late August that they were pregnant! "It's been really crazy because everything changes," she says. "Once we got over the initial shock of it, now again just like it is with the marriage, to be able to share that this amazing thing is happening, it's such a great thing. We did this together!"
Article continues below advertisement
Jordin has had a bunch of high-profile relationships over the course of her career, most notably with Jason Derulo and most recently Sage the Gemini.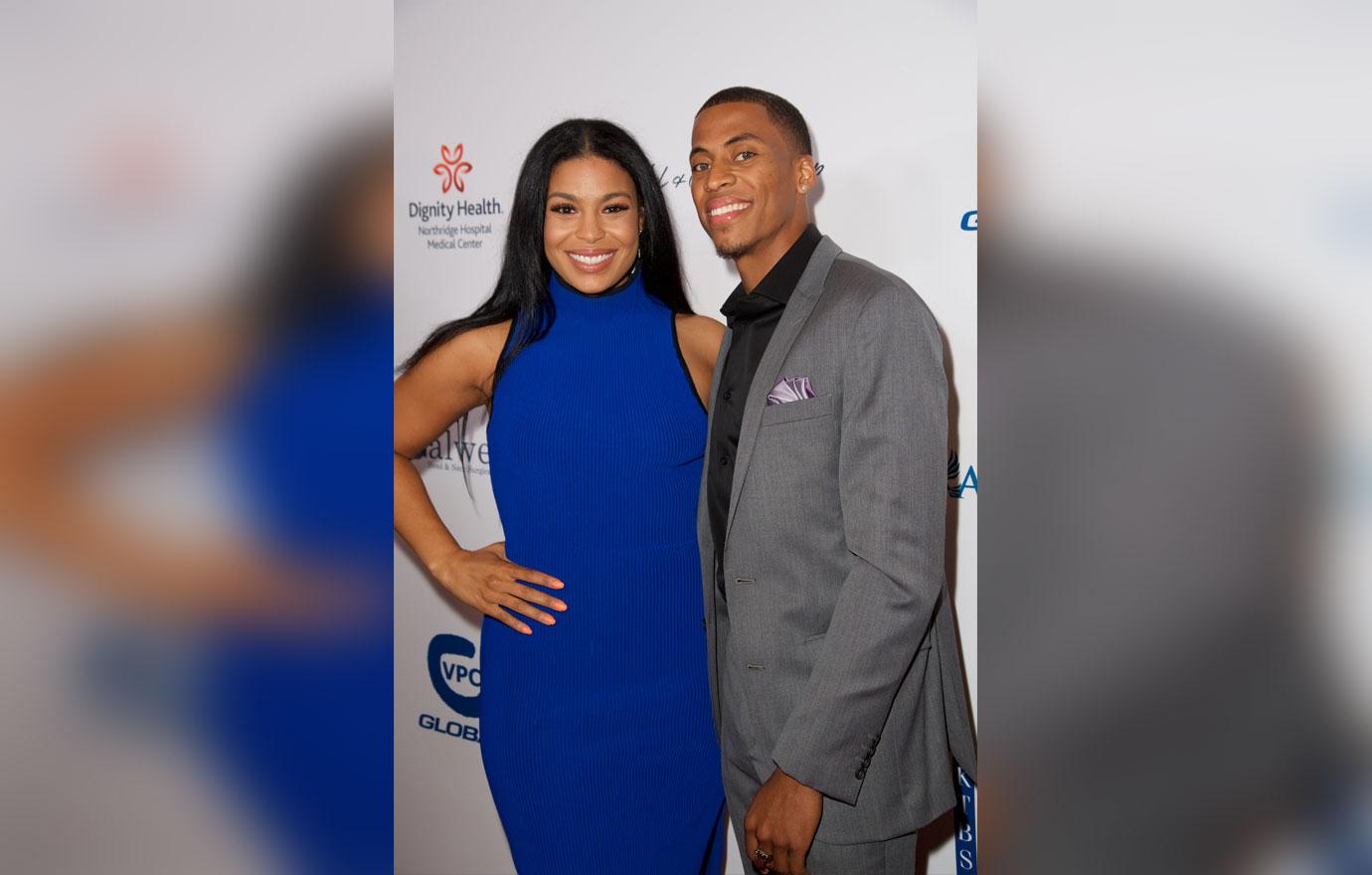 What are your thoughts on Jordin's shocking news? Sound off in the comments!