PHOTOS
'He's Here': Jordin Sparks Welcomes First Child With Husband Dana Isaiah!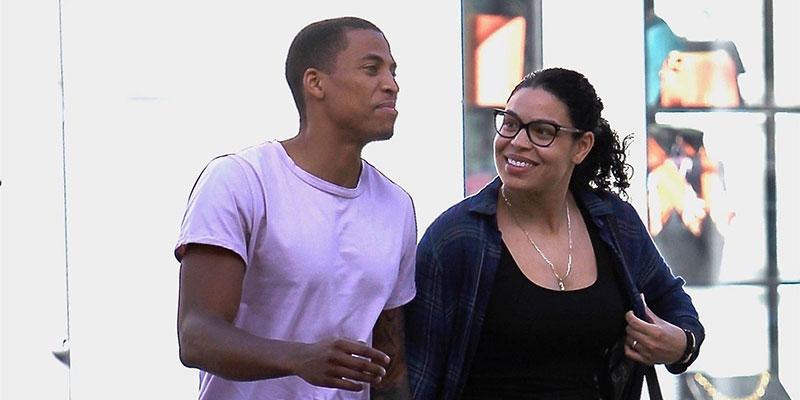 Here he is! Jordin Sparks is officially a mommy now, as she just gave birth to her first child with husband Dana Isaiah!
Article continues below advertisement
She revealed the exciting baby news to PEOPLE magazine on Saturday. Her son, named Dana Isaiah Thomas Jr., arrived May 2nd at 9:04 PM PST at the Natural Birth Center & Women's Wellness in Los Angeles. He weighed in at 8 lbs. 4.5 oz. and measured in at 21½ inches.
"It was miraculously beautiful," she told PEOPLE about the birth "Dana caught him with my midwife, Simona, and when he handed him to me, I was absolutely overwhelmed with joy. He was and is everything we imagined."
Article continues below advertisement
"I'm feeling pretty good," she added. "I am so grateful for my husband and amazing team at the Natural Birthing Center. I don't think I would be feeling this great without them!"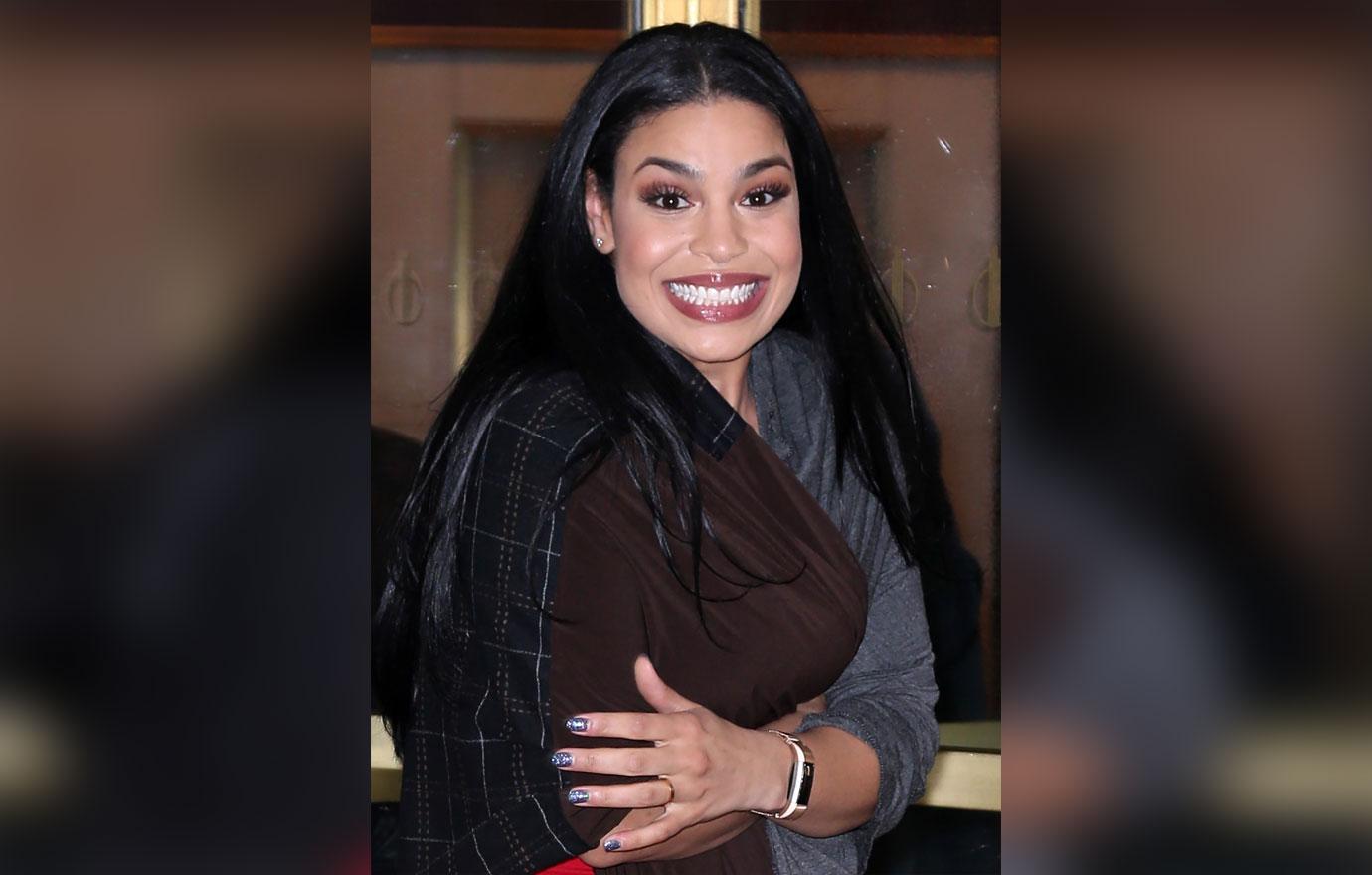 Now that Dana has arrived, Jordin said that she's looking forward to beginning her newest journey: motherhood.
Article continues below advertisement
"I've always loved kids and knew that if given the blessing, that I would love and embrace it more than I realized. It's only been a few days and I love it so much already!" she exclaimed. "The joy, laughter, scrapes and bruises…I can't wait for it all!"
What are your thoughts on Jordin's happy baby news? Sound off in the comments!