PHOTOS
Jordyn Wieber Celebrates Her 23rd Birthday With Romantic Trip To Mexico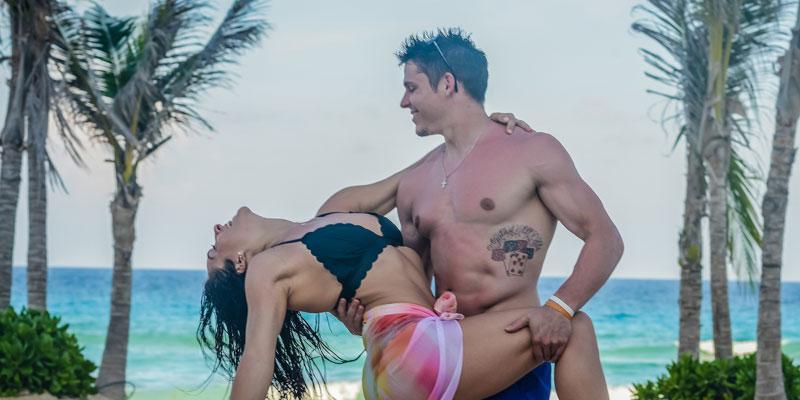 Jordyn Wieber, whose birthday is actually July 12, decided to celebrate a little early this year. She was snapped on a getaway to Mexico with boyfriend and retired gymnast Chris Brooks. Read on to see more!
Article continues below advertisement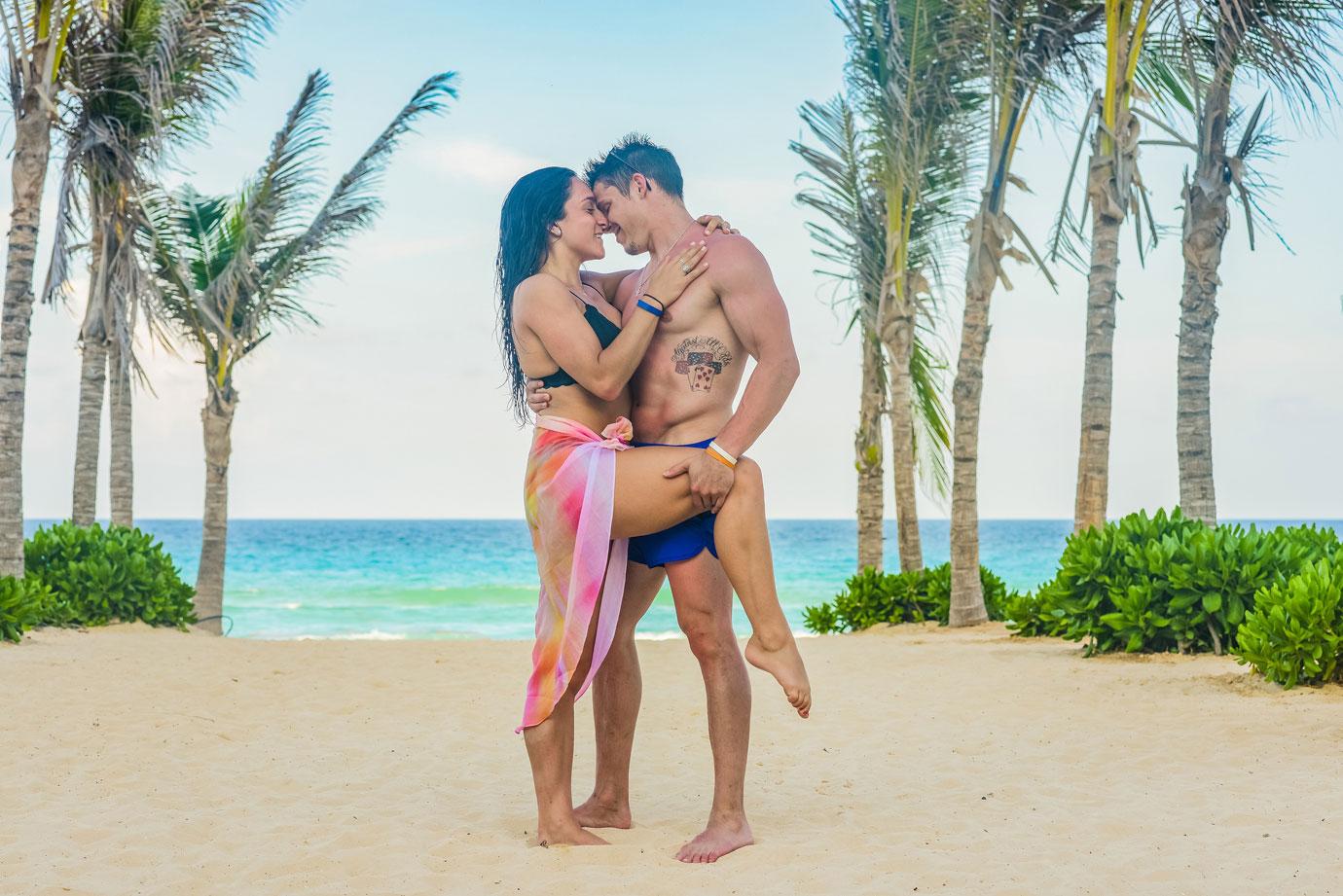 The couple spent four glorious days at the Live Aqua Cancun Beach in Cancun and passed the time snorkeling, exploring caves, and engaging in some beachside PDA.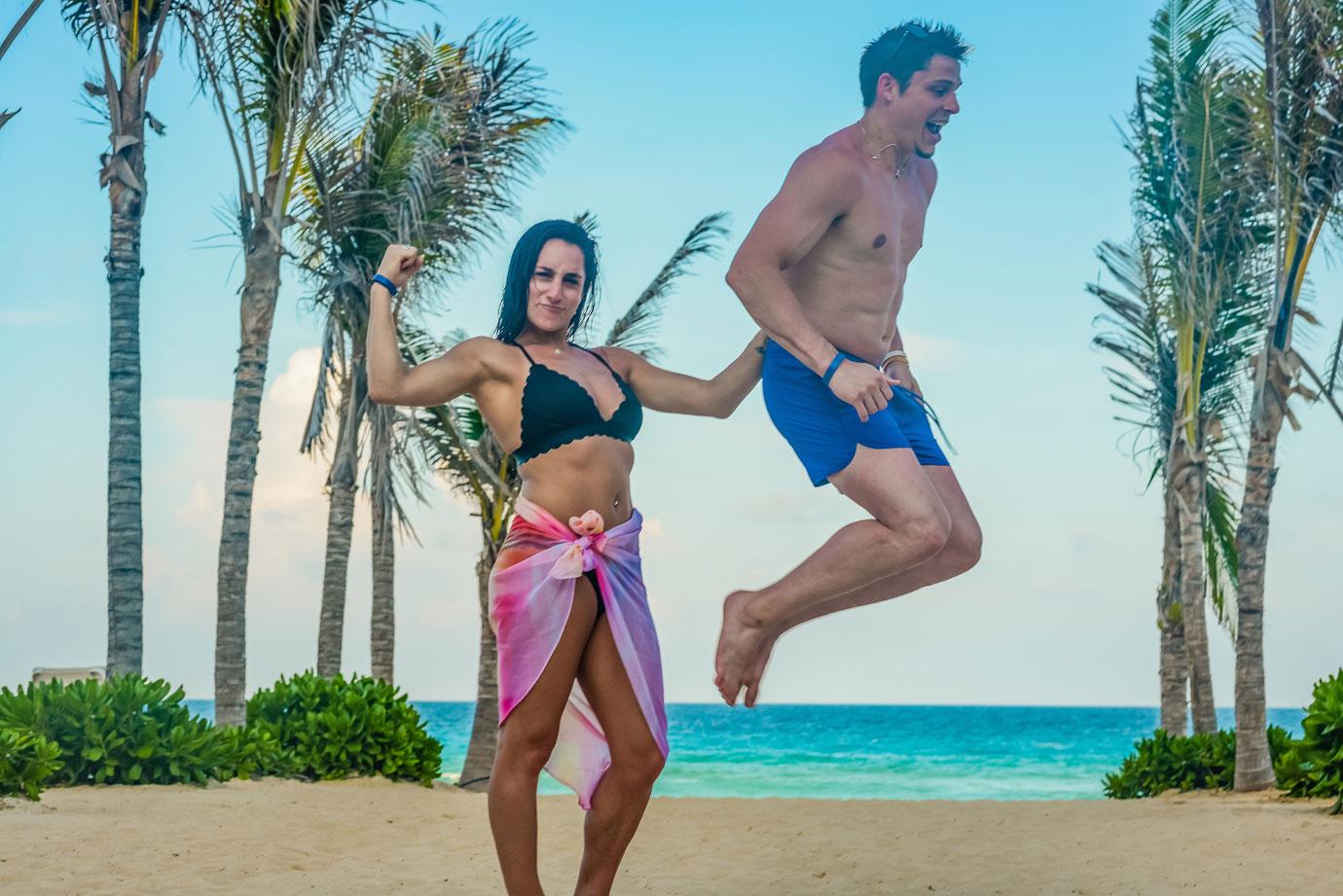 The athletic pair showcased their tanned and toned physique and, in Jordyn's case, impressive strength. In this picture, she jokingly "lifts" Chris up one hand.
Article continues below advertisement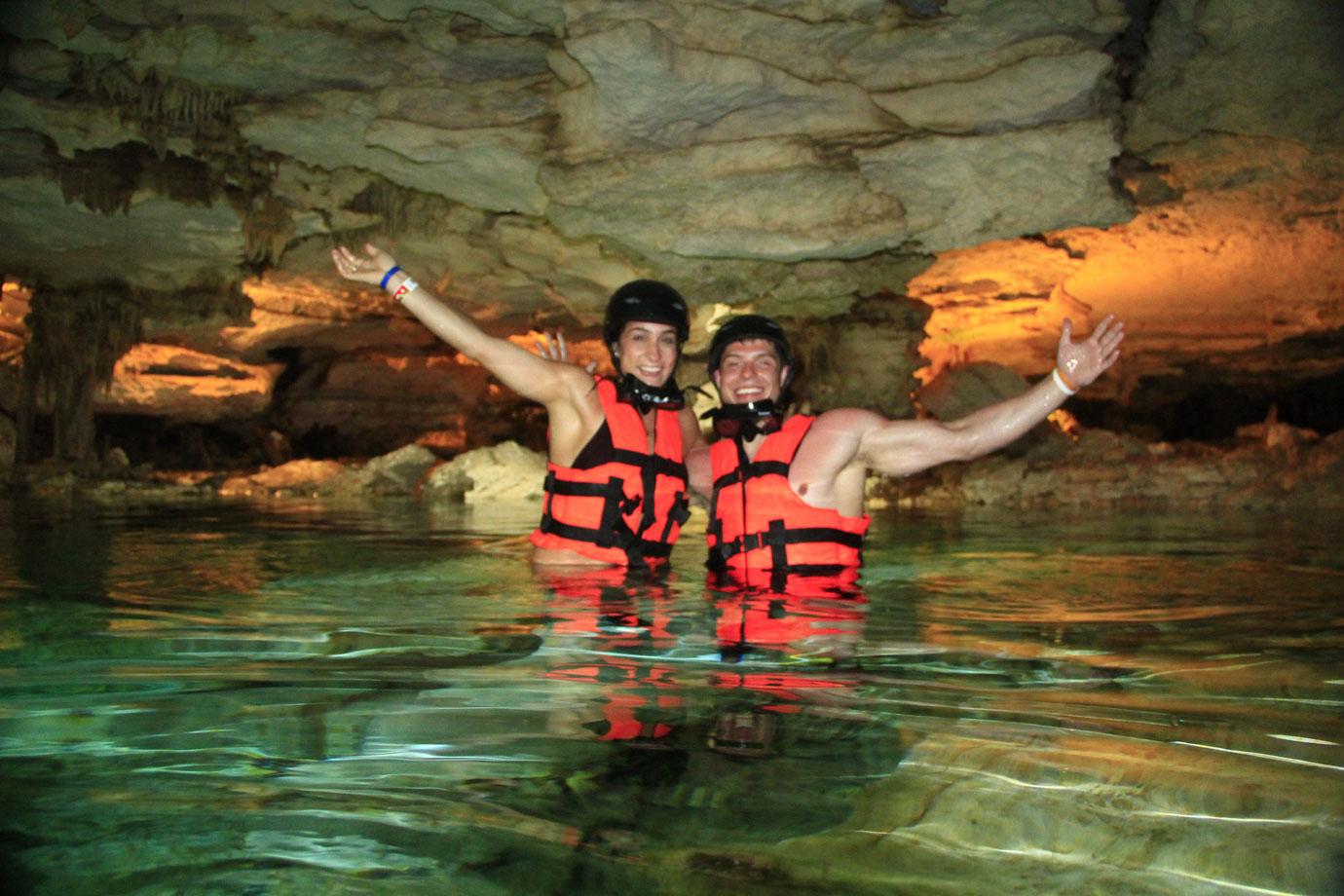 This vacation could not come at a better time for Jordyn. As OK! readers know, back in January the 23-year-old came forward to reveal that she was sexual assault survivor of disgraced doctor Larry Nassar.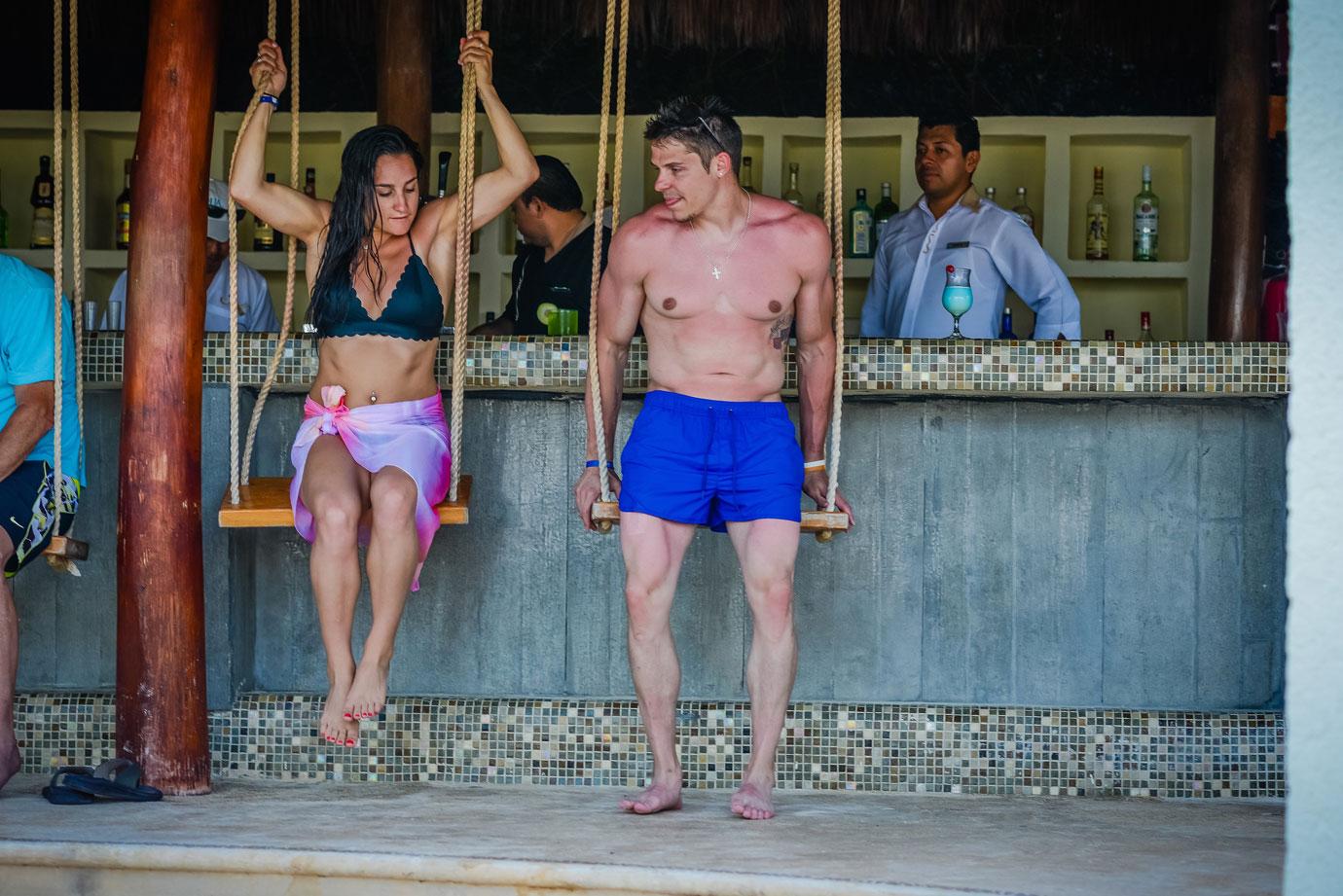 When the trial began in April, Jordyn provided a gut-wrenching victim impact statement. She talked of how the older man groomed her. She said," Nobody was protecting us from being taken advantage of. Nobody was even concerned whether or not we were being sexually abused. The people and organizations who are responsible need to accept responsibility for the pain they caused me and my sister survivors."
Article continues below advertisement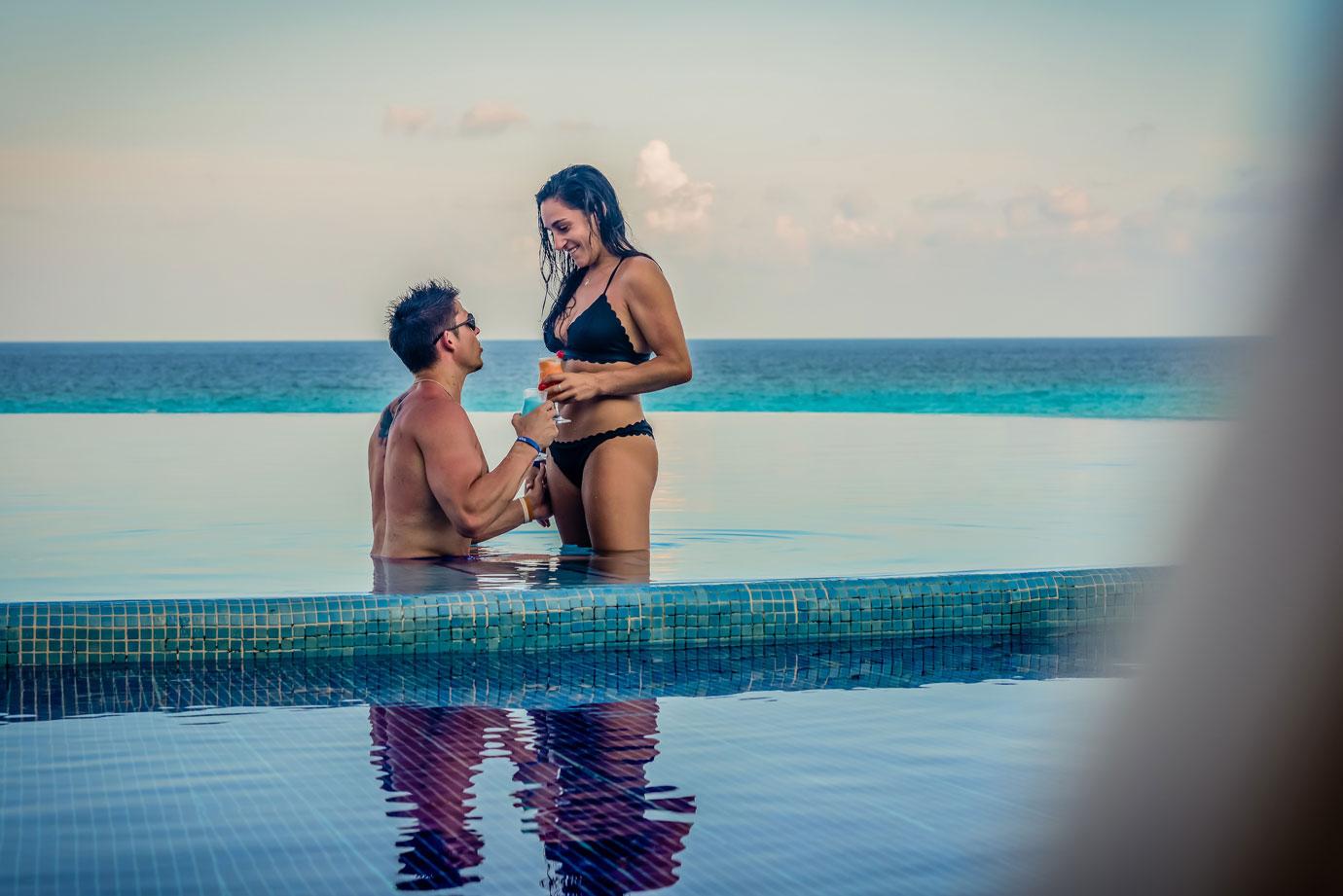 Since then, Jordyn has made huge strides to change what she calls the "abusive environment" surrounding gymnastics. Upon her graduation from UCLA, she stayed with the team as a volunteer assistant coach.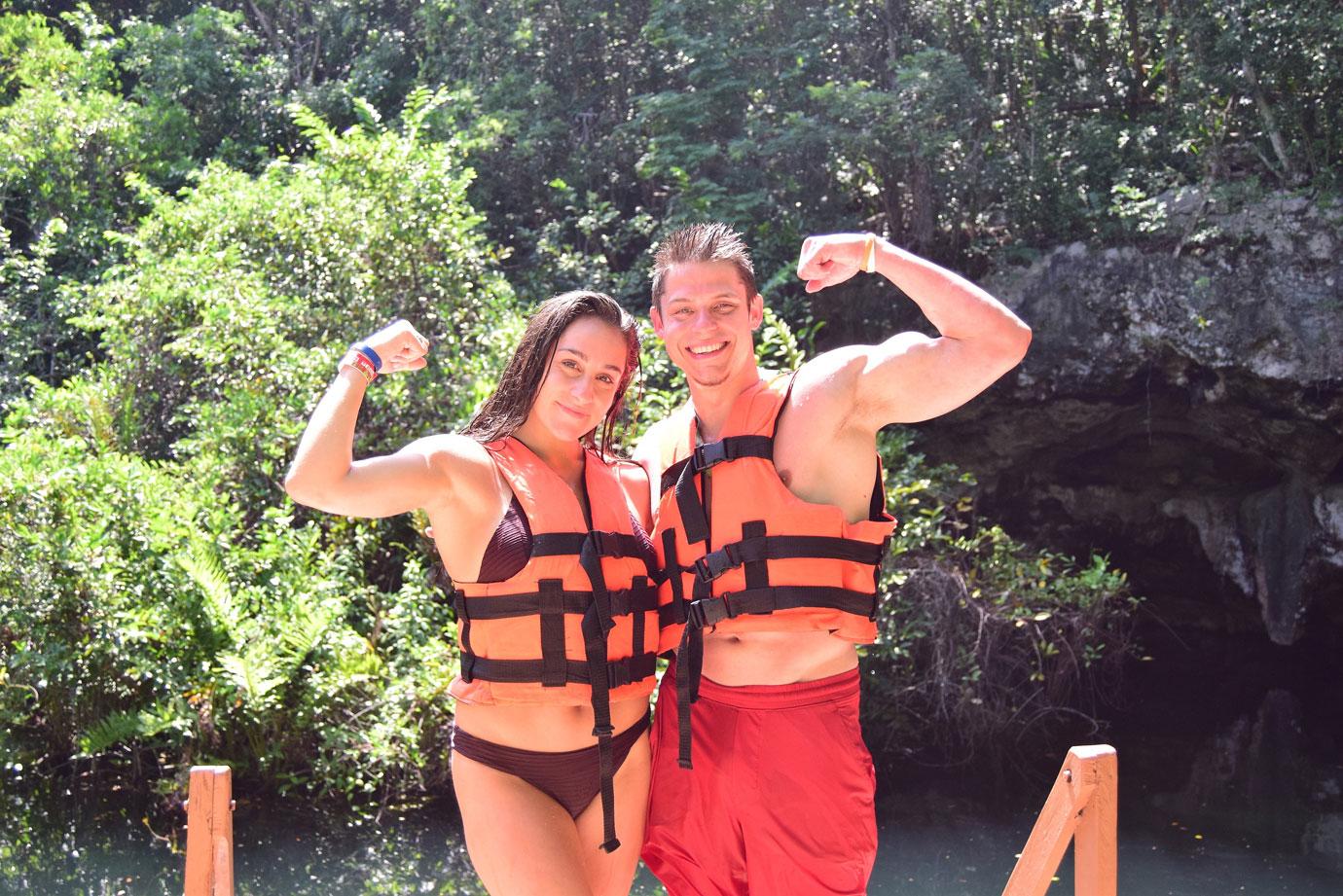 She went on to say, "The number one thing I've learned as a coach is to always think of the woman I'm coaching as a person before an athlete."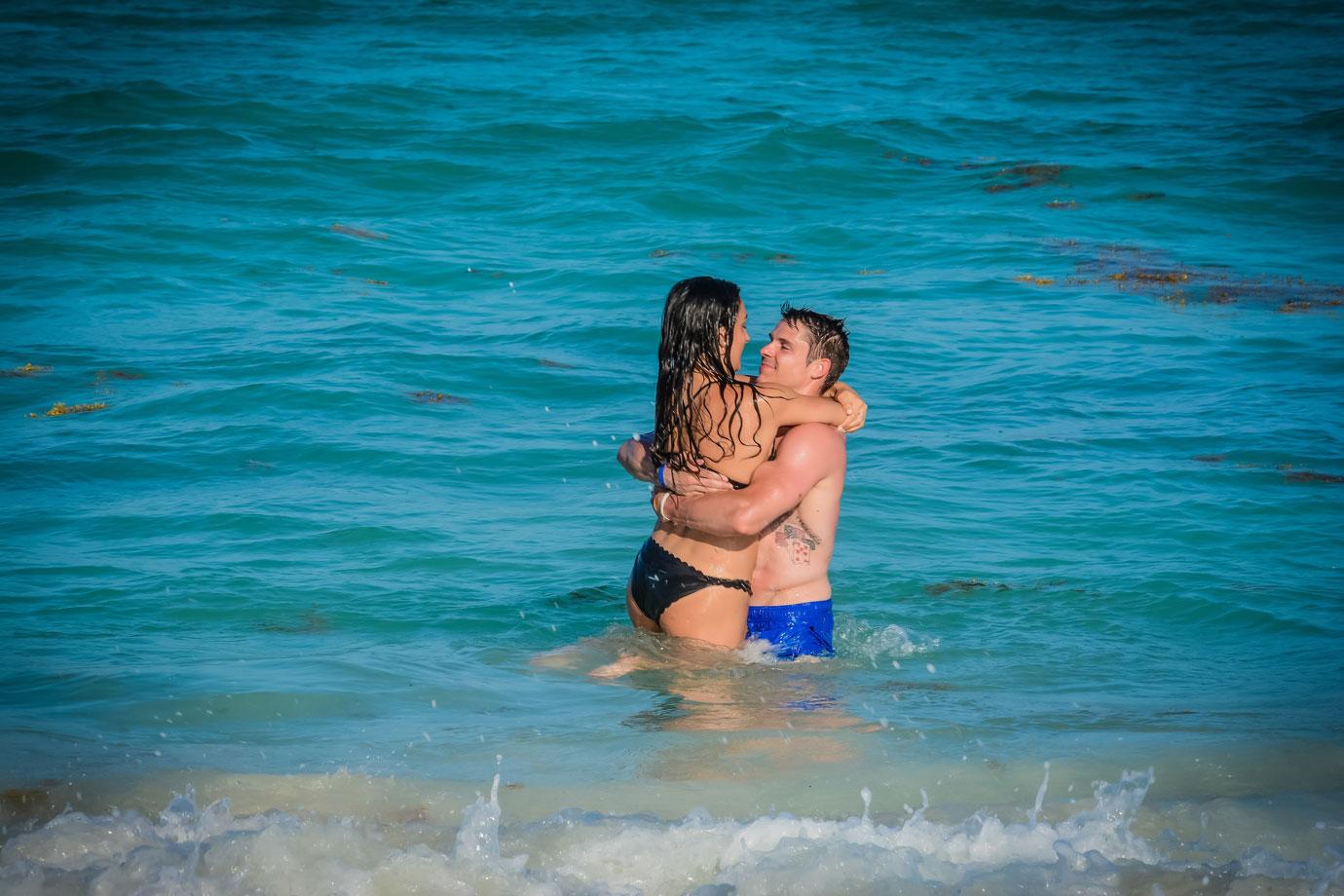 How do you feel about Jordyn's decisions to continue coaching gymnastics? Let us know in the comments!