PHOTOS
Jordyn Woods Believes She & Ex-BFF Kylie Jenner Will Be Friends Again — 'I Hope Everything Falls Into Place'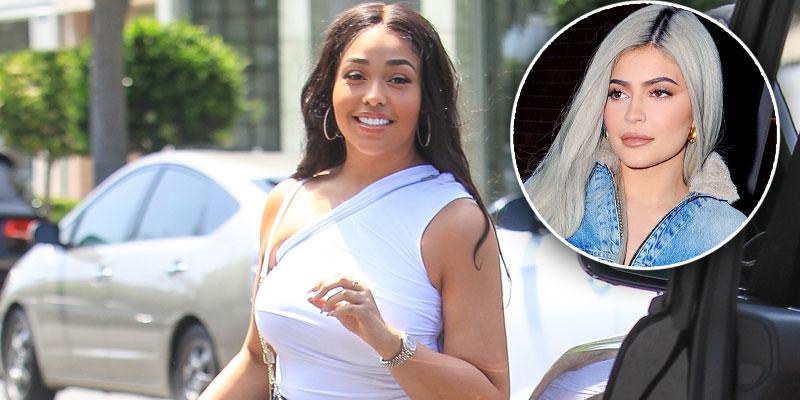 Jordyn Woods is remaining hopeful. In a new interview, the model admitted that she's confident she and former BFF Kylie Jenner will rekindle their friendship. Jordyn's sentiments come just days after Kylie unfollowed her on Instagram. 
Article continues below advertisement
During the feature interview for Cosmopolitan UK, the 21-year-old had nothing but nice things to say about Kylie, 21. "I love her," Jordan said. "That's my homie."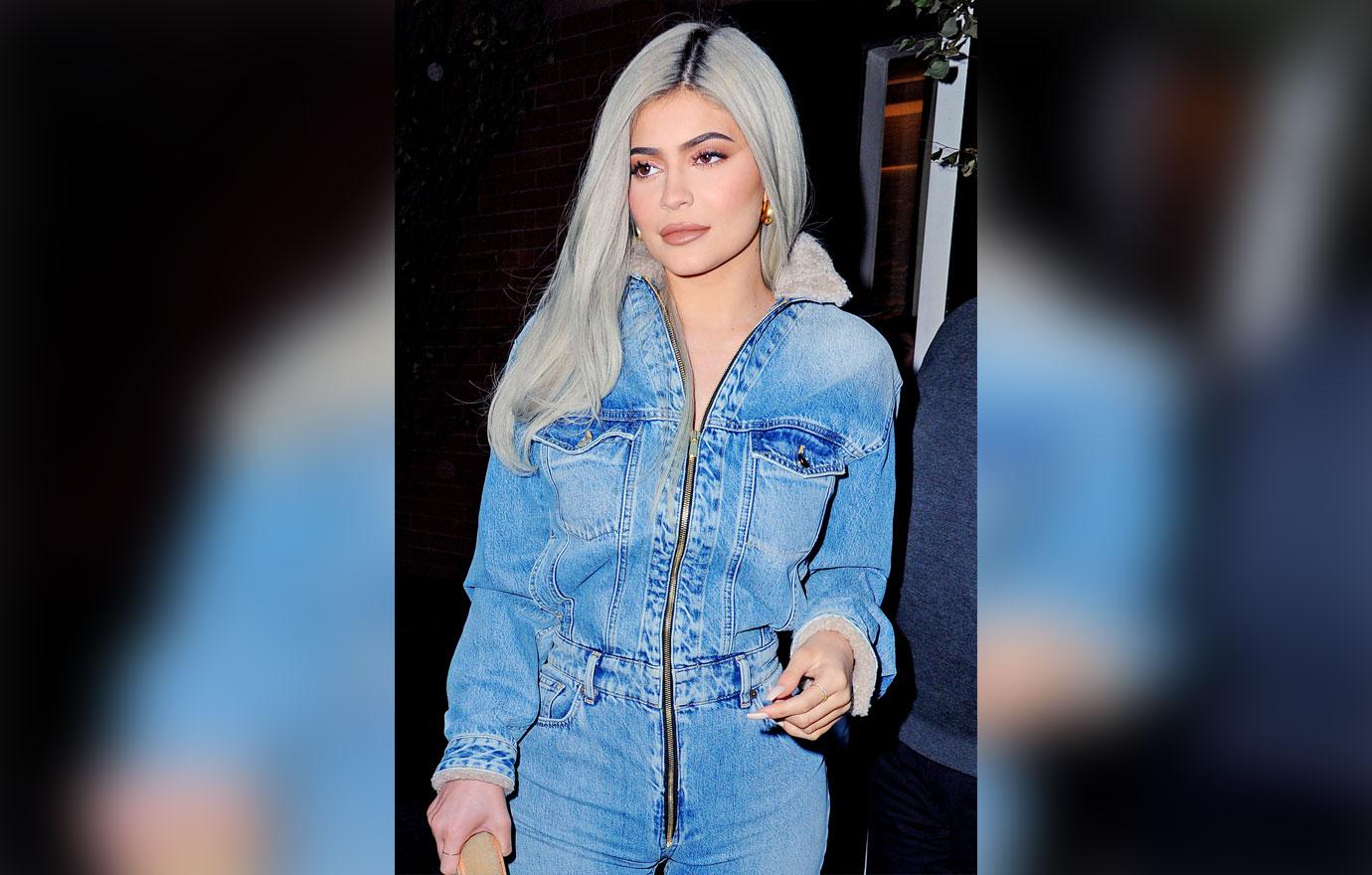 Article continues below advertisement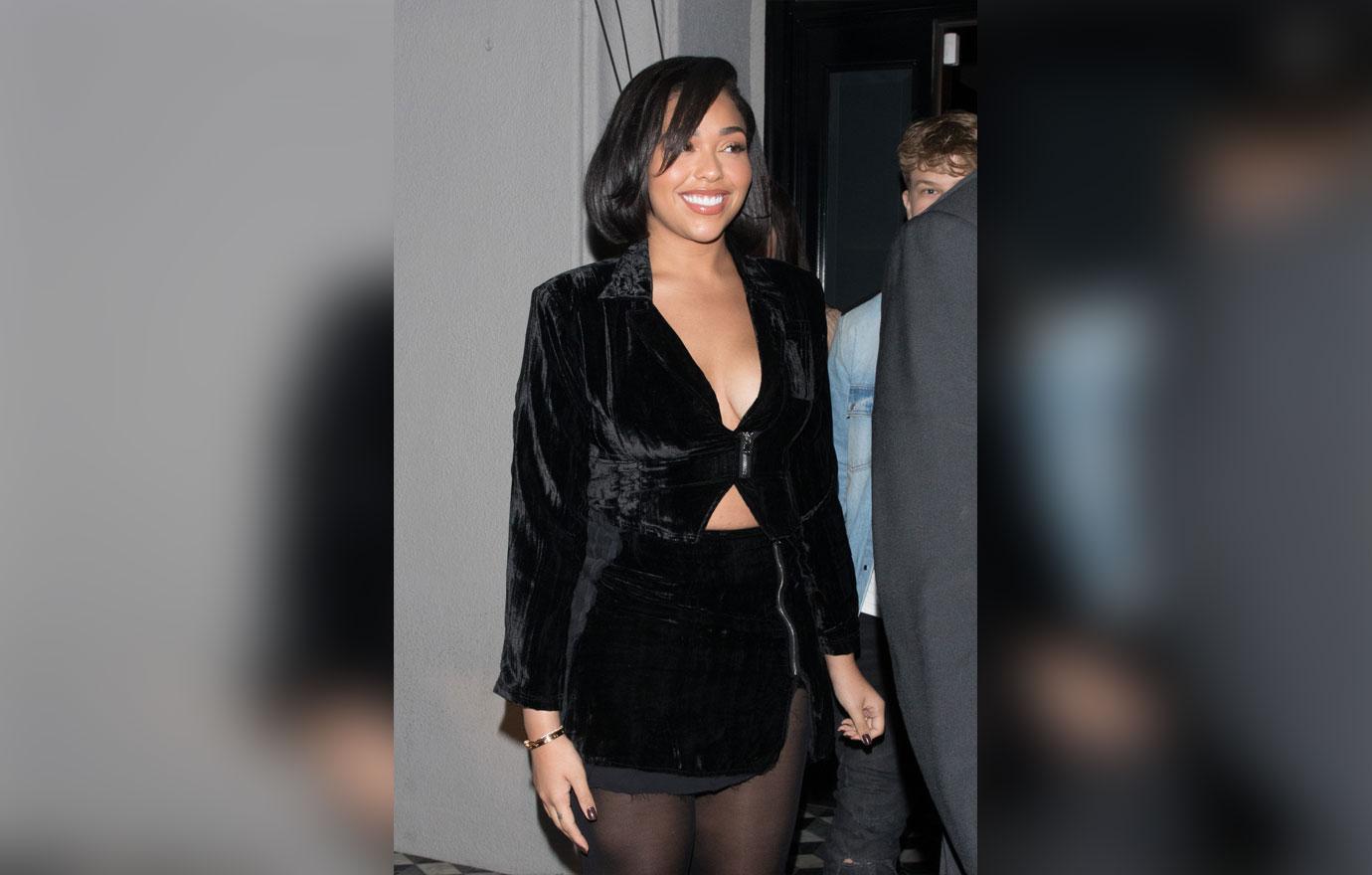 "I hope everything falls into place and that we can all grow and build our relationships with our family and God and come back together one day and be stronger and happier," she said.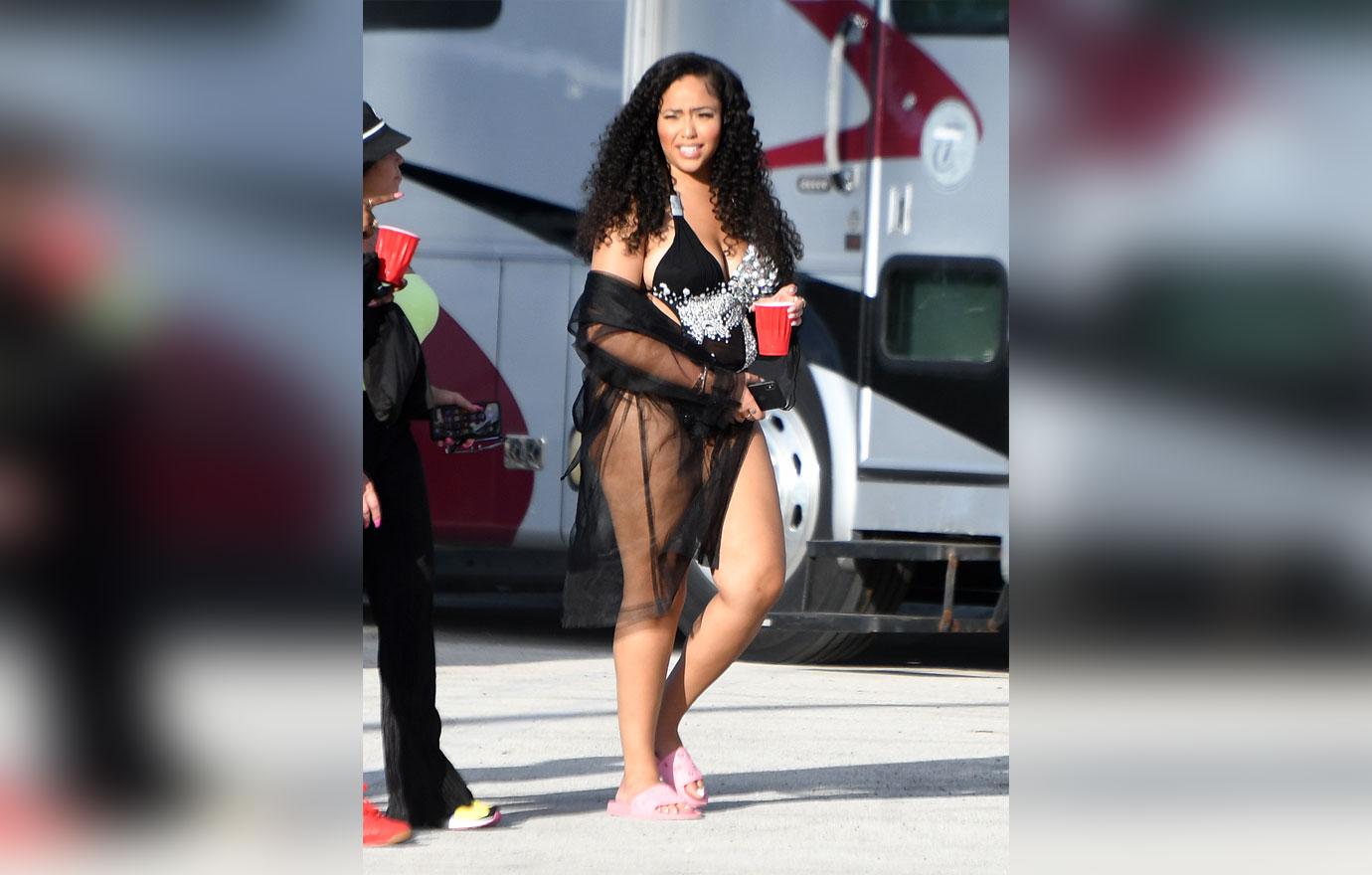 In the interview, Jordan also explained that in the wake of the cheating scandal, she learned an important lesson. "A lot of people can be around when things are good," she said. "But you don't know who's really around until things are bad."
Article continues below advertisement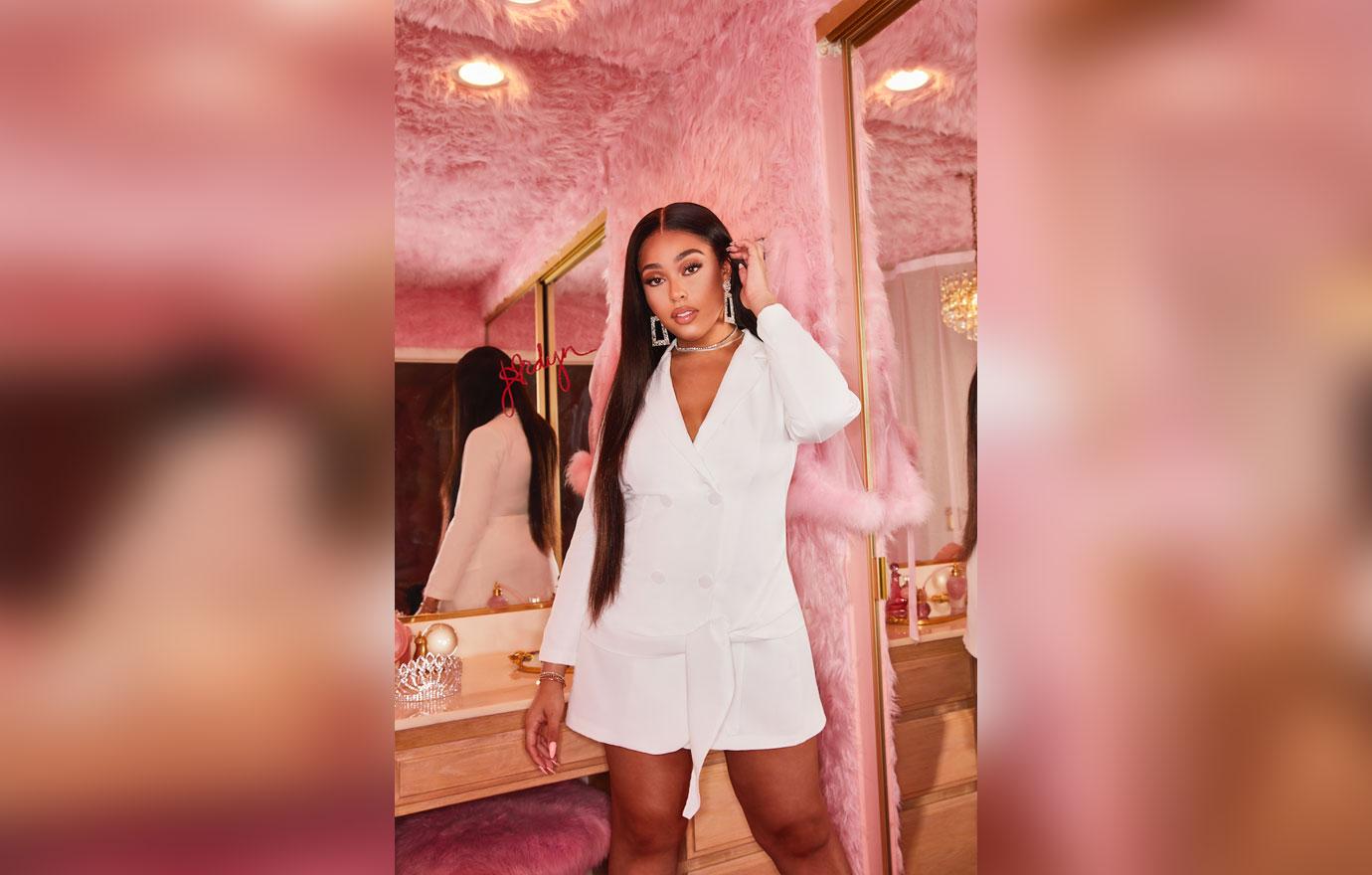 Jordan also opened up about how difficult it was for her to deal with social media trolls and negativity she faced online. "The internet feels so entitled to have opinions about everything, but a lot of it is bulls**t," she said.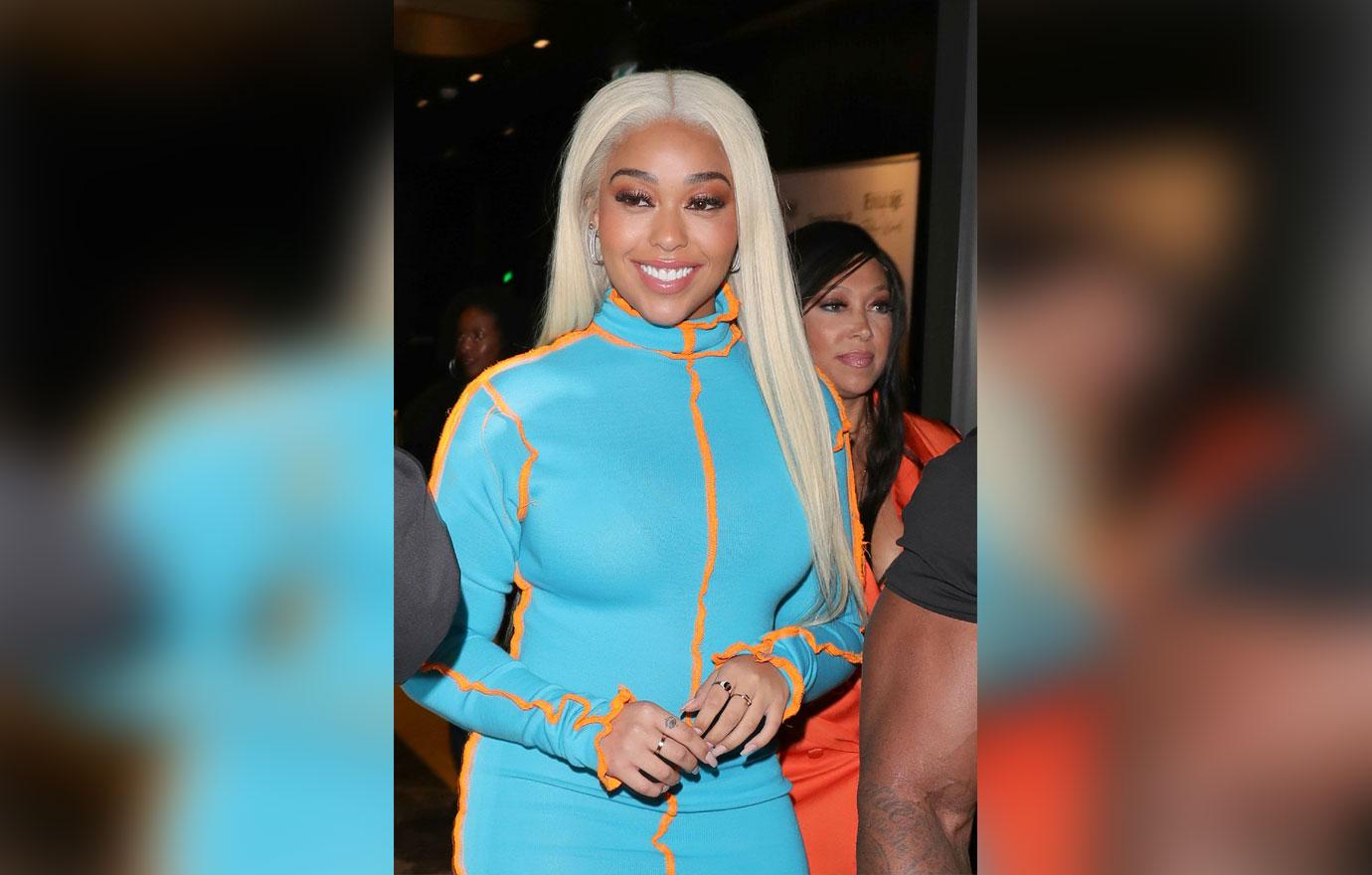 "These are real people, with real lives," Jordan added. "People are so detached that they don't feel empathy, they don't feel bad, they don't realize that the one message that you sent laughing at someone could be the message that pushes that person off the ledge."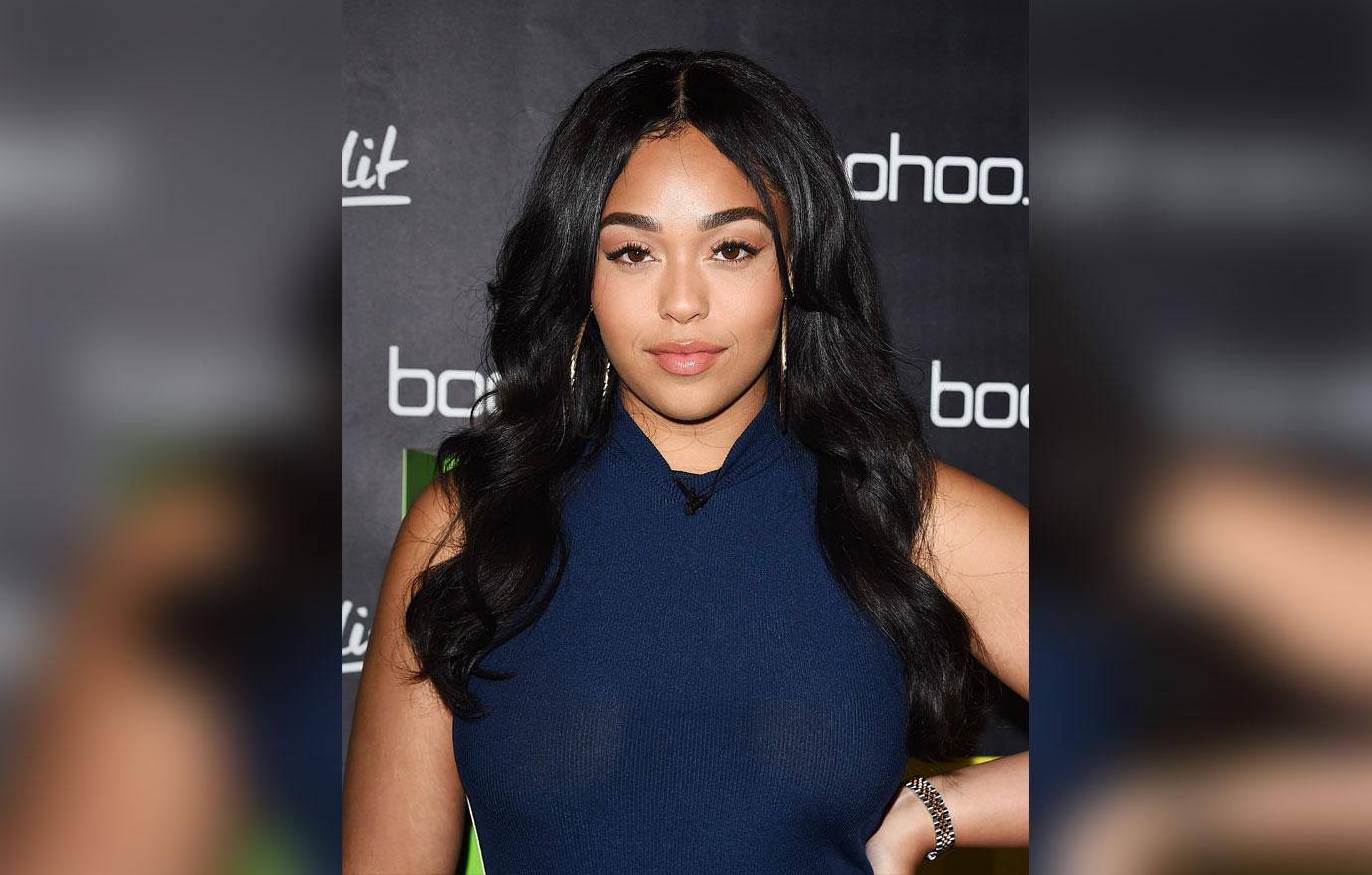 Do you think Jordyn and Kylie Jenner will bury the hatchet?