PHOTOS
Joseph Duggar's Wife Kendra Caldwell May Be Expecting Their First Child!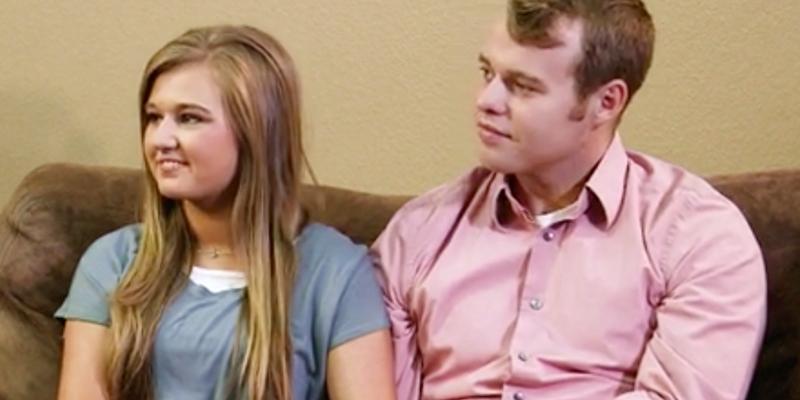 There may be another Duggar baby on the way! Joseph Duggar and Kendra Caldwell have fans on high alert after Kendra's parents shared a family photo that quickly led to pregnancy speculation.
Article continues below advertisement
Paul and Christina Caldwell shared this pic from a recent family photo shoot that featured an oh-so-perfectly hidden Kendra (her complete midsection was covered). Fans were quick to assume that the positioning of Kendra behind her mother, with only her head and right arm showing, was not by accident.
"The fact that Kendra has her entire body blocked by her mother is making me suspicious already," one fan wrote on a Reddit thread that discussed Kendra's possible pregnancy.
Article continues below advertisement
"Is it a coincidence that Kendra's whole body is behind her mothers? If they want hide sic a pregnancy...they've done it well since you can't see Kendra at all," commented another.
Article continues below advertisement
However, another Reddit user used Joe's sister Joy-Anna -- who debuted her baby bumps at just three months-- as proof that not all baby bumps are created equal. "Well everybody thought that Joy wouldn't have a belly at 12 weeks either, and she did... so you never know," they wrote.
Do you think Kendra is expecting? Sound off in the comments!