PHOTOS
Joseph & Kendra Duggar Finally Show Off Their Baby Boy Garrett!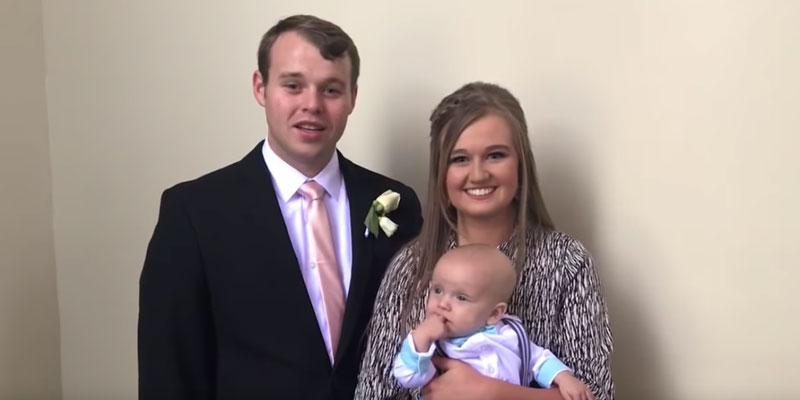 For all the details on John-David and Abbie's wedding, check out the Dishin' on the Duggars podcast above!
Article continues below advertisement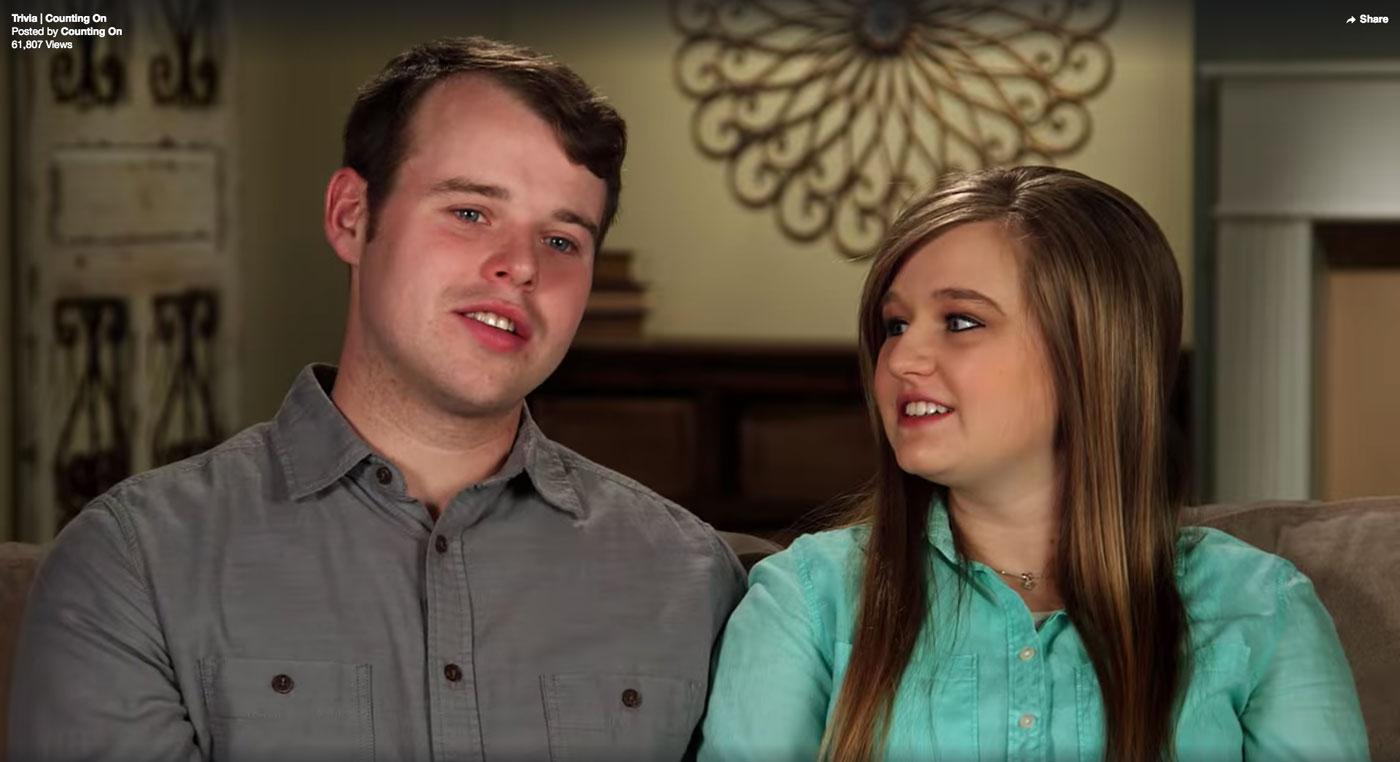 Unlike most of Joseph's siblings, he and Kendra don't have their own joint Instagram account — or even their own individual accounts. As a result, it's unusual to see a picture of their baby boy.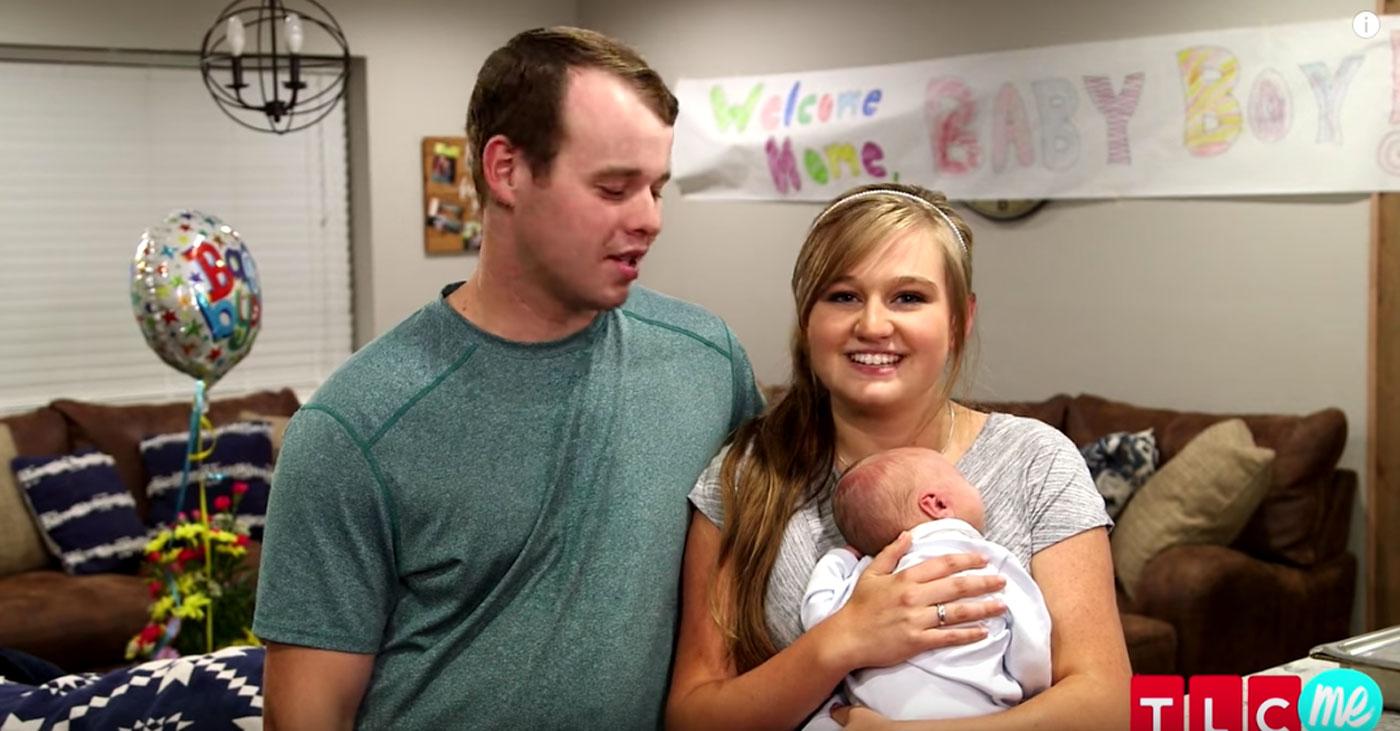 The last time fans saw Joseph was in September, when Joe's family shared a photo of him on the family Facebook page. The couple had previously introduced Garrett to fans via a TLC video in June.
Article continues below advertisement
Luckily, though, fans got not one but two glimpses of Garrett during the festivities surrounding John-David's wedding. First, Joseph's sister Jinger shared a group photo of the siblings at a coffee shop, and Garrett could be seen in his mom Kendra's arms!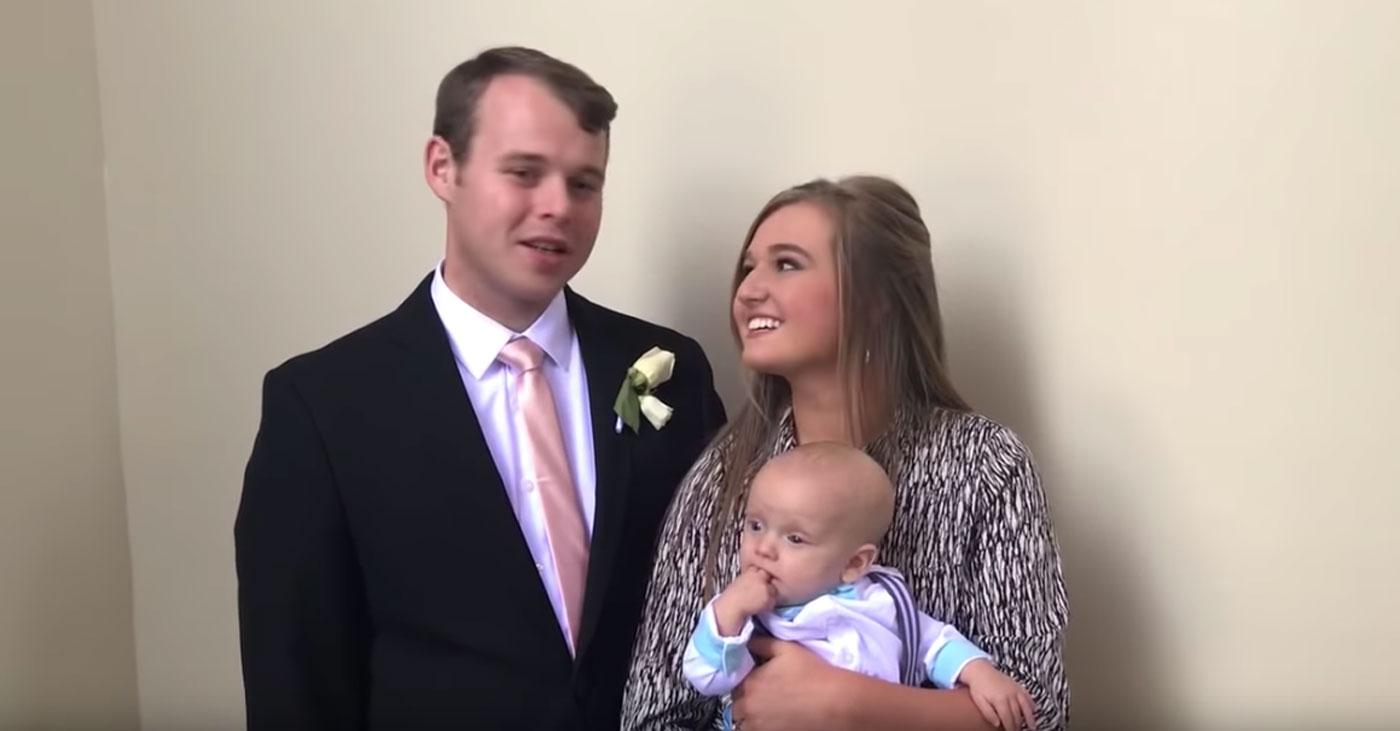 Then, the couple showed off Garrett in a video they filmed for the Duggar blog wishing John-David and Abbie congratulations on their wedding. Fans were thrilled to see him! "Look at Garrett!!!! I wish we could see more of that sweet little baby and his amazing parents!" a fan commented on the family's YouTube page.
What do you think of Joseph and Kendra's decision to keep their son out of the spotlight? Sound off in the comments below!