PHOTOS
Josh Brolin Shares Generational Family Photo Of Dad James Brolin And Daughter Eden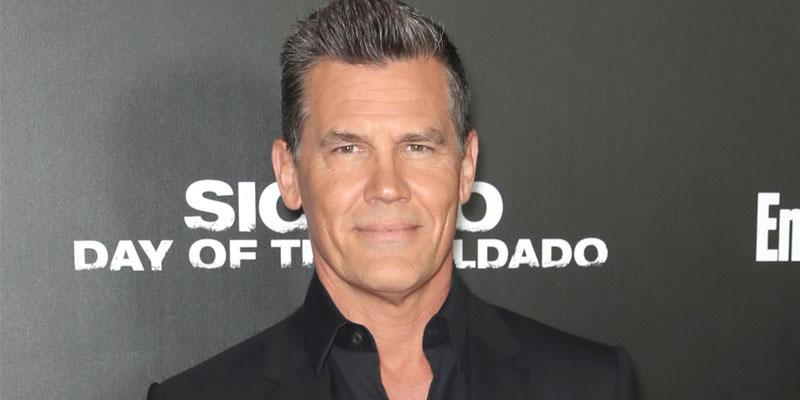 Josh Brolin took to Instagram on Sunday to share a sweet photo of his dad James Brolin, and his daughter Eden. Read on for more.
Article continues below advertisement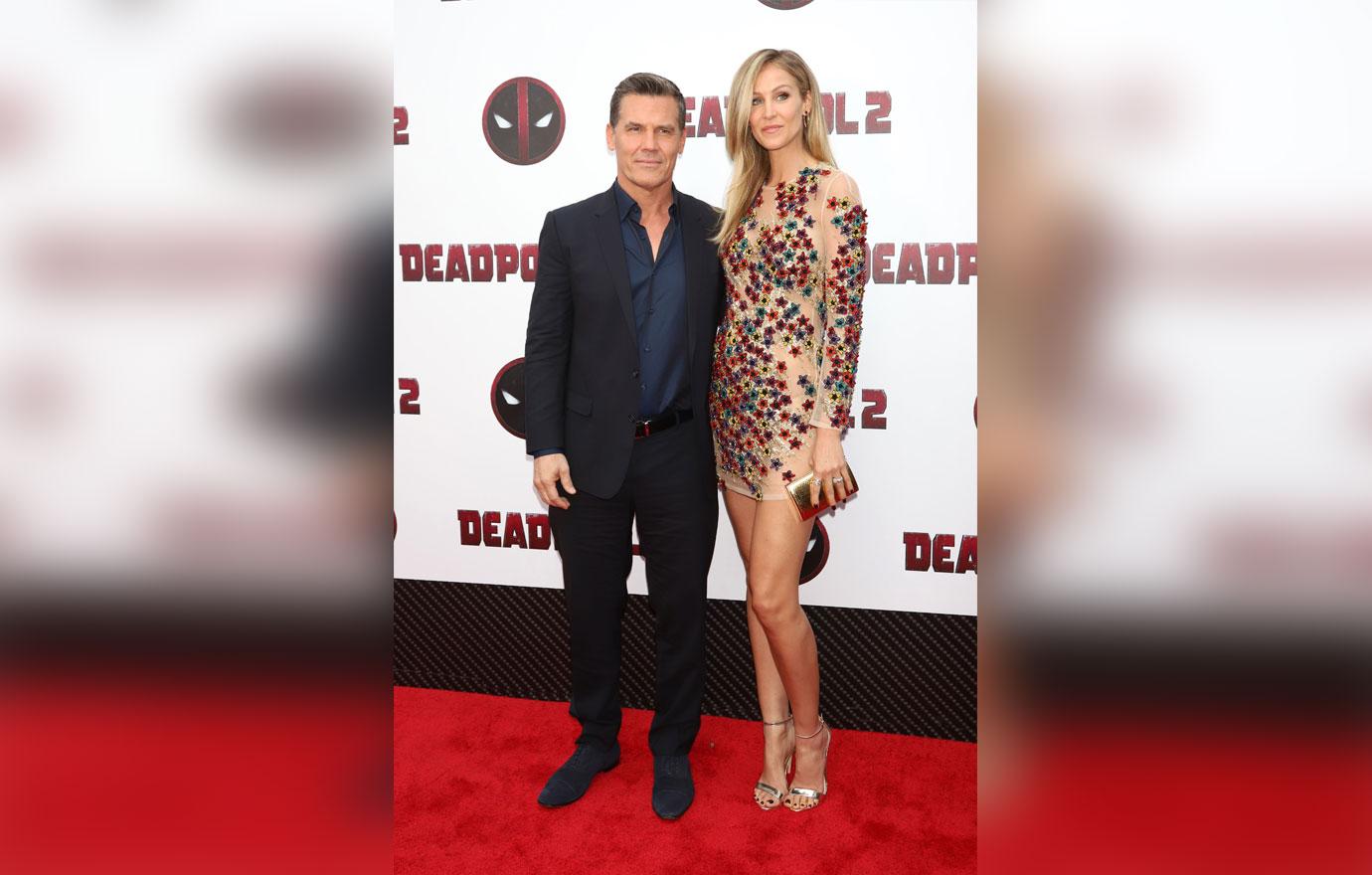 The Deadpool 2 star shared the photo of himself, his dad, and his daughter sitting outside of their home. He captioned the snap, "Three generations."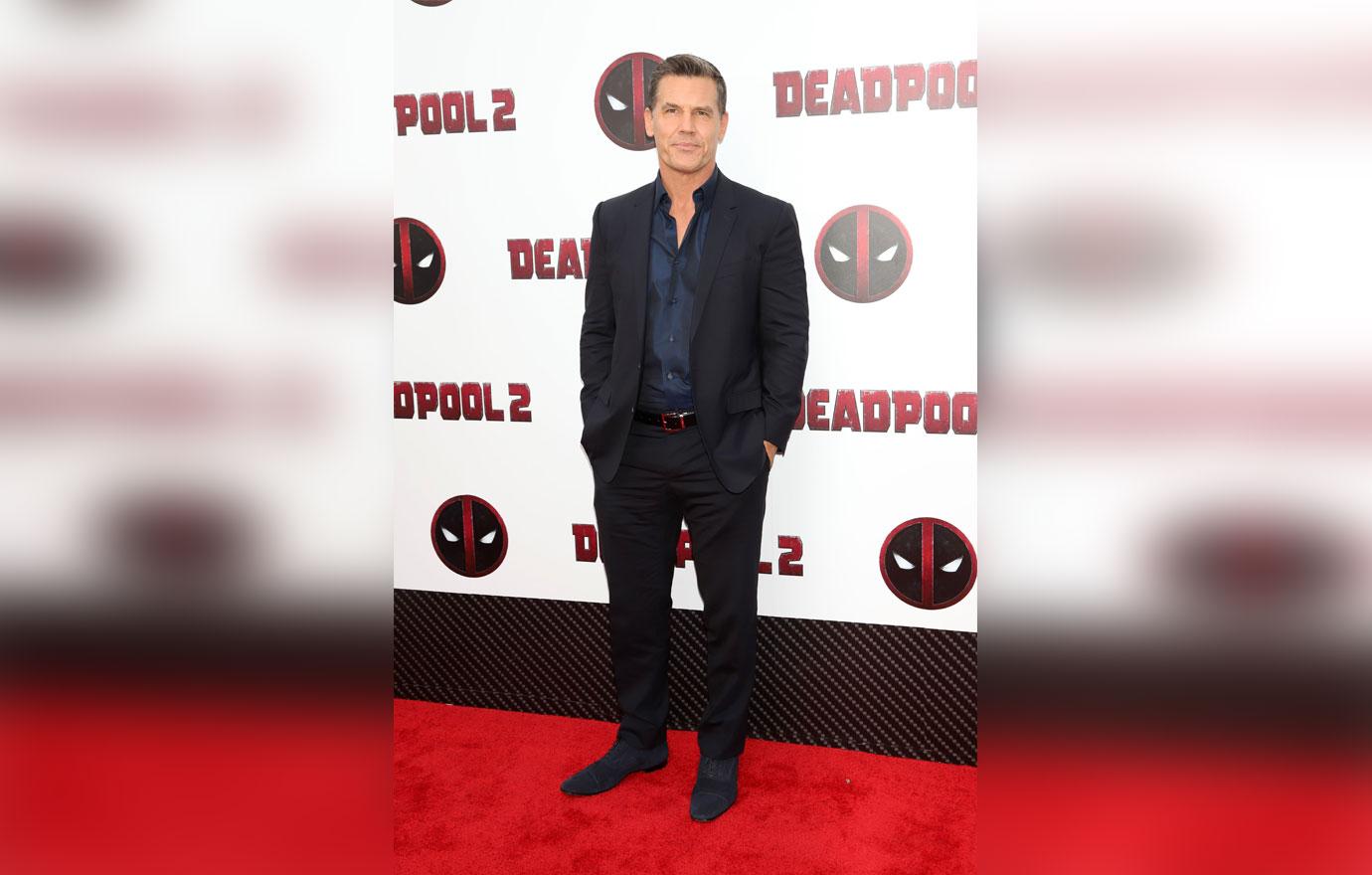 Josh must have been feeling nostalgic because he also posted a video of his daughter when she was a baby writing, "Little money. Little career. Little daughter. Lotta imagination. Cool ass big brother in the background. @edenbrolin @funtonofun #fathersanddaughters #oldschoolnyc '93."
Article continues below advertisement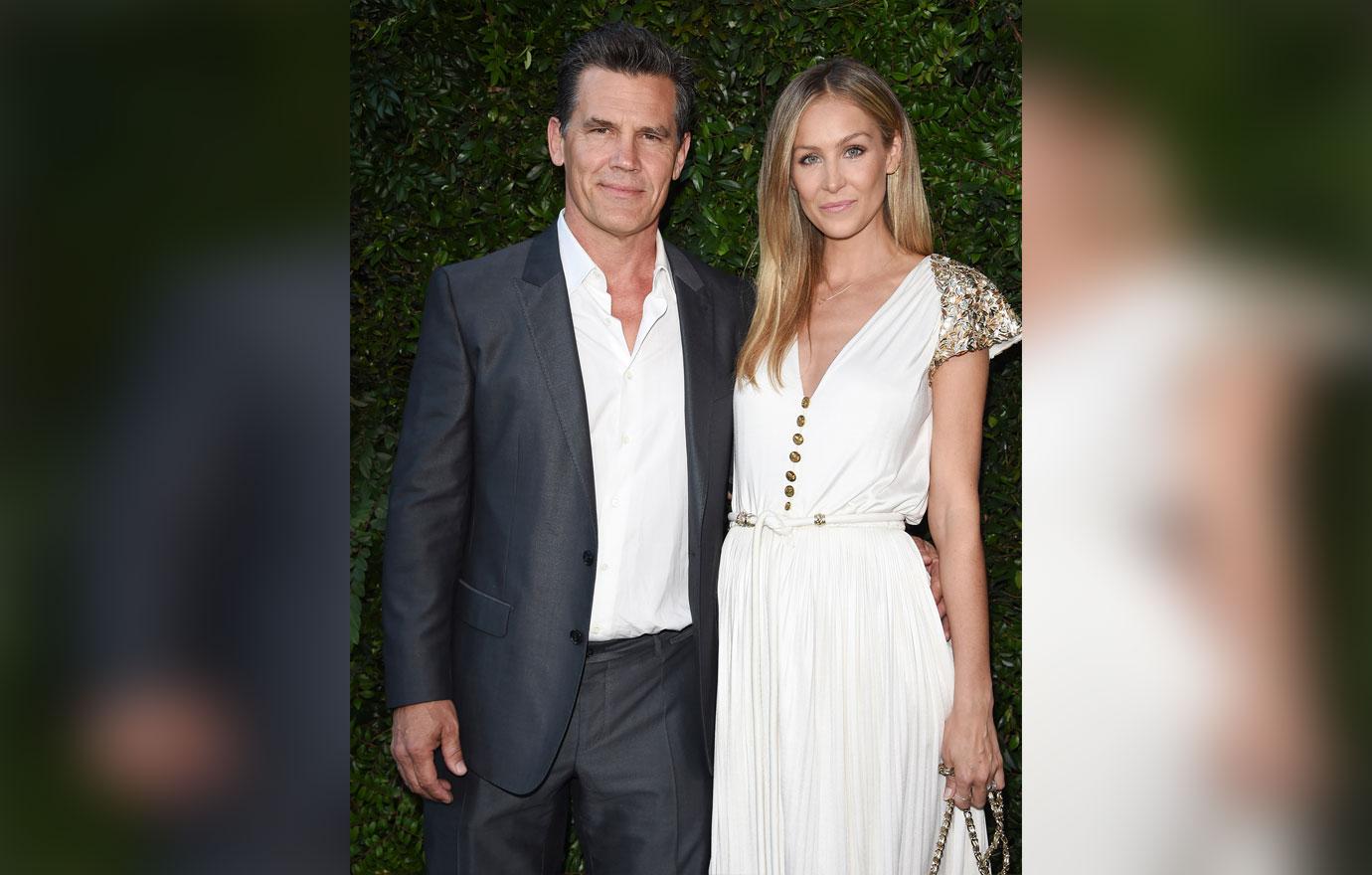 He's also expecting another daughter quite soon. His wife, Kathryn Boyd, is currently pregnant with a baby girl.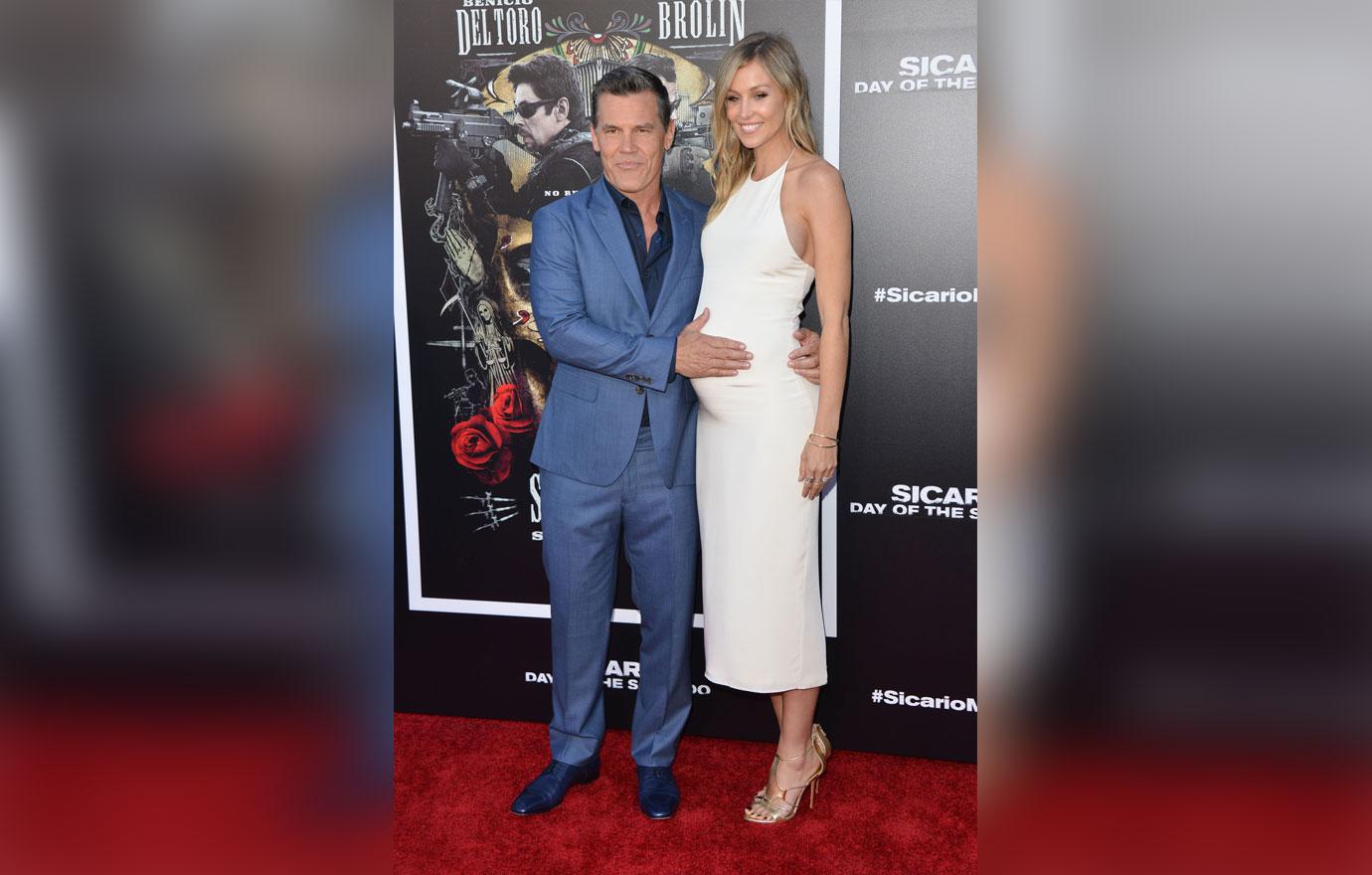 The actor revealed that his stepmom, Barbara Streisand, is especially excited about the new arrival. He said, "She is really into it and I love that she is into it. I mean, it's like very typical Jewish grandmother who is saturated by this event. It's awesome."
Article continues below advertisement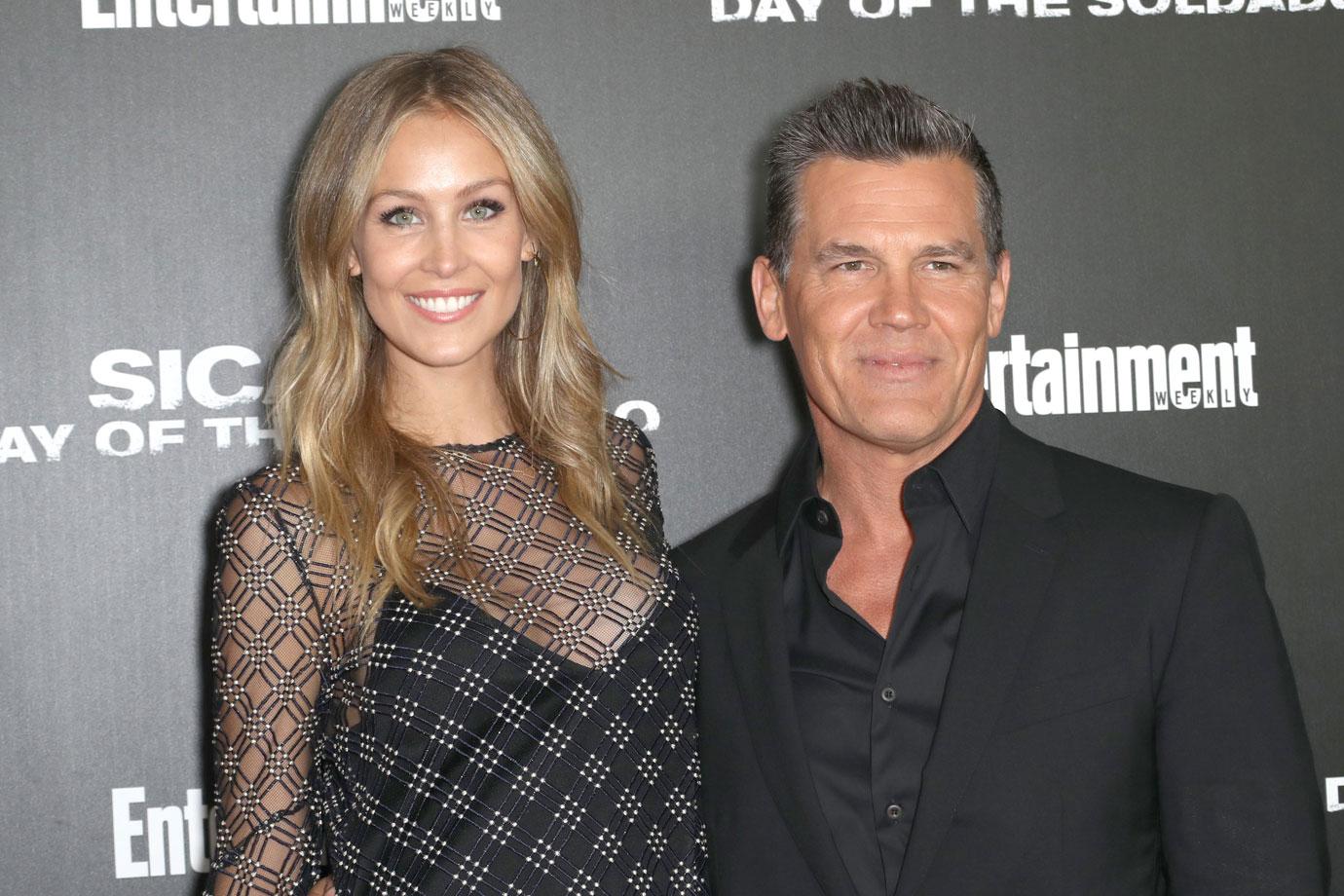 Josh's dad, James, has been married to Barbara since 1998.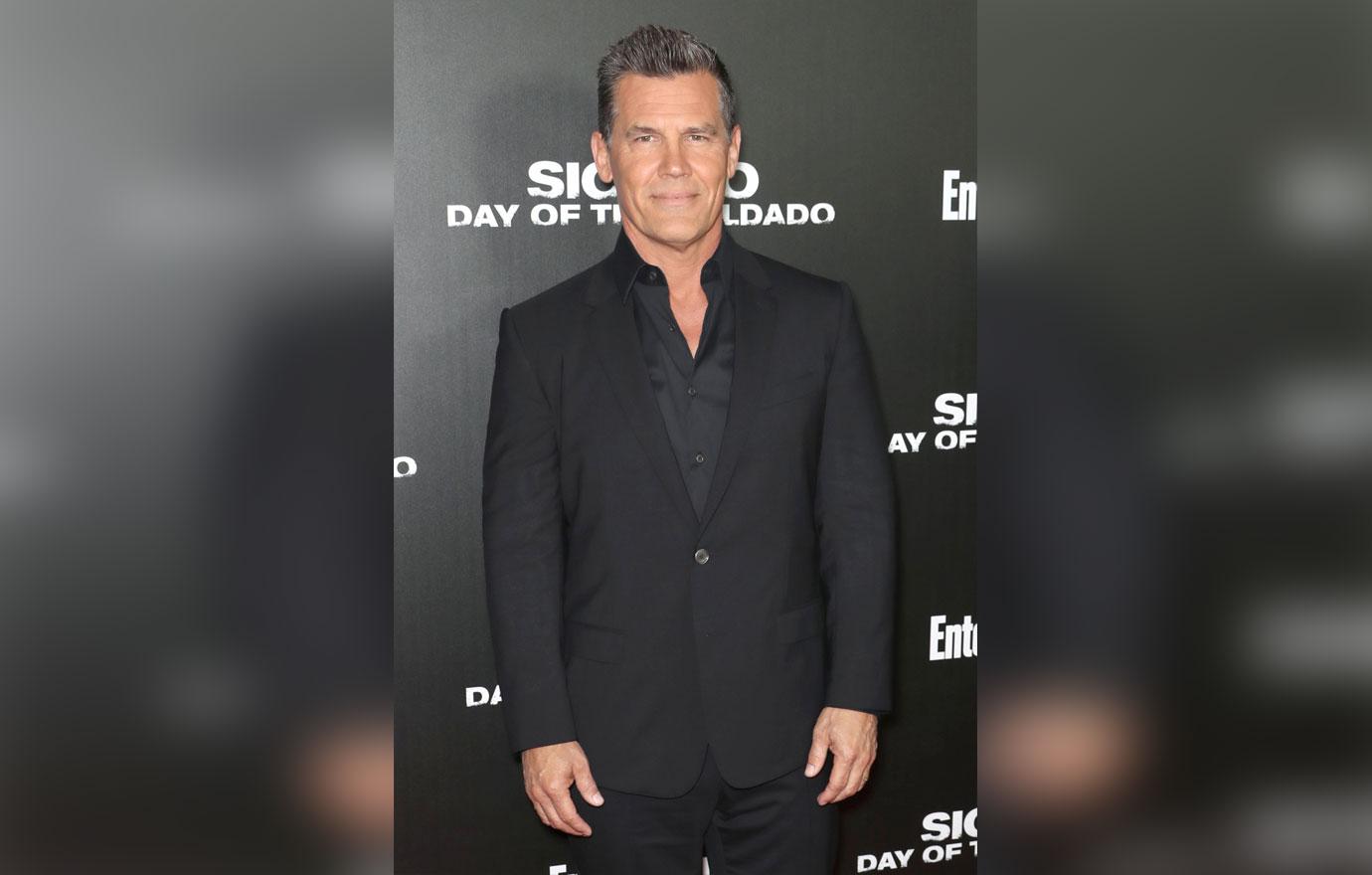 What do you think of Josh's sweet photo? Sound off in the comments.