PHOTOS
Josh Duggar Denies Cheating On Wife With Porn Star In Court Documents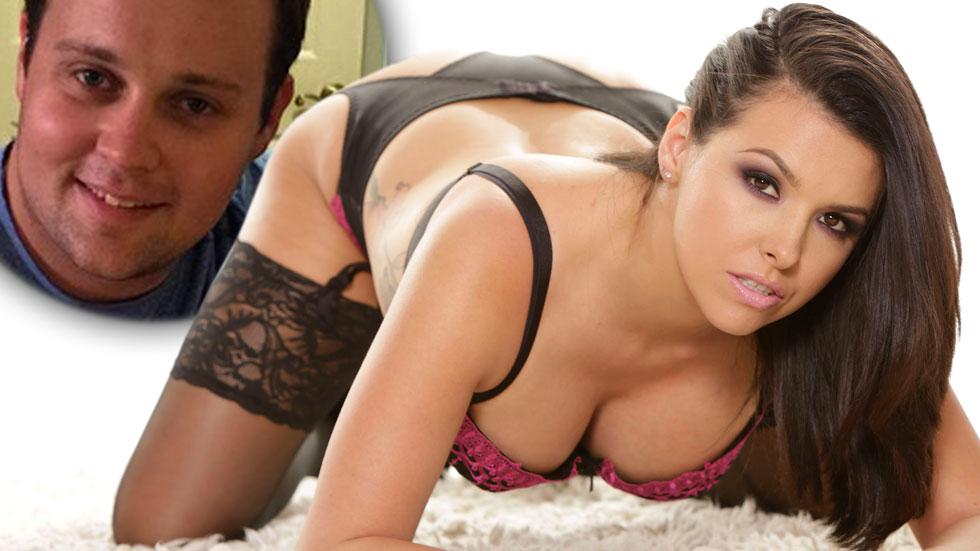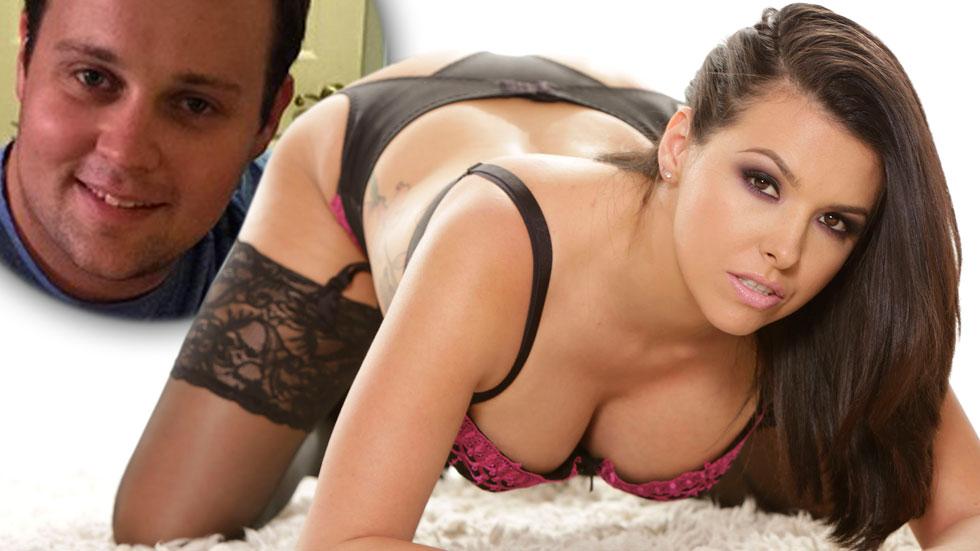 Josh Duggar is in rehab for an addiction that led him to cheat on his wife, but the disgraced ex-19 Kids And Counting star is denying he ever even met one of his mistresses, who filed a lawsuit against him for their violent tryst.
Article continues below advertisement
RadarOnline reported via legal documents that Duggar denied having ever met pornstar Danica Dillon, who filed a $500,000 suit against Josh, 27, for alleged incidents in Pennsylvania where they engaged in "rough sex."
B2CRmau3HnAKEhHDnIXhBE55X1BQQqFxvCbHRJlEiuQ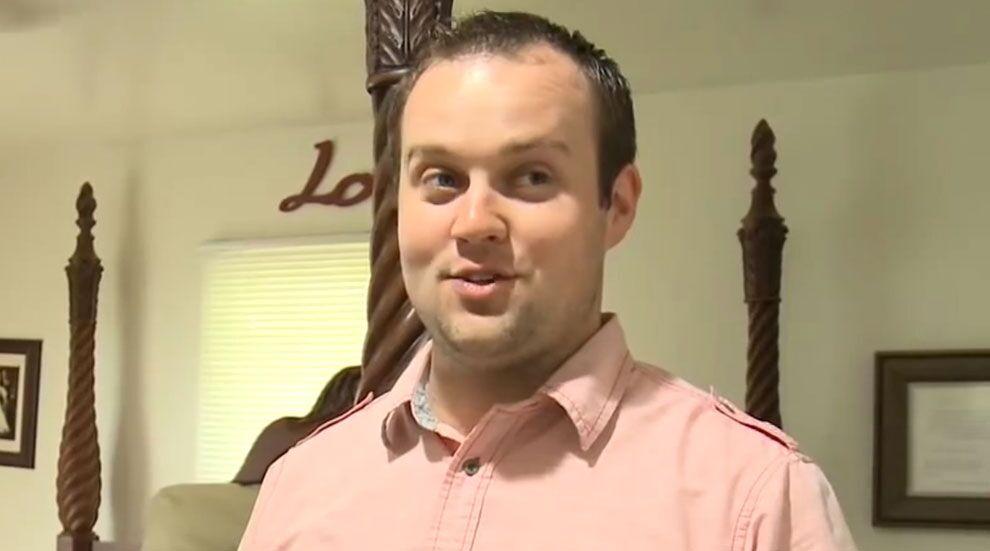 The eldest Duggar said he and his legal team have an alibi including photos and video footage to prove he was not involved with or ever met Dillon, whose real name is Ashley Stamm-Northup, nor has he ever visited the strip club or hotel.
Article continues below advertisement
"Plaintiff filed a Complaint against a public person. She hailed Mr. Duggar into Court in a state in which he has only ever passed through briefly and in which he was not present on the dates Plaintiff alleges she was injured," the documents read.
josh and anna duggar copy 2