PHOTOS
Josh Duggar's FINALLY Heading To Court For His Cheating Scandal Lawsuit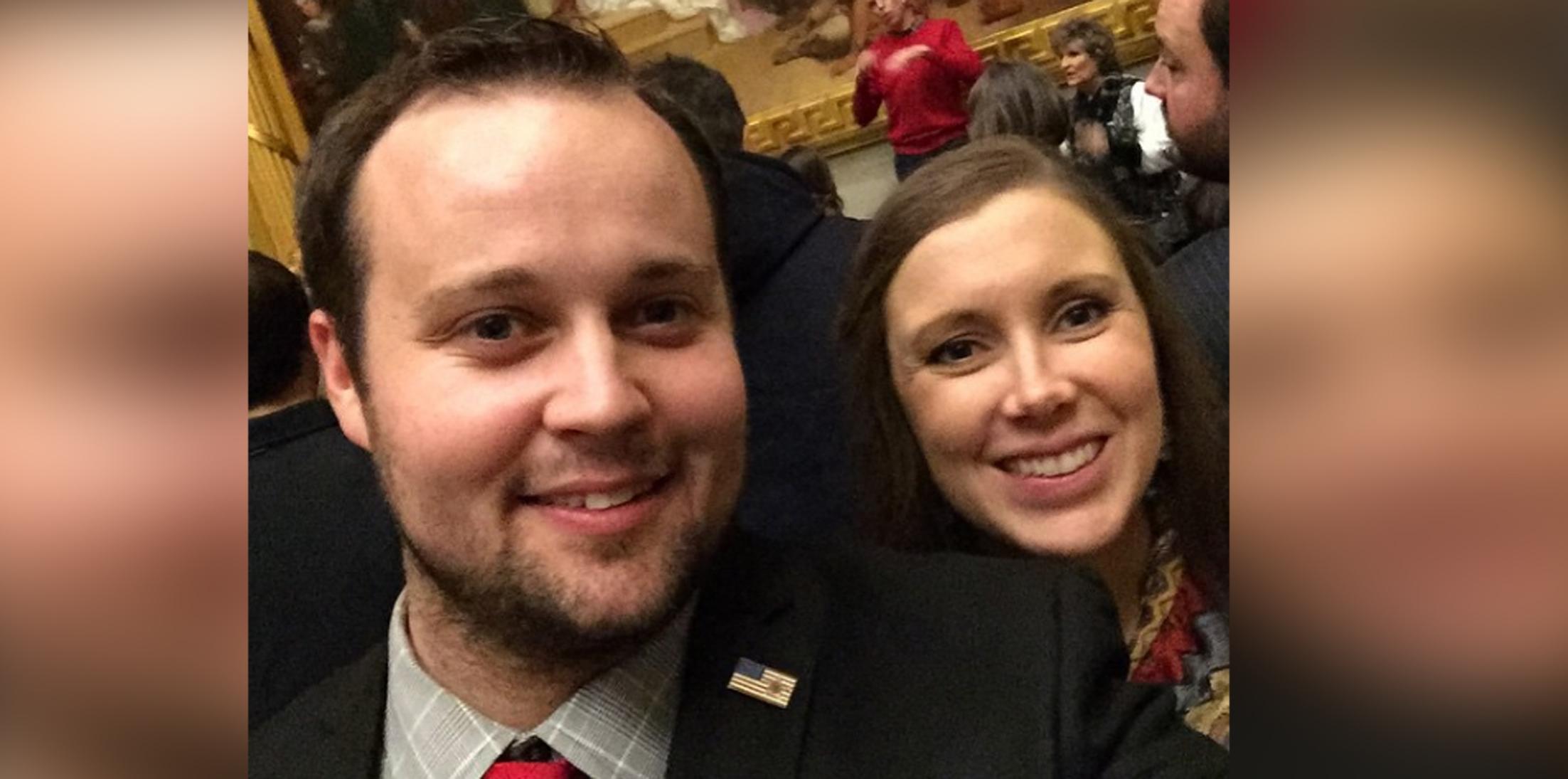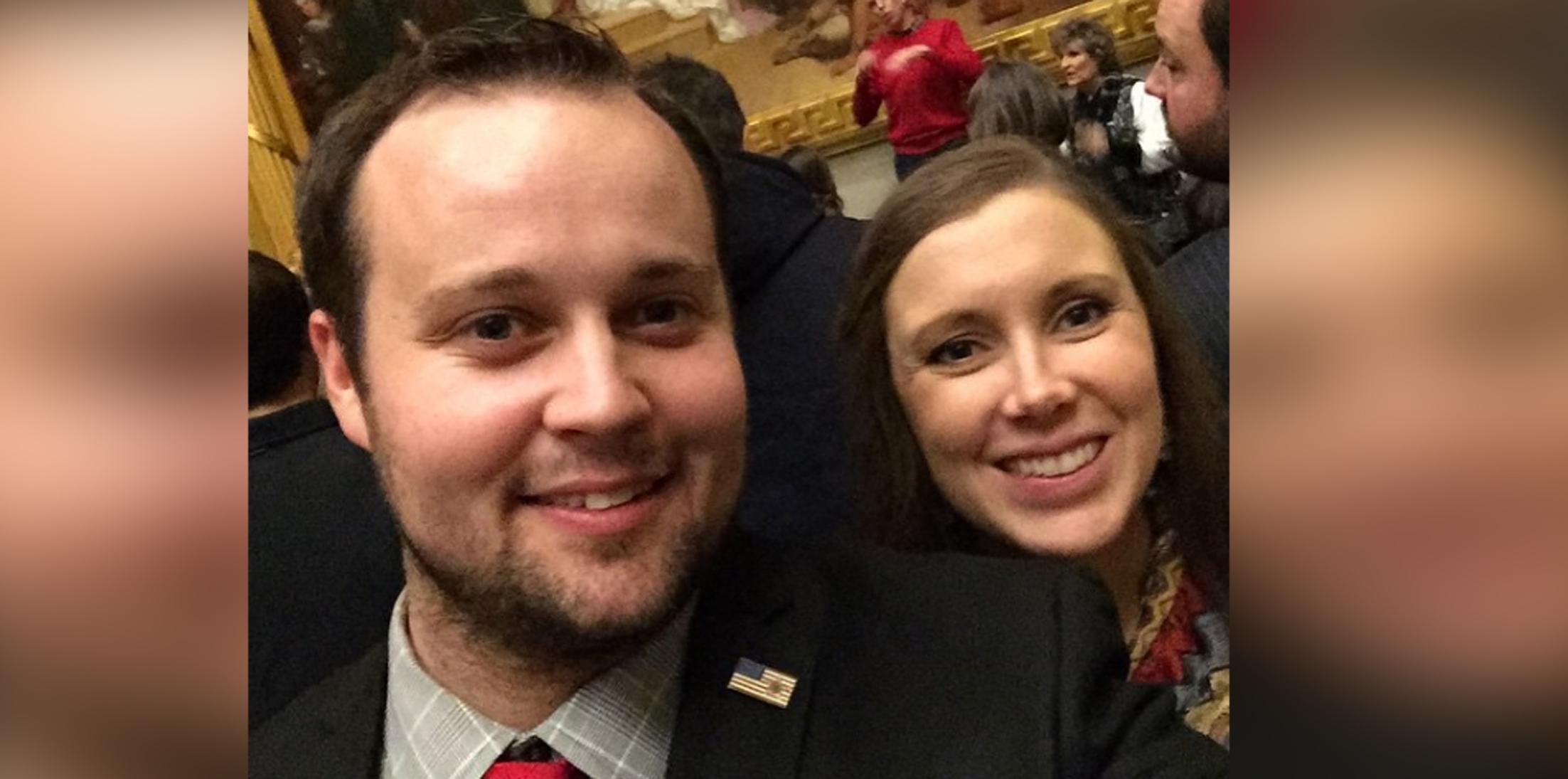 Josh Duggar will finally have his day in court. According to , Josh is heading to court on June 22 to face off against DJ Matthew McCarthy, who is accusing the 19 Kids & Counting star of secretly using his photo for his illicit Ashley Madison account, as well as on his dating profiles he used on OK! Cupid and Twitter.
Article continues below advertisement
As OK! readers' know, Josh's picture perfect image was shattered back in 2015, when an uncovered a police report exposed that the reality star was accused of molesting five family members, including at least two of his own sisters, as a teen. Later that same year, Josh admitted to having an account on the affair website Ashley Madison and cheating on his wife, Anna. After Josh's double life was exposed, Matthew sued him in August 2016.
In the complaint filed in LA Superior Court, obtained by Radar, the Los Angeles based DJ claimed that his high school teacher called and told him that Josh had used his photos. Matt also alleged that his teacher then asked if he had engaged in a sexual relationship with Josh. Following that call, Matt claims he was flooded with emails, more calls, and other communications from family, friends, co-workers, and even strangers asking about his connection to Josh's cheating scandal.
Article continues below advertisement
Making matters worse, Matt also claimed in court documents that he had been called Duggar's Boy Toy and DJ Duggar, among other nicknames associated to the admitted cheater. The DJ additionally claimed that as a result of the mistaken identity, he suffered "anxiety, depression, embarrassment, humiliation, loss of self-esteem and extreme and severe mental anguish and emotional distress" relating to the incident.
Ultimately, Matthew contends that being connected to an accused child molester and adulterer would be highly offensive to a reasonable person, Radar reports. He is seeking damages in excess of $25,000, although the number could go higher.
What do you think will go down in the courtroom? Sound off in the comments!