PHOTOS
Hiding His Face! Josh Duggar Accused Of Stealing Stranger's Identity To Maintain His Secret Online Accounts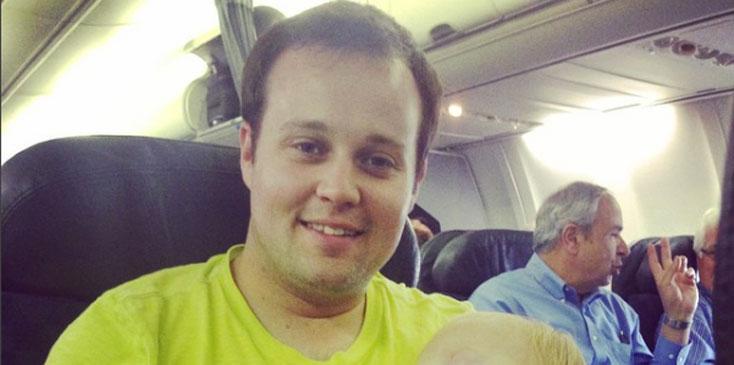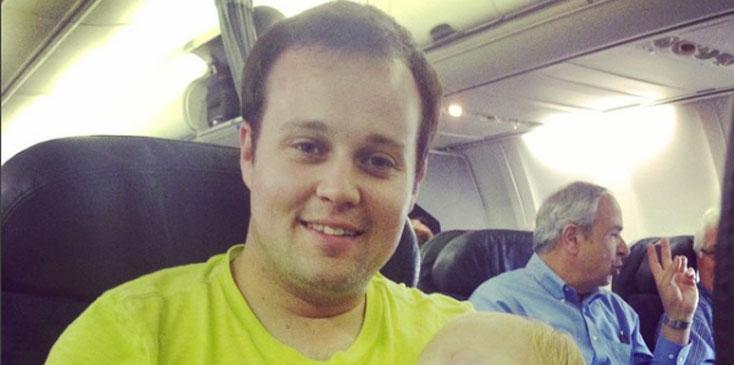 Josh Duggar might not ever be able to escape the sins of his past. After two years of lying low after admitting to cheating on his wife, Anna, amongst other transgressions, the former reality TV star is back at the center of yet another scandal! According to RadarOnline.com, the used-car salesman has been hit with a lawsuit accusing the soon-to-be father of five of stealing a stranger's identity to maintain his secret online persona!
Article continues below advertisement
The lawsuit, filed by Los Angeles-based DJ Matt McCarthy, alleges that Josh used Matt's personal photos for his own profiles on sites such as the notorious Ashley Madison, OKCupid, and even Twitter!
The DJ claims that as a result of the mistaken identity, he suffered "anxiety, depression, embarrassment, humiliation, loss of self-esteem and extreme and severe mental anguish and emotional distress" relating to the incident.
Article continues below advertisement
He also claims he was fired from a gig and is seeking damages and compensation for past and future earnings lost in the scandal.
In 2015, Josh's picture perfect image was shattered when it was discovered in a police report that the 19 Kids and Counting star was accused of molesting five family members, including at least two of his own sisters, as a teen. Later that same year, Josh admitted to having an account on the affair website Ashley Madison and cheating on his wife.
Can you believe Josh used another man's photos to keep his online identity a secret? Let us know your thoughts in the comments!