PHOTOS
Josh Duhamal Heads To Church With His Adorable Son Axl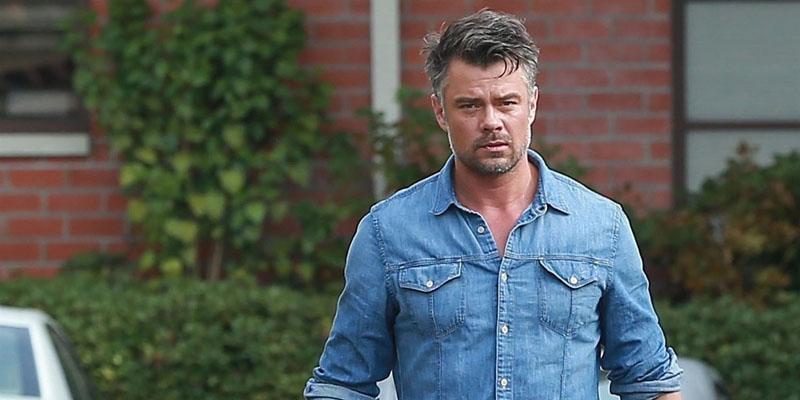 Josh Duhamel and Fergie are clearly doing quite well when it comes to splitting up time with their adorable son, Axl. The power couple announced their split in September, after marrying in 2009, but have been keen on making sure their son is not impacted by the unexpected news.
Article continues below advertisement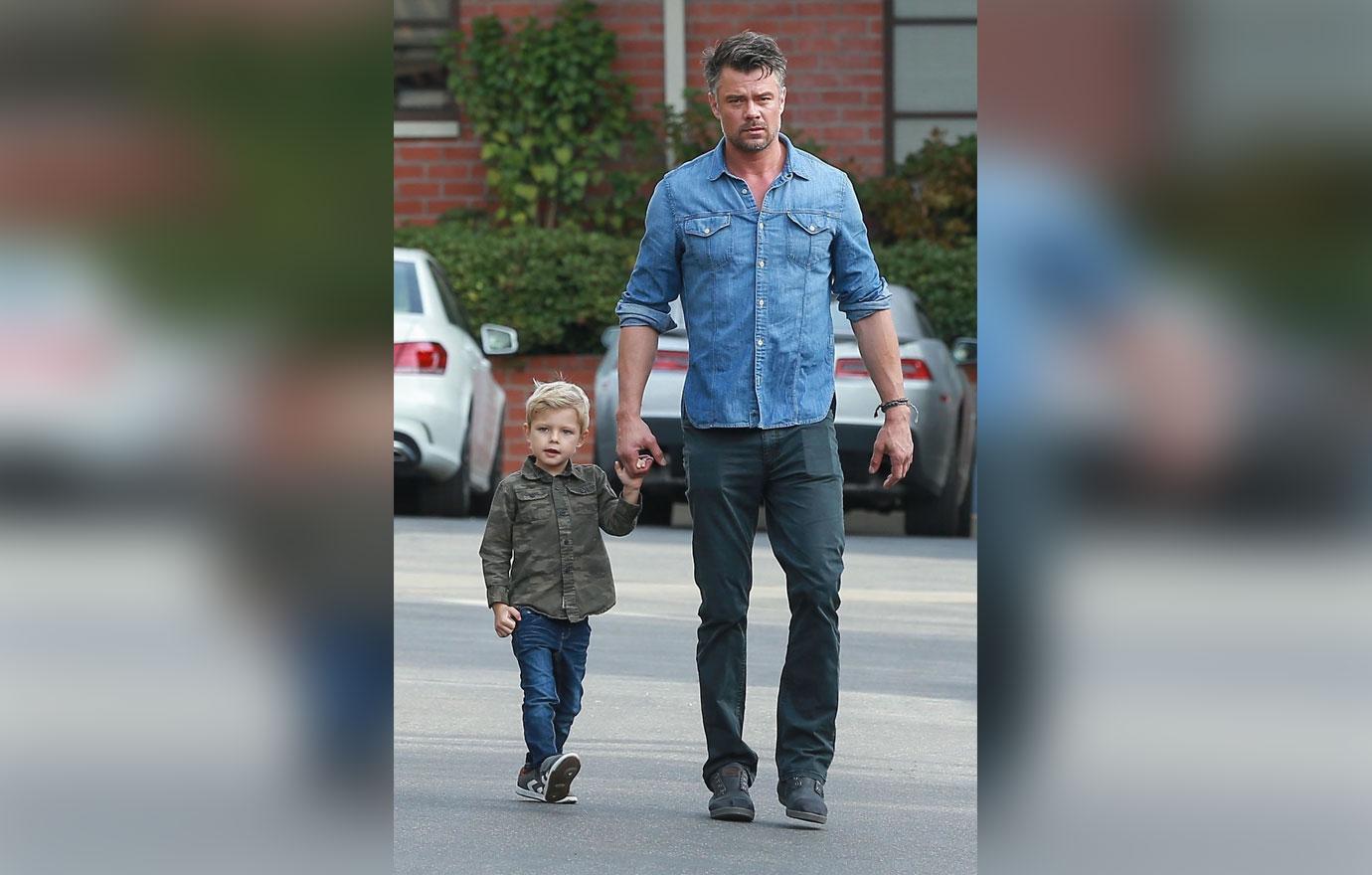 The actor looked handsome in a demin button-up shirt and dark jeans as he held on to the 4-year-old.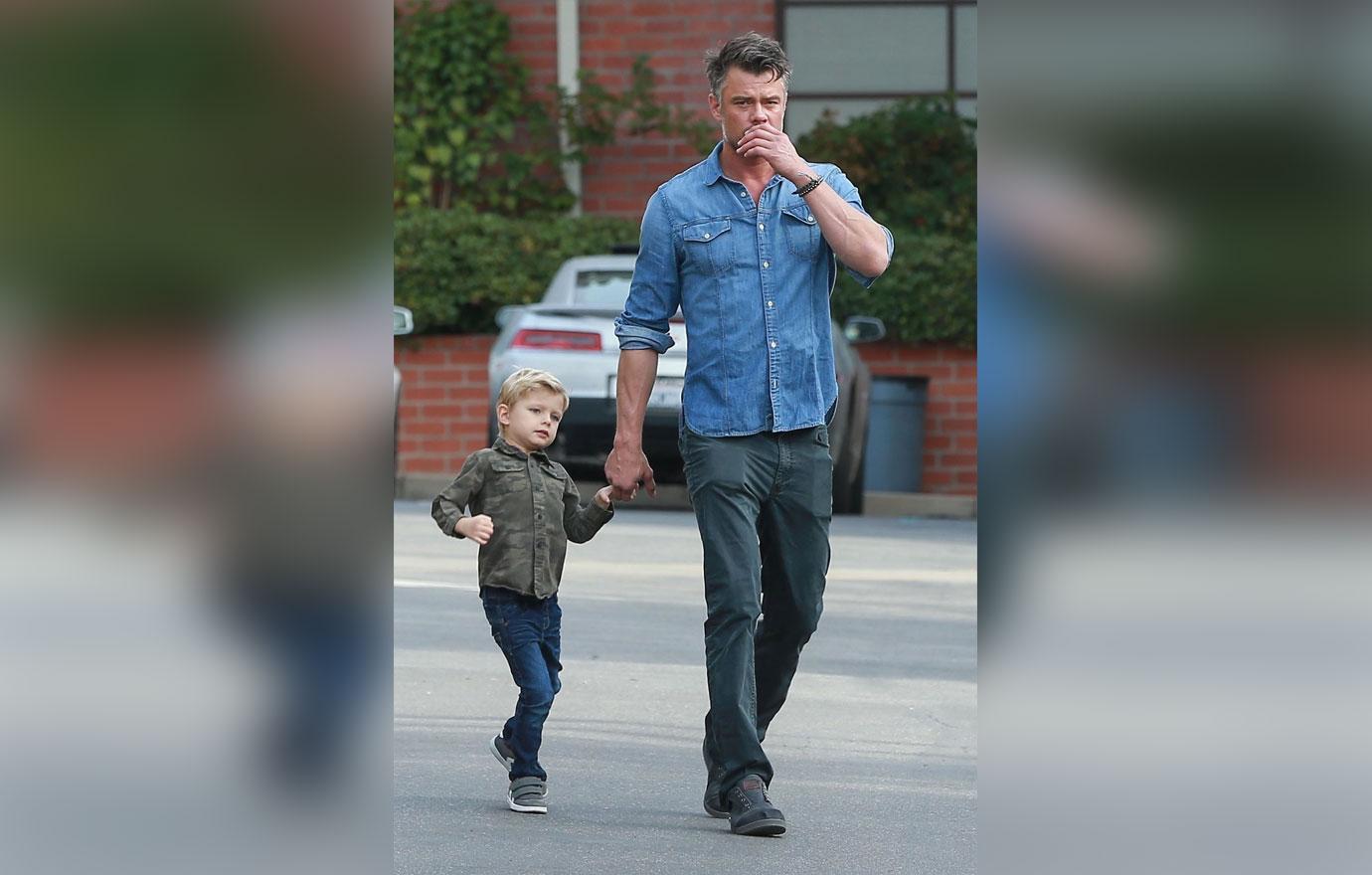 Article continues below advertisement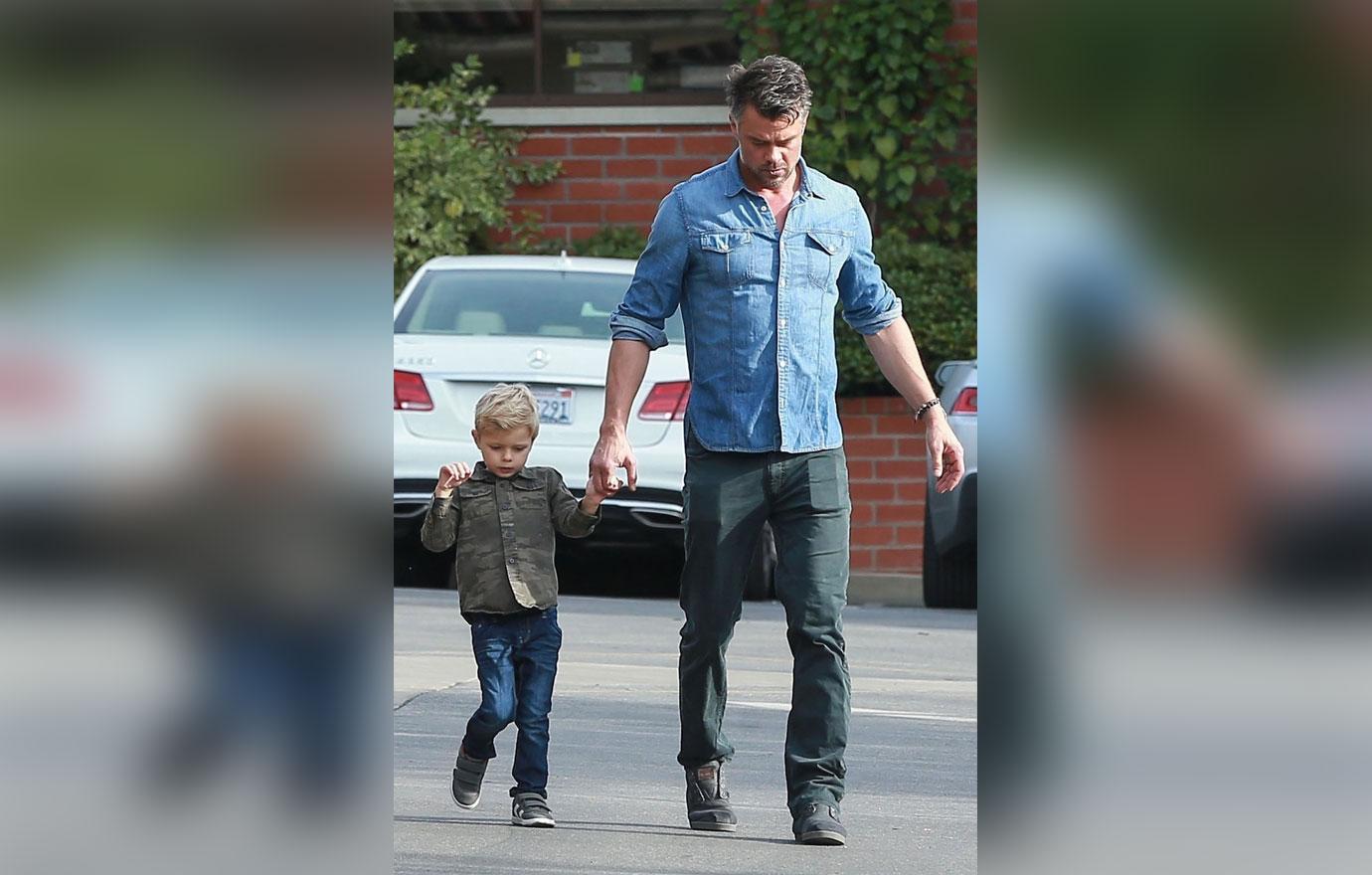 In September, Josh and Fergie announced their split. "With absolute love and respect we decided to separate as a couple earlier this year," the couple said in a joint statement.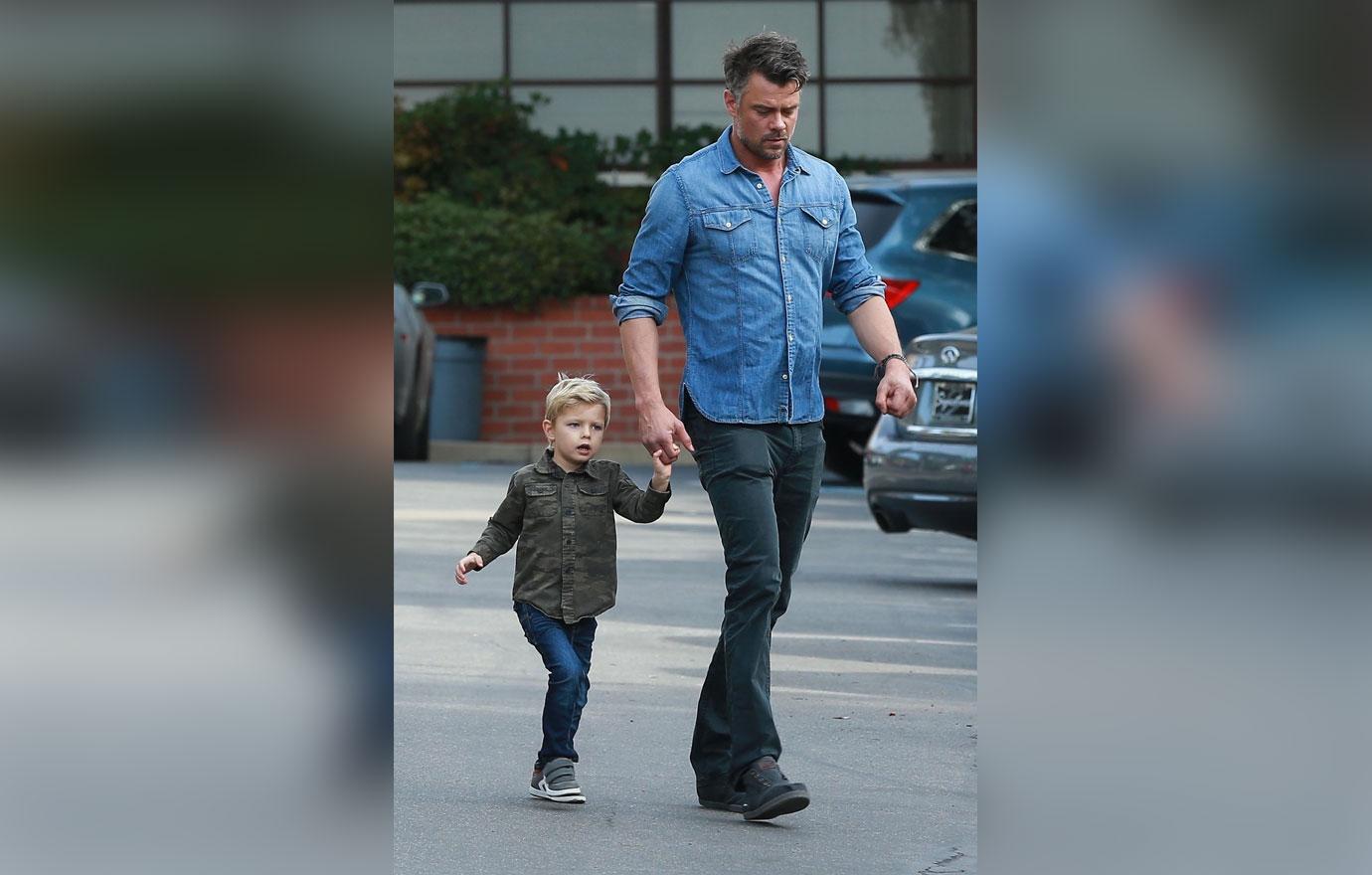 "To give our family the best opportunity to adjust, we wanted to keep this a private matter before sharing it with the public. We are and will always be united in our support of each other and our family."
Article continues below advertisement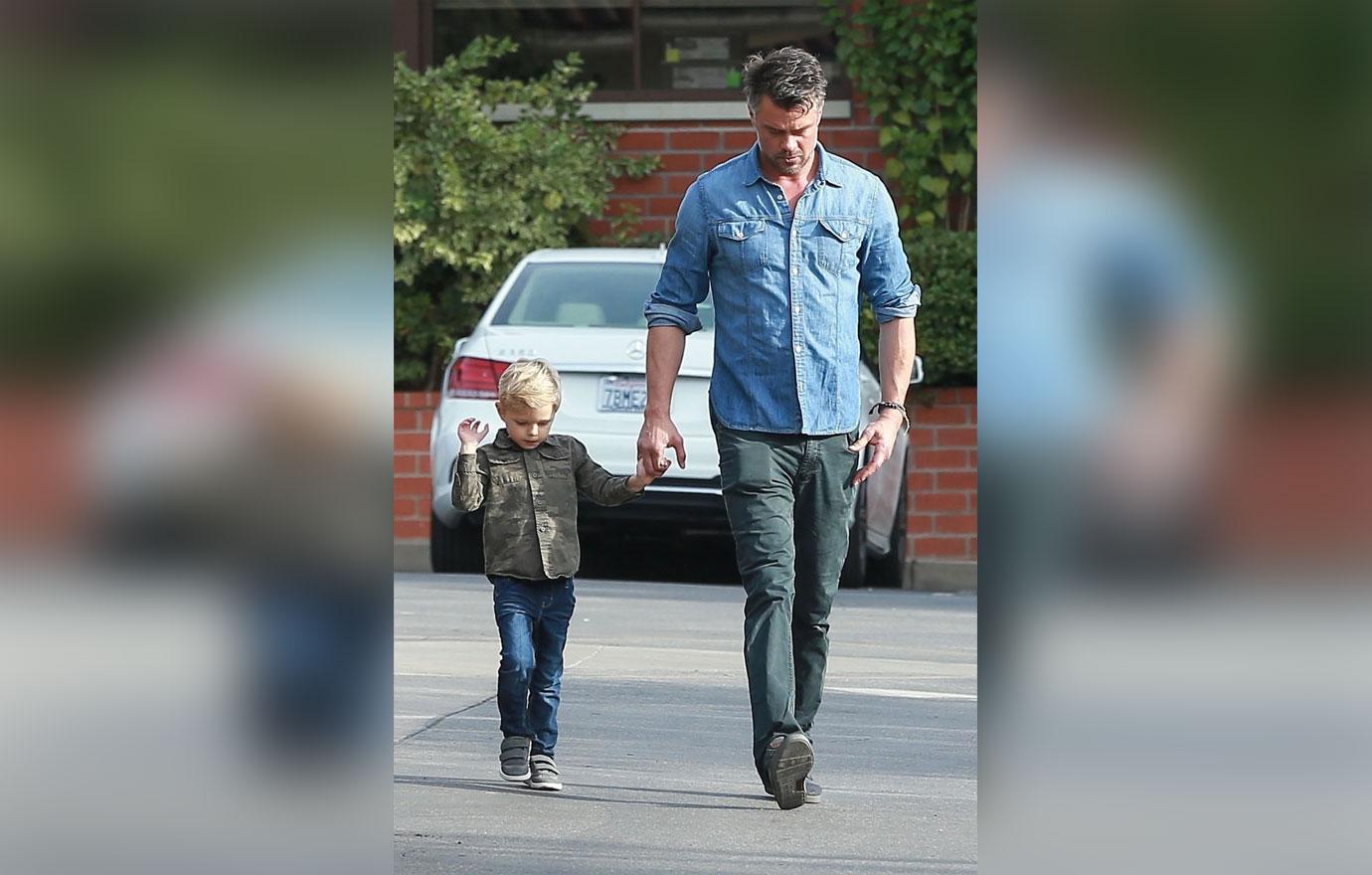 Axl is living a pretty good life though. He sang in "Enchanté (Carine)" and made a small cameo in the video for "A Little Work" alongside his mom.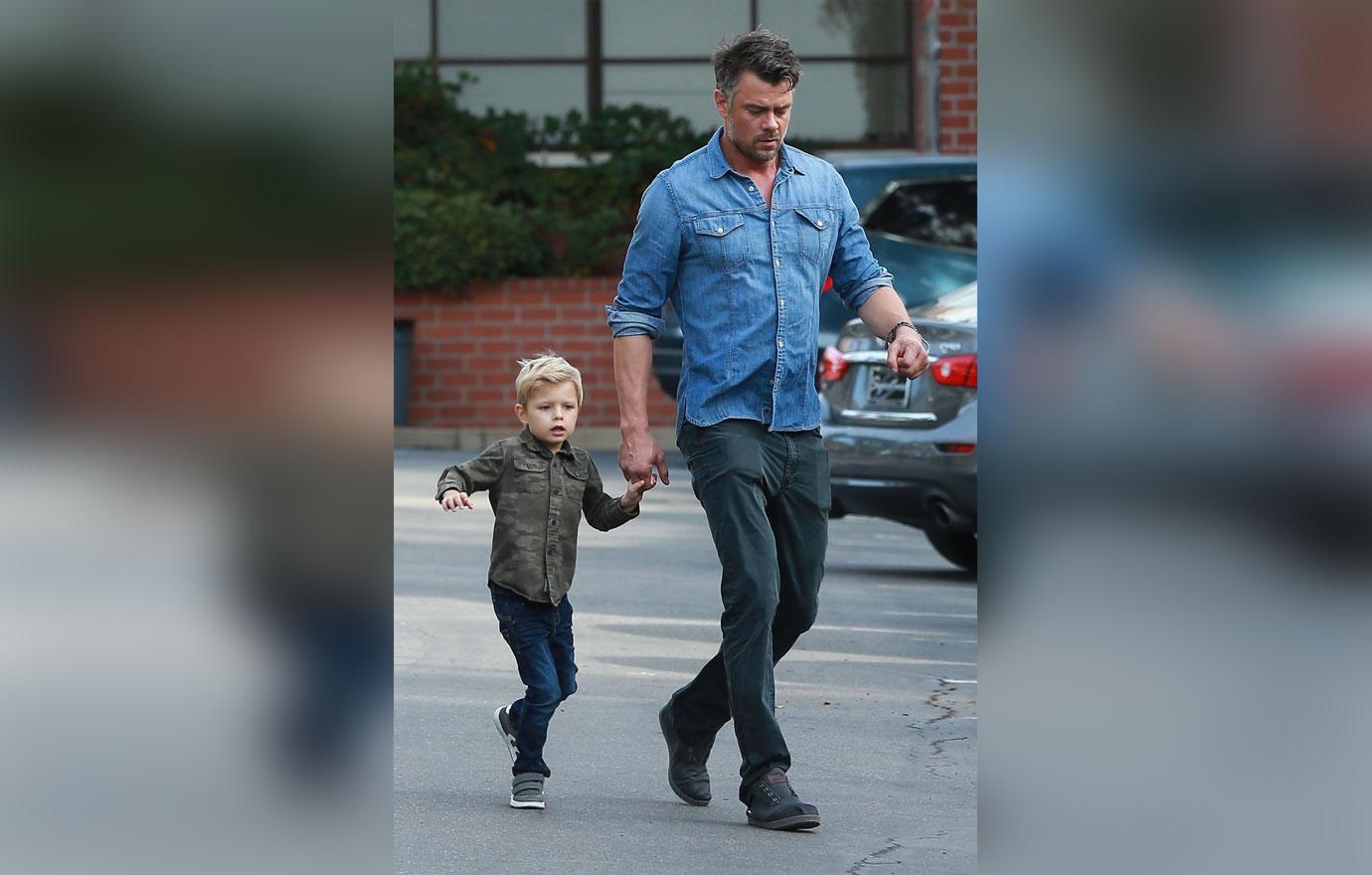 What are your thoughts on Axl's outing with Josh? Let us know in the comments section.