PHOTOS
Josh Duhamel Spends Time With Son Axl After Separation From Ex Fergie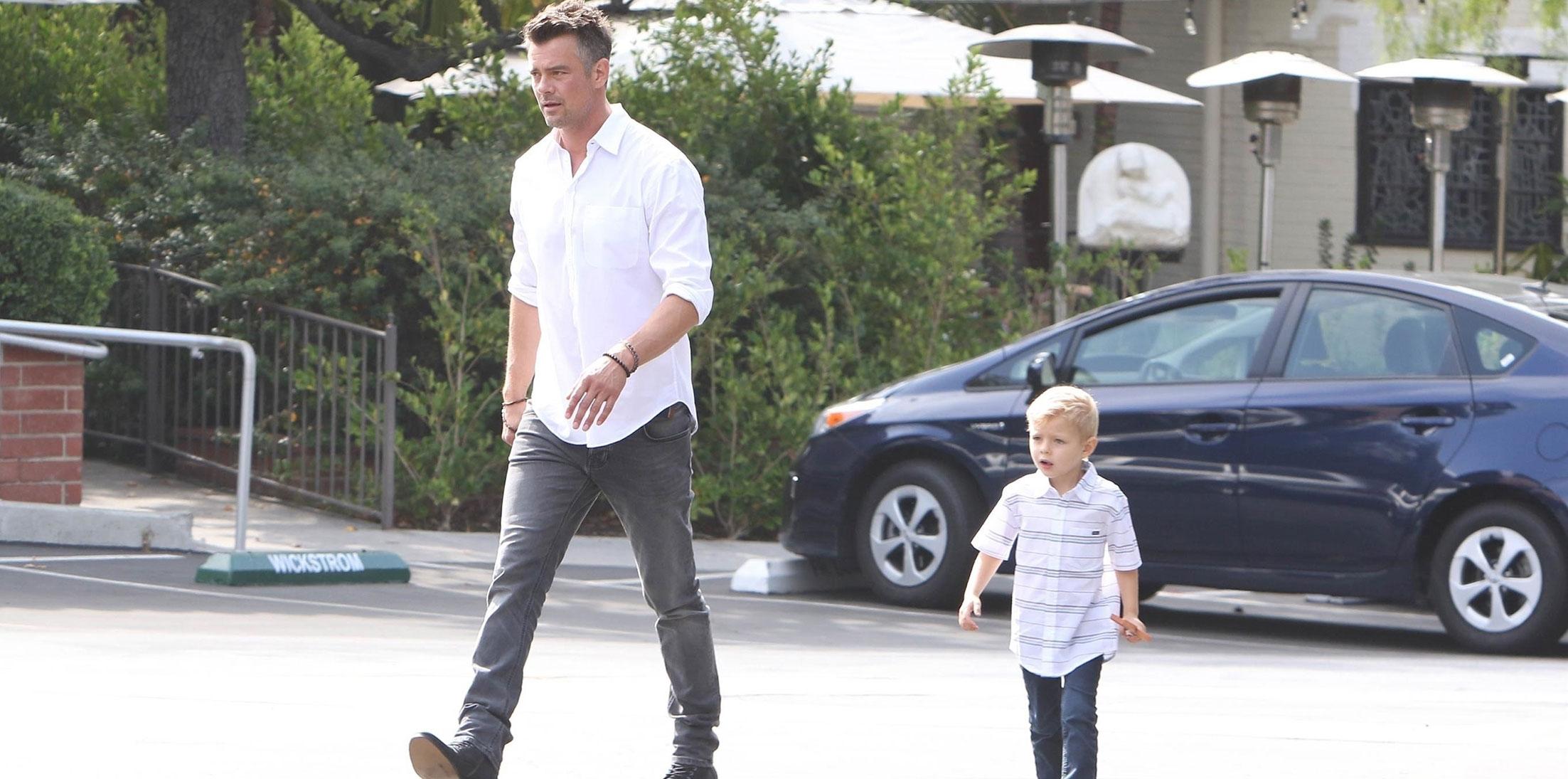 It hasn't been the easiest of times lately for exes Fergie and Josh Duhamel. The couple recently split after eight years of marriage, and even though they are broken up, they still have one major thing in common: their adorable boy Axl! Both of them have been spending time separately with him to make things as normal as possible as they go through the separation. She was recently spotted with her four-year-old during the press tour for her album Double Dutchess, and now it's his turn as the father and son made their way out of church looking stylish and happy.
Article continues below advertisement
Josh and Axl headed out of a church in Los Angeles, where its evident that the duo that goes out together, dresses together.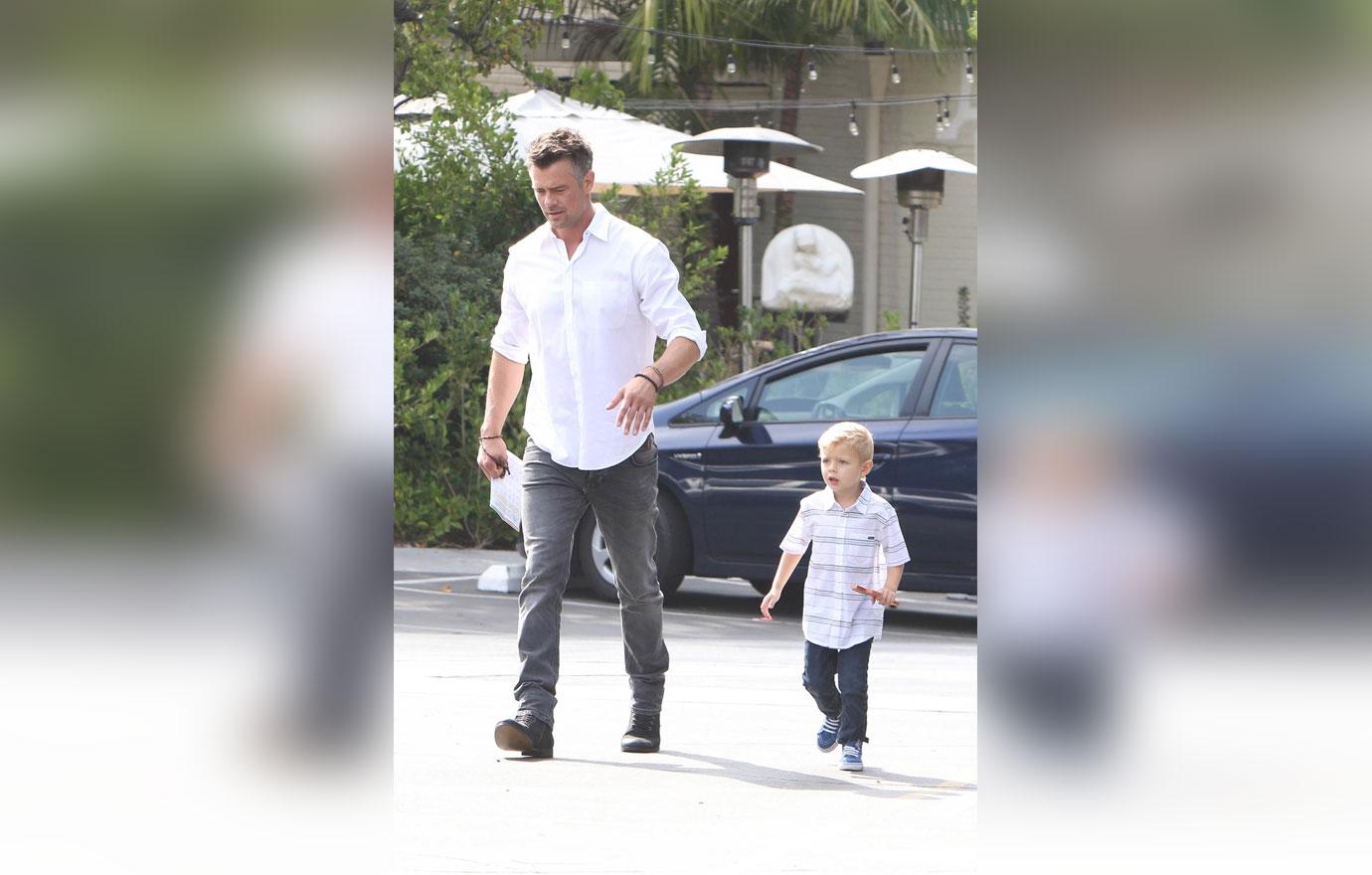 They both looked smashing in their buttoned down shirts and jeans. Kudos to Axl for his awesome blue sneakers as well!
Article continues below advertisement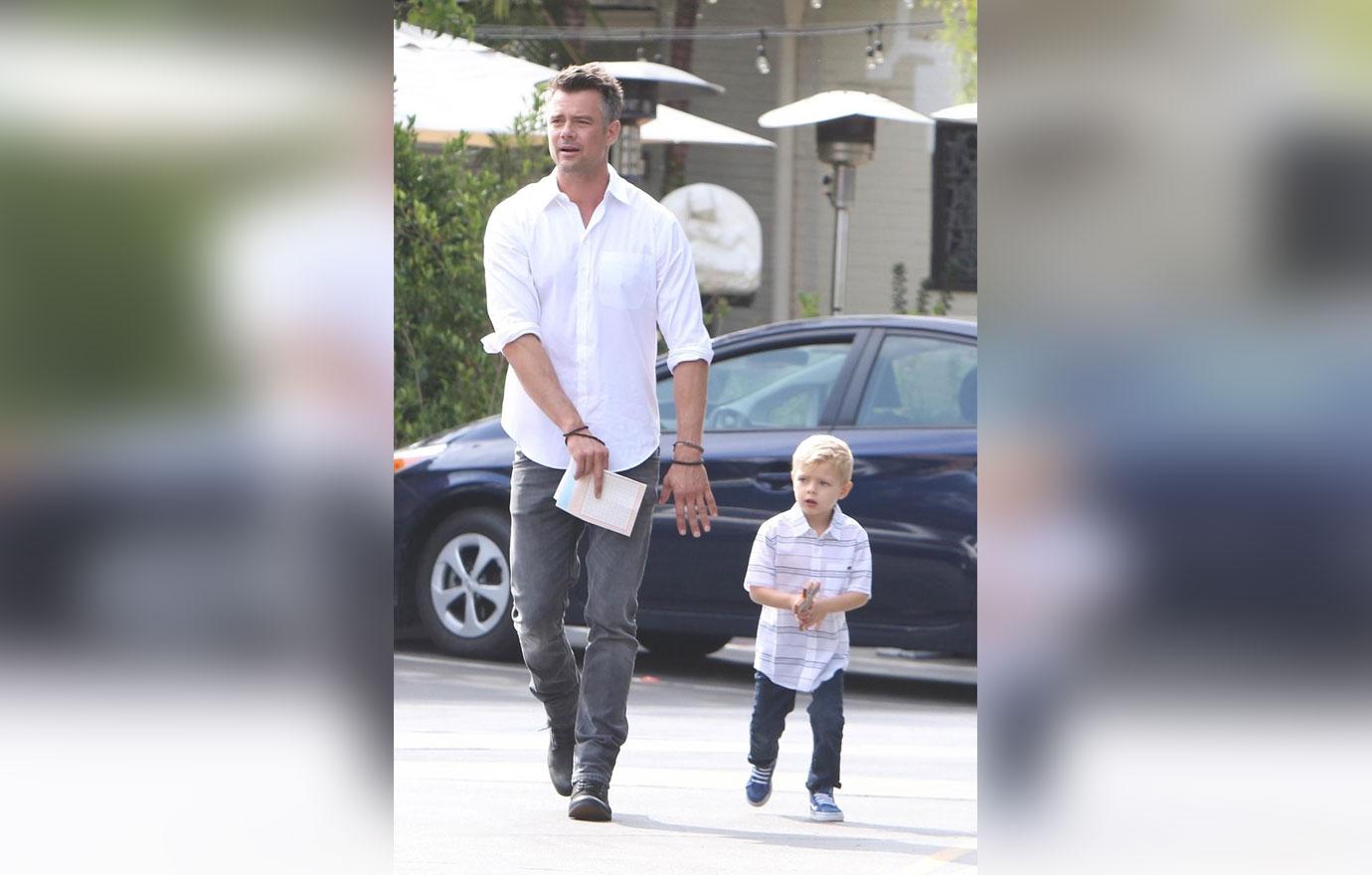 Whereas Fergie has been all over the world recently to promote her newest album, it seems as if Josh is staying a bit more low-key. The 44 year old was recently spotted solo on a hike in Los Angeles where he looked happy and keeping his head high.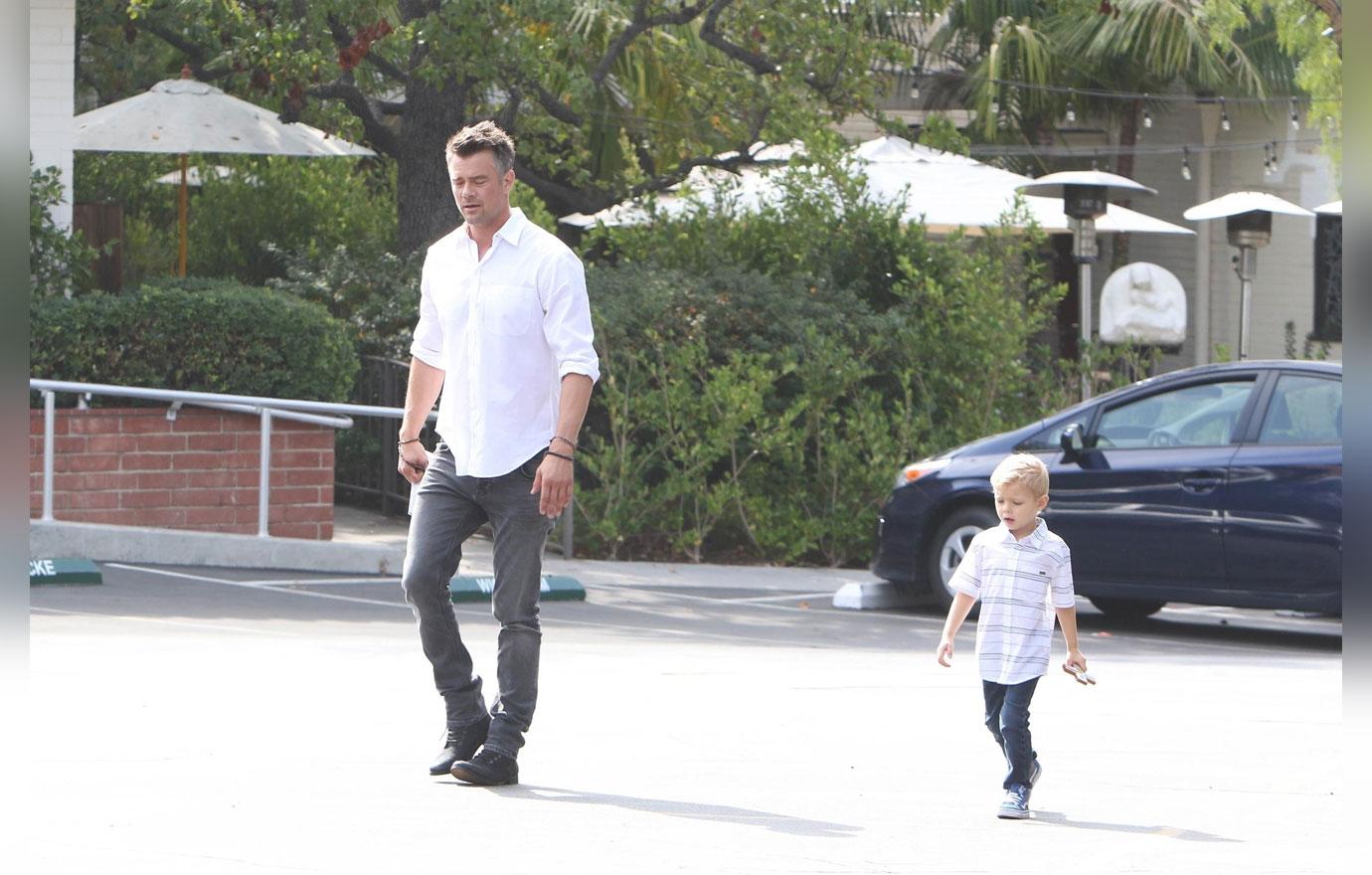 Things seem to be going well for Josh outside of Fergie, as he will be receiving an honorary doctorate degree from the University of North Dakota! Way to go!
Article continues below advertisement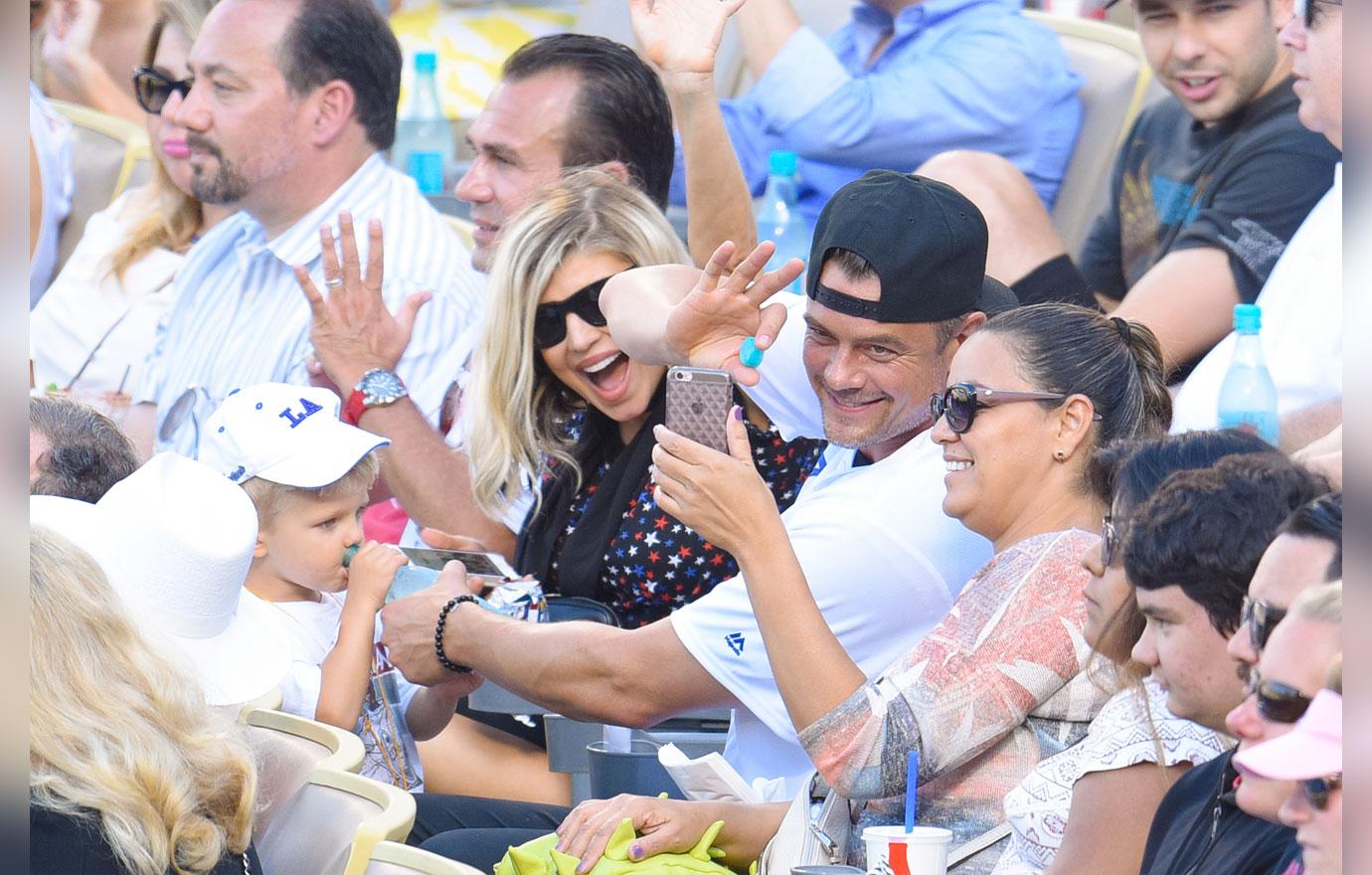 Even though their marriage ended, Fergie still speaks very high of Josh regarding his parenting skills. "He's been amazing, he's been great," she told E! News.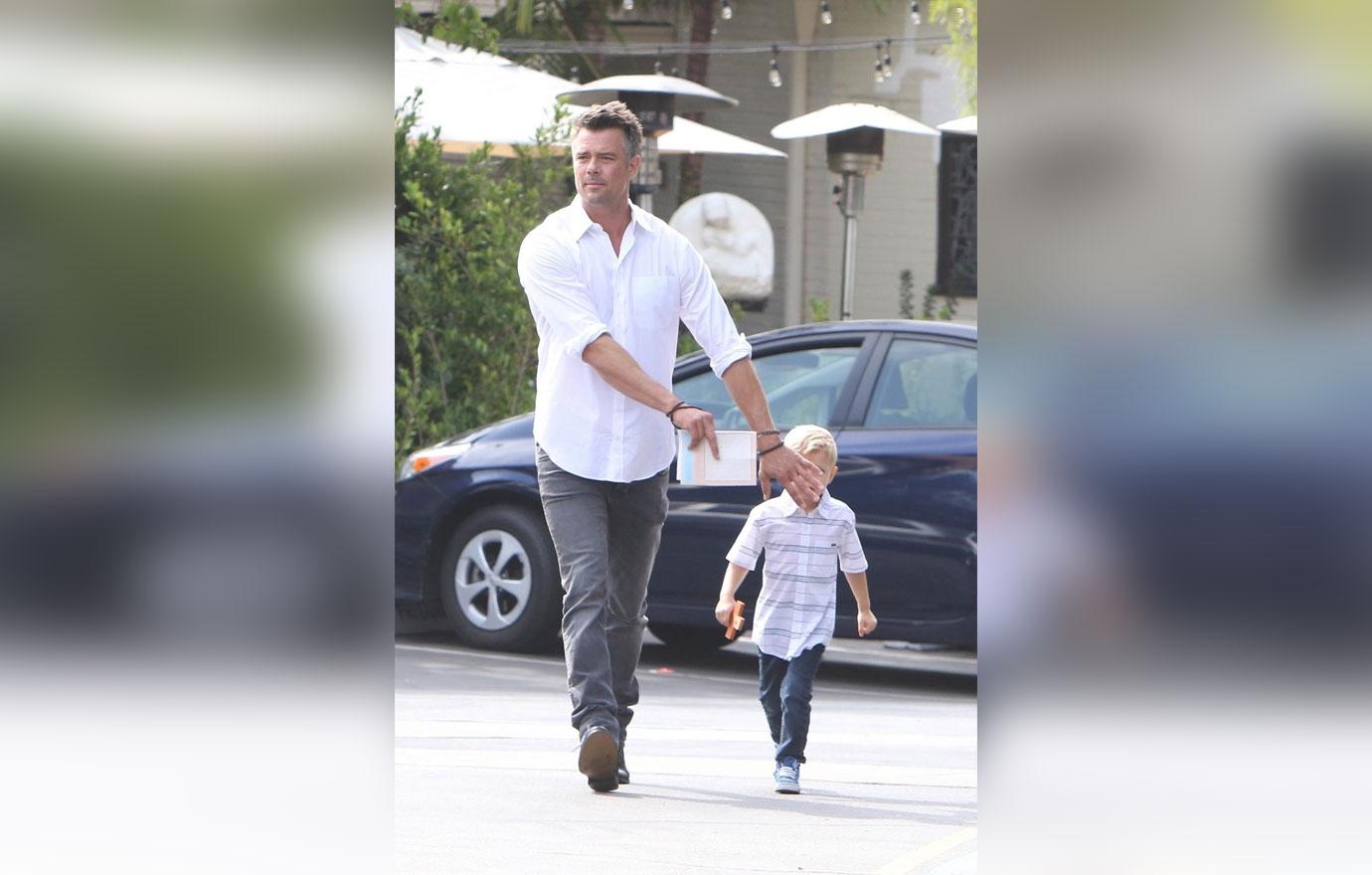 Hopefully things get better for the two of them as they continue to co-parent their adorable son and move on with their lives.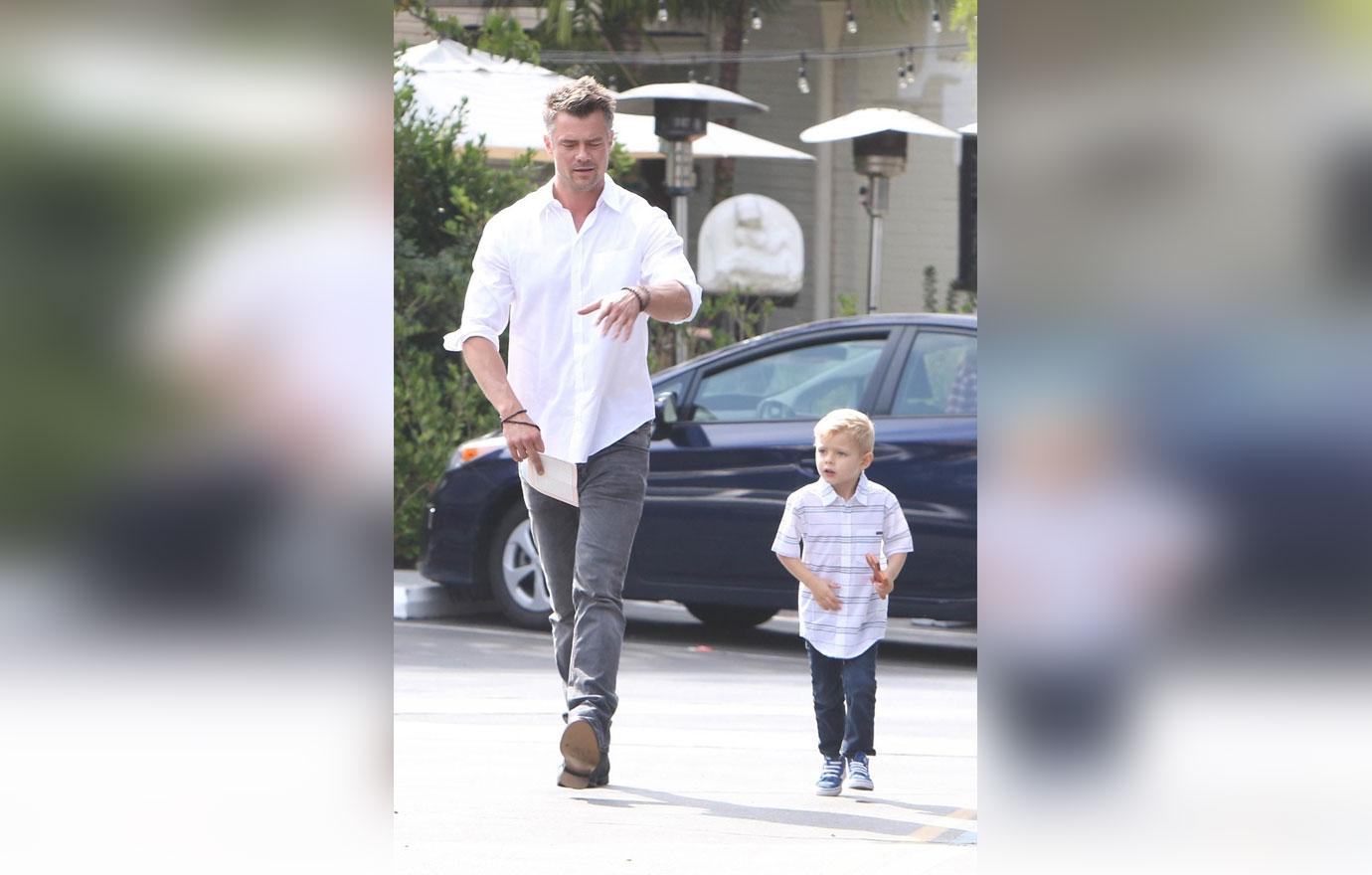 What do you think about how Josh & Fergie are coparenting Axl? Sound off in the comments!