PHOTOS
Josh Duhamel Takes Axl To Karate Class After Fergie Comments On Baby Rumors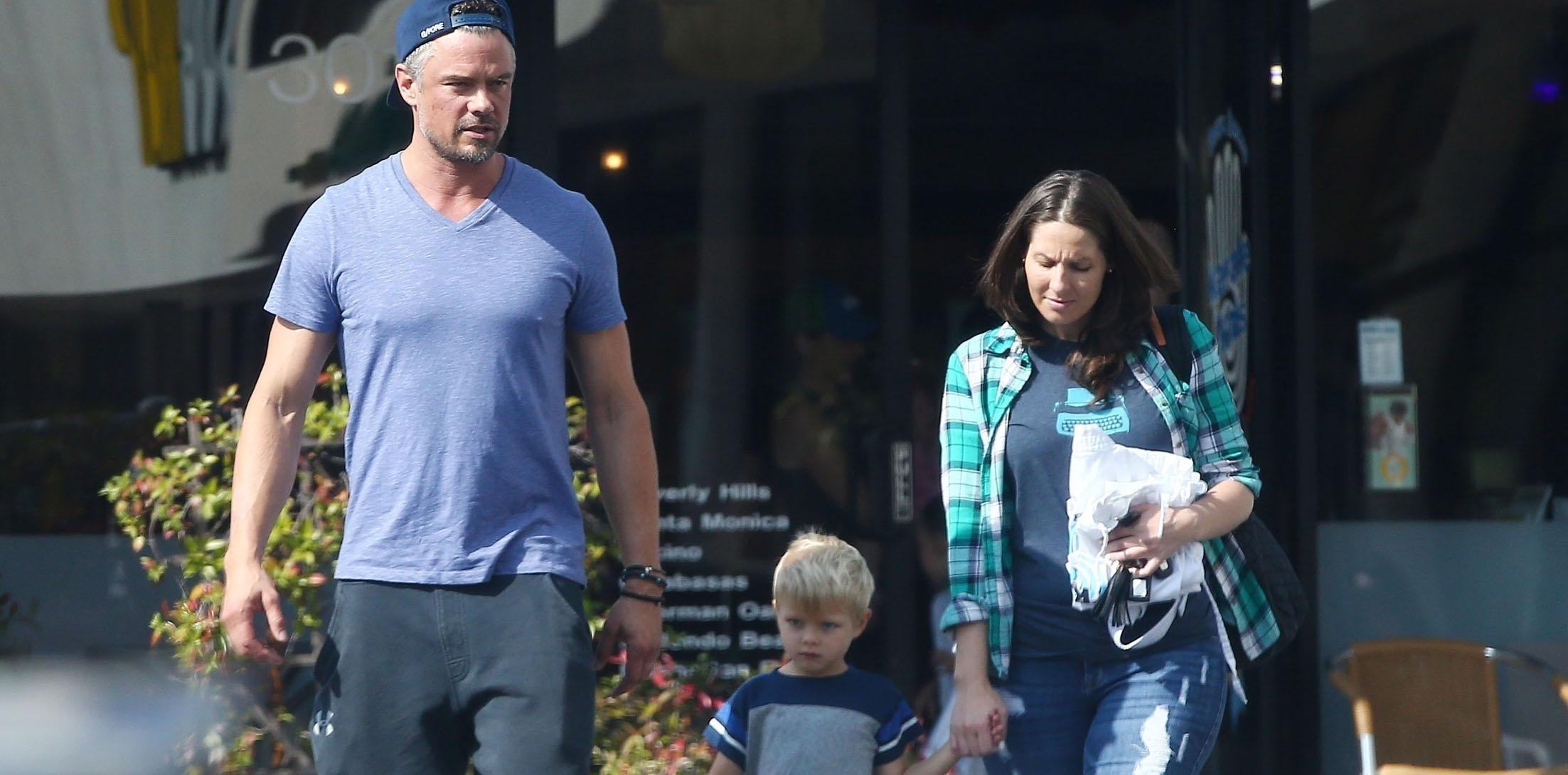 We don't know who is cuter, Josh Duhamel or his little one, Axl! The 44-year-old was seen on daddy duty as he took Axl to karate class. It seems taking lessons is the thing to do in Hollywood. Many celebrity kids have been seen going to karate class, such as Heidi Klum's kids, Leni Henry and Johan, and Kourtney Kardashian's son, Mason Disick.
Article continues below advertisement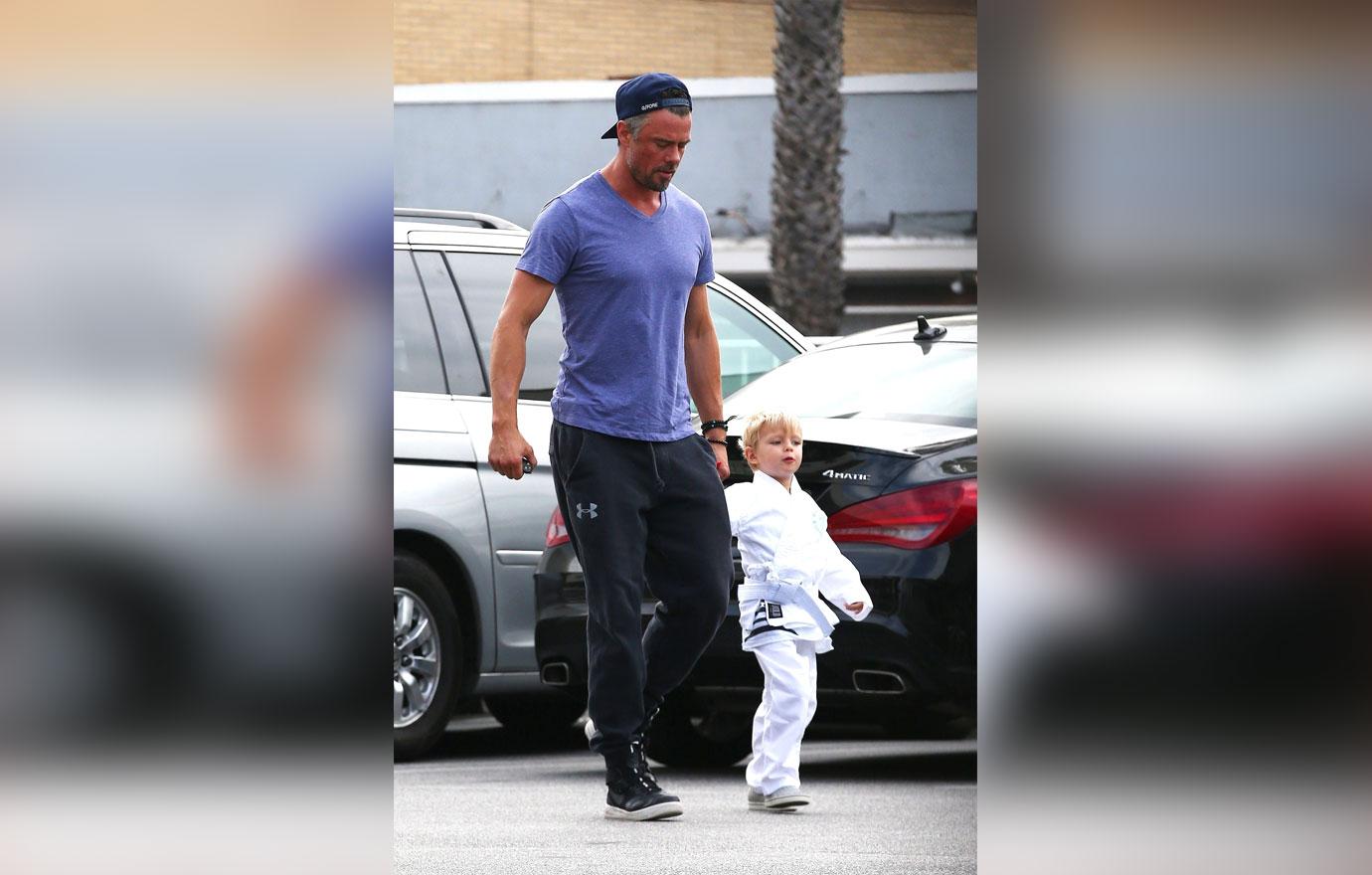 Josh looked as fit as ever in a blue shirt and black sweatpants, while Axl looked too adorable in his karate gear.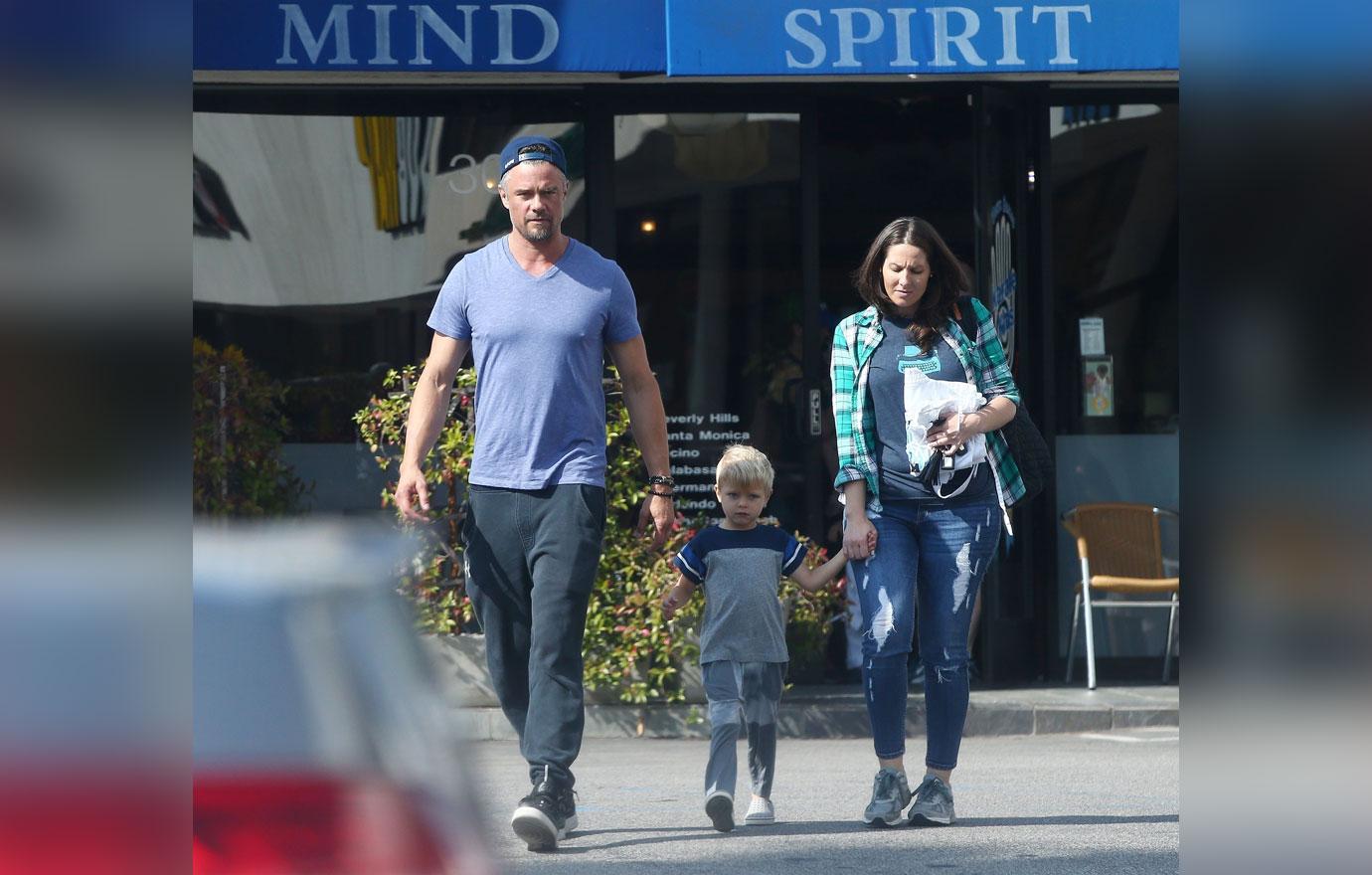 Mom Fergie wasn't around, but Axl and Josh were joined by another woman, who Axl seemed to know well as he felt comfortable enough to grab her hand.
Article continues below advertisement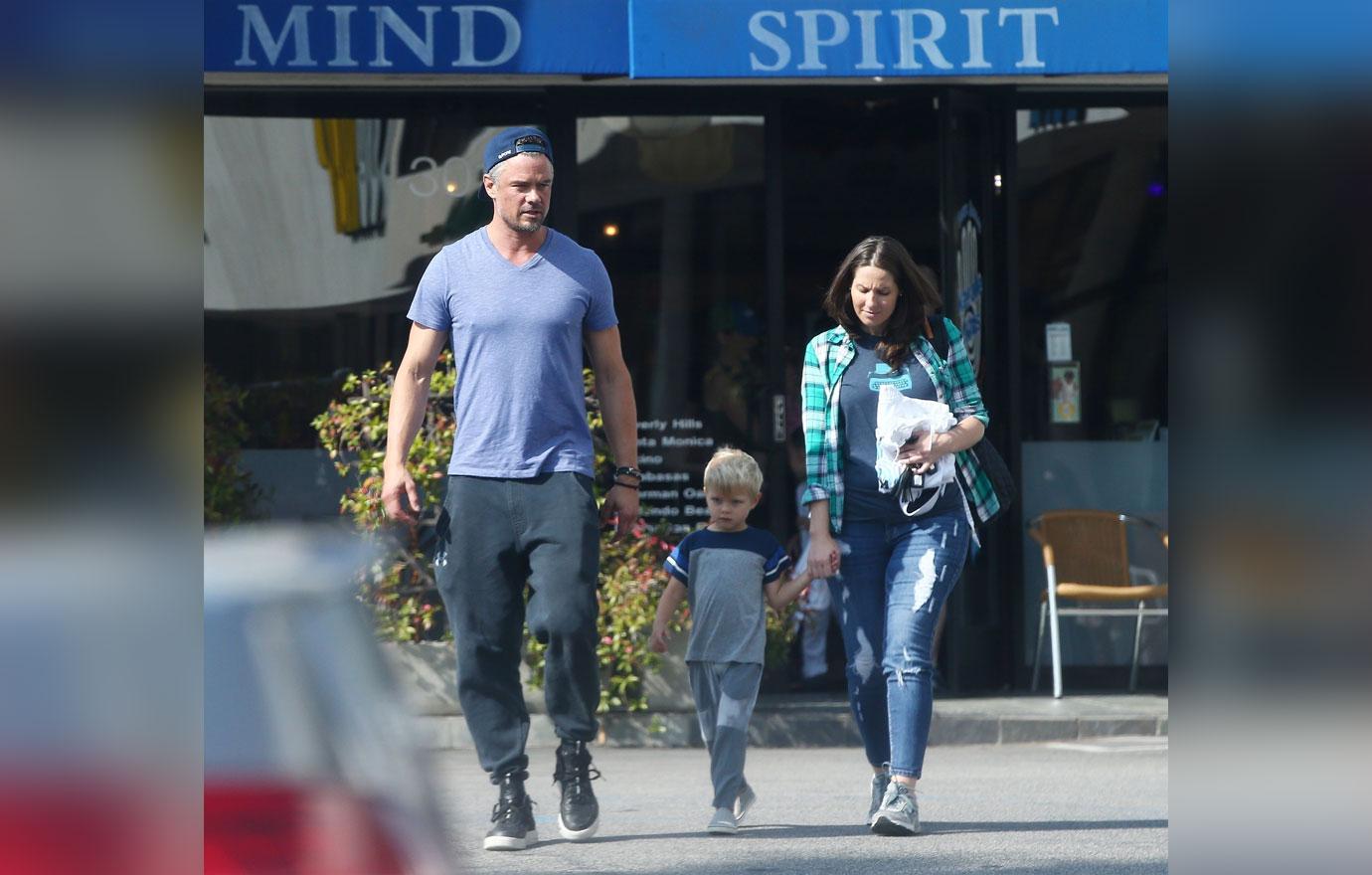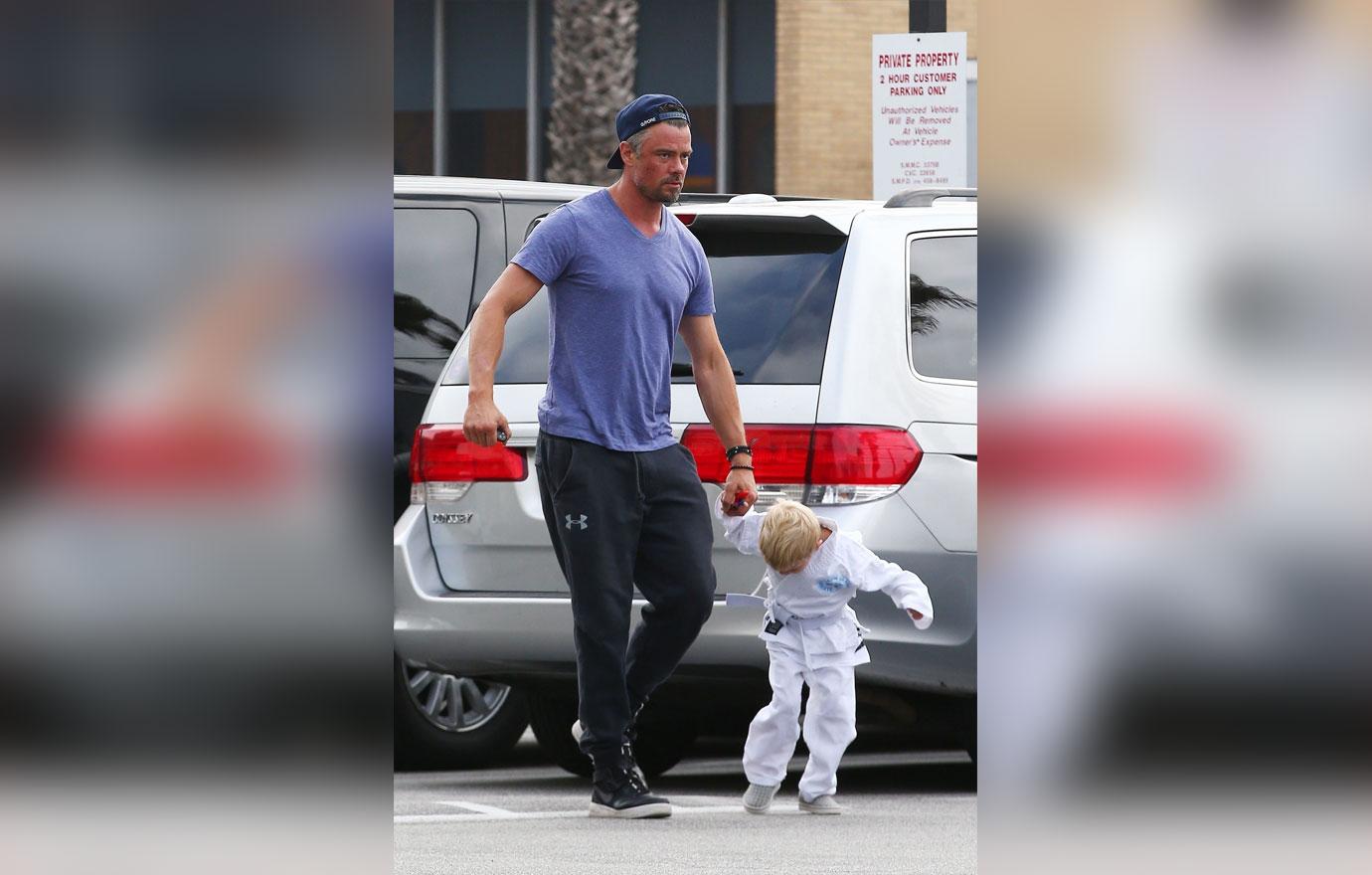 "I've heard so many rumors about all of that," she told 103.5 KTU. "I have no idea what's in the future. Right now, I just turned all my videos in yesterday to everybody. It's like I'm birthing a different kind of baby. I feel like I'm birthing this thing out. It didn't come from my belly but it came from my soul."
Article continues below advertisement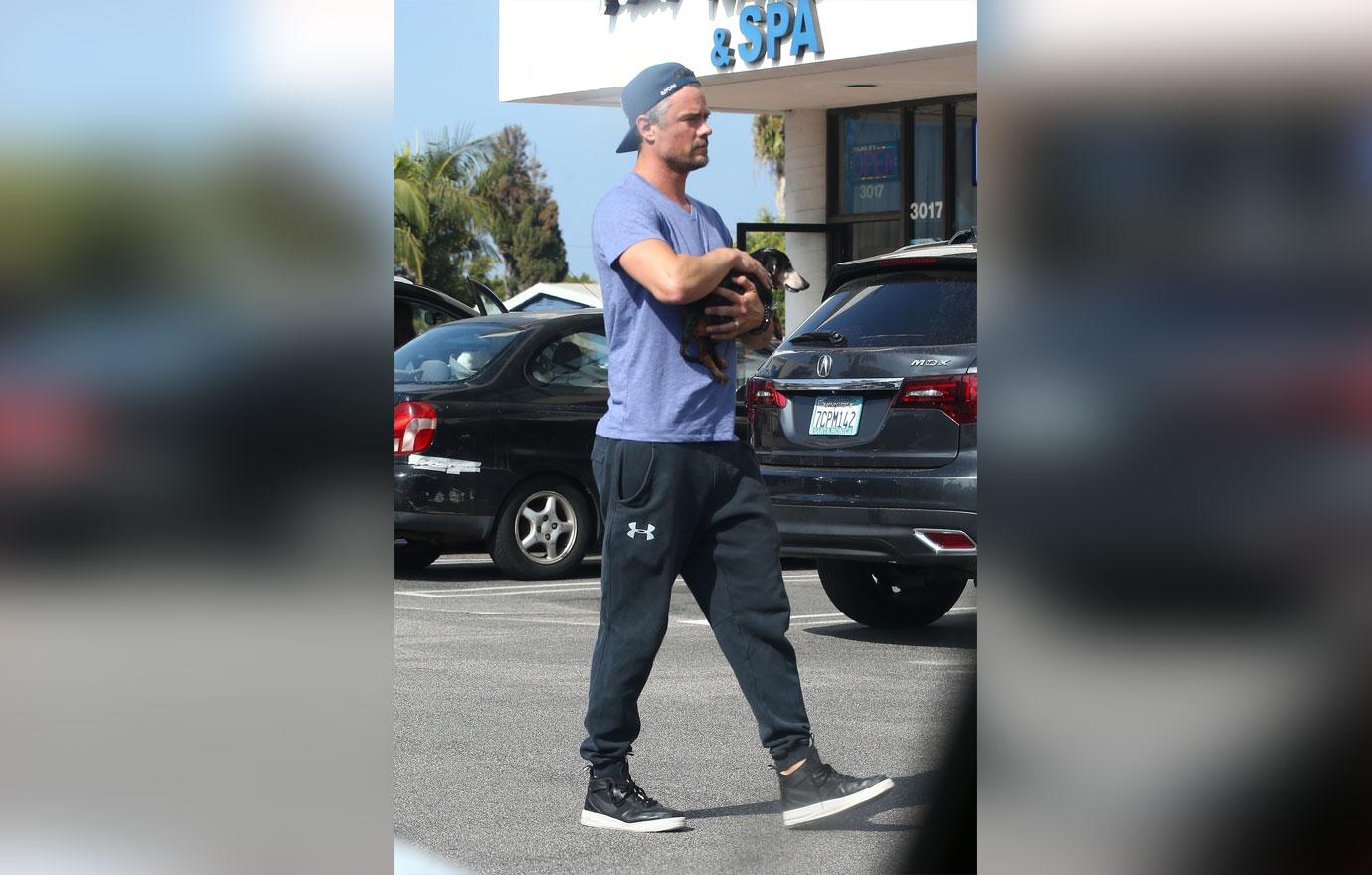 And as for how she keeps her marriage to Josh going, she admitted, "I have an Axl-safe costume closet where I have all my superhero stuff. That one doesn't have a combination. I do have one that's locked that's a little bit more mature. I run around my house like I'm a ninja pirate or I'm super girl meets bat girl. We run around the house and you would be surprised."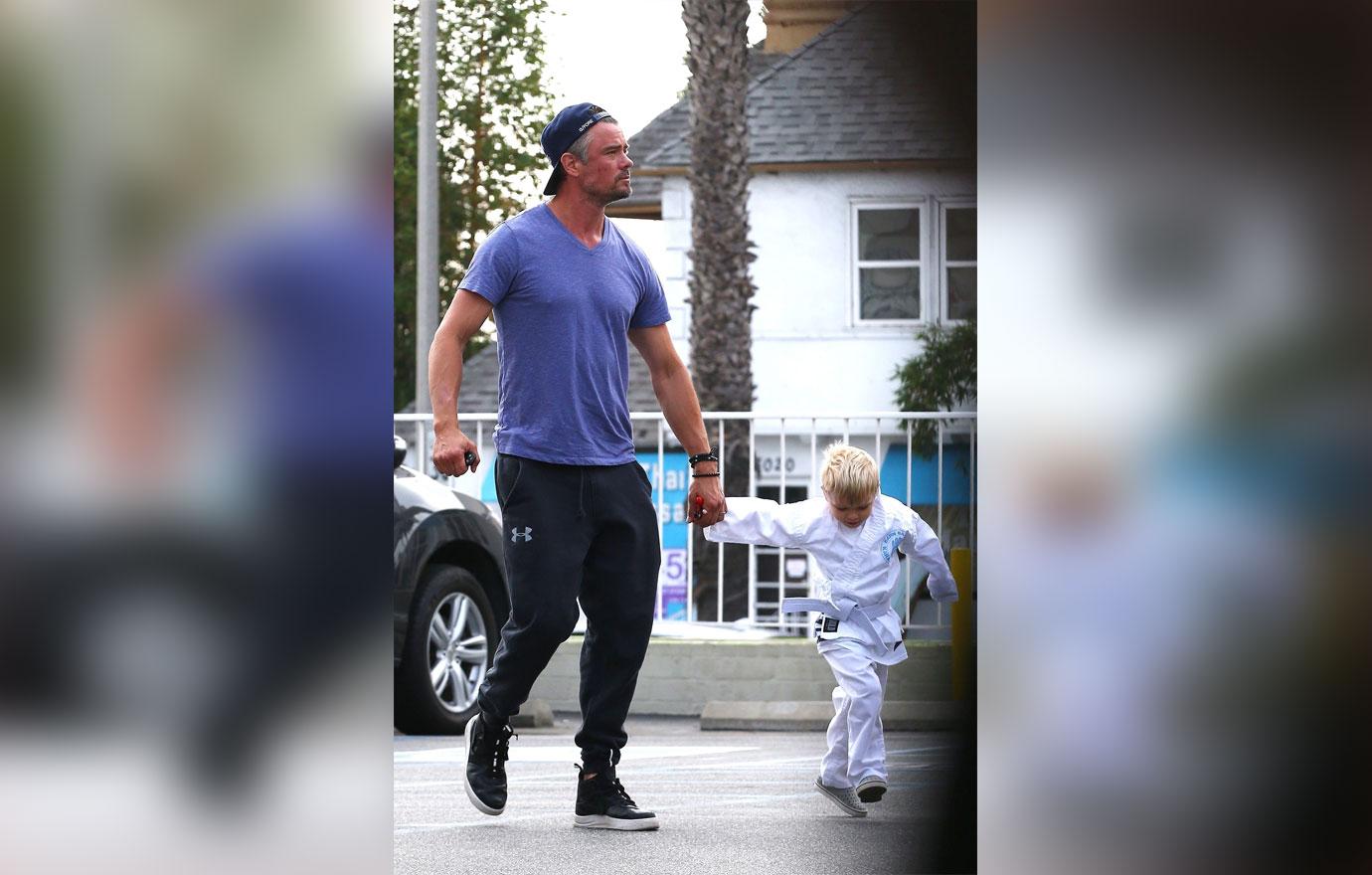 Relationship goals! What are your thoughts on Josh's outing with Axl? Let us know in the comments section.