PHOTOS
Josh Duhamel Captures Rodent In 'Today Show' Green Room — See The Hilarious Video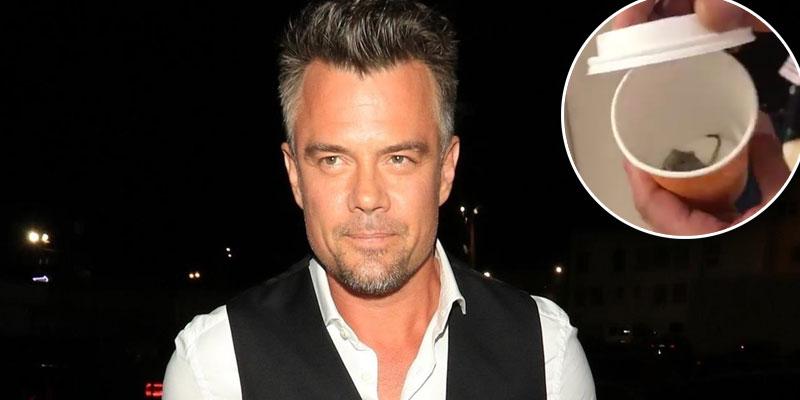 Josh Duhamel stopped by the Today Show Tuesday morning where he had a strange run-in backstage — the actor captured a mouse in the green room! Today Show weatherman Al Roker documented the hilarious encounter. Click through to see the video!
Article continues below advertisement
Al shared this hilarious video on his Twitter account Tuesday morning.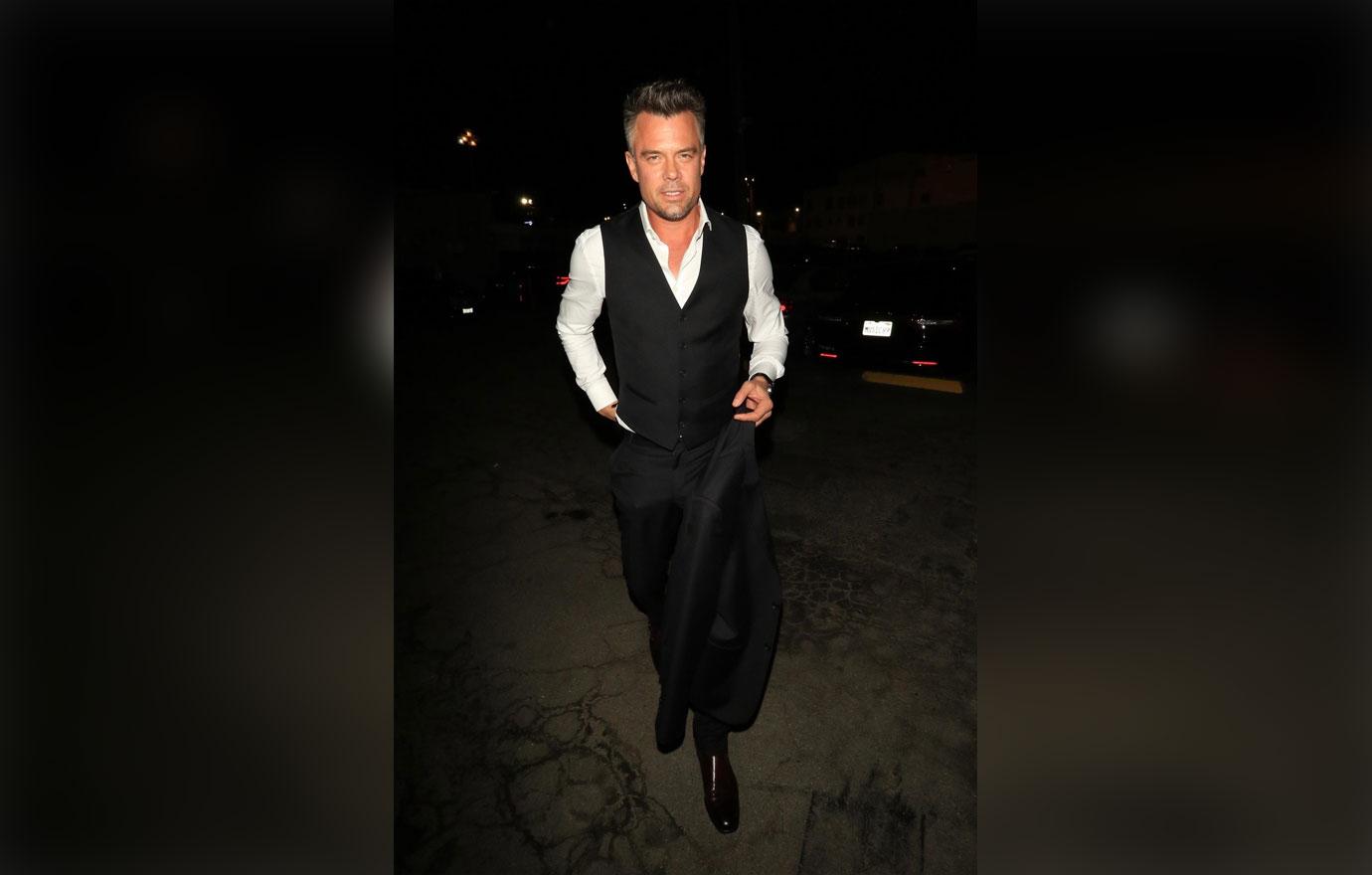 "Josh Duhamel, you caught the green room mouse?" the weatherman asked the actor in the video. "We got him," Duhamel responded, revealing a small brown rodent inside a coffee cup.
Article continues below advertisement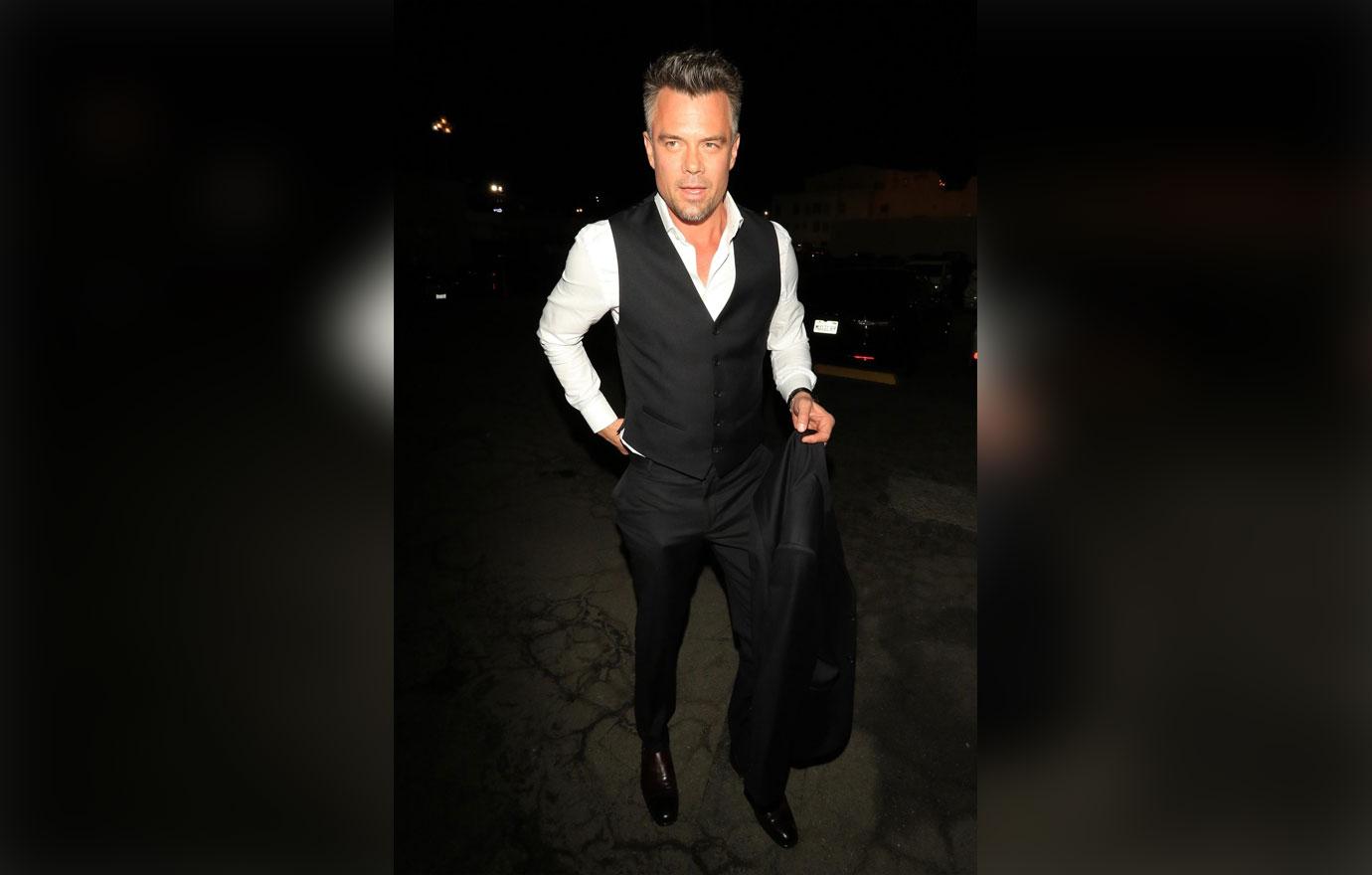 However, his work was not done because as he showed the mouse to the camera, it broke free! It jumped out of the cup and onto the floor!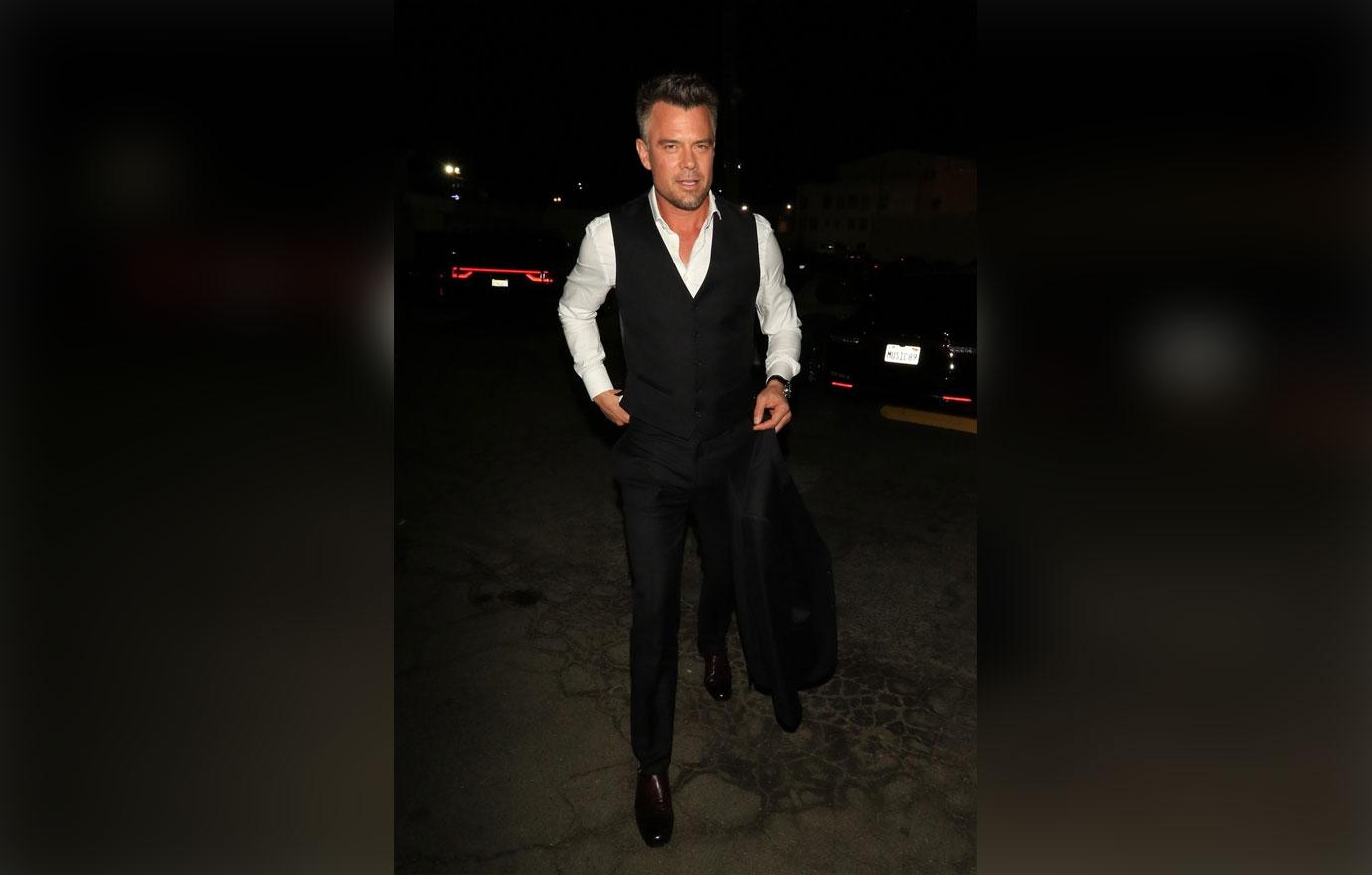 Luckily, the Safe Haven star was quick to catch the rodent again. He then left the cup with the mouse in it, covered with a lid, on the counter. "Oh yeah, just leave it there for somebody," Roker joked.
Article continues below advertisement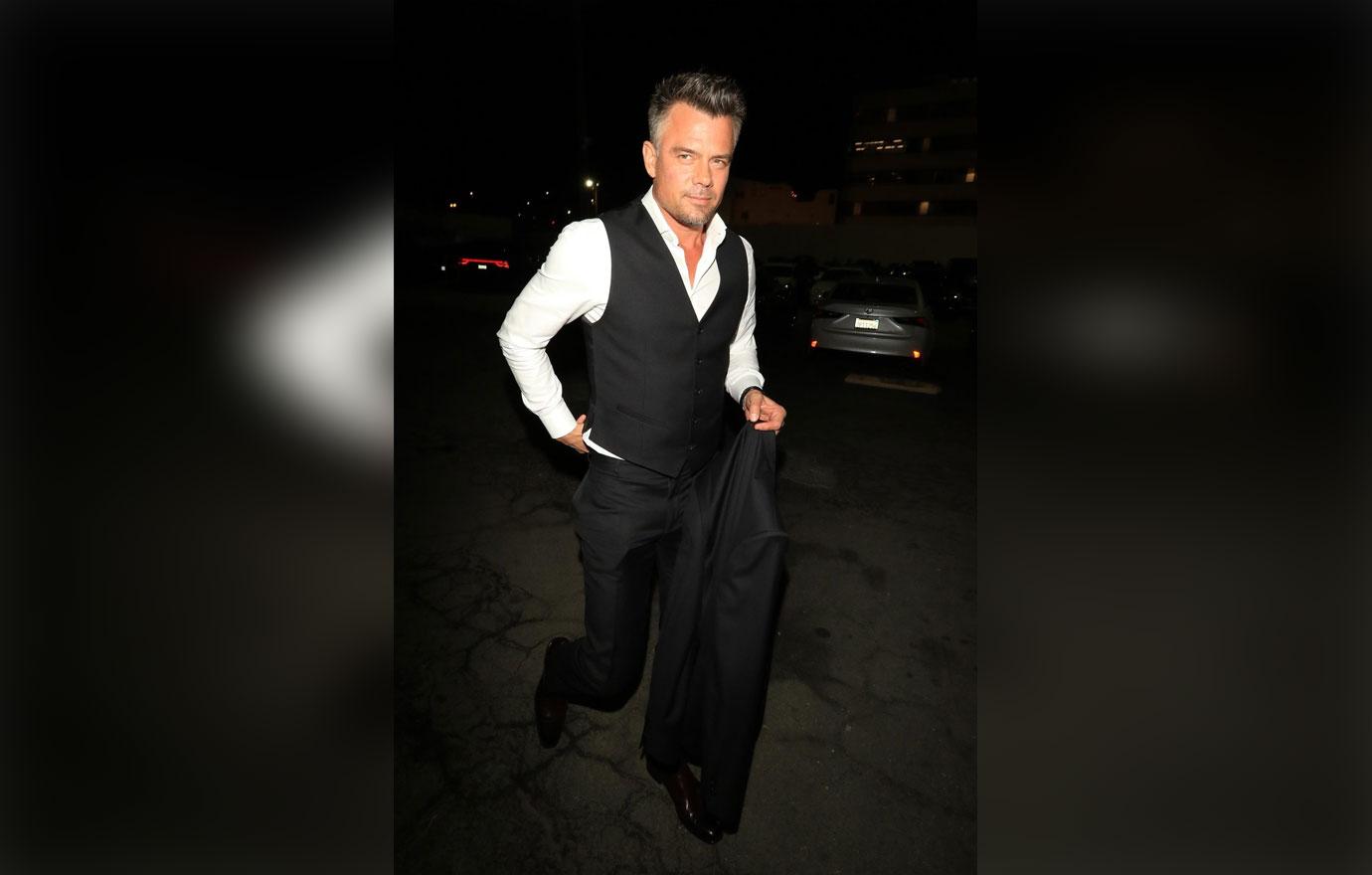 Mice are certainly common in New York City but it's not every day you see one in the Today Show greenroom! Luckily the 45-year-old was there to save the day!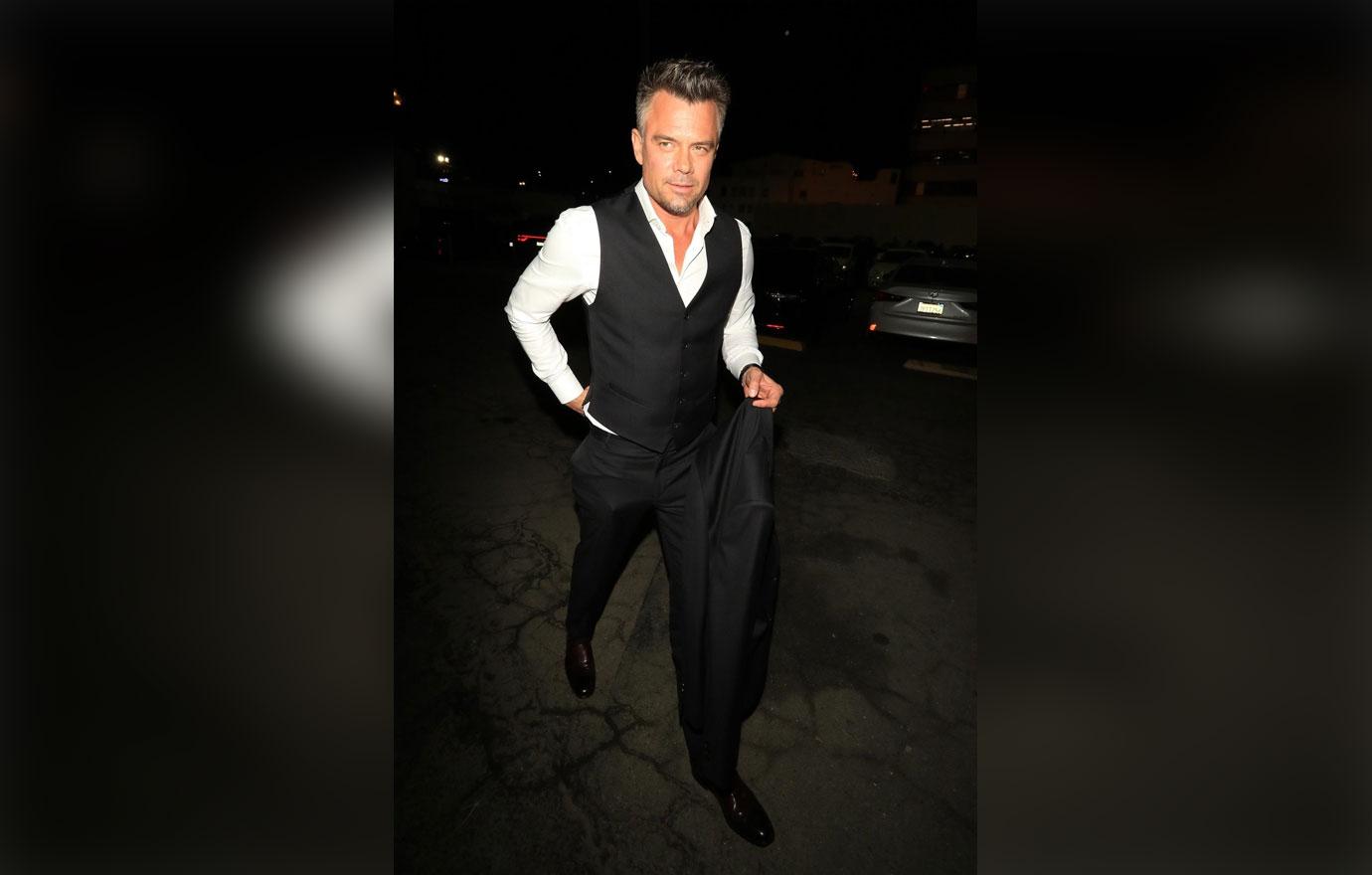 What are your thoughts on this hilarious encounter? Let us know in the comment section.