PHOTOS
The Real Reason Behind Fergie & Josh Duhamel's Split Is Finally Revealed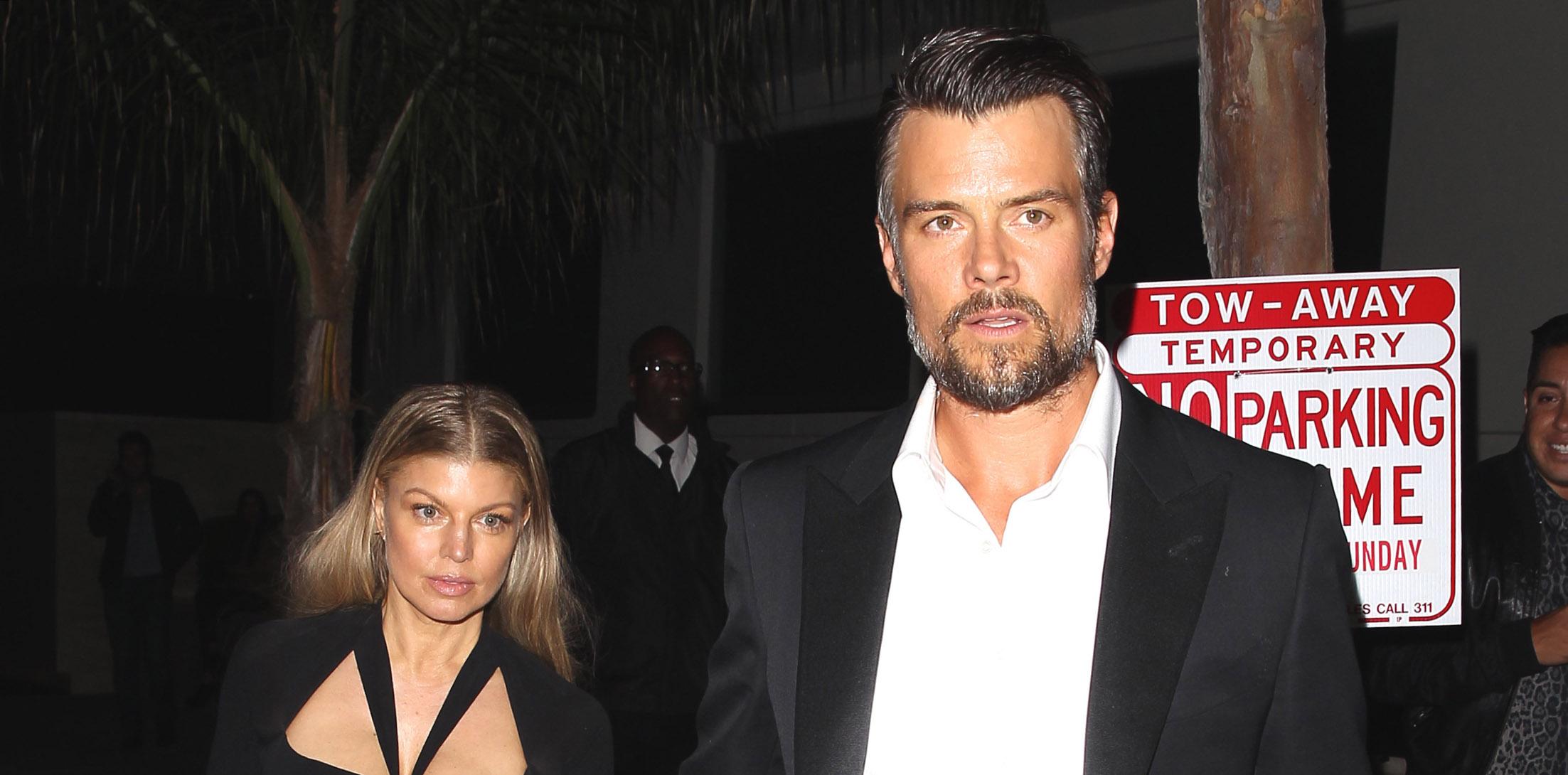 We need closure as to what ended Fergie and Josh Duhamel's relationship, because no one was ready when they announced they decided to break up. And now, the riddle may be solved, as the two reportedly did not see eye to eye about an issue that occurs often in marriages and relationships in general.
Article continues below advertisement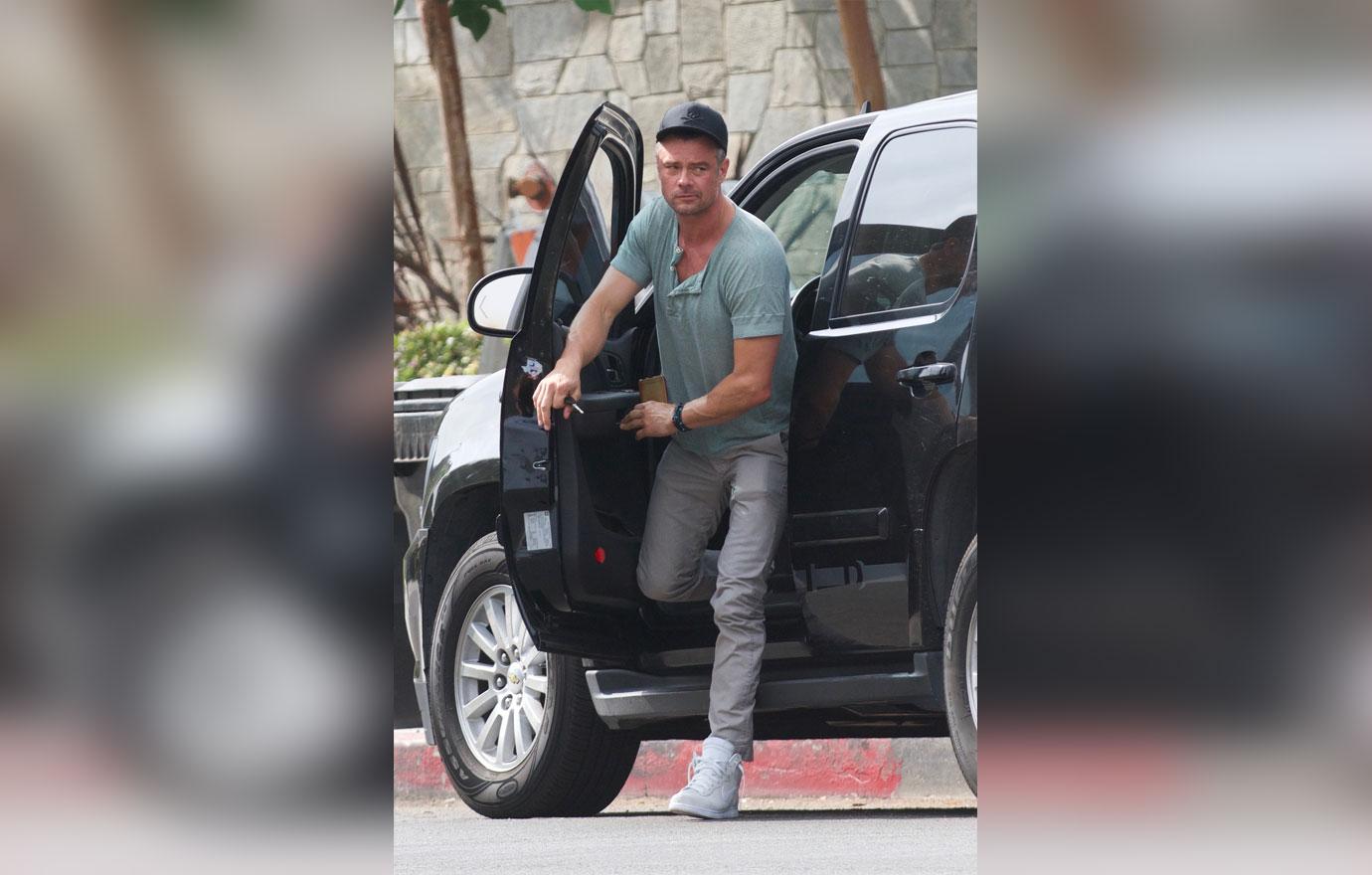 The attractive couple, who announced their breakup earlier this month after eight years of marriage, disagreed about expanding their family, according to E!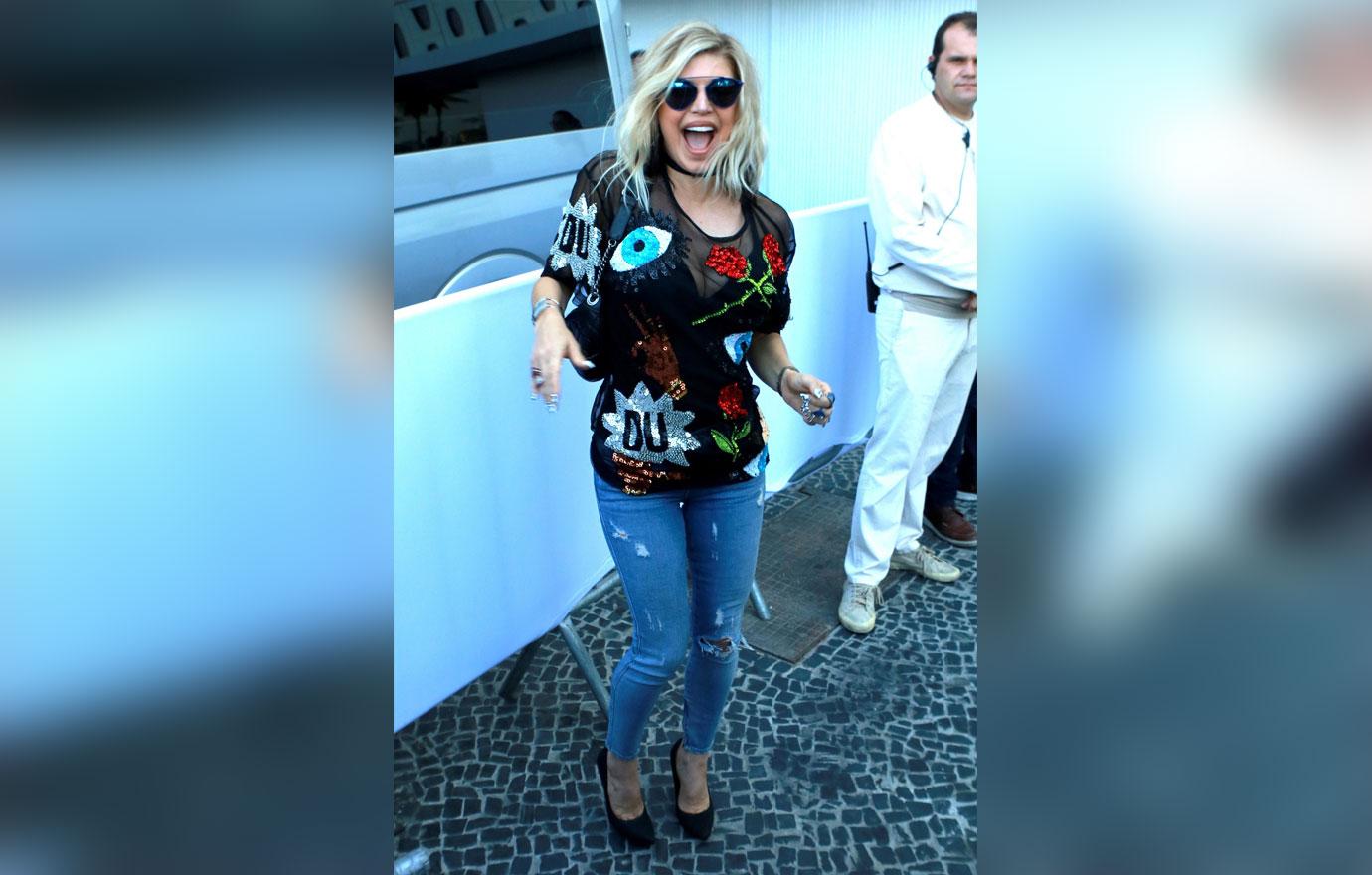 "Around a year ago when Fergie was contemplating what was next for her musically, Fergie and Josh were trying to have another baby," said one insider.
Article continues below advertisement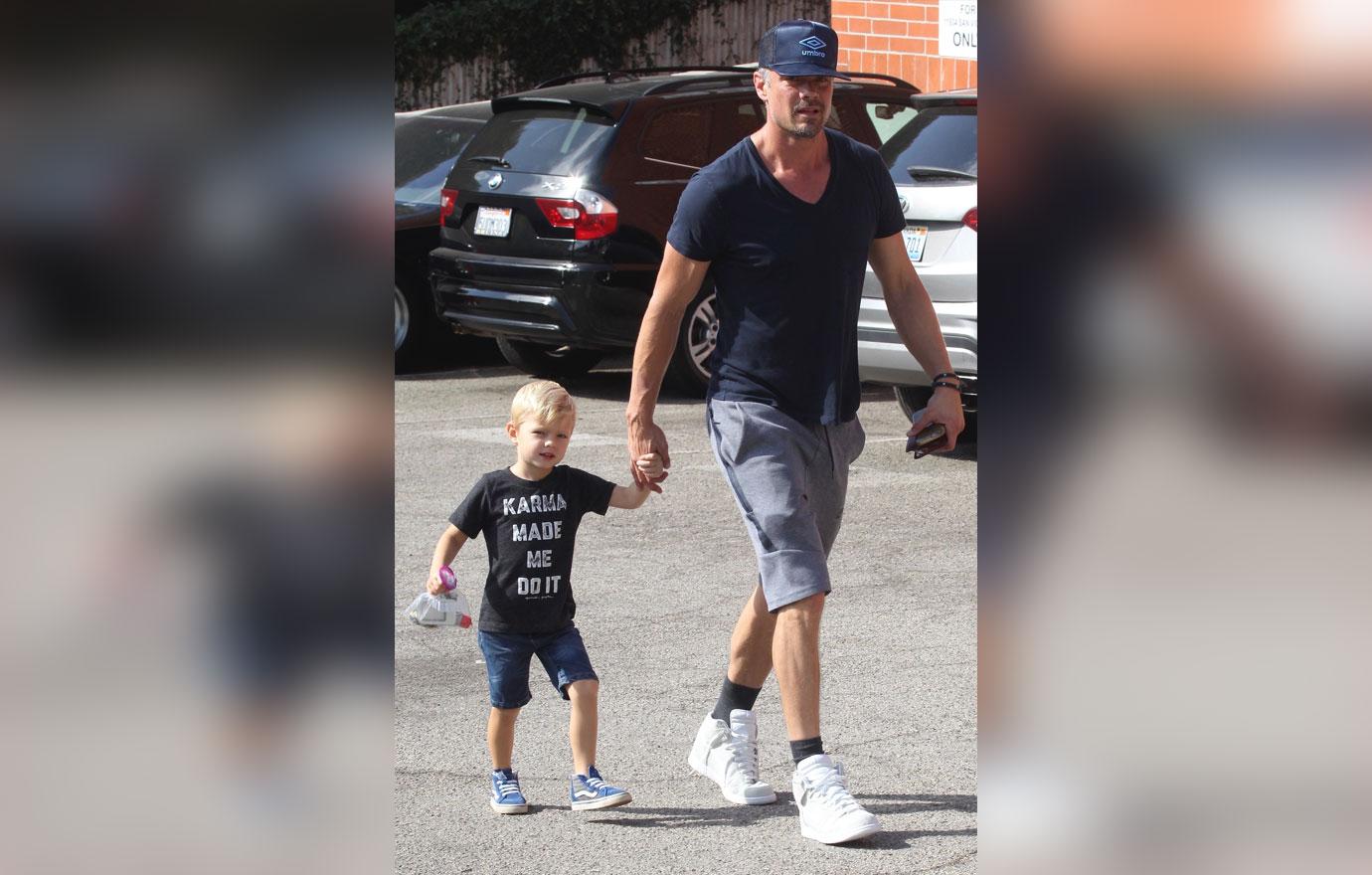 "At the time, it was made clear that having another baby was a priority for Fergie over anything else regarding her music so she was trying to scale work back. Eventually she was a lot more present in the studio to work on her solo music," the insider continued.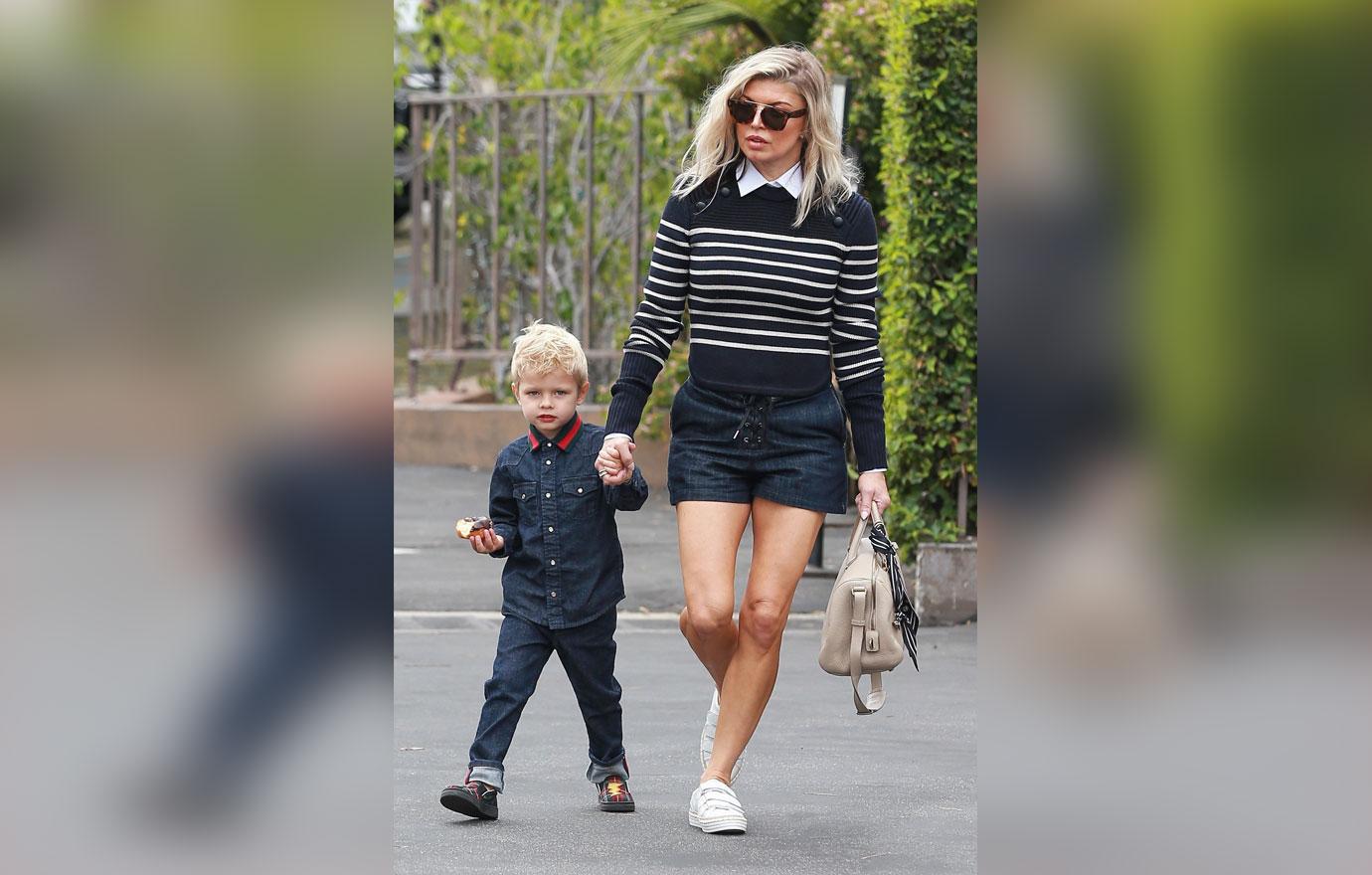 That suggests that having another baby became much less of a priority for the couple. But they do have their super cute son, Axl.
Article continues below advertisement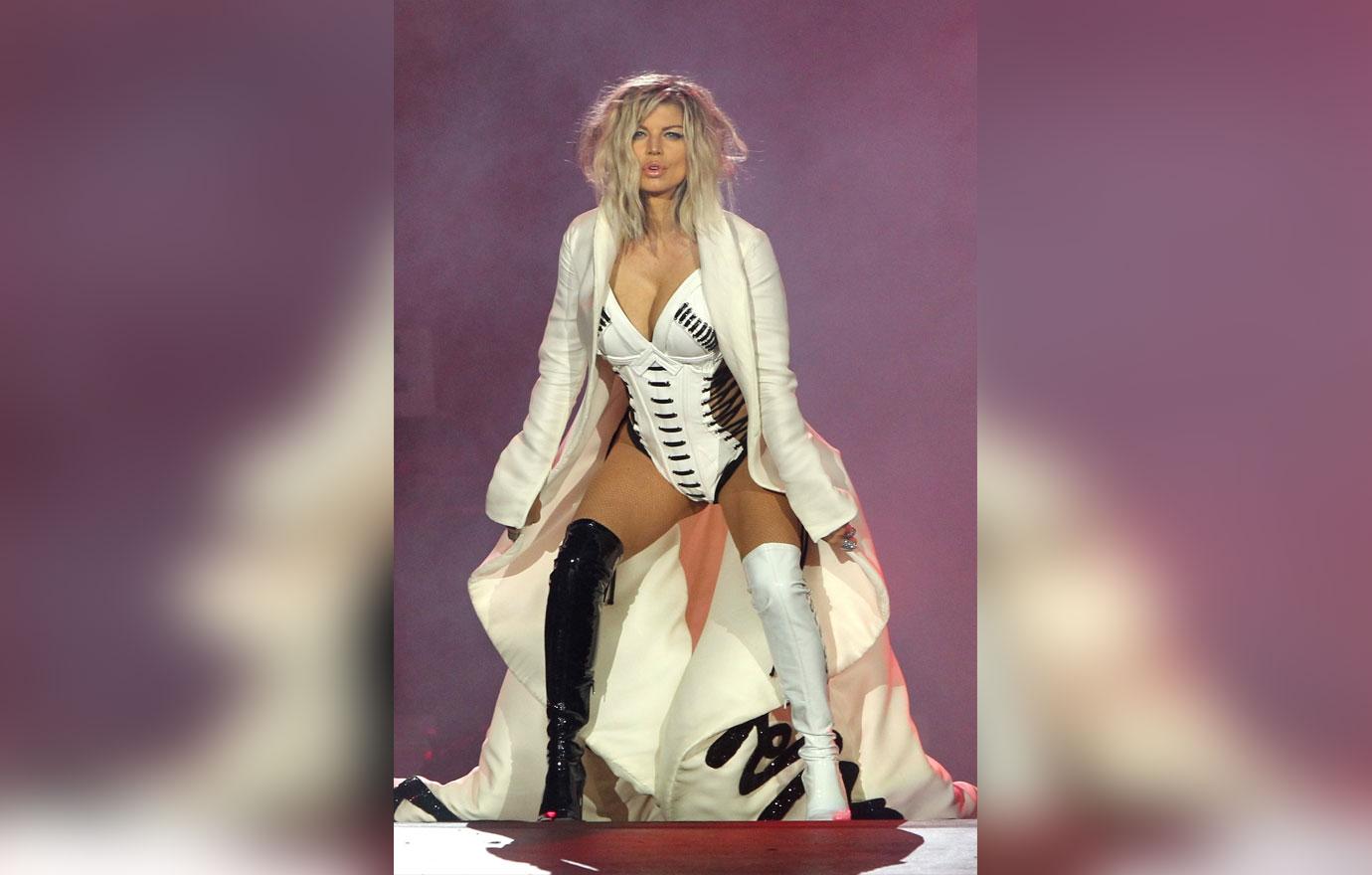 As the news broke about their split, Fergie headed to Brazil to headline Rock in Rio, while Josh stayed in California to take care of their son. And while the breakup was a shock to us, they actually had not been a couple since January, though they hid that very well.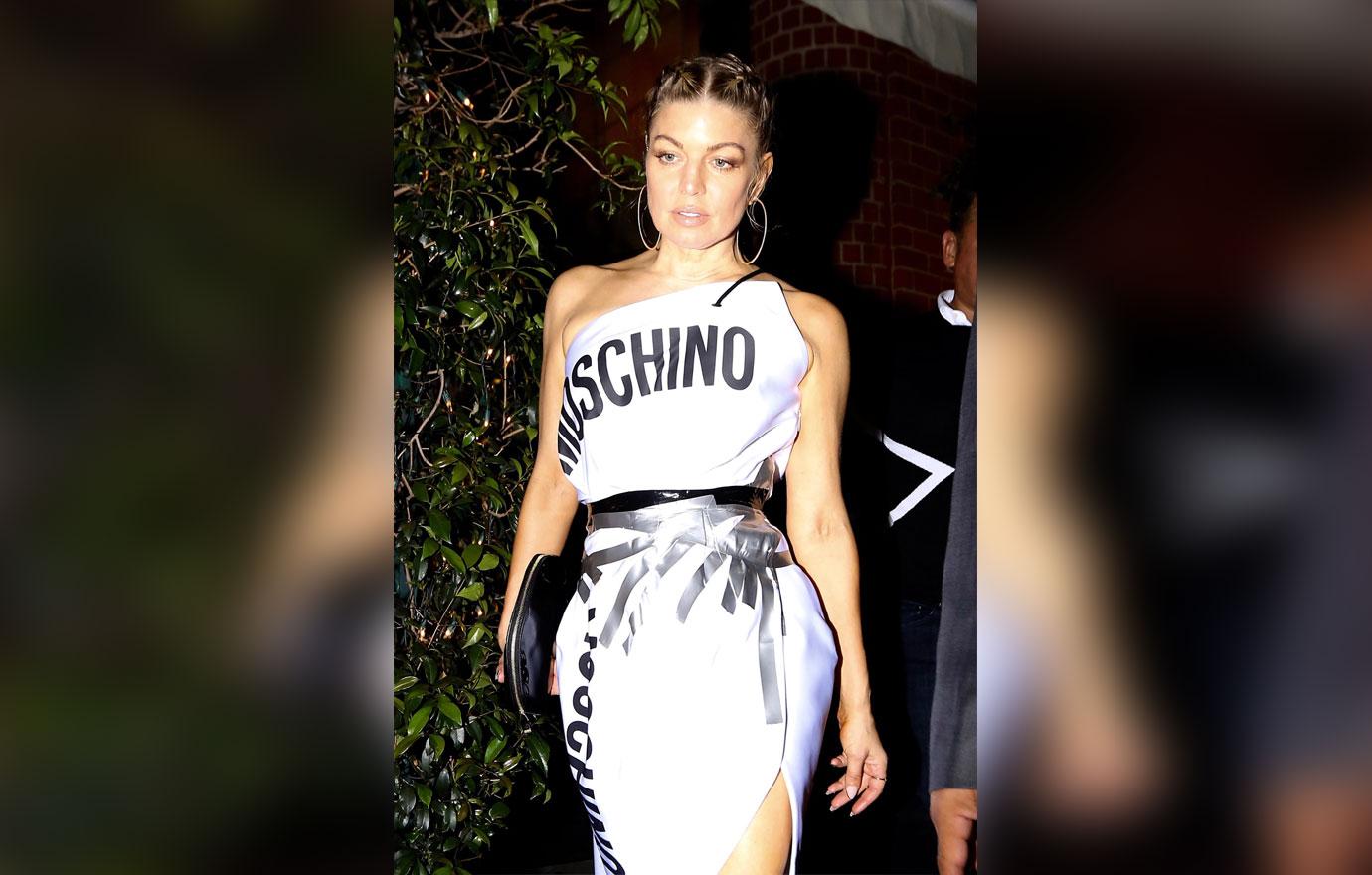 What are your thoughts on the possible reason of their split? Let us know in the comments section.