PHOTOS
Josh Duhamel Opens Up About Co-Parenting With Ex Fergie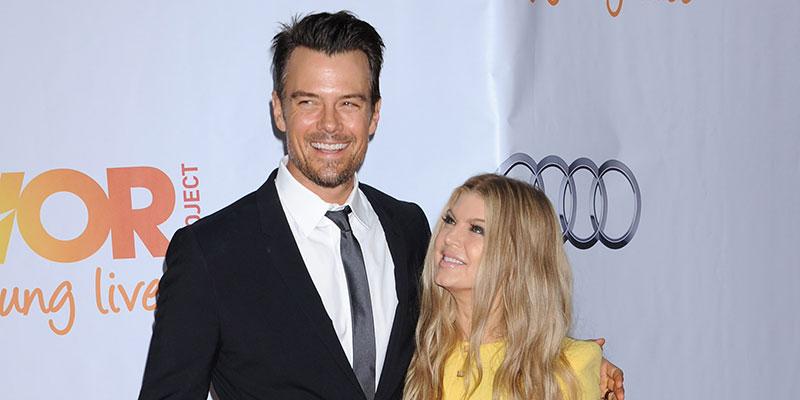 It's been nine months since Fergie and Josh Duhamel shocked the world with the announcement of their divorce. And since then, sources claimed the two were gearing up for a major custody battle over their son Axl, 4. But now, the actor has spoken out about the state of his and Fergie's relationship with Axl and how they've managed to successfully co-parent. Read on for more.
Article continues below advertisement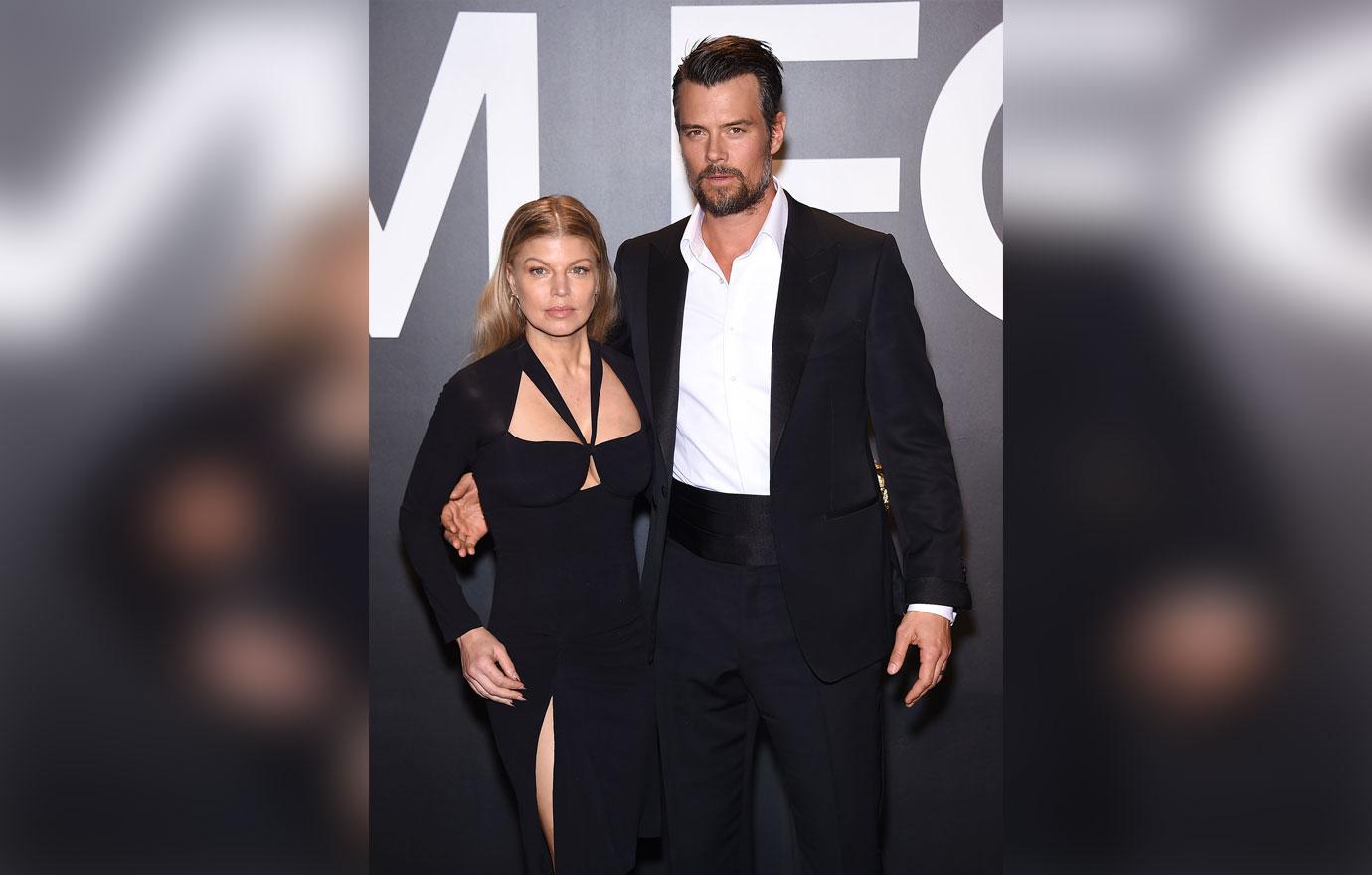 It was just about two months ago when sources claimed to OK! exclusively that there was tension building between the former couple—and their relationship with Axl was at state.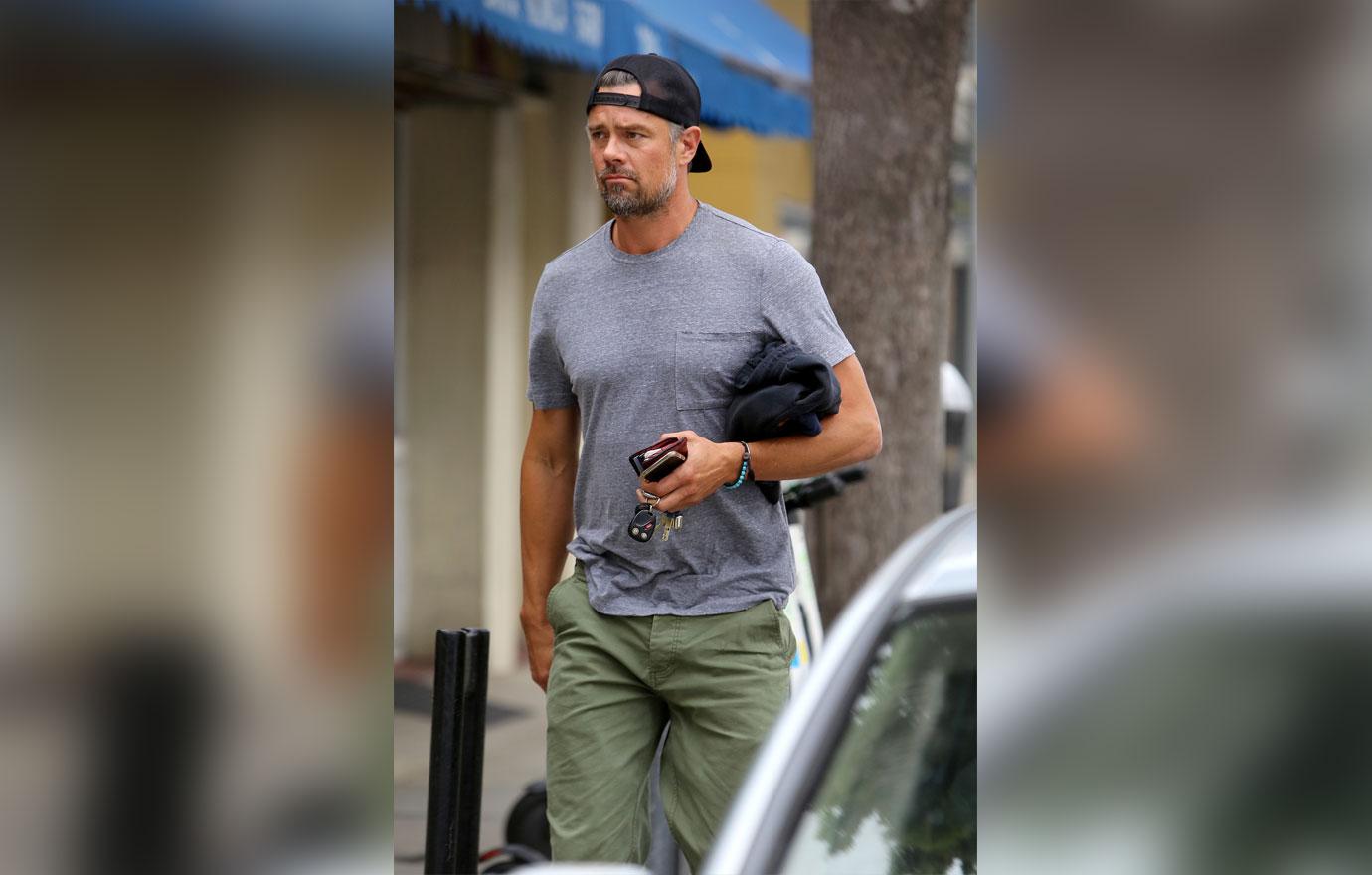 "Josh wants full custody…. And if things get uglier, he'll do whatever it takes to ensure he maintains his relationship with his son," claimed the insider.
Article continues below advertisement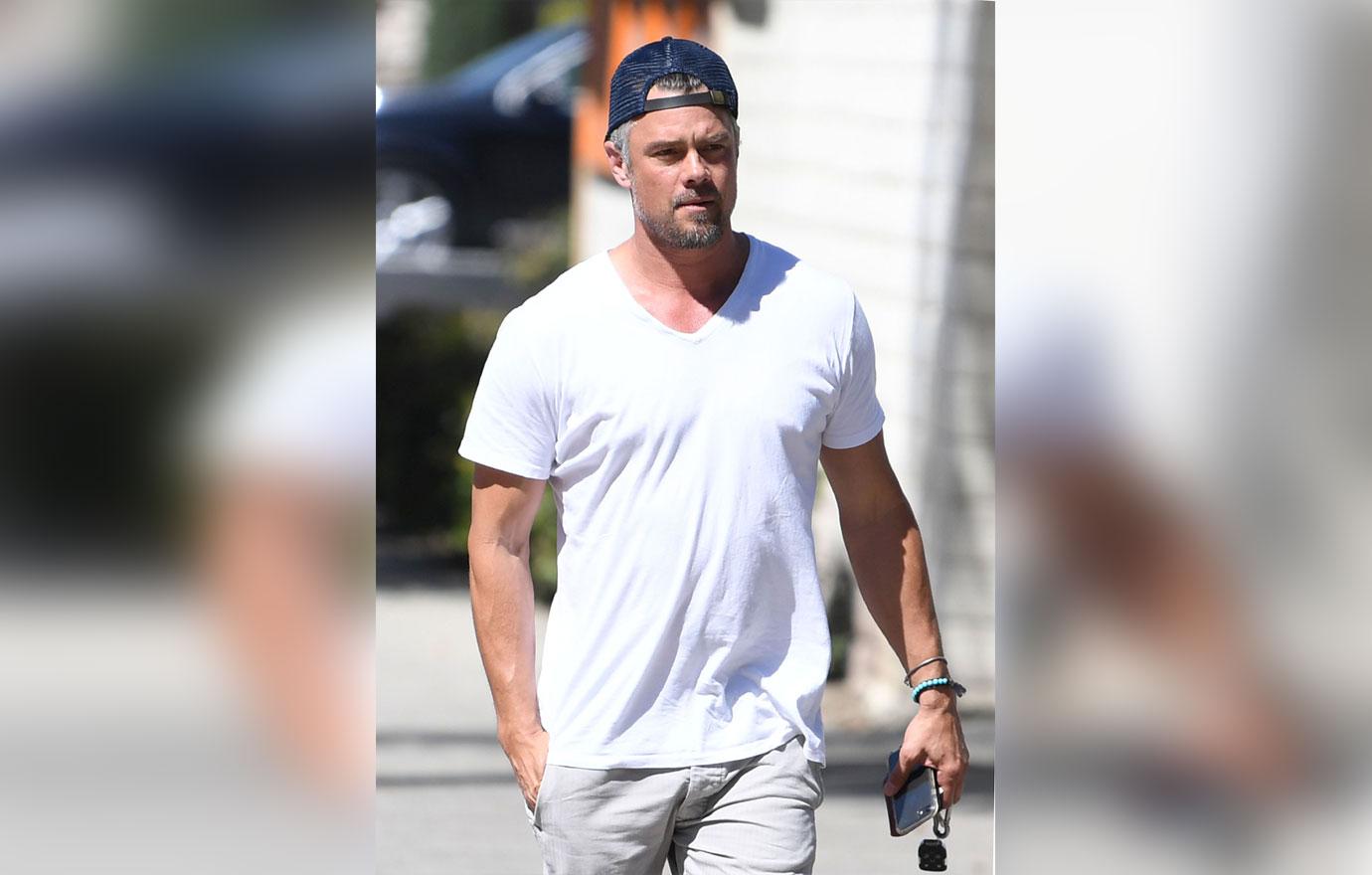 But now, the Transformers actor has sung a brand new tune in a recent interview with Entertainment Tonight, where he discussed how he's managing to co-parent with his ex.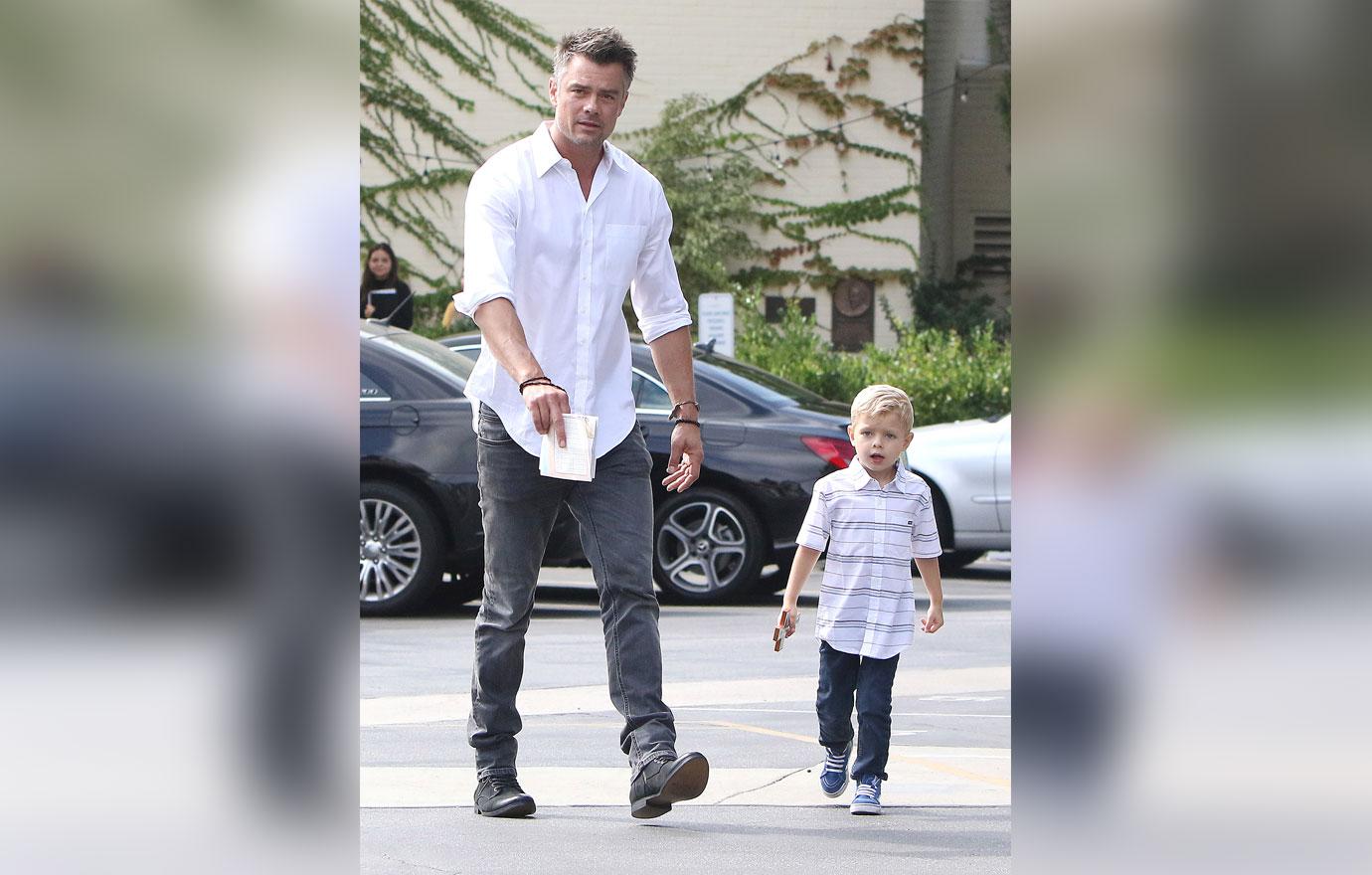 "We just love our kid and want the best for him. Fergie and I get along great. We have a lot of love and there's no reason to not do the best we can to raise our kid. He's number one," the 45-year-old said.
Article continues below advertisement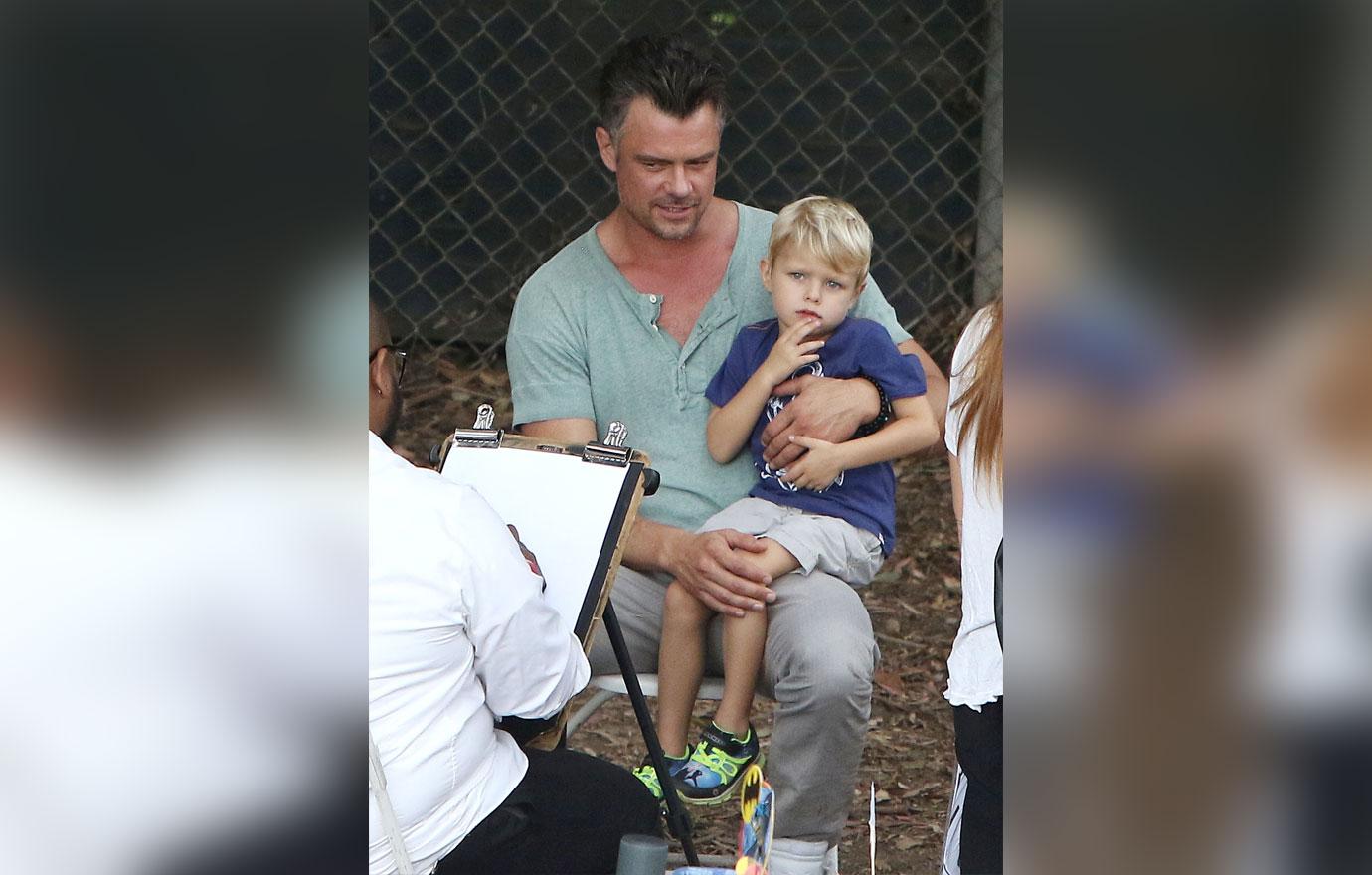 He continued, "I'm just trying to do the best I can. I'm just trying to keep him busy. Those 4-and-a-half/5-year-olds are busy! You need to find stuff to do, so that's really what we're doing. I'm not pushing anything on him. He'll find what he loves and we'll support it."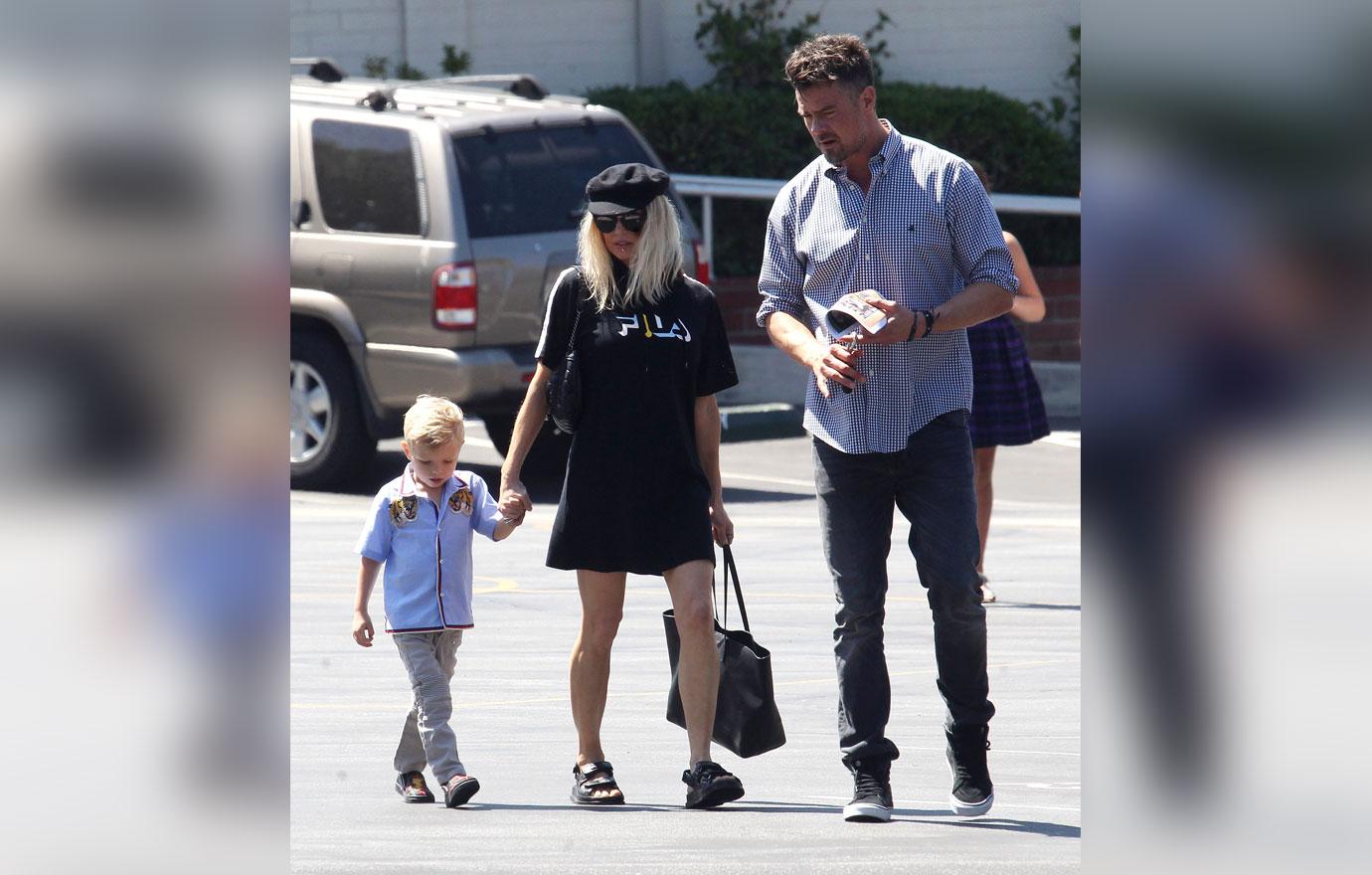 What do you think about Josh's newest comments concerning how he and Fergie co-parent? Sound off in the comment section!